Easy Pear cobbler pie recipe is just that. A dessert Baked all in one pie dish, just the filling and pears inserted topped with brown sugar.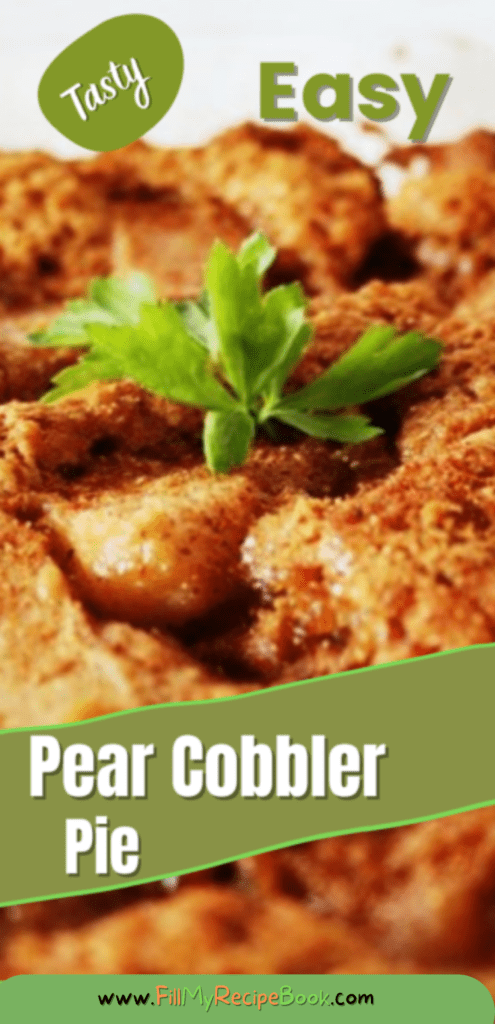 Easy Pear Cobbler Pie.
Amazingly easy pear cobbler pie to make and doesn't take long to prep either.
Organic ingredients were used. Peel and cut the pears in slices. Peaches can be used as well.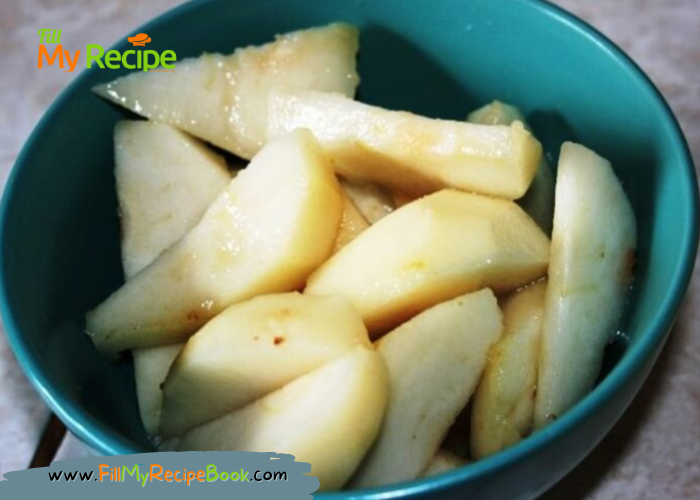 Getting Ready
When you have cut and cleaned the pears then warm oven to required temperature settings.
Melt butter in the pie dish. This will be the base for the other batter mixture as well. No need for greasing the glass pie bowl.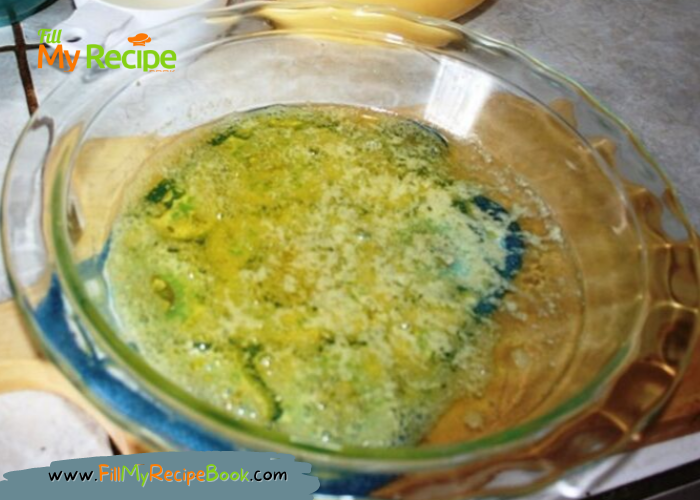 After mixing the batter, (as per recipe below) it is spread equally in the butter in the pie dish.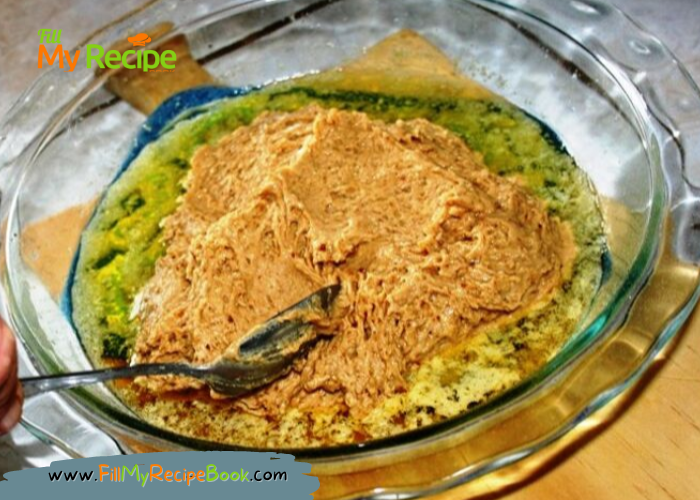 ADD
Press the cut pears into the batter mixture that was spread evenly in the buttered pie dish, until they are submerged.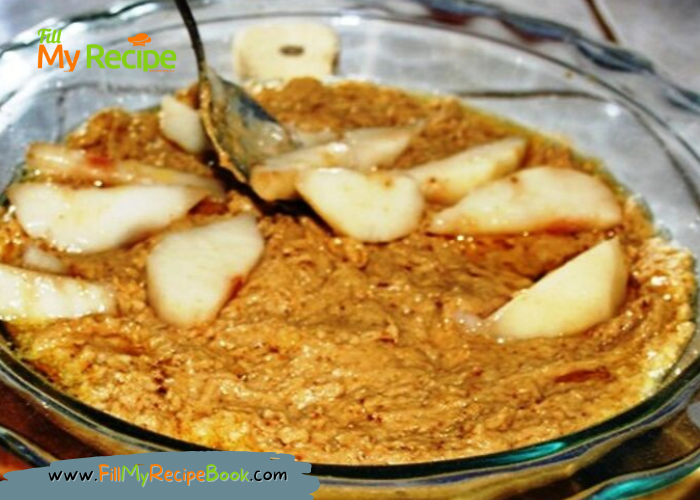 Finally.
Sprinkle the sugar and cinnamon on top and bake till golden brown. (or tested that mixture is baked) This mixture is browner because of the panella brown sugar.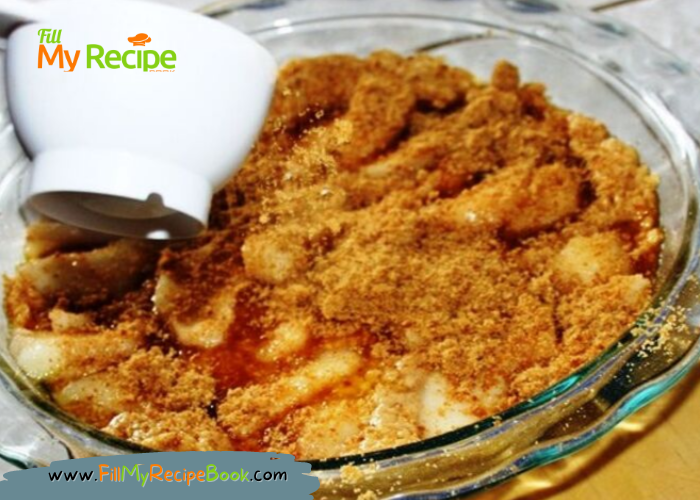 Baking.
Place the finished dish in the oven and bake. Testing its cooked and cool slightly.
If you desire a cooler pear cobbler pie.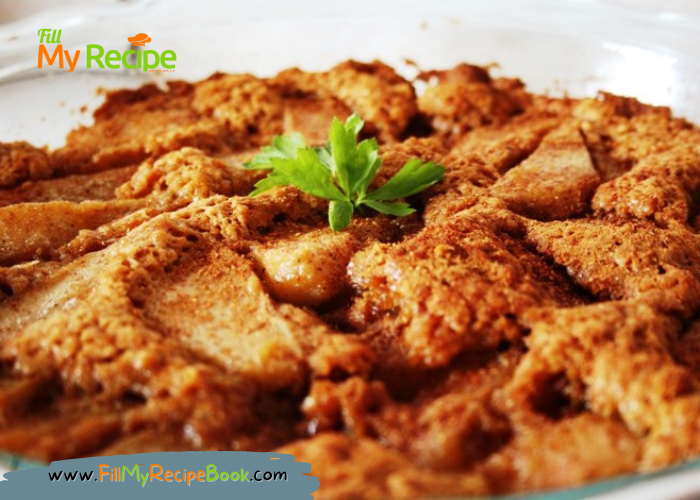 Serve warm with ice cream or cream. Or even custard, enjoy
Download your free printables of oven temperatures and measurement chart here.
Loved this Dessert, then you will enjoy these.
More Oven Baking Recipes to choose from. As well as No Bake Recipes.
Download these FREE Printables that would help you in the kitchen when baking.
Get these —–> 9 Easy Crustless Quiche Recipes
Obtain some recipes Ideas —–> 16 Fathers Day Pudding Recipes
Other recipe ideas to use pears—-> 7 Healthy Breakfast with Pears Recipes
Get some more recipe for puddings —–> 16 Wonderful Homemade Pudding Recipes
and more recipe ideas to create with these —– 13 Hot Fruit Filled Pudding Recipes
Some amazing pear recipes —-> 11 Amazing Pear Dinner Recipes and other fruity ideas —-> 27 Fruit Inspired Recipes
Get these amazing recipe ideas —-> 18 Easy Family Favourite Puddings
Here are some amazing recipe ideas for you —–> 30 Ideas for Fruit Recipes
More amazing puddings and pie tarts recipe ideas to create —–> 18 Delectable Puddings & Pies
Print
Easy Pear Cobbler Pie
Easy Pear cobbler pie, is tasty and quick and simply to make. When you have some pears no one was eating then make this dish.
Author:
Prep Time:

15 min

Cook Time:

60 min

Total Time:

75 min

Yield:

8

Category:

Desserts

Method:

Baking
Ingredients
3 medium Pears (3–4 cups sliced)
1/2 cup of sugar (halved)
8 Tablespoons of unsalted butter (4 oz)
3/4 cup of all purpose flour
2 teaspoons of baking powder
1 teaspoon of cinnamon
1/4 teaspoon of salt
3/4 cup of milk
1 large egg
whipped Cream or ice cream to serve o a slice of cobbler. 
Instructions
Preheat the oven to 325 Deg. F (165 Deg C.) gas mark 3
Clean and slice pears and place on a dish with half of the sugar and leave to stand.
Melt the butter and then pour it in a pie dish or casserole dish.
Mix the batter. Combine the dry ingredients, (flour baking powder cinnamon salt sugar)
In another bowl whisk the egg and milk together. once that is done then combine the dry mixture with the wet mixture.
Pour the Batter in the pie dish on the melted butter. Do not stir.
Add the sliced pears on top of the batter. Do not mix in the batter.
If you prefer sprinkle a little sugar over the pears and bake.
Bake in the oven for 50 – 60 minutes until brown and pears are soft. (if it starts to brown to much and you still need to bake it a bit more then cover with foil until baked)
Serve with whipped cream or vanilla ice cream on top of the slices.
Notes
This recipe may be used for peaches or apples or any fruit you want.
Keywords: Easy Pear Cobbler Pie or tart