13 hot fruit filled pudding recipes ideas to bake. Self saucing desserts that are also oven baked fruit casseroles for families.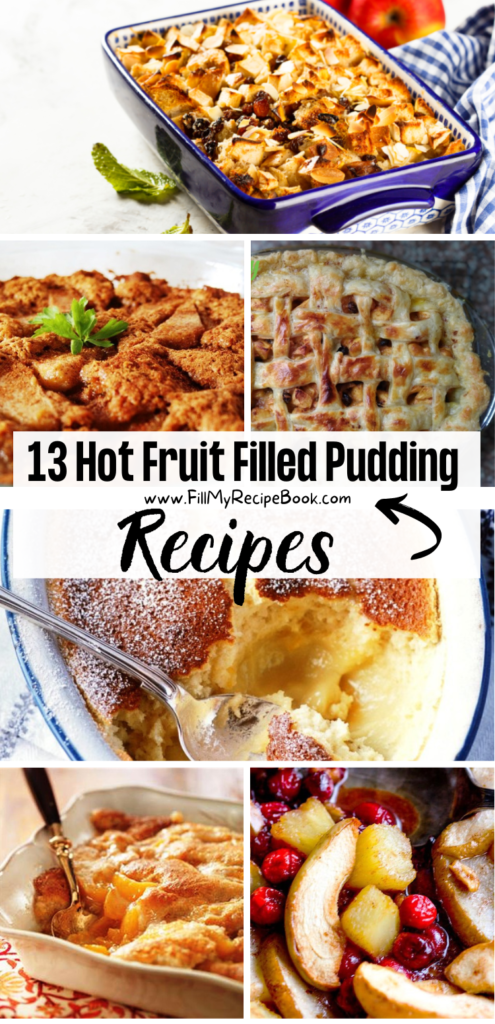 13 Hot Fruit Filled Pudding Recipes
Sharing a few easy hot fruit filled pudding recipe ideas to bake in the oven for dessert. Oven baked fruit casseroles that can be self saucing recipes.
Click on the highlighted heading or image for the recipe
Bread pudding & Apple Bake. Makes great breakfast or even a dessert. Lovely fruity apple bread pudding with raisons just like granny made.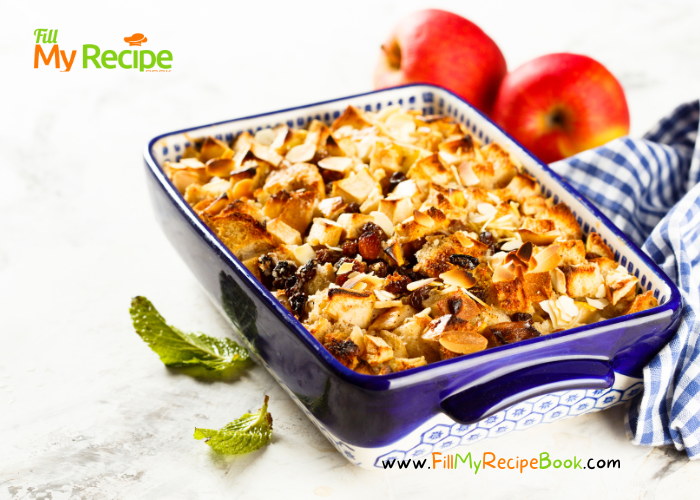 Affordable Apple Pie and Cream
Affordable Apple Pie and Cream. This is a super easy and affordable apple pie to bake for a large family dessert.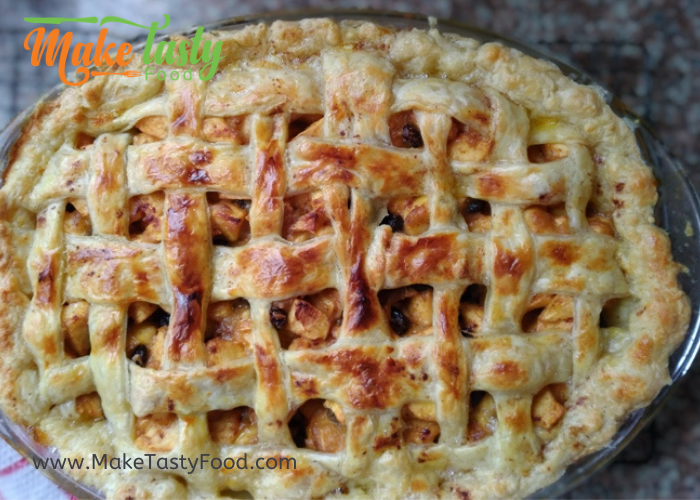 Easy Pear cobbler pie, is tasty and quick and simply to make. When you have some pears no one was eating then make this dish.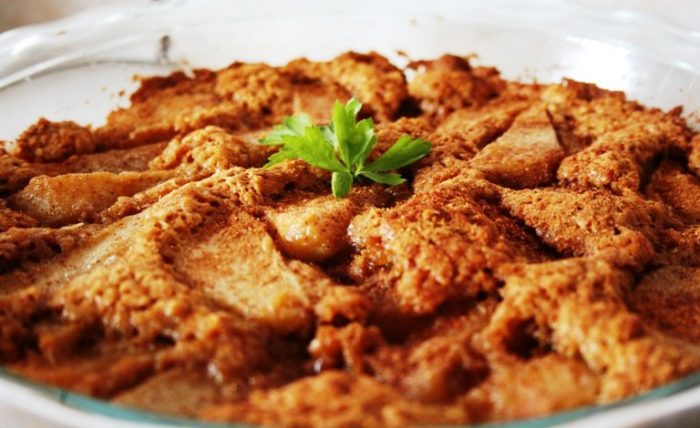 Wonderful warm apple treat, better than apple pie! Comforting apple bread pudding made with easy homemade apple pie filling.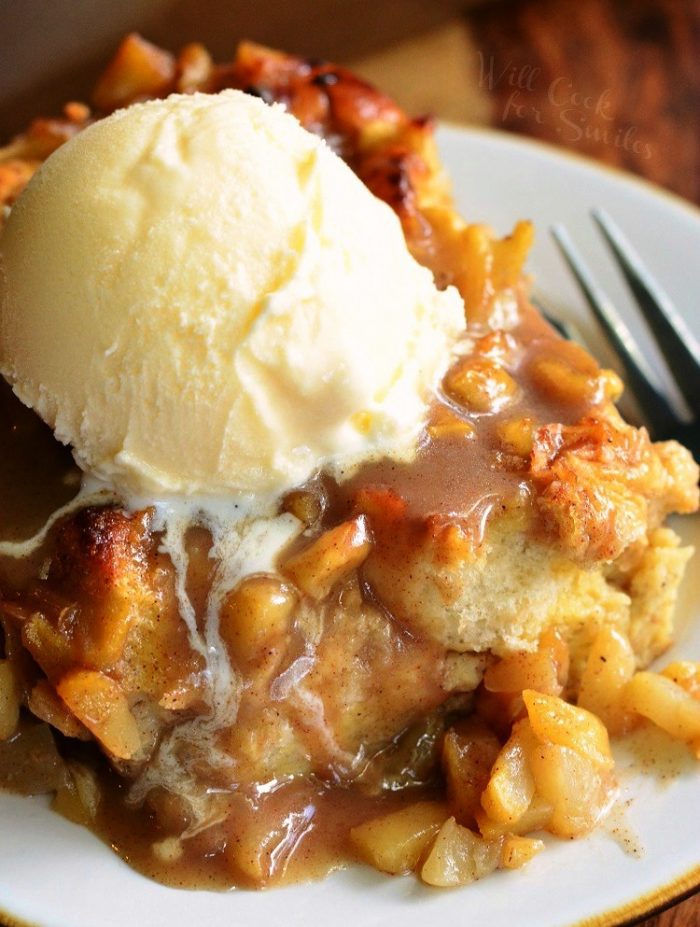 The original recipe calls for "any fruit, fresh or canned", so I figured "Why not rhubarb?" Thus, this old fashioned rhubarb pudding cake was born.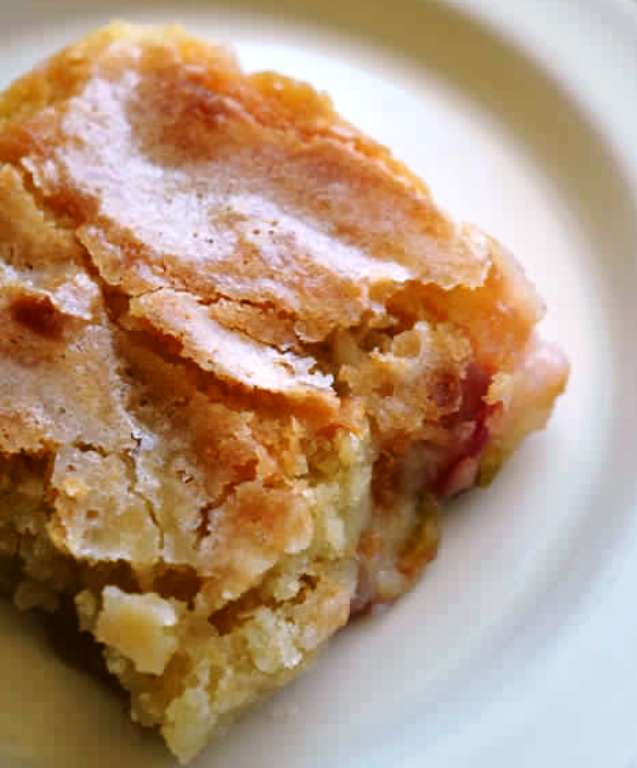 Lemon self-saucing pudding, also known as lemon surprise pudding, is easy to whip up and can be ready in an hour.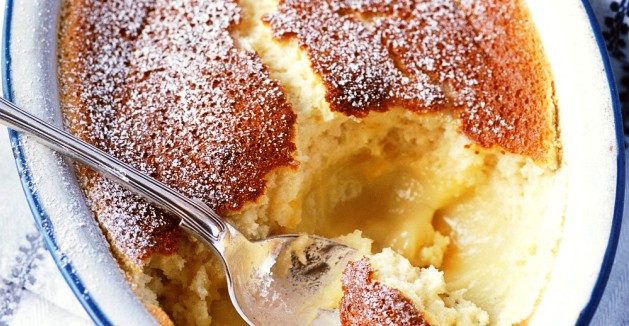 This out-of-this-world dessert is one of our favorite, easy peach recipes.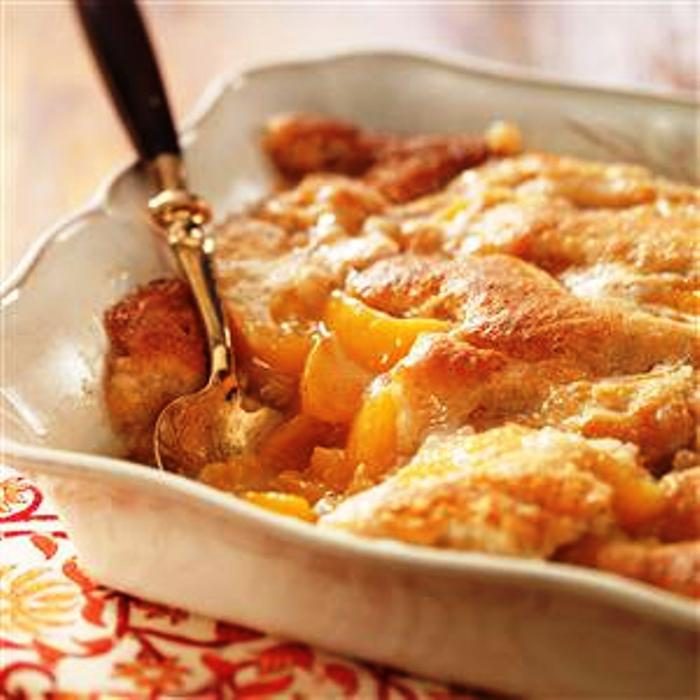 hot fudge chocolate pudding cake is extremely easy and fast to make! a rich chocolate fudge sauce forms underneath a layer of chocolate cake while baking, by itself.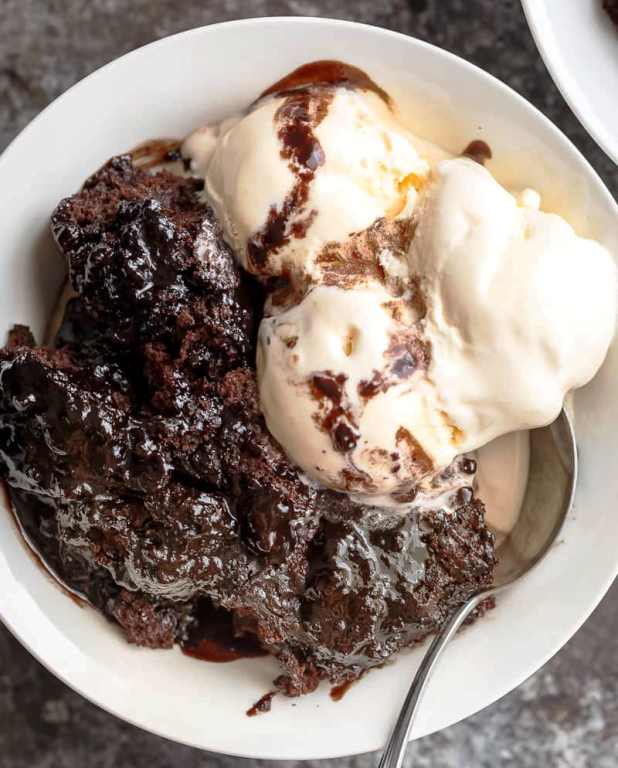 Bread pudding topped with a sweet vanilla bean sauce
Simple and delicious Bread Pudding topped with a sweet Vanilla Bean Sauce.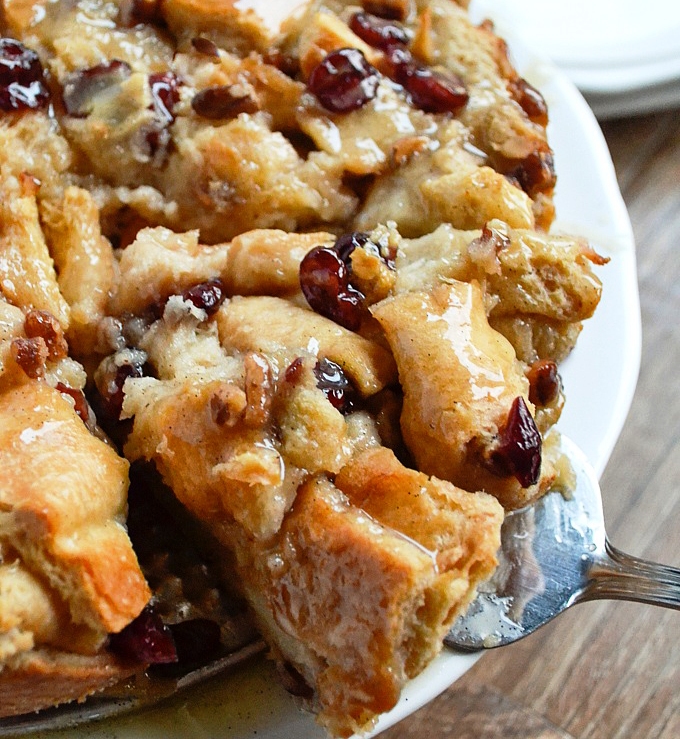 Tart apples, sweet caramel, and warm cinnamon combined with a buttery crust is the quintessential recipe to make during the fall months.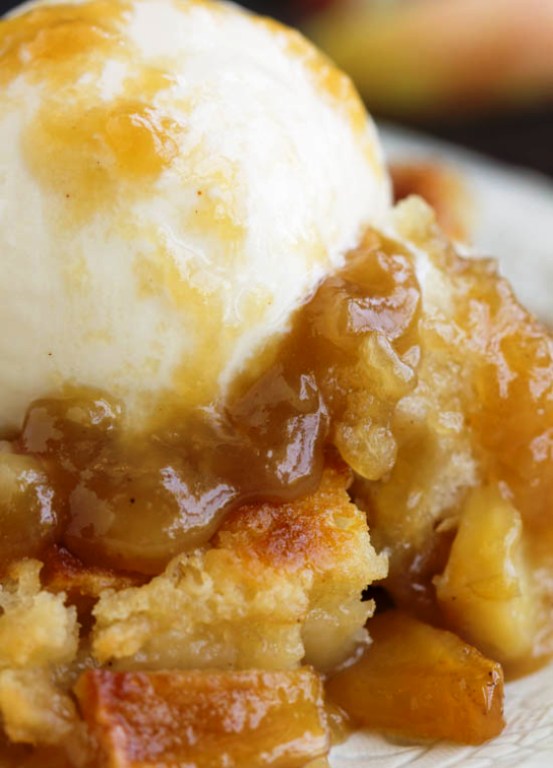 An airy, soufflé-like cake on top and a creamy pudding-like sauce on the bottom. A luscious treat in one pan.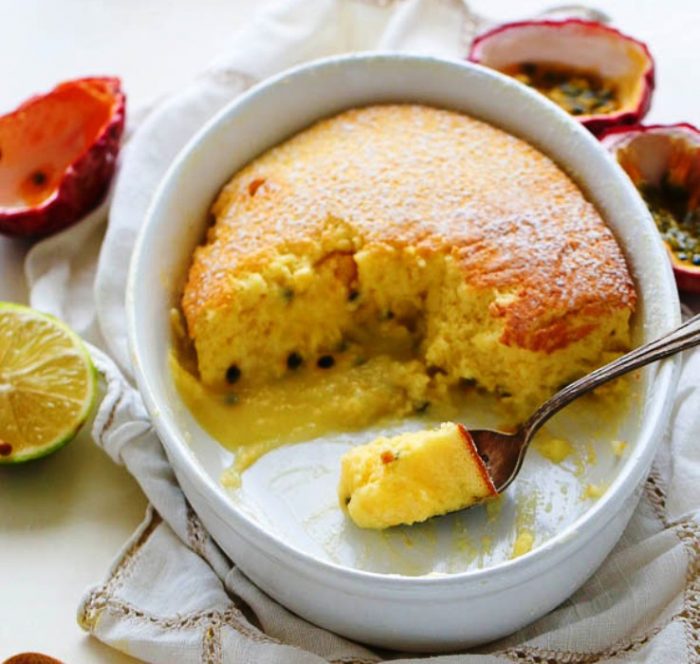 Gluten-free-spiced-hot-fruit-bake
This gluten free spiced hot fruit bake also makes for a great topping for waffles, pancakes, or simply by itself.