A few purchase online links of Fine Dining Dessert Serving Dishes to choose from. Fine dining desserts must be presented well.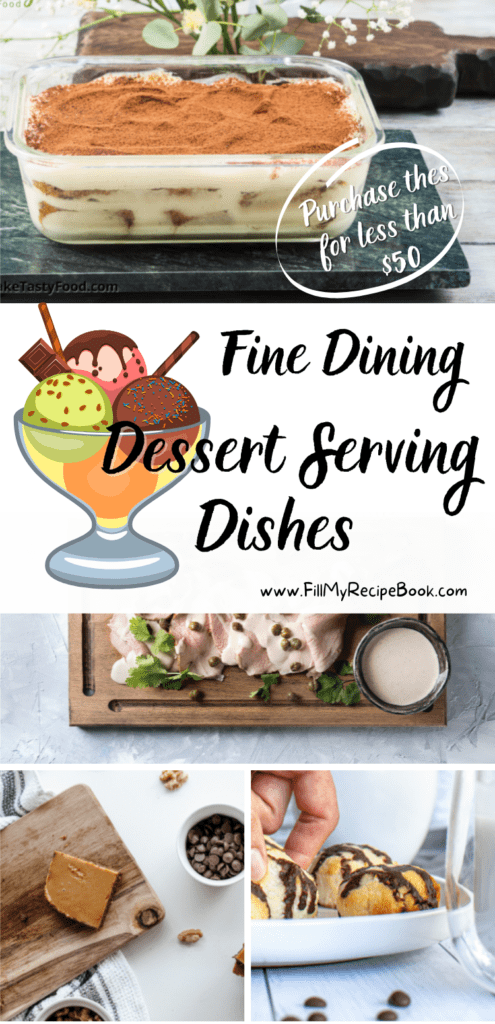 Dessert serving dishes to purchase.
Desserts served with a fine dining meal should be presented attractively. That means some clean good plates and bowls in various sizes and shapes. Not to out shine the food as that is the Hero of the dish.
You have to be able to attract the persons eye with the food and the plates. Be it slates or boards or plates and bowls and dessert glass bowl.
We share some great ideas for your online purchases for these dishes to be served on. All for under $50 for sets……Good quality is needed for Fine Dining.
(click on highlighted link for the purchase items) Photo Credit: www.amazon.com
For various mini tarts and mini dessert tartlets to be placed on the board. Serving 3 or 4 mini desserts for a fine dining meal per person or for the table.
A Mini Blueberry Cheesecake Tartlets Recipe to make to serve on this board.
Photo Credit: www.amazon.com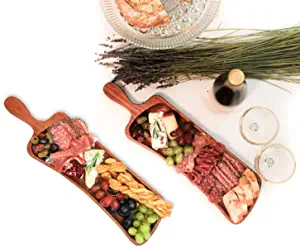 A grey stone slate board is an amazing serving dish to show case your meal or dessert. It would highlight the light dessert or on the dark back ground of the greyness.
Serve this Mini Blueberry Mousse Cakes Glazed on this board and garnish well with pretty flowers.
Photo Credit: www.amazon.com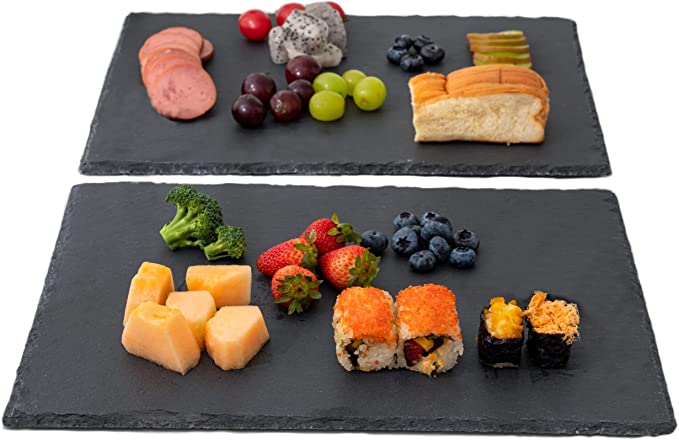 Another rectangular plate to serve a dessert with cream or ice cream in with a small lip so that the melting ice cream stays in the dish.
Get this recipe Lemon Curd & Blueberry Tartlets and place them on this plate.
Photo Credit: www.amazon.com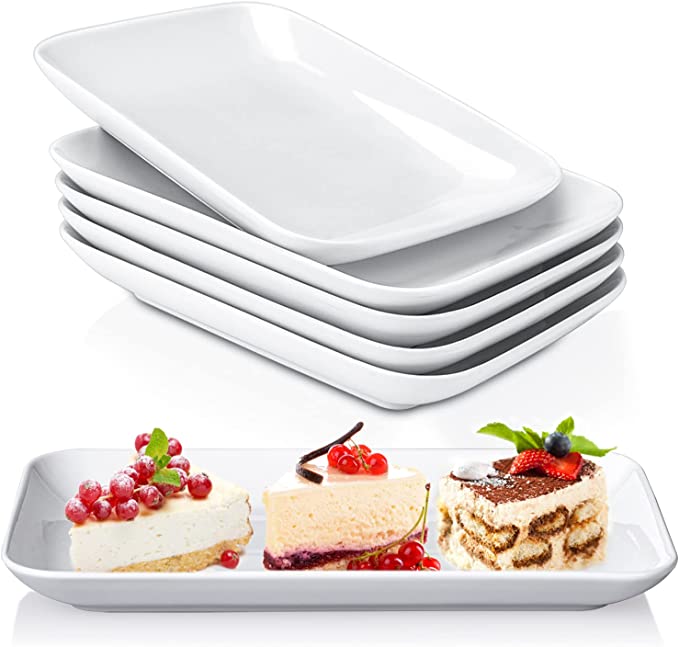 Serving a dessert in a stylish bowl will just give it that edge and go with your theme of fine dining meals and desserts.
Delicious Chocolate Mousse in Instant Pot recipe to serve in these pretty bowls.
Photo Credit: www.amazon.com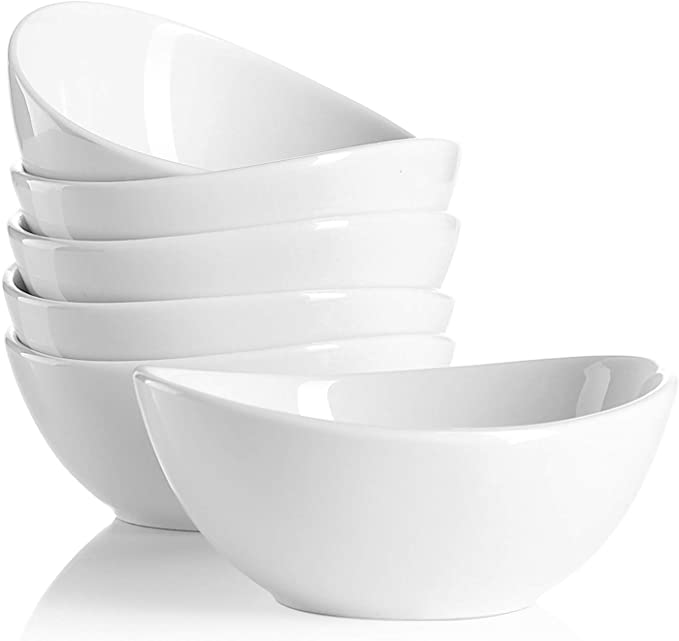 Any time you serve a dessert you would want it looking scrumptious and you would visually love to see it through the glass.
A great recipe to serve in these cleat glass bowls. Obtain it here .Easy Mango Parfait Recipe
Photo Credit: www.amazon.com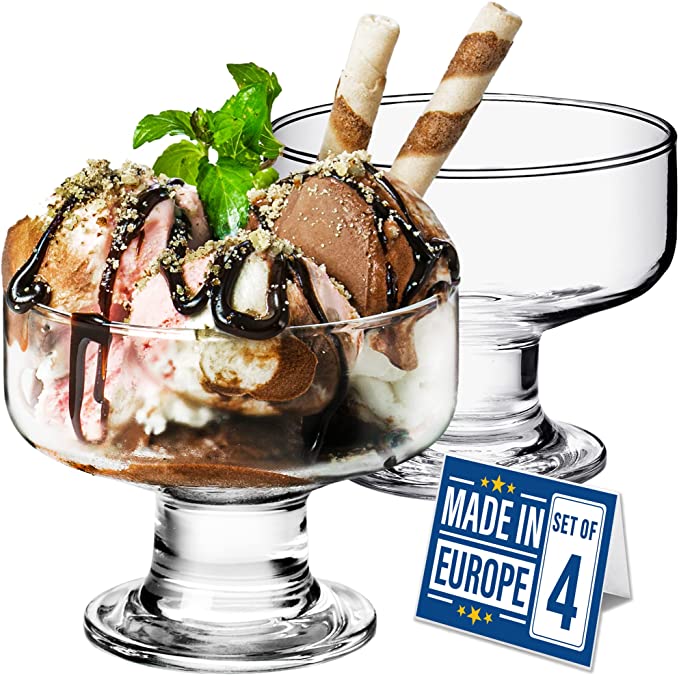 A pleasing to the eye serving plait for desserts or cakes for the appealing fine dining experiance.
This is an amazing fine dining dessert to serve on these plates. Mini Peaches and Cream Pavlova Recipe
Photo Credit: www.amazon.com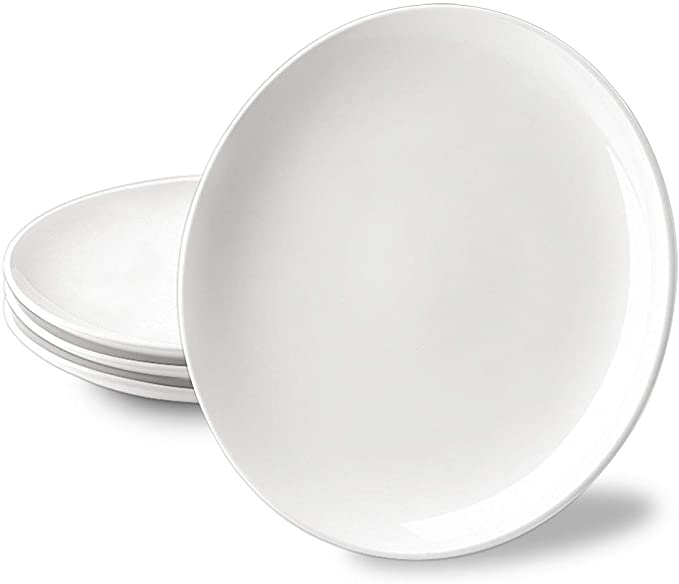 Using a cake stand for the main table for guests to choose which dessert to eat. Place separate or stack them up.
Photo Credit: www.amazon.com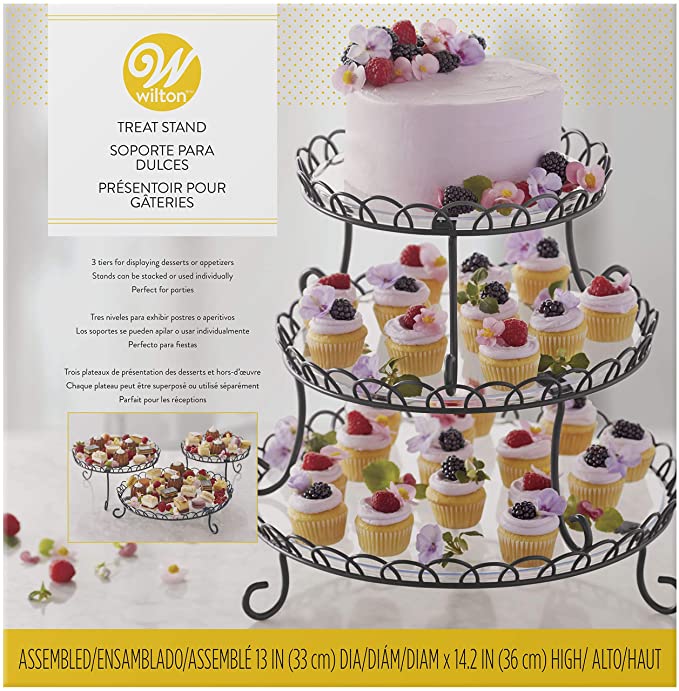 Serving a fine dining dessert must go with these gold leaf coffee spoon and fork set that will make the presentation just that much more stylish.
Photo Credit: www.amazon.com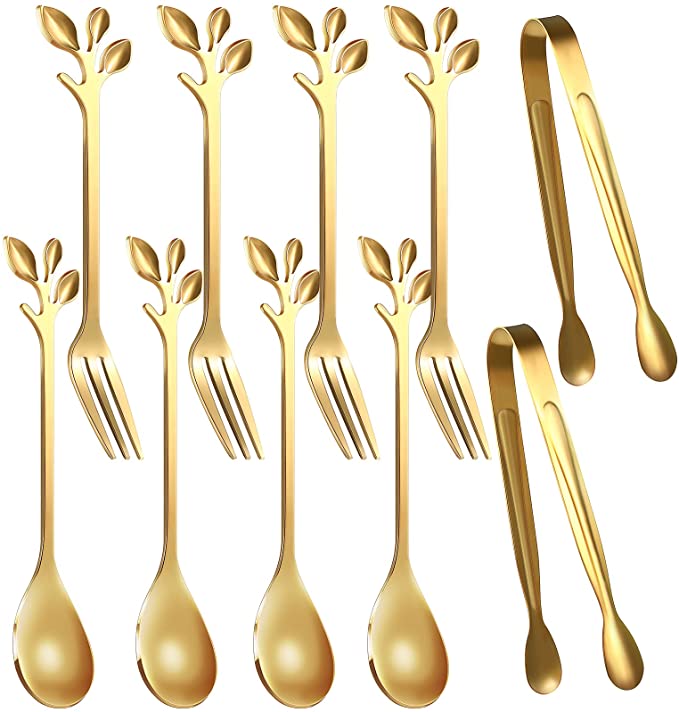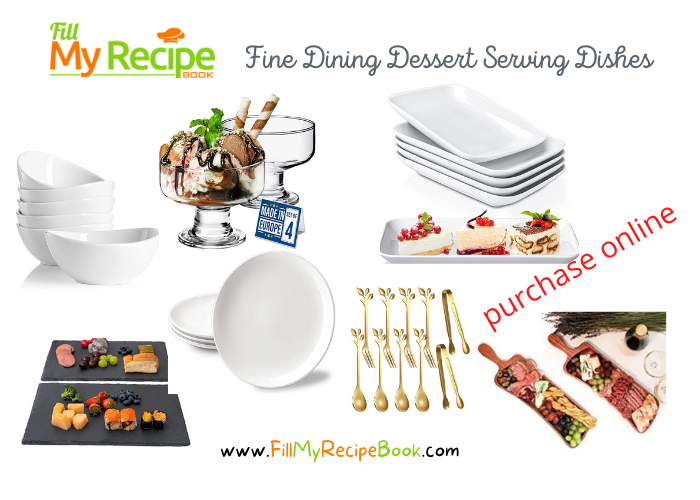 This post may contain affiliate links, where we earn from qualifying purchases. See more details in the policy page. Which does not effect your price of purchase at all.