7 Homemade Herbal Teas Recipes ideas. Growing your own ingredients are easy and make up a few healthy teas that heal and help ailments.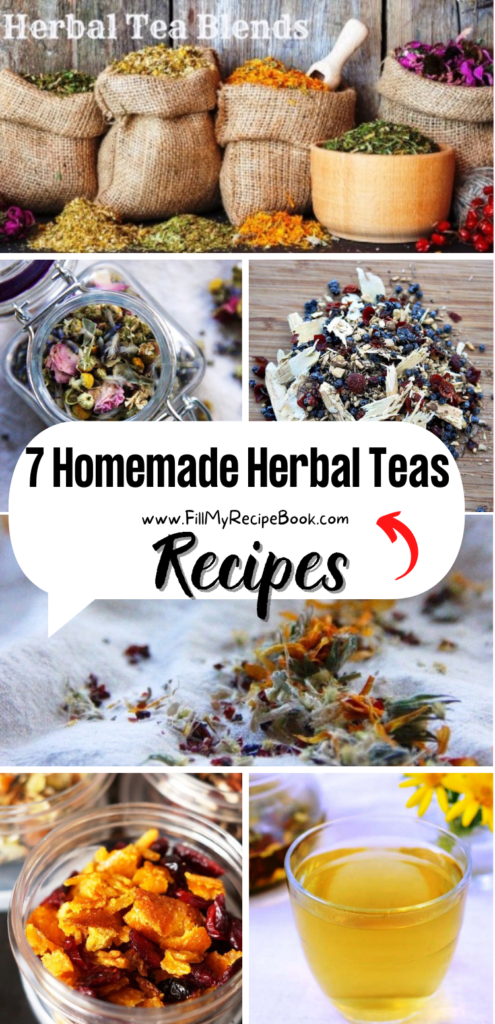 7 Homemade Herbal Teas Recipes
Sharing a few homemade herbal tea recipe ideas for you to create for yourself personally. They are healthy recipes for many ailments and tastes.
(click on the highlighted heading or image for the recipe)
Looseleaf tea is available at most bulk food stores. All you have to do is buy the basic looseleaf tea and add your own ingredients to make them gourmet.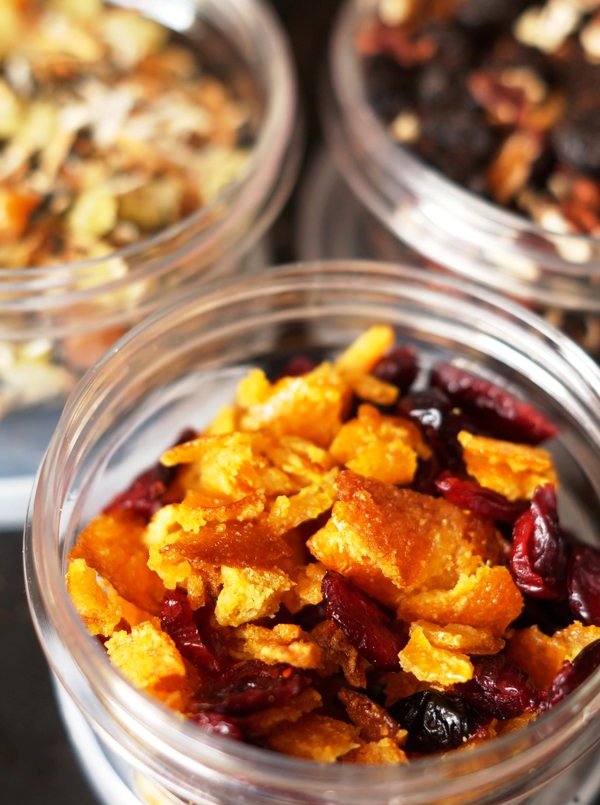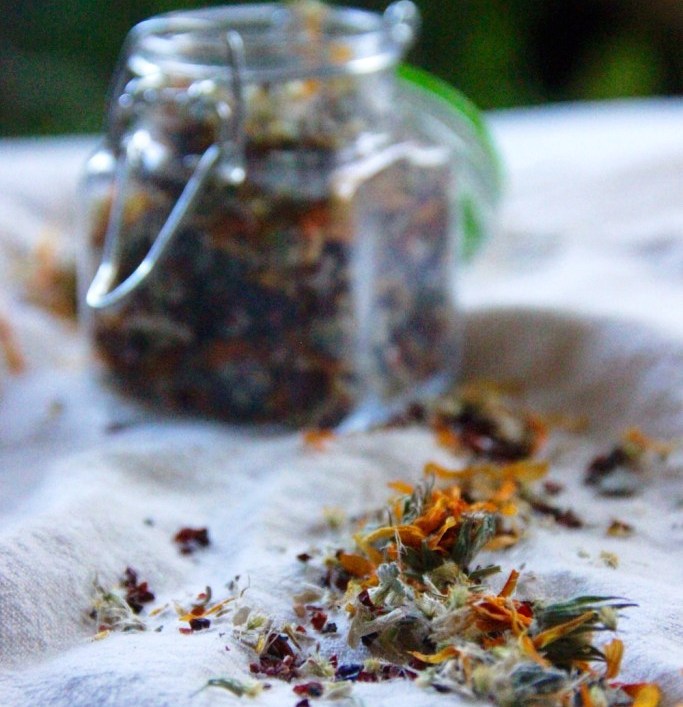 From a sustainability standpoint, herbs are one of the easiest plants to produce. Many of the herbs we grow are perennials and will produce for many years. Drying herbs is a great way to save money and use for cooking or to enjoy for aromatherapy needs.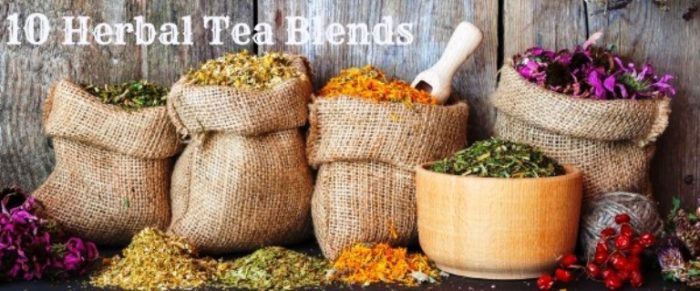 Have you ever dissected a tea bag? I did and found myself in a magical world of aromas, flavors and colors.
Immune-boosting-herbal-tea-blends
It's a simple herbal tea blend with immune boosting herbs like elderberry and rose hips. This recipe is so easy to make, not to mention delicious, and perfect for soothing a sore throat, easing cold and flu symptoms, and so much more.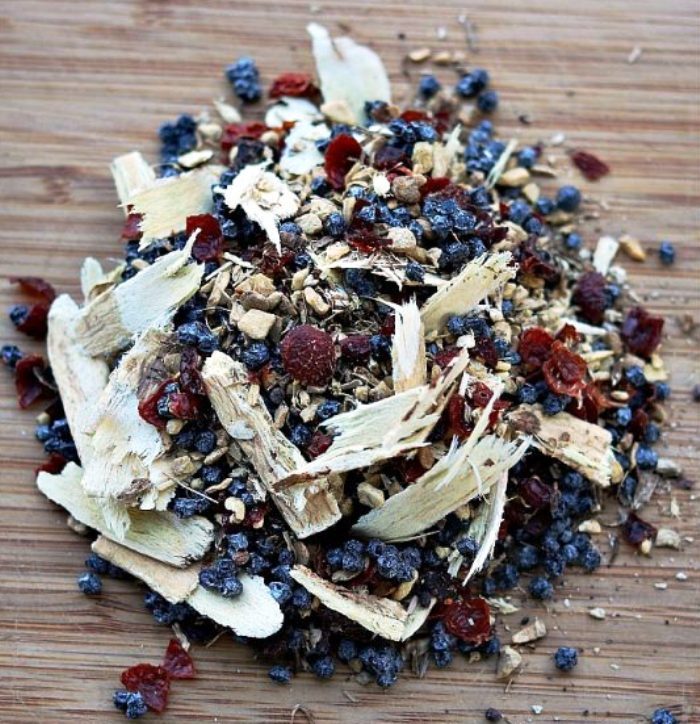 Homemade-chai-tea-concentrate-crockpot
By making a huge batch of Homemade Chai Tea Concentrate once a week I can store it in the refrigerator to be consumed easily throughout the week.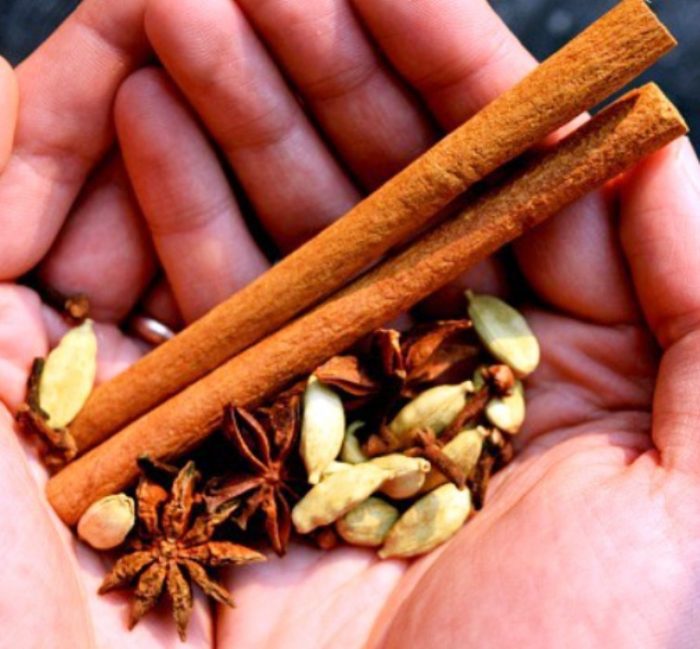 A member of the mint family, lemon balm (Melissa officinalis) has a lovely lemon flavor and the ability to gently calm the nerves and lift one's mood.