12 easy pavlova cake recipes ideas to create some traditional and original pavlova cake and mini cakes topped with fruit or chocolate.
12 Easy Pavlova Cake Recipes
sharing these easy pavlova cake recipe ideas to create with fruit and chocolate toppings or fillings with cream. Make them authentic and original recipe at home. Get to make them for traditions such as a Christmas or mini cakes for a fine dining dessert.
(click on the highlighted heading or image for the recipe)
Mini Peaches and Cream Pavlova Recipe
Mini Peaches and Cream Pavlova Recipe. A fine dining desserts or special platter or finger snack decorated with yellow cling peaches.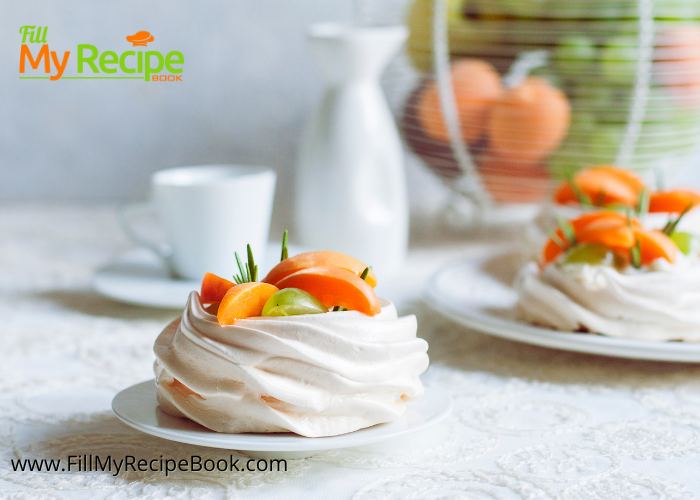 This classic berry pavlova recipe filled with the easiest lemon whipped cream filling and garnishes with assorted summer berries.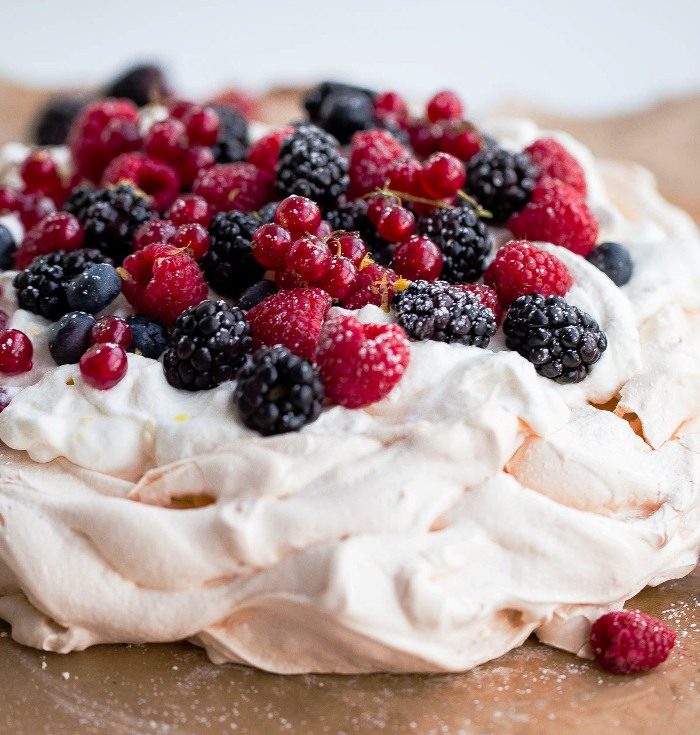 Mini Creamy Chocolate and Hazel Nut Pavlova
Mini Creamy Chocolate and Hazel Nut Pavlova. This is a creamy chocolate and hazelnut paste filled mini pavlova for dessert or tea time.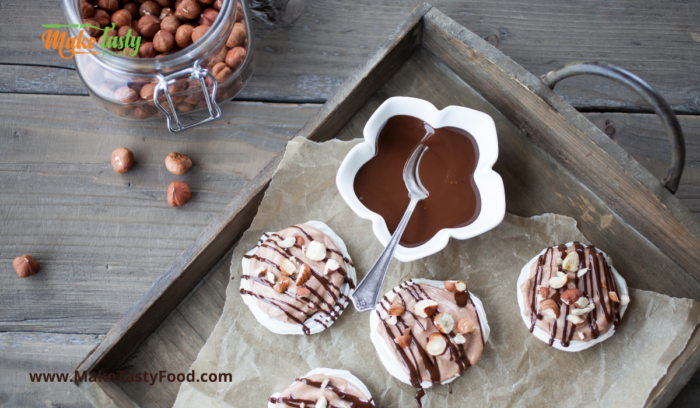 Easy Australian pavlova recipe
This EASY Australian Pavlova recipe is all about that crunchy, chewy meringue shell and soft, pillowy marshmallow center.
The Perfect Pavlova is an impressive dessert that's far easier to make than it looks.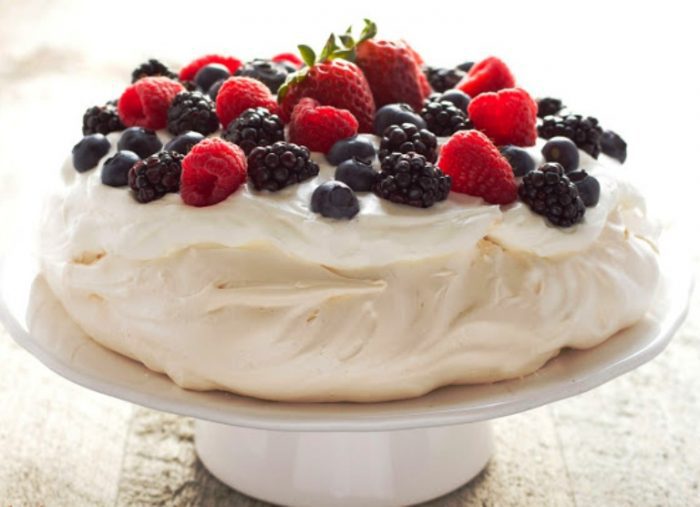 This light and delicious dessert is so easy to make and its the perfect summer dessert especially when entertaining because you can make this pavlova recipe ahead of time then just assemble before serving.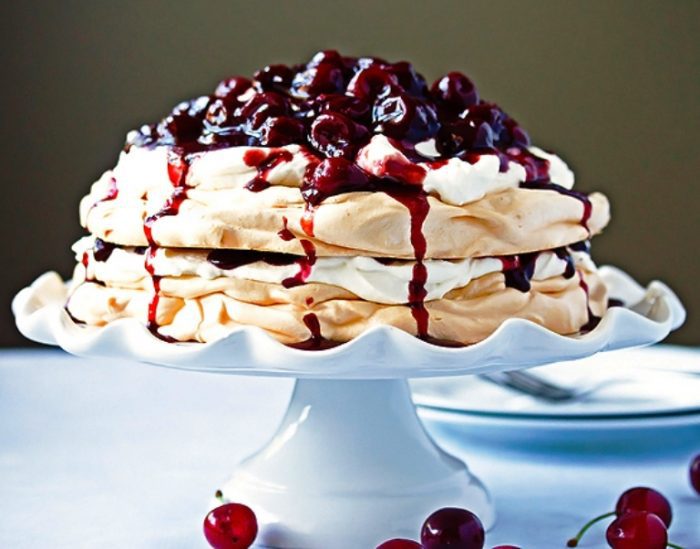 A great dessert for Christmas because it can be made well ahead.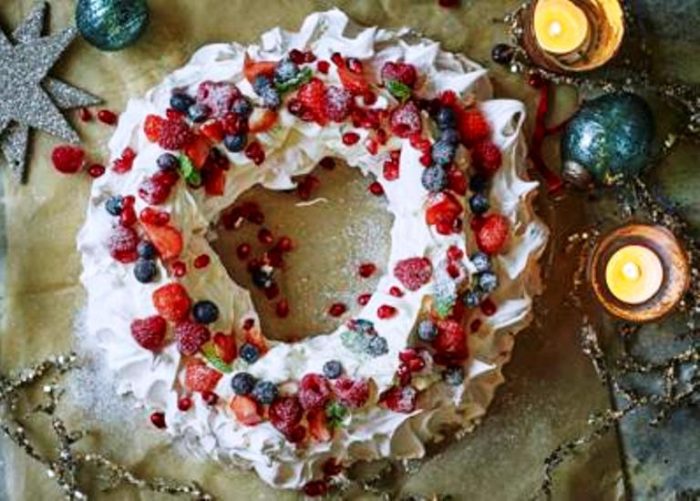 Substitute lemon curd for the traditional whipped cream and top with fresh blueberries.
Light Peach Melba Pavlova dessert is perfect for those warm summer nights and can be topped with all kinds of summer fruit.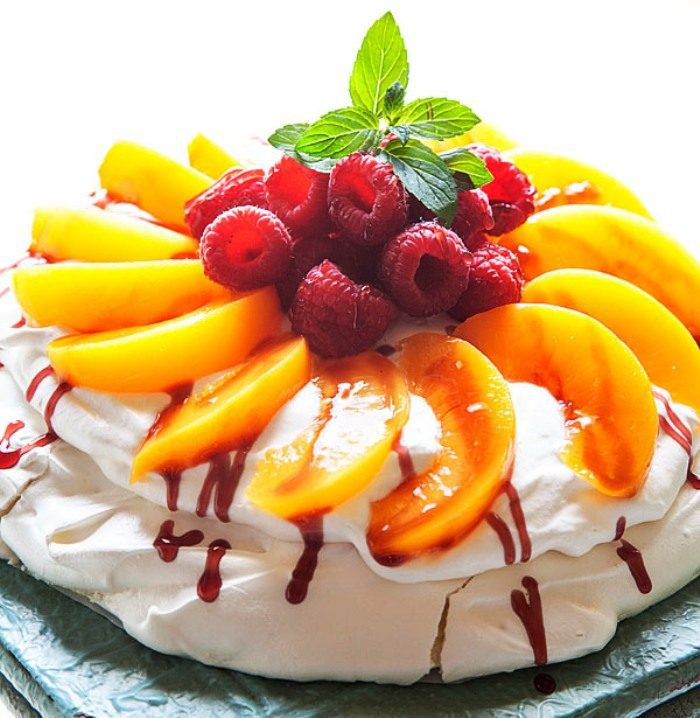 This is a simple meringue dessert that has very minimal prep time and can easily be made in advance.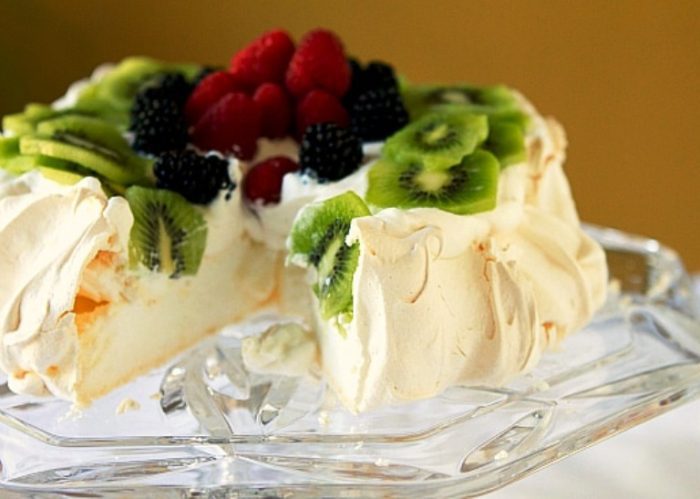 Finished with a caramel drizzle and topped with pillowy cream and slices of banana, it is sure to impress.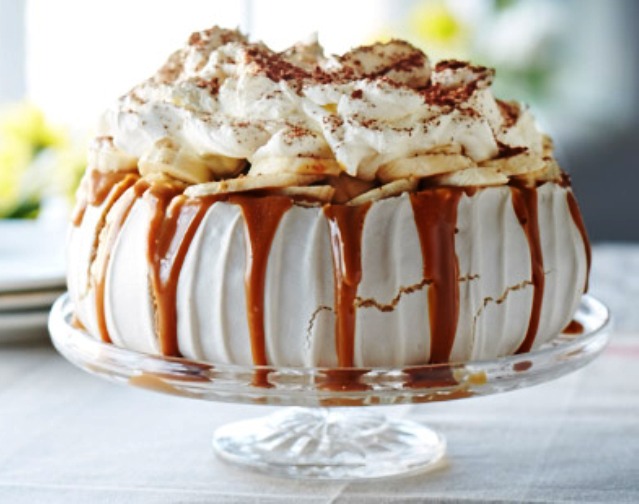 Ferrero-rocher-chocolate pavlova recipe
We've got crunchy on the outside, chewy on the inside chocolate meringue. Not to mention the creamy Nutella filling, sprinkled with roasted hazelnuts, crispy wafer pieces, and actual Ferrero Rochers.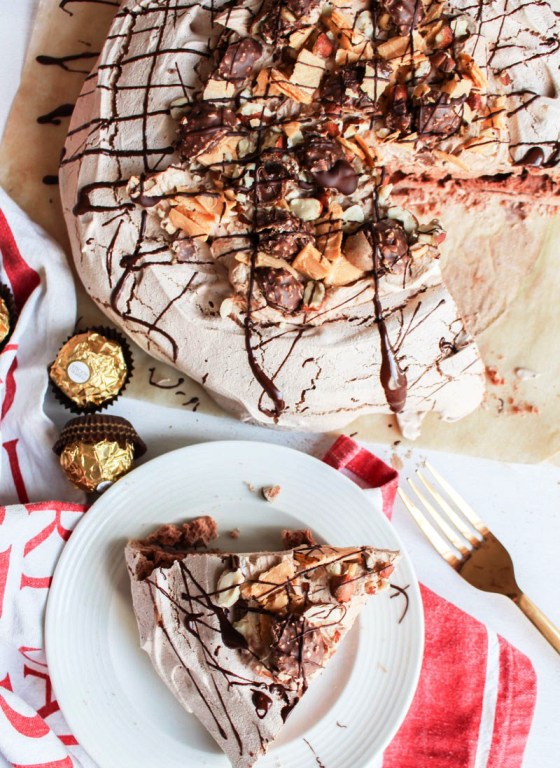 You will also love these mini pavlova recipes. —–> Best Mini Pavlova and Meringues Recipes