14 munchie treats recipes ideas that are easy to make and enjoy. Pastries and spicy treats with quiche and truffle balls and muffin recipes.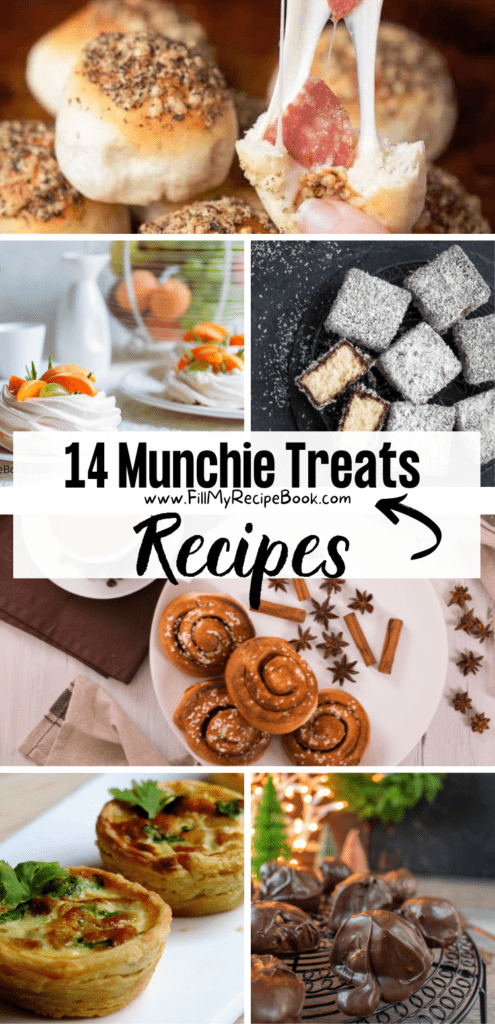 14 Munchie Treats Recipes
The easy food ideas start with some quiches and bites for appetizers and simple mini cinnamon roll recipe, spicy cheese balls and bites and truffle balls. Tarts with biltong and mini pavlova recipes with the different muffins filled recipes. Always a hit.
(click on the highlighted heading or image for the recipes)
Mini Chocolate Coated Lamingtons
The Best Mini Chocolate Coated Lamingtons rolled in desiccated coconut for a topping. Just love to make these bitable mini desserts.
Fresh Homemade Raspberry Muffins
Bake these Fresh Homemade Raspberry Muffins. Picked Fresh from the farm the raspberries made such tasty muffins. Raspberries are anti-inflammatory foods. Get these 8 Tasty Muffins Collection.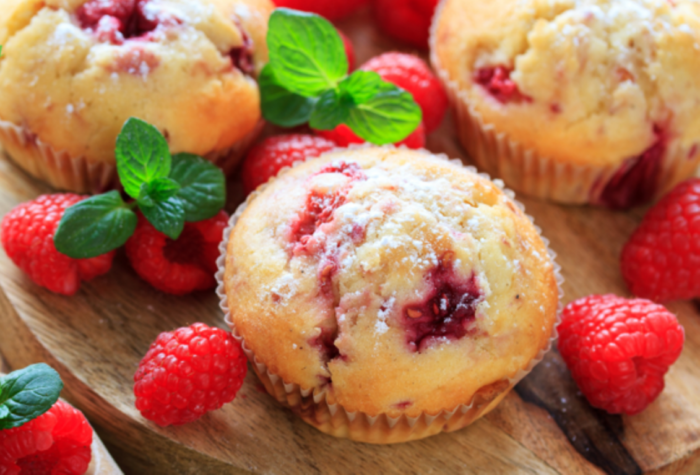 Mini Peaches and Cream Pavlova Recipe
Mini Peaches and Cream Pavlova Recipe. A recipe for fine dining desserts or special occasions with fresh cream and sliced peaches, grapes. Get more recipe ideas —-> Best Mini Pavlova and Meringues Recipes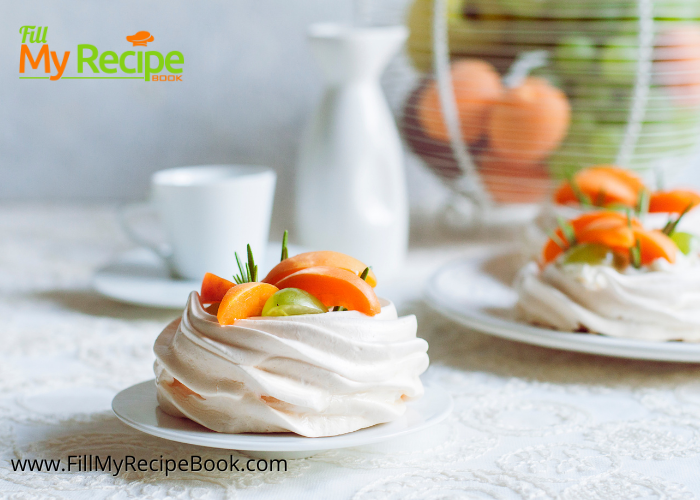 Easy Mini Cinnamon Rolls Recipe
An amazing tasty Easy Mini Cinnamon Rolls Recipe to bake for treats or snacks on a platter. Two fillings to choose from decide to frost or not.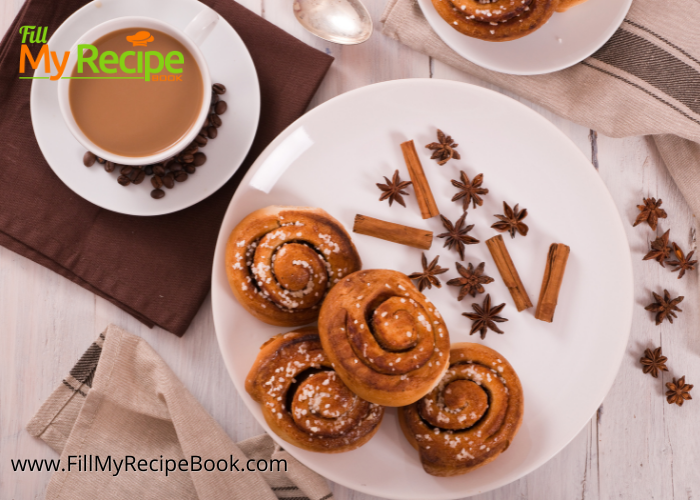 Chocolate and Peanut Butter Balls
Chocolate and Peanut Butter Balls to make as a no bake recipe. Make as a gift or just to enjoy as a treat for kids.
This deliciously savoury sweet potato, feta and caramelised onion tart makes the perfect vegetarian dish for an easy lunch or a light dinner.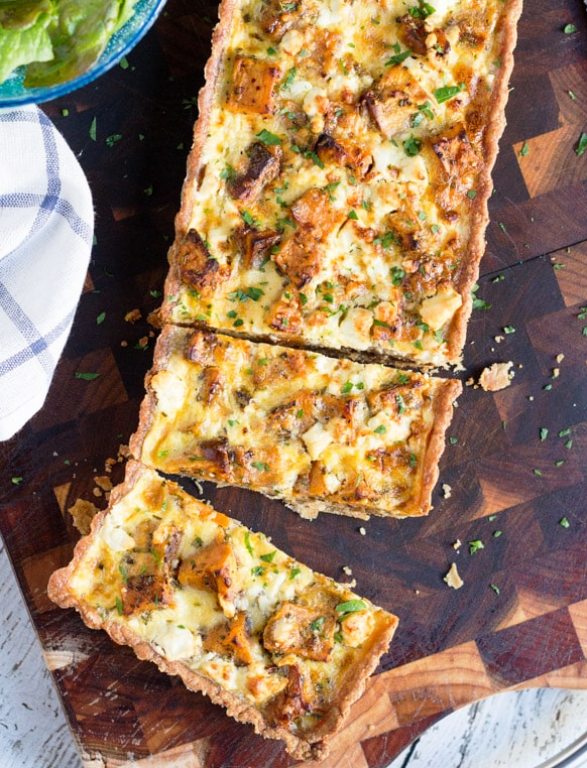 These flavorful mozzarella sticks are an easy version to make at home. Kids will love dipping them in extra marinara sauce.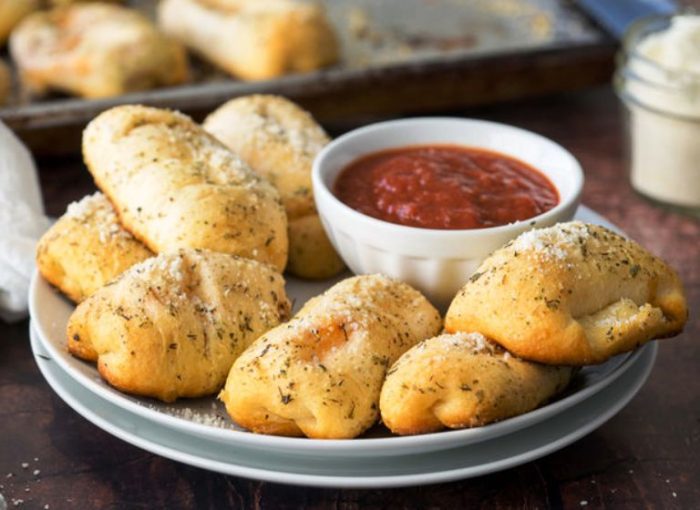 Caramelized-onion-beetroot-feta-tart
Adding a salty sharp feta cheese to balance the sweetness of the veg makes the perfect combination.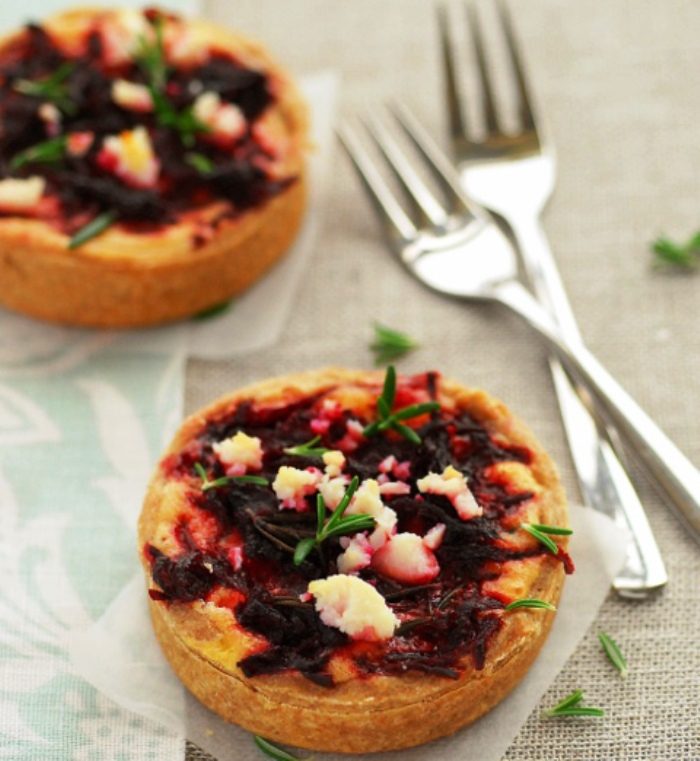 Unlike western pastries recipe for this is short and crumbly and this type of crust is flaky with many layers.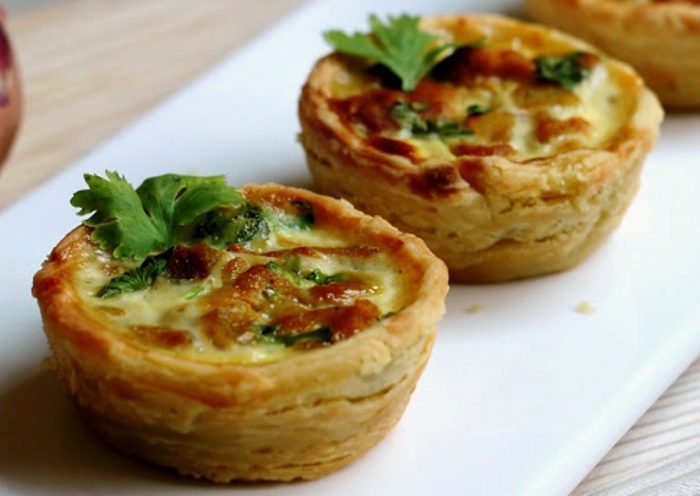 Fresh spinach sauteed with garlic, combined with cream cheese, and stuffed into fresh whole mushrooms.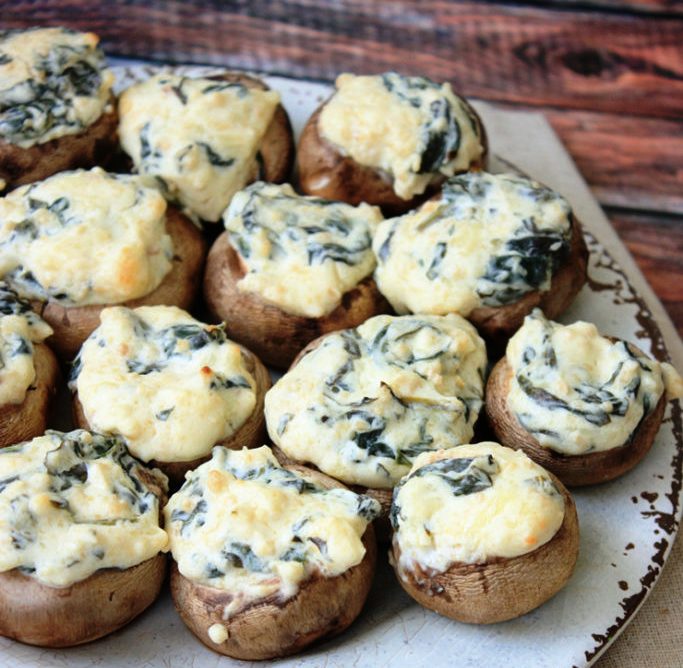 Barbecue-bacon-and-chicken-bites
BBQ Bacon Wrapped Chicken Bites are simple, quick, and delicious. Chicken smothered in barbecue sauce and wrapped in bacon make for a popular appetizer at any gathering.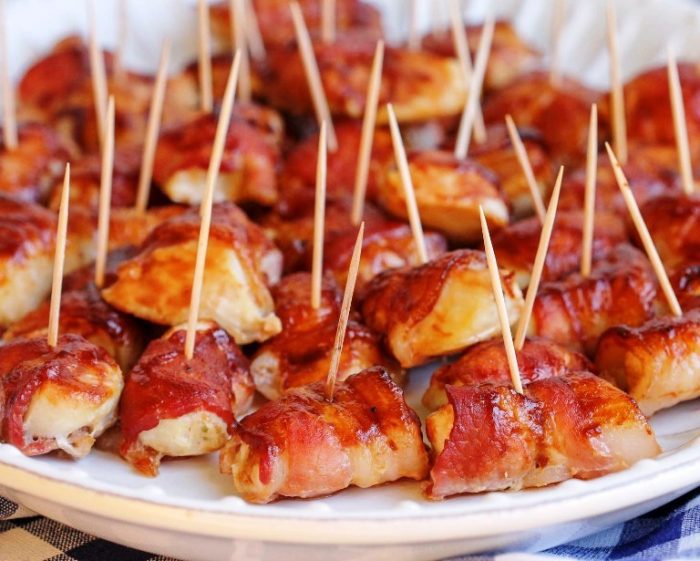 This Biltong and Butternut Quiche reminded me once again how incredibly rich our South African food culture is.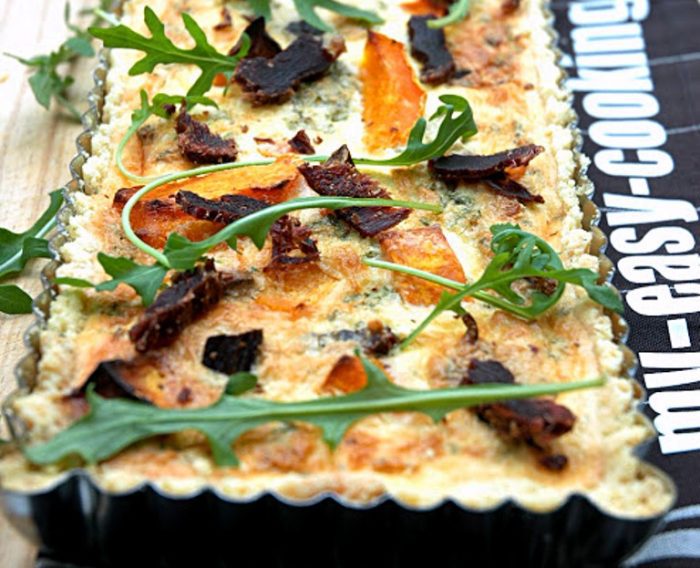 Italian Cheese Bombs take only minutes to prepare using pre-made biscuit dough wrapped around melty Italian cheese and salami and are everyone's favorite.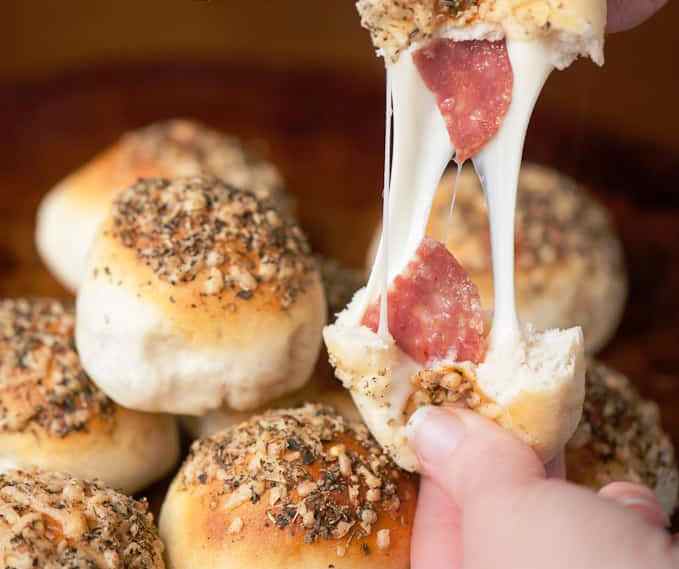 Move over sausage balls, we have a new favorite in town, and it's Spicy Chicken Cheeseballs.