8 Tasty Muffins Collection to make ahead for any breakfast or tea time treat or a light meal. Chocolate, banana and berries and nuts.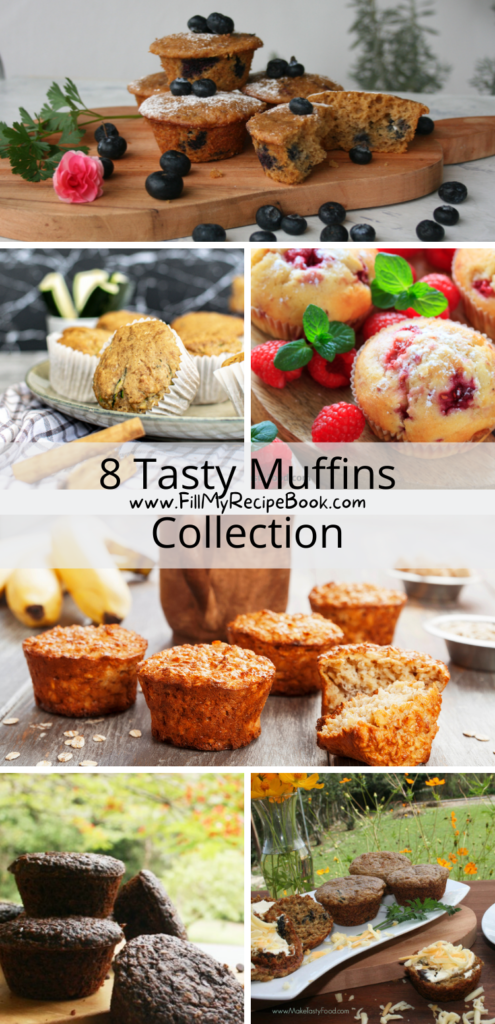 8 Tasty Muffins Collection
Eight of the muffin recipes on the make tasty food site. These are amazing and very easy to bake. Change around the fruit you would place in the muffin. Otherwise they are popular for breakfast when cut in half and pasted with jams or cheese.
They will be a winner for tea time snack or treats or to fill those kiddies bellies during meal times.
The oat chocolate muffins I found to be the most amazing and melt in the mouth when they are warm. Made with Honey.
Firstly the
Tasty Banana Blueberry Muffins
Tasty Banana Blueberry Muffins Recipe. Best taste of homemade banana muffins just sweet enough made with buttermilk to enrich the taste.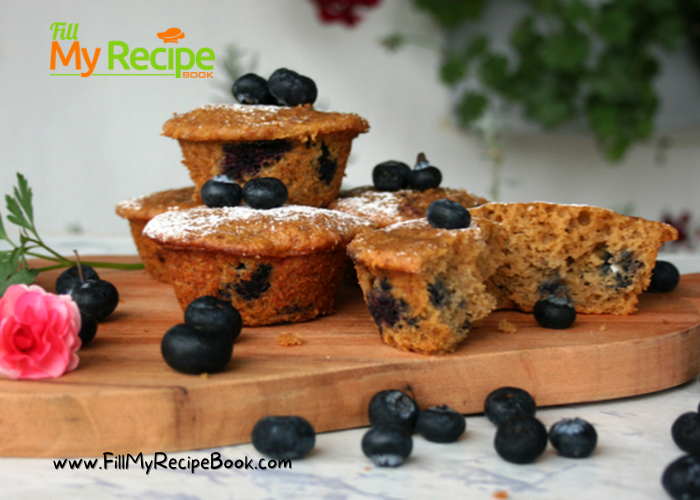 Breakfast Banana Muffins made with extra added ingredients of your choice, such as raisins and cinnamon or dates. A good start to the day.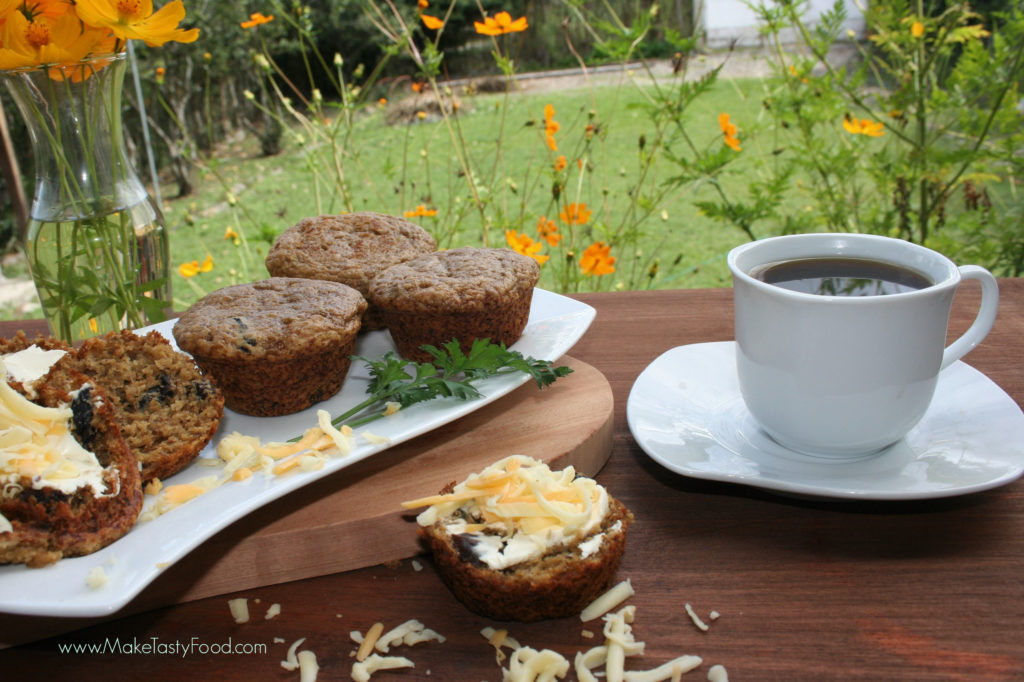 Easy Chocolate Banana Muffins, made with your many over ripe bananas for that special chocolate treat for coffee and tea time.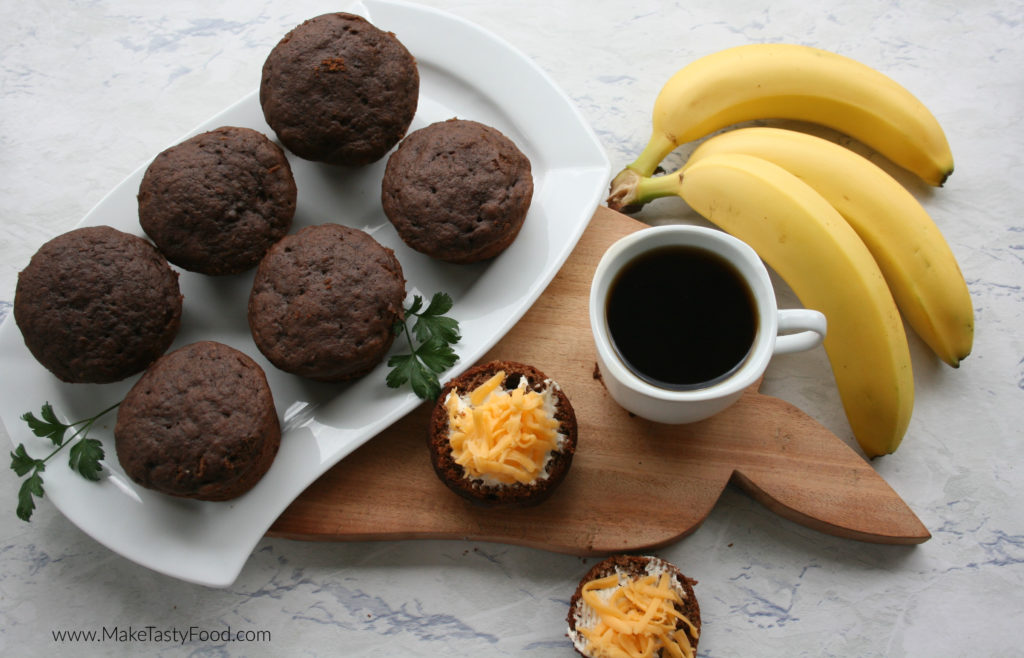 Simple Crumbed Pecan Muffins. The Crumbed Muffins, are very easy and uses pecan chopped nuts. The streusel topping is made with cinnamon and pecan chopped nuts.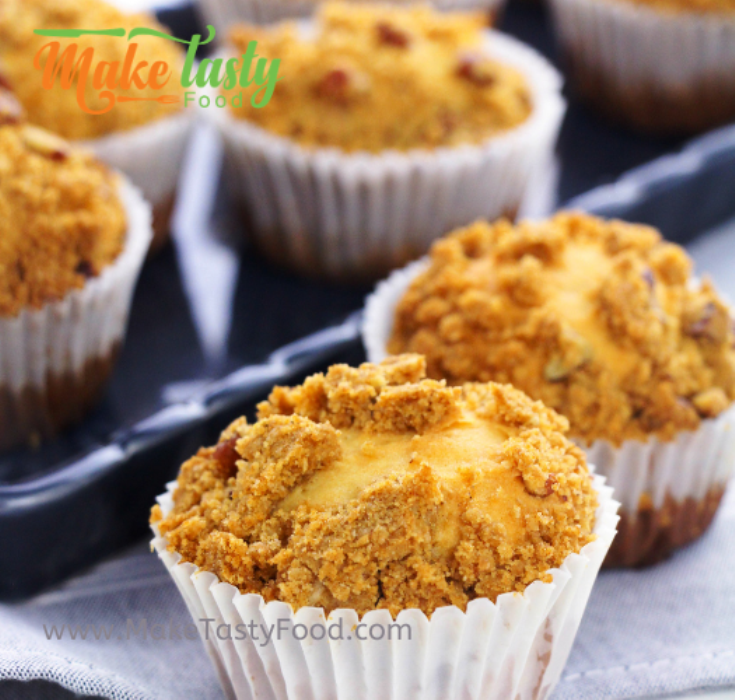 Divine Oat and Chocolate Honey Muffins
Divine Oat and Chocolate Muffins that melt in your mouth. Made with banana and honey for sweetener. Healthy natural ingredients.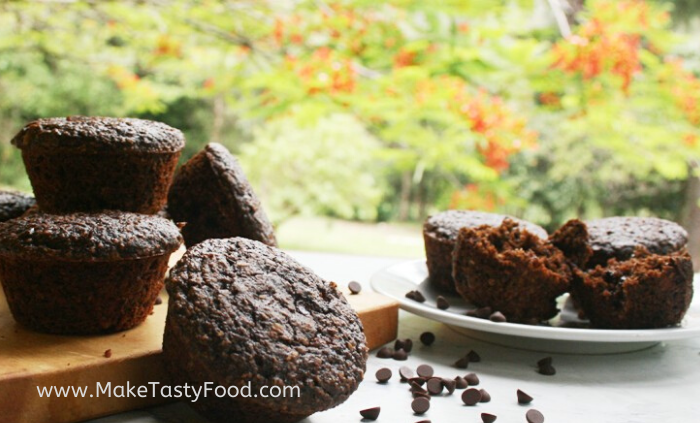 Fresh Homemade Raspberry Muffins
Bake these yummy Fresh Homemade Raspberry Muffins. Freshly picked from the farm, the raspberries made such tasty muffins. Raspberries are anti-inflammatory foods.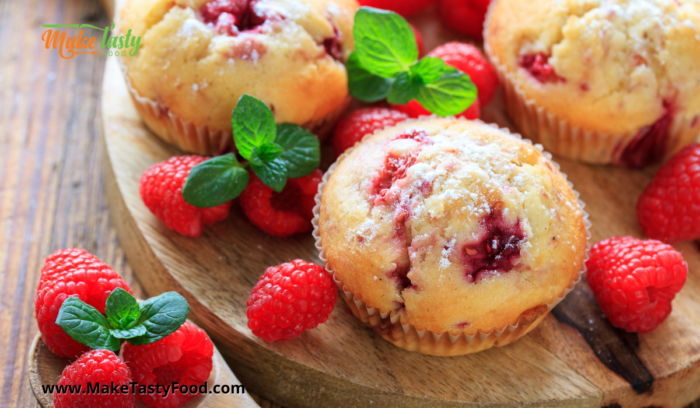 Scrumptious Banana Oat & Honey Muffins
Scrumptious Banana Oat & Honey Muffins that are sugar free and healthy. These muffin toppings with coconut oil, cinnamon are so delicious. Sugar free and coconut oiled used in the ingredients. Use the sugar filled topping or do not for a sugar free oat muffin. Versatile to make for gluten free by adding whole wheat flour and almond milk instead.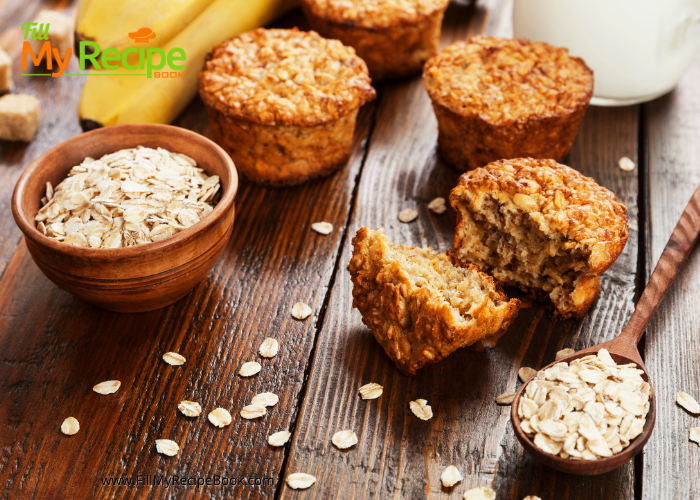 Gluten Free Zucchini Muffins. The Gluten free muffins made with bananas and almond or peanut butter, including zucchini's which is healthy.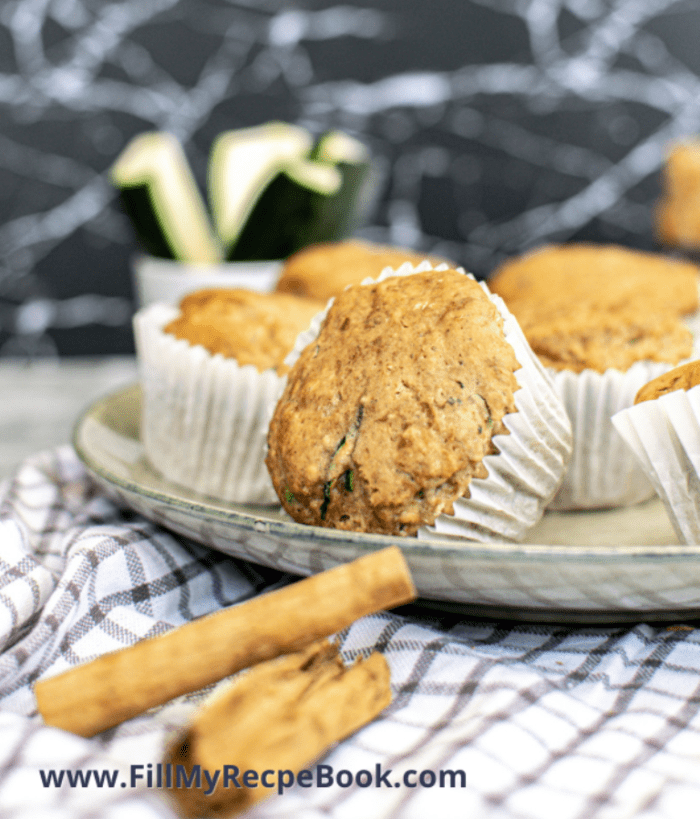 Muffins are always popular and are filling, especially when you can fill the muffins with various fruits like blueberries. Add some raisons and carrots or apples or pears. Anything to help a fussy kid eat some goodness.
Never forget the chocolate chips either.
Recommendations
(click on the highlighted heading for the recipes)
More recipe ideas to create —-> 11 Healthy Oat Muffin Recipes and 8 Amazing Jungle Oats Recipes
Enjoy