14 easy weekend meal recipes. These food ideas are to help with easy lunches as well as serving a delicious quick meal for a family.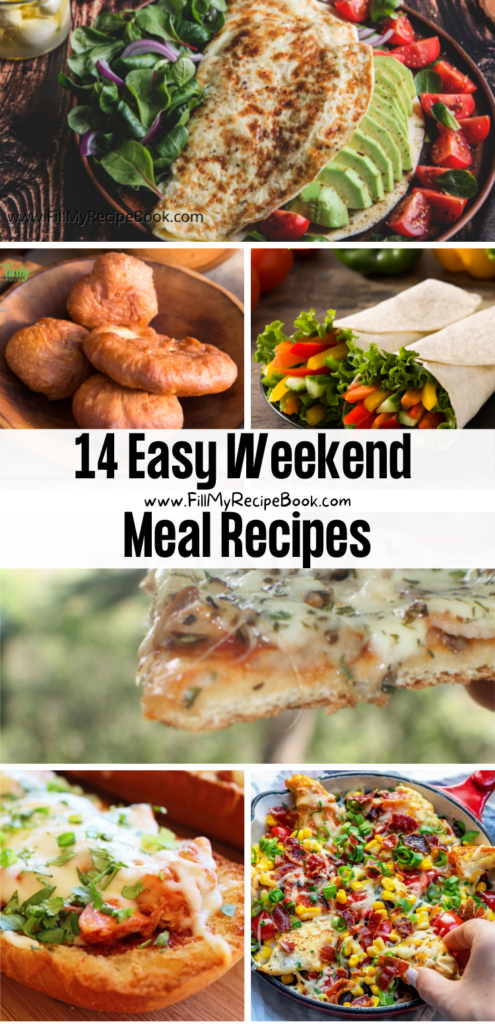 Easy Weekend Meal Recipes
Its weekend and you cram a lot of things into the day off that you have to do a million things in. My favorite is the garlic bread pizza French loaf bread. Oh so yummy. Try them and enjoy, a hot dog and a boere wors roll as well as a hamburger and different versions of pizza made simple.
Include in the barbecue or braai, or just bake in the oven.
A simple and easy weekend lunch or supper is a Quick Homemade Pizza filled with bacon and banana, herbs and cheese, or mini pizza.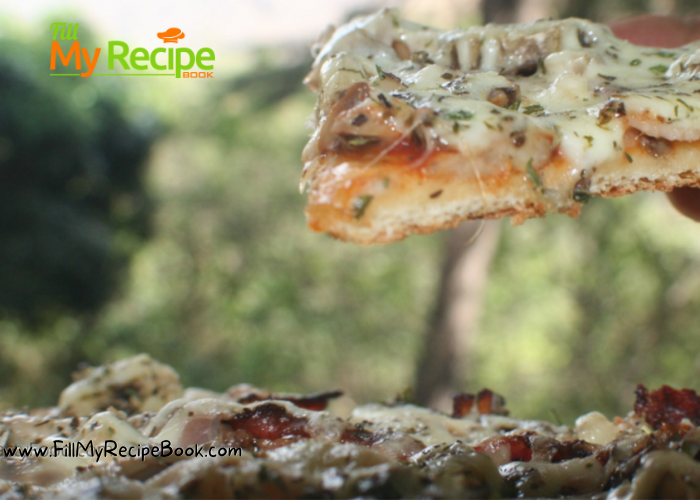 Easy Vegetarian Tortilla Wrap Recipe
Make this Easy Vegetarian Tortilla Wrap Recipe in a jiffy. A tortilla is a quick and light meal for a dinner or lunch at work or school.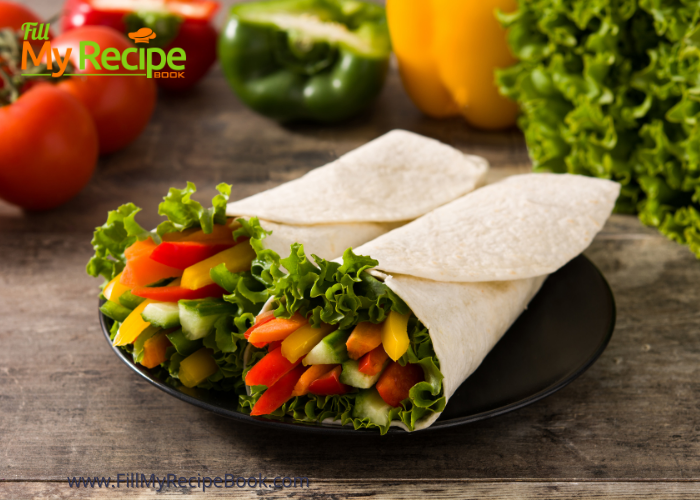 Tortilla with Avocado Spinach & Tomato
Tortilla with Avocado Spinach & Tomato for a light meal. A light meal to quickly make with some healthy salads and avocado, and lemon pepper.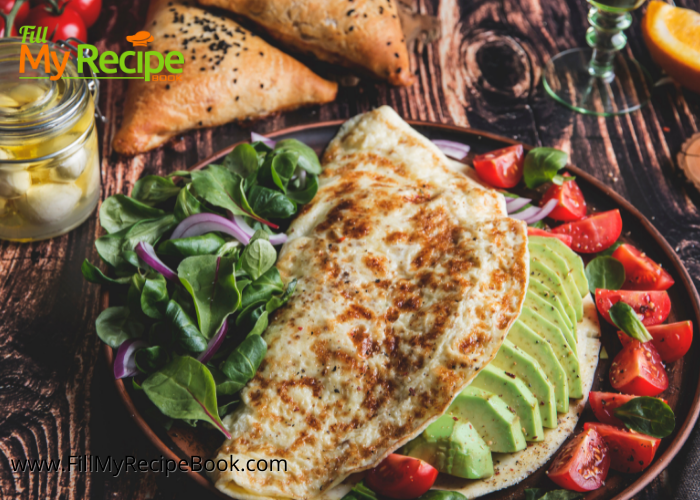 Recipes for Vetkoek and Fillings
Recipes for Vetkoek and Fillings. A collection of easy vetkoek and filling recipes to make for your light meals or a breakfast.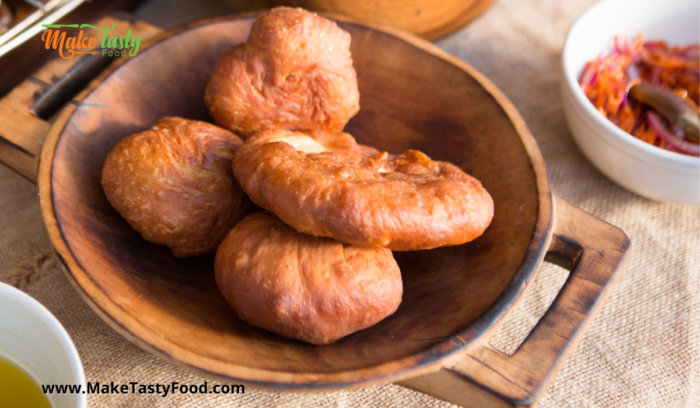 Cheese and Bacon Omelets. This tasty and filling meal may be made breakfast or for any meal as it versatile with fillings of your choice, vegetarian to.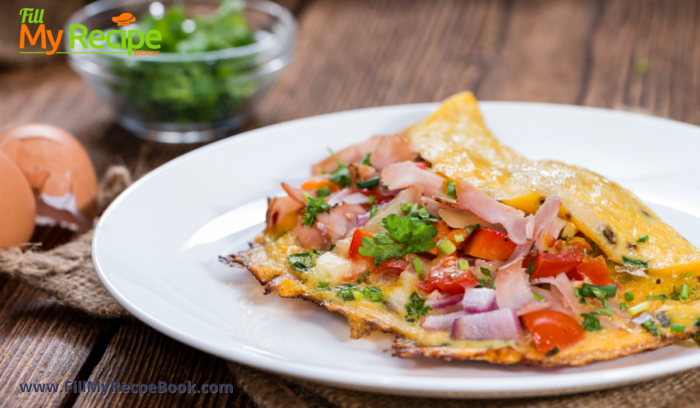 all the freshness and flavor of the garden in a phyllo tart form. In other words: a crispy, flaky, buttery crust topped with creamy lemon-herb ricotta and sliced heirloom tomatoes topped with salt and pepper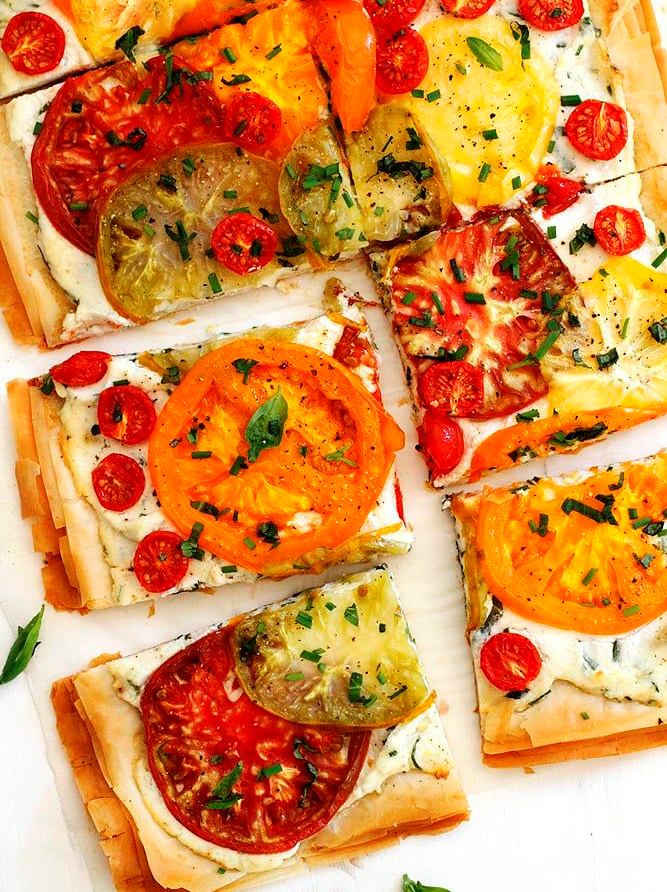 An quick and easy 2 ingredient pizza base recipe that's perfect for family pizza nights or freezer-friendly school lunchbox snacks.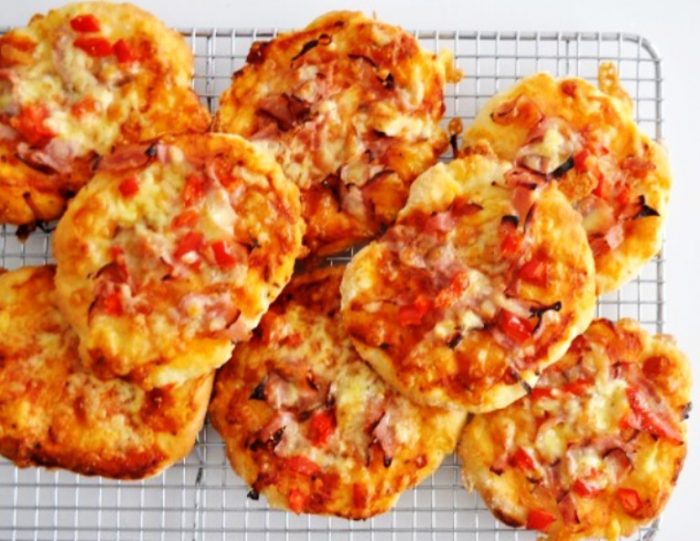 Bbq-chicken-french-bread-sandwich
Toasted Buttery French Bread is topped with savory BBQ Chicken chunks, loaded down with mozzarella cheese and topped with fresh cilantro and green onions.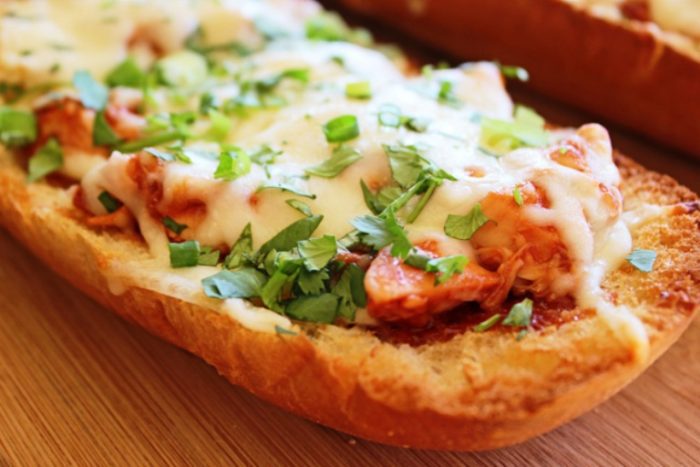 In South Africa, Boerewors (our equivalent of a sausage) is as traditional as you can get and it is hard to imagine a sports event, farmer's market or school fete without a Boerewors stall.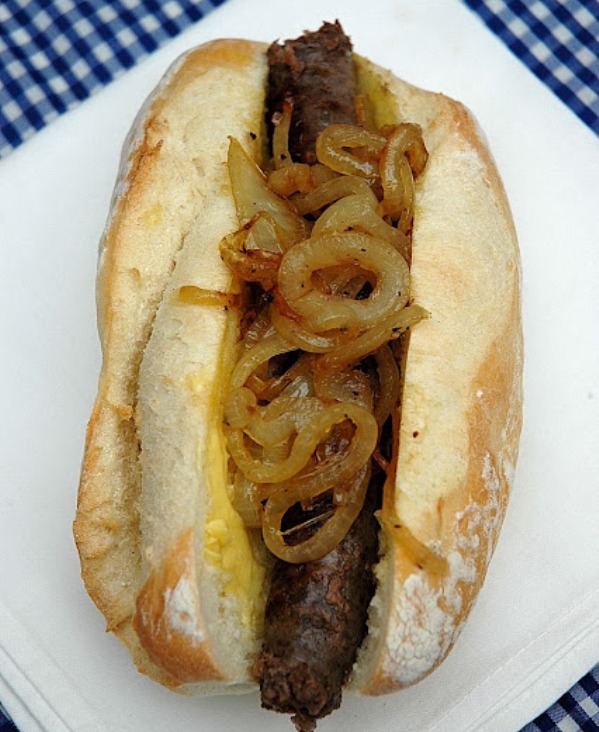 Clean-eating-chicken-nachos-skillet
Skip the take-out and delivery; instead, make something with TONS of FLAVOR, that satisfies all of those weekend cravings without completely derailing all of your hard work this week!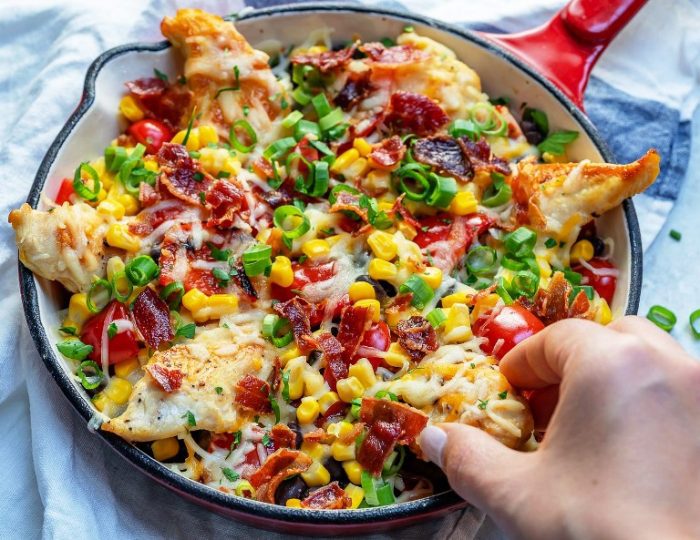 The best hamburger recipes are made with nothing more than beef, salt and pepper. I'm talking the ones you get from good steakhouses and diners. A great crust on the outside, juicy, beef and tender on the inside.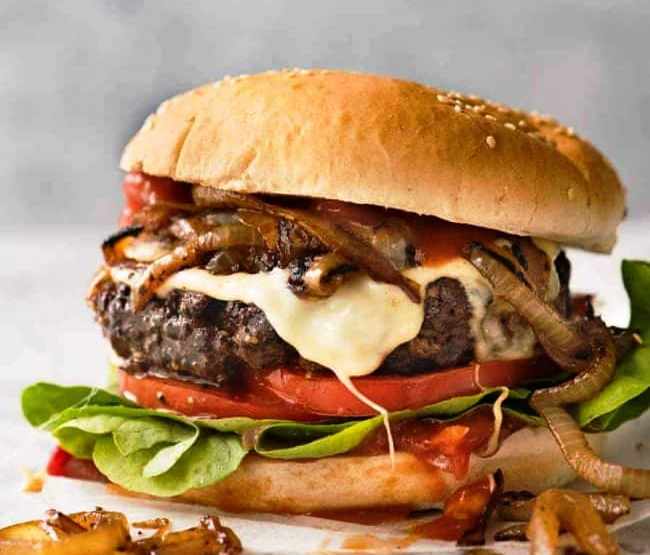 These easy oven baked hot dogs make the best chili dogs you'll ever taste! Loaded with chili, chopped onion, and melted cheddar, they're crispy on the outside with soft and savory dogs tucked into fluffy buns. Delicious for lunch, dinner, potlucks, even on Game Day, these are perfect for almost any occasion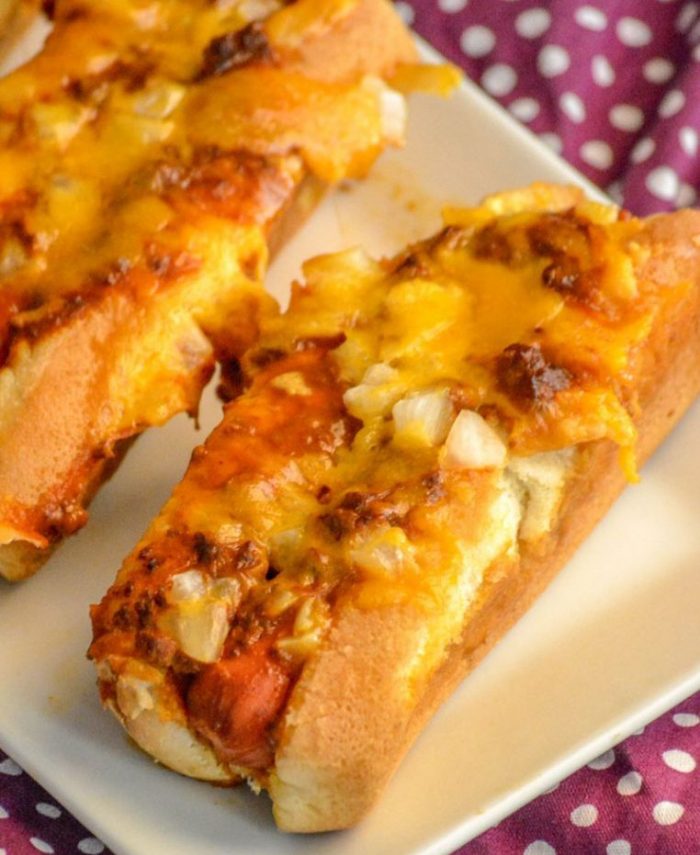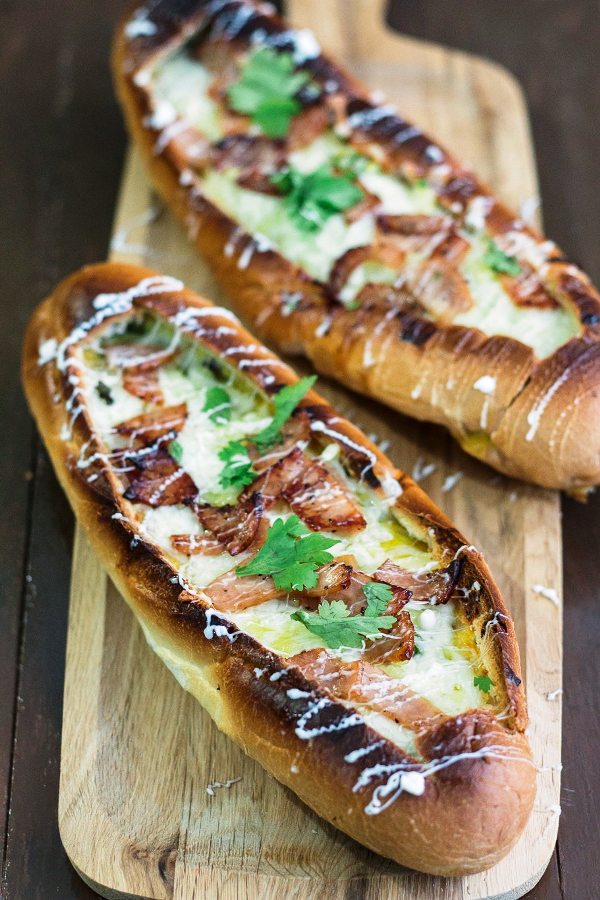 Garlic Bread Pizza is my new favorite recipe and it's so easy! I never new pizza could be so flavorful.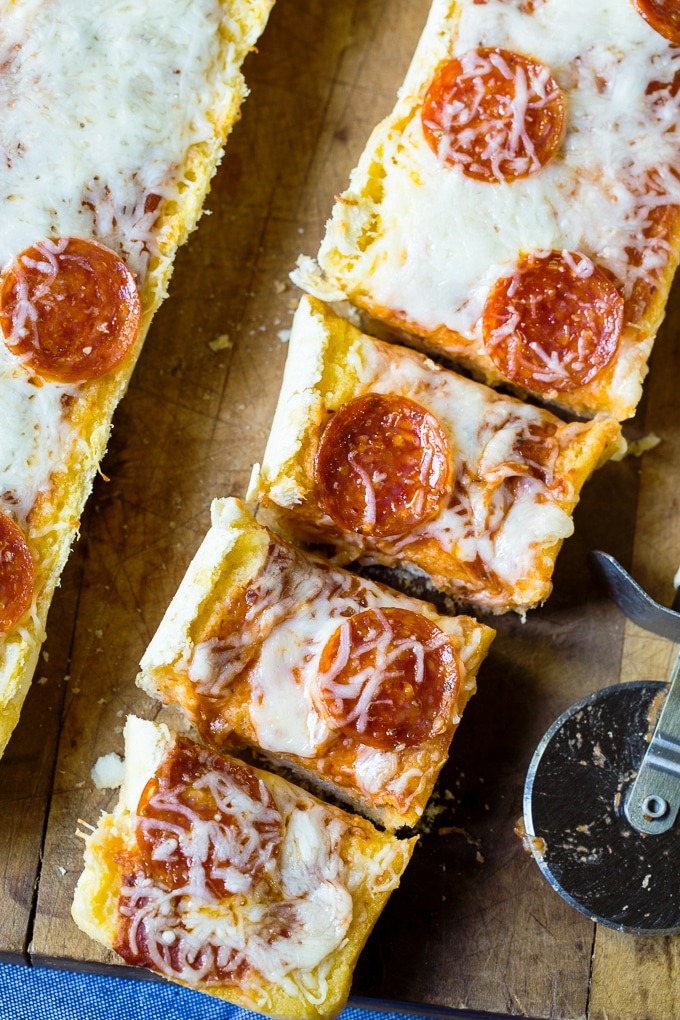 You will enjoy using these kitchen utensils to help with prep and they are so colorful and cute.
get them when you click on this link—–16 Eye Catching Kitchen Gadgets
More weekend eating ideas.