10 easy weekend meal recipes. These ideas are to help fill the hunger pangs as well as making a delicious quick meal for a family.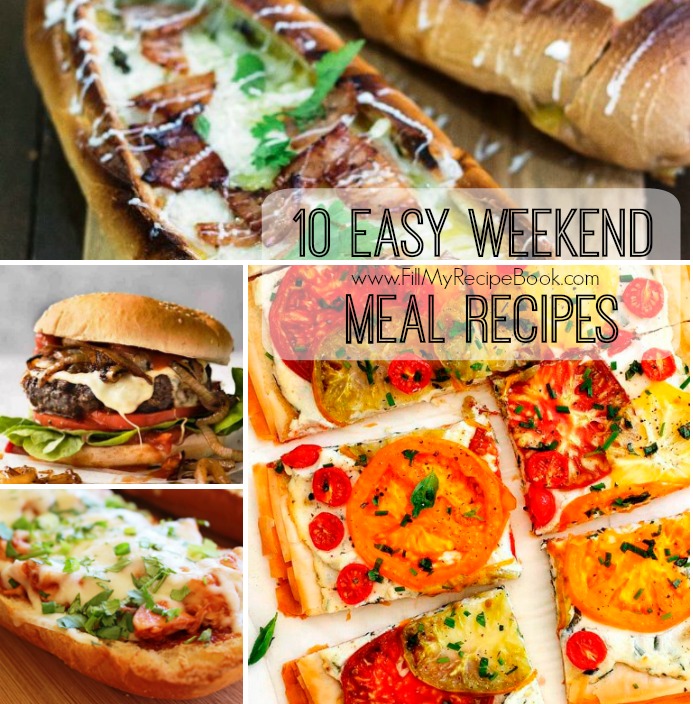 Its weekend and you cram a lot of things into the day off that you have to do a million things in.  My favorite is the garlic bread pizza French loaf bread. Oh so yummy. Try them and enjoy, a hot dog and a boere wors roll as well as a hamburger and different versions of pizza made simple.
Include in the barbecue or braai, or just bake in the oven.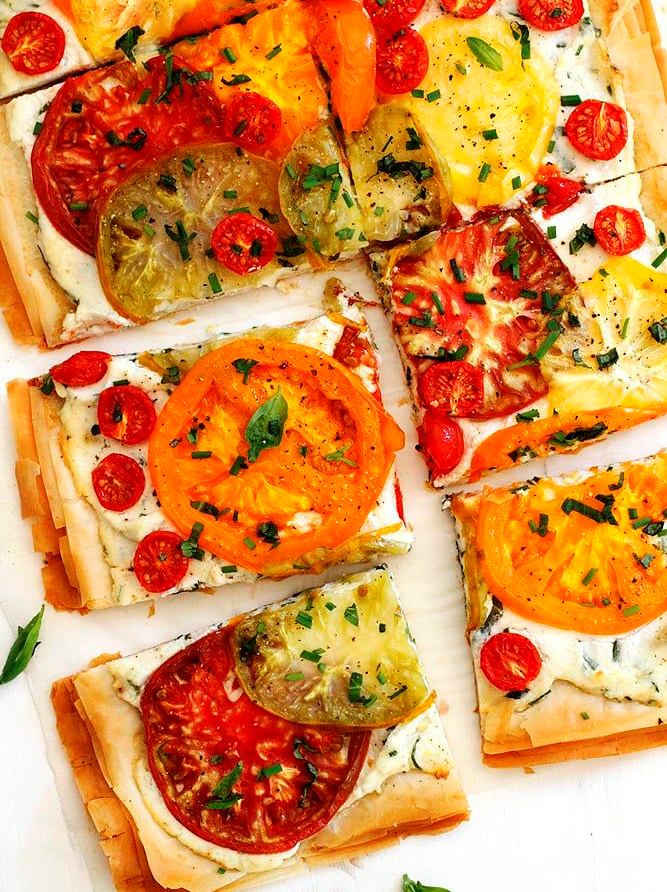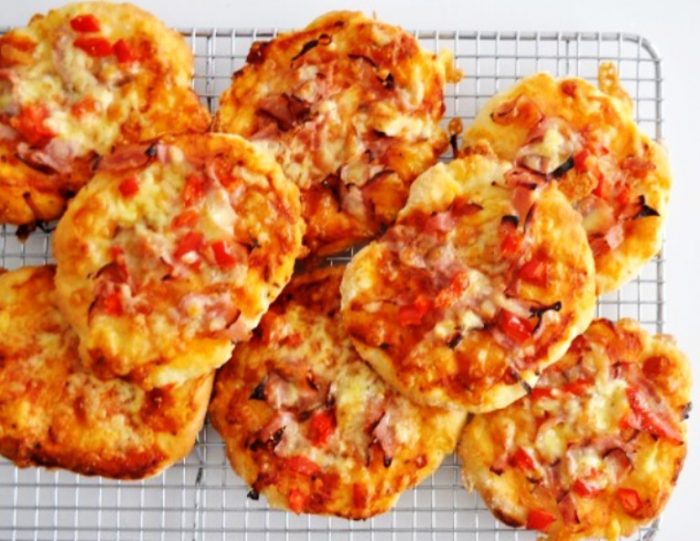 Bbq-chicken-french-bread-sandwich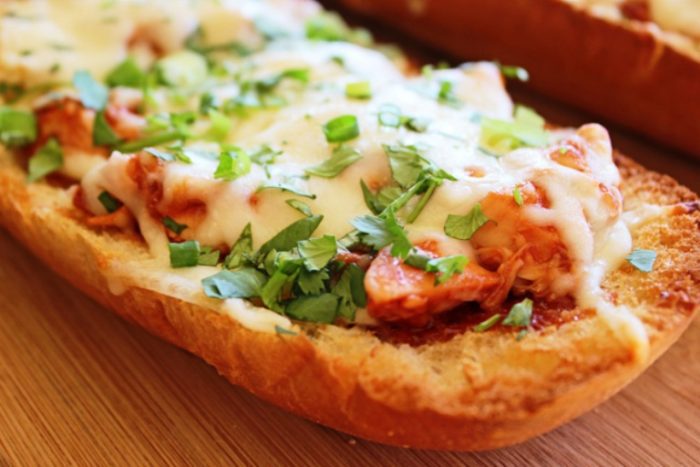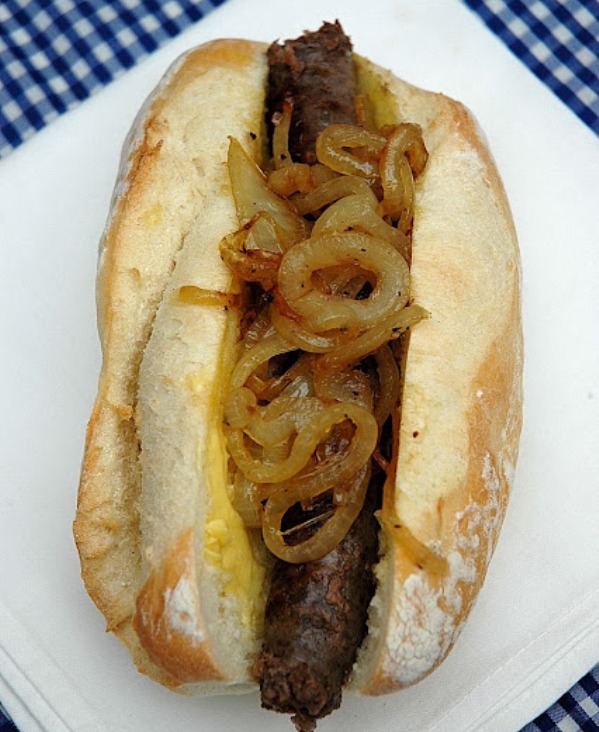 Clean-eating-chicken-nachos-skillet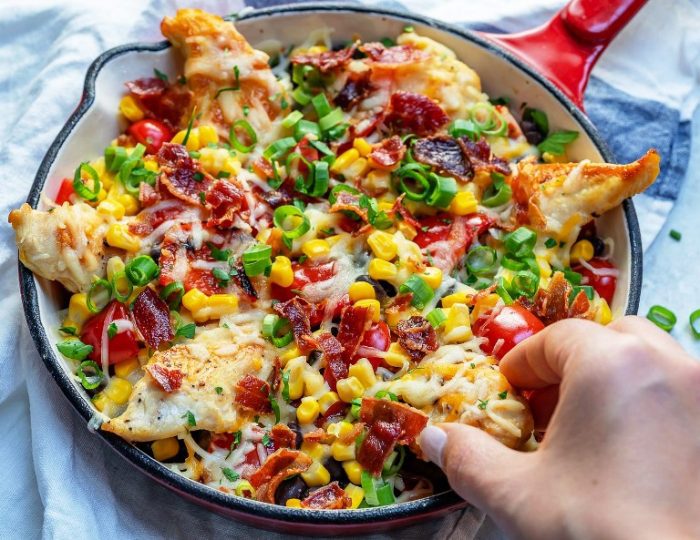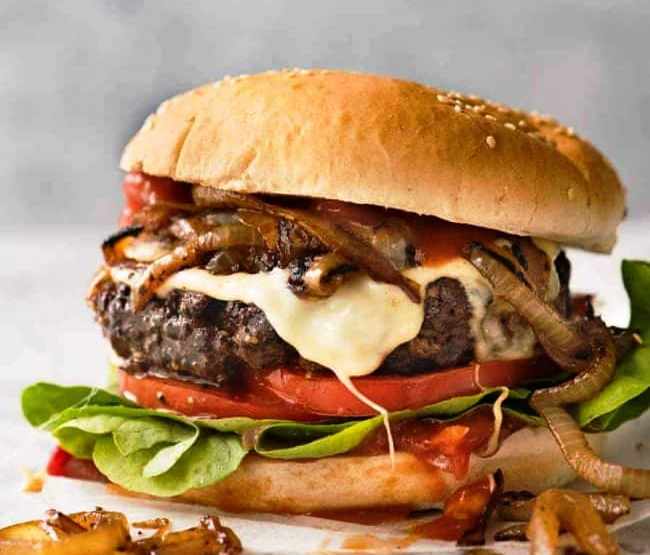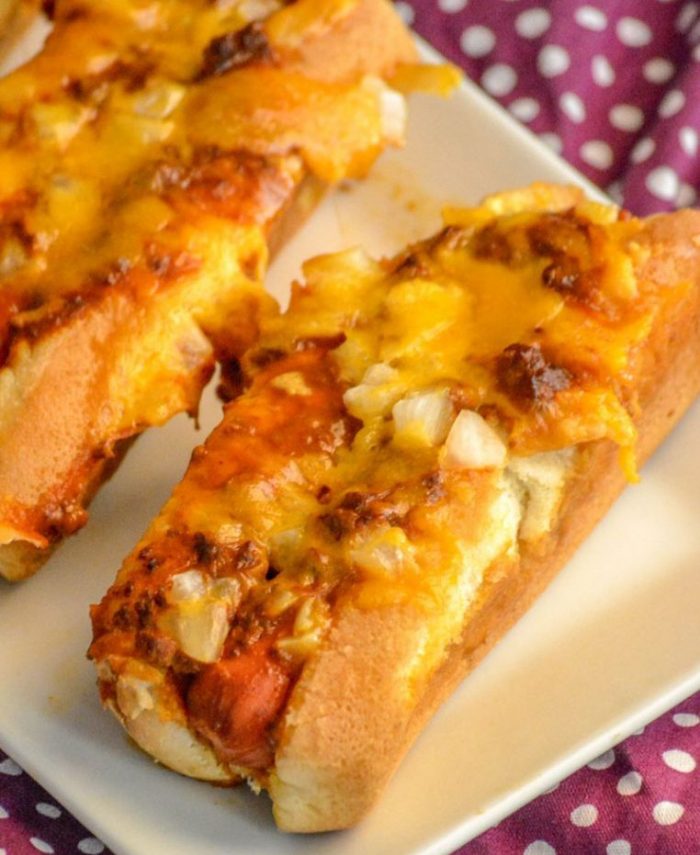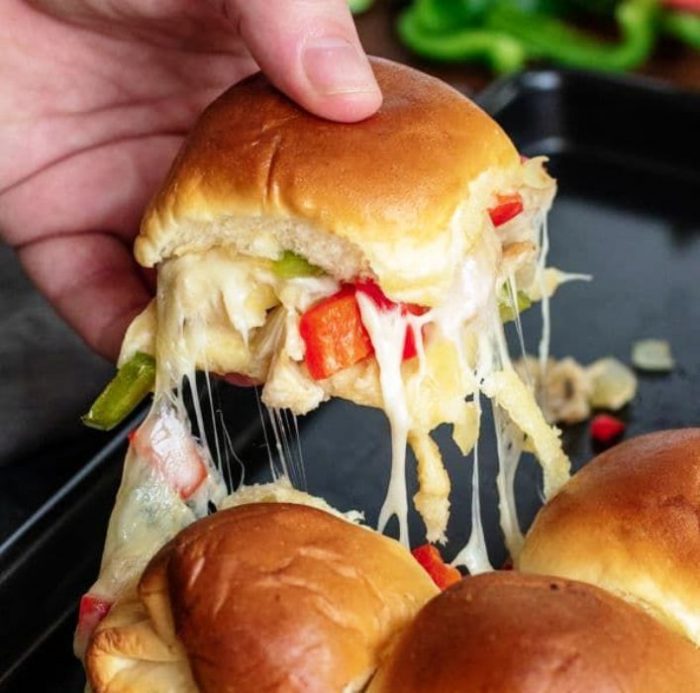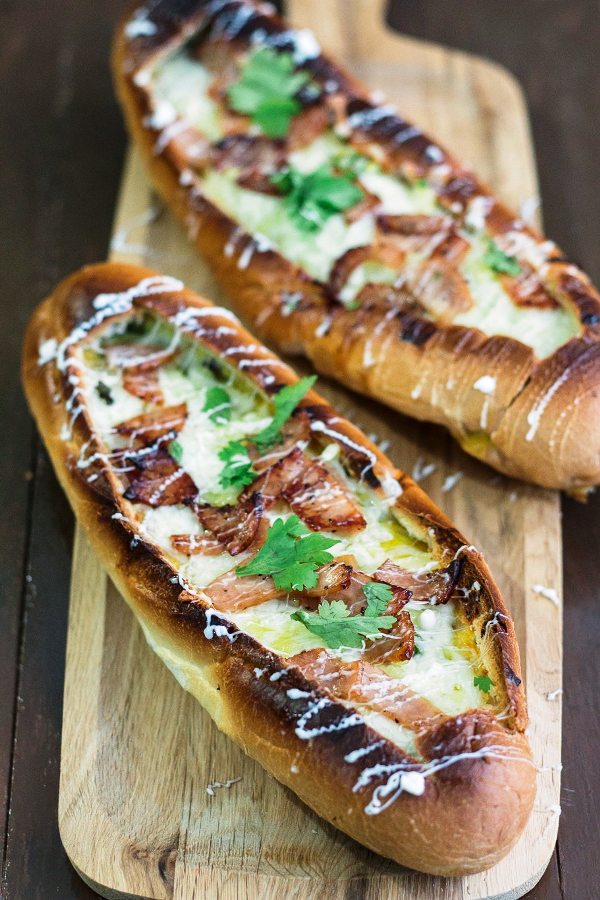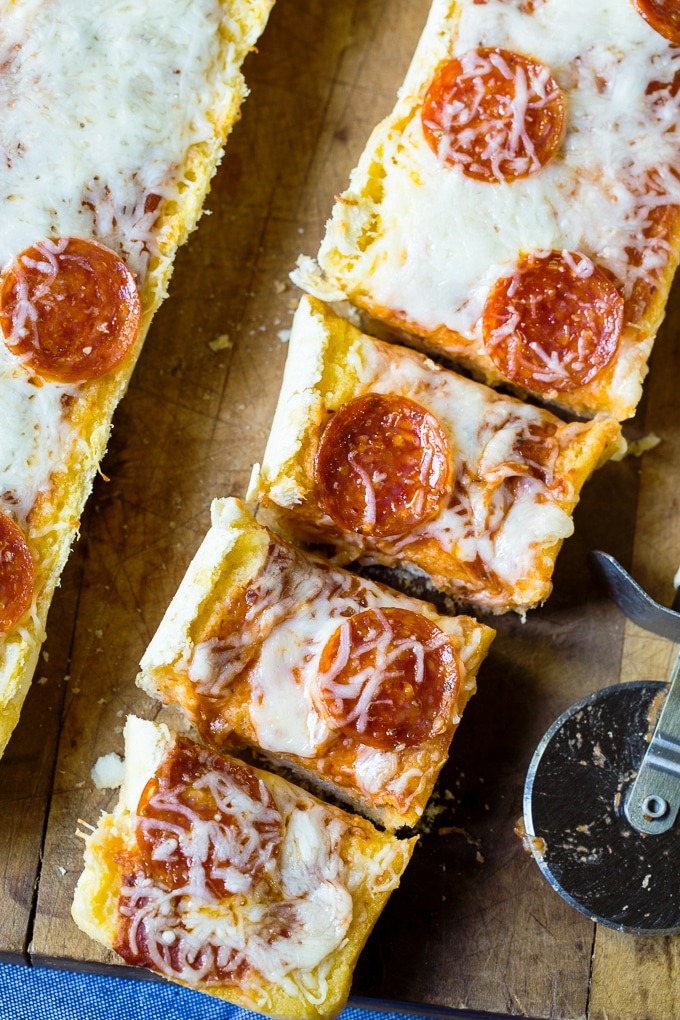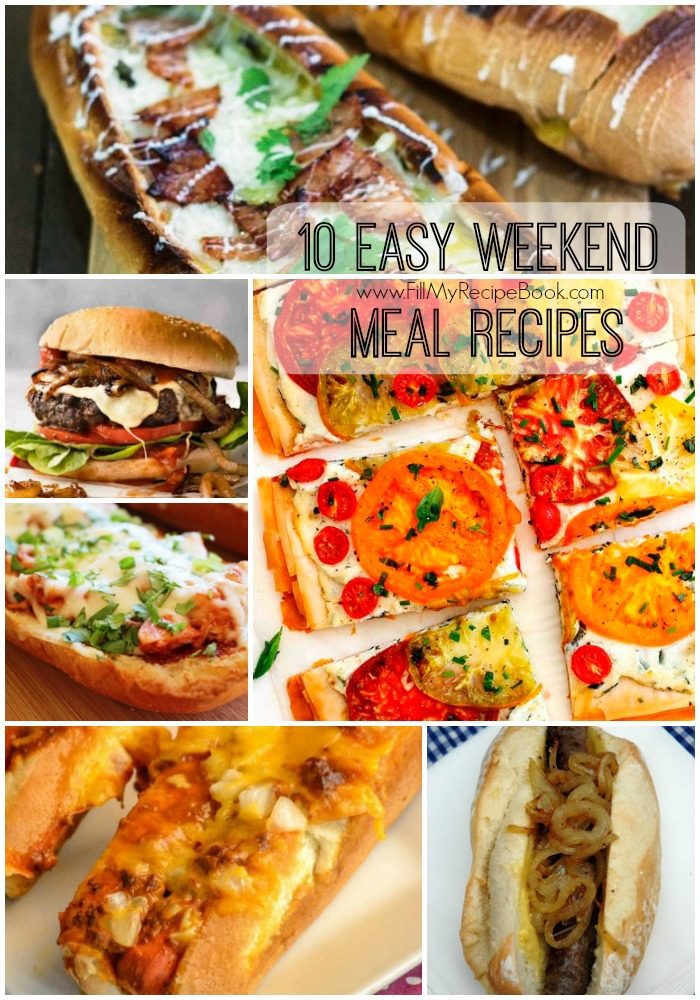 more weekend eating ideas.
10 Weekend Finger Food Snacks Recipes