10 healthy sandwich filler ideas recipe. To make sandwiches is a very easy task when you have some left overs from the previous meals.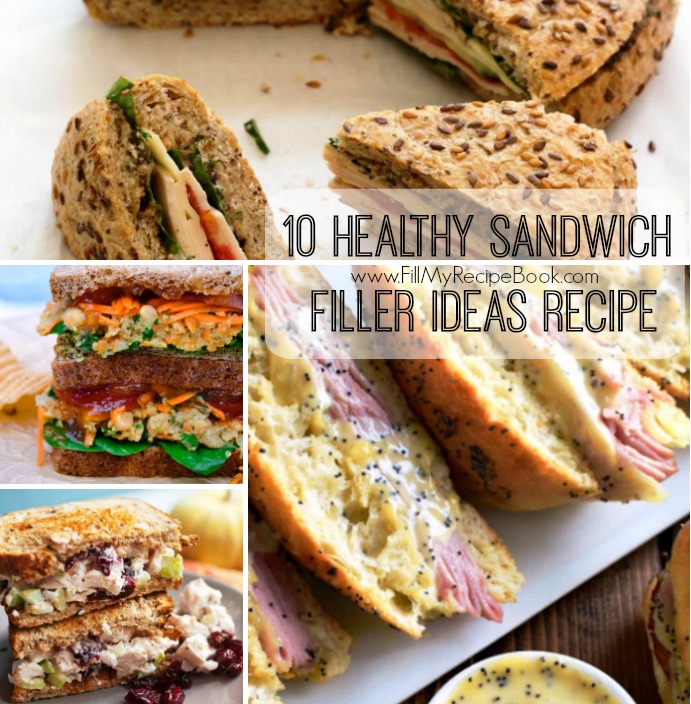 Or left overs from the weekend family get together's. School lunches could never be so much fun, or work lunches. Spice the left over up with mayo or avocado. Or other sauces of choice.
Enjoy
Spiced-chickpea-and-carrot-sandwich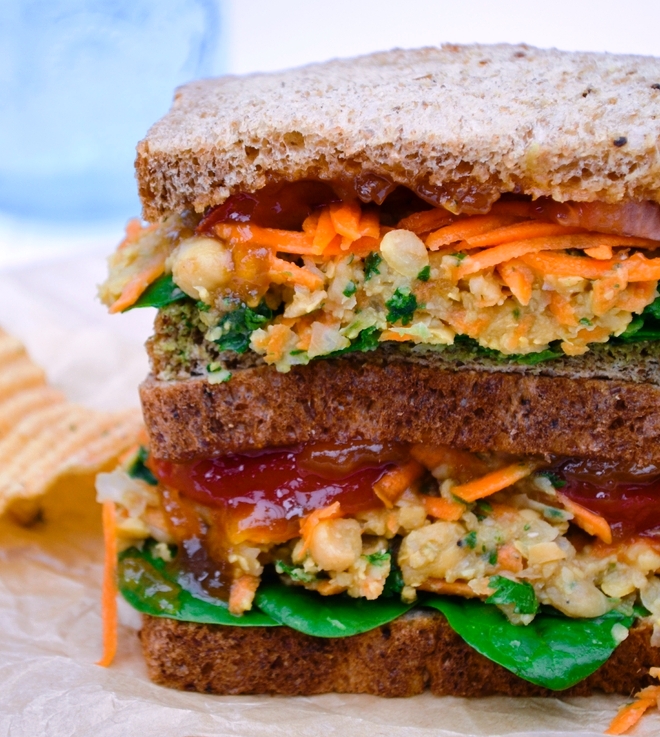 Amazing-cheese-and-tuna-crunch-sandwiches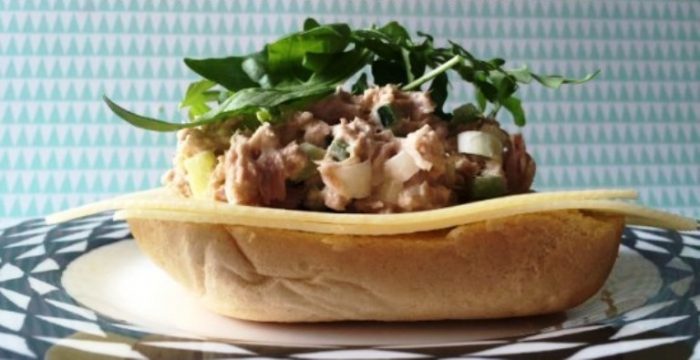 Tuna-dill-sweet-corn-sandwich-filler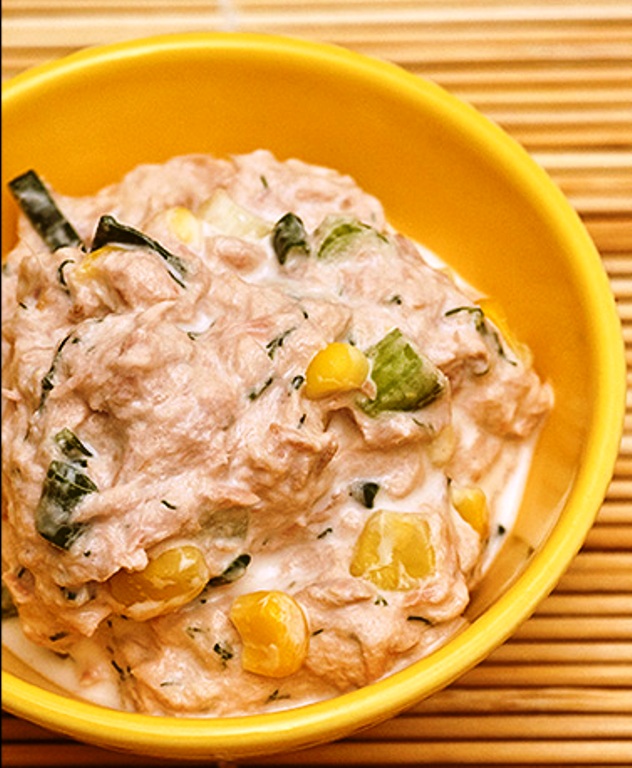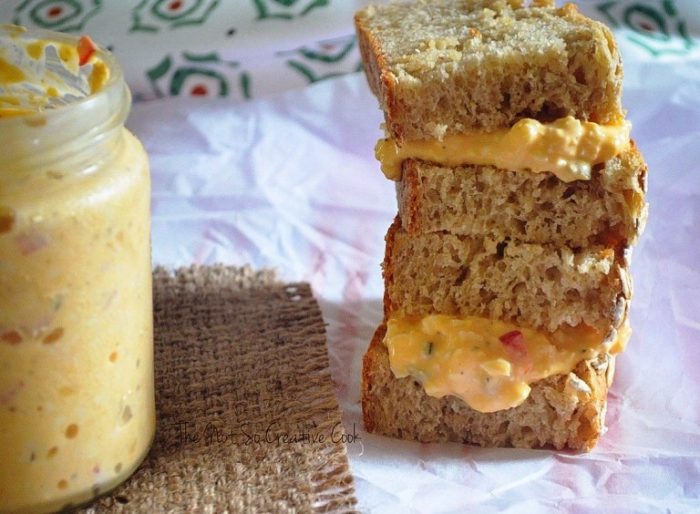 Honey-mustard-ham-cheese-sandwich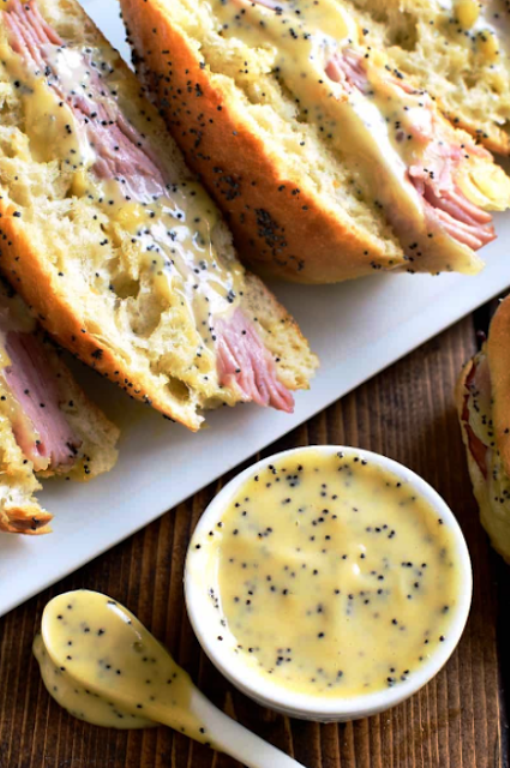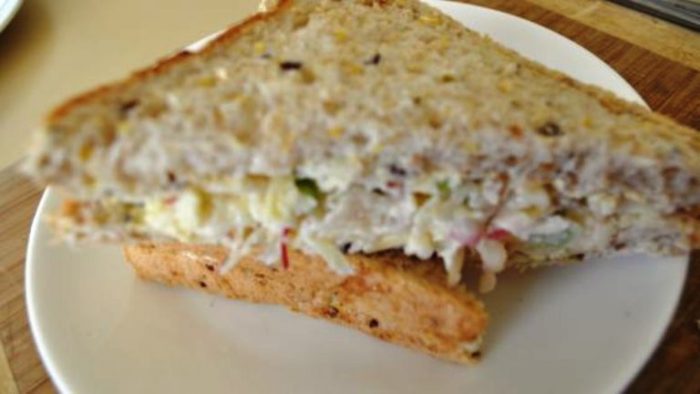 Leftover-turkey-salad-sandwiches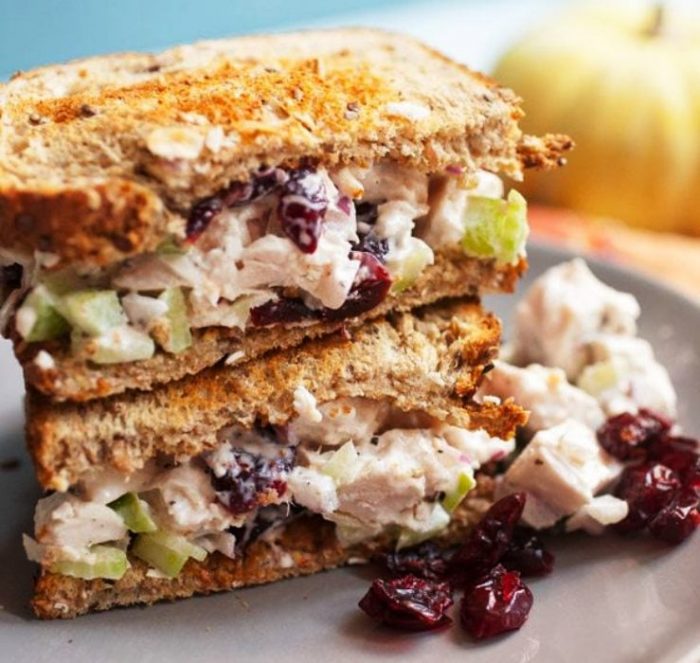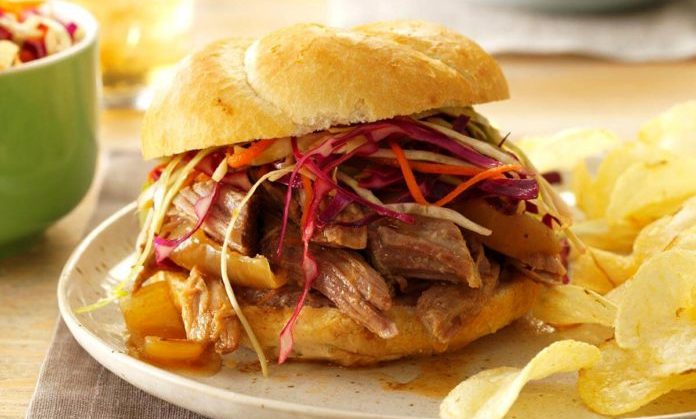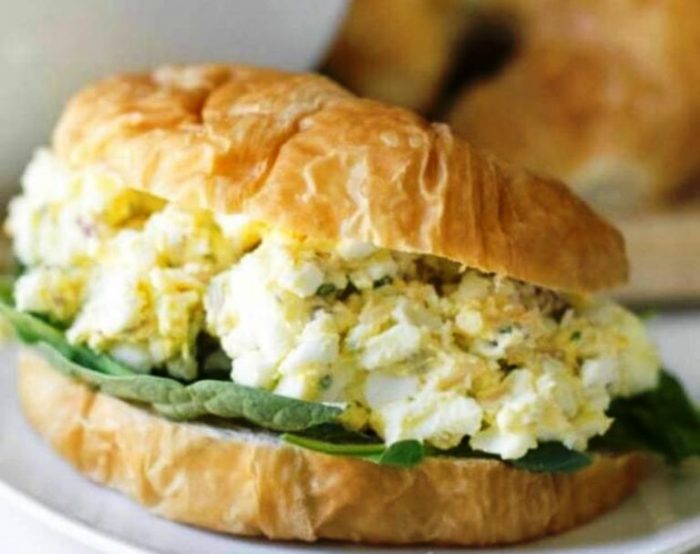 Pressed-picnic-sandwich-with-black-garlic-mayo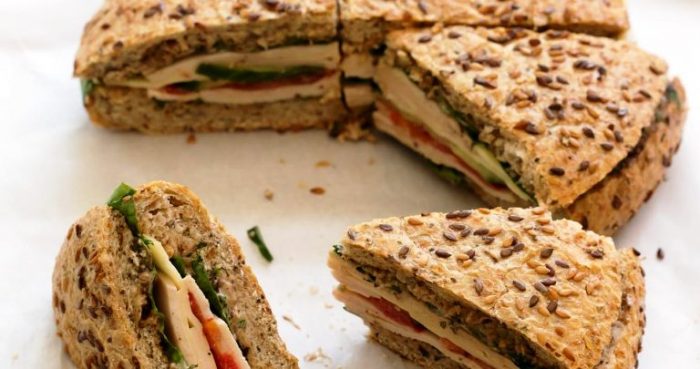 Even toasted sandwiches are great any of these fillings will be ok to toast in a toaster or on a grill or braai. try them they are great. enjoy
Toasted Braai Grilled Sandwiches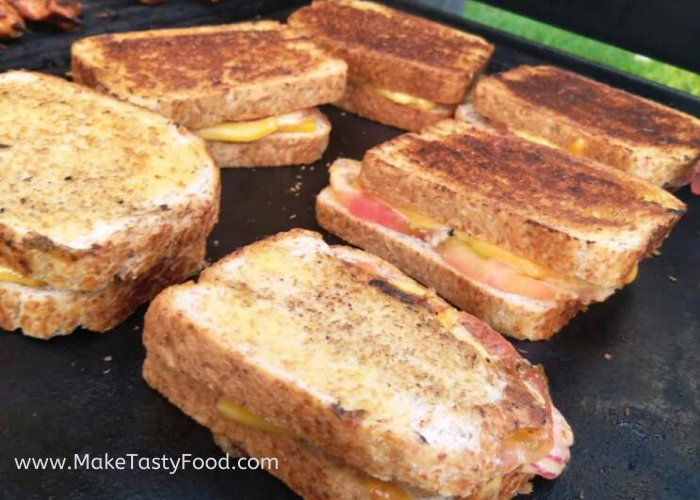 Try toasted these sandwiches with fillings ideas here below.
10 Vegetarian Grilled Cheese Sandwiches