11 Scrumptious Nutella Recipes ideas to create with nut chocolate. How to make from scratch, easy muffins to cheese cakes or brownies.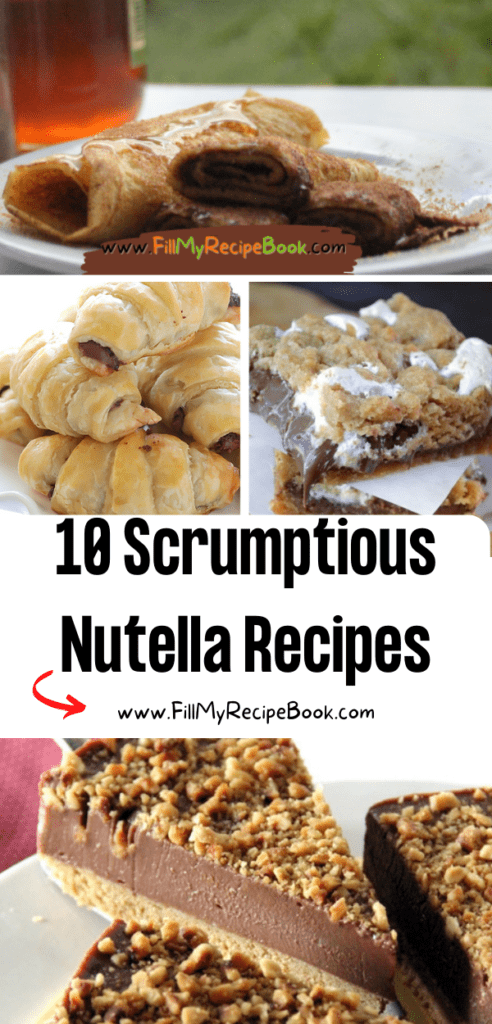 11 Scrumptious Nutella Recipes
Here we share a few scrumptious Nutella or nut chocolate spread recipe ideas to create for a dessert. How to make your own homemade nut spread just like Nutella without the loaded sugar and hydrogenated oils. Much healthier. A mug cake and brownies and cookies with muffins, smores bars and cupcakes. Make these easy pancakes and spread the nut chocolate on and roll them up. Kids love them.
Can you dissolve Nutella in milk?
In a large microwave-safe mug, combine the Nutella and the milk. Microwave on full power until just hot. Using a spoon, stir to dissolve the Nutella. Top with marshmallows or whipped cream.
Can I add Nutella to coffee?
Nutella Coffee is a delicious beverage where your regular frothy coffee is mixed with Nutella, the popular chocolaty hazelnut spread. This decadent chocolaty coffee is super easy to make and can be made in just 5 minutes using 5 simple ingredients.
Does melted Nutella Harden?
It stays liquid at room temperature, so you can pour a little on your ice cream any time the mood strikes.
(click on the highlighted headings or images for the recipes)
A Healthy Homemade Nutella recipes great alternative to store bought Nutella which is loaded with sugar and hydrogenated oils. The real taste of hazelnuts and chocolate stand out in this recipe, and the texture is creamy and smooth.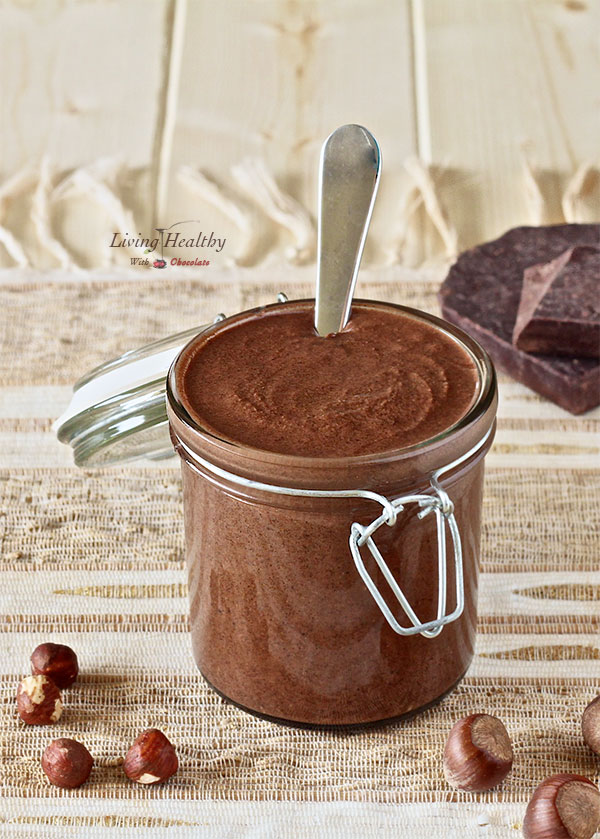 Easy Homemade Pancakes with honey or maple syrup and cinnamon and brown sugar. Spread or fill with nut chocolate or Nutella spread. A versatile small meal.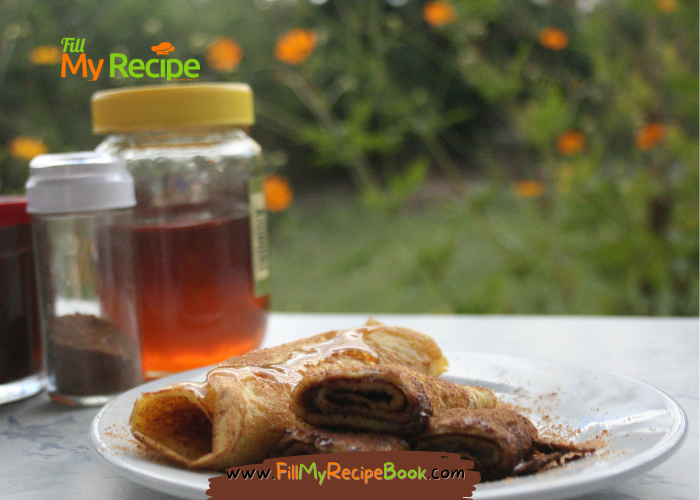 A 2 Minute Chocolate Mug Cake that is so delicious and filled with nut chocolate or Nutella and chocolate chips microwaved and enjoyed immediately.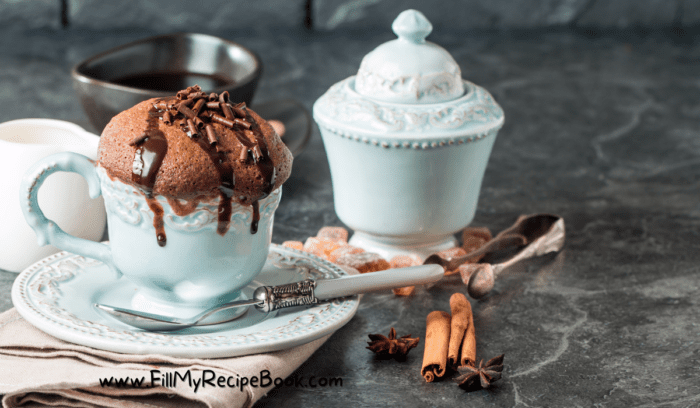 This Nutella Crepe Recipe an Easy Crepe Recipe with a rich chocolate hazelnut spread. Great recipe for how to make Crepes, with step by step instructions.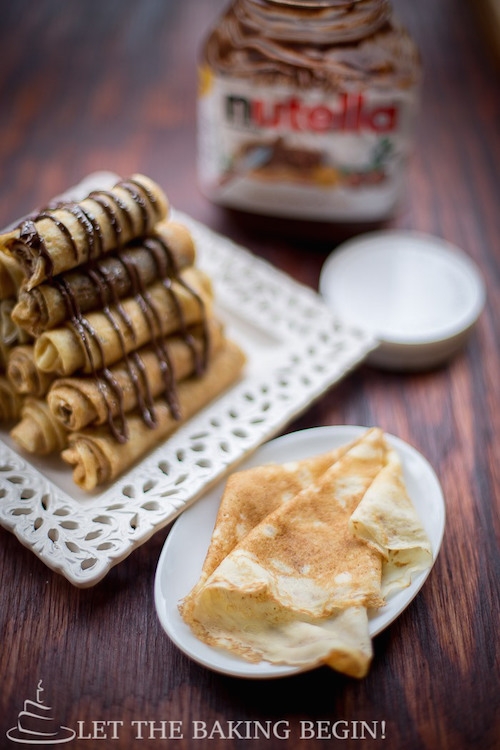 easy no-bake cheesecake loaded with Nutella and hazelnut. Creamy, rich, the best Nutella Cheesecake recipe ever, by Nigella Lawson.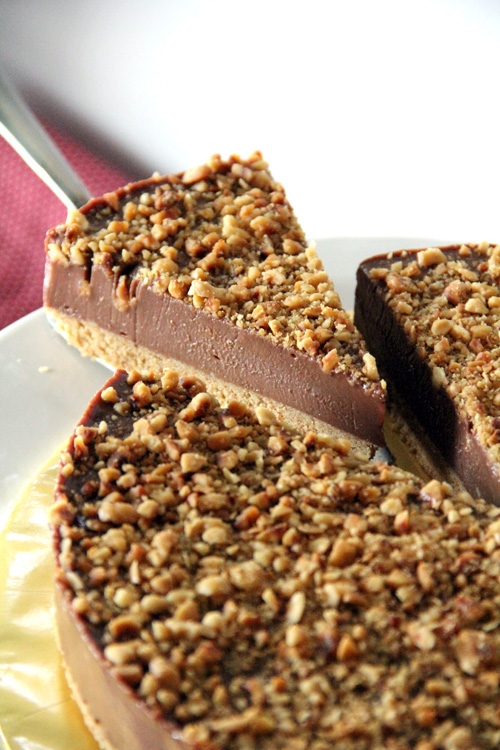 Nutella Brownies are perfectly thick, chewy, fudgy, and slightly gooey with a hint of chocolate hazelnut goodness. One of the best brownies I've ever had!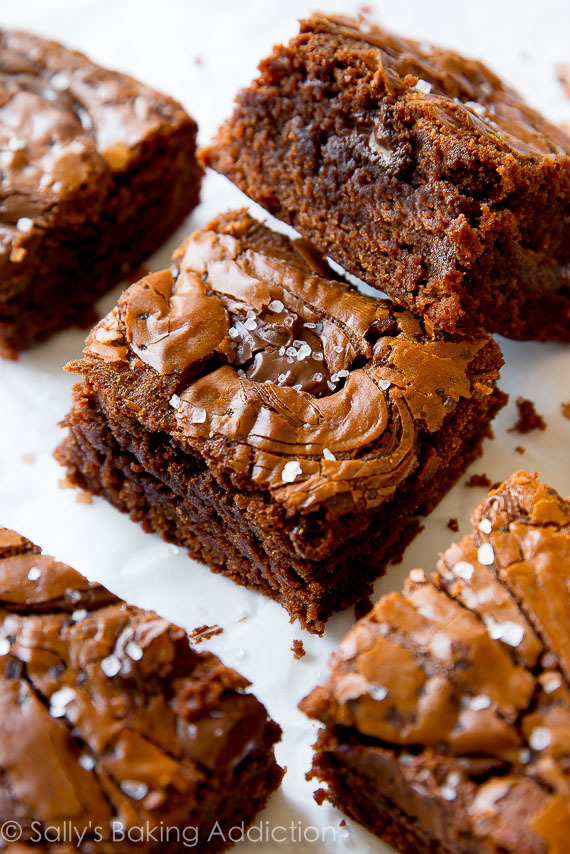 Nutella S'mores Bars are everybody's favorite summer treat in an ooey, gooey, decadent, and delicious bar, no campfire needed! Make a batch and watch them disappear before your eyes.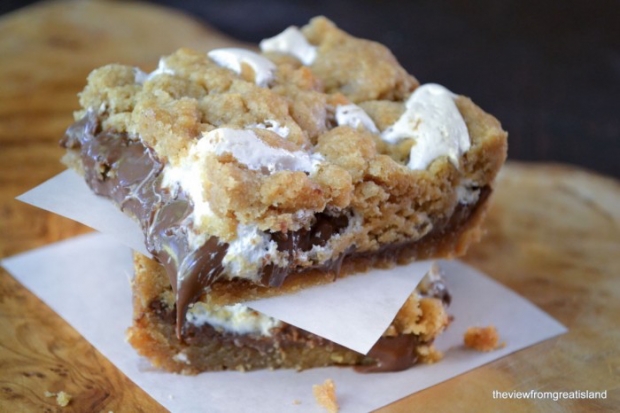 Nutella chocolate chip cookies
These Soft Nutella Chocolate Chip Cookies are subtly chocolaty with a hint of hazelnut. Perfectly soft and chewy with bittersweet chocolate scattered throughout.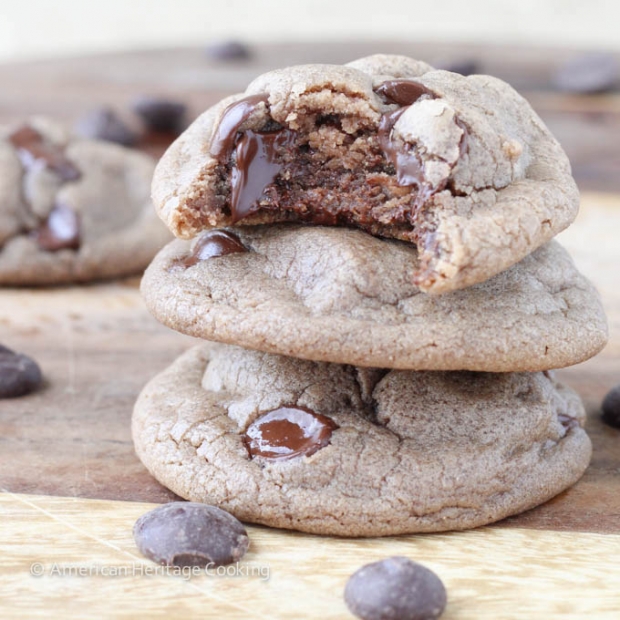 You love Nutella and French pastries then we pretty sure you had better try them too.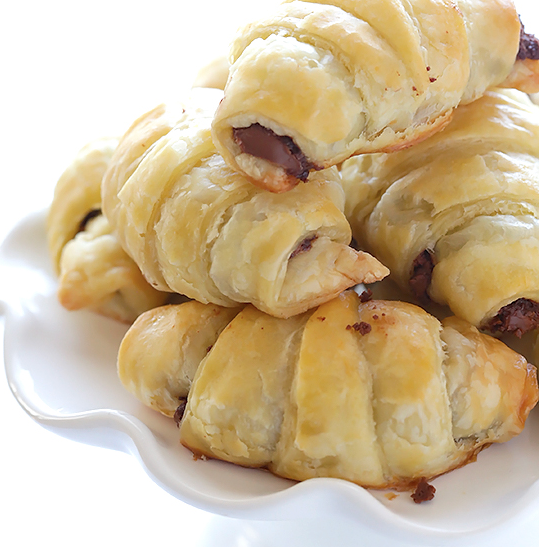 These tender Nutella Muffins have chocolatey centers and pretty swirled crowns. They bake with tall, fluffy tops, thanks to my special (but easy!) technique.
Here are more recipe ideas to use nut chocolate or Nutella with —-> 11 Just Nutella Cake Recipes