12 Easy Caramel Dessert Recipes that are simple and delicious. Salted caramel toppings for cheesecakes and brownies and more.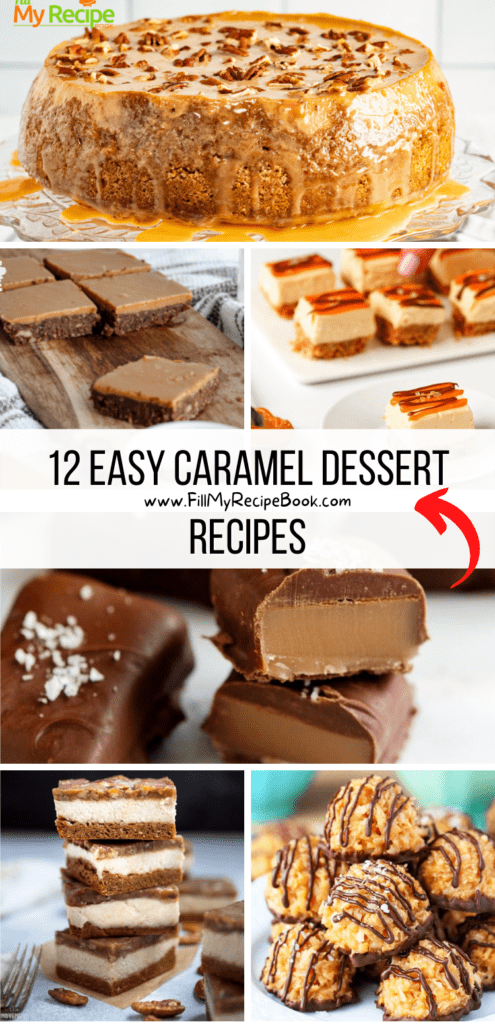 12 Easy Caramel Dessert Recipes
Some great recipes to make in oven and no bake recipes. Even Instant Pot cheesecake with caramel sauce. Wow….
How to make the caramel sauce and a few brownie recipes and a parfait or cheesecake squares.
A Paleo cheesecake squares that are gluten free and dairy free sugar free.
(click on the highlighted headings or images for your recipe)
Peanut and Caramel Brownies Recipe. Using healthy ingredients such as dates, peanut butter and nuts as well as coconut topped with caramel.
Instant Pot Salted Caramel Apple Cheesecake
Instant Pot Salted Caramel Apple Cheesecake. Cheesecakes are a favorite for many people, this one has apple nuts with melted caramel.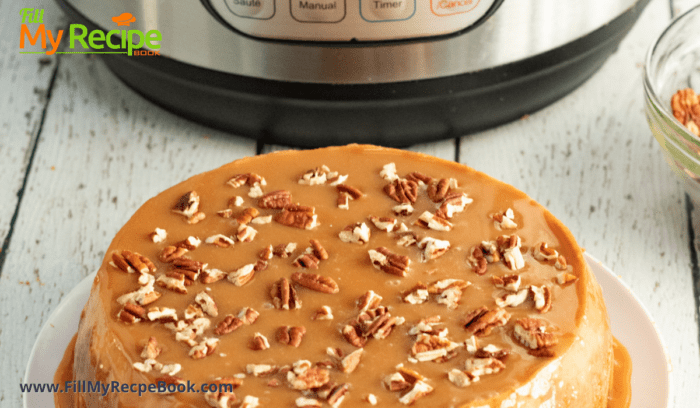 Chocolate chip caramel butter bars
Chocolate Chip Caramel Butter Bars – easy sugar cookie bars filled with chocolate chips and caramel! These gooey bars are the perfect dessert recipe!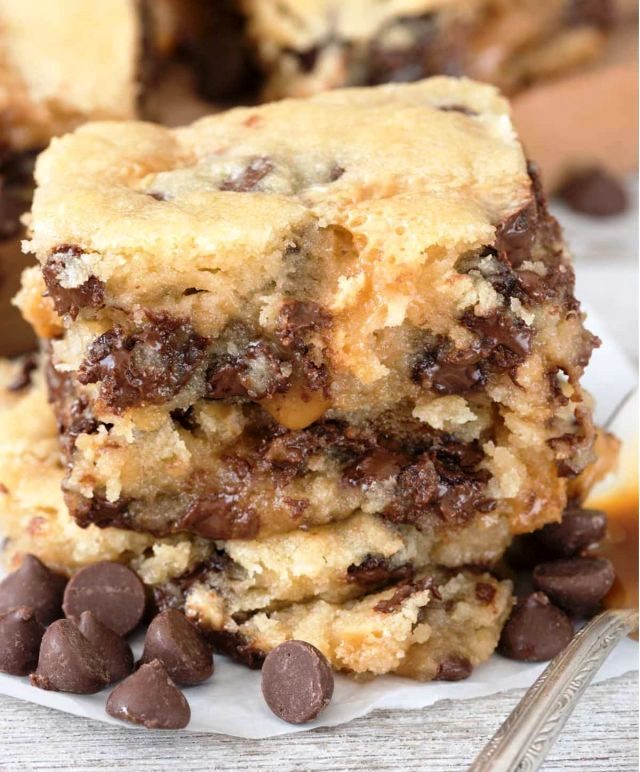 Best Homemade Caramel Recipe is perfect for making caramel apples and all your favorite fall treats and desserts. It's incredibly easy and ready in about 30 min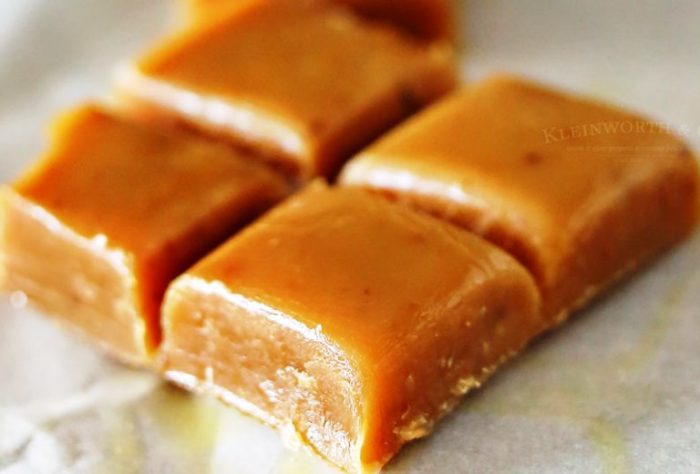 Paleo caramel pecan cheesecake bars
These caramel pecan cheesecake bars are easy to make and absolutely delicious. They are perfect, creamy little bites. These cheesecake bars are dairy free, gluten free, and refined sugar free.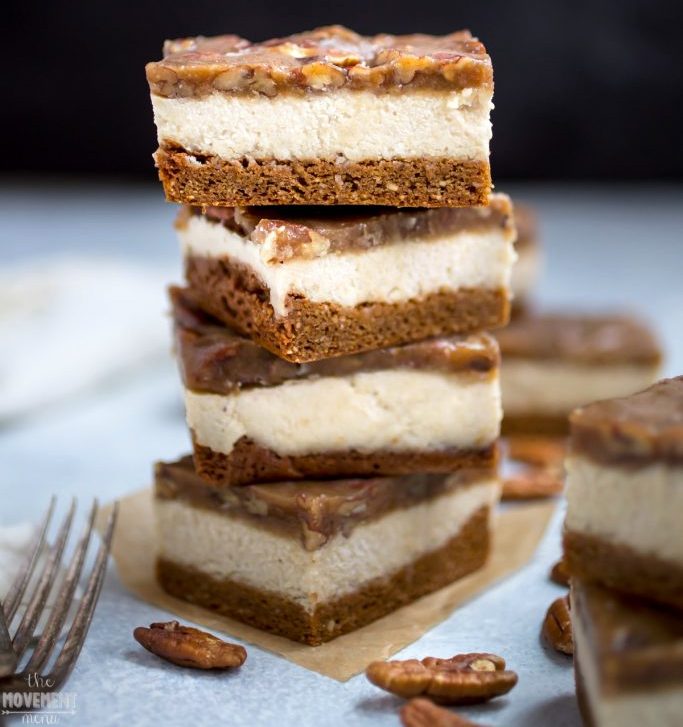 Apple caramel dump cake with 4 ingredients
Get ready for an outrageously scrumptious dessert when you make this easy Apple Caramel Dump Cake Recipe with 4 Ingredients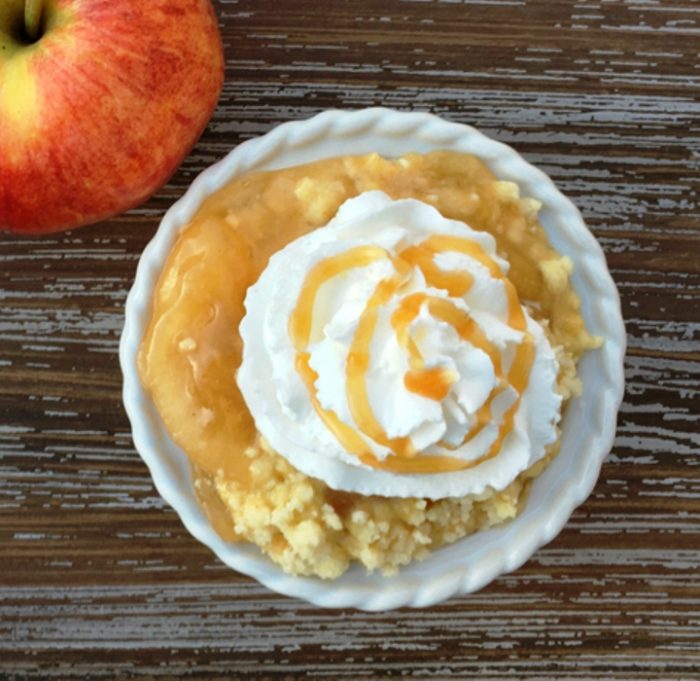 No-bake salted caramel cheesecake bites
No-bake Salted Caramel Cheesecake bites – great for parties!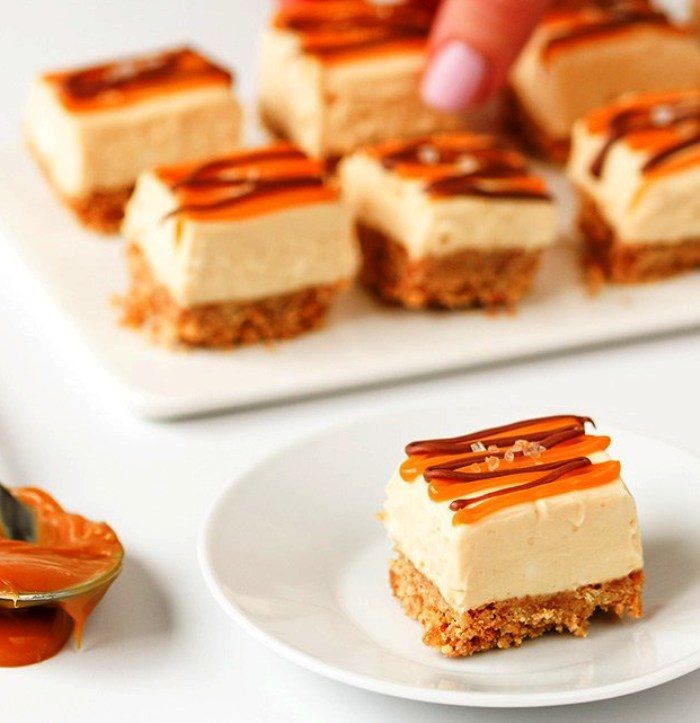 Gooey-chocolate-caramel-brownies
You just can't go wrong with chocolate and caramel. I promise these Knock Ya Naked Brownies will be a hit whenever you make them as it's a super simple recipe to make but they look so impressive!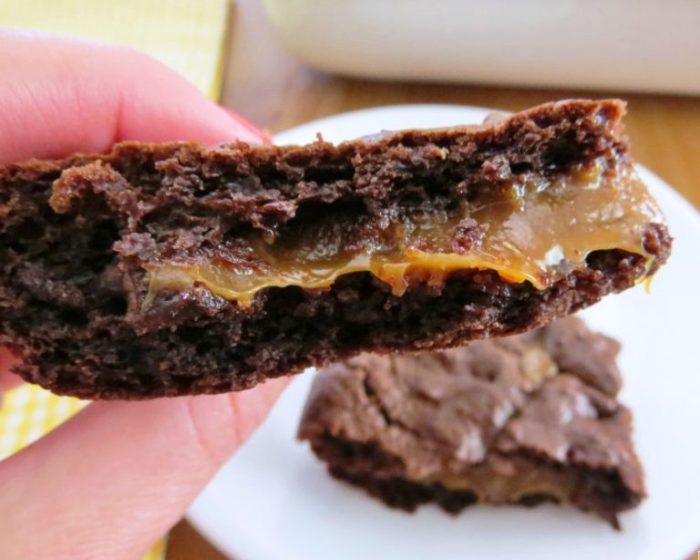 Apple-caramel-cheesecake-recipe
This Apple Caramel Cheesecake Parfait recipe is a pure delight.
I mean–cheesecake!  Need I say more when you put together things like cheesecake and apple pie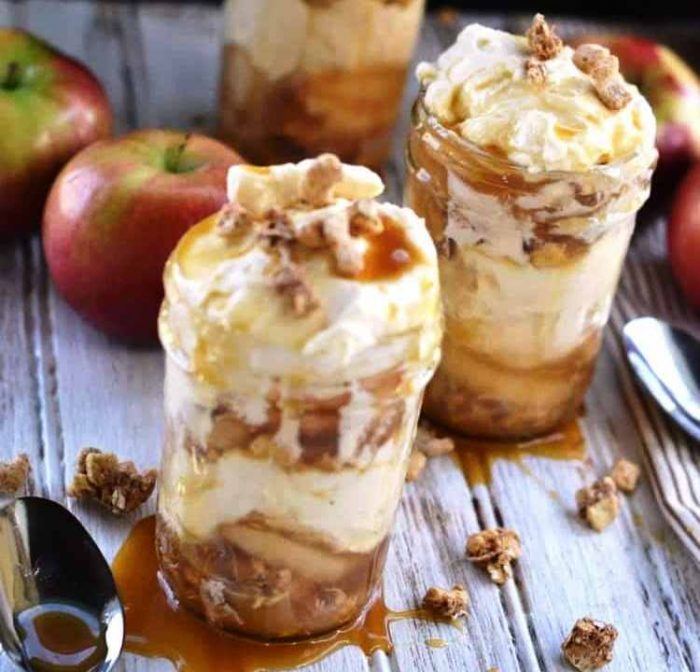 Salted caramel coconut macaroons
These Salted Caramel Coconut Macaroons are no bake and so easy to make with the perfect mix of coconut, caramel and chocolate!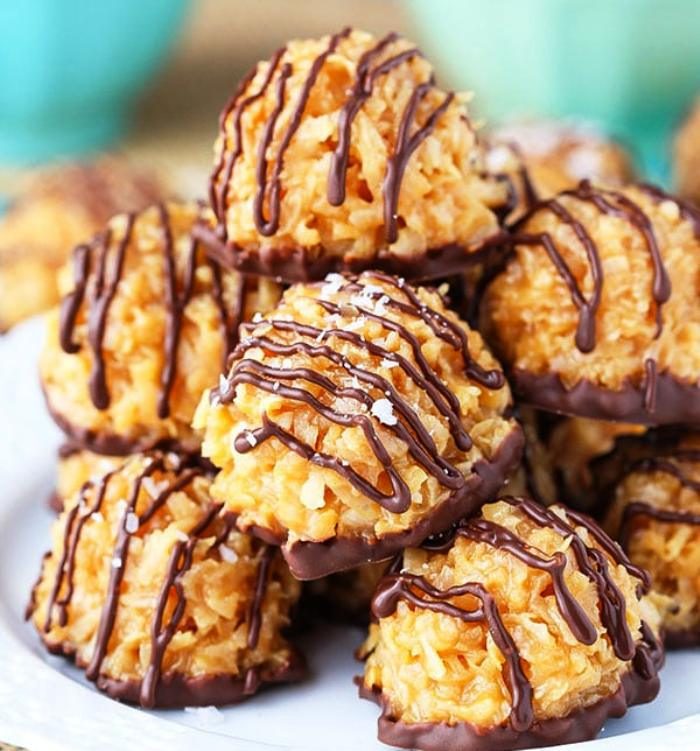 Salted caramel brownies are one of those desserts that everyone loves. They are a little bit sweet, a little bit salty, and absolutely delicious.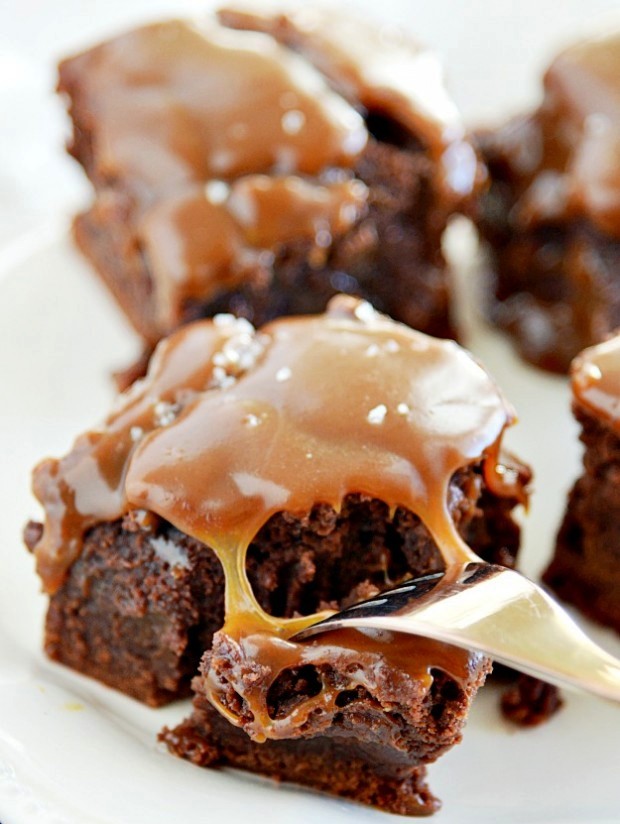 Chocolate-covered-caramels-recipe
Soft buttery caramels are dipped in creamy chocolate and topped with a little salt for the perfect treat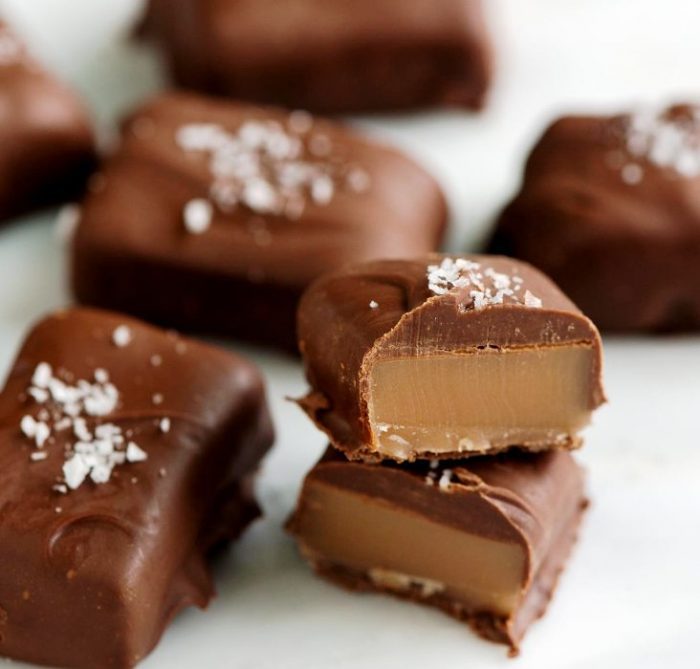 You looking to make some other Desserts then get more recipe ideas.