10 Oven Baked Omelet Recipes ideas to make ahead so you can sleep in and enjoy family time on weekends for a breakfast or brunch.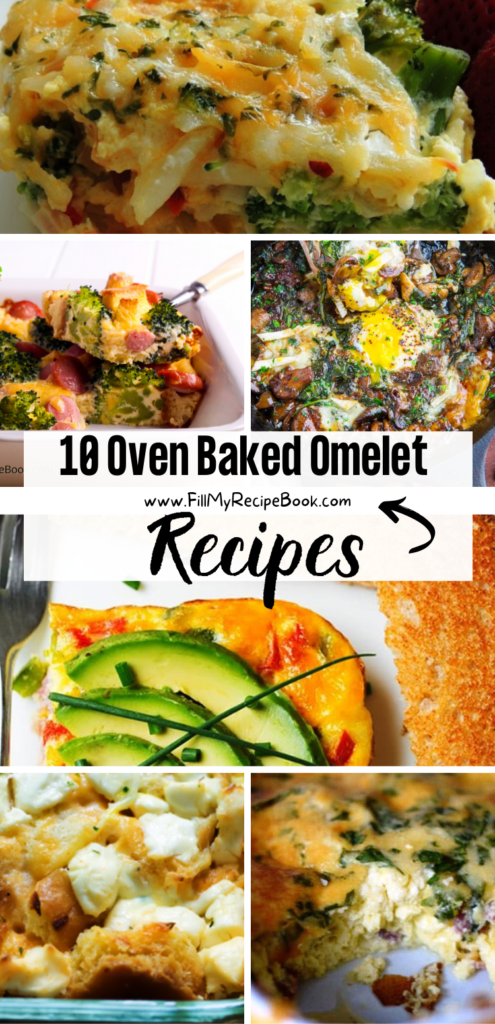 10 Oven Baked Omelet Recipes
Oven baked omelet recipe ideas to make ahead for those holidays or weekends when you want to have time of or sleep in a little. There are some dairy free and different recipes for various diets.
Use some left overs from meals to make these as well. A filling meal for breakfast for a large or small
family.
(click on the highlighted heading or image for the recipe)
Baked Omelet with Sausage and Veggies
Baked Omelet with Sausage and Veggies. This sausage and veggies omelet is the perfect make ahead omelet for breakfast, lunch or dinner.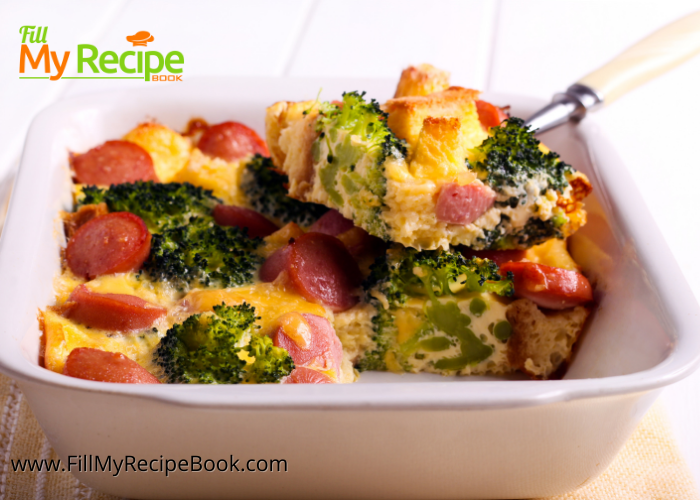 An Oven Baked Denver Omelet that is delicious omelet packed with ham and onions and peppers and cheese.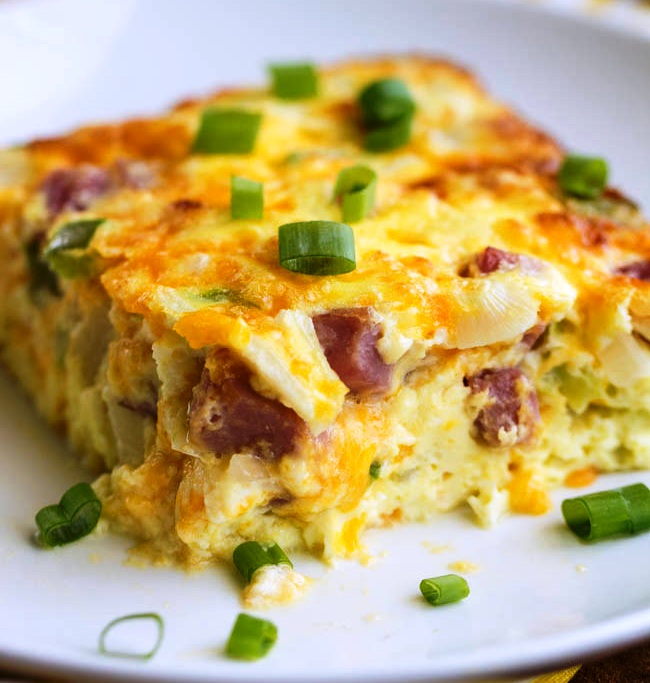 Basic-oven-omelet for breakfast
This is one of the very easiest recipes I know how to make in the oven.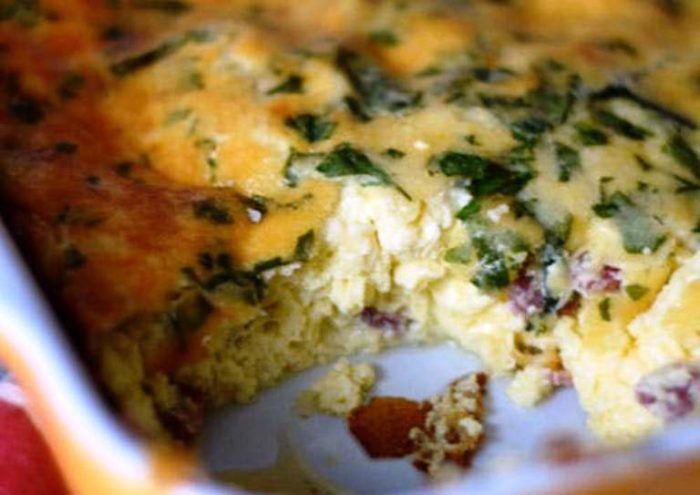 River-omelets with mushrooms and olives
A big oven-baked omelet stuffed with bacon, cheese, tomatoes, olives and mushrooms. Great for dinner or brunch.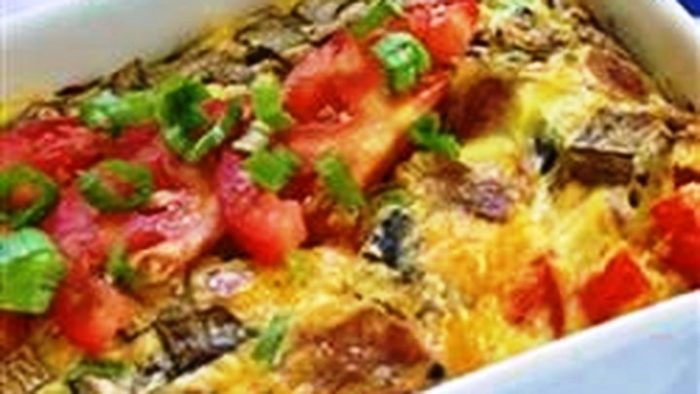 This oven-baked omelet would be perfect for a weekend brunch or for an easy supper.
Baked-denver-omelet with tasty fillings
This Baked Denver Omelet is studded with bits of bell pepper, yellow onion and ham and it's ready in about 30 minutes and requires just 5 minutes of hands-on prep.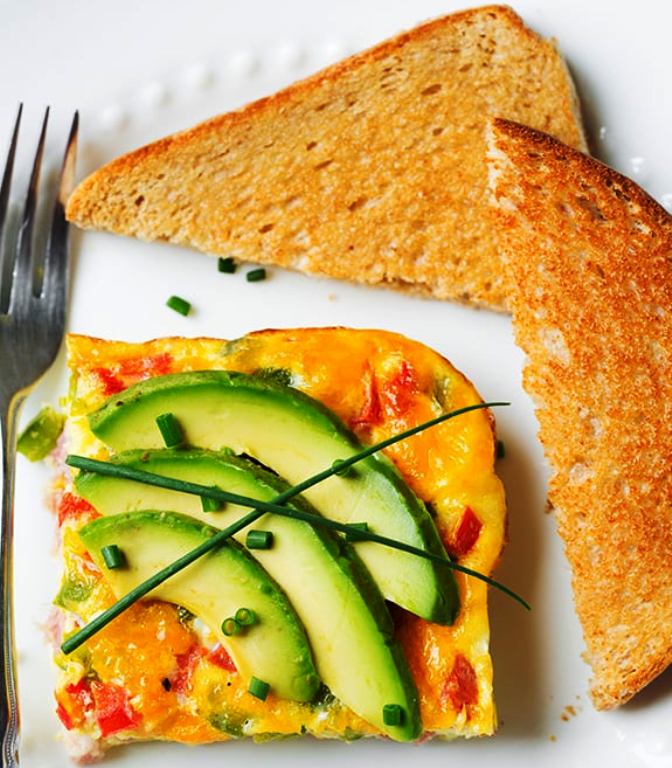 Easter-brunch-potato-broccoli-pepper-jack-egg-casserole
It's worth it on that day when you yourself can sit down and relax and really enjoy your family.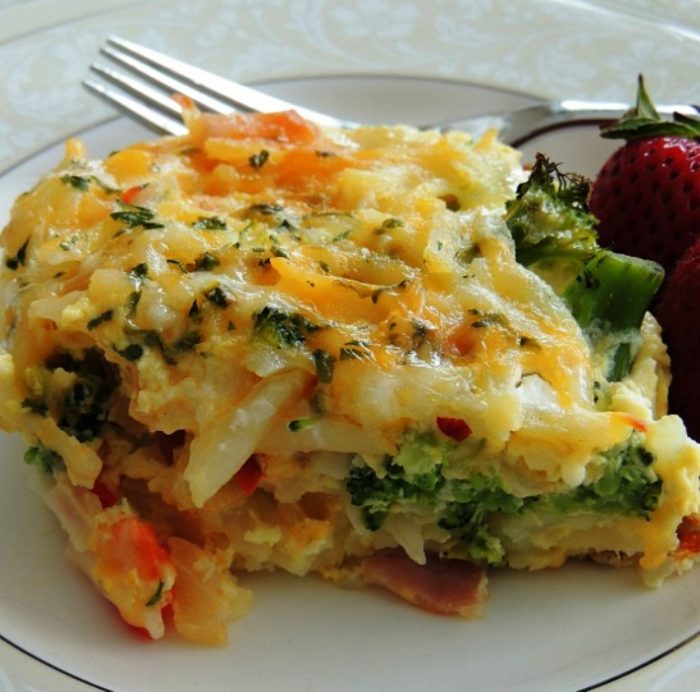 You haven't had an omelet until you've tried this delicious and easy Mexican Omelet.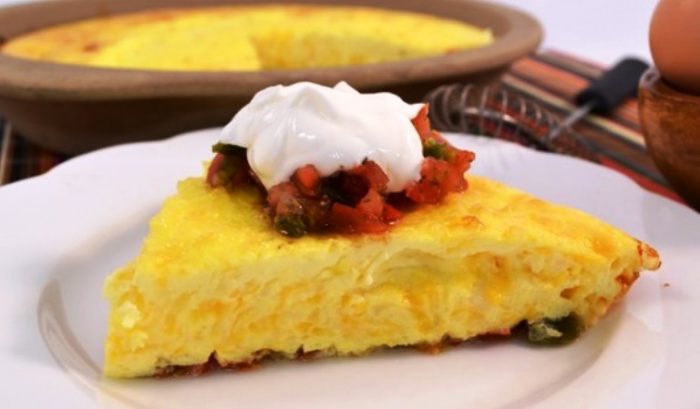 This is a delicious breakfast-or-shower-or-brunch-or-luncheon casserole comes from the annals of my mother's recipe collection.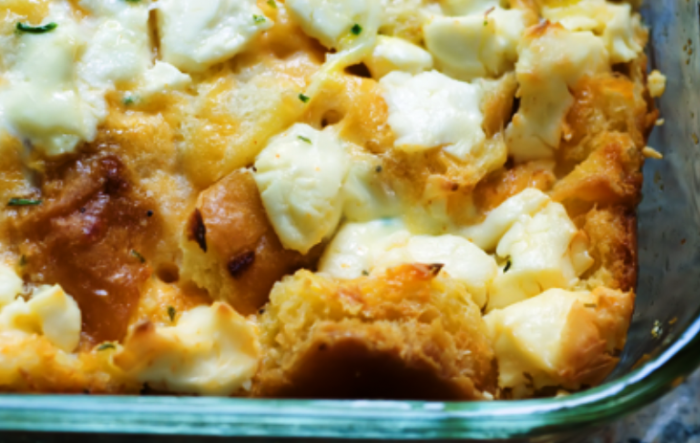 A really simple dish where eggs are baked in a mushroom and brie sauce and served with toast or crusty bread for dipping and scooping.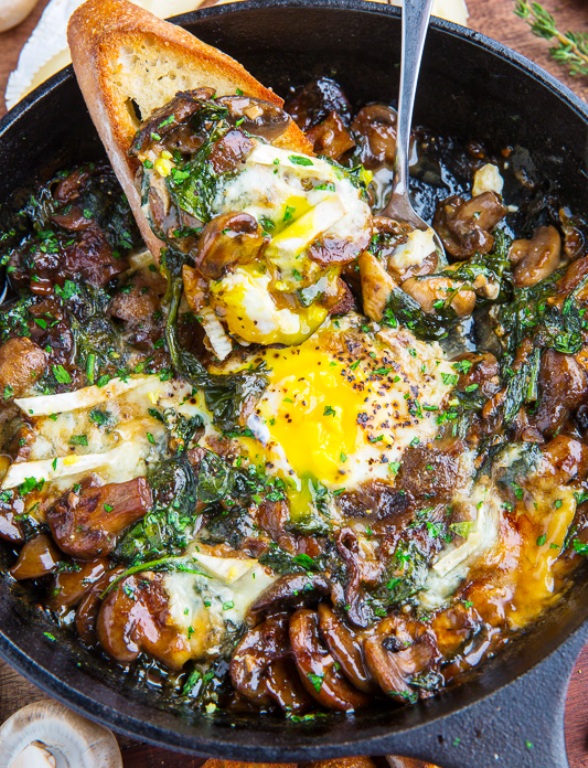 There are some great recipe ideas you would love to make.