8 easy valentine's day breakfast recipes. Simple and quick to make, for breakfast for your valentine. Even to share with the kids.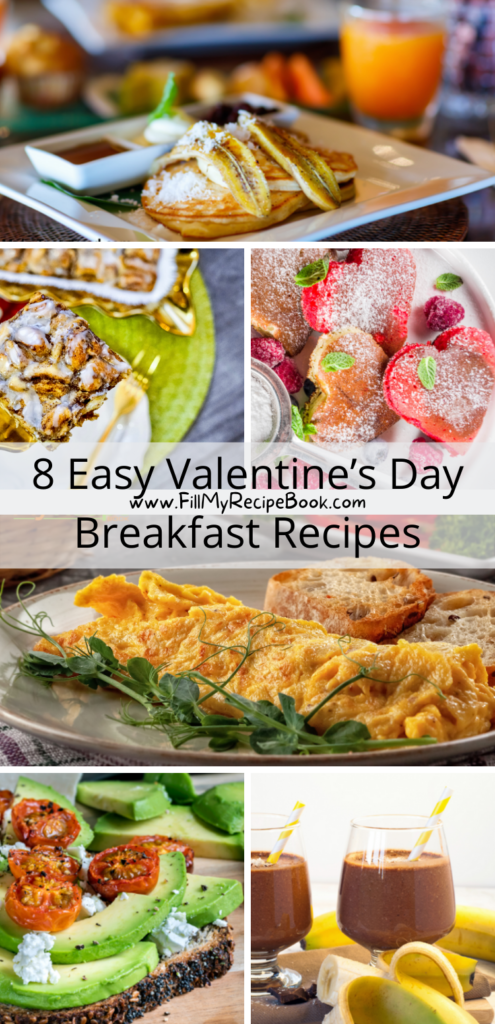 8 Easy Valentine's Day Breakfast Recipes
French toast, add some honey or strawberries, and pancakes. Breakfast avocado toast and baked Cinnamon roll as well as a chocolate banana smoothie. Enjoy
Some great ideas and links for making someone's day so special on a valentines day or a birthday. Even a father and mothers day. Easy recipes that the kids can get involved in, such as some heart sandwiches and a French Omelette.
French Toast with blueberries and strawberries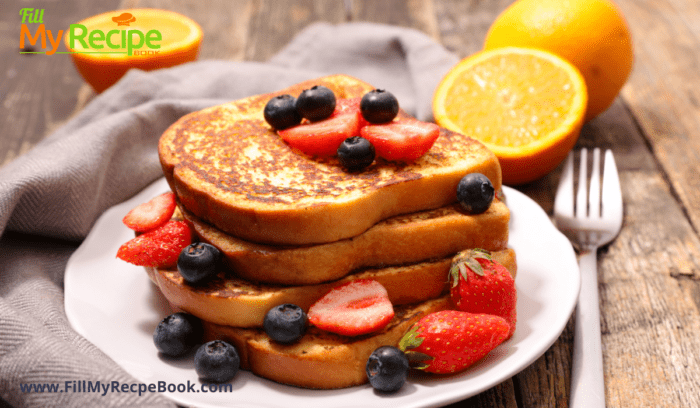 Easily use a cookie cutter and a heart shape to cut out these sandwiches. Use the heart cutter to cut the cheese and cold meats or any other topping you prefer to place on the top. Decorate them with fresh green mint or parsley or cut a smile on the top of the sandwich.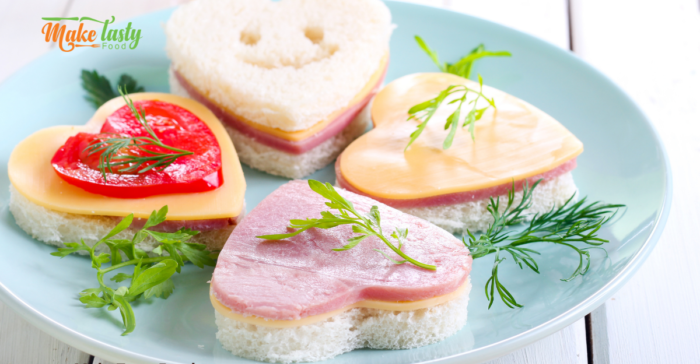 Mini Heart Berry Filled Pancakes.
Mini Heart Berry Filled Pancakes. A special breakfast is always needed, make these easy raspberry and blueberry filled heart shaped pancakes.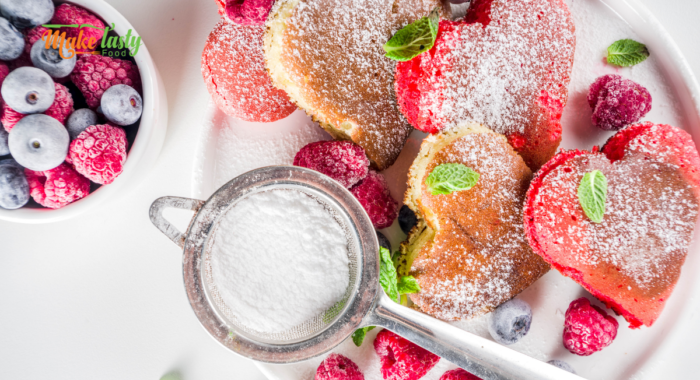 Moist French Omelette Recipe to make for breakfast. A basic how to recipe with eggs and butter for cooking in. Slightly scrambled and folded.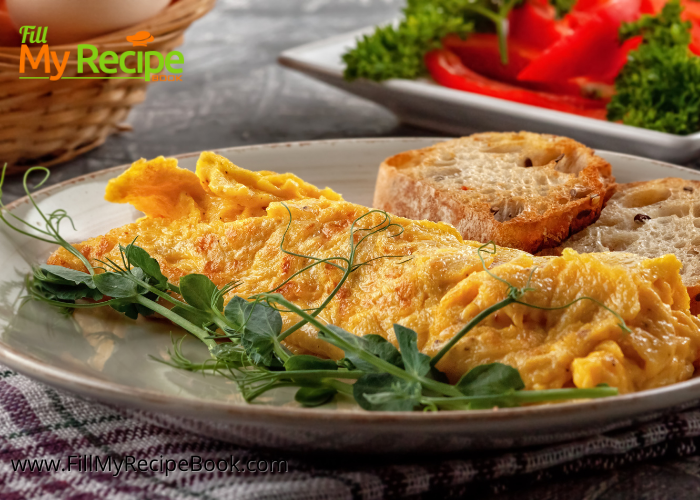 Cinnamon Roll Breakfast Casserole
Cinnamon Roll Breakfast Casserole. Very easy and quick way to make a cinnamon roll casserole for breakfast with bought ingredients.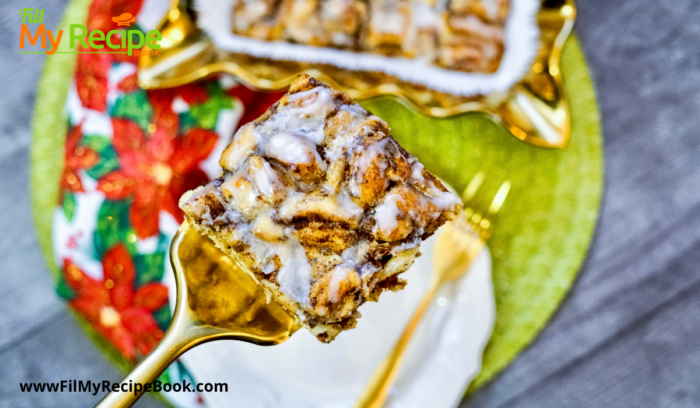 Easy Banana Pancake Recipe to make with the large amount of ripe bananas at hand. Quick and easy and simple recipe for breakfast.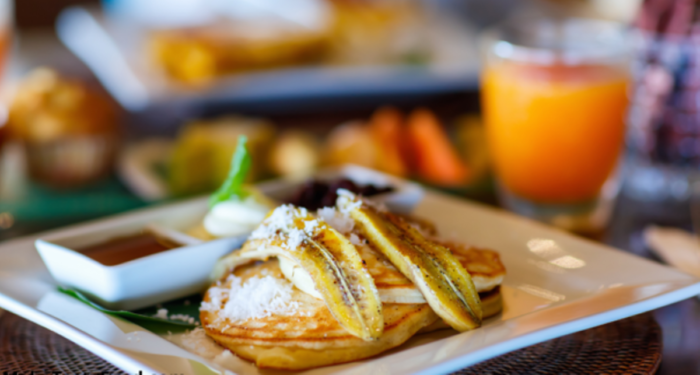 Chocolate Banana Breakfast Smoothie
Chocolate Banana Breakfast Smoothie made with raspberries and Greek yogurt and then add chocolate protein powder or cocoa for taste.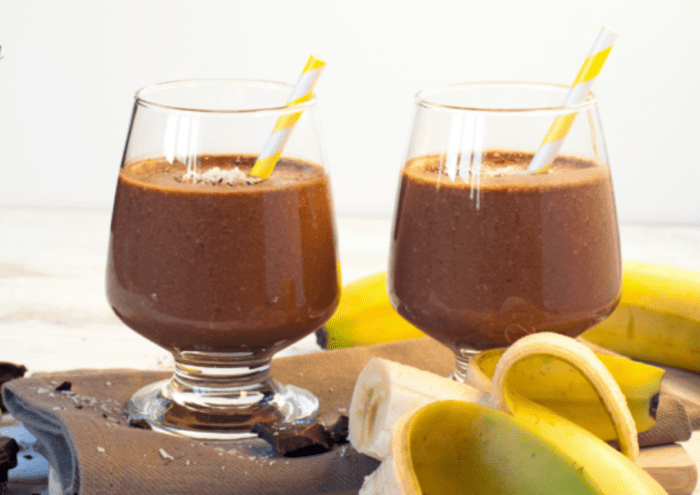 Avocado on Toast Breakfast. Easy ways to make a healthy breakfast with avocado on toast, either egg or bacon or plain which is scrumptious.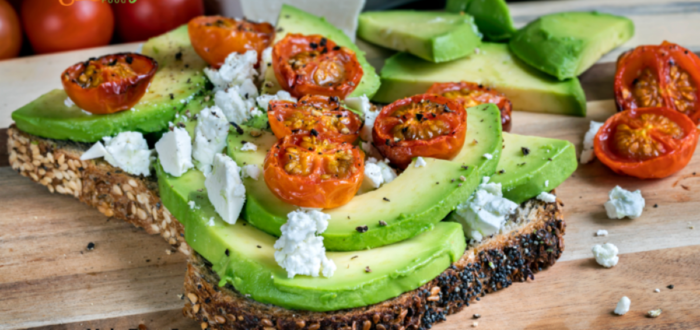 more valentines recipes you would love to make.