16 Easy Valentine's Day Breakfast Recipes ideas. Simple and quick to make for the best easy father or husband meal that kids can make.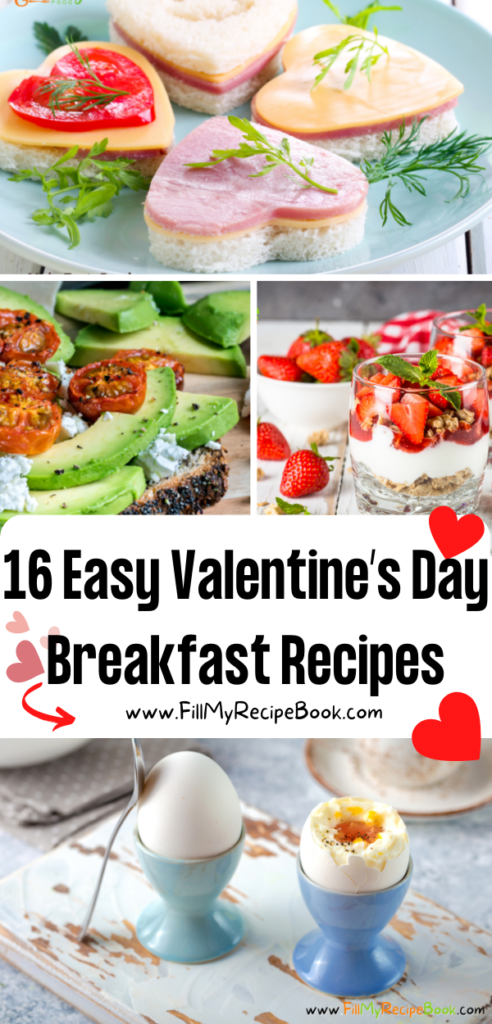 16 Easy Valentine's Day Breakfast Recipes
Sharing a few easy valentines day breakfast recipe ideas that even kids can make. French toast, add some honey or strawberries, and pancakes. Breakfast avocado toast and baked Cinnamon roll as well as a chocolate banana smoothie.
Some great ideas for making someone's day so special on a valentines day or a birthday. Even a father and mothers day. Easy recipes that the kids can get involved in, such as some heart sandwiches and a French Omelette.
What is traditionally eaten on Valentine's Day?
Honey – Bees are traditionally a symbol of love because of the sweetness of honey and the bitterness of their sting. It's no wonder that honey is also used to celebrate Valentine's Day. Strawberries – Their read color and heart shape make strawberries a perfect fruit to celebrate love.
What is traditional love food?
It should come as no surprise that sweet honey is a food of love. It is a central food (and medicine) in Greek culture, going back to ancient times. Honey is a symbol of love in Greece, Italy and in Nordic cultures.
Are valentines only for lovers?
While popular culture makes you believe that Valentine's Day is only for love-struck couples, it's a day of love, and that love can be for anyone. Thus, all kinds of love should be celebrated; whether it is for your parents, your siblings or your children.
(click the highlighted headings or images for the recipe)
French Toast with blueberries and strawberries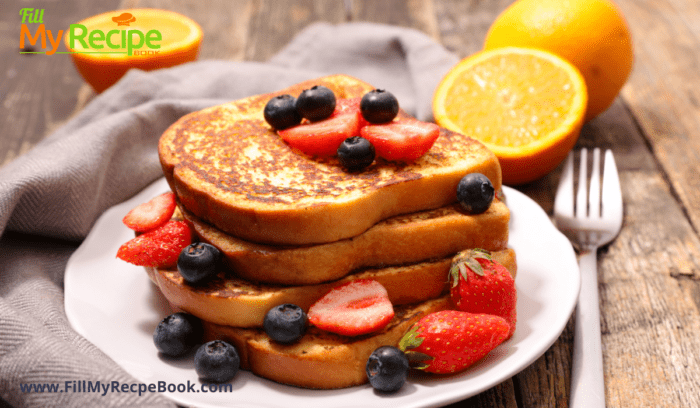 Quick Versatile Flapjacks are a South Africans recipe. A breakfast with honey topping or fruits of choice. Quick sugar free flapjacks. These would be so easy for kids to cut out a heart shape.
Boiled eggs for breakfast recipe ideas in an egg cup. Eggs are filled with protein and are a great energy sauce for the day.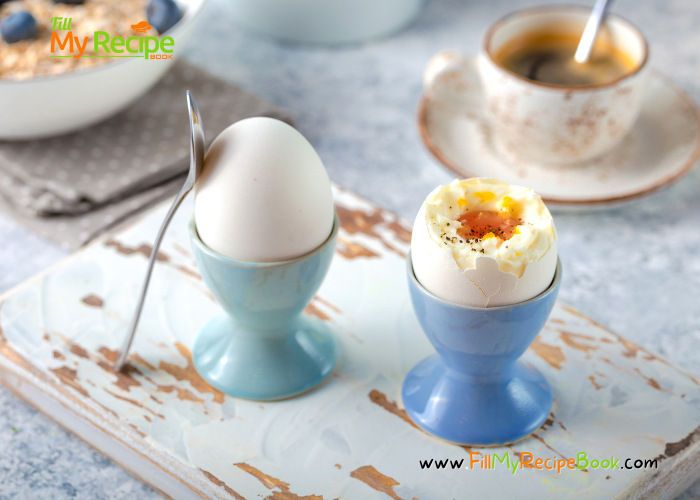 Easy Muesli Yogurt Parfait Breakfast
An Easy Muesli Yogurt Parfait Breakfast recipe for Mothers Day. The healthiest and best meal to make from scratch with strawberries.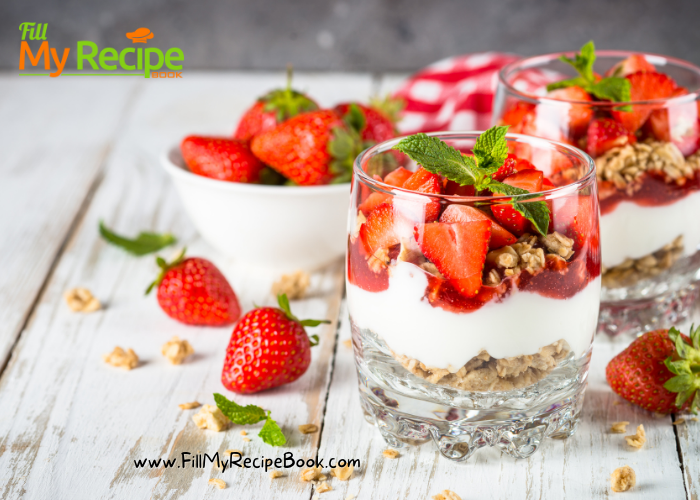 Healthy Berry Bliss Smoothie filled with nutrients for fighting anemia. The best versatile smoothie for anemia and vegans with berries.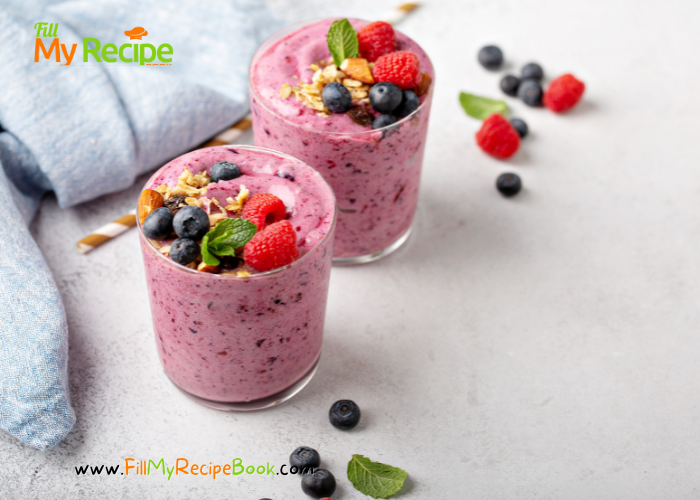 Easily use a cookie cutter and a heart shape to cut out these sandwiches. Use the heart cutter to cut the cheese and cold meats or any other topping you prefer to place on the top. Decorate them with fresh green mint or parsley or cut a smile on the top of the sandwich.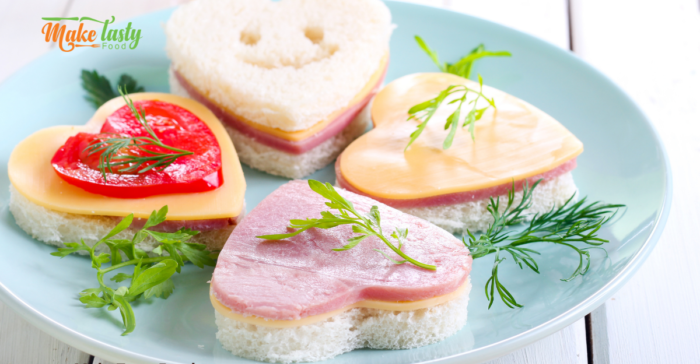 Mini Heart Berry Filled Pancakes.
Mini Heart Berry Filled Pancakes. A special breakfast is always needed, make these easy raspberry and blueberry filled heart shaped pancakes.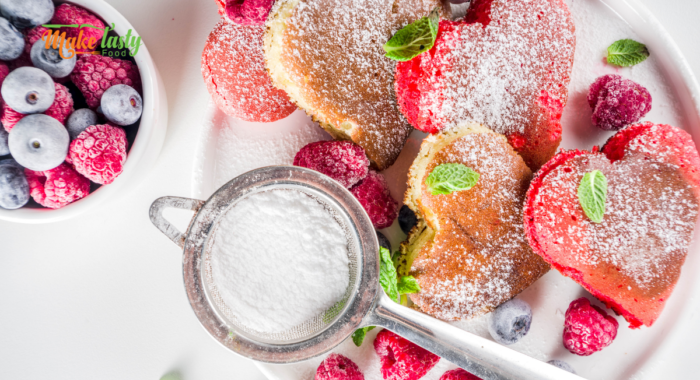 Cheesy Ham Egg muffins with some bell peppers. A versatile make ahead breakfast egg muffin recipe to serve for a special day for breakfast.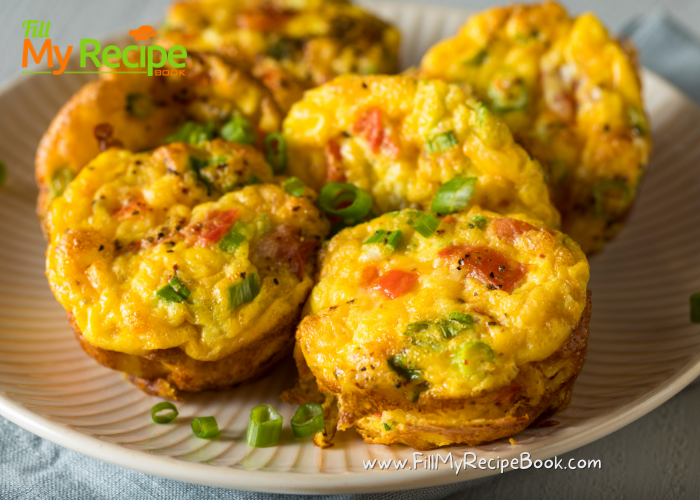 Easy Ham and Cheese Croissants
Easy Ham and Cheese Croissants with honey mustard sauce Recipe served warm for breakfast or any light meal. Make this recipe from scratch.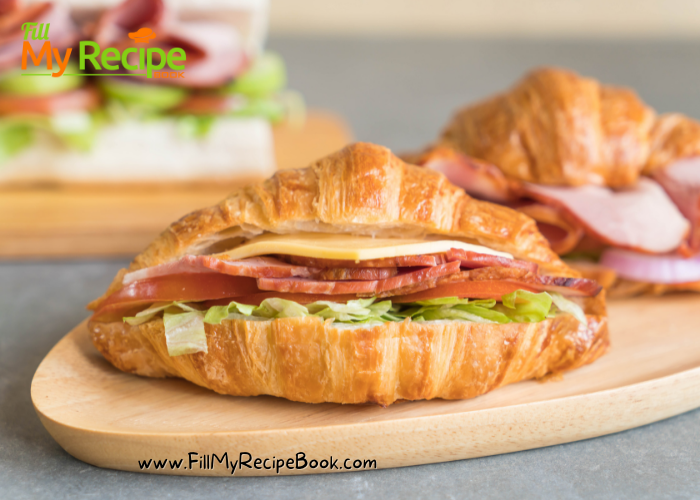 Tasty Mango Parfait Recipe to be made for a breakfast or a special dessert. Greek Yogurt creamed layered with Muesli mix and cut ripe mangoes.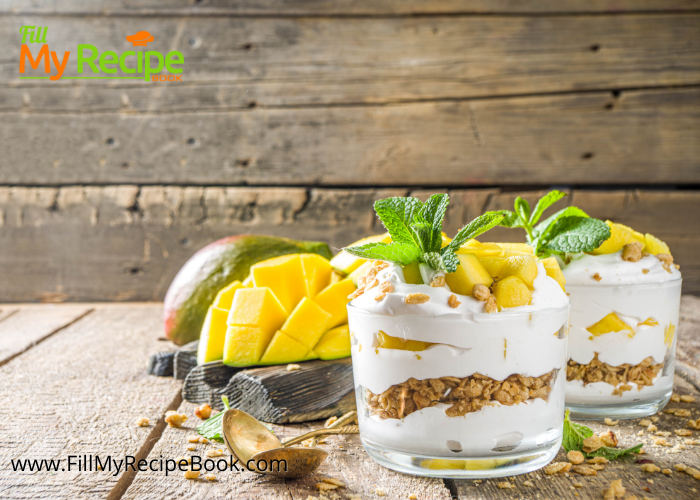 Breakfast Banana Muffins made with extra added ingredients of your choice, such as raisins and cinnamon or dates. A good start to the day. Get these made ahead of the day.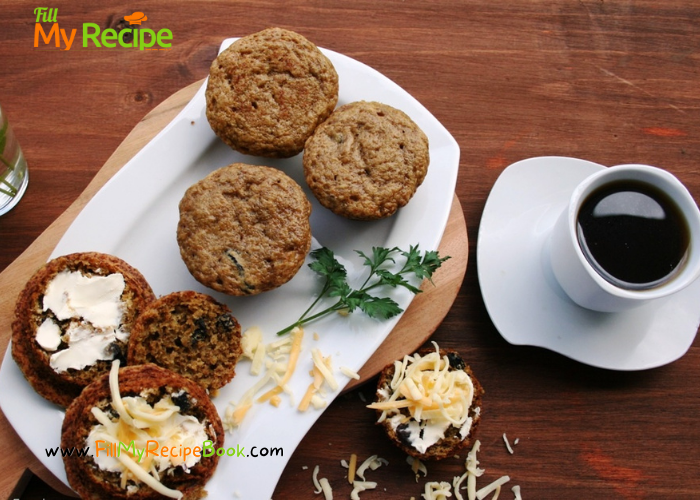 Moist French Omelette Recipe to make for breakfast. A basic how to recipe with eggs and butter for cooking in. Slightly scrambled and folded.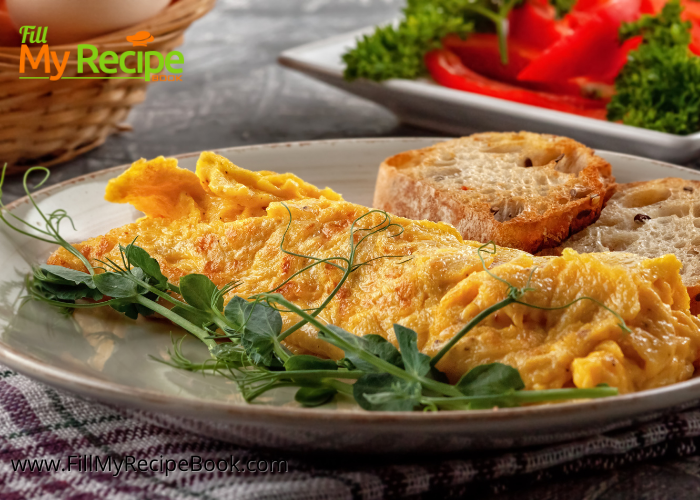 Cinnamon Roll Breakfast Casserole
Cinnamon Roll Breakfast Casserole. Very easy and quick way to make a cinnamon roll casserole for breakfast with bought ingredients.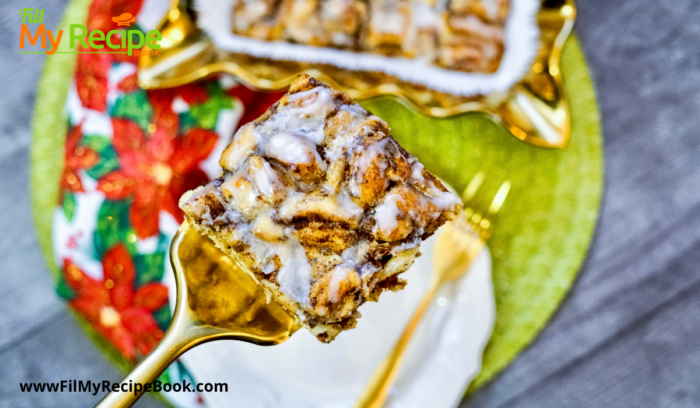 Easy Banana Pancake Recipe to make with the large amount of ripe bananas at hand. Quick and easy and simple recipe for breakfast.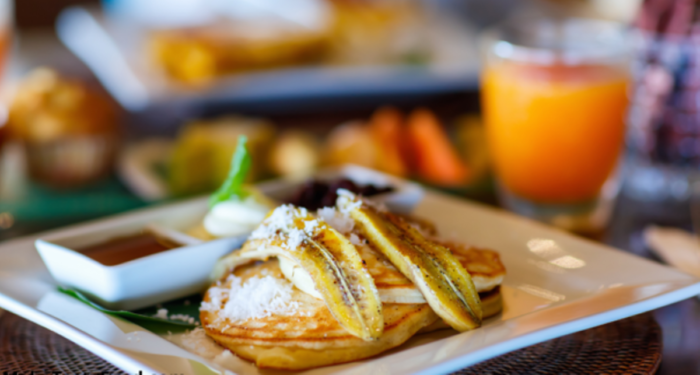 Chocolate Banana Breakfast Smoothie
Chocolate Banana Breakfast Smoothie made with raspberries and Greek yogurt and then add chocolate protein powder or cocoa for taste.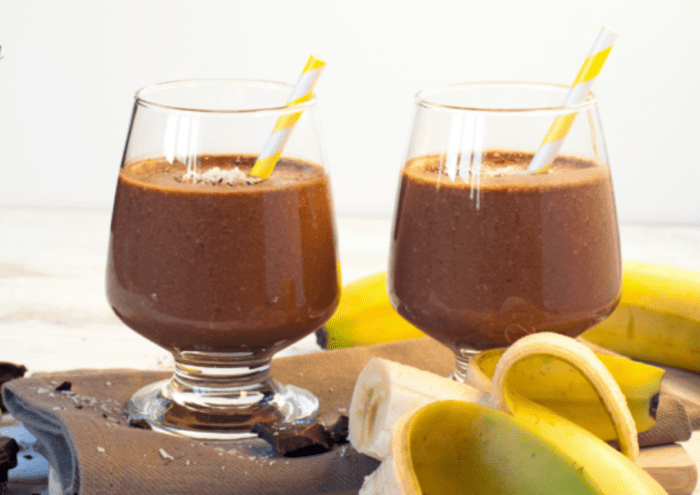 Avocado on Toast Breakfast. Easy ways to make a healthy breakfast with avocado on toast, either egg or bacon or plain which is scrumptious.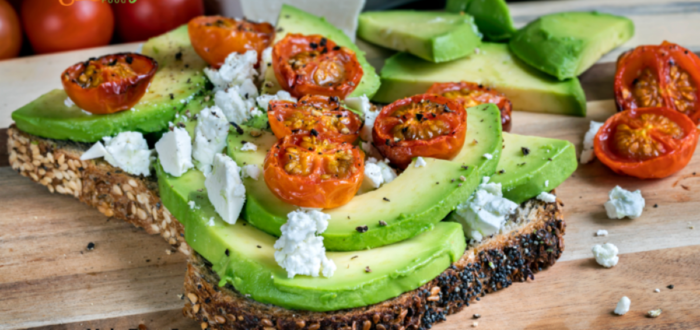 More valentines recipes you would love to make. —–> Easy Valentines Treats to Choose.
as well as these ideas —-> 14 Valentine Family Breakfast Ideas