8 easy valentine's day breakfast recipes. Simple and quick to make, for breakfast for your valentine. Even to share with the kids.
French toast, add some honey or strawberries, danish pastry and pancakes. Breakfast muffins that are easy to freeze as well. Cinnamon roll as well as a smoothie. Enjoy
Some great ideas and links for making someone's day so special on a valentines day or a birthday. Even a father and mothers day.
French Toast with blueberries and strawberries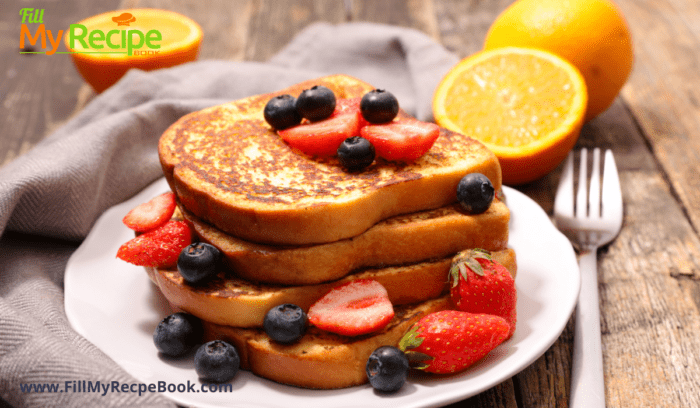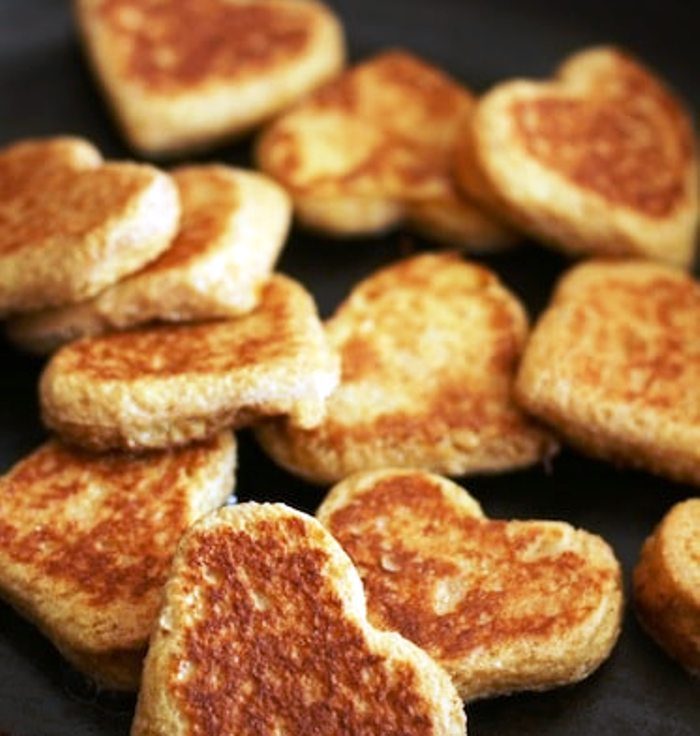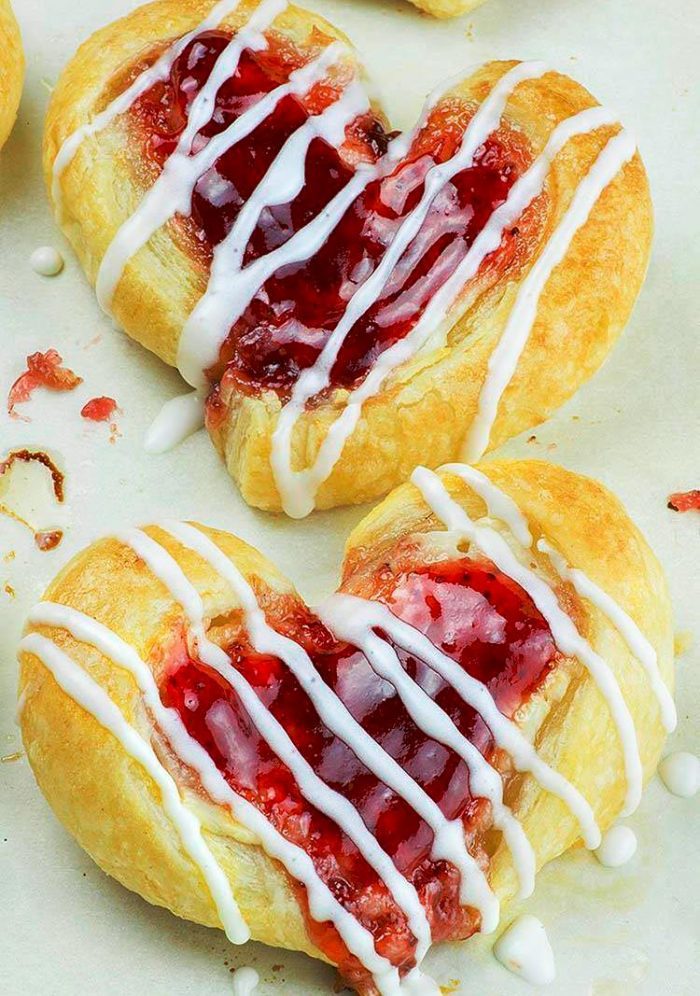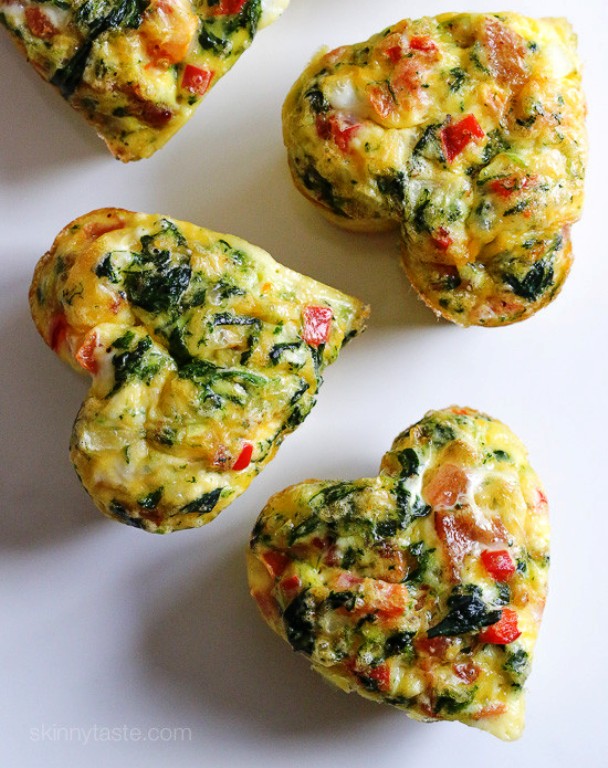 Cinnamon Roll Breakfast Casserole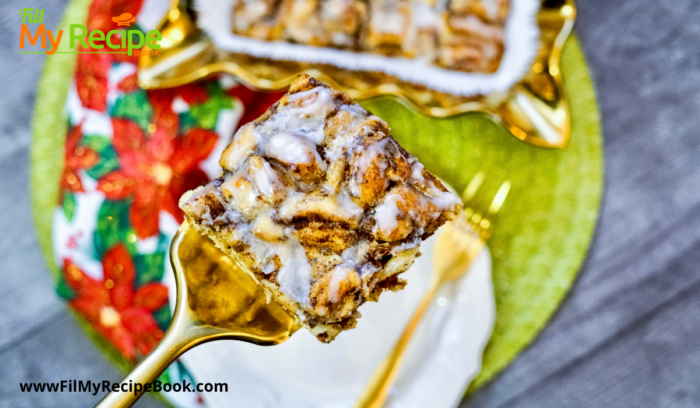 Valentines-breakfast-puff-pastry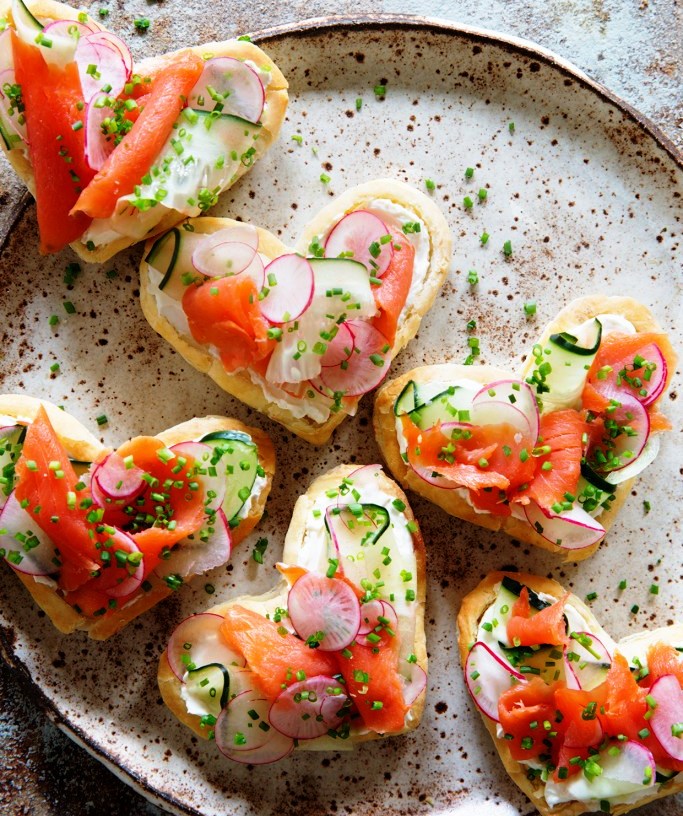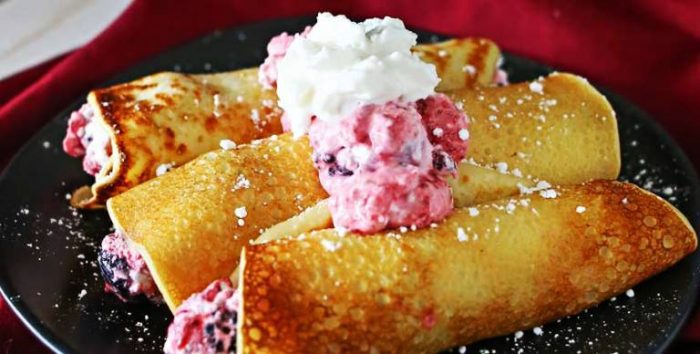 Chocolate-strawberry-greek-yogurt-smoothie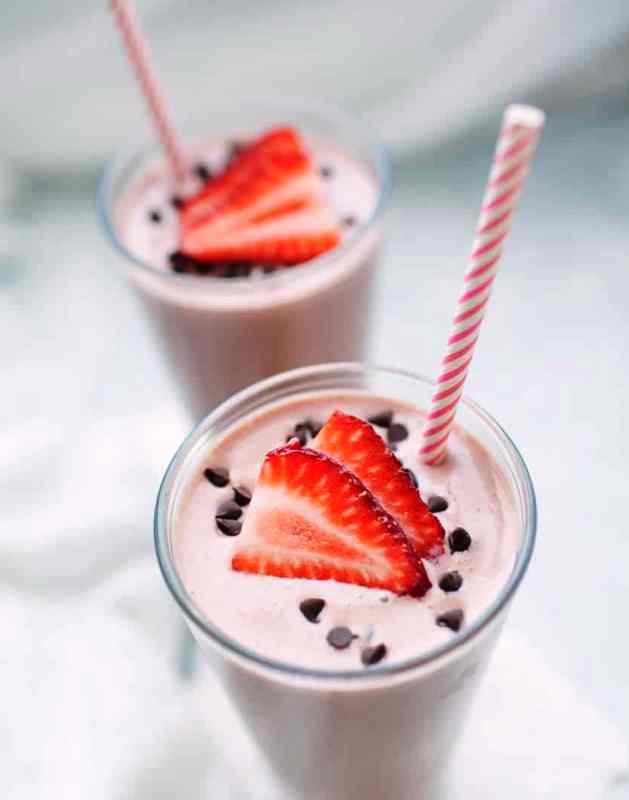 French Toast with berries and honey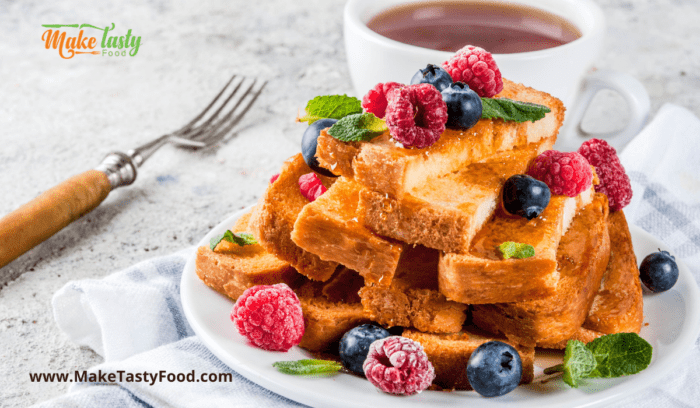 Easy-valentines-day-cinnamon-rolls