10 Easy edible egg recipes. Make ahead or bake in a flash. Use some ideas from these recipes if you need to eat eggs daily for your diet.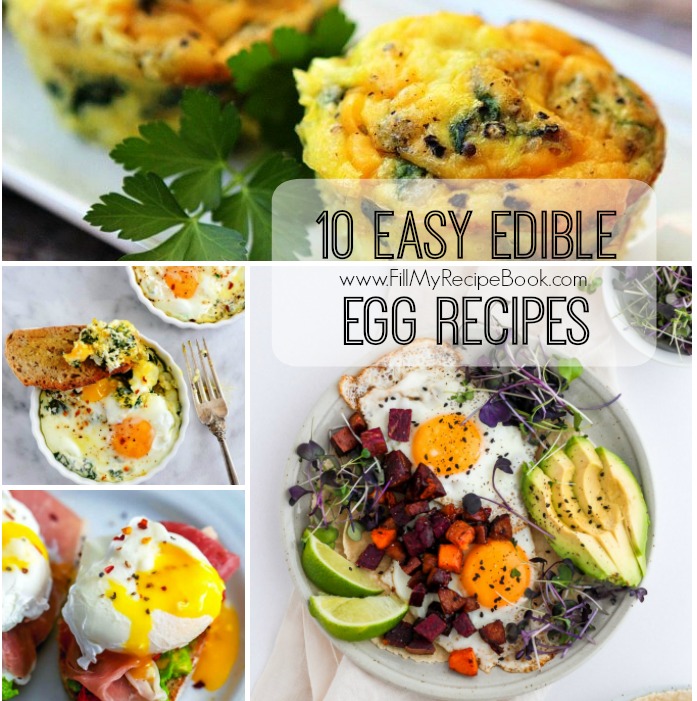 10 Easy Edible Egg Recipes
Eggs are good, especially organic eggs, that are more orange in color. You can freeze the muffins as well. Healthy for you. Enjoy…
(Click on the highlighted heading or images for the recipes)
Eggs-baked-in-portobello-mushrooms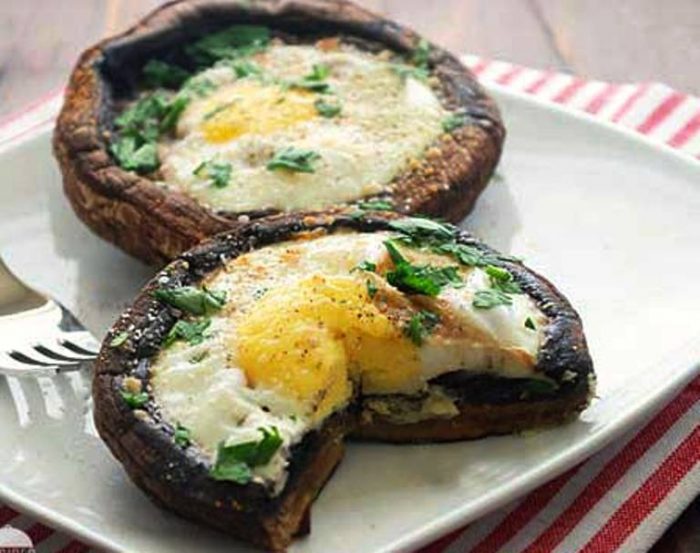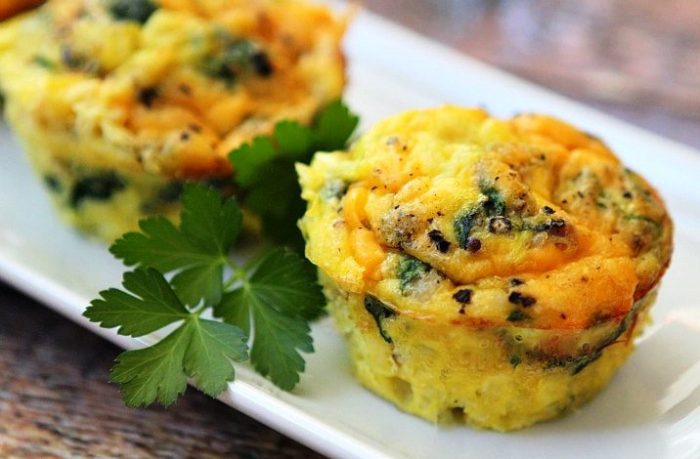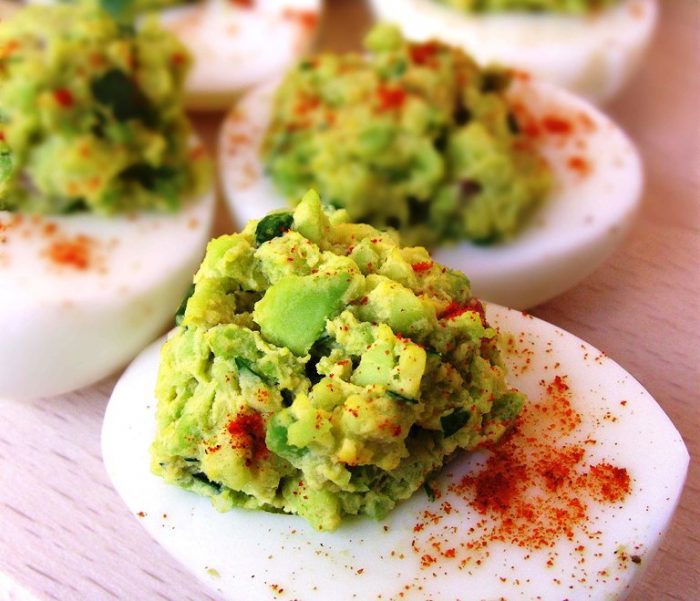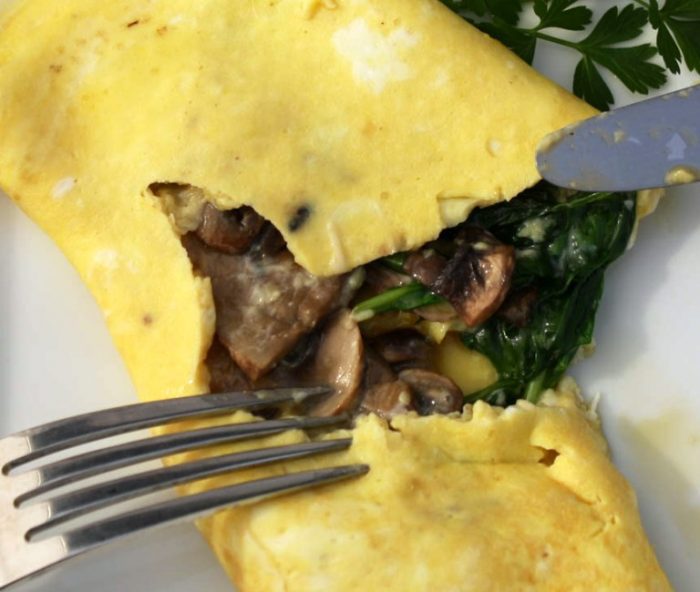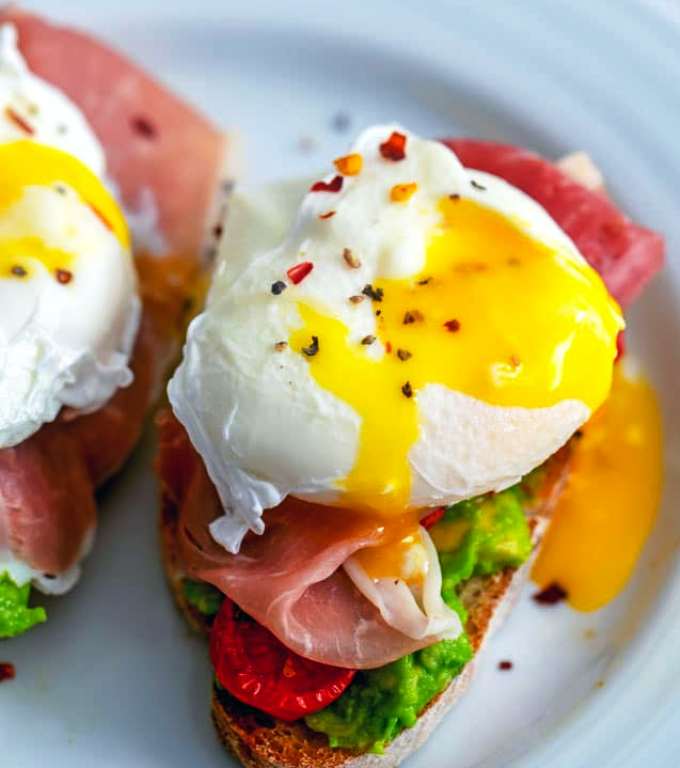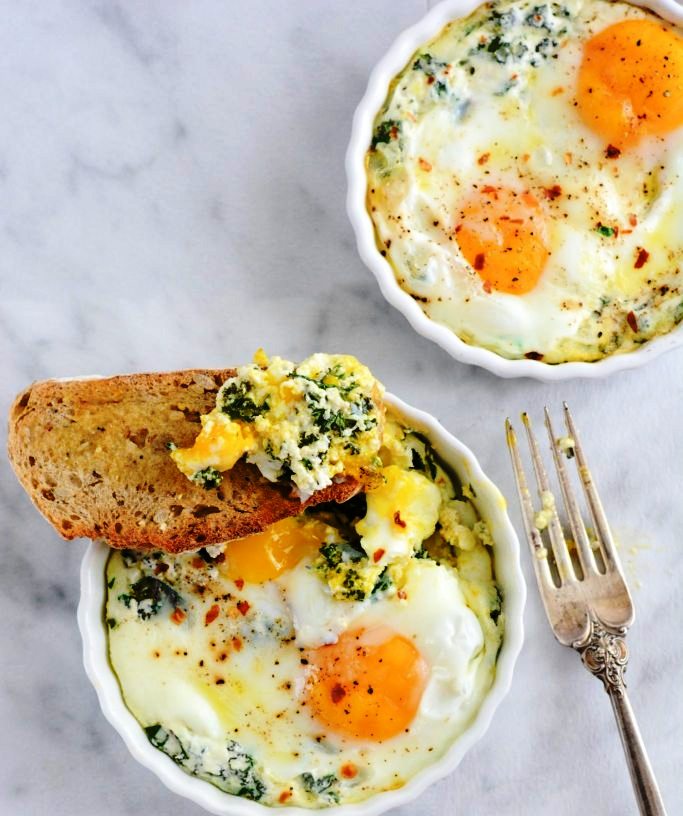 Make-ahead-breakfast-easy-eggs-and-veggies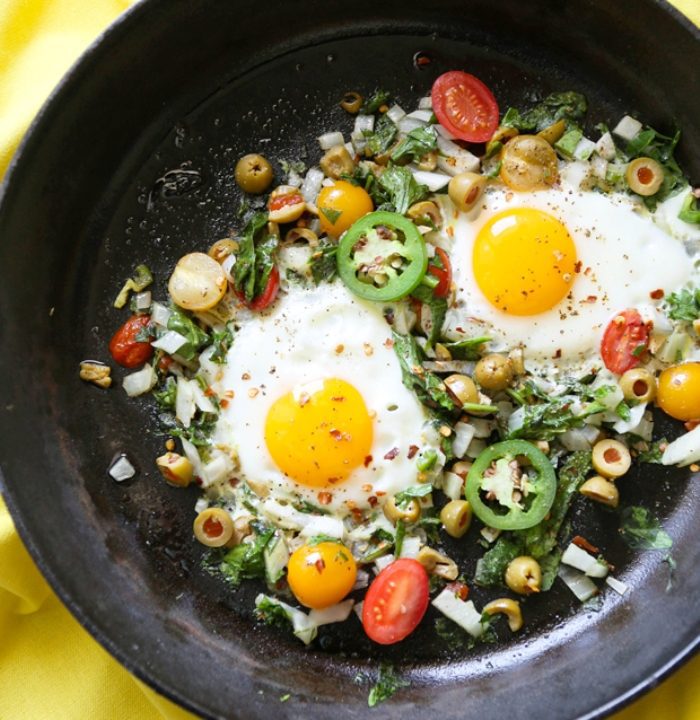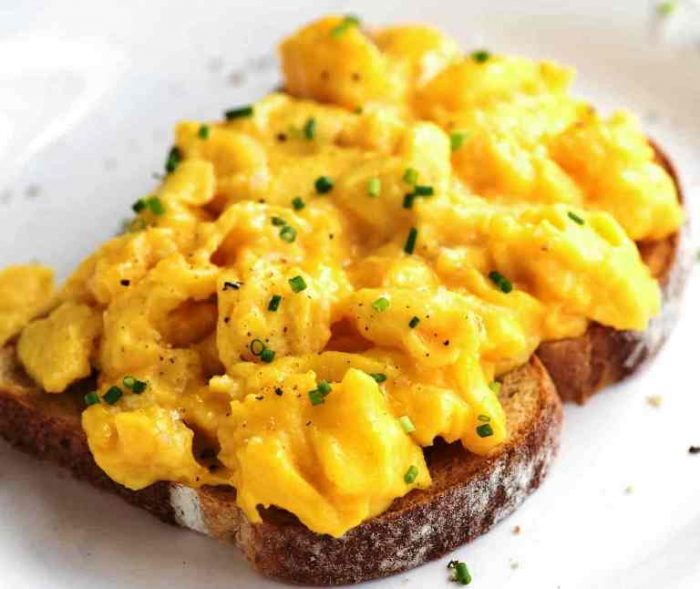 Easy egg & bean breakfast burrito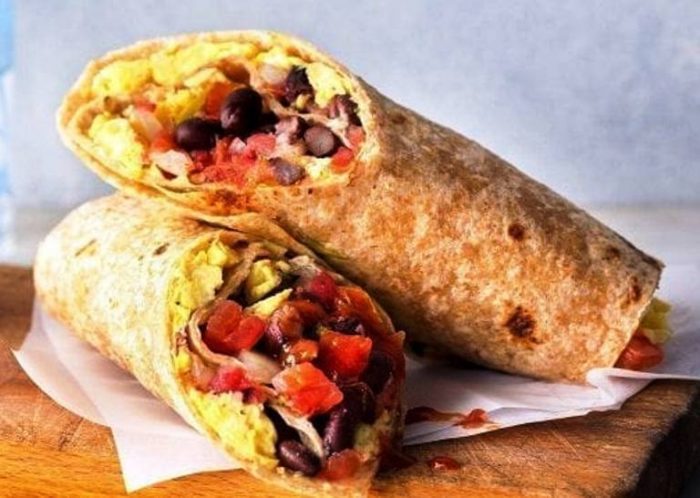 Scrambled-eggs-with-caramelized-onions-mushrooms-and-fresh-basil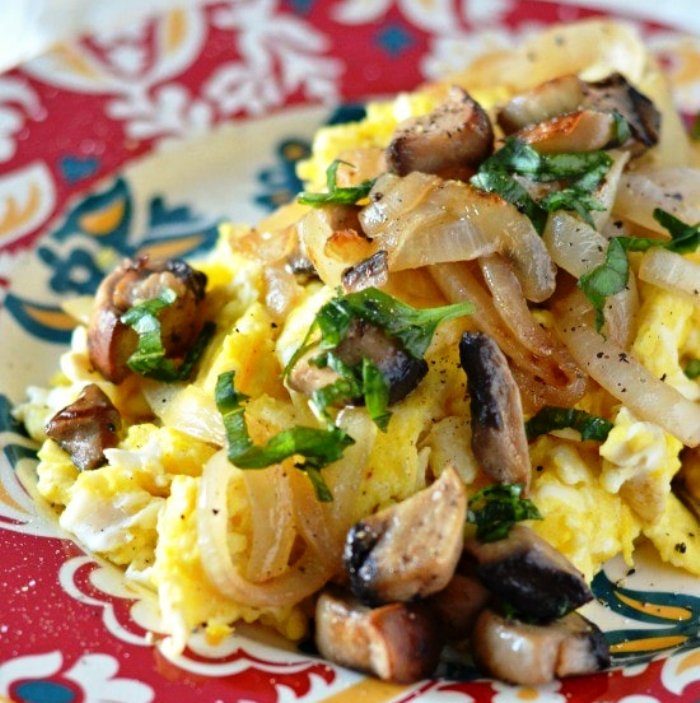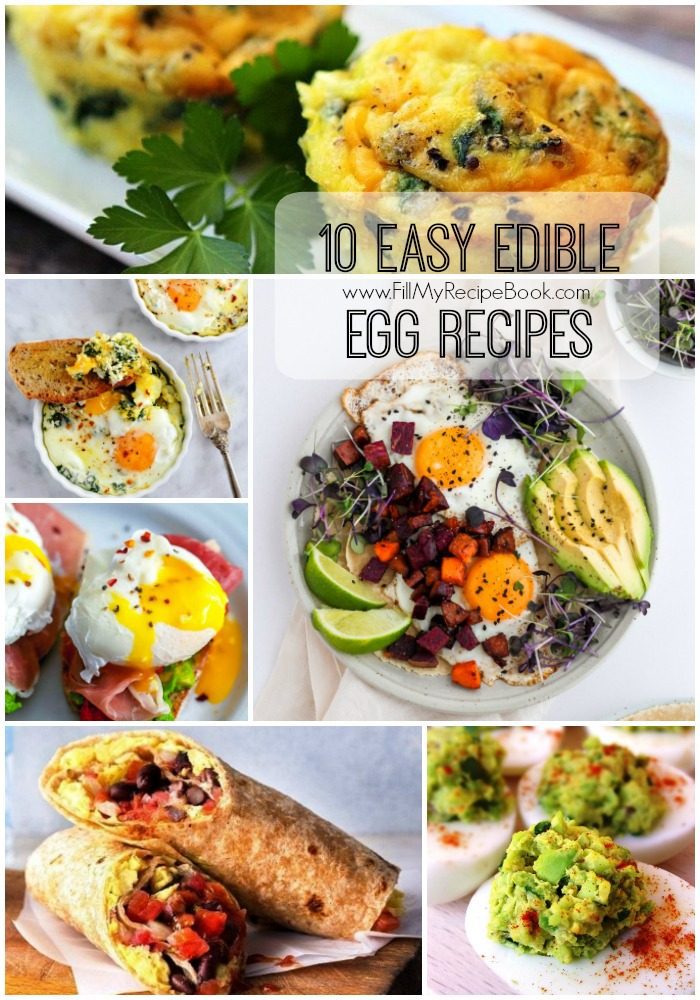 Other egg recipes you would love.