16 tasty egg recipes ideas for different meals. The best use of eggs is omelets, crepes and vetkoek roll and a table for scrambled eggs.
16 Tasty Egg Recipes
Sharing tasty egg recipes ideas to make for breakfast or brunch. Even supper and lunches are good to have some of these. Eggs are an important part of so many meals and bakes.
(click on the highlighted heading or image for the recipe)
Eggs Benedict Breakfast Recipe
Eggs Benedict Breakfast Recipe served with asparagus or fried cherry tomato. Topped with hollandaise sauce with bacon on a English muffin.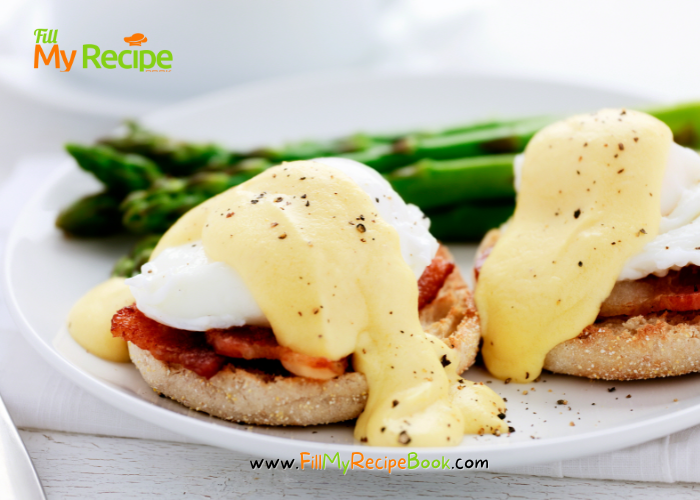 Cheesy Ham Egg muffins with some bell peppers. A versatile make ahead breakfast egg muffin recipe to serve for a special day for breakfast.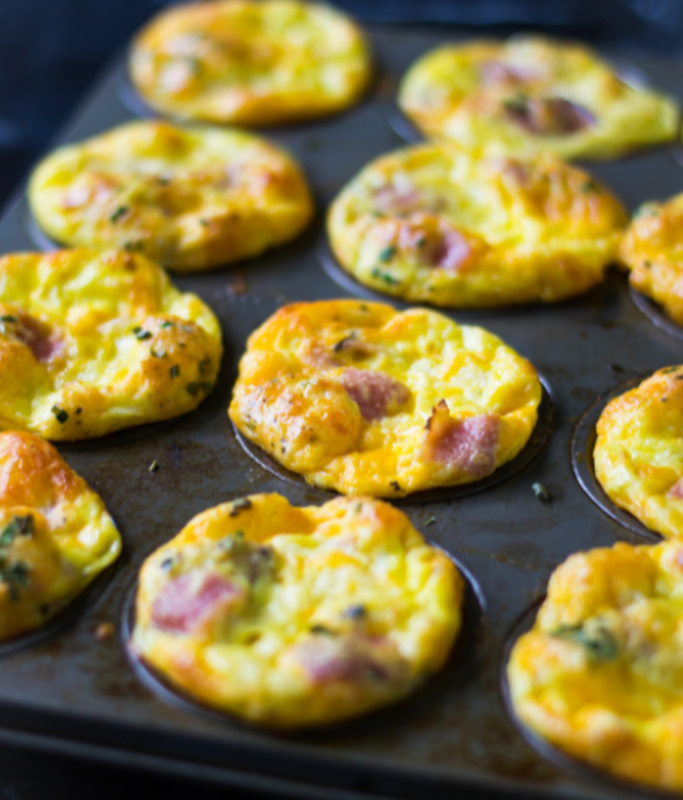 Pancakes are versatile to make with sugar and cinnamon and syrup or honey. Even some Nutella or banana added. Maybe some scramble egg and chopped bacon to.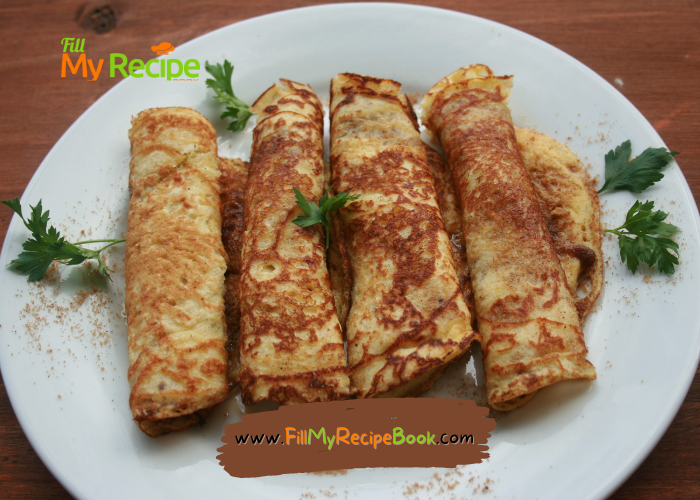 Vetkoek Bacon and Egg with Salad filling and coffee
The most popular vetkoek, can be made with the bacon and egg and cheese and salads for a lovely brunch. Make vetkoek earlier. So many different fillings to fill them with. Even the plain jam and cheese is so yummy. Get the fillings ideas (click highlighted wording for recipes)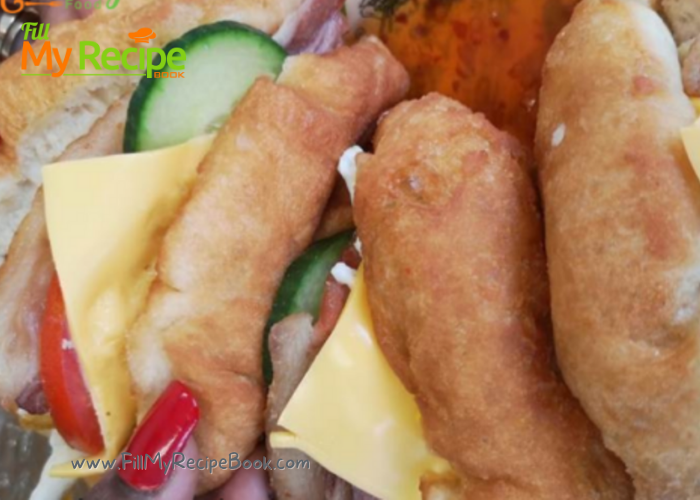 Crammed Savory Breakfast Crepes
Are so filling and so delicious that you can also add what you like for the fillings. Baked beans and cheese with bacon and some sauces.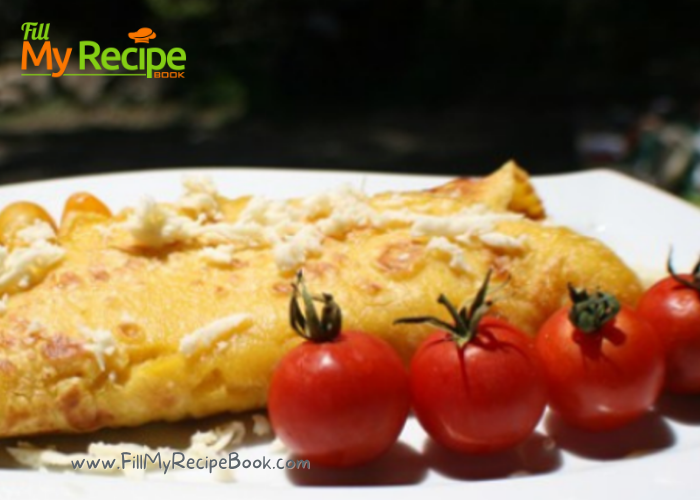 A scrumptious omelet cooked and filled with what ever you would like to make.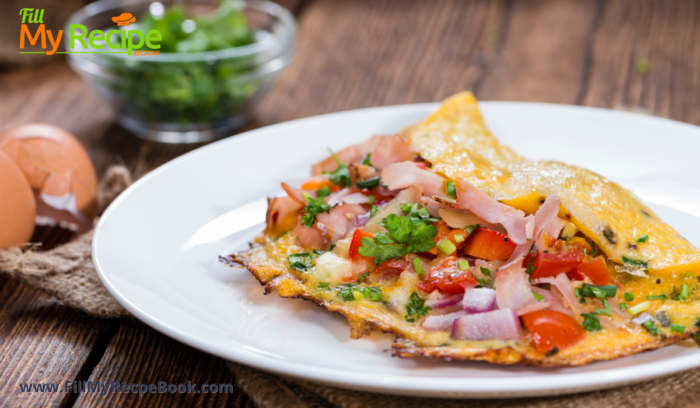 One Pan Bell Peppers Omelet that a vegetarian would love for a meal or breakfast. Sautéed bell peppers and fresh herbs and parmesan cheese.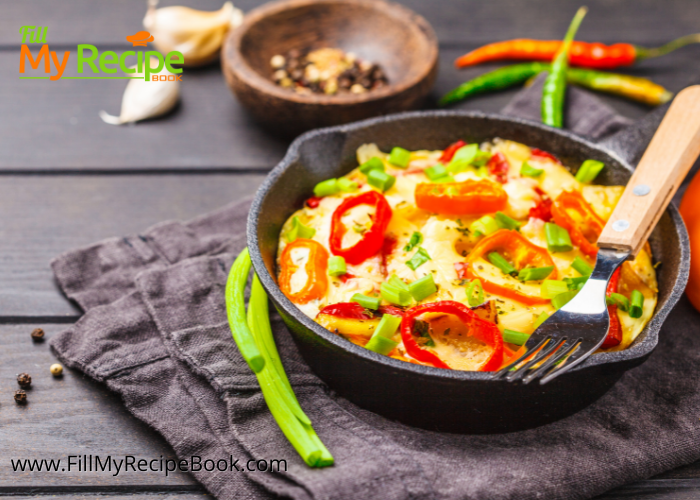 Bacon, egg and cheese breakfast casserole
If you're looking for a simple, freezer-friendly, budget-friendly breakfast option, this bacon eggs and cheese casserole recipe will tantalize your taste buds and make breakfast super easy.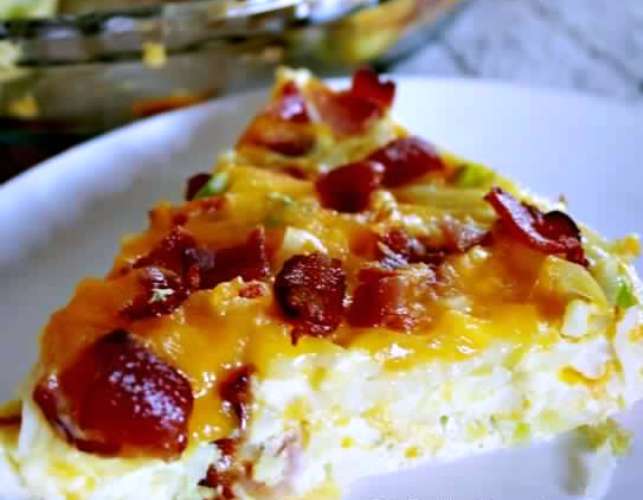 Eggs baked in portobello mushrooms
Eggs baked in portobello mushrooms are lovely for breakfast and are perfect when you have people over for brunch.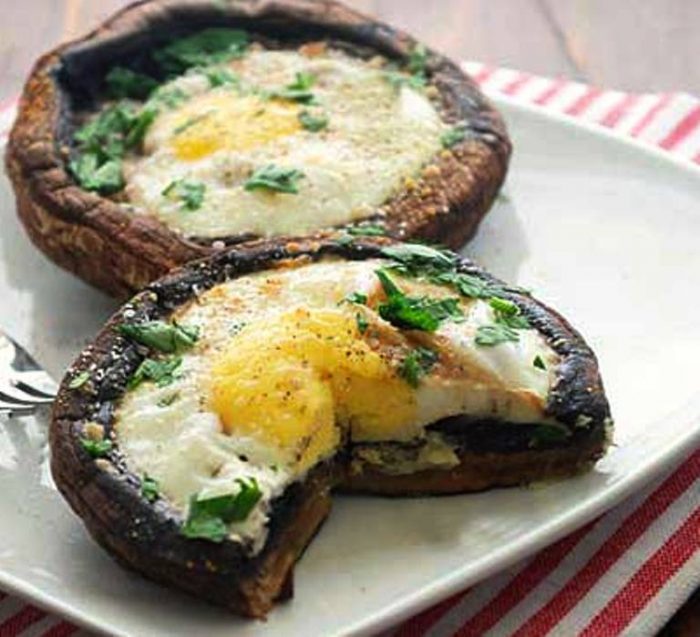 Breakfast Egg Rolls are a fun and delicious breakfast. They are stuffed with bacon, eggs, and cheese. These egg rolls are easy to make, can be made ahead of time, and even frozen.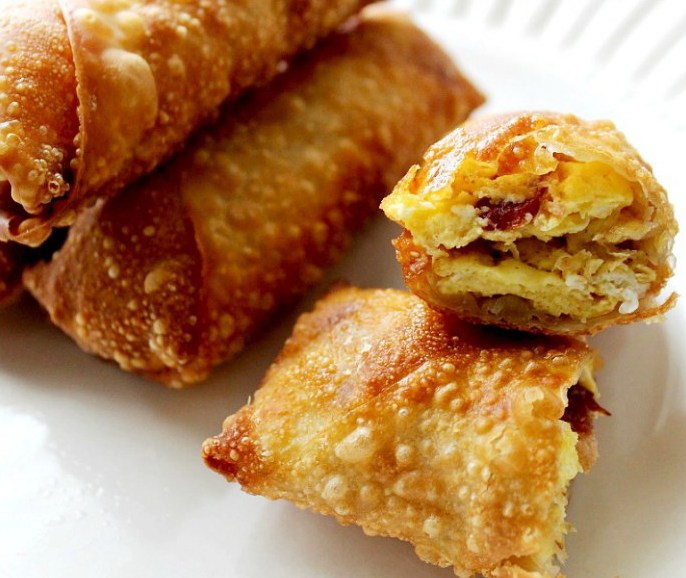 Low-carb and gluten-free spinach and mozzarella egg bake
This low-carb Spinach and Mozzarella Egg Bake has spinach, mozzarella, and green onion and just enough egg to hold it together! And this simple egg bake has only 2 net carbs in a serving and it's one of the most popular breakfast recipes on the blog.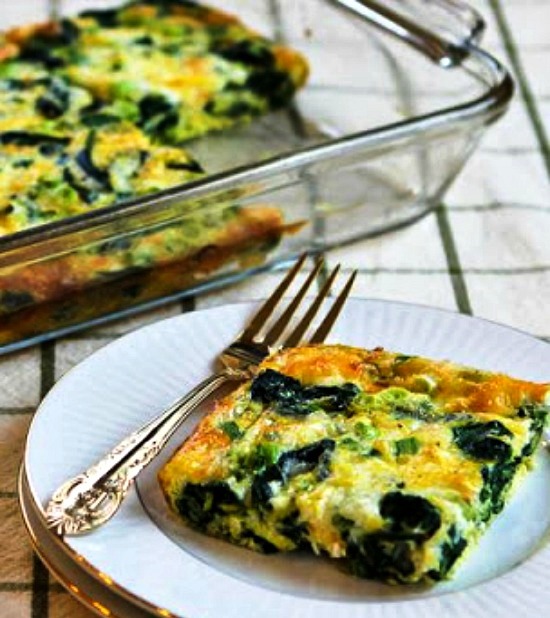 The bell pepper adds gorgeous color and a very healthy veggie to your morning. Did I mention it's really easy.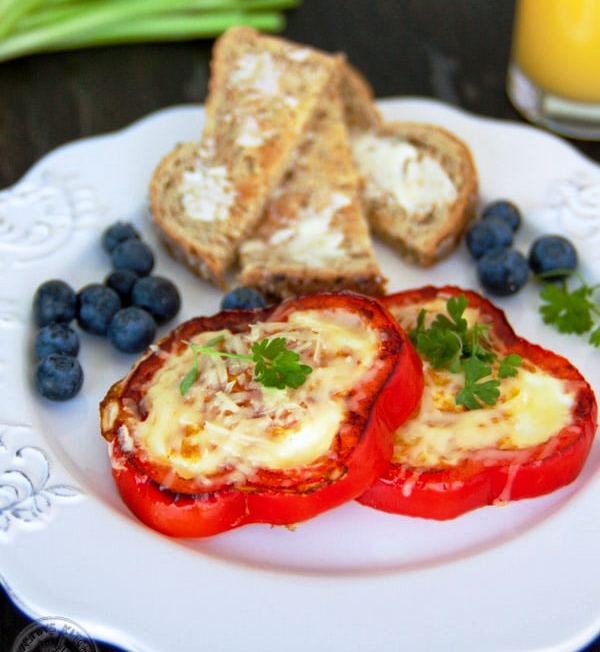 Avocado Bacon And Eggs Are Simple, Delicious And Hearty.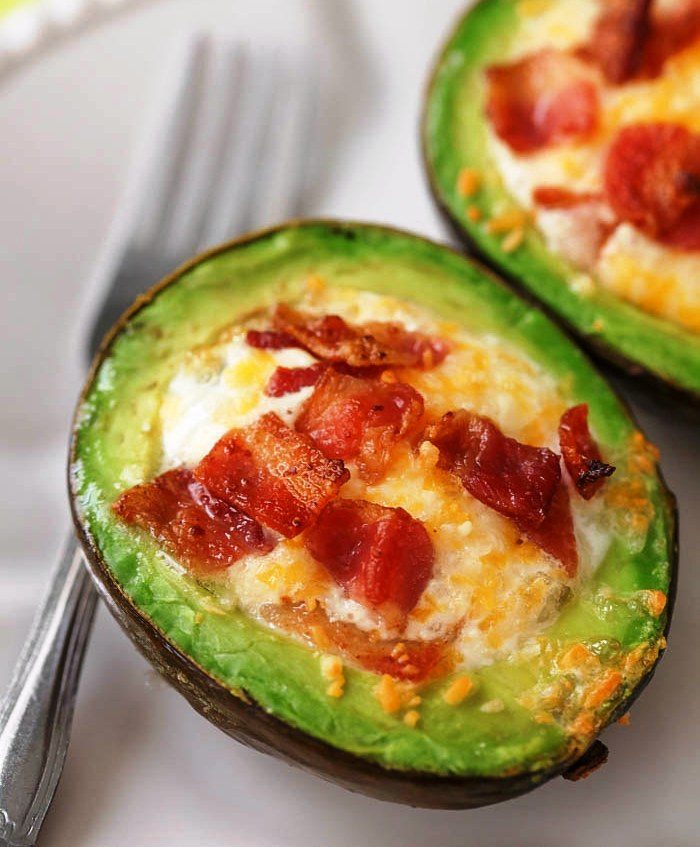 Warm crispy egg roll wrappers filled with a delicious and simple apple pie filling.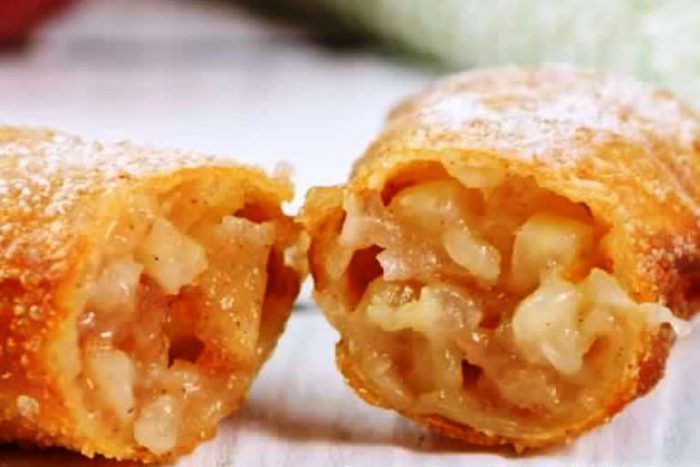 Syn free bacon, bean and egg bakes
These Breakfast Bakes are an amazing breakfast, brunch or lunch recipe! Slimming friendly and great for plans like Weight Watchers or counting calories.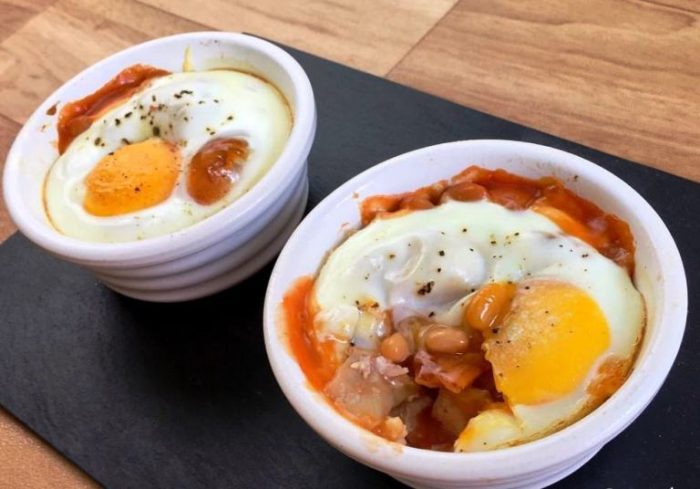 Scrambled eggs never the same again
learn exciting cooking techniques to apply to any egg on any day, we saw that scrambled eggs are a lifebuoy comfort food the world over.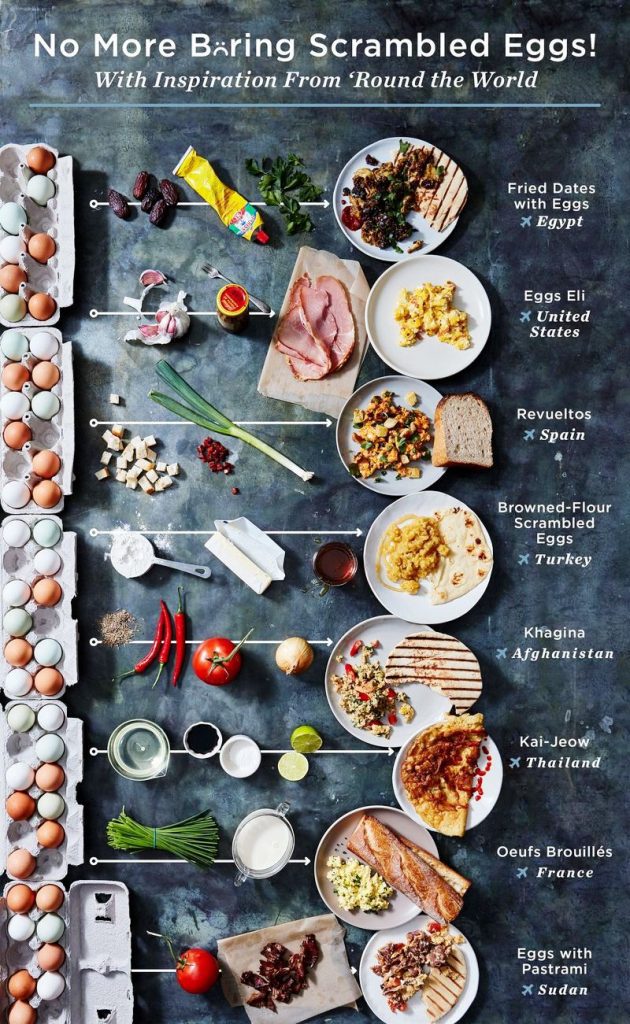 More egg recipes.
—–> 10 Easy Edible Egg Recipes