Traditional Thai Desserts Recipes for the sweet tooth and after dinner treats. Tasty and easy some made with coconut milk and custard.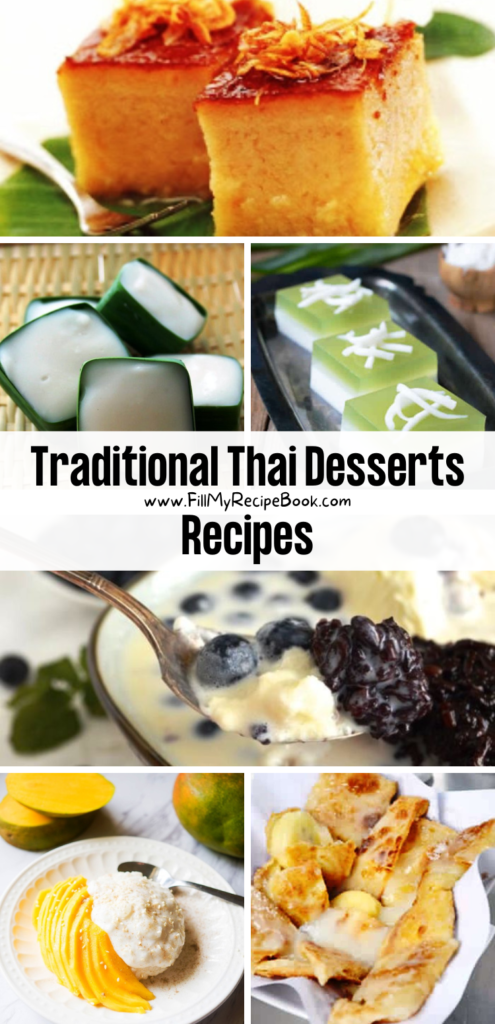 Traditional Thai Desserts Recipes
Sharing a few recipe ideas for Thai desserts. Click the highlighted heading link or images for the recipes.
Thai-roti-with-banana-cinnamon-and-condensed-milk
A traditional pancake recipe with a condensed milk and a twist.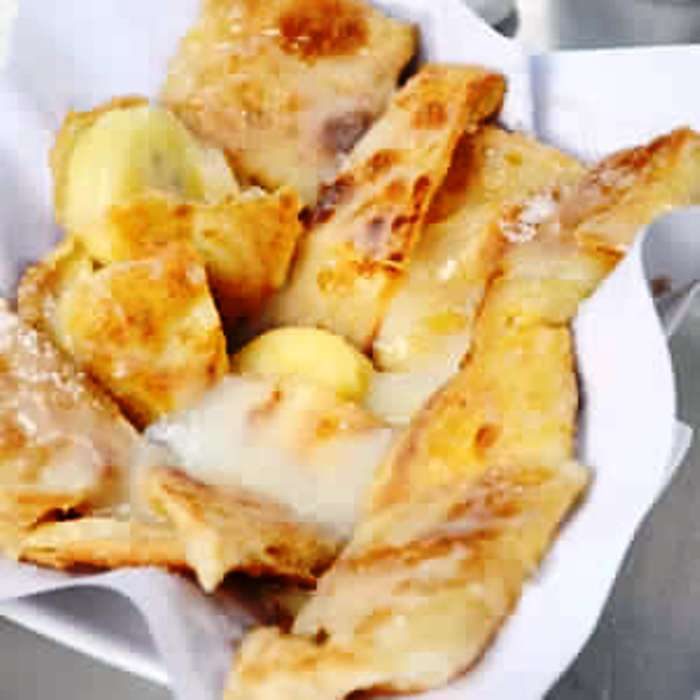 This Thai pancake is called Roti (row-tee). That being said, in my person opinion, it looks more like a crepe.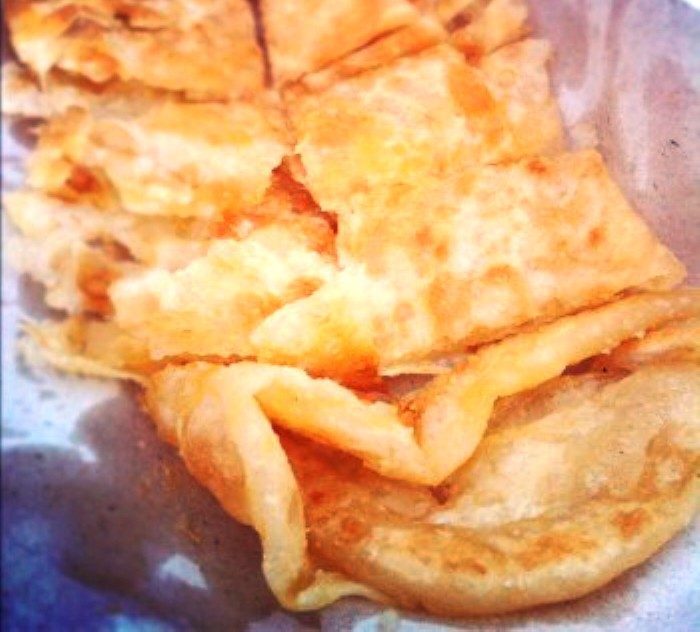 Mung-bean-thai-custard-dessert-recipe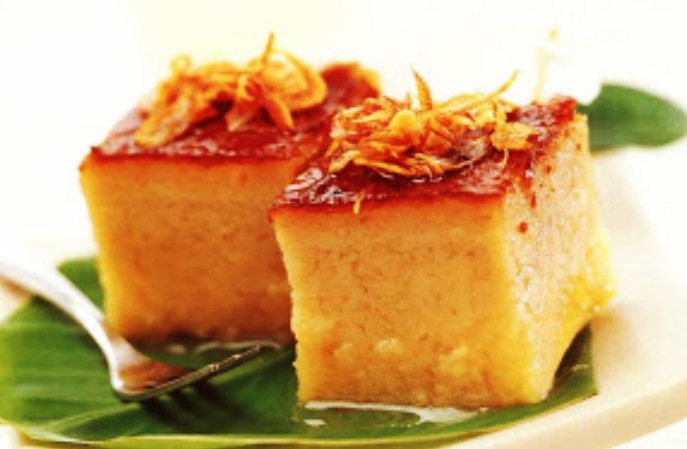 When combined with fresh pandan and coconut, this growth media is transformed into a delicious Thai dessert.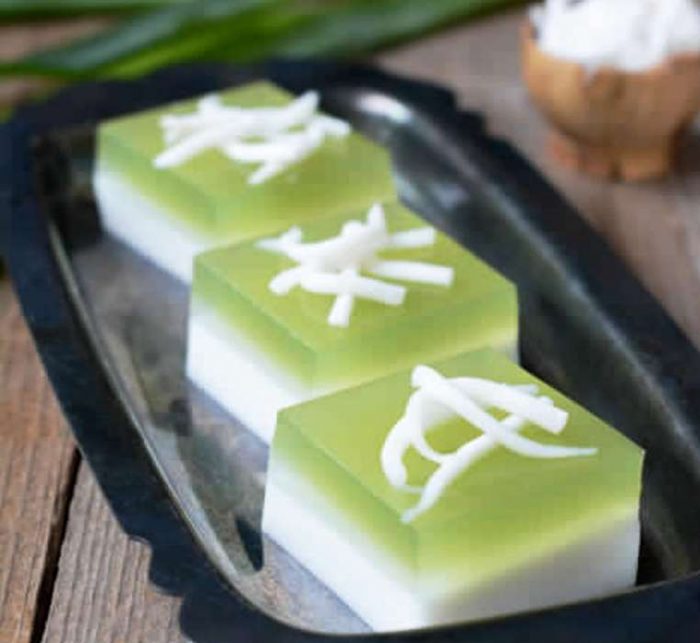 THAI BLACK STICKY RICE DESSERT (TWO HONEYMOON DESSERT RECIPES!)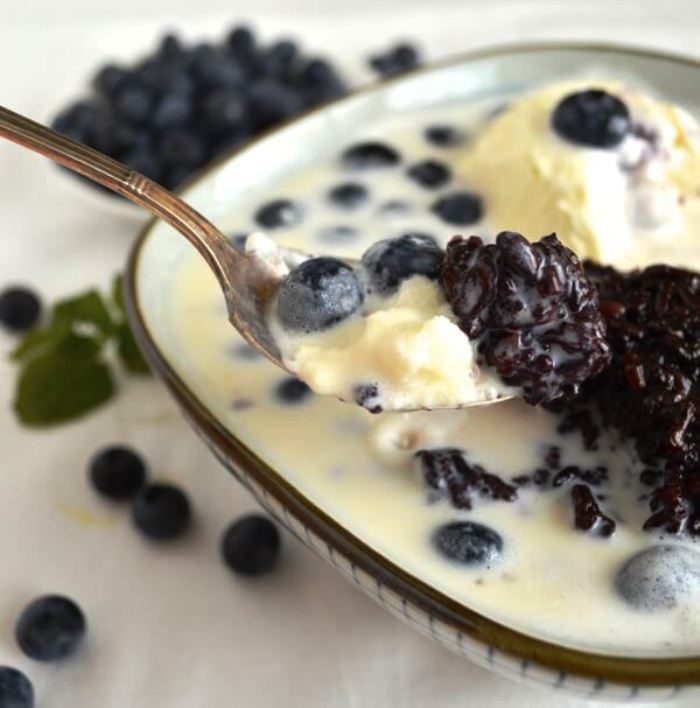 One of my favourites. If you have an big bush of pandan and don't know how to use it up, make this. This kuih needs a lot of pandan leaves.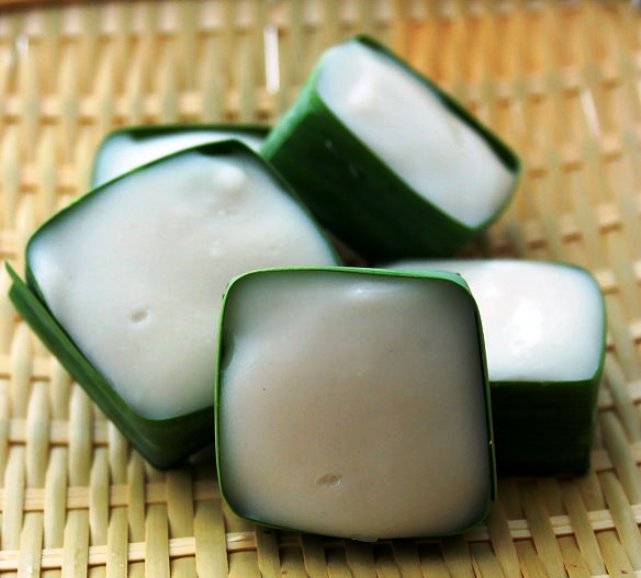 Summer comfort coconut milk pudding with creamy and sweet taste. Served two ways.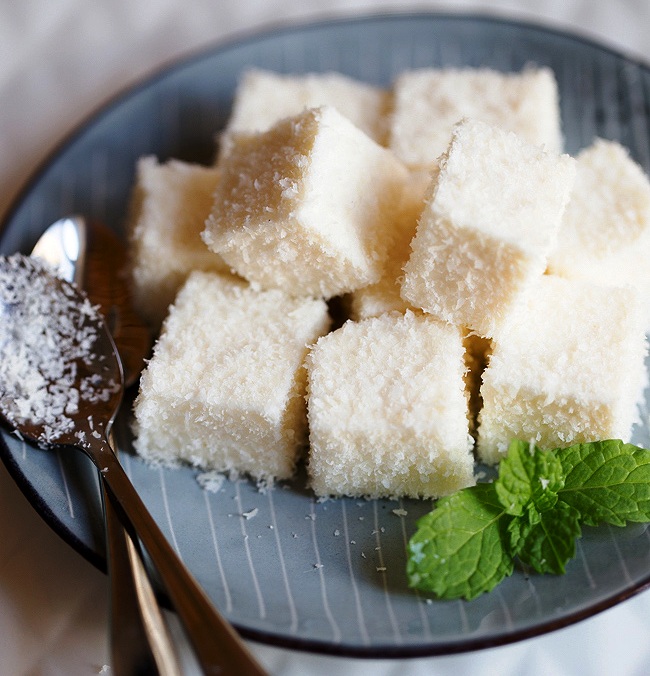 Mango-sticky-rice-coconut-cream
Pressure Cooker Mango Sticky Rice with Coconut Cream is a classic Thai dessert that's creamy, refreshing, and the perfect end to a spicy meal.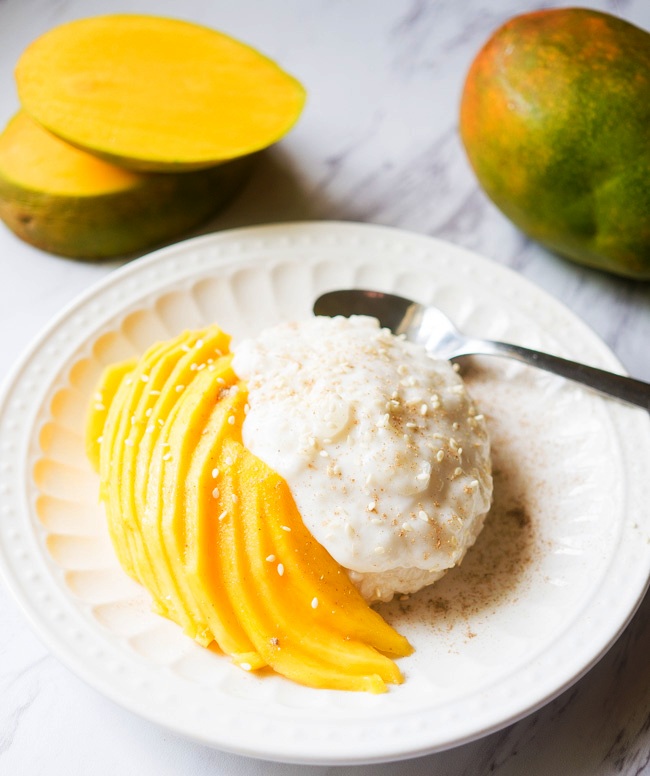 Some more Thai recipes to get ideas for —-> 10 Healthy Easy Thai Recipes