Simple Pasta Salad & Dressing. A simple salad to quickly put together with a few ingredients or left overs and a tasty mayo dressing.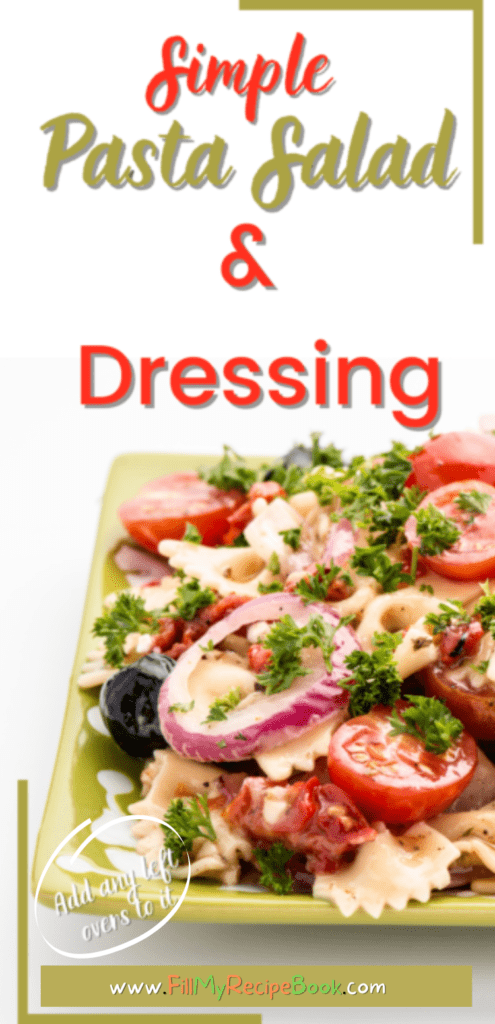 Simple Pasta Salad & Dressing
Gather some of these ingredient for this very easy and quick salad.
This pasta salad can be put together with any type of pasta you choose. Use small shell pasta or twirly pasta. The ingredients are also very simple to add in and can use anything that you have left over from other meals.
The dressing is what puts this all together. For more protein add some cooked chicken pieces or tuna or even sliced left of meat.
For a vegetarian meal leave out the meats and add beans for protein.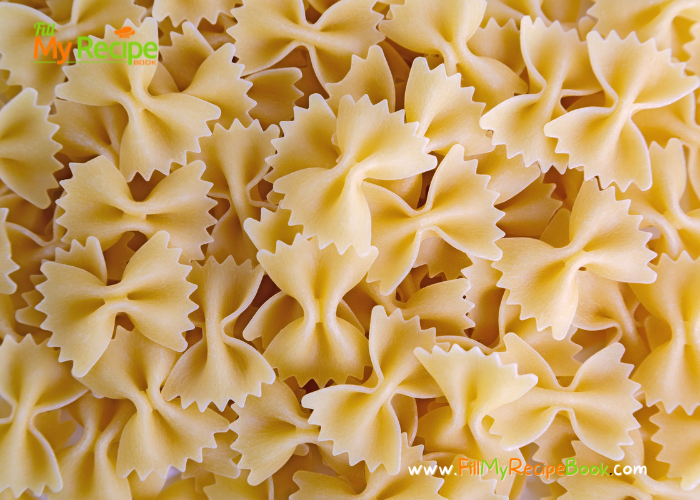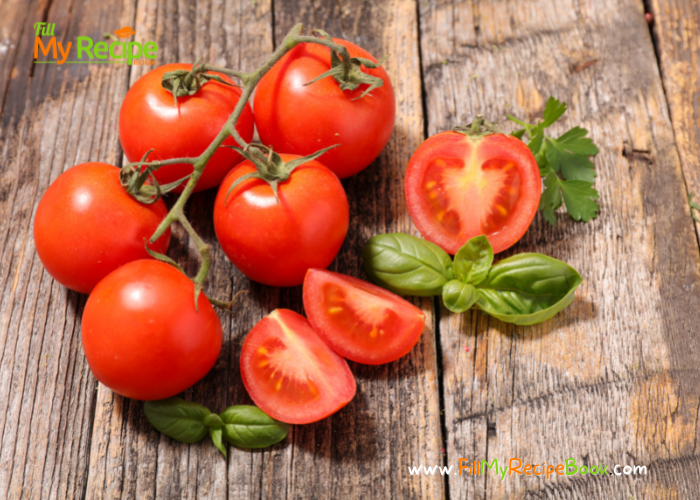 Cherry tomatoes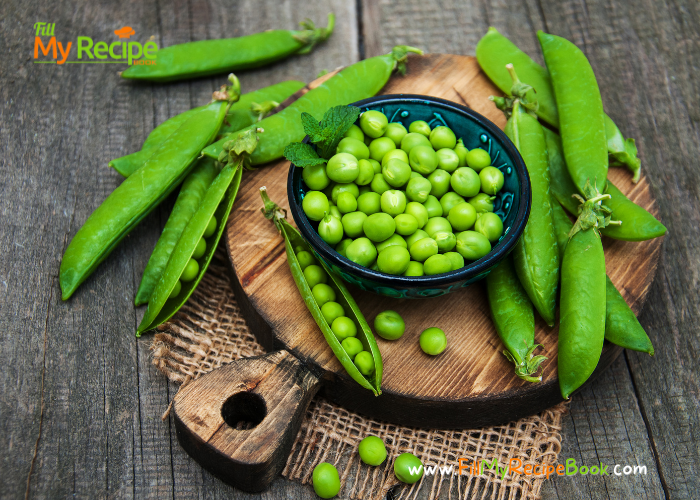 Peas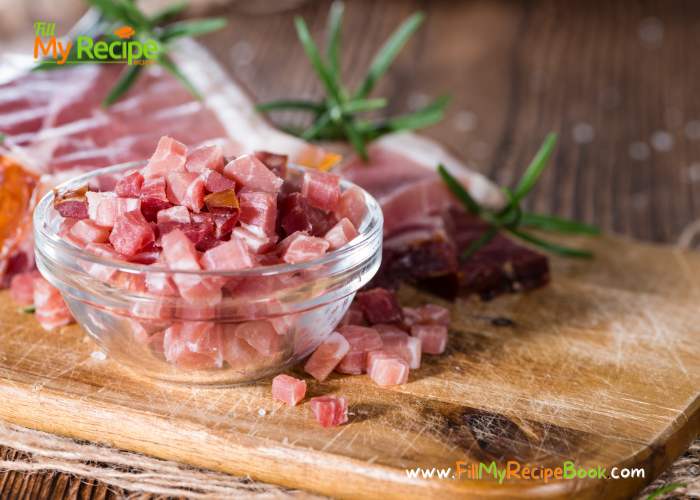 Chopped ham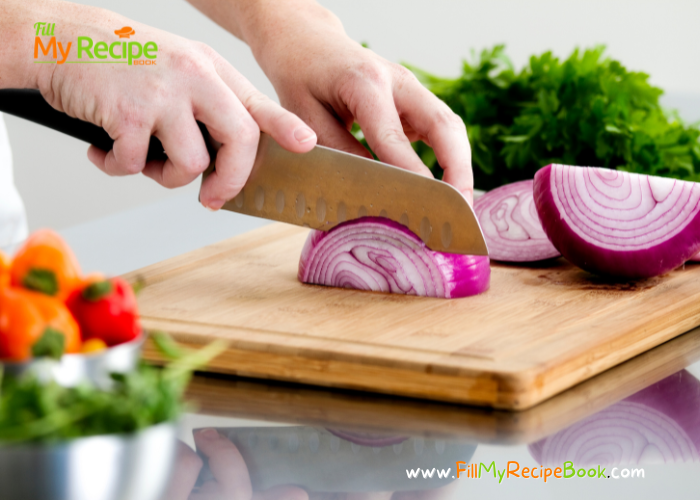 Finely chopped red onion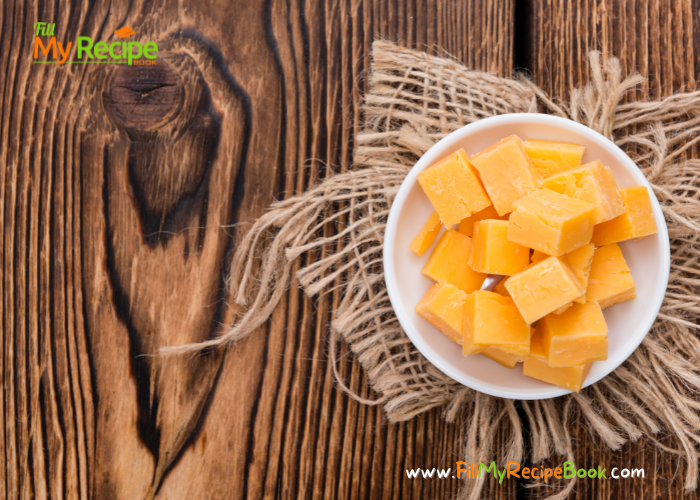 Small cubed cheddar cheese or other or even feta.
Once you have boiled the pasta and drained it, add all these ingredients and toss them together.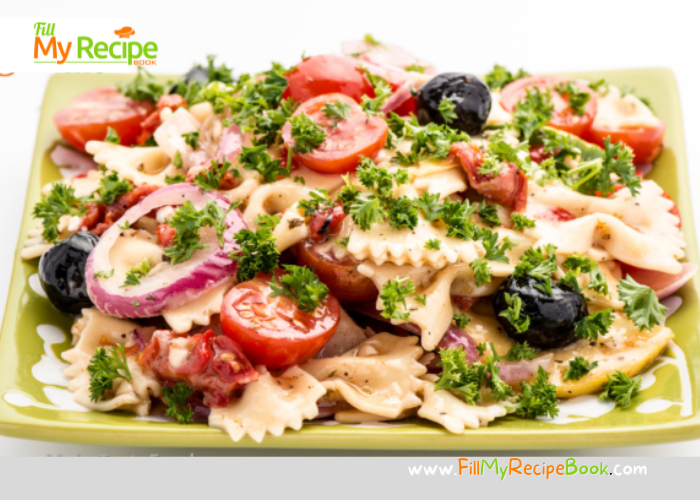 The dressing is rather simple and easy as well. Toss the dressing on the warm pasta so it can absorb it.
Then toss all together and place in a bowl covered in the fridge for at least an hour before serving.
This salad can be kept chilled and covered for about 4 days.
A great side dish to quickly toss up when unexpected visitors arrive and you need to put something together. Great for braai's or cold meals and Christmas side dish.
Make a braai menu with these side dish ideas. —–> 11 Braai Side Dishes Ideas
Get these salad ideas to create —–> 19 Amazing Salad Recipes
Look no further for these pasta recipe ideas —–> 22 Easy Pasta Recipes and more salad ideas to create —–> 18 Quick Salad Recipes
Print
Simple Pasta Salad & Dressing
Prep Time:

15 min

Cook Time:

10 min

Total Time:

25 min

Yield:

8 servings
Ingredients
500 g of Bowtie pasta (or any other )
1 Cup Cherry tomatoes sliced.
1 Cup of Feta or cheddar cheese cubed
1 Cup of chopped cubed ham
1/2 Cup of Peas (tin or freshly cooked)
1/2 Cup finely diced red onion (or white)
1/2 Cup of red and green diced bell peppers
Some black or green olives.
Parsley or basil chopped.
Dressing
1 Cup of mayonnaise
1/2 Cup of sweet and sour sauce or relish
2 Tablespoons of sugar
1 Tablespoon of yellow mustard sauce
1 Tablespoon of cider vinegar
salt and pepper to taste
Instructions
Bowl the pasta in pot as per directions on packages.
While that is getting prepared, chop and get all the other ingredients for the salad. Such as the Ham and Cheese or Feta, Peas and onions chopped finely. The yellow and green bell peppers chopped finely. Parsley or basil chopped for the top and some in the pasta.
Combine the dressing ingredients in a bowl and mix until all is smooth and combined.
Toss the chopped ingredients with the drained pasta while warm. The pasta will absorb the mayo dressing mix.
Place the bowl of mixed tossed pasta and ingredients with sauce in fridge for at least an hour and serve.
Notes
Any ingredients may be added. Use what you have available in the kitchen. Left overs are great for this salad.
Add some avocado or chicken or even tuna.
There are a few more salads to make for side dishes below.