Simple Pasta Salad and Dressing recipe idea. An easy cold salad side dish to put together for braai or meals with a vinaigrette dressing.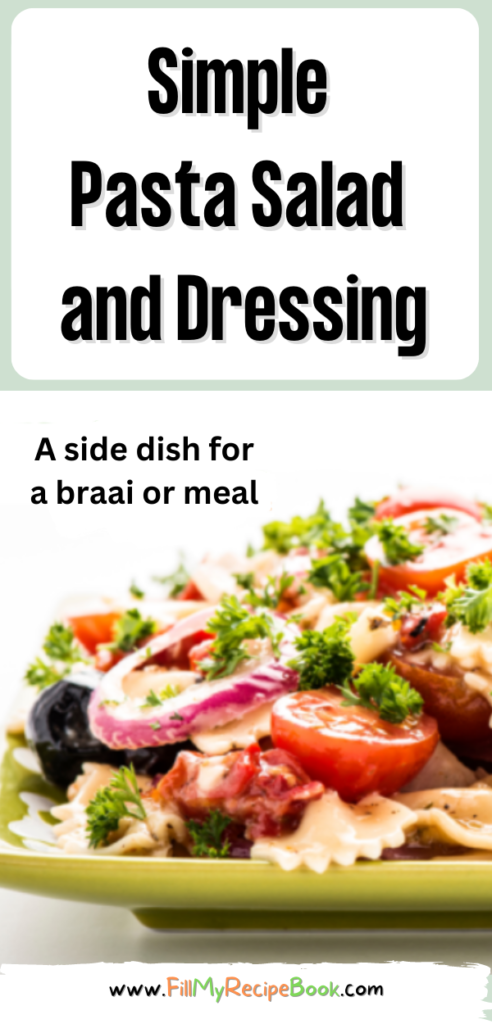 Simple Pasta Salad and Dressing
Gather some of these ingredient for this very easy and quick salad.
This simple pasta salad and dressing recipe idea can be put together with any type of pasta you choose. Use small shell pasta or twirly bow pasta. The ingredients are also very simple to add in and can use anything that you have left over from other meals. Delicious cold side dish to add to meals, or braai meat. Lunch or dinner for family meals. There are more Recipes that are No Bake and stove top ideas to choose from.
The dressing is what puts this all together. For more protein add some cooked chicken pieces or tuna or even sliced left of meat.
For a vegetarian meal leave out the meats and add beans for protein.
What are the five mistakes to avoid pasta salad?
Use the right size or the correct pasta (not to big)
overcooking or undercooking the pasta
seasoning the pasta
letting dressing soak into it when cooked
Do not make the pasta salad to far in advance.
depending on the ingredients added you could store in fridge
Do Italians rinse their pasta?
No the Italians do not rinse pasta after cooking. This is because the starch released will bind with the dressing or sauce added to the pasta for more flavor. If served as a warm meal, otherwise you rinse it lightly for a cold salad, but add the dressing in and toss for a cold salad.
Why does my pasta salad taste bland?
It is maybe because you are seasoning the pasta at the wrong times. For a flavorful pasta dish season all the way. Starting with when you boil the pasta adding salt to the water generously. When its cooked adding the dressing or sauces to it once you have drained the water. Not rinsing it.
How long does pasta salad last in the fridge?
Left over or pre made Pasta salads can last 3 – 5 days in the fridge, covered and sealed to prevent drying out of the salad. It will keep well depending on what ingredients are in the mix of salad. Watery tomato or cheeses will spoil the salad. Therefore add those after for a fresh salad. Other ingredients that will not spoil are ok to include in the salad.
Ingredients
pasta bows or shells
tomato
peas
chopped ham
red onion
cheeses, cheddar or feta
bell peppers
olives
basil
For the dressings ingredients see the recipe attached.
All the ingredients and amounts needed as well as the instructions are in the recipe attached.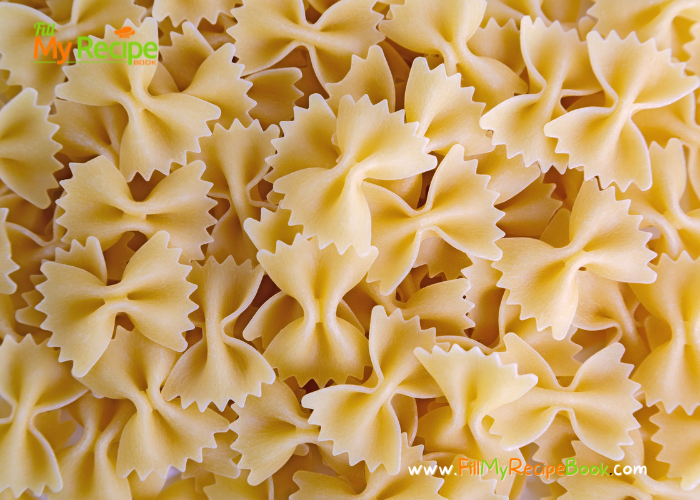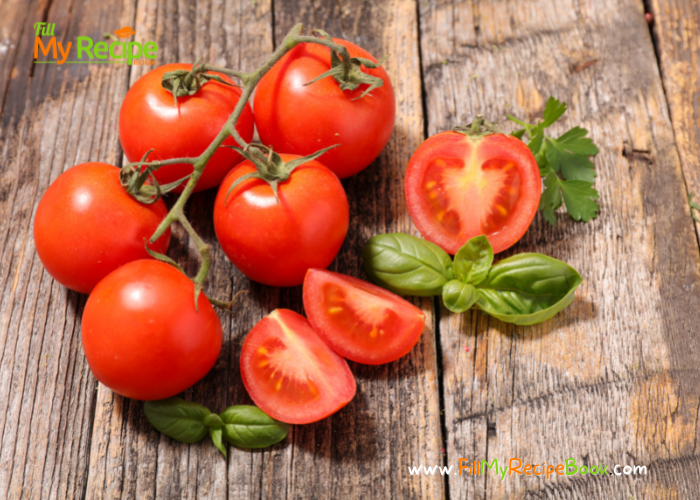 Cherry tomatoes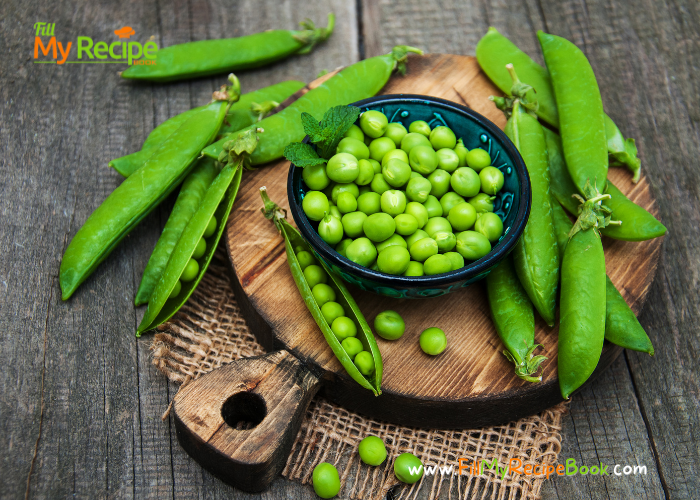 Peas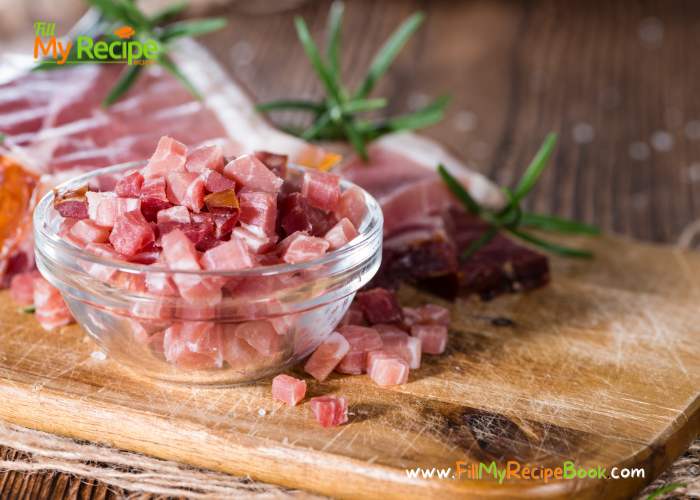 Chopped ham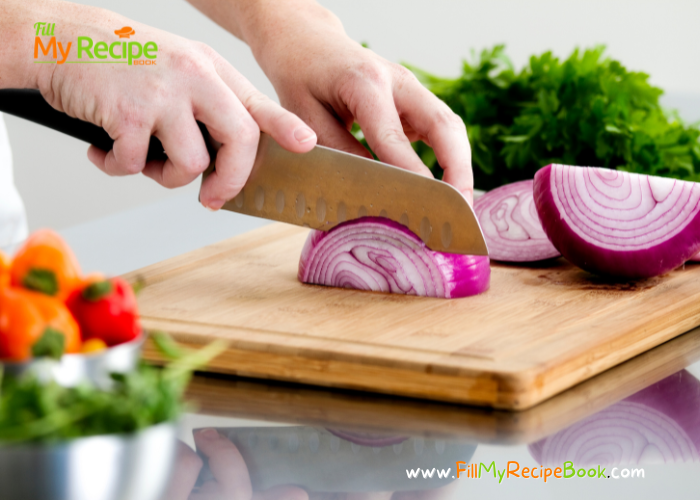 Finely chopped red onion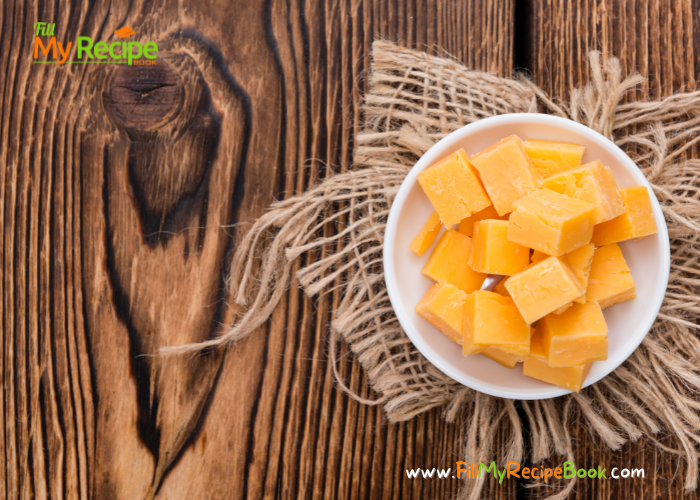 Small cubed cheddar cheese or other or even feta.
How To
Such an easy pasta salad recipe idea to put together with a delicious dressing. The dressing is put together with apple cider vinegar, mayonnaise, sweet or sour relish and mustard. Sugar and salt and pepper to taste.
Once you have boiled the pasta and drained it. The dressing is rather simple and easy as well. Toss the dressing on the warm pasta so it can absorb it.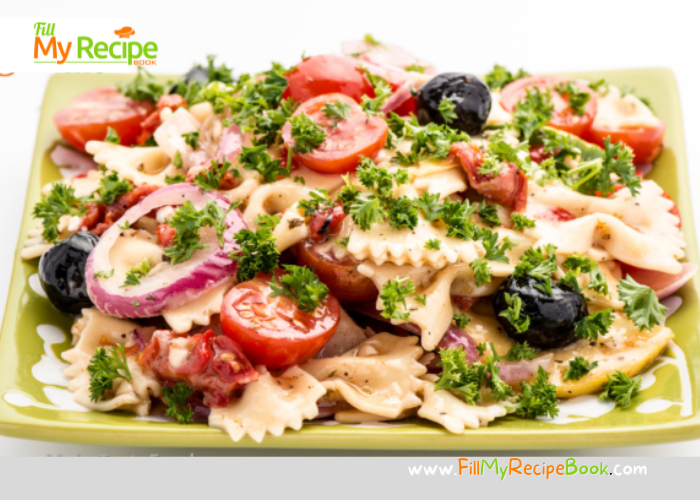 Then toss all the ingredients together and place in a bowl covered in the fridge for at least an hour before serving.
This salad can be kept chilled and covered for about 4 days.
A great side dish to quickly toss up when unexpected visitors arrive and you need to put something together. Great for braai's or cold meals and Christmas side dish.
Use up you left overs and add them to pasta for a good side dish.
Recommendations.
(click the highlighted heading for the recipe)
More salad or cold side dish recipe to create —-> Fresh Tuna Pasta Salad Recipe and A Filling Homemade Chicken Salad and Best Greek Salad Recipe and Corn and Black Bean Salad and Simple Tomato and Onion Salad and Crunchy Coleslaw Salad and Sauce and Three Bean Salad and Dressing and Mustard Curry Green Beans and Creamy Potato Salad Recipe and Tasty Curry Beetroot Chutney
Recipe ideas to create for A Braai or Barbecue for Fathers Day
A great few Christmas cold side dish salads to choose from.—–> 21 Healthy Cold Christmas Salads Recipes
Make a braai menu with these side dish ideas. —–> 10 Best Braai Salad Side Dishes
Get these salad ideas to create —–> 19 Amazing Salad Recipes
Look no further for these pasta recipe ideas —–> 22 Easy Pasta Recipes and more salad ideas to create —–> 18 Quick Salad Recipes
Sharing Thanksgiving side dishes to create —–> 27 Thanksgiving Side Dishes
Use left overs at Christmas time to make these recipe ideas —-> 25 Quick Christmas Leftovers Ideas
Ideas for a vegetarian Christmas meal —–> 34 Vegetarian Christmas Dishes Recipes
Summer Barbecue or Braai side dishes recipe ideas —–> 19 Easy Salad Recipes Ideas
Here are some tasty macaroni or pasta salad recipe ideas —-> 8 Tasty Macaroni Salad Recipes
Gorgeous Blank Recipe Book of 200 pages. An empty book to fill in instead of bits of paper everywhere. It has sections and index pages.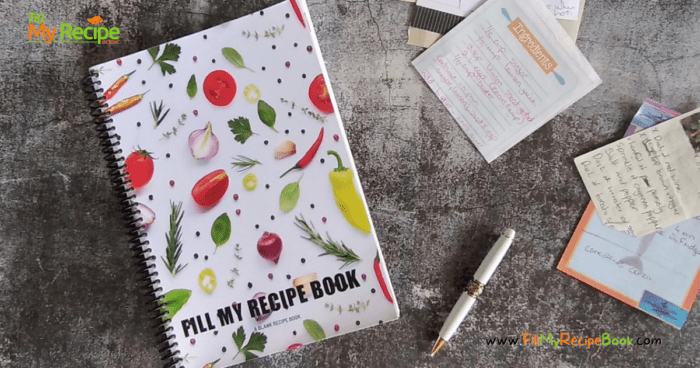 Print
Simple Pasta Salad and Dressing
Simple Pasta Salad and Dressing recipe idea. An easy cold salad side dish to put together for braai or meals with a vinaigrette dressing.
Author:
Prep Time:

15 min

Cook Time:

10 min

Total Time:

25 min

Yield:

8 servings

Category:

side dish, salad

Method:

Stove top No Bake
Ingredients
500 g

of Bowtie pasta (or any other )

1 Cup

Cherry tomatoes sliced.

1 Cup

of Feta or cheddar cheese cubed

1 Cup

of chopped cubed ham

1/2 Cup

of Peas (tin or freshly cooked)

1/2 Cup

finely diced red onion (or white)

1/2 Cup

of red and green diced bell peppers
Some black or green olives.
Parsley or basil chopped.
Dressing
1 Cup

of mayonnaise

1/2 Cup

of sweet and sour sauce or relish

2 Tablespoons

of sugar

1 Tablespoon

of yellow mustard sauce

1 Tablespoon

of cider vinegar
salt and pepper to taste
Instructions
Bowl the pasta in pot as per directions on packages.
While that is getting prepared, chop and get all the other ingredients for the salad. Such as the Ham and Cheese or Feta, Peas and onions chopped finely. The yellow and green bell peppers chopped finely. Parsley or basil chopped for the top and some in the pasta.
Combine the dressing ingredients in a bowl and mix until all is smooth and combined.
Toss the chopped ingredients with the drained pasta while warm. The pasta will absorb the mayo dressing mix.
Place the bowl of mixed tossed pasta and ingredients with sauce in fridge for at least an hour and serve.
Notes
Any ingredients may be added. Use what you have available in the kitchen. Left overs are great for this salad.
Add some avocado or chicken or even tuna.
Keywords: Simple Pasta Salad and Dressing recipe