Simple Tomato and onion salad to add to your salads for a braai or barbecue. This salad is so quick and versatile.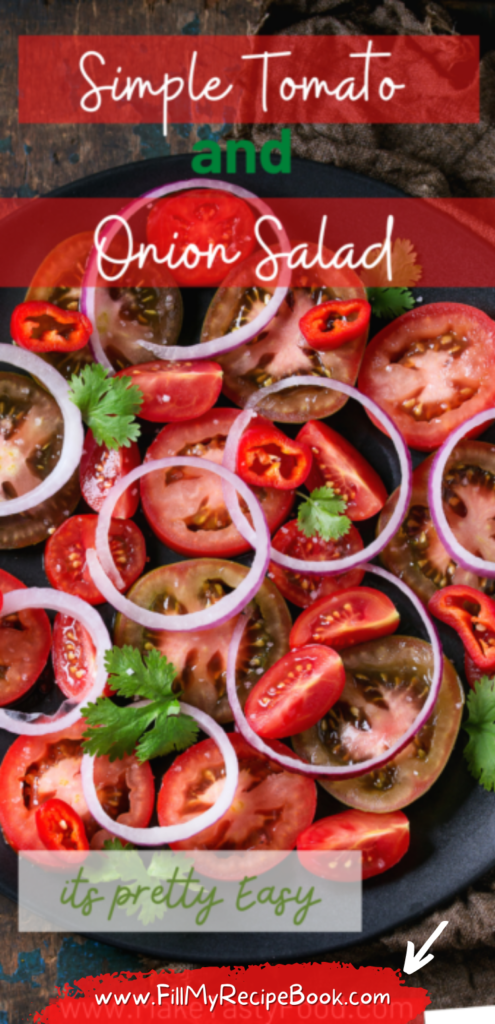 Simple Tomato and onion salad
A very easy salad to make, with tomatoes and onions of choice as well as the condiments to add.
This is a versatile salad as you may add them onto sandwiches if the dish has not been totally eaten. The best sandwich is the tomato and onion and a piece of lettuce. Yummy.
Obtain a few lovely red ripe organic tomatoes out of your veggie garden.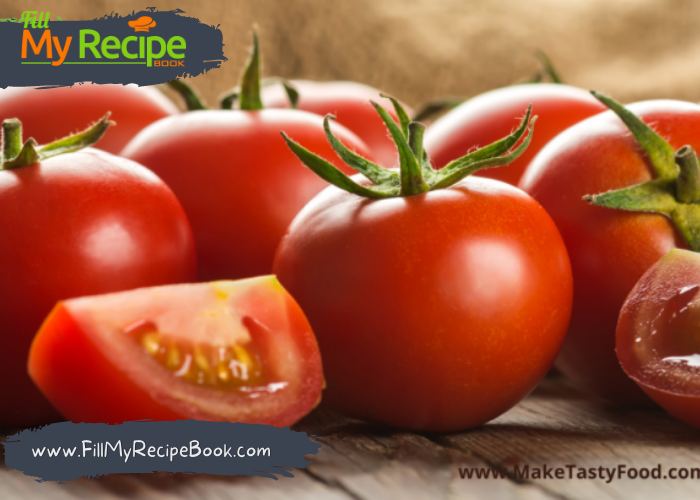 Wash and slice into a salad bowl.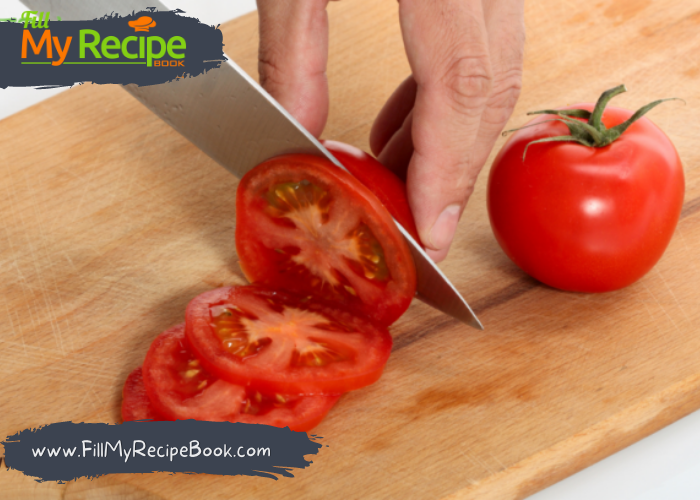 Use white onions and peel the skin and slice those as well. Adding to the tomatoes.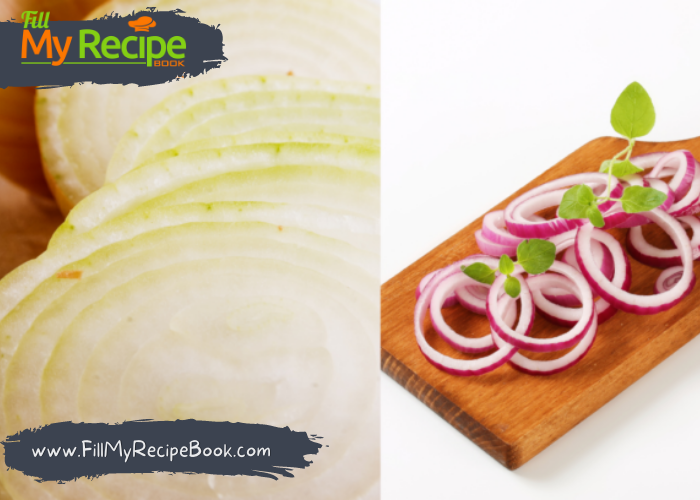 If you prefer a strong onion then use the white ones, but the red are sweeter and do not burn your eyes. Also adds some color.
Scatter the tomato and onion nicely over the salad dish and sprinkle some chopped parsley over the top. For garnish.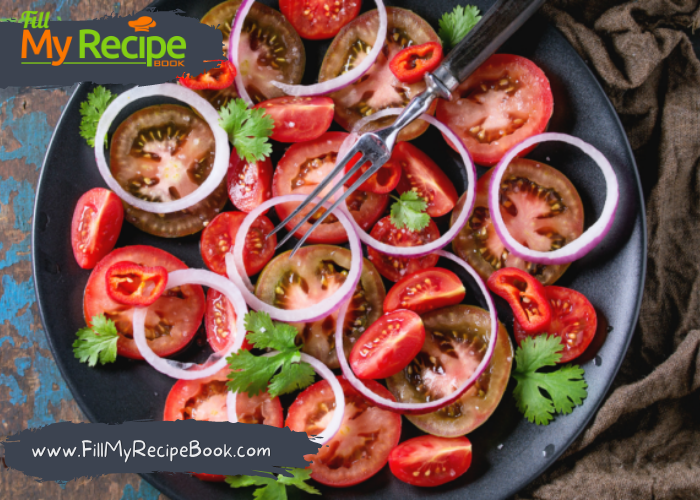 The ingredients to mix and pour over the tomatoes and onions.
Below is the balsamic vinegar and olive oil jars.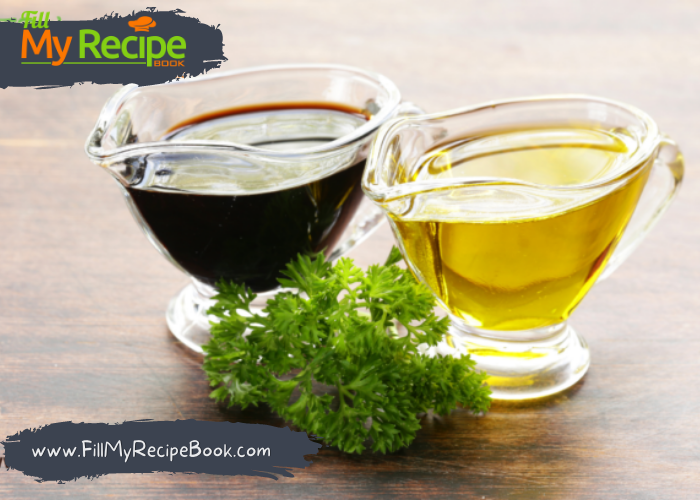 3 tablespoons virgin olive oil
1-2 tablespoons balsamic vinegar ( start with one)
Salt and Pepper to taste
garlic powder to taste
dried basil leaves (or fresh parsley chopped, whatever is on hand)
Some white sugar may be added. (1 tsp)
Mix all well and pour over the tomato and onions and leave stand for a while in fridge, covered.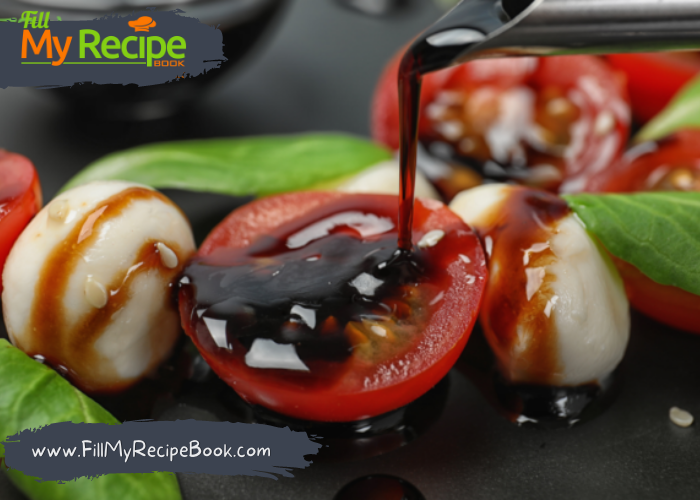 Make a braai menu with these side dish ideas. 11 Braai Side Dishes Ideas
More amazing lunch recipe to choose from here. 14 Best Mother's Day Lunch Recipes
Serve with other salads for the meal as Side Dishes. As well as more No Bake Stove Top Recipes.
Great served with Cold meats or Grill Braai or Barbecue.
Download some FREE Printables to use in the kitchen when baking.