A Braai or Barbecue for Fathers Day recipe ideas. Create a meal menu with these warm side dishes and salads, grilled meats for a buffet.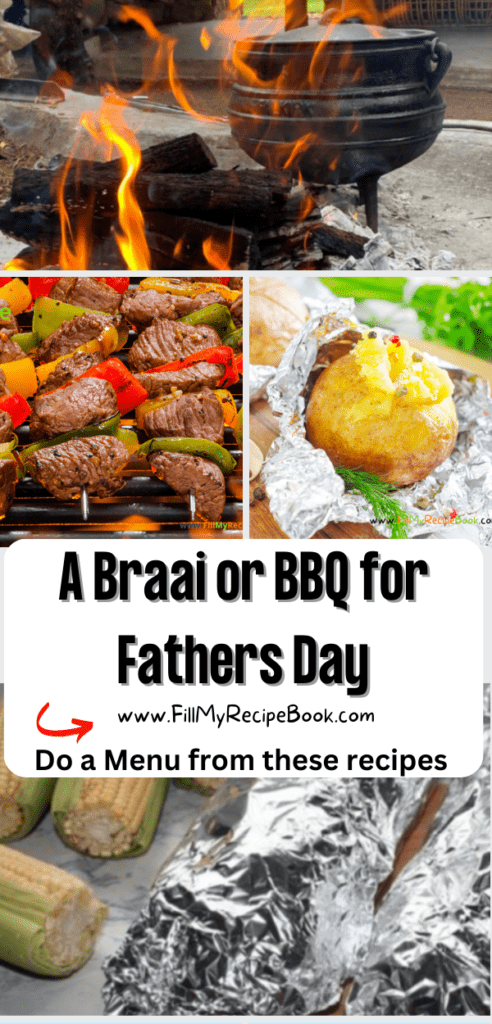 A Braai or BBQ for Fathers Day
A braai or Barbecue for fathers day recipe ideas to0 create a menu for the day with grilled meats warm and cold side dishes. Make ahead the casseroles for easy oven baking while the meat braai's or grills. Salads for some cold dishes. Great and easy buffet for a party of family members and friends. Not feeling like making all those dishes then make a family size potjie pot that is a one pot meal and cooked slowly over the coals.
Then you can all sit around the fire and chat while the meats are getting grilled.
What is the difference between braai and barbecue?
A braai is the South Africans way of grilling some meats and other foods a grill on an open fire over some coals. The same is done over a gas grill or barbecue in America. A potjie is a cast iron pot that contains all the veggies and meats to slowly simmer on coals. A one pot meal.
What do South Africans call a BBQ?
A barbecue is called by the South African a Braai. It is a special South African feast that lasts for hours with small appetizers like grilled mushrooms and garlic breads. Depending on what meal you are braaing, it could take a few hours. If it is a potjie pot, then certainly more a family or social event. Its a gathering for friends and family to sit and chat and watch the fire. The best.
Why is a braai better than a barbecue?
The main difference between a barbecue or a braai is the fire. Its certainly not called a braai if food cooked on a gas grill. The fire is lit long before you start grilling the meats and side dishes. Once it is cooked on the coals, and you also add more wood when finished grilling and the fire stays lit for the social gathering and eating of you food by the fire. A braai is a fundamental part of South African culture.
(click on the highlighted headings for the recipe)
Simple Pasta Salad and Dressing recipe idea. An easy cold salad side dish to put together for braai or meals with a vinaigrette dressing.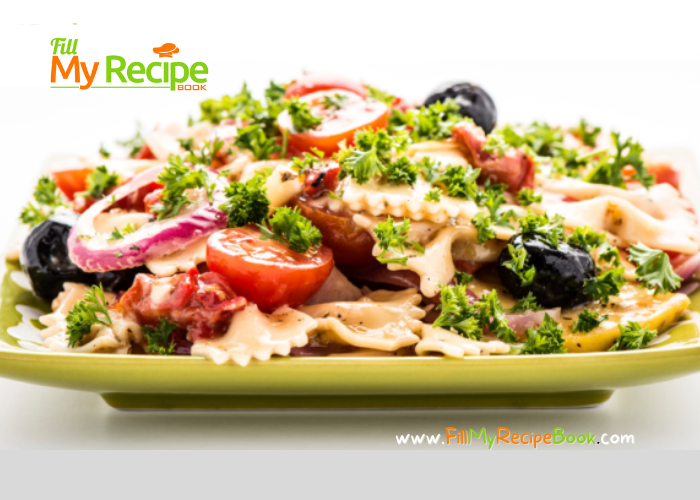 Simple Tomato and Onion Salad recipe with spiced balsamic dressing. Easy side dish idea for a braai, barbecue, healthy South African recipe.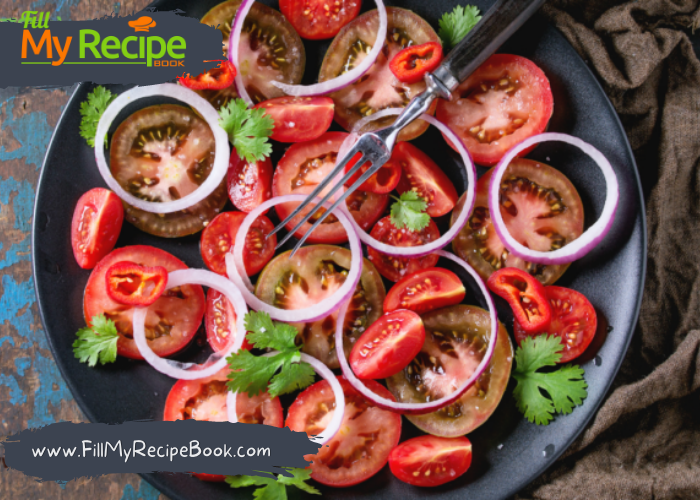 Crunchy Coleslaw Salad and Sauce
Crunchy Coleslaw Salad and Sauce recipe idea to add to braai's, barbecue meals as a cold side dish. Healthy summer salad with dressings.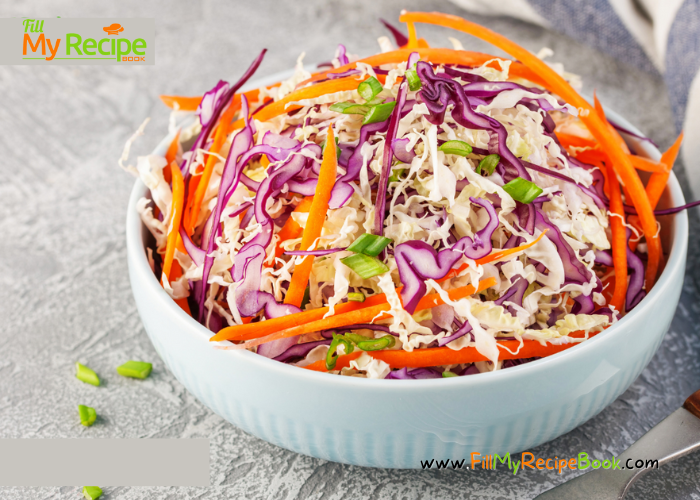 Three Bean Salad and Dressing recipe is quick an easy side dish. The three beans with onion, celery, and parsley and best salad and dressing.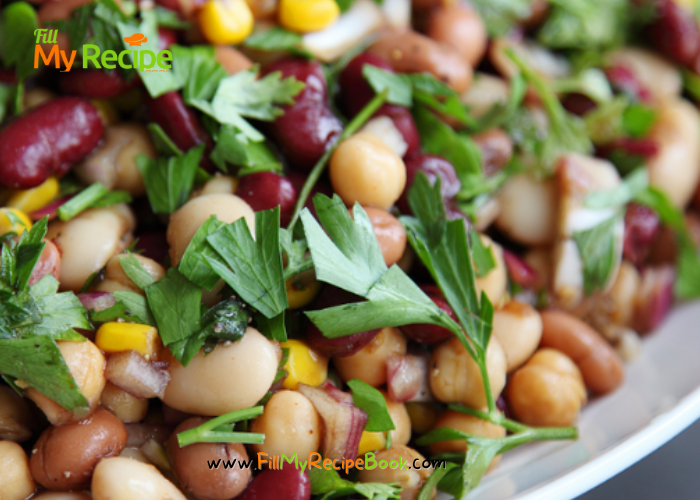 Creamy Potato Salad Recipe for a summer braai or barbecue grill side dish. Easy healthy potato salad mustard, mayo dressing grandma made.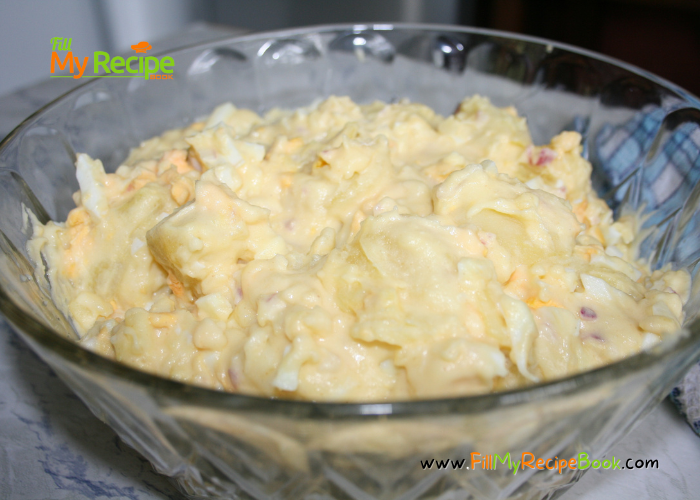 Tasty Curry Beetroot Chutney Salad
The best Tasty Curry Beetroot Chutney recipe bottled to store. Easy South African salad, canned for a side dish, with apple cider vinegar.
Mustard Curry Green Beans Salad recipe. A cold side dish or pickled salad, easily bottled for storage and served with braai or main meals.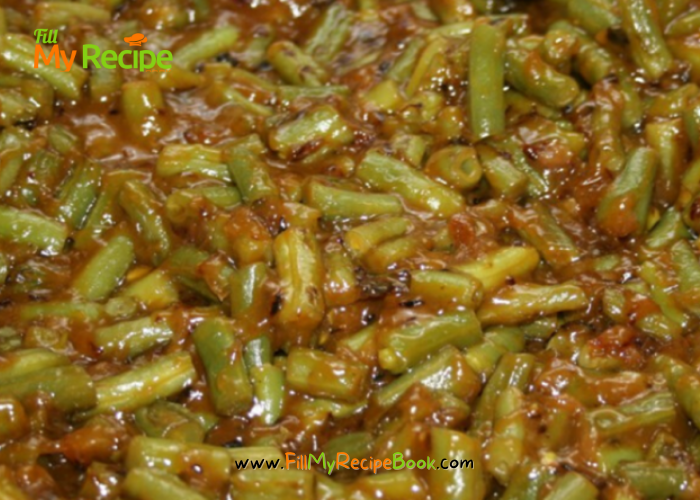 Best Greek Salad Recipe with a dressing, tossed together with lettuce. An easy and crunchy cold side dish in a bowl for braai, barbecue meals.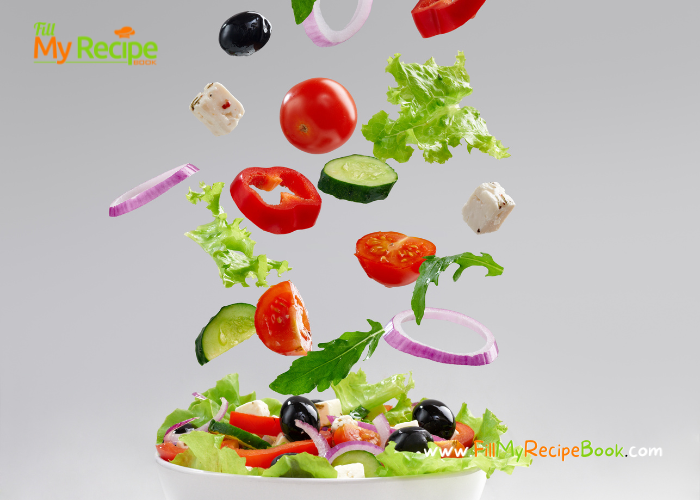 Corn and Black Bean Salad recipe with avocado and lime dressing. A healthy vegan or vegetarian cold side dish for braai or barbecue meals.
Make some warm side dishes for the braai or barbeque. Then these will help you make them in advance as well, to be ready to bake in the oven. Then you still do not have to stand in the kitchen while everybody is sitting around the fire chatting.
Braai or Grill Stuffed Portabella Mushrooms
How to Braai or Grill Stuffed Portabella Mushrooms on a fire. Easy appetizer idea, side dish recipe with cheese grilled on braai or the oven.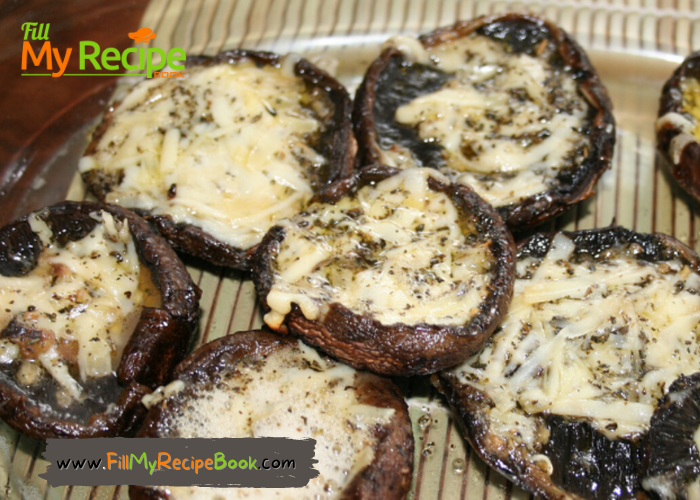 Toasted Braai Grilled Sandwiches
Toasted Braai Grilled Sandwiches recipe ideas. The Best South African grilled cheese, tomato and onion filling on coals or barbecue idea.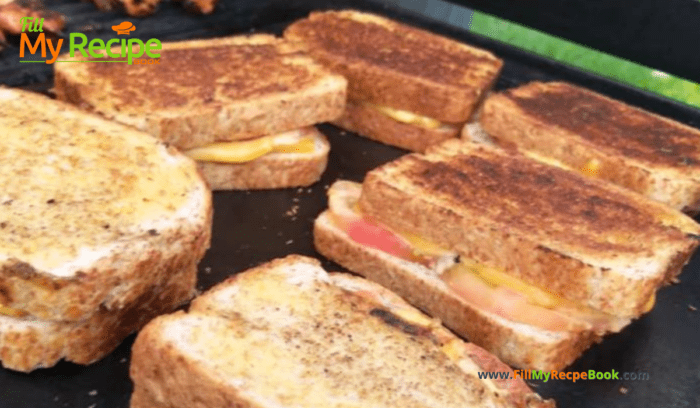 Homemade Garlic Braai Loaf recipe. Easy idea for bread loaf or rolls, grilled on braai or oven, DIY ideas for appetizers or side dish.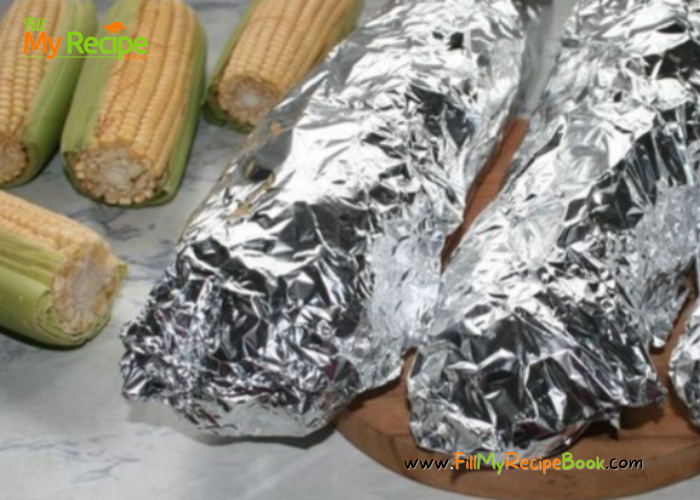 Creamy Garlic Potato Casserole recipe. Best easy 3 ingredient warm side dish idea for a braai, dinner or lunch for a healthy versatile meal.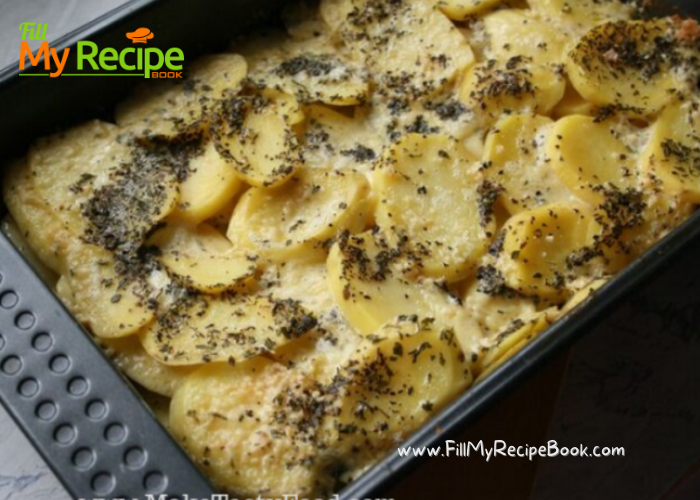 The Tasty Vegetable Dish recipe oven baked. An easy healthy vegetable casserole that can be made ahead with veggies as a side dish.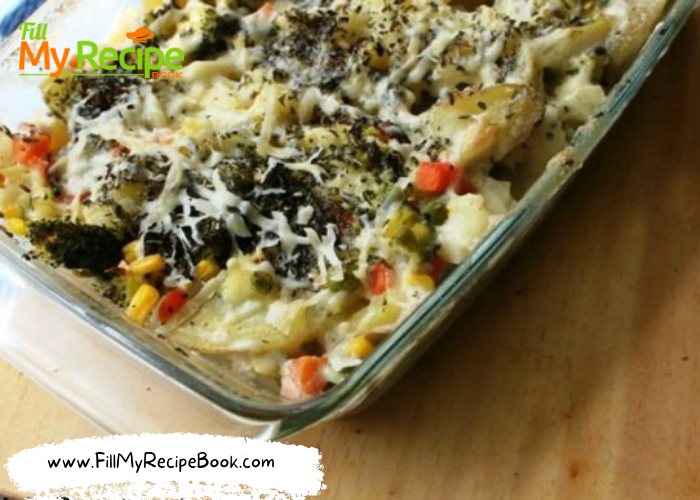 Baked Potato in Foil on Coals recipe for a braai or a barbecue on the grill. Potato with skin on in foil baked on coals with main meal.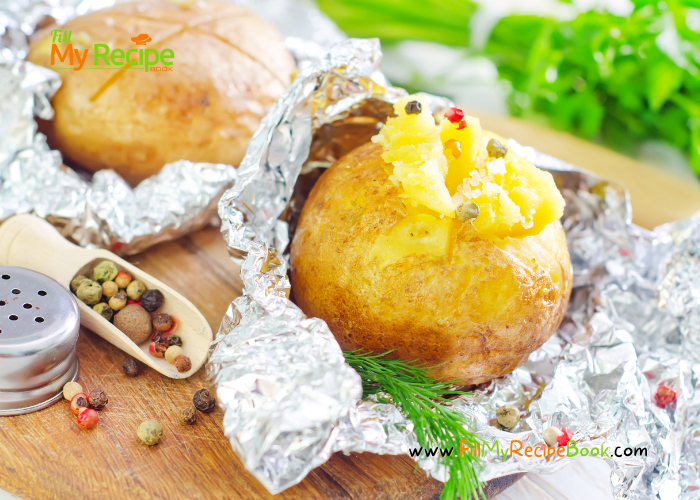 Creamy Pumpkin Vegetable Casserole
Creamy Pumpkin Vegetable Casserole side dish recipe idea. Oven baked dinner or lunch with mushroom soup and cheese on top, with herbs.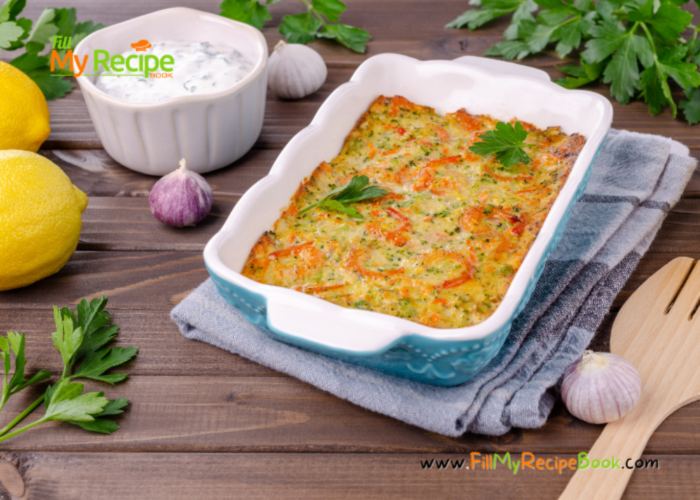 Foiled Sweet Potato on Coals or barbecue recipe. Easy warm side dish for a braai on coals that is wrapped in foil and cooked with your meats.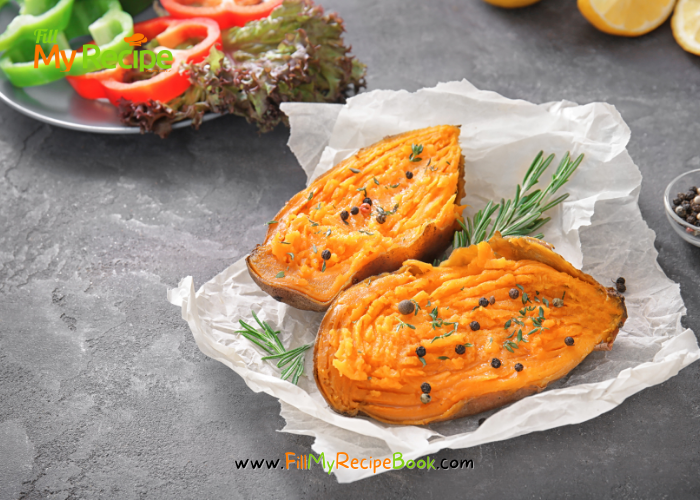 Creamy Cabbage Casserole with Cheese
A Creamy Cabbage Casserole with Cheese topping recipe. A oven baked vegetable dish baked with mayonnaise and mushroom soup.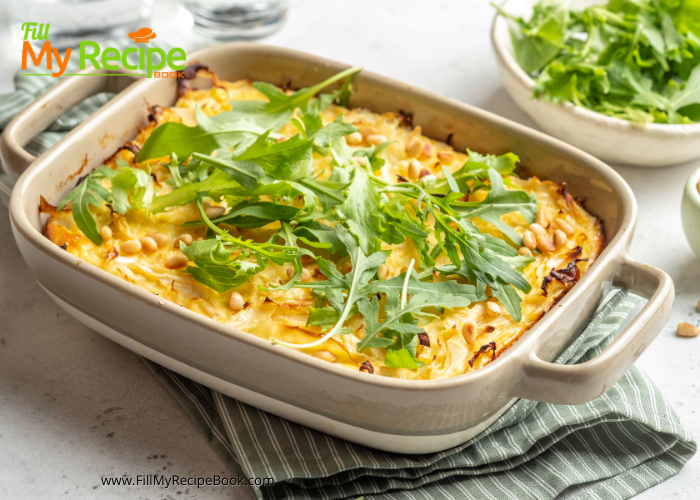 (click on the highlighted links or images for the recipes.)
Grill these meats, as well as kebabs or sosaties or chicken dishes and also some fish.
Grilled Beef and Pepper sosaties
Marinated Grilled Beef and Peppers Sosaties recipe on a braai or barbecue. Kebabs, sosaties they all the same, beef, bell peppers and onion.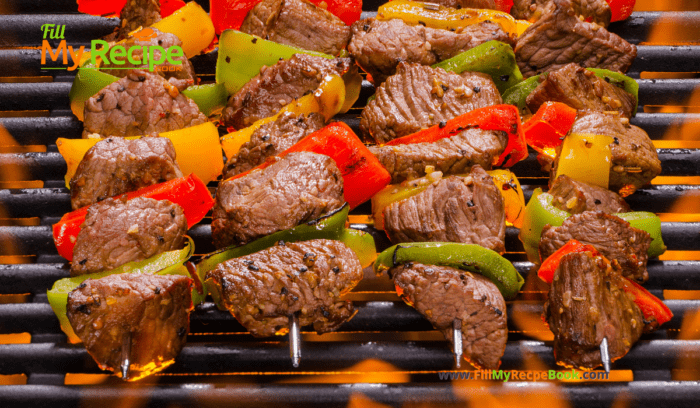 Grilled Honey and Mustard Chicken Kebabs or sosaties and the sauce.
Grilled Honey Mustard Chicken Kebabs and marinade recipe. Easy idea for grilling on a braai or barbecue, a homemade honey mustard marinade.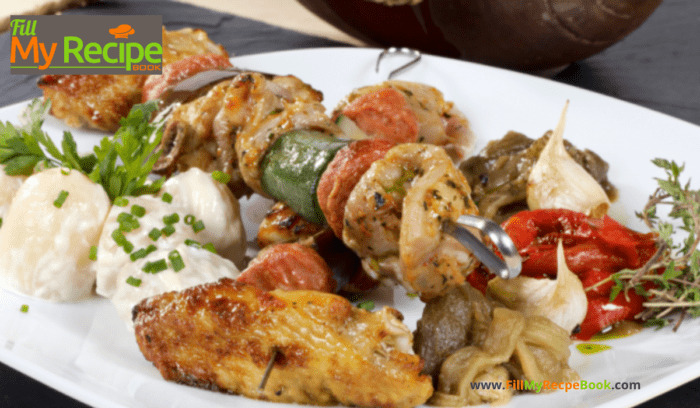 Juicy Grilled Whole Lemon Chicken
Juicy Grilled whole Lemon Chicken. Grilled on outside braai or barbecue this recipe of a spatchcock chicken seasoned with fresh lemon juice.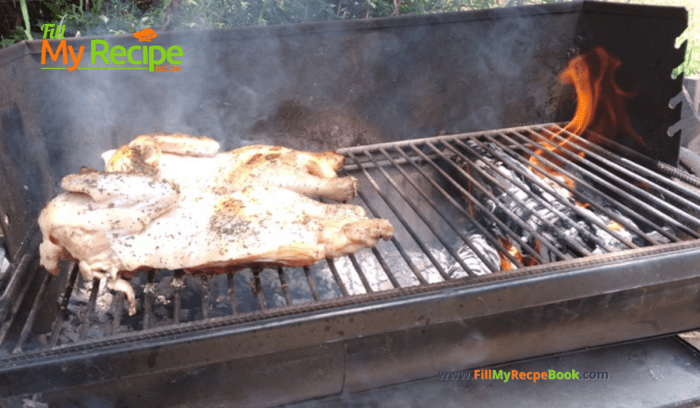 Fresh Tasty Snoek Braai recipe. A fish fresh from the South African sea, grill with sticky apricot jam an easy glaze and serve with salads.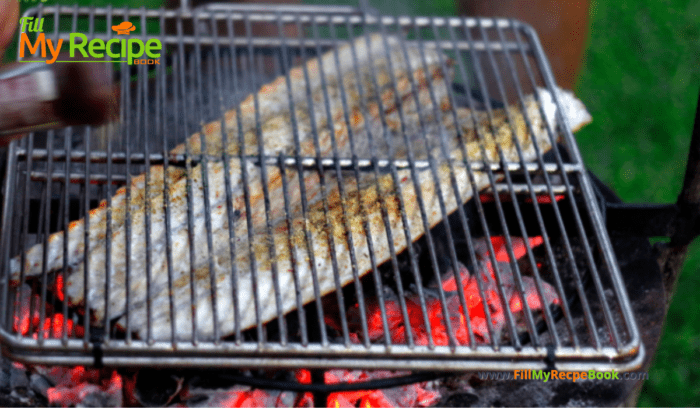 Simmer these Potjie pots as a all in one pot meal with meat and veggies. So yummy.
Filling Lamb Shank Potjie recipe. A South African family pot around the fire with lamb shank and potatoes. Simmering on coals while chatting.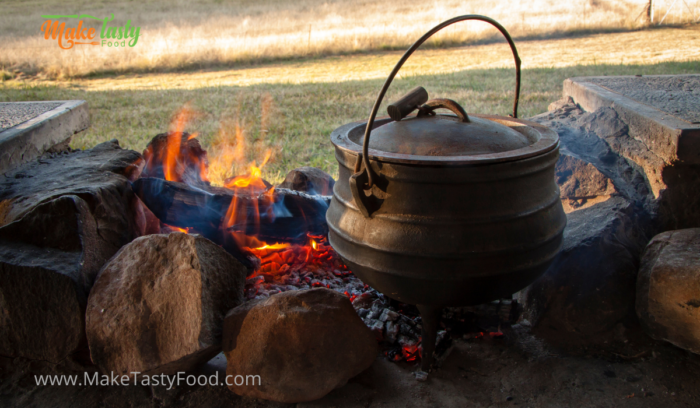 Easy Biltong Pasta Potjie Recipe
Easy Biltong Pasta Potjie Recipe made with sour cream and cheddar cheese. Best ever south african creamy potjie meal cooked on coals.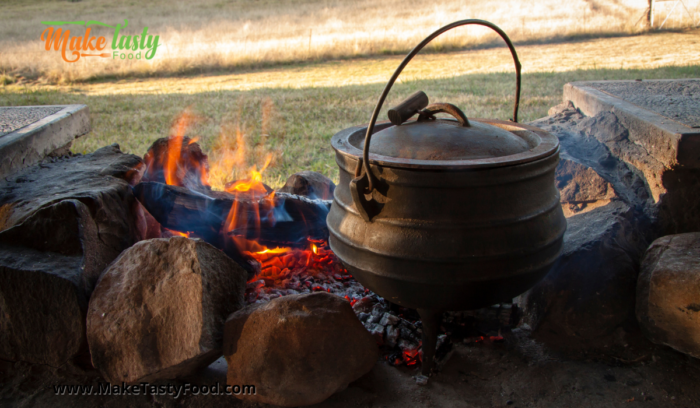 Best South African Curry and Yellow Rice Potjie recipe. Two potjies over coals that keep the pot simmering made with mince beef and spices.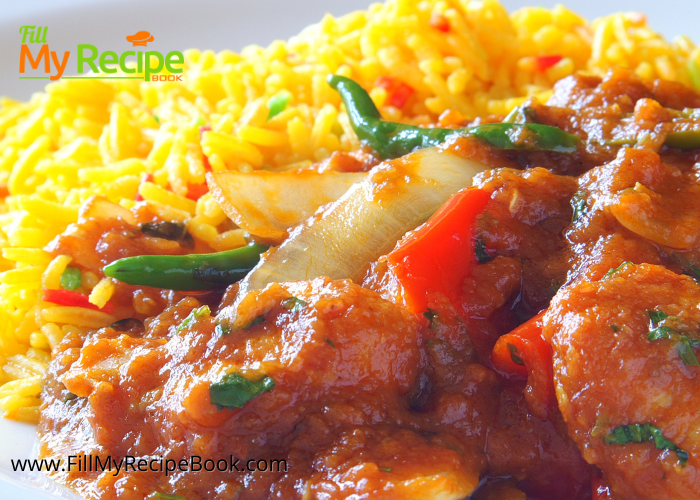 Chicken and Noodle Potjie Recipe
Chicken and Noodle Potjie Recipe. The Best South African creamy chicken noodle mushroom and peppers, dry white wine, on fire and coals potjie.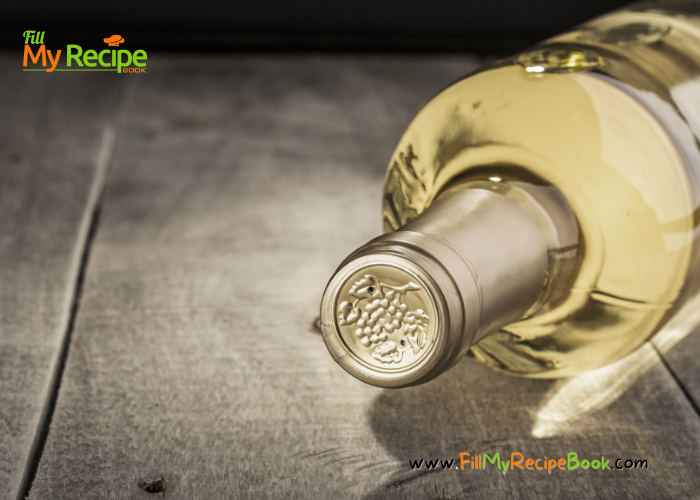 Creamy Seafood and Wine Potjie Recipe
Creamy Seafood and Wine Potjie Recipe. A mix of seafood required for this potjie on coals with some dry white wine and peppadew and cream.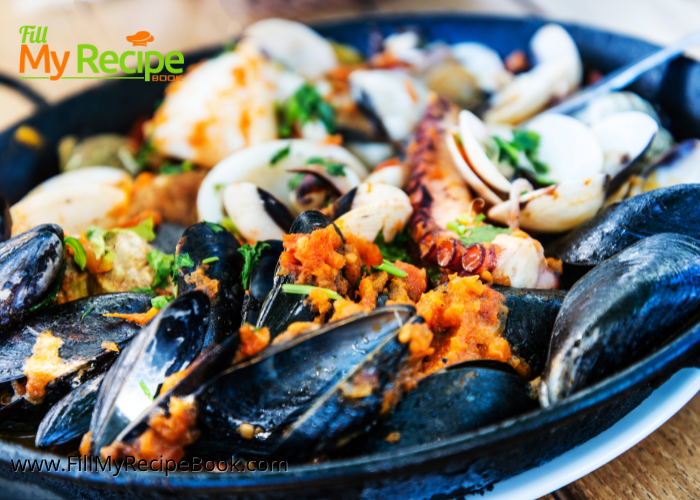 A Tasty Oxtail Potjie Recipe features a tender piece of meat braised in a flavorful gravy and vegetables, served on rice or with pot bread.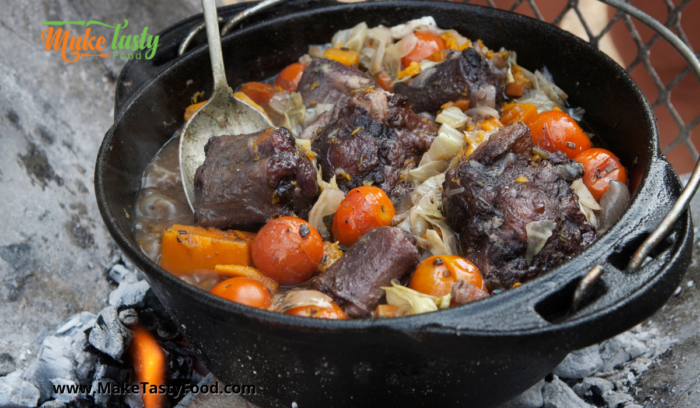 Recommendations
(click on the highlighted heading for the recipes)
Recipe ideas to create for fathers day braai or barbecue —->21 Fathers Day BBQ or Braai Recipes and 11 Braai Side Dishes Ideas .
For more recipes for a —-> Braai Grill & BBQ
View more recipe ideas —-> Original SA Potjie Pot Recipes
When using cast iron potjie pots and accessories get the equipment them. Cleaning as well as preserving the cast iron pots and pans.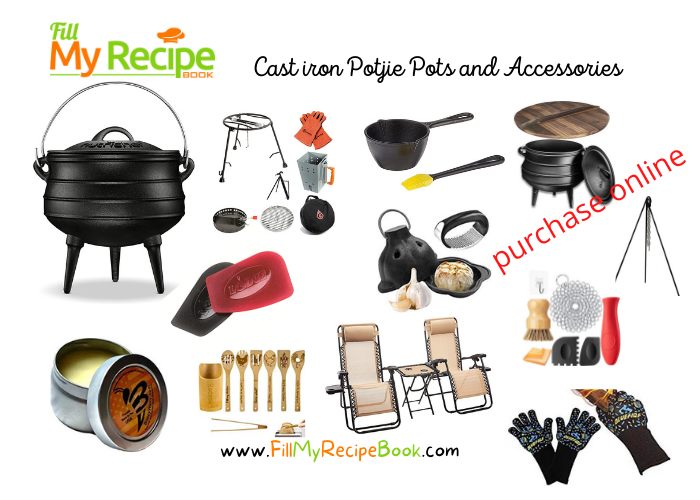 Enjoy and Happy Fathers Day to All.