A Braai or BBQ for Fathers Day. Make a menu out of these side dishes and salad ideas for braai or BBQ on the grill, or potjie on coals.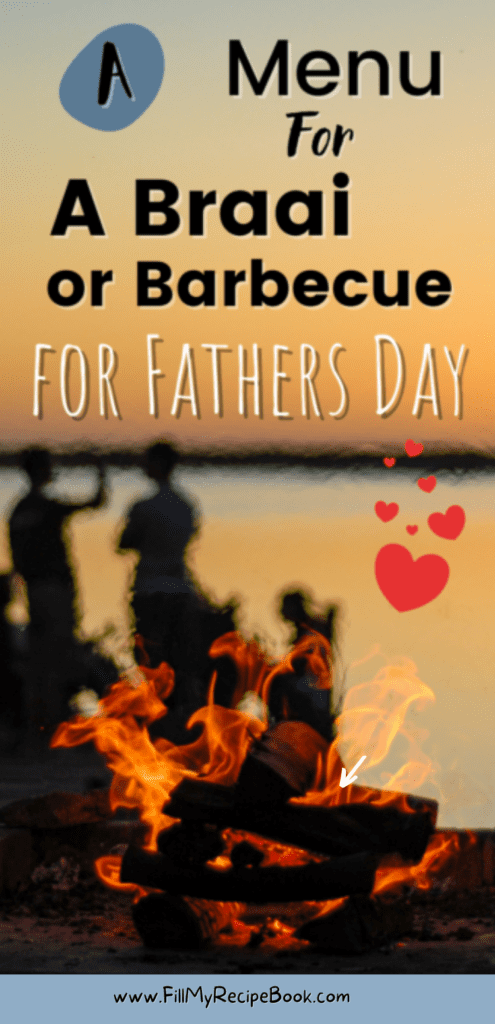 The Fathers Day Menu.
Inviting some family around for the day then here is a simple way for you to make a menu and recpe ideas to make ahead.
Firstly you can decide if you are making salads or warm dishes for the day. Then you can all sit around the fire and chat while the meats are getting grilled.
A braai is the South Africans way of grilling some meats and other on an open fire over some coals. The same is done over a gas grill or barbecue in America. A potjie is a cast iron pot that contains all the veggies and meats to slowly simmer on coals. A one pot meal.
Some Cold Salad Side ideas Below.
(click on the highlighted headings for the recipe)
Some of the images of these cold side dishes mentioned above.
(or just click on the highlighted choice to view the recipe.)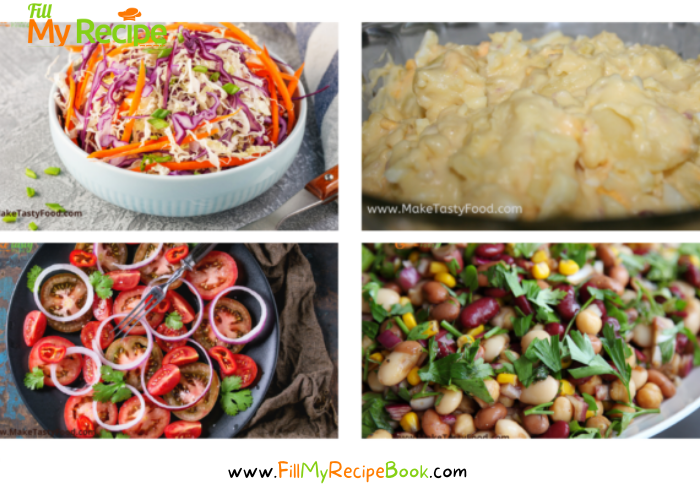 You decided to make some warm side dishes for the braai or barbeque. Then these will help you make them in advance as well, to be ready to bake in the oven. Then you still do not have to stand in the kitchen while everybody is sitting around the fire chatting.
Some images of these Warm side dishes.
(click on the highlighted links or images for the individual recipes.)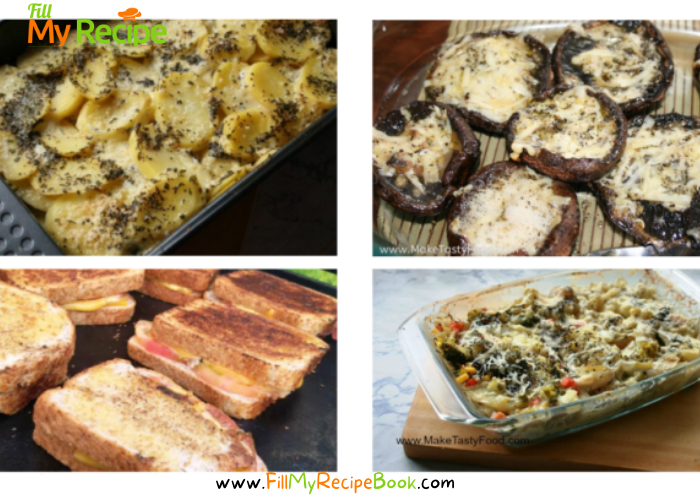 Grill these meats or chicken dishes and also some fish.
Some photos of these Grilled braai & BBQ dishes.
(click on the above highlighted link or image for more recipes.)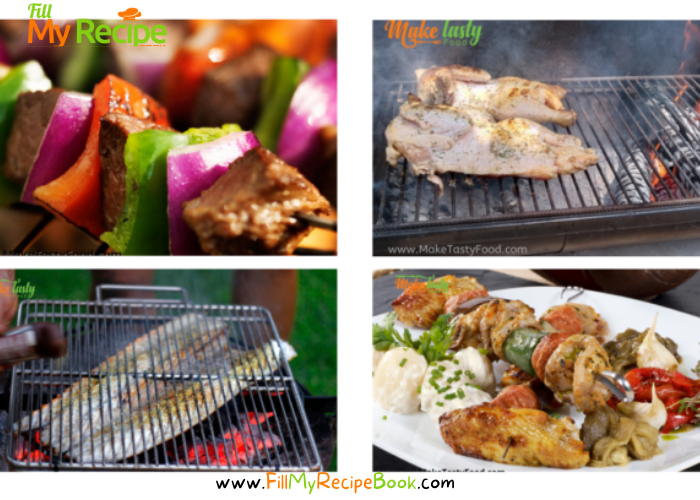 Simmer these Potjie pots as a all in one pot meal with meat and veggies. So yummy. Get more recipes for a potjie on this Potjie Recipe.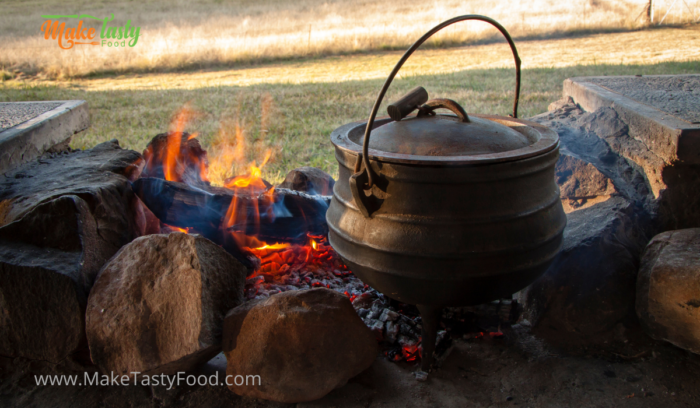 Get these recipes below.
Easy Biltong Pasta Potjie Recipe
Chicken and Noodle Potjie Recipe
Creamy Seafood and Wine Potjie Recipe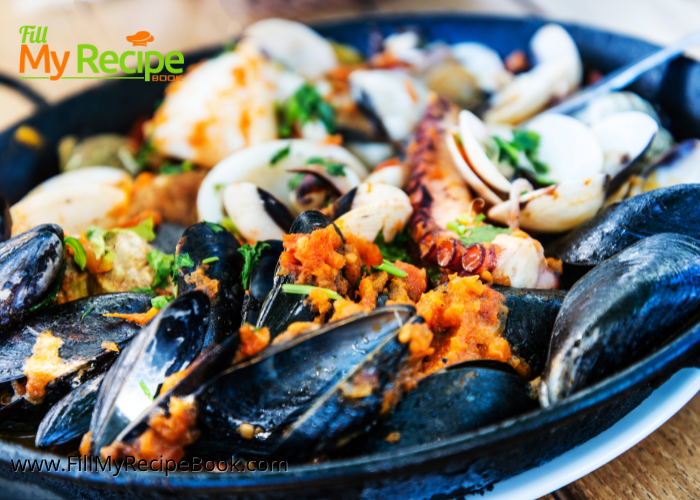 For more recipes for a braai grill & BBQ go here. (click the highlighted link)
View more recipe ideas —-> 12 Fathers Day BBQ or Braai Recipes
Enjoy and Happy Fathers Day to All.