12 fathers day bbq or braai recipes. A family together and enjoying the fire and a great meal. Start with kebabs, with shrimp, chicken and steak and shish kebab.
In South Africa we would call this an amazing braai. In America you can barbecue. But for a fathers day spoil, this could not be a greater gift.
Then you can braai a chicken on a beer can and the best a man can get is pork ribs, marinated in a special homemade sauce. Steak in a pan on the grill. Not forgetting the potatoes and salads and the parmesan sprinkled braaied mielies or corn, with melted butter. Oh now our mouths start watering. Happy fathers day all. Enjoy.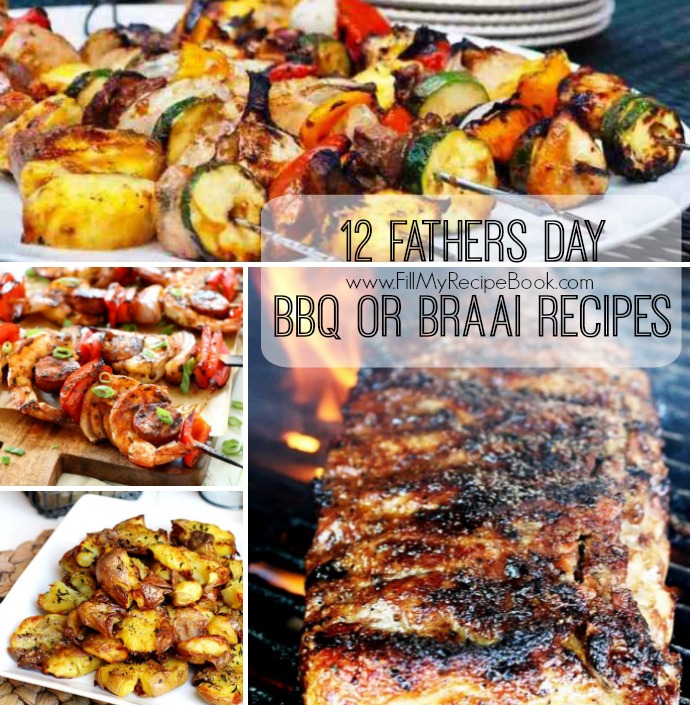 Grilled Beef and Peppers Sosaties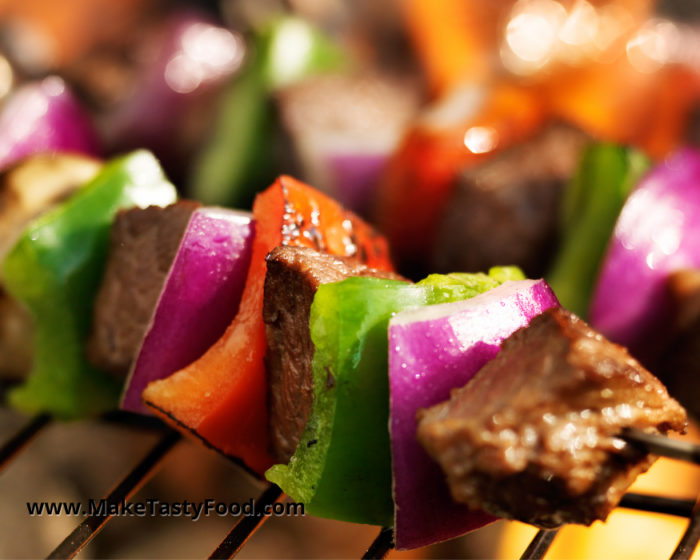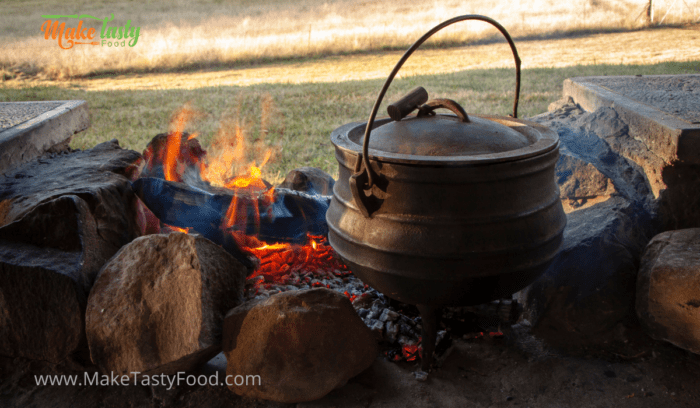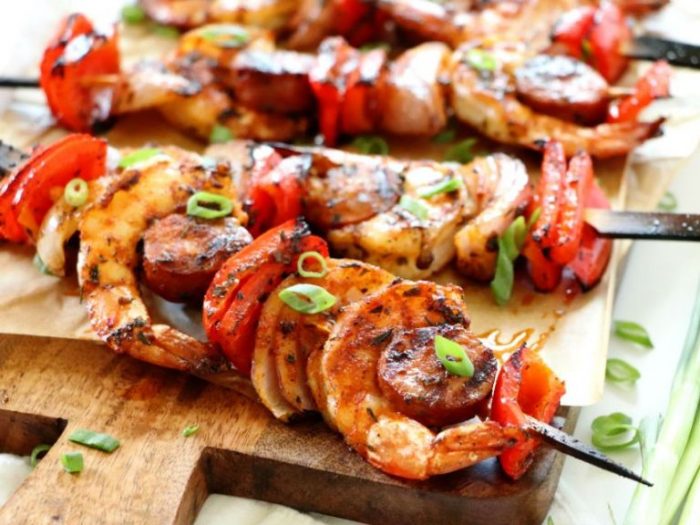 Fathers-day-pressure-cooker-ribs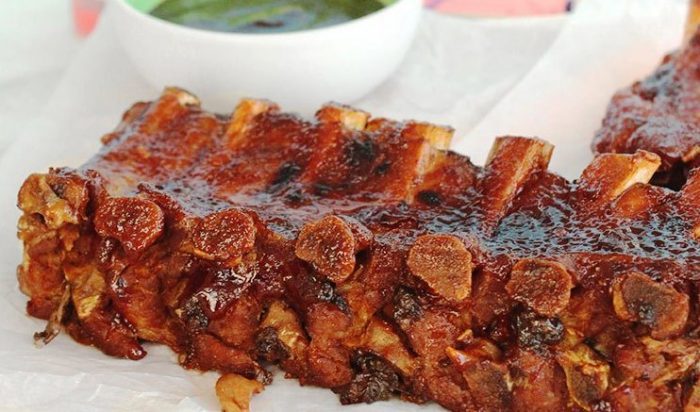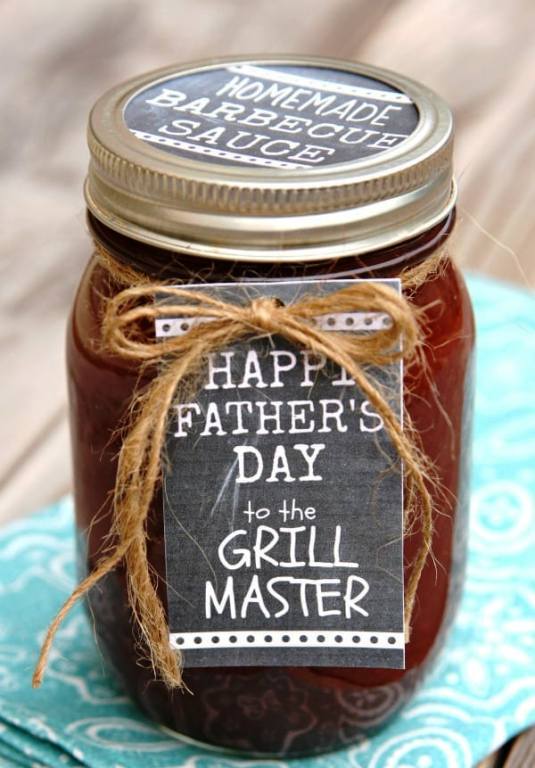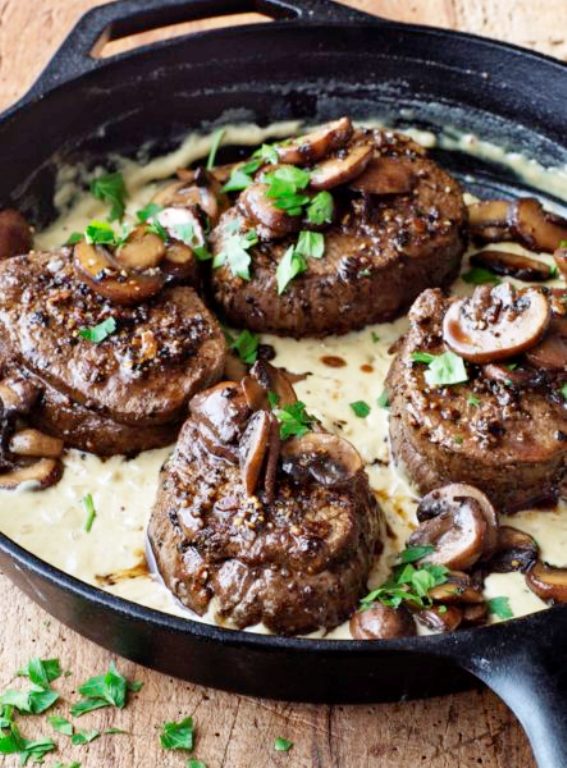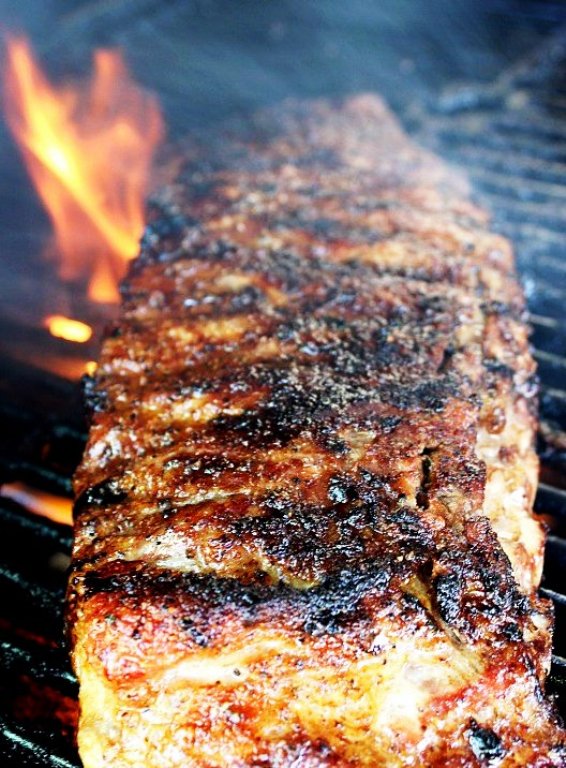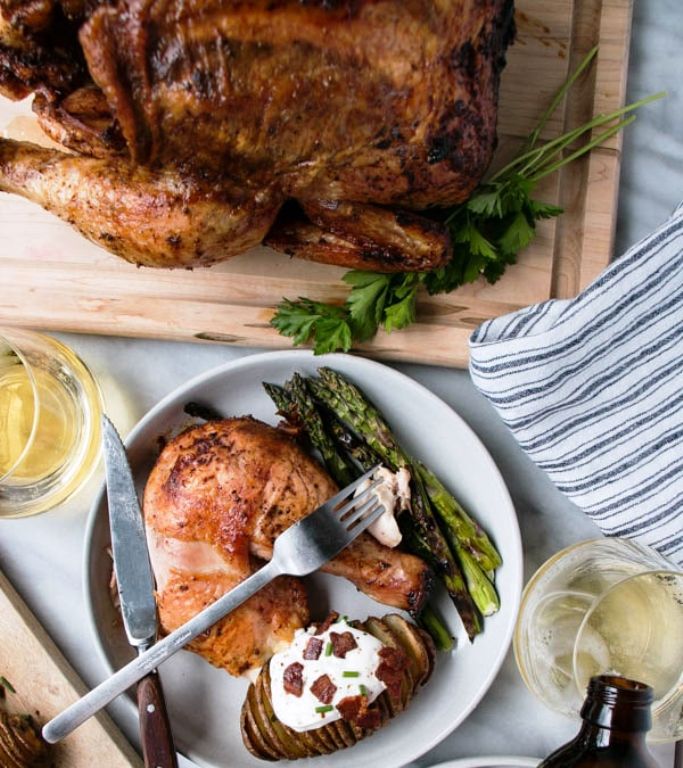 Grilled Honey and Mustard Chicken Kebabs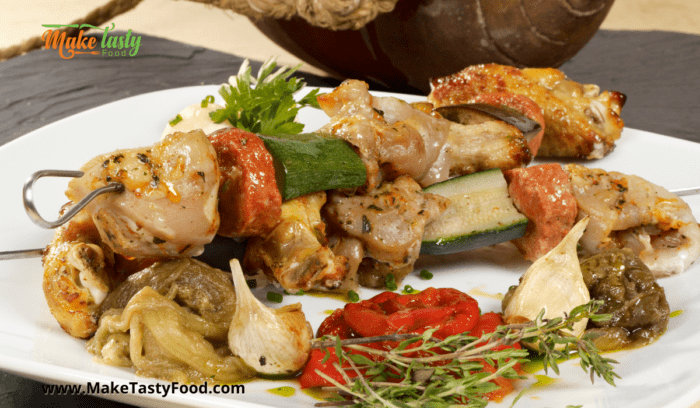 Juicy Grilled Whole Lemon Chicken