12 fathers day BBQ or braai recipes. Get organized and do recipes for a menu with braai meals and food ideas and side dishes.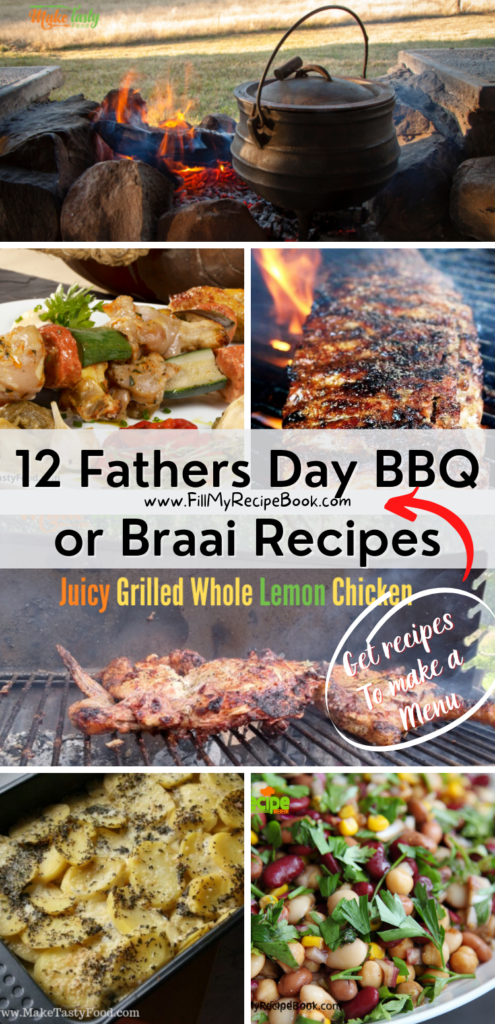 Braai Recipes for Menu Ideas.
In South Africa we would call this an amazing braai. In America you can barbecue. But for a fathers day spoil, this could not be a greater gift. Its very easy and woman can braai as well.
Below we have supplied some braai or barbecue (BBQ) ideas for you to put a menu together for a fathers day lunch. It does not have to cost a fortune some are budget friendly such as a toasted sandwich with tomato and onions. Great Side dishes to go with the meal.
Food is a great way to celebrate this fathers day with family. Does not have to be huge and expensive. It is all about getting together.
Happy fathers day all. Enjoy.
(click on the highlighted headings or the image for your recipes)
Braai or Grill Stuffed Portabella Mushrooms
Braai or Grill Stuffed Portabella Mushrooms. A warm side dish of stuffed Portabella mushrooms with butter topped with cheese to braai.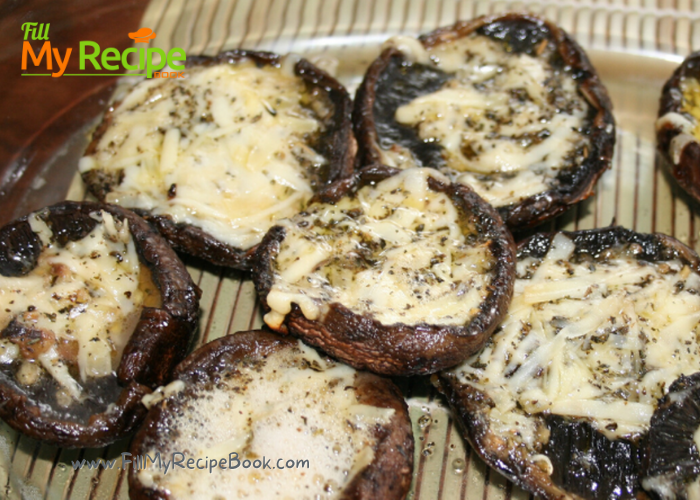 Grilled Beef and Peppers Sosaties
Grilled Beef and Peppers Sosaties on a braai or a barbecue. Kebabs or sosaties they all the same made with beef, bell peppers and onion.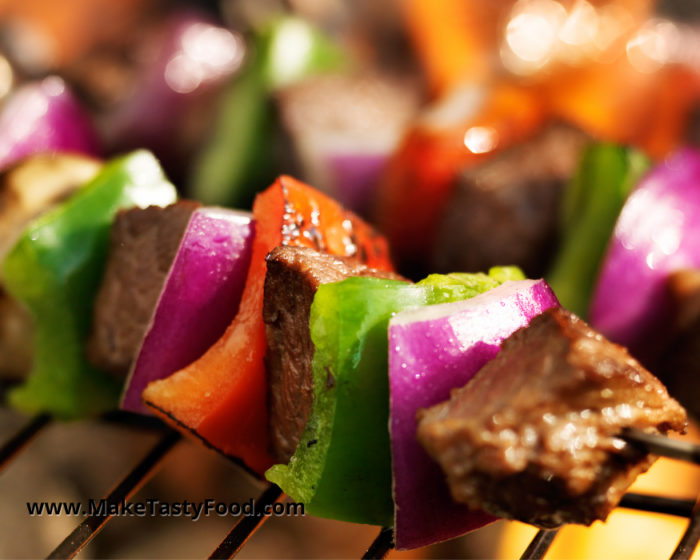 Filling Lamb Shank Potjie Pot. A South African family pot around the fire with lamb shank and potatoes. Simmering on coals while chatting. Get more Potjie recipes here. Potjie Pot Recipes.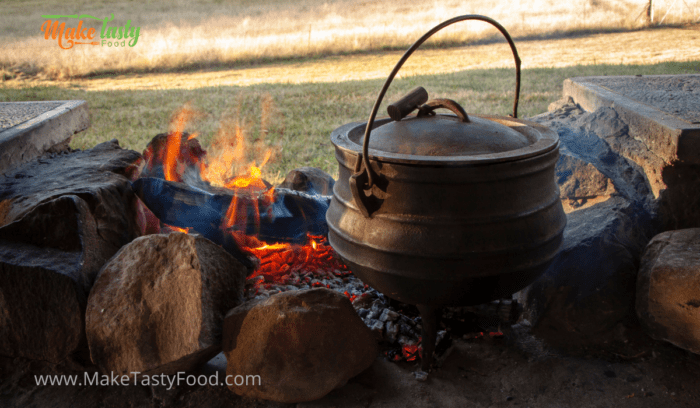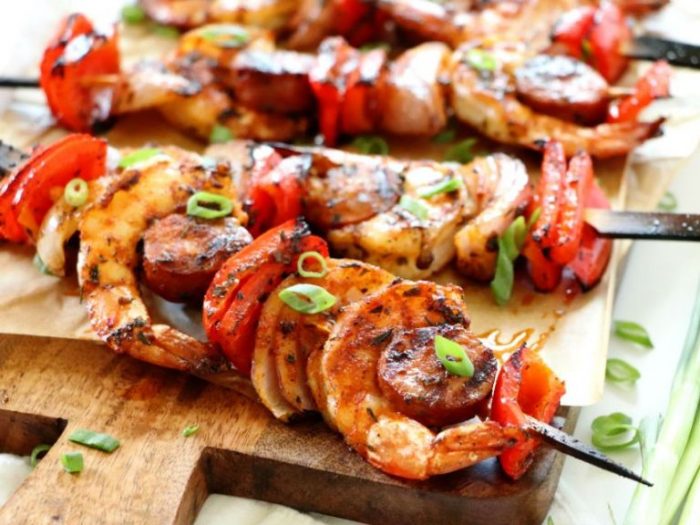 Fathers-day-pressure-cooker-ribs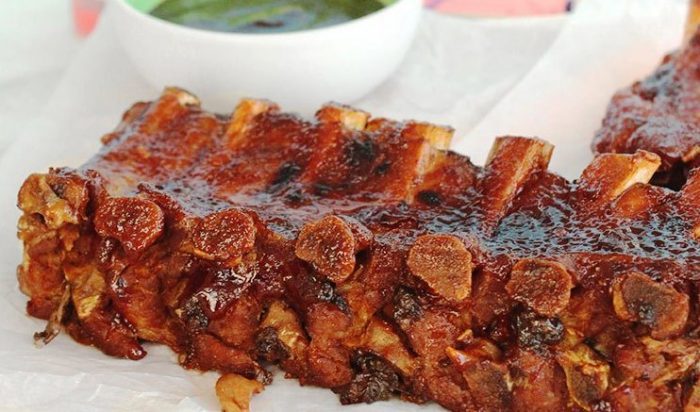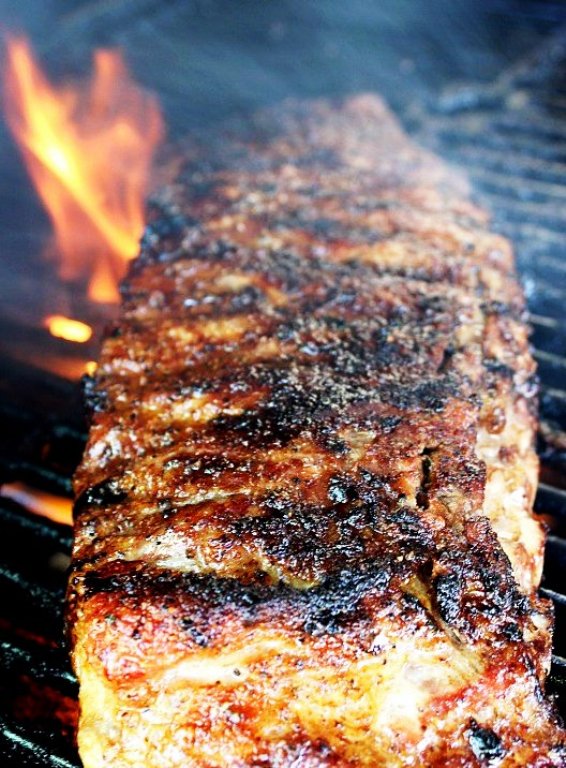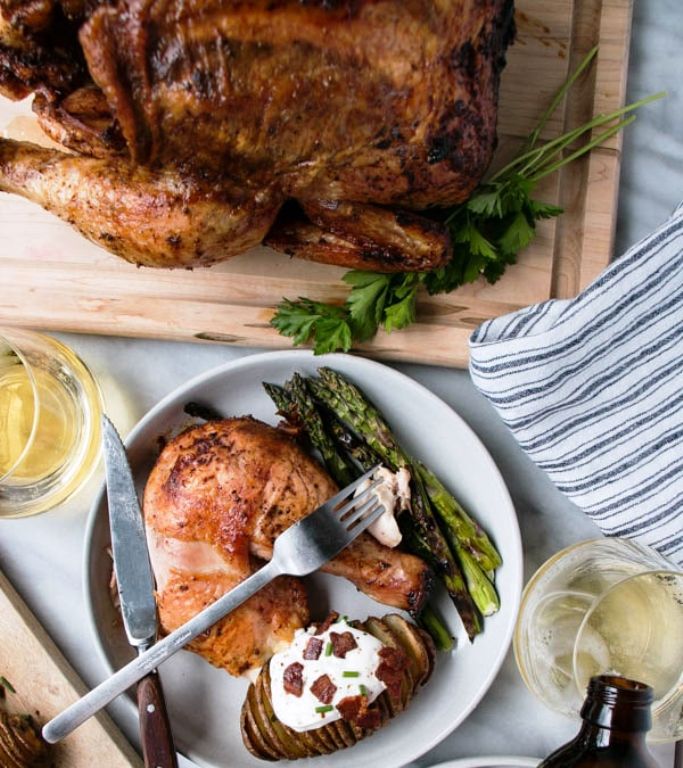 Grilled Honey and Mustard Chicken Kebabs
Grilled Honey Mustard Chicken Kebabs. Love to braai or grill, then make these tasty homemade honey and mustard marinated chicken kebabs.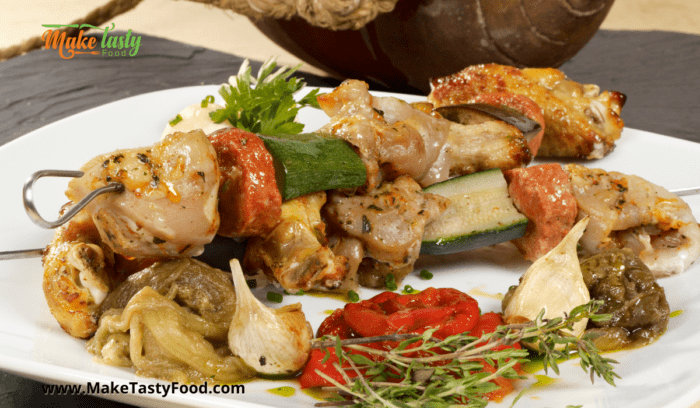 Juicy Grilled Whole Lemon Chicken
Juicy Grilled whole Lemon Chicken. Grilled on outside braai / BBQ. A dish made with fresh lemon juice squeezed regularly over chicken.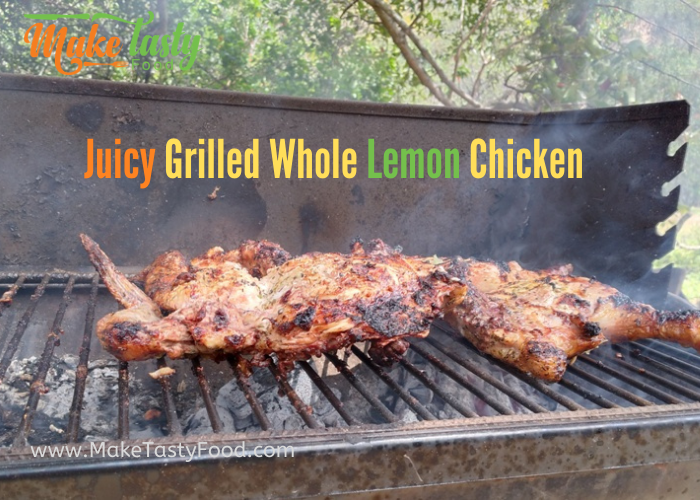 Potato and Garlic Bake. To bake when you having a braai or barbecue, or even for a family dinner. Simple, tasty and garlicky. A favorite just love to have this garlic dish with some meats on a grill.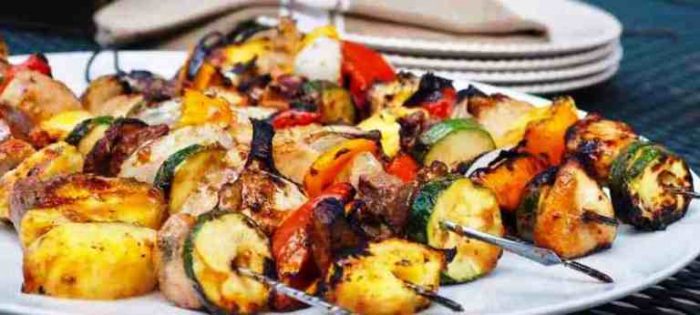 Three Bean Salad and sauce is such an easy dish to make. With onion, celery, and parsley mixed with the three different beans.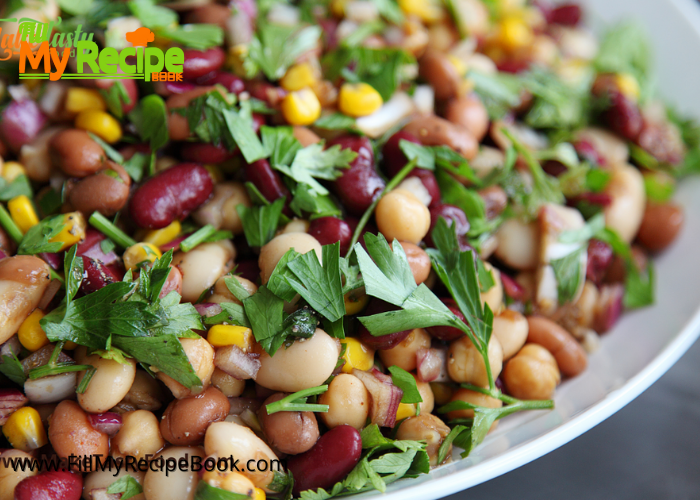 Fresh Tasty Snoek Braai. Fresh from the sea, is the best for this cold water fish. Glazed with sweat apricot jam and grilled on some coals.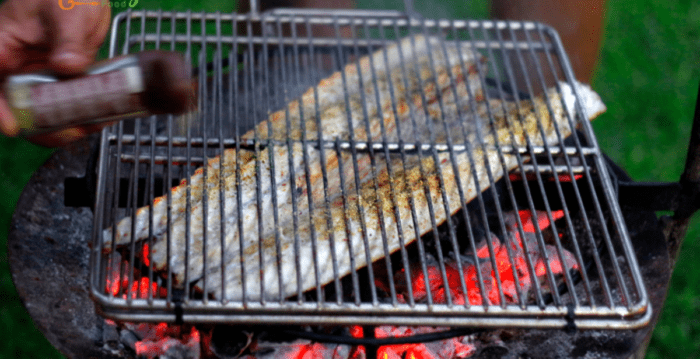 More Grill braai recipes to choose from. Grill Braai or Barbecue
Peruse and make these amazing Side Dishes for the meal and make a great menu to suit your family or friends you will braai or grill for. There are Warm Side dishes and some amazing Cold Side dishes to choose from.