18 No Yeast Easy Dough Recipes ideas to create. Homemade quick recipes such as beignets, pizza base and tortilla and breads and buns.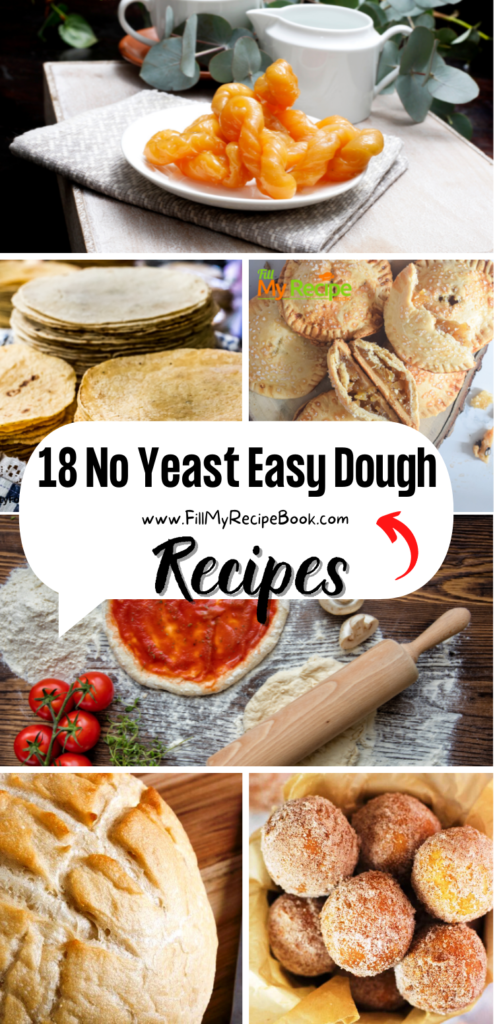 18 No Yeast Easy Dough Recipes
Here we share quick no yeast easy dough recipe ideas for you to re create. Just my type of dough, that you do not have to wait for it to rise. Other condiments are used for the rising of the recipes. Breads or buns and tortilla and healthy pizza bases. Biscuits and keoksister as well as a tart base. Even pies and pancakes or flapjacks. So easy, just mix and make.
(click on the highlighted heading or image for the recipe)
Easy 2 Ingredient Pizza Base to quickly make for mini or medium meal. Simple and sugar free, use flour and yogurt mixed together in a dough.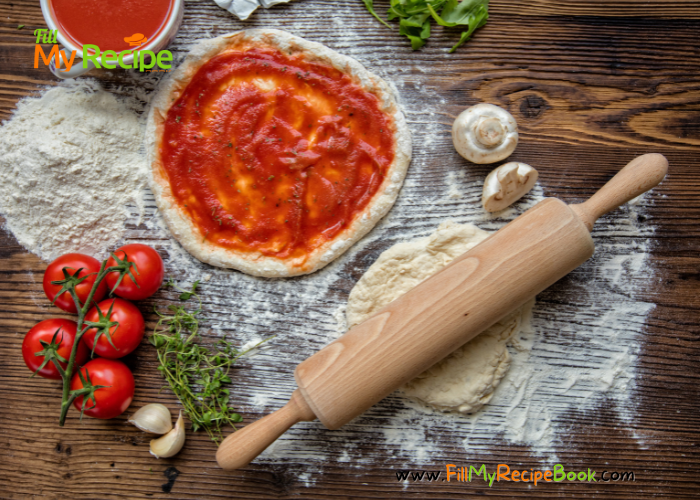 Easy Shortbread crust Pastry for Savory Tarts or Pies and Tartlets. A excellent shortbread crust pastry to make ahead of your pie or tarts.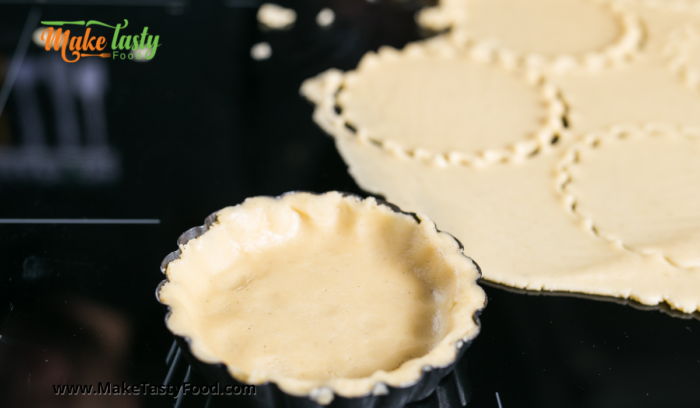 Polish Kolaczki Cookies Recipe is a favorite jam tart or cookie made for teas or snacks. Cream cheese and butter base dough is the best.
Quick Homemade Tortilla Recipe
Quick Homemade Tortilla Recipe. Most of the time a person purchases some tortillas, but these are so quick and easy to make at home, tastier.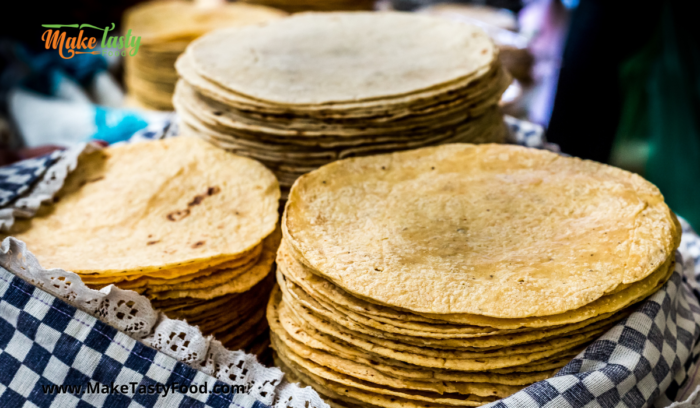 Scrumptious Buttermilk Biscuits
Scrumptious Buttermilk Biscuits to bake for some warm tea or coffee treats. Made with buttermilk for a tangy taste and just four ingredients.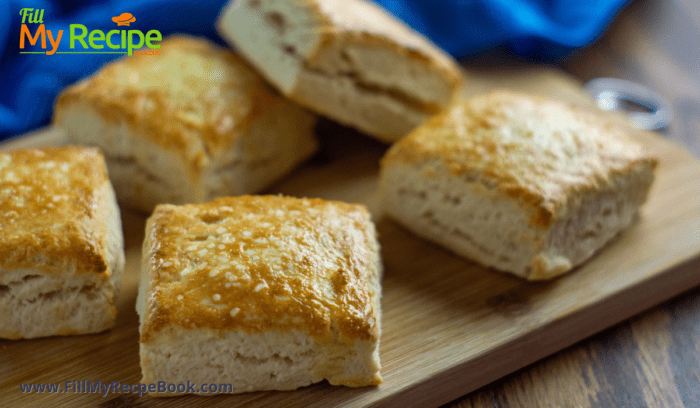 Popular Family Butter Biscuits
Popular Family Butter Biscuits made in large quantity. These butter biscuits are always a winner for a large family. So amazing.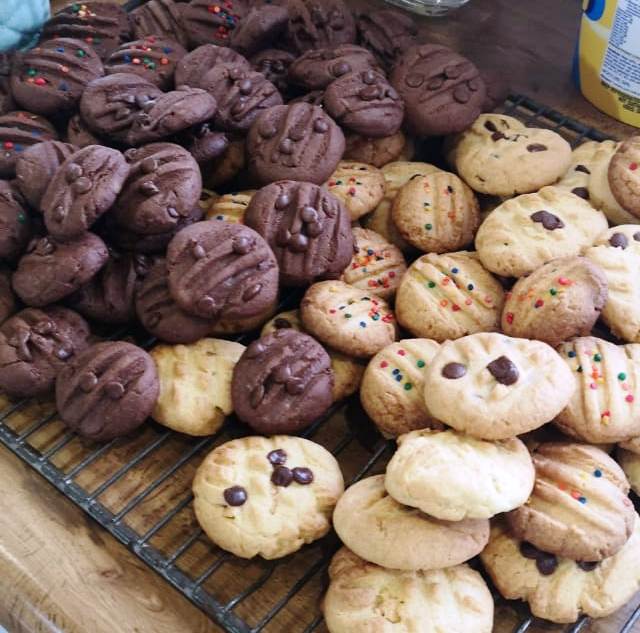 Mini Homemade Apple Pies. Have some apples needing to be used. Make this apple pie, including a method on how to make pastry. yeast free.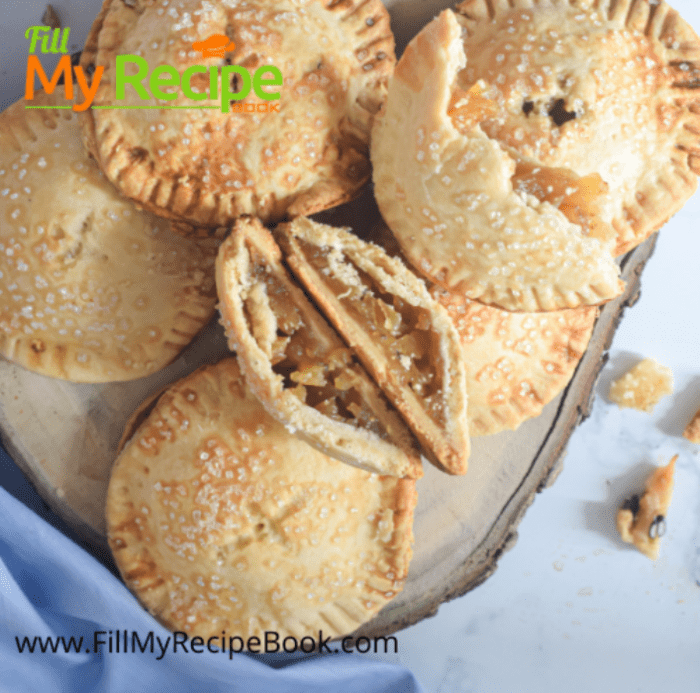 Tasty Syrupy KoekSisters, are crunchy on the outside and soft and melting on the inside, drenched in sugar syrup.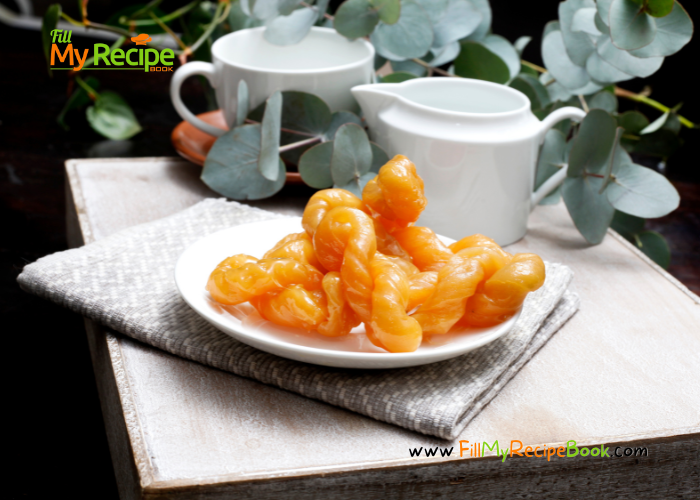 Easy Homemade Pancakes with honey or maple syrup and cinnamon and brown sugar. Or chocolate cocoa spread. A versatile small meal.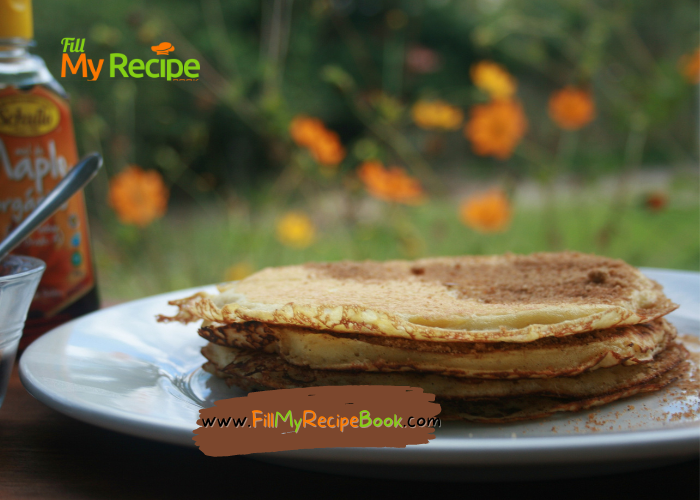 Quick Versatile Flapjacks are a South Africans recipe. A breakfast with honey topping or fruits of choice. Quick sugar free flapjacks.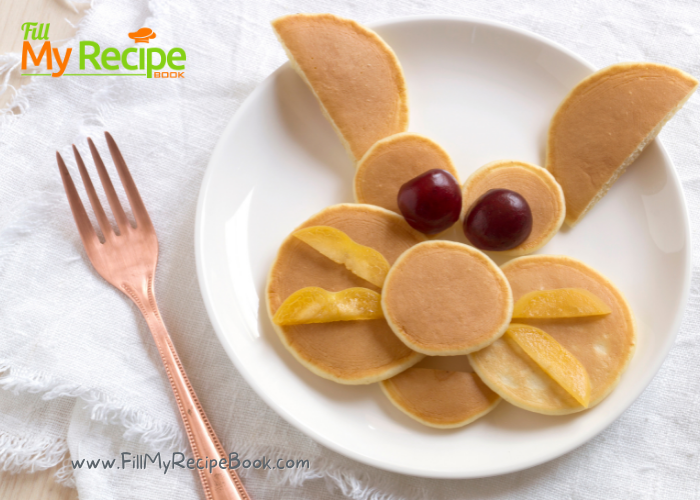 This bread uses baking powder and baking soda combined with vinegar to make the bread rise.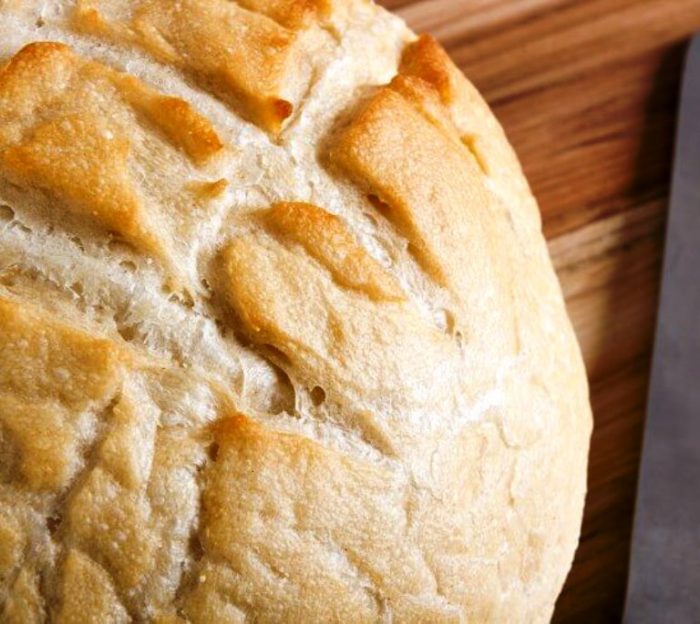 Easy homemade glazed doughnut holes
These Easy Homemade Glazed Doughnut Holes are the cat's pajamas. The bee's knees.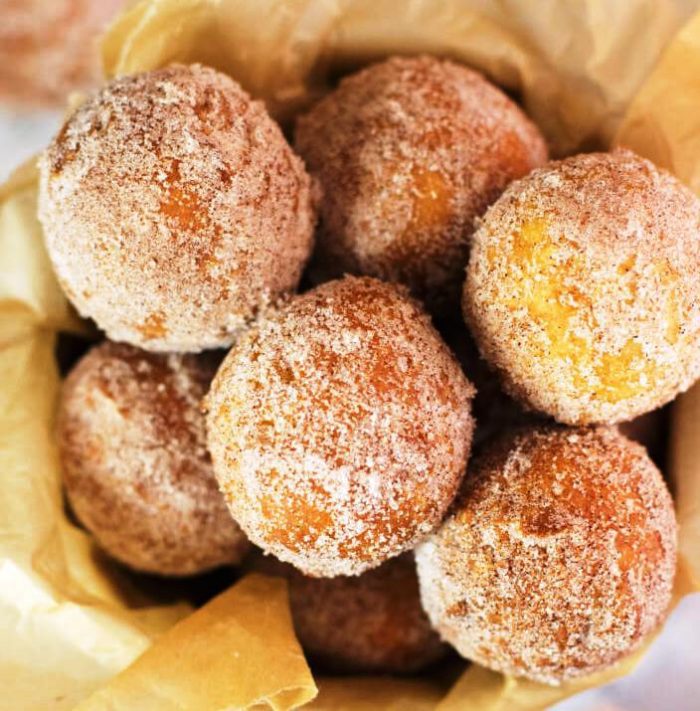 Easy soft flatbread (no yeast)
An easy and soft flatbread recipe that's made without yeast. An excellent quick option when you don't have hours for the yeast dough to rise.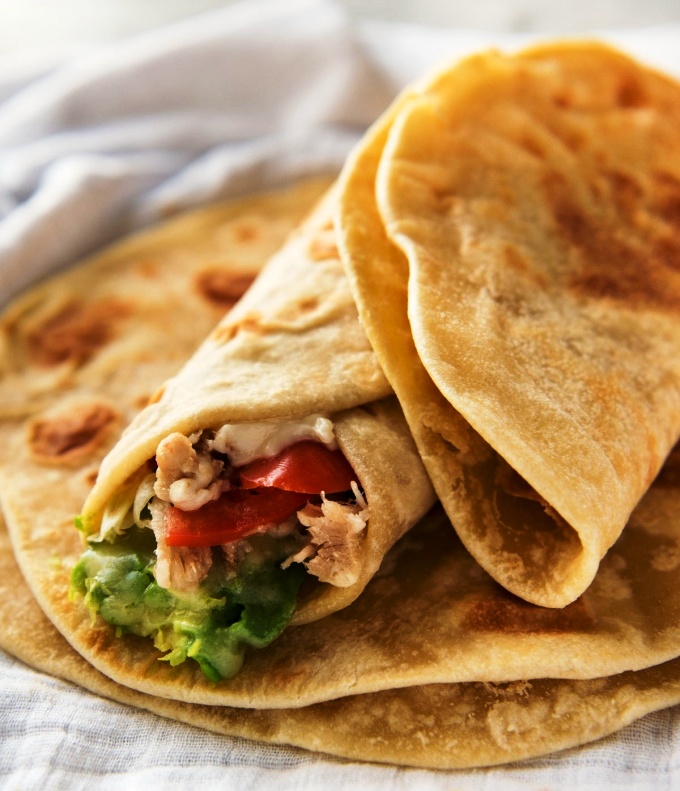 These no yeast cinnamon rolls are the easiest homemade cinnamon rolls you'll ever make. With no dough-punching & no waiting for the dough to rise, the hardest thing about these cinnamon rolls is waiting for them to come out of the oven.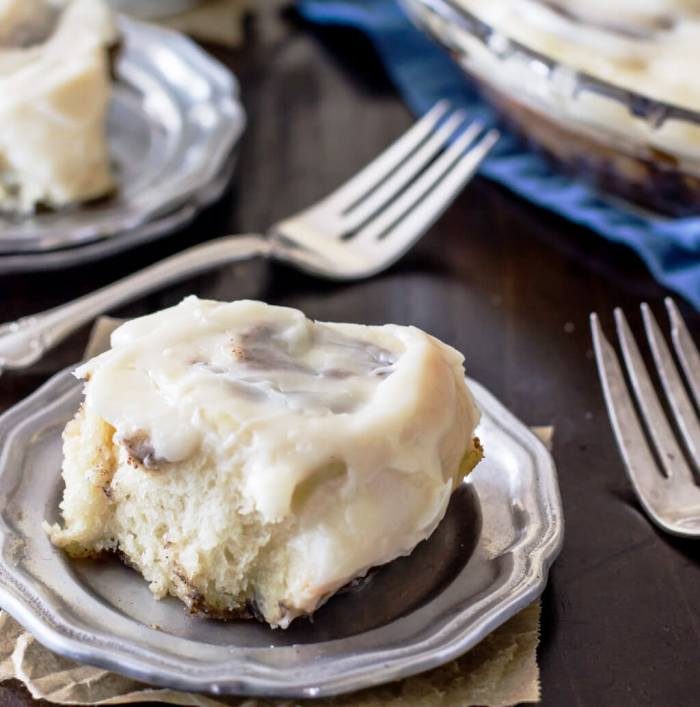 Easy No-Yeast Beignets Recipe with a touch of cinnamon and lemon, or the best fried donuts. Simple no need to wait for the dough to prove as these beignets are ready in less than 15 minutes.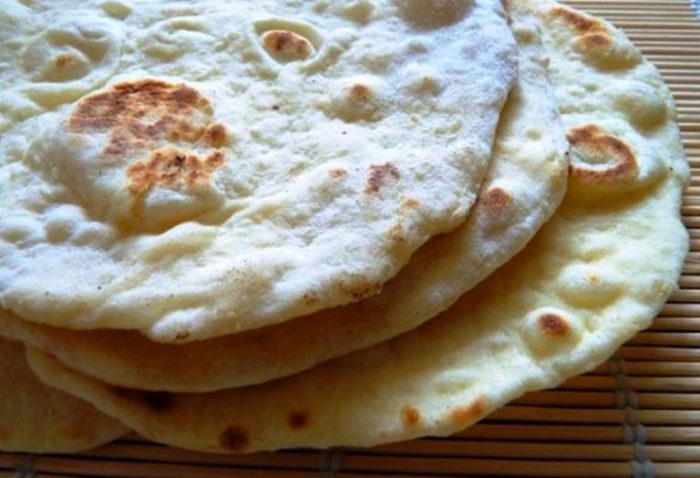 Easy, from-scratch, no yeast donut holes
They make a great quick & easy breakfast treat or snack! These take just minutes to whip up for the best fried donut holes you've ever tasted.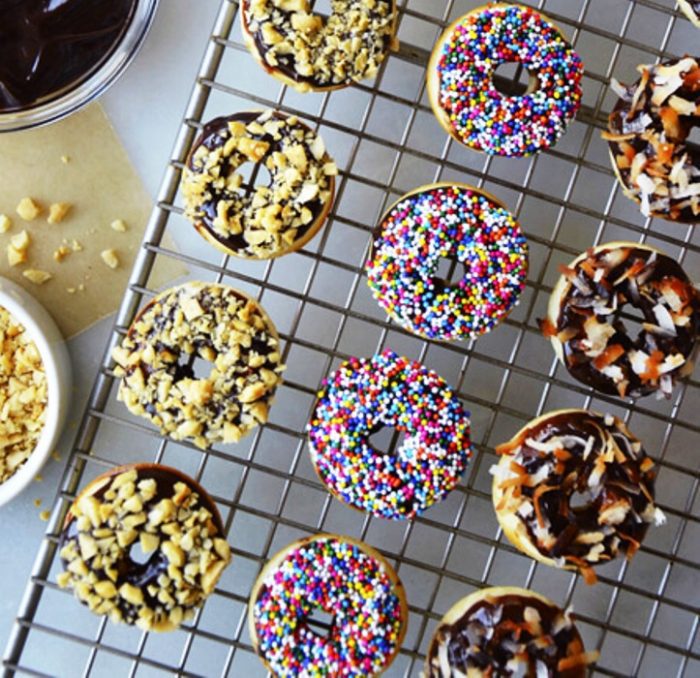 Sweet cinnamon raisin bread requires no yeast
Cinnamon Raisin Bread recipe that requires no yeast! It has a fantastic raisin bread flavor and a soft texture everyone loves. Simple to make & you'll love the wonderful scent as it bakes.