10 homemade baby food recipes with veggies and fruit, so important to grow the babies up healthy and with good nutrition.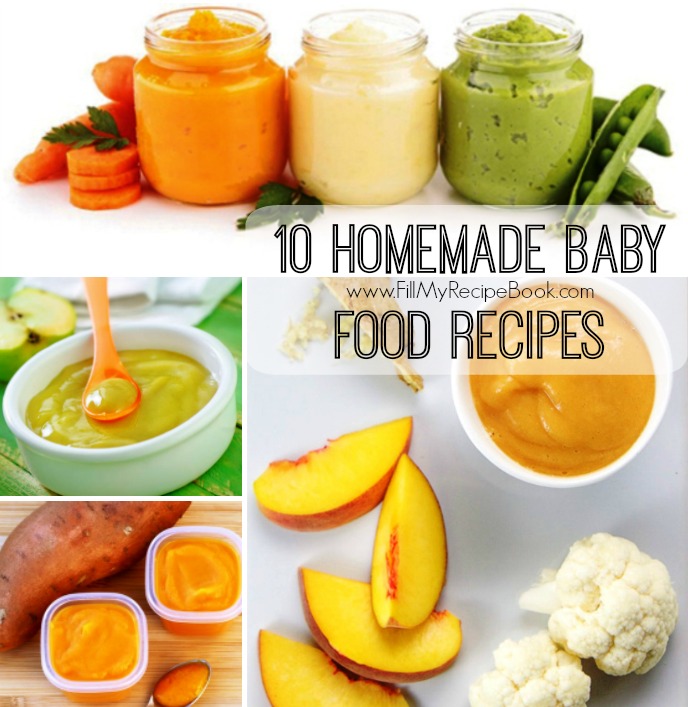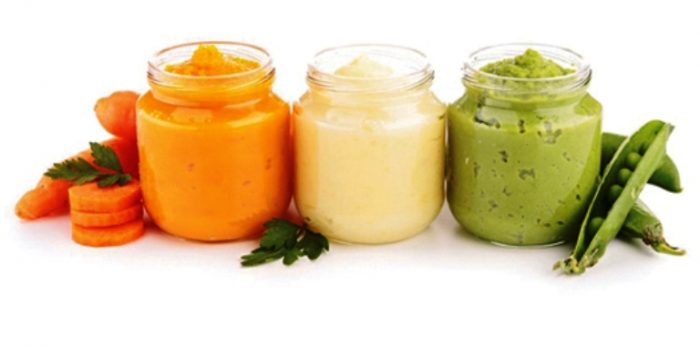 Homemade Sweeet Potato Puree Baby Food.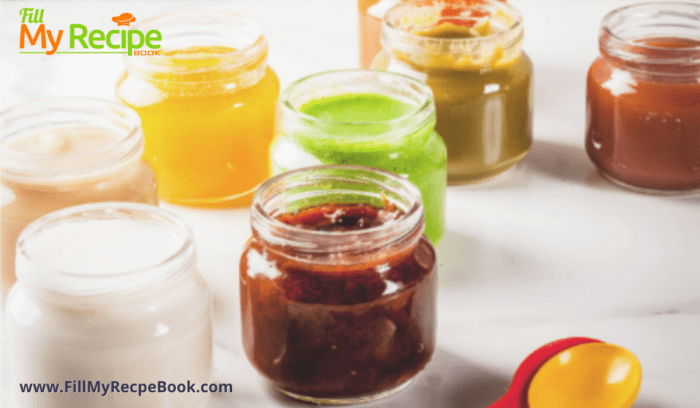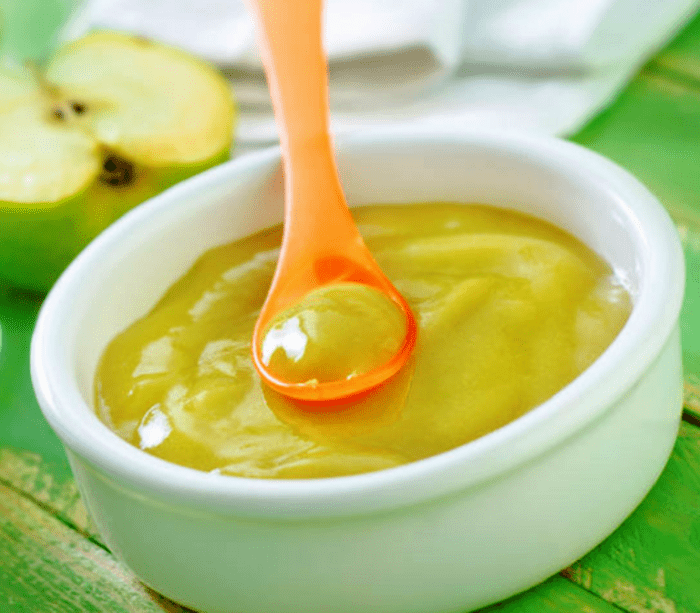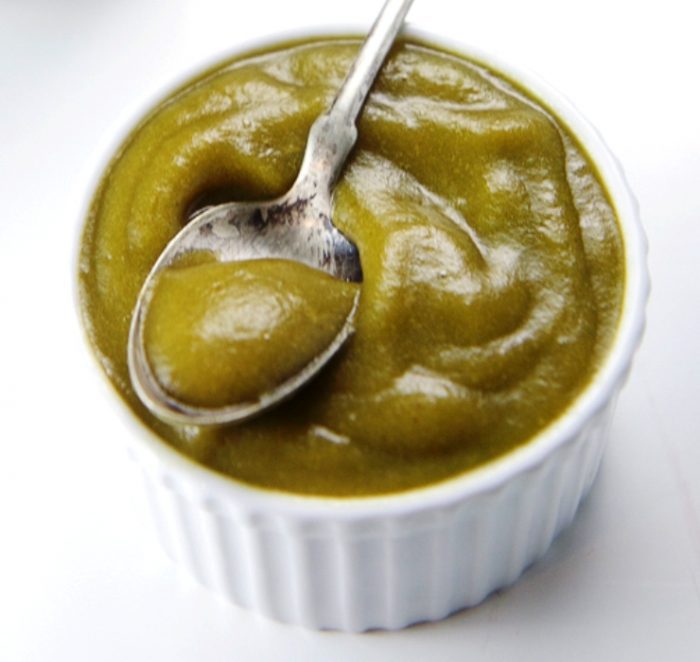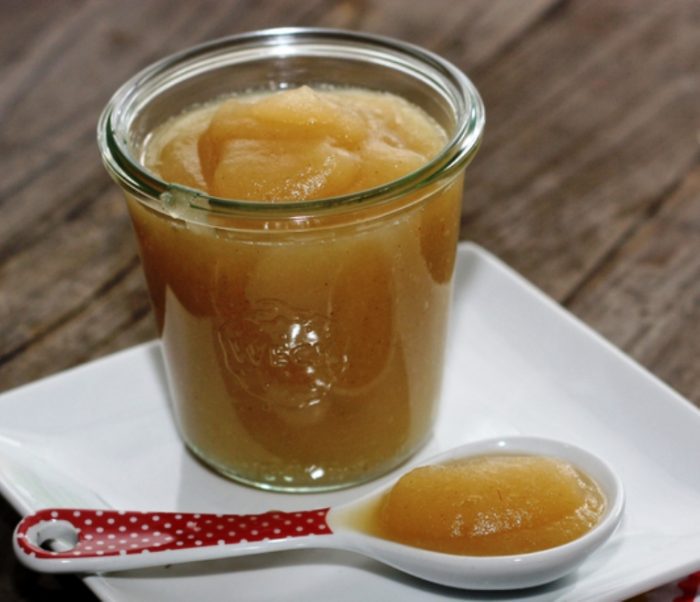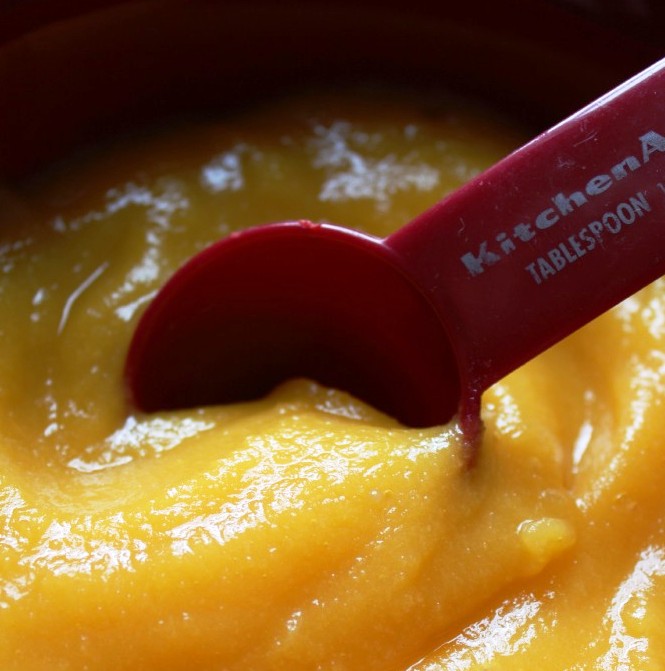 5-minute-banana-blueberry-avocado-baby-puree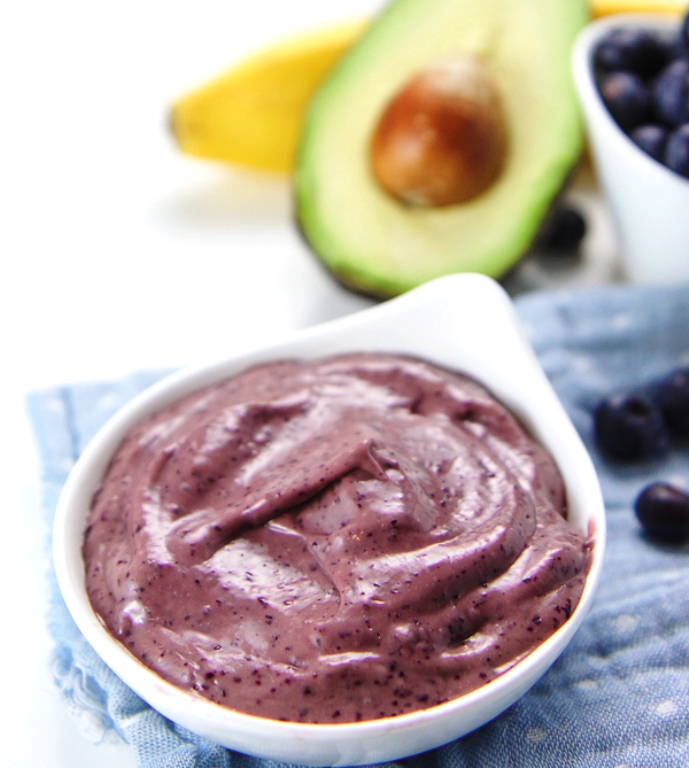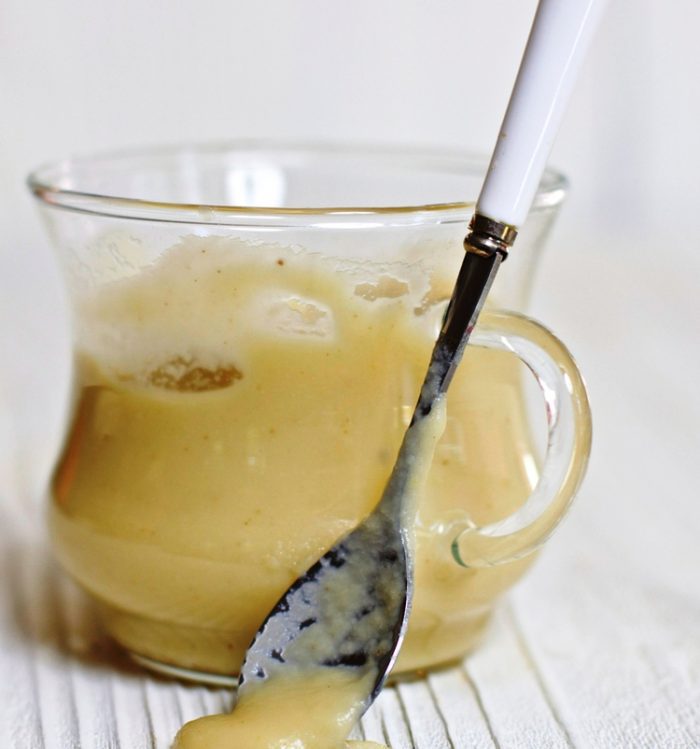 Homemade-pear apple sauce baby-food-recipes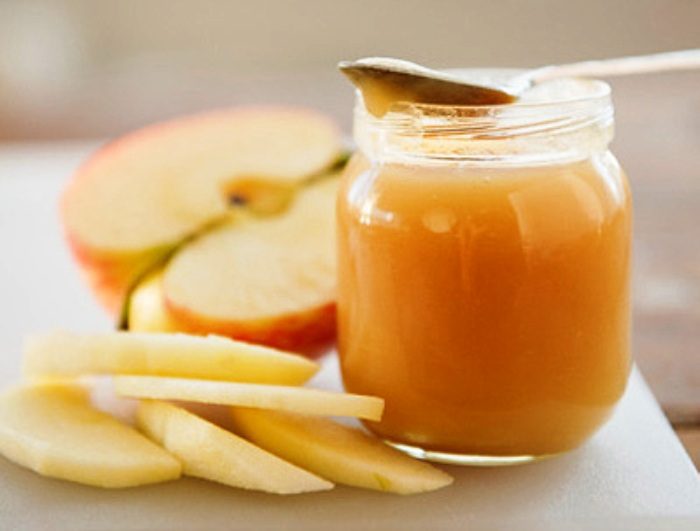 Peach-cauliflower-with-ginger-baby-puree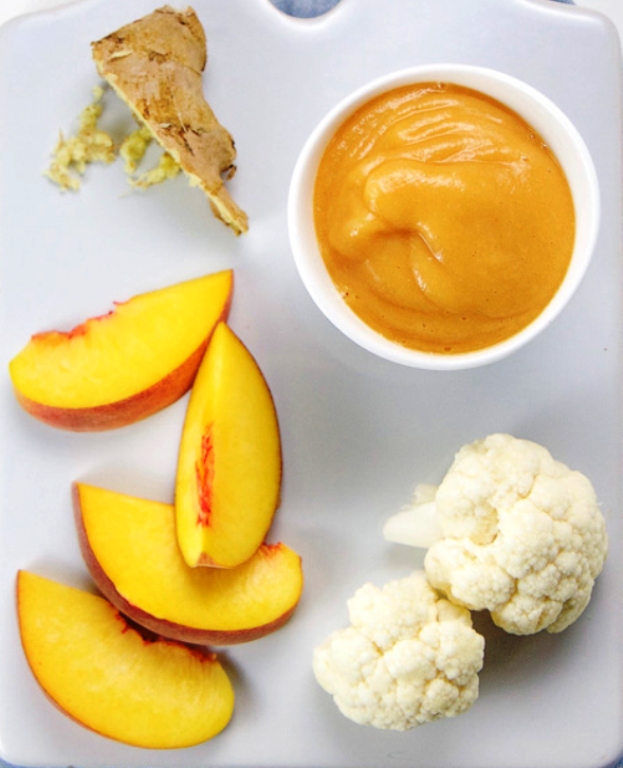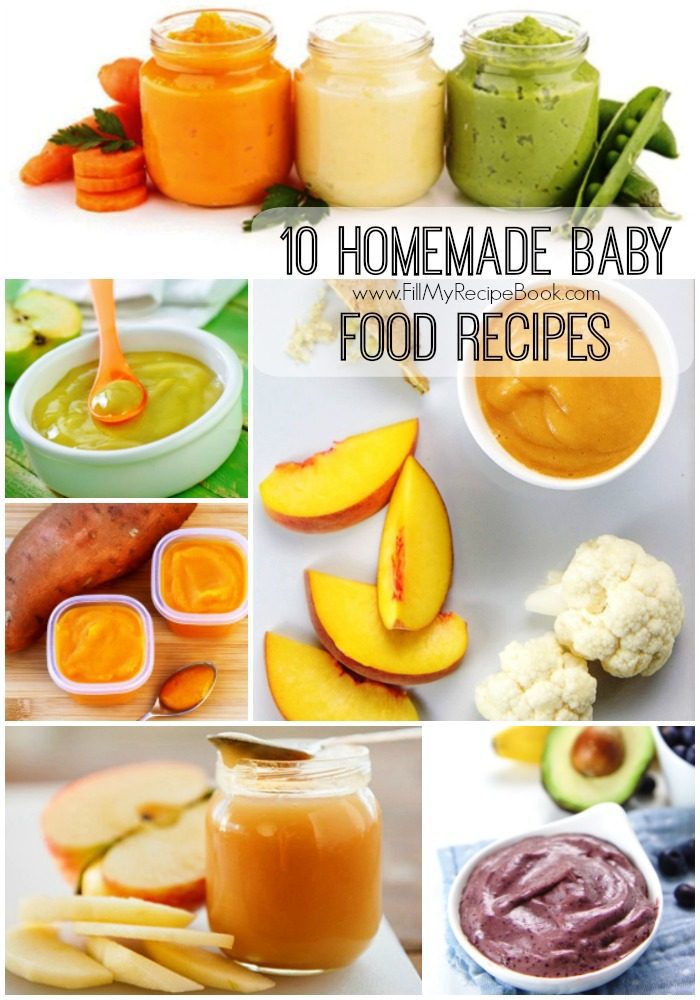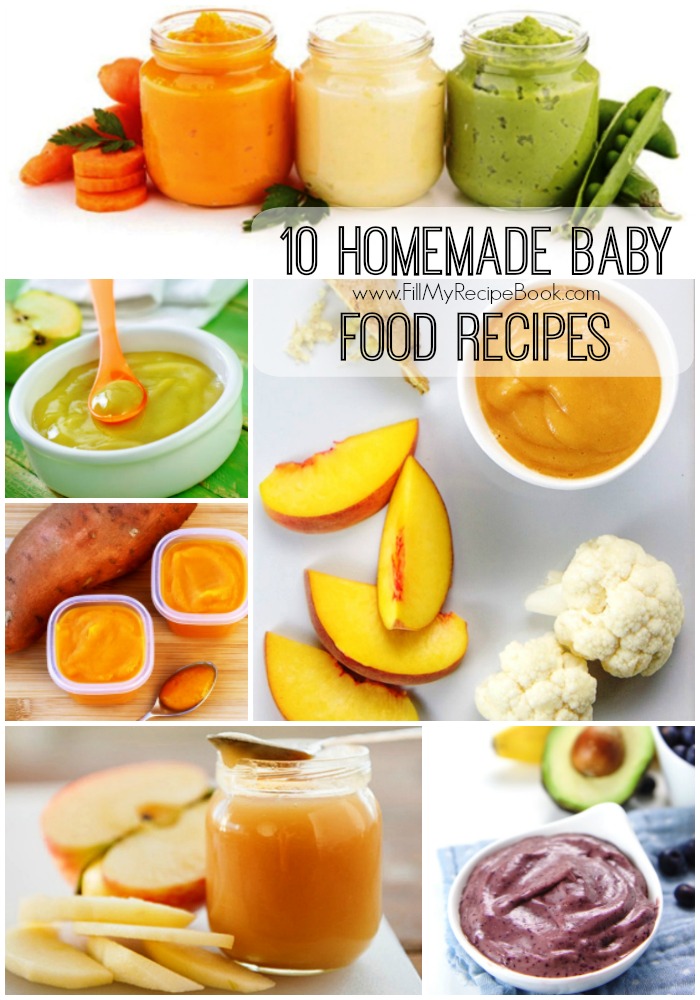 Learn about making more baby food recipes.
Purchase these online items easily for your convenience.
This post may contain affiliate links, where we earn from qualifying purchases.