Homemade baby food recipes with veggies and fruit, so important to grow the babies up healthy and with good nutrition.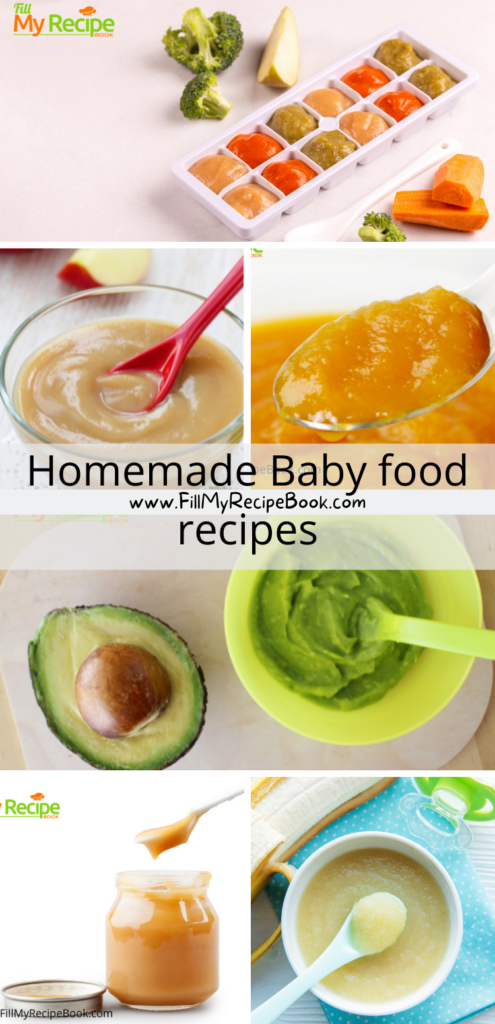 How to Store Pureed Baby Food. Store baby food, including refrigeration and freezing temperatures, the amount of time baby food can be stored, and ideas for baby food storage.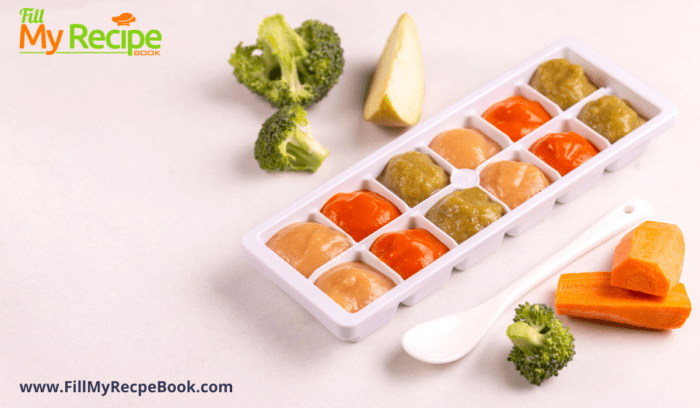 Mashed Banana for Baby to eat whenever baby is hungry. No need to warm up and feed. Just mash and you can feed baby right away on the move.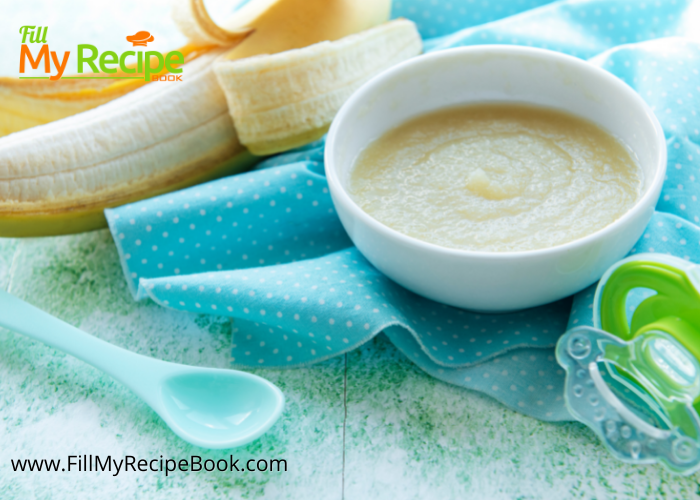 Homemade Sweeet Potato Puree Baby Food.
Homemade Sweeet Potato Puree Baby Food. A healthier alternative and simple method to make homemade sweet potato puree for baby.
Apple and Cinnamon Baby Puree made simply, by using some sweet apples such as pink lady and cooking on a stove top then mashing it.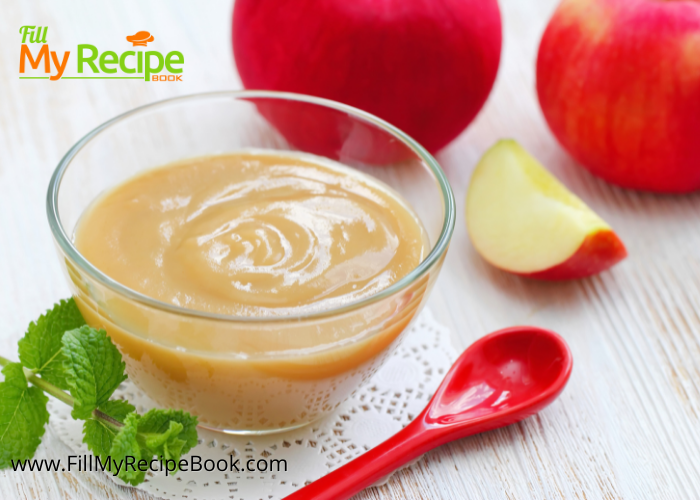 Butternut Squash Baby Puree to make at home. So easy and using fresh organic butternut and roasting it before puree and saving.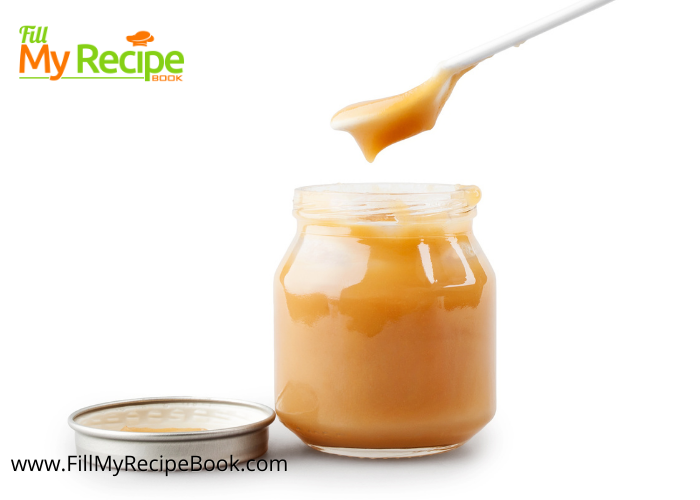 Easy Avocado Baby Food for babies first meals with or without banana. Easily and quickly mashed or pureed for finer meal for baby.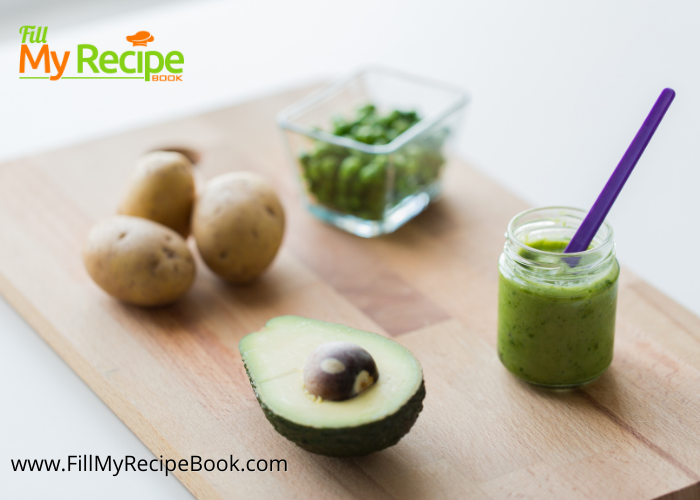 Learn about storing baby food.
Get more recipes below.