10 healthy homemade winter soups so delicious and yummy and amazingly easy, for those cold days. Full of nutrients.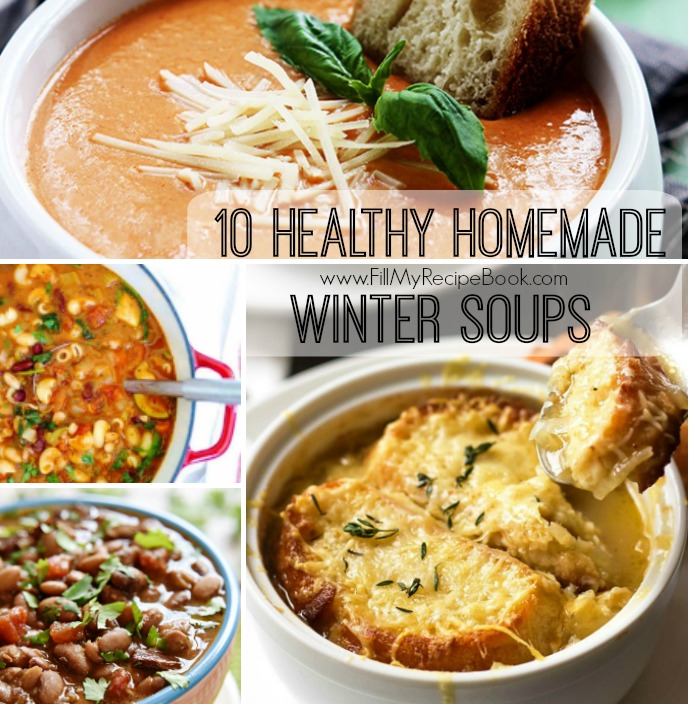 There is nothing nicer than homemade soups made with healthy fresh veggies. A few ideas and links for you to choose from below.
Click on the highlighted headings or photos for the recipes.
Roasted Tomato and Cheddar Soup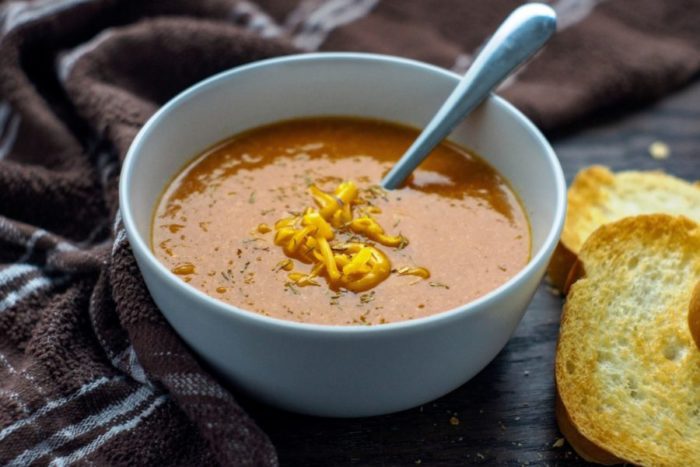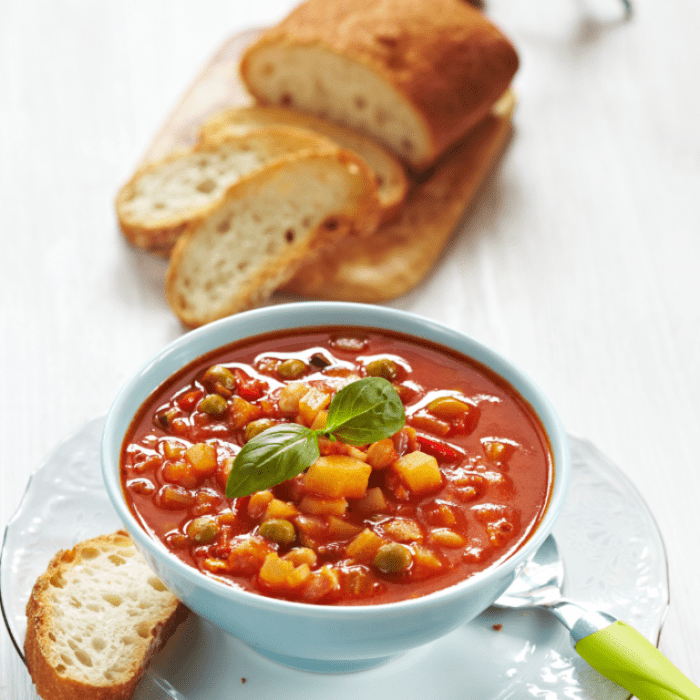 Healthy slow cooker chicken potato soup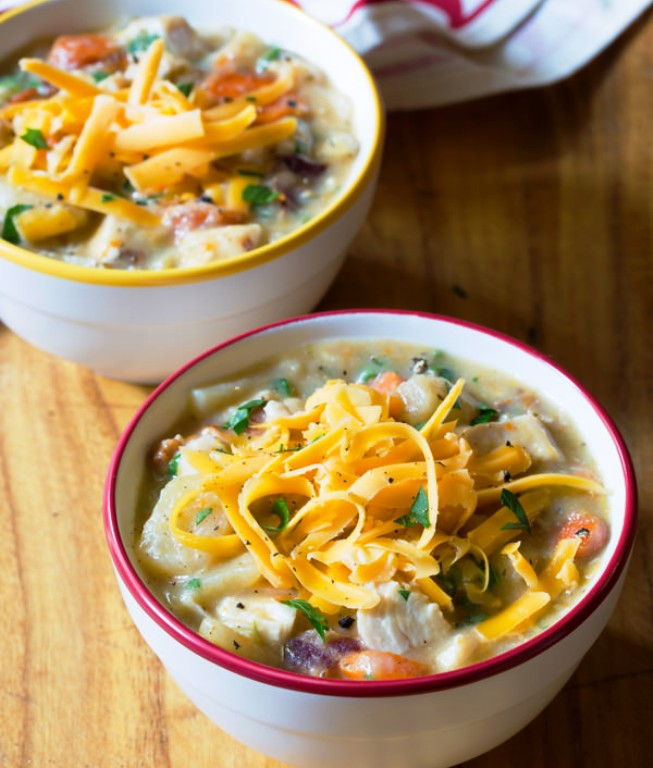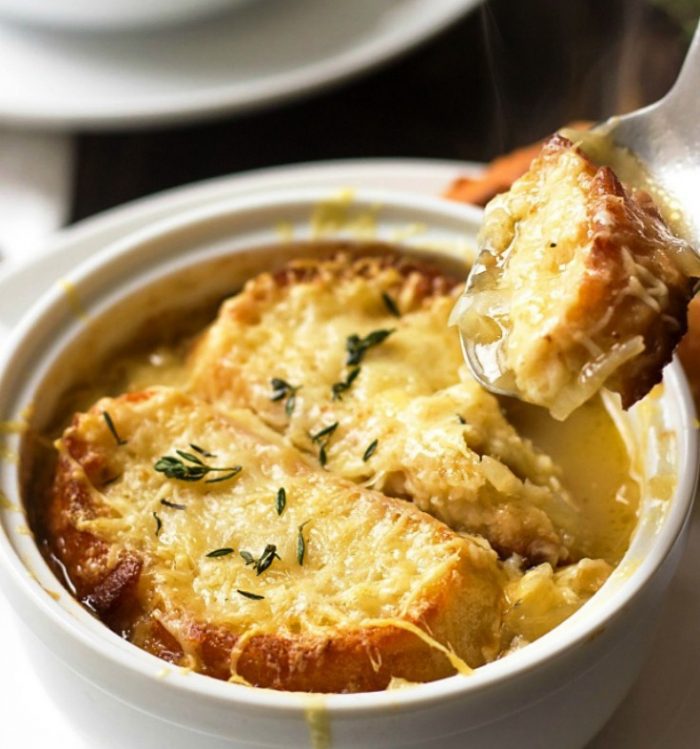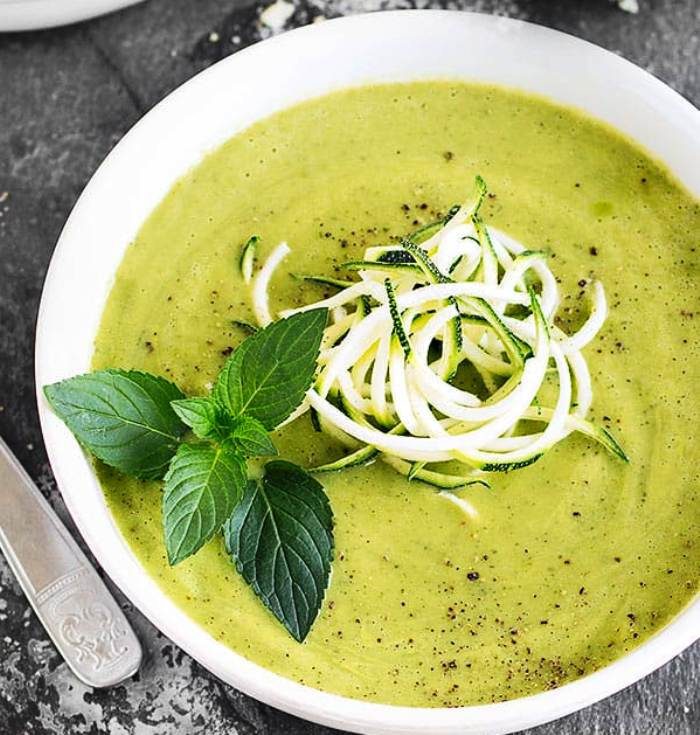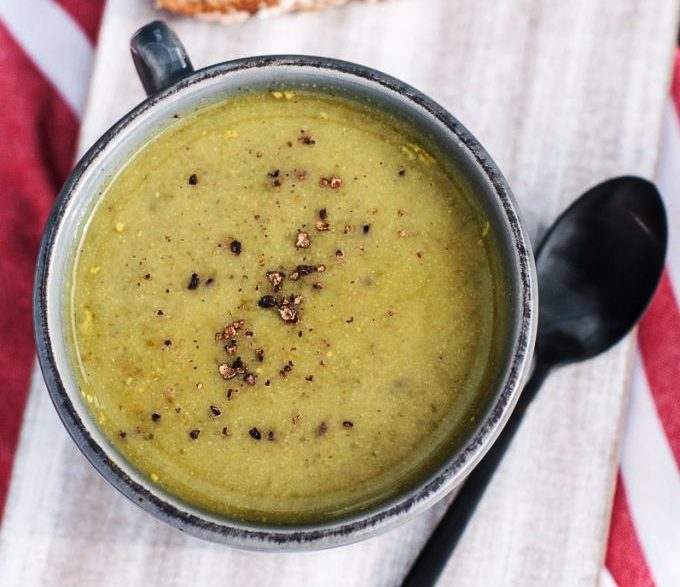 Roasted tomato and garlic soup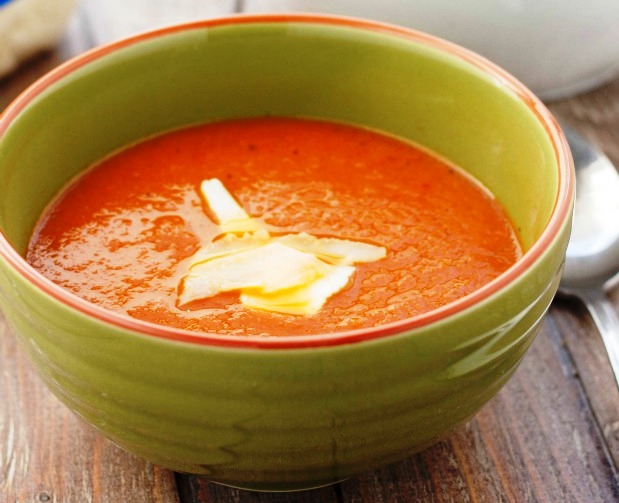 Easy lobster bisque soup recipe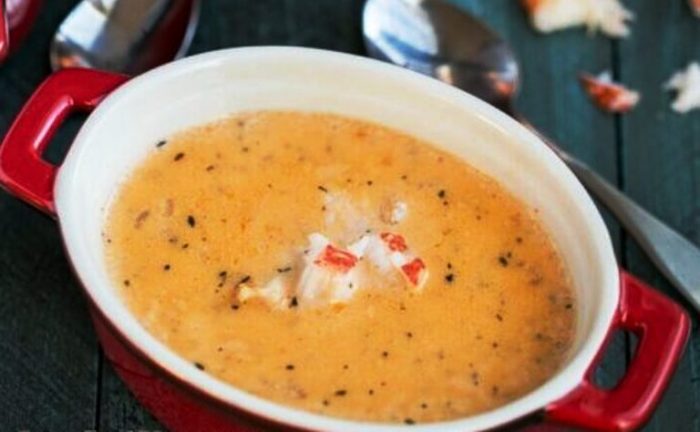 Creamy and rich tomato basil and cheesy parmesan soup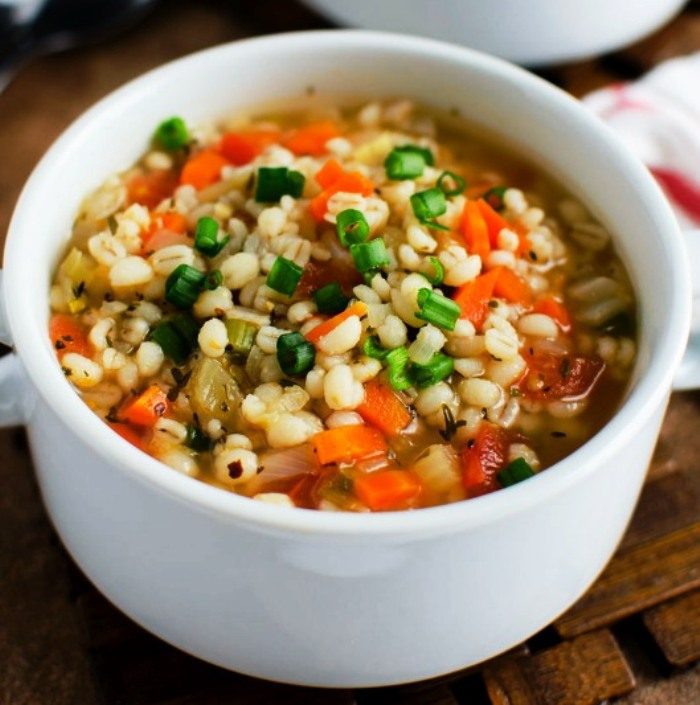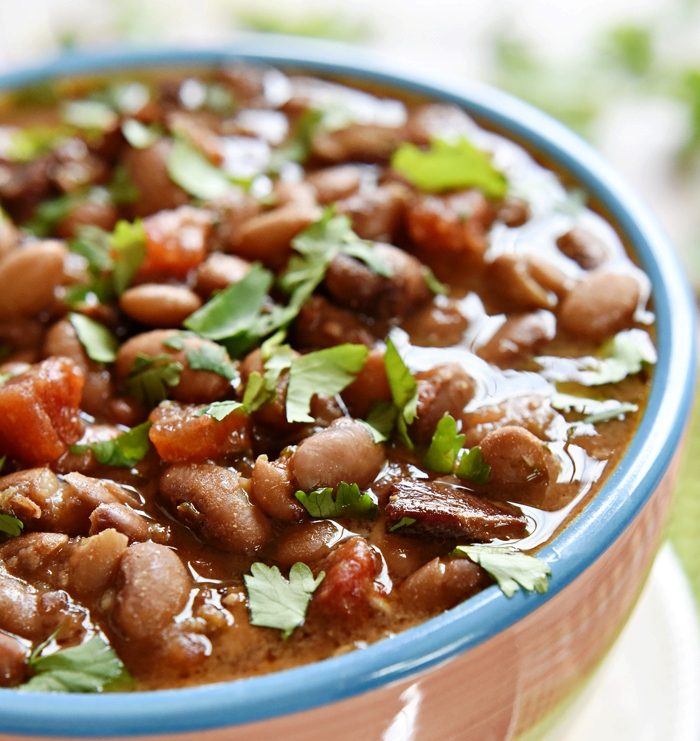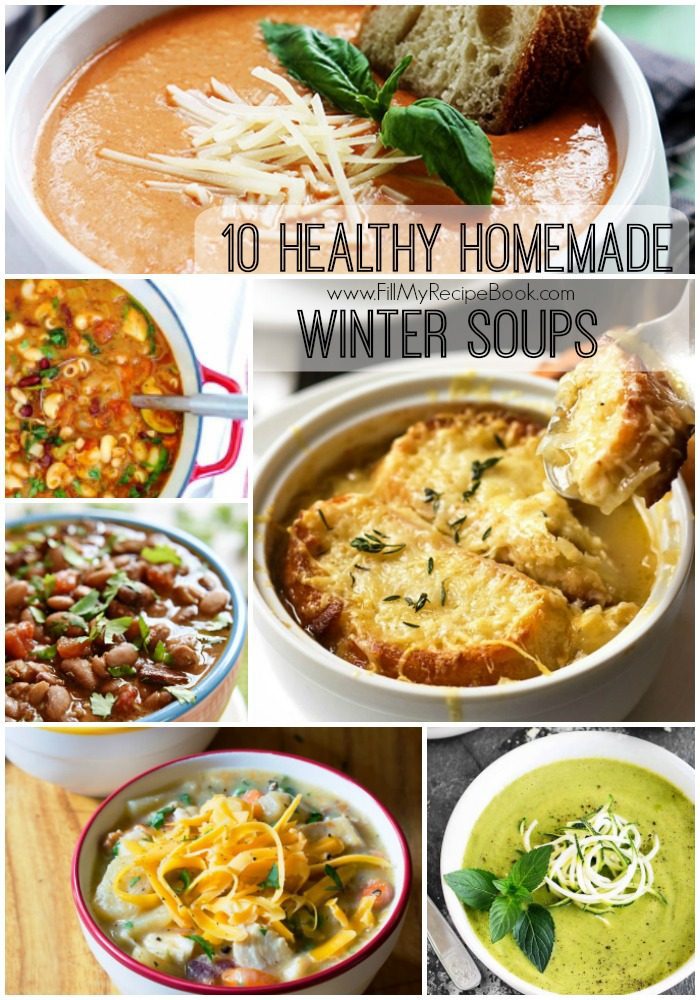 More amazing soup recipes below.
Roasted Tomato and Cheddar Soup
enjoy