10 easy bacon filled recipes to spruce up the dish of chicken or shrimp, as well as pasta and to enhance flavours of pork quiches and muffins. Enjoy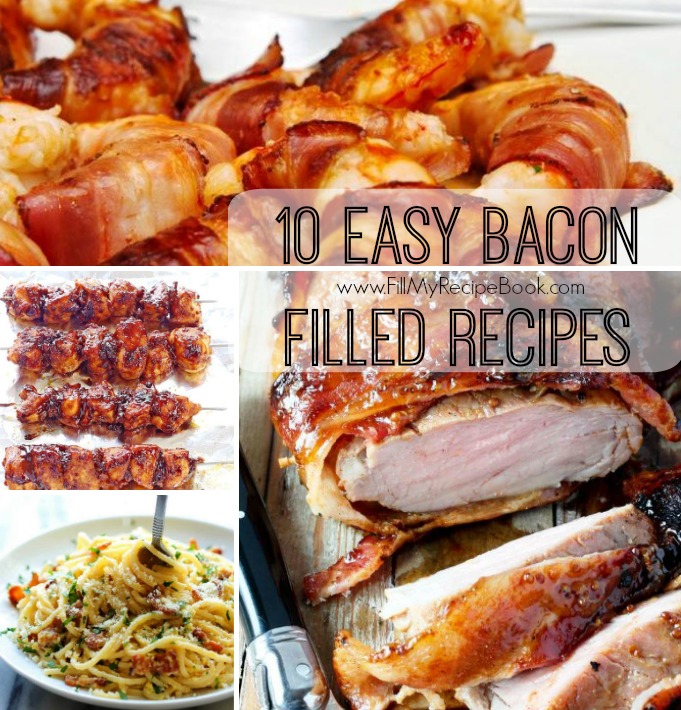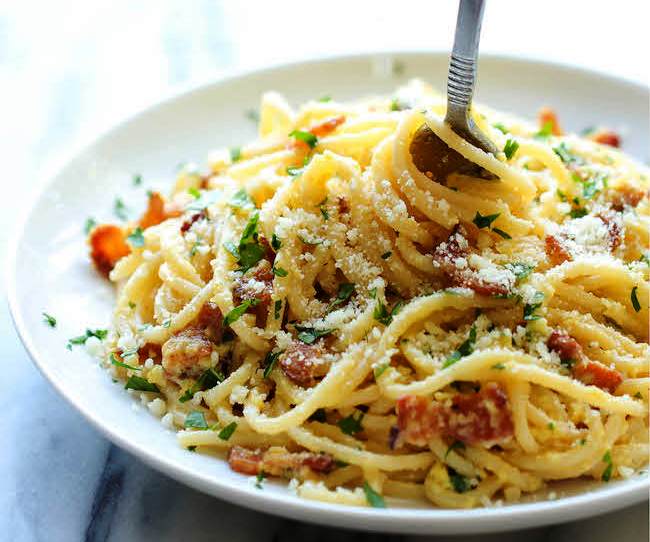 A simple and easy weekend lunch or supper is a Quick Homemade Pizza filled with bacon and banana, herbs and cheese, or mini pizza.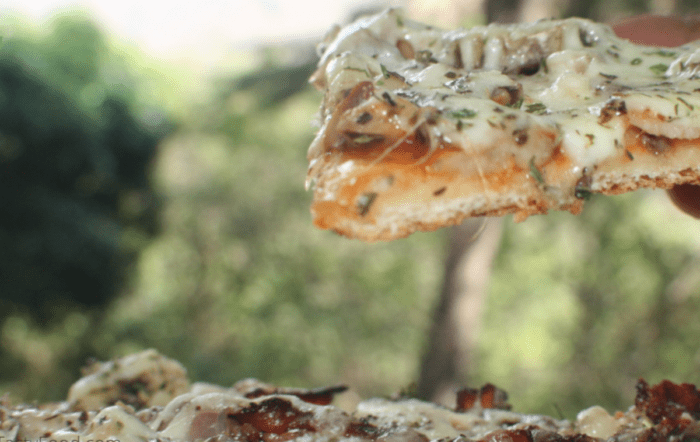 Homemade Macaroni and Cheese family size casserole, is always a lunch favorite when family visit and make it vegetarian or add bacon for the meat eaters.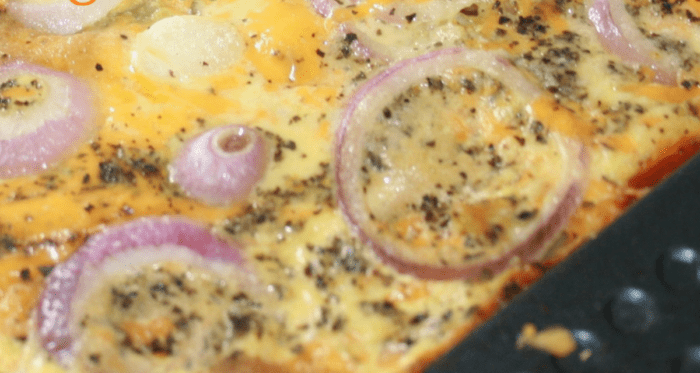 Bacon Wrapped Pork Tenderloin and gravy served with sautéed cherry tomatoes and asparagus on creamy basil dressing for a gourmet meal.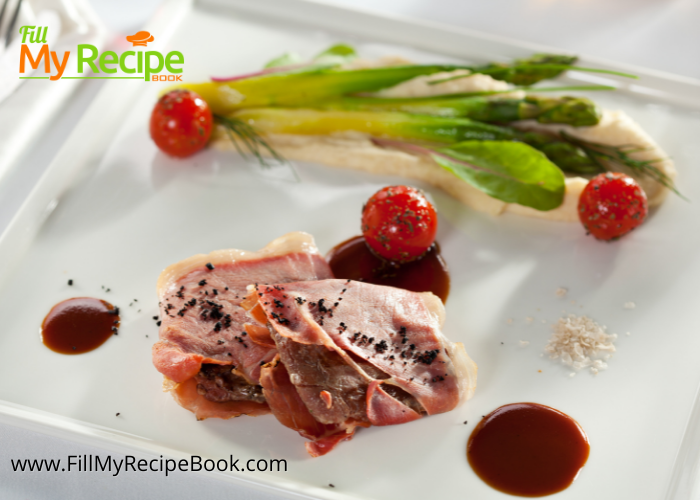 Avocado on Toast Breakfast with bacon
Avocado on Toast Breakfast. Easy ways to make a healthy breakfast with avocado on toast, either egg or bacon or plain which is scrumptious.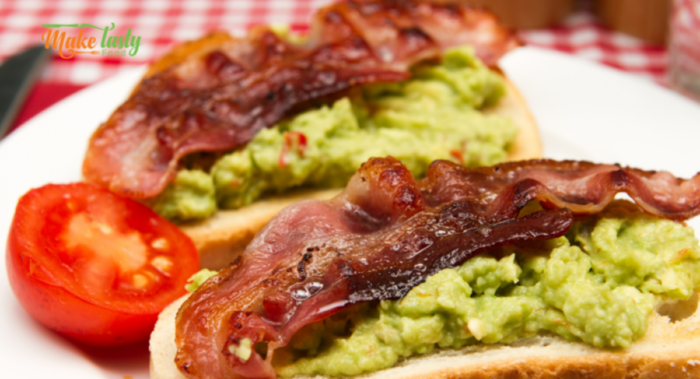 Syn free bacon, onion and potato bake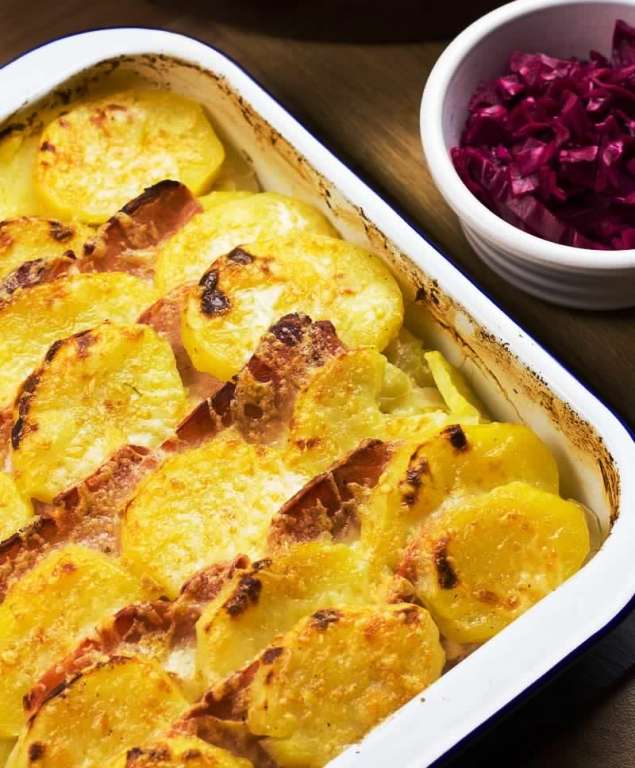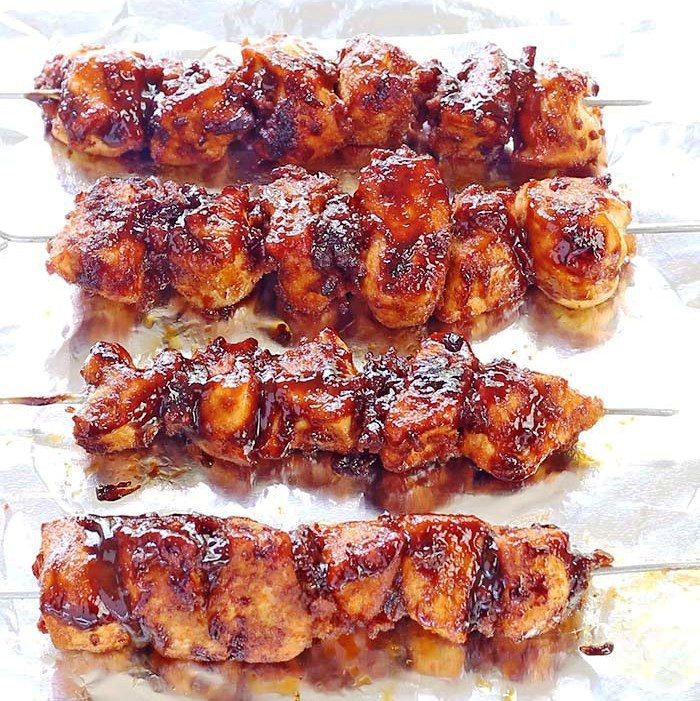 Easy crock pot bacon ranch chicken recipe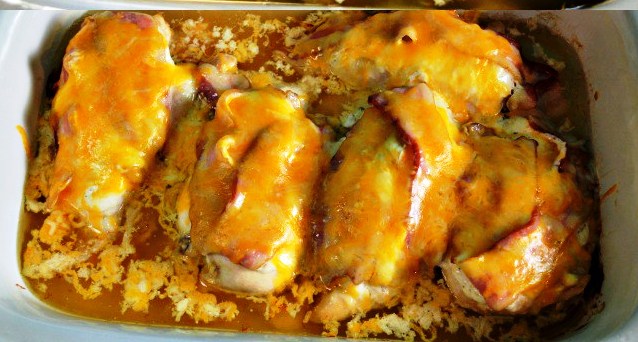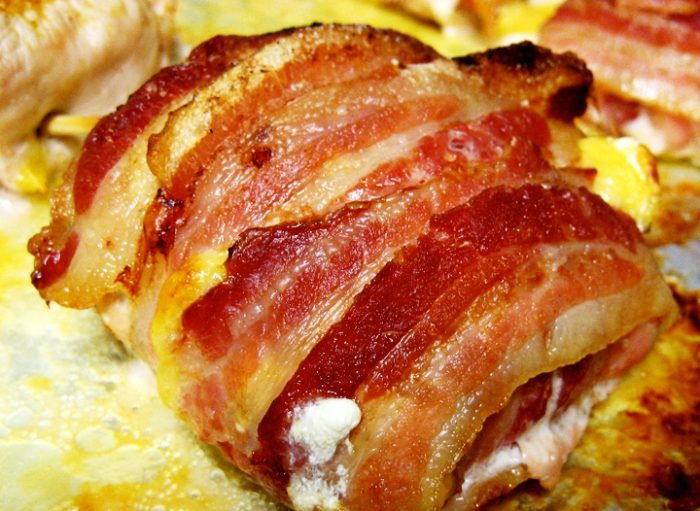 Delicious bacon wrapped shrimp