10 easy bean salad recipes to be made for a braai or barbecue, or simply to add to the salads for a warm day. Some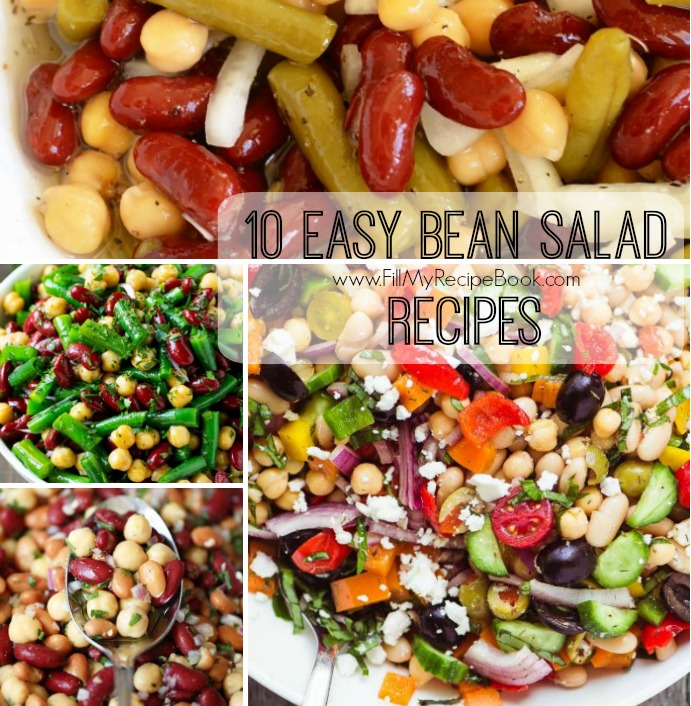 Some ideas of sources to go with the different bean salads. Healthy choice to have, in the salad spread. Wonderful to make as a large dish and take with to a family gathering. There are Mexican and vegan and vegetarian dishes as well.
Click the highlighted recipe name and photo for the desired recipe.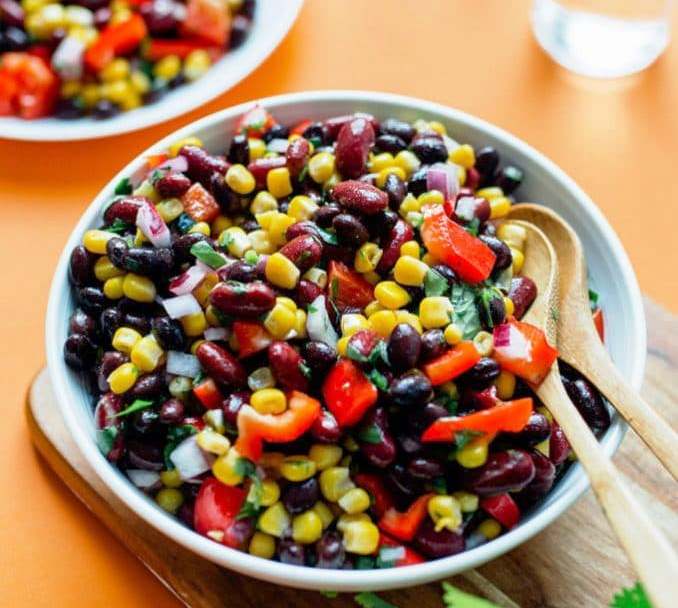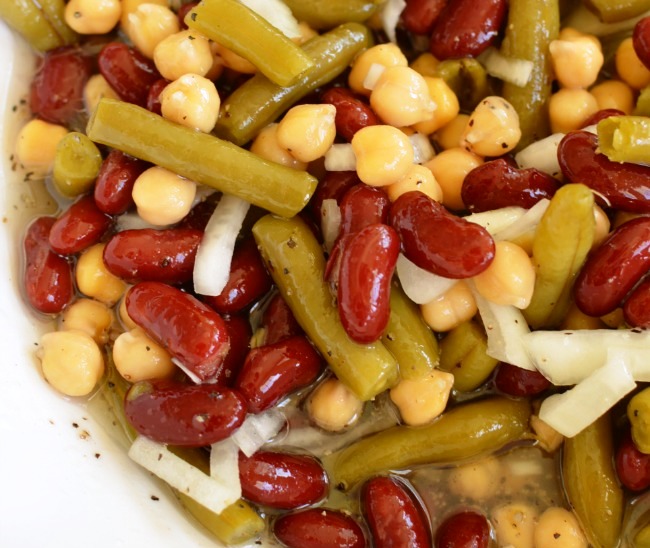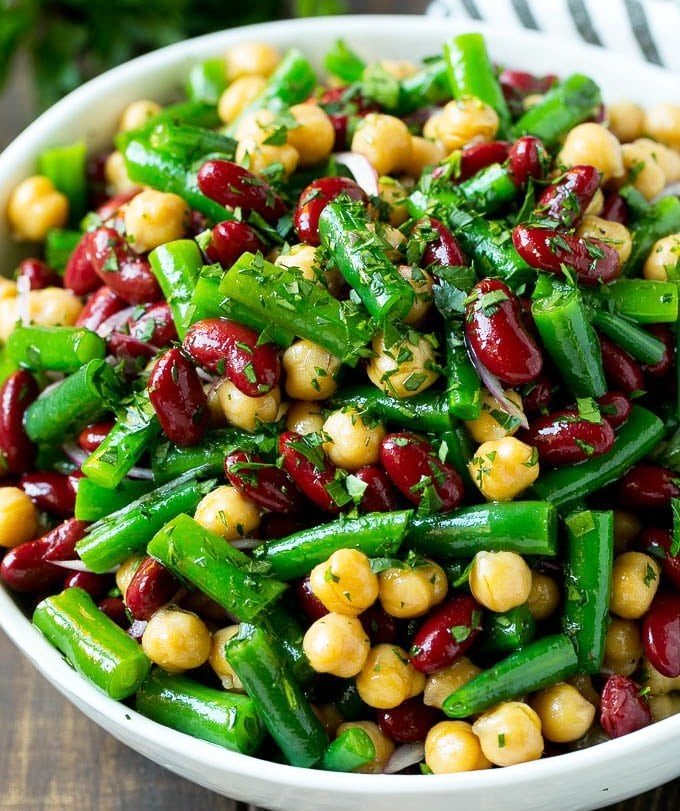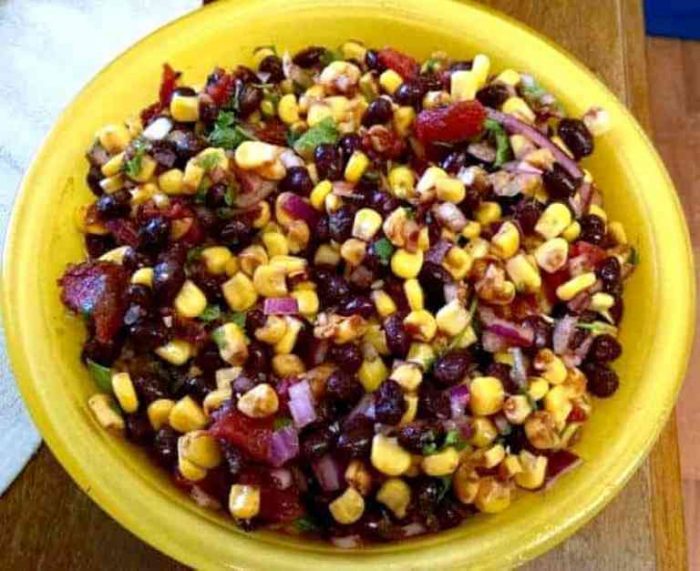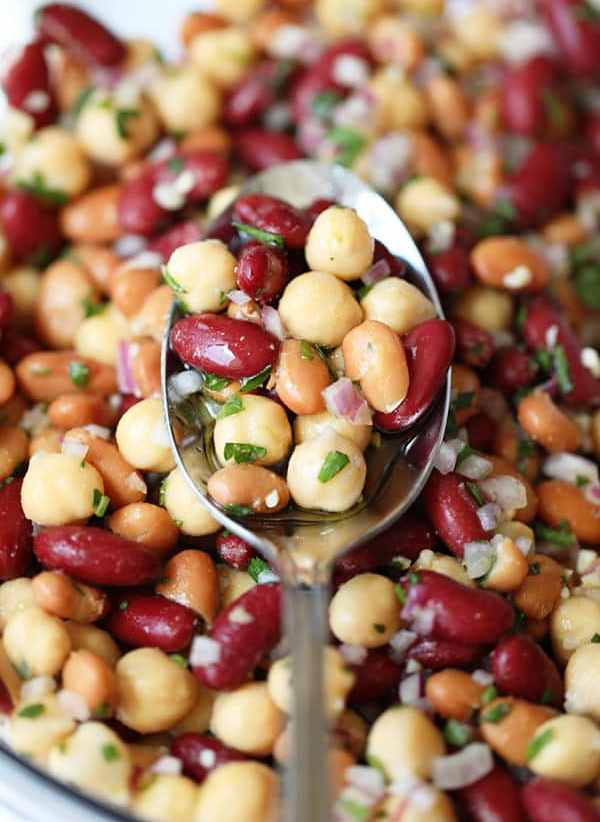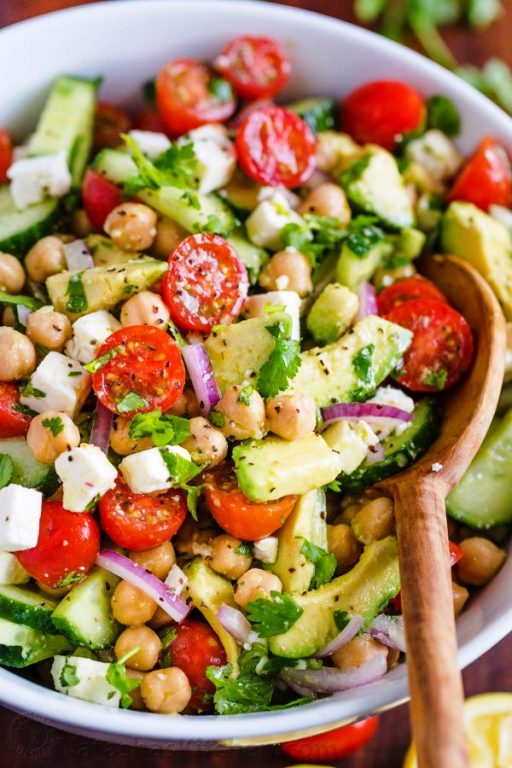 Mediterranean-bean-salad-recipe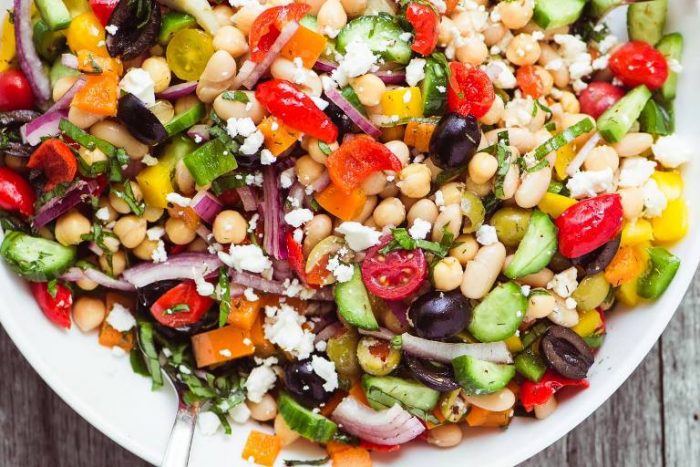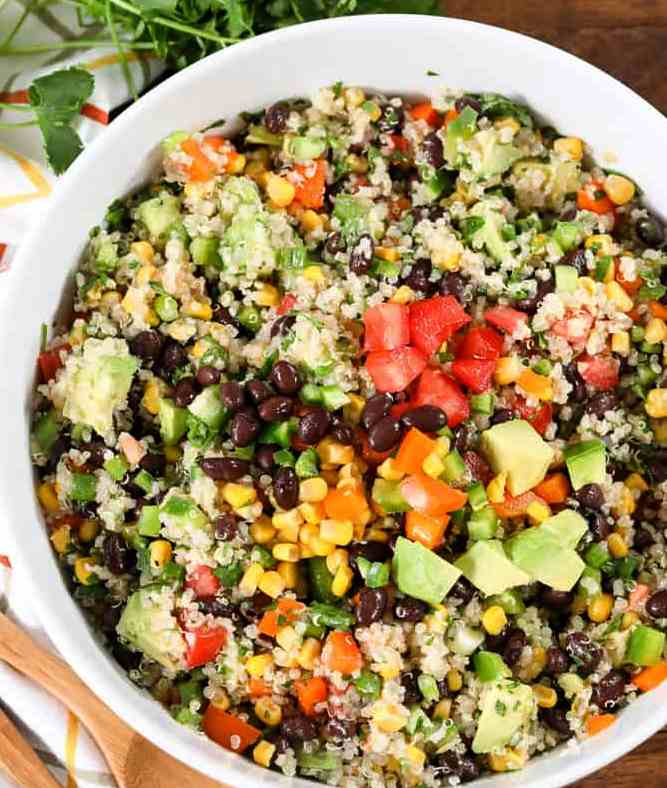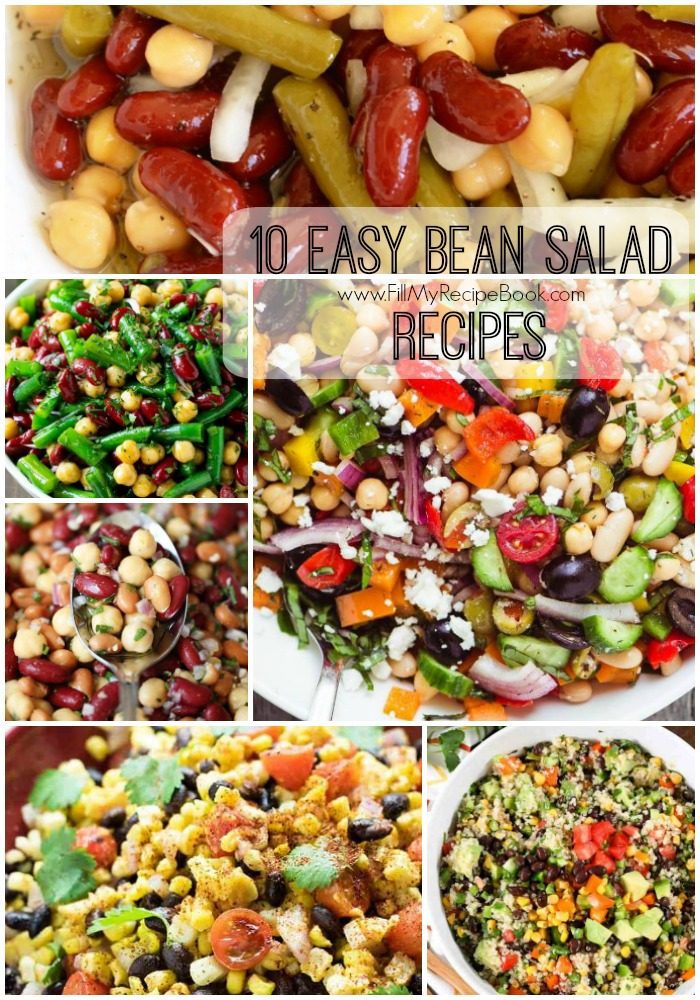 Some other salads and side dishes to choose from below.
More side dishes to choose from below.
Click HERE
enjoy