6 apple cider vinegar salads and dressing recipes. They will give the salads extra taste with the sauce which keeps the salad fresh as well.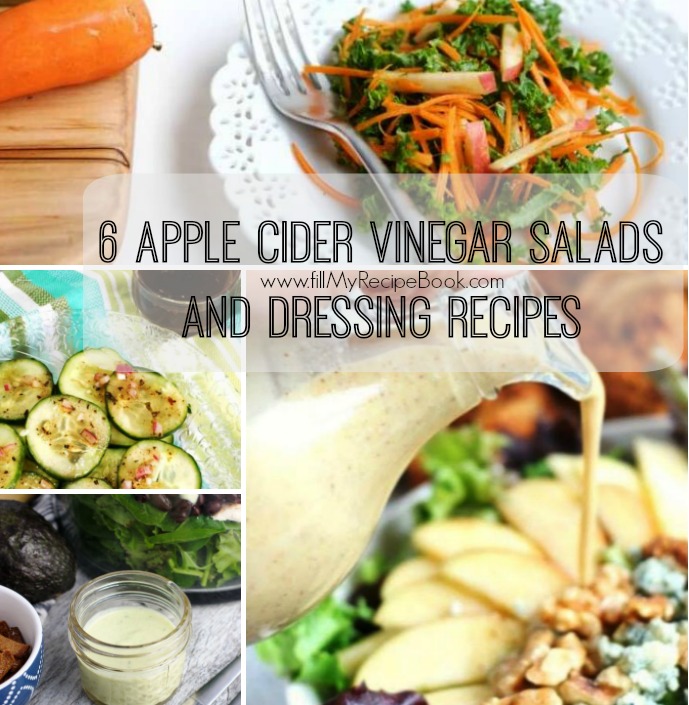 6 Apple Cider Vinegar Salads and Dressing Recipes
Below we have gathered some recipes for you to choose from and links to the recipes. Salads are so tasty and versatile. Make these dressings and get some great ideas for the salads as well.
Click on the highlighted wording or the photo for the recipe. enjoy
Creamy-apple-cider-vinaigrette-dressing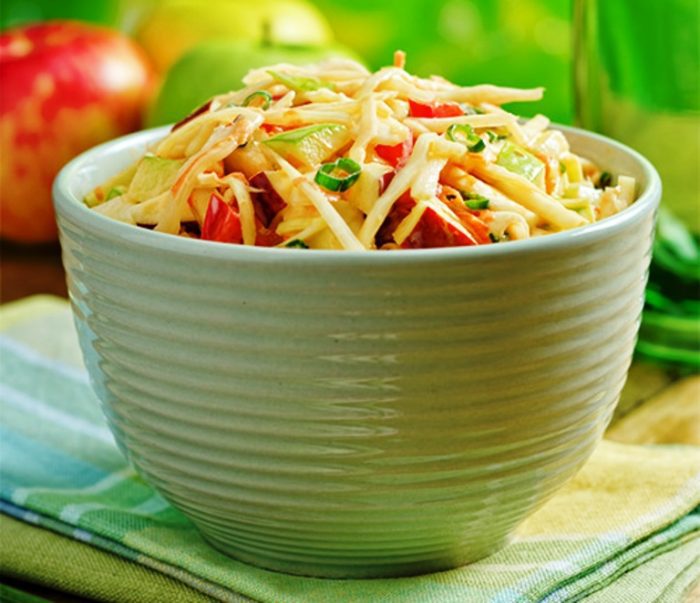 Apple-cider-vinegar-cucumber-salad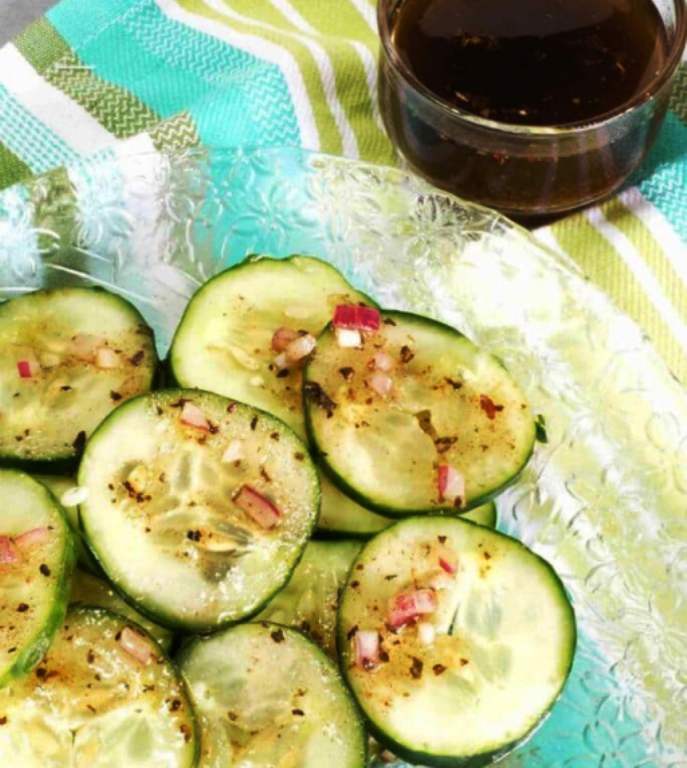 Creamy-avocado-apple-cider-vinegar-salad-dressing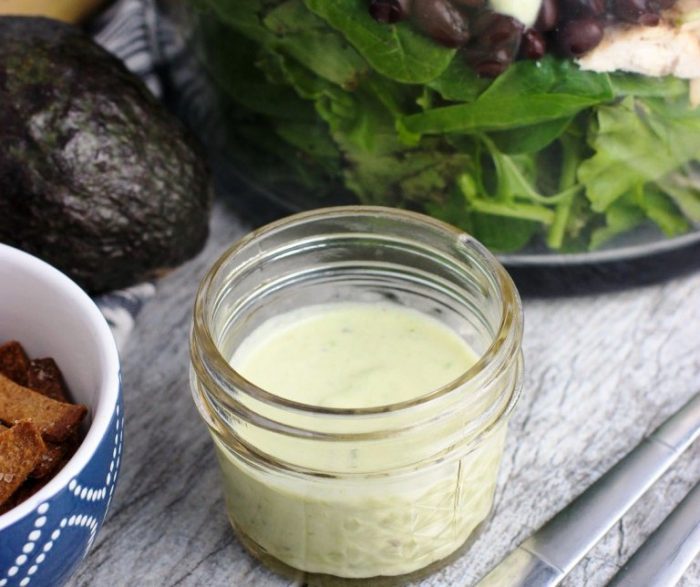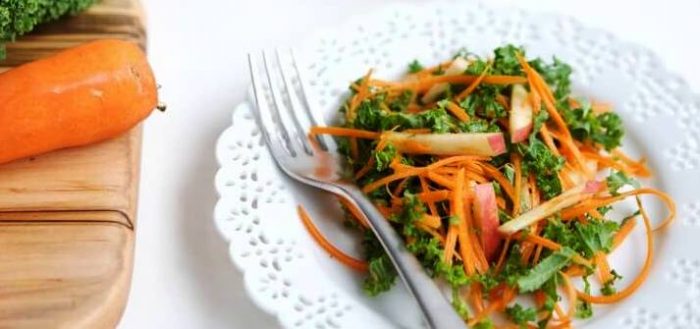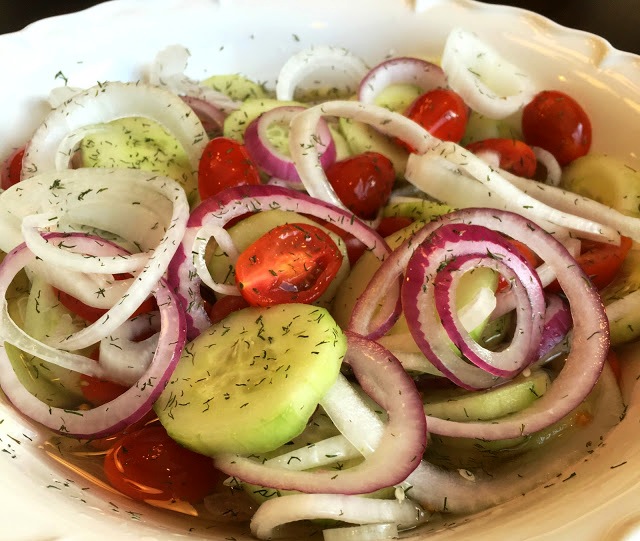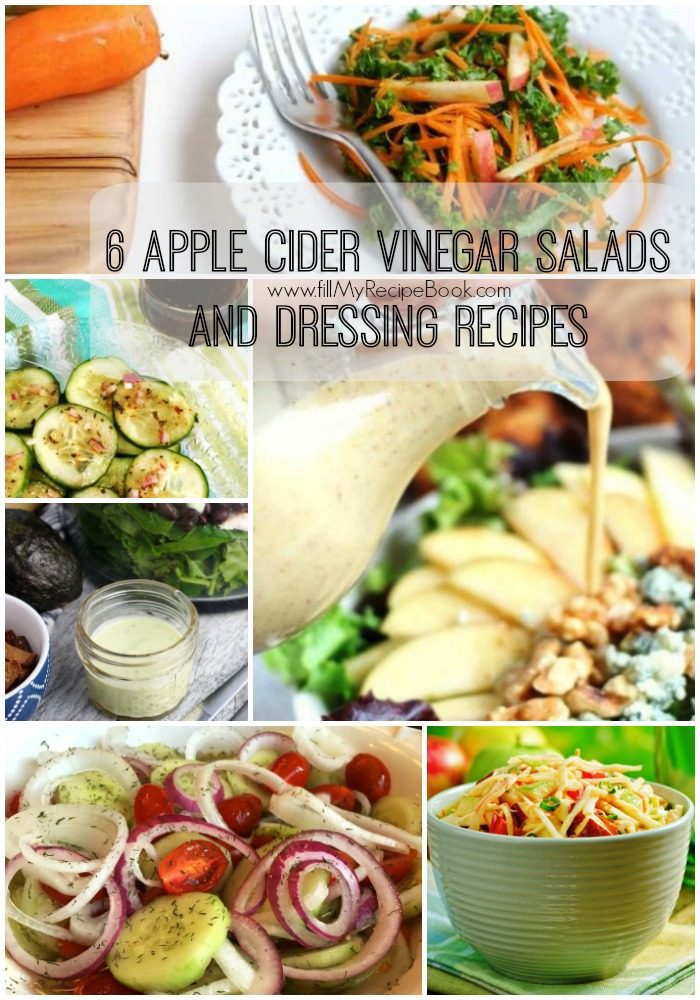 Here are some salad ideas to make these dressings for below. just click on the highlighted name and go peruse the few links provided for your favorite recipe.