Apple Cider Vinegar Salads and Dressing recipes ideas. They will give the salads extra taste with the sauce which keeps the salad fresh.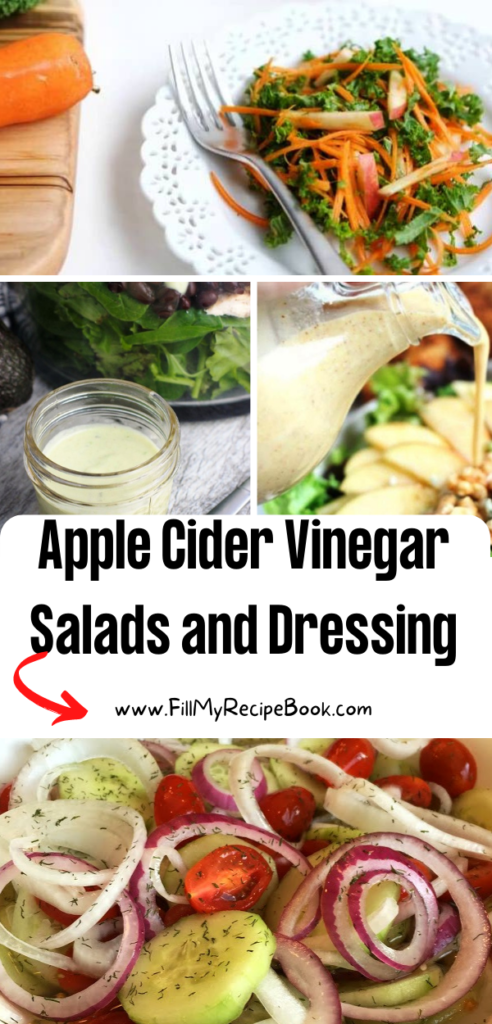 Apple Cider Vinegar Salads and Dressing
We have shared a few recipe ideas for you to create for salads that use apple cider vinegar for a dressing. Salads are so tasty and versatile. Make these dressings and get some great ideas for the salads as well.
Is it good to put apple cider vinegar in your salad?
It is healthy yes and its delicious in salads. It is used for the tang in sauces and dressings. Very easy and few ingredients needed.
What are the benefits of apple cider vinegarettes?
It can help regulate blood pressure and regulate cholesterol. Rich in malic acid which gives ACV its anti-viral, anti-bacterial and anti-fungal properties. ACV helps with weight loss by breaking down fats so that your body can use them rather than store them.
What happens if you drink apple cider vinegar every morning?
Taking a shot of apple cider vinegar in the morning on an empty stomach is one practice that many wellness gurus claim helps you lose weight, reduce hunger, and remove toxins from your system.
Get the health drink recipe —> Honey Apple Cider Vinegar Drink.
(Click on the highlighted heading or image for the recipe)
Creamy-apple-cider-vinaigrette-dressing
Apple cider vinaigrette salad dressing in four easy ingredients. I bet you have everything in your pantry right now! If you love simple recipes, you'll want to make this!
Apple-cider-vinegar-cucumber-salad
Cucumber salad typically has sugar added to offset the vinegar. This low carb apple cider vinegar cucumber salad recipe uses stevia as the sweetener.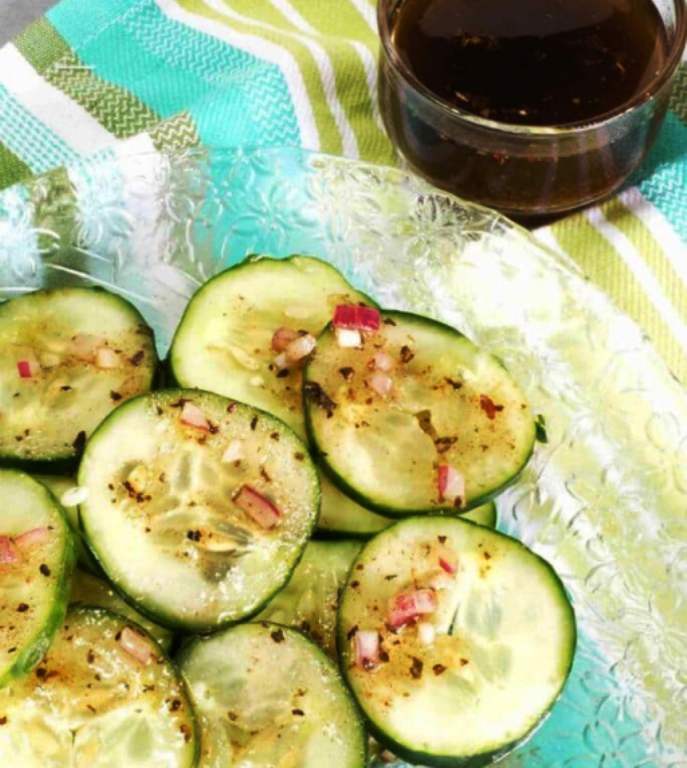 Creamy-avocado-apple-cider-vinegar-salad-dressing
This avocado apple cider vinegar salad dressing is equal parts creamy and tangy, and will be a new favorite salad dressing added to your rotation. Kitchen staples (along with an avocado) are whisked together to make an easy and flavorful homemade salad dressing.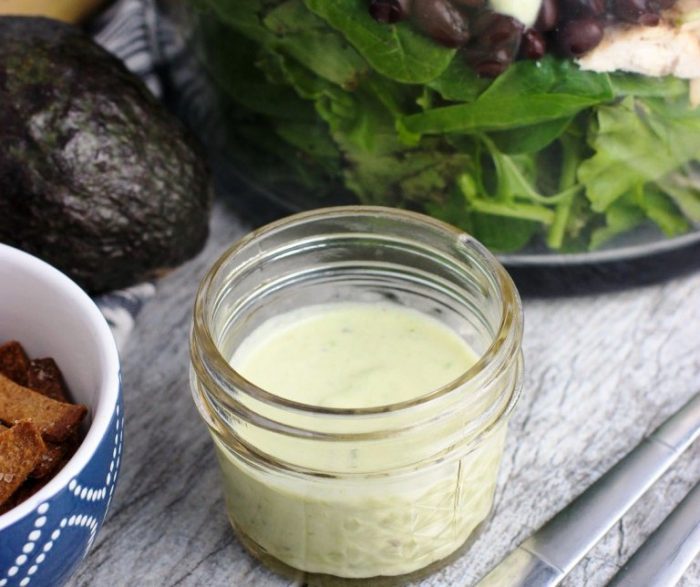 This Kale Apple Carrot Salad with Apple Cider Vinegar Honey Dressing is super simple to make and kid friendly. It is a tasty way to help your family enjoy raw veggies and receive the benefits of raw apple cider vinegar.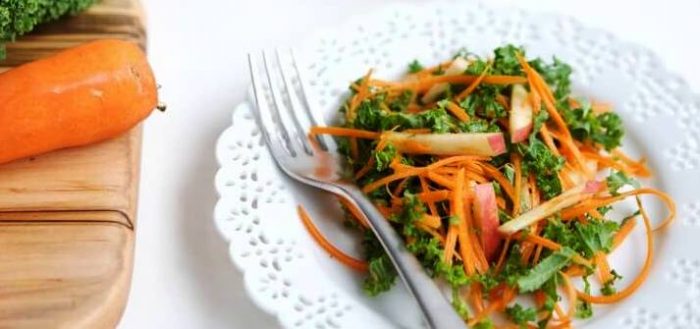 Crisp summer cucumbers and onions thinly sliced, marinated in a simple yummy vinegar, sugar and water dressing. A summertime favorite side dish.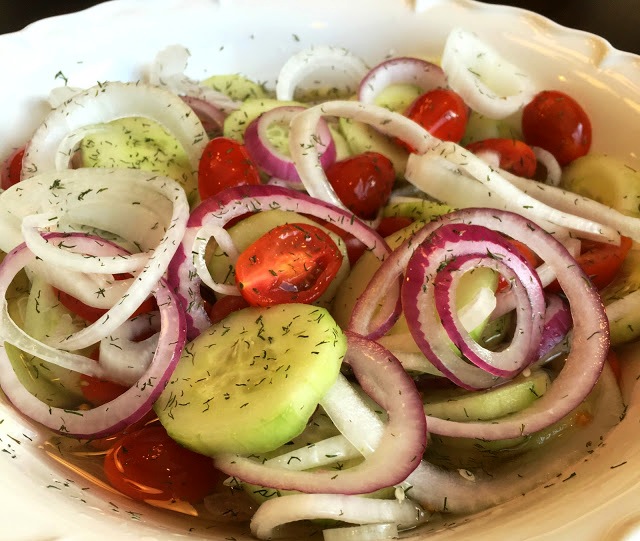 Recommendations.
You will also love this—–> Tasty Curry Beetroot Chutney, made with apple cider vinegar.
Here are some salad ideas to make these dressings for below. just click on the highlighted name and go peruse the few links provided for your favorite recipe.
Make this easy homemade dressing for salads that is good for your health. —–> Honey Balsamic Mustard Salad Dressing
We share a healthy drink to have daily —–> Honey Apple Cider Vinegar Drink.
These recipe ideas for you to create as well —–> 10 Homemade Apple Cider Vinegar Recipes