Honey Apple Cider Vinegar Drink. With only 3 ingredients make this healthy honey tonic to boost immune system for a daily wellness routine.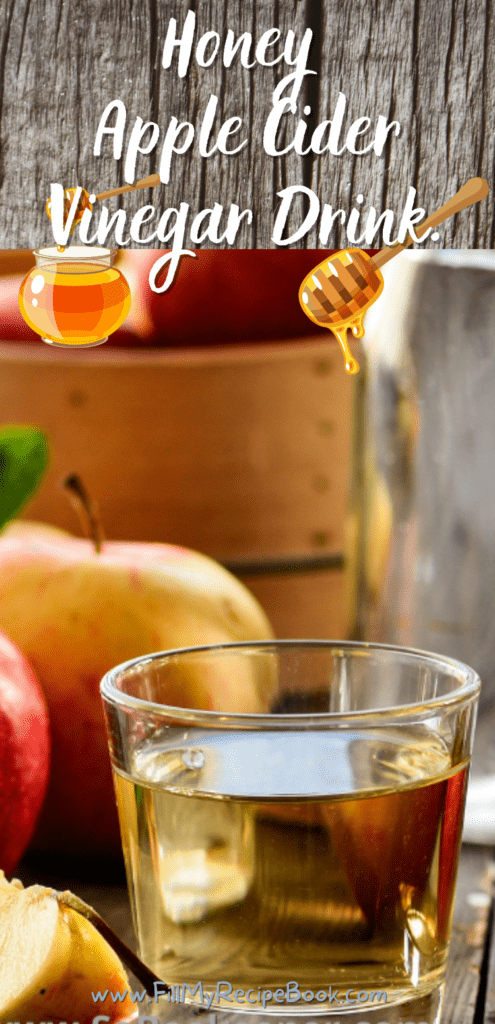 This Honey apple cider vinegar drink should be taken daily for the best results. Its an easy 3 ingredient and healthy tonic or drink for many ailments. Known to boost your immune system as well as prevent and help your body with inflammation. It is known to balance the PH in your blood and body. Which is found that cancer patients have high levels of PH in their body. The apple cider vinegar will clean out the organs and detox them.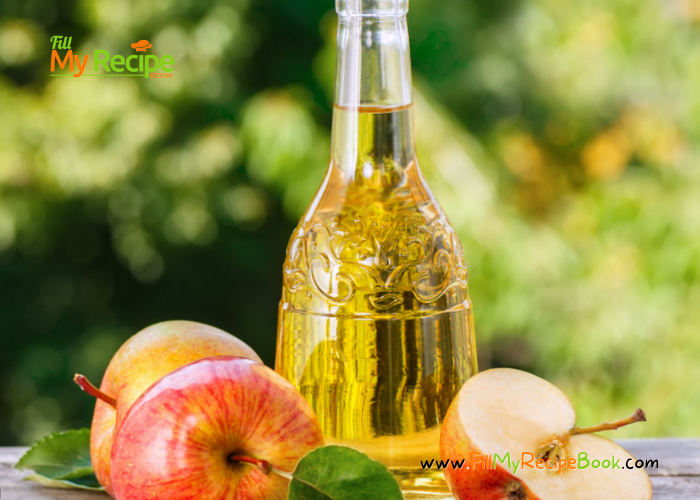 Use a good quality of;
apple cider vinegar, (Braggs)
organic pure honey, (local beekeepers honey)
a little cinnamon. (good make)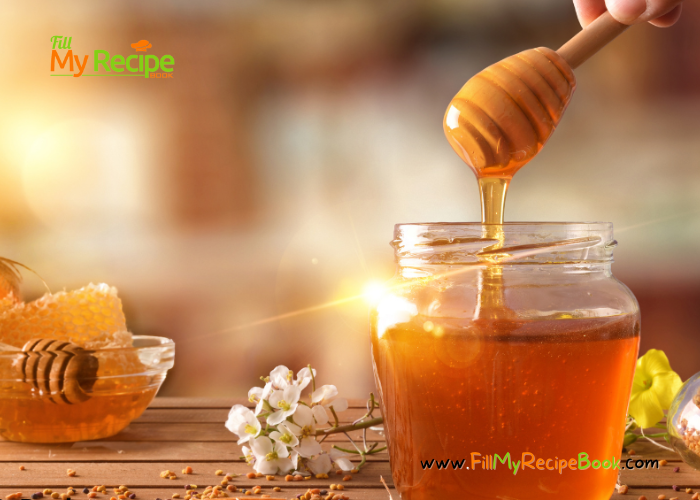 Then there is the clean pure filtered water to add to this drink.
Honey is very good for you, plus its a natural antibiotic and may help with many allergies if you use your local beekeepers honey. Stomach ailments and digestion, as well as colds and coughs. Honey makes the medicine go down.(not sugar)
Apple cider vinegar benefits may help with……
lower blood sugar levels.
Aid in weight loss
boost skin problems
lower blood pressure and lowers cholesterol (with the help of cinnamon)
improves digestion
stabilizers the PH balance in your body, prevents and decreases the risk of getting cancer and slows down the growth of cancer cells.
cleans out your liver and kidneys
prevents and helps in the healing of kidney stones (successfully used it ourselves)
So how much apple cider vinegar daily?
Common dosage per day is 15-30 ml. Basically, 1-2 tablespoons of apple cider vinegar – mixed with water or made into a tonic daily will be good for you.
Apple cider vinegar is an ancient remedy and was used as a natural remedy for health problems for a very long period of time. It seems that we're becoming more aware of those benefits these days, but they were always there. Its not a miracle worker but taken daily in moderation will work well with any person.
And most of the health benefits of apple cider vinegar are endorsed by science.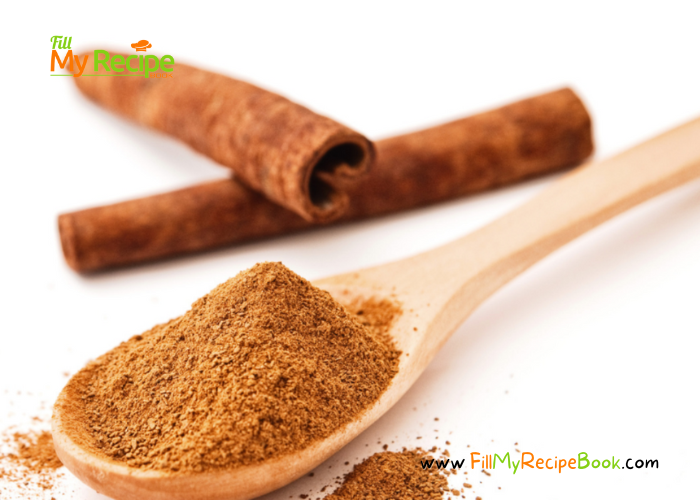 Cinnamon is also good for the gut and stabilizers blood sugar.
All of these ingredients have immune boosting properties and that helps bring down inflammation in your body. Inflammation is the cause of most illness and diseases.
Some amazing apple ideas and then these delicious ones to choose from —-> 21 Delicious Apple Recipes
Get some amazing dressings for salads —–> Apple Cider Vinegar Salads and Dressing
Print
Honey Apple Cider Vinegar Drink.
Honey Apple Cider Vinegar Drink. With only 3 ingredients make this healthy honey tonic  to boost immune system for a daily wellness routine.
Author:
Prep Time:

5 min

Cook Time:

0 min

Total Time:

5 min

Yield:

1
Ingredients
A small glass of warm water (Its best drank with warm water, not boiling water) NB. boiling water will destroy healthy honey benefits.

2 teaspoons

of apple cider vinegar

1 teaspoon

on honey
pinch of cinnamon.
Instructions
Stir in the honey and cinnamon and drink on an empty stomach first thing in the morning. Before a meal. Drink daily for best benefits. (or evenings)
Notes
Testimonies of use of this drink.
If you have kidney stones you may use this recipe three times a day for a few days to help break down the stones or pass them easily. (used it successfully for that)
Taken daily for your health is really recommended.
Keywords: Honey Apple Cider Vinegar Drink.