14 Easy Recipes for Diabetic Kids. Dairy free, sugar free snacks and desserts like protein bars and 3 ingredient recipes. Gluten Free.
14 Easy Recipes for Diabetic Kids.
Always alternate with ingredients to suit your preferences. Some are easy and quick with 3 ingredients to quickly wiz up for good healthy treats. Kiddies needing a bit of healthy ingredients to their diets. Mixing your flour for a better gluten free flour or using gluten free flour.
Diabetics do need, not to only not have foods that contain sugar. They have got to be aware of the flour and oils used for ingredients in some recipes. These all affect their sugar levels. Knowing what insulin to give for these ingredients is necessary.
Please note these recipes are only a guide to what you can use for diabetics. Follow your nutritionist and doctors advise. Also do adjustments with ingredients to suite their diets.
Bad foods for diabetics.
Sugar-sweetened beverages. Sugary beverages are the worst drink choice for someone with diabetes. …
Trans fats. Artificial trans fats are extremely unhealthy. …
White bread, rice, and pasta. …
Fruit-flavored yogurt. … (hidden sugars)
Sweetened breakfast cereals. …
Flavored coffee drinks. …
Dried fruit….
(click on the highlighted headings for the recipes)
Tasty homemade Cheese Scones sugar free recipe uses olive oil or butter and is easily baked in a muffin pan with cheese topping and filling.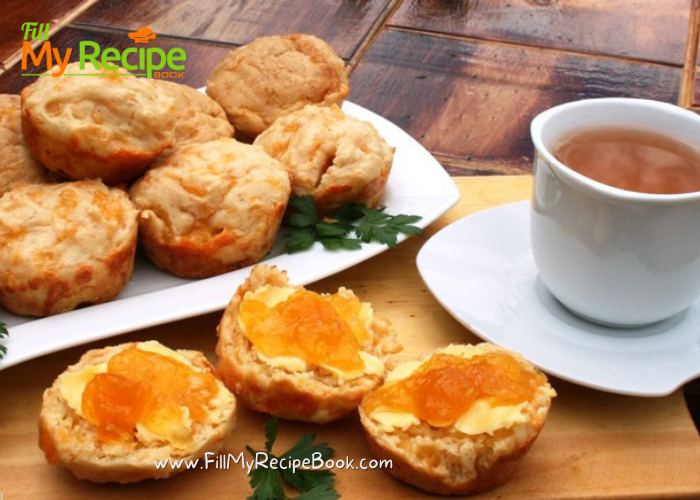 Scrumptious Banana Oat & Honey Muffins
Scrumptious Banana Oat & Honey Muffins. That are sugar free and healthy topped with coconut oil, cinnamon and are so delicious.
These Quick Versatile Flapjacks are a South African recipe and a versatile mix for pancakes as well and they are sugar free.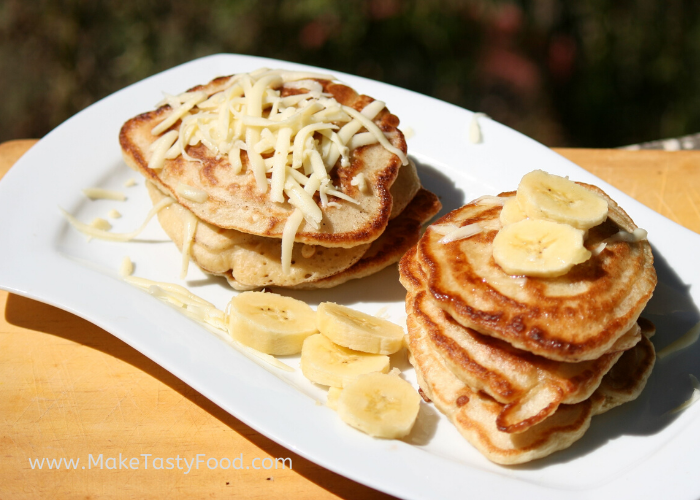 What fruits and vegetables should diabetics avoid.
Fruit is also an important source of vitamins and minerals and fiber but however, fruit can also be high in natural sugar. People with diabetes must keep a watchful eye on their sugar intake to avoid blood sugar spikes.
Easy Muesli Yogurt Parfait Breakfast
An Easy Muesli Yogurt Parfait Breakfast recipe for Mothers Day. The healthiest and best meal to make from scratch with strawberries. Using full cream Greek Yogurt.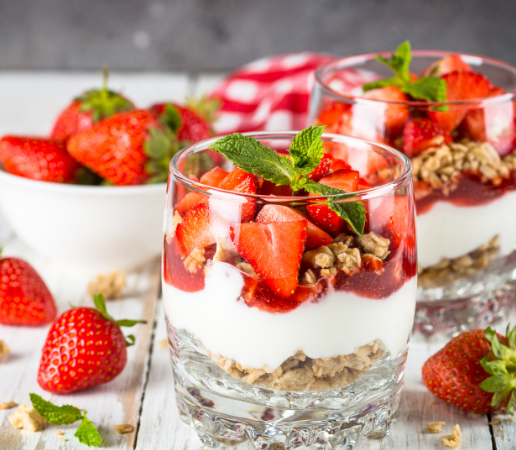 Healthy Chocolate Avocado Mousse
Healthy Chocolate Avocado Mousse. A healthy alternative for a chocolate mousse made with coconut milk and honey as a sweetener. Get a Replace honey for sugar chart to print. and learn what the difference is between sugar and the honey. Honey mush healthier.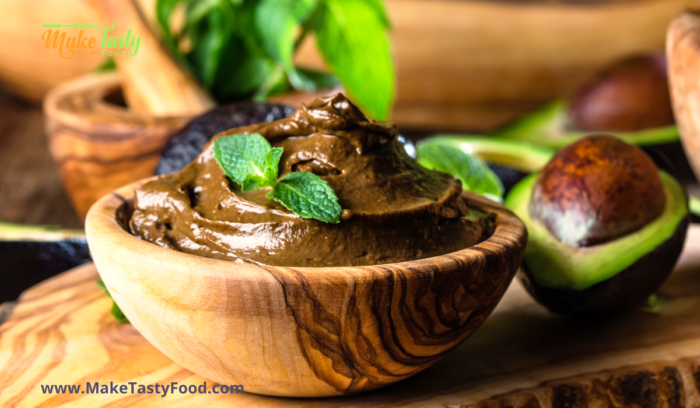 3-ingredient-homemade-crunch-bars-gluten-free-vegan-dairy-free
Rich and decadent chocolate enrobes crispy rice cereal for a deliciously crunchy, crispy chocolate treat in the BEST homemade crunch bars. Gluten Free.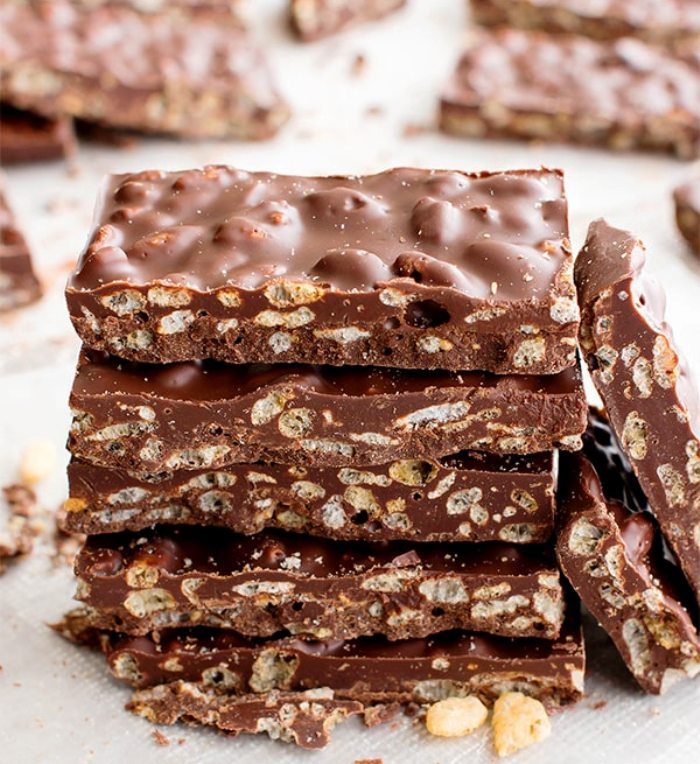 Lemon-blueberry-frozen-greek-yogurt-bites
A healthy afternoon snack or dessert recipe for frozen Greek yogurt bites. Lemon and blueberry flavors combine to make them a super fresh and fruity gluten free treat.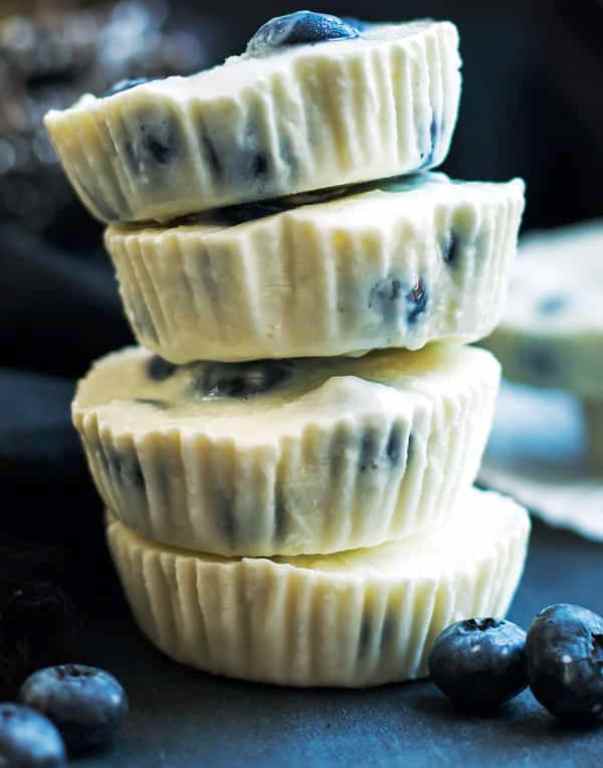 Super-easy-brazilian-cheese-puffs-gluten-free-grain-free
Brazilian Cheese Puffs are beautiful cheesy gems that are gluten-free, grain-free.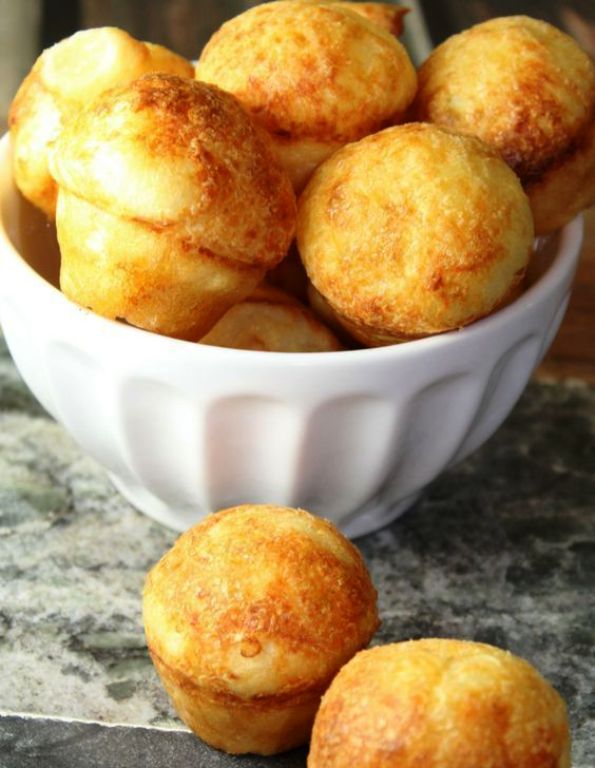 Gluten Free Zucchini Muffins. The Gluten free muffins made with bananas and almond or peanut butter, including zucchini's which is healthy.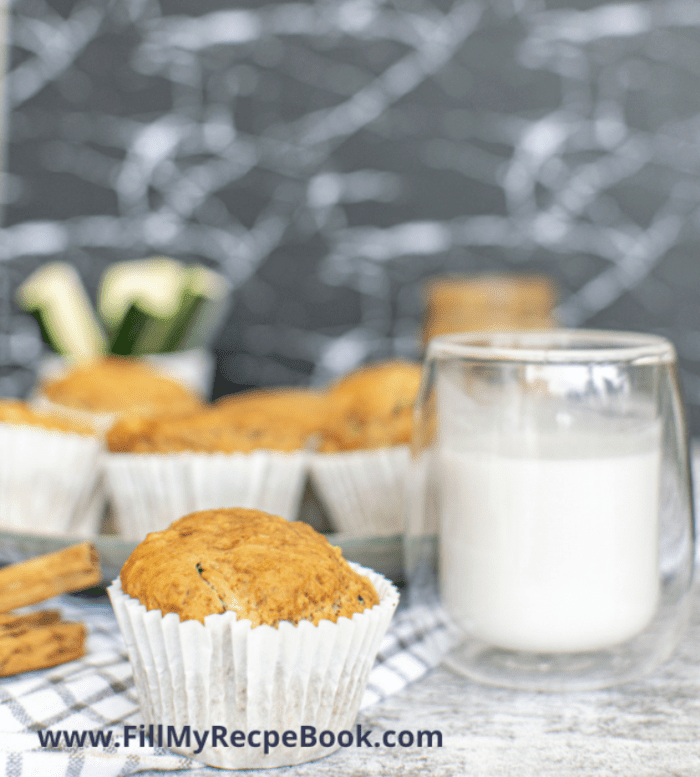 Carrot-zucchini-toddler-muffins-gluten-free-dairy-free
Peanut-butter-banana-baked-oatmeal
This Healthy Peanut Butter Banana Baked Oatmeal is the perfect make-ahead or meal prep breakfast recipe! It's made with 10 ingredients in 30 minutes and it's gluten-free, dairy-free, & vegan-friendly with no refined sugar.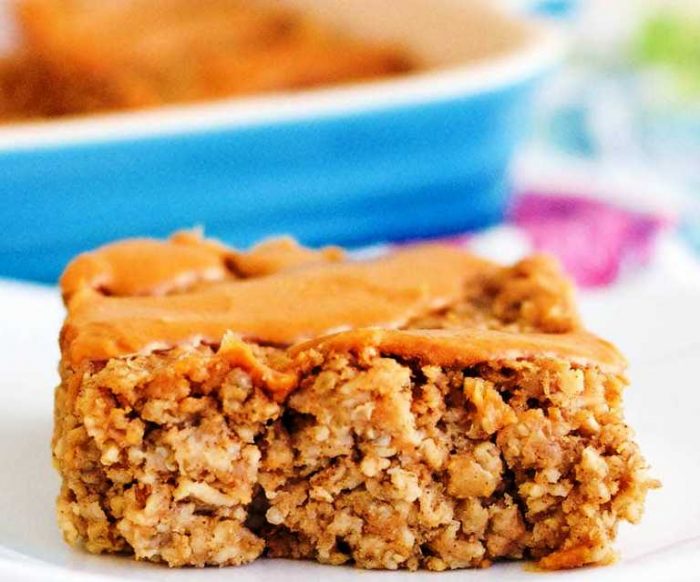 3-ingredient-no-bake-protein-bars
An easy 5-minute recipe for no bake protein bars, made with few ingredients and no peanut butter!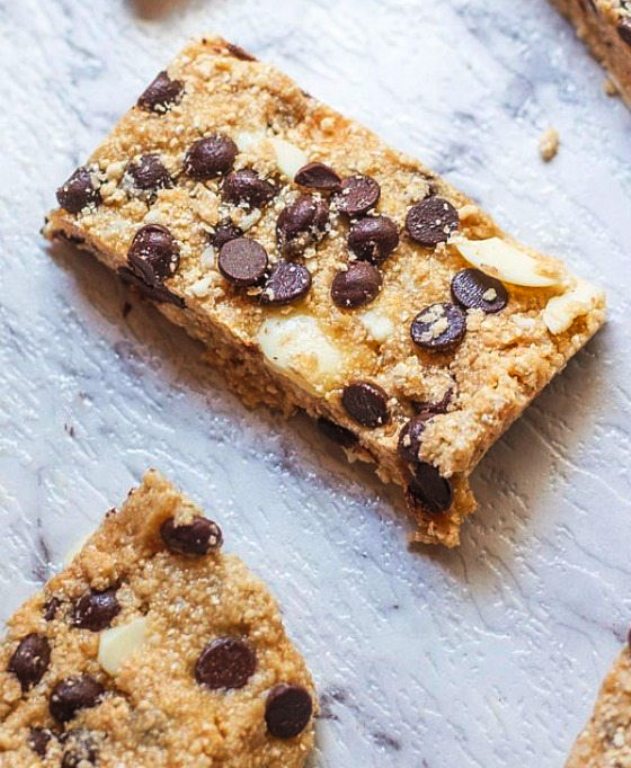 Gluten-free-dairy-free-raspberry-lemon-muffins
These healthy gluten free lemon raspberry muffins make a quick snack or breakfast on the go.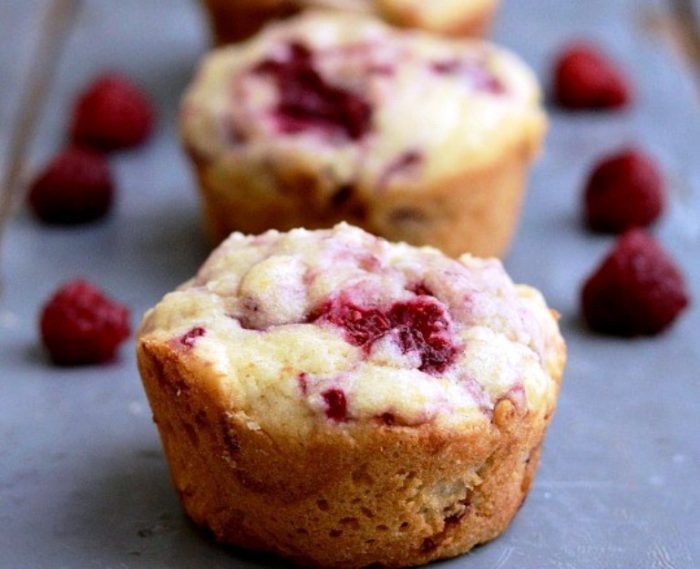 Healthiest-easiest-2-ingredient-cookies
The Healthiest And Easiest 2 Ingredient Cookies. A gluten and dairy free treat that the entire family can enjoy for breakfast or snack.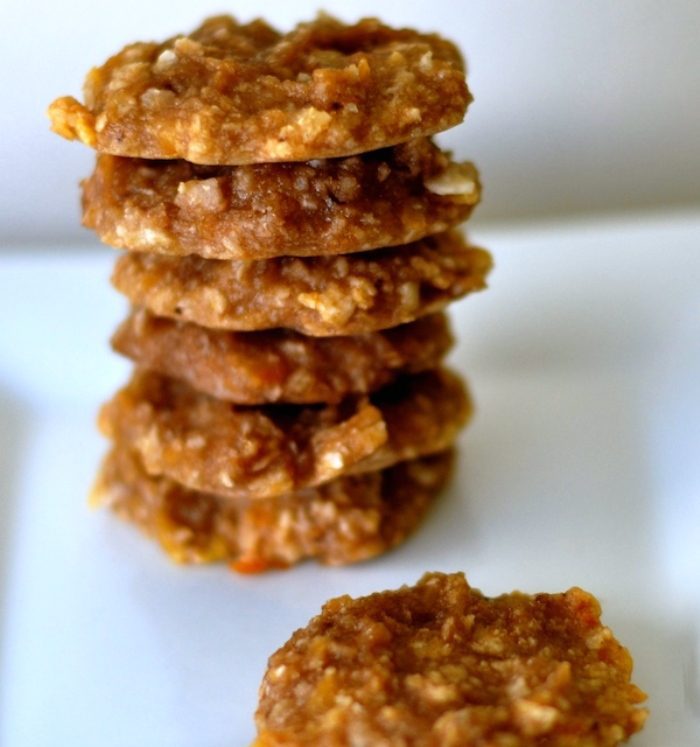 These mini quinoa pizza bites make a fun and gluten-free school lunch your kids will be happy to eat.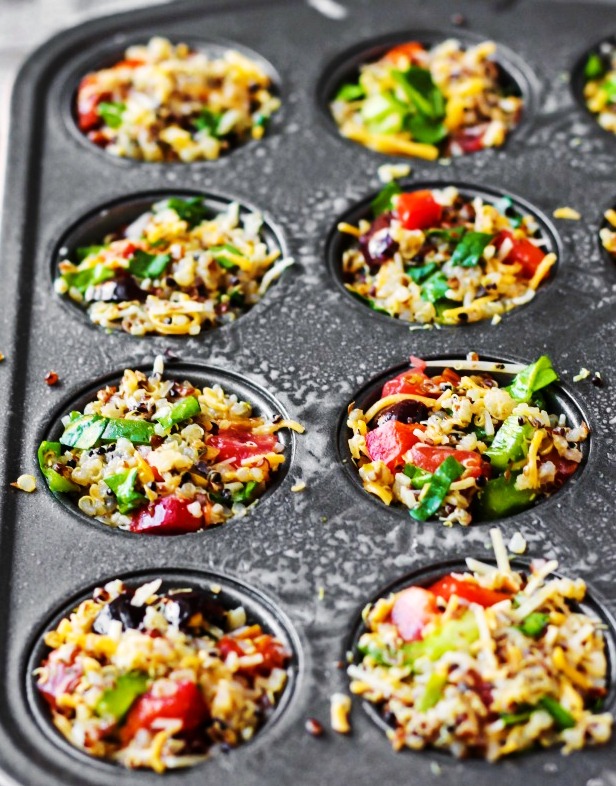 More recipes to try.
—–> 8 Suitable Diabetic Chocolate Cake Recipes
—–> 6 Vegetarian & Diabetics Sandwich Spread Recipes