10 made ahead christmas breakfast recipes. Christmas is a very busy time and lots of family members in the house. Therefore  you can prepare these breakfast casseroles and quiches and muffins ahead and in the morning just stick them in the oven.  As simple as that. enjoy…….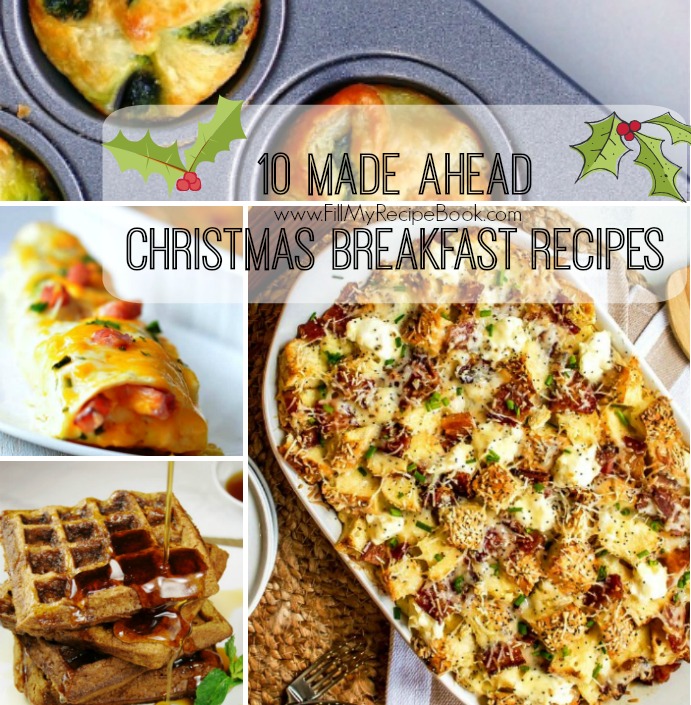 Advertisement - Continue below
Sausage-and-ranch-hash-brown-breakfast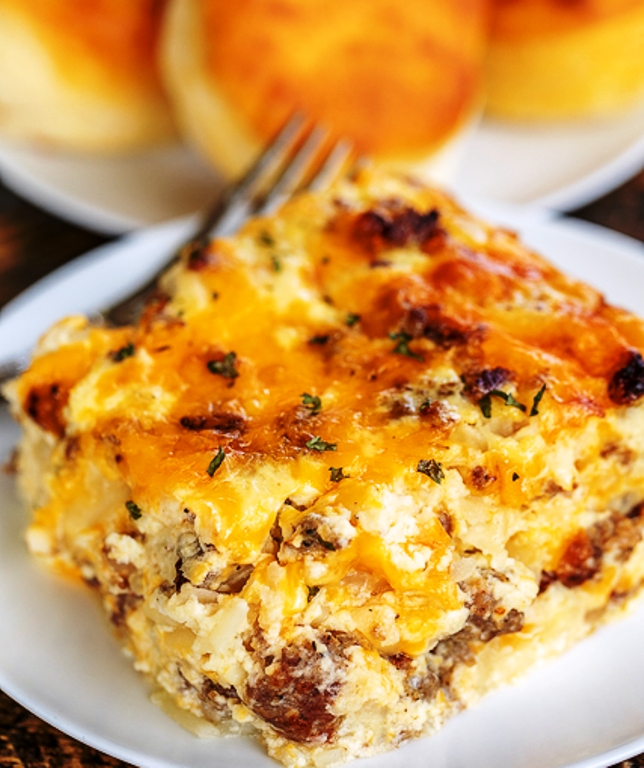 Bagel-make-ahead-breakfast-casserole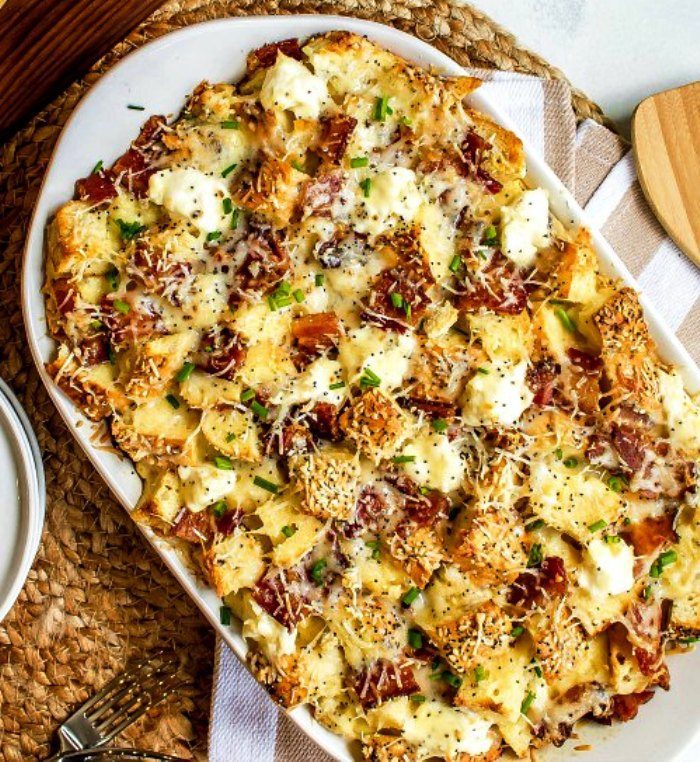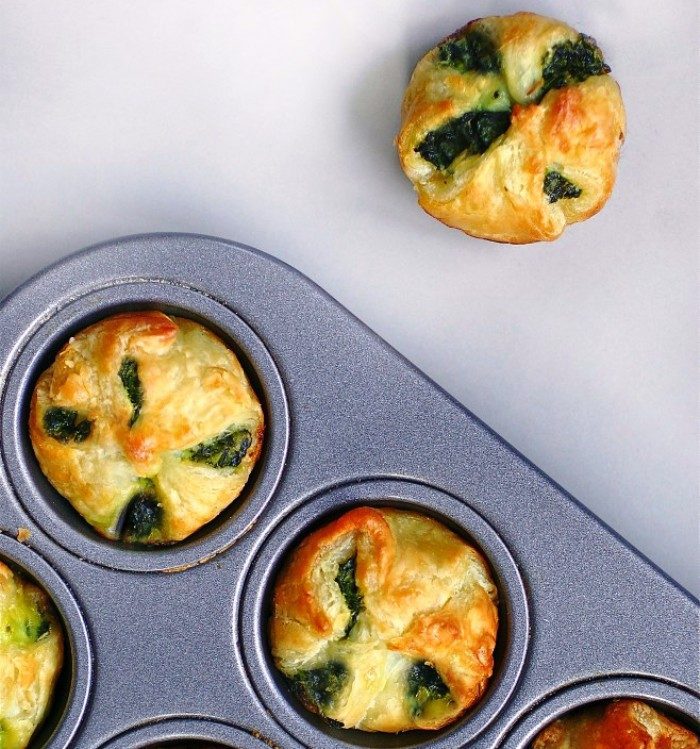 Crockpot-overnight-breakfast-casserole
Overnight-breakfast-enchiladas-recipe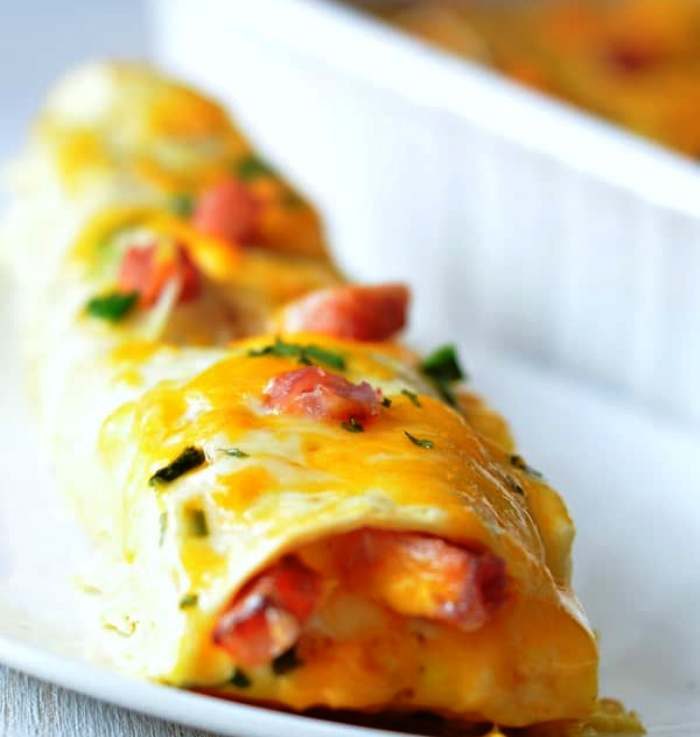 Advertisement - Continue below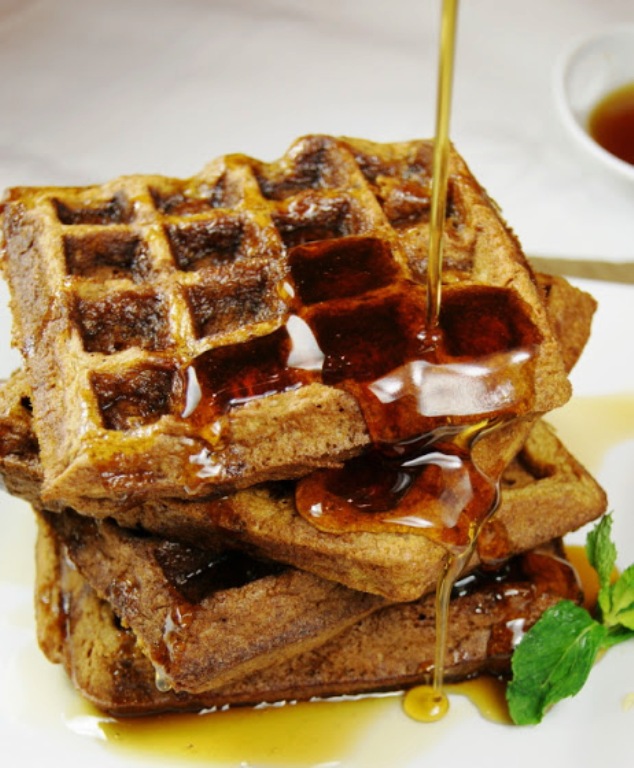 Ham-and-cheese-english-muffin-breakfast-casserole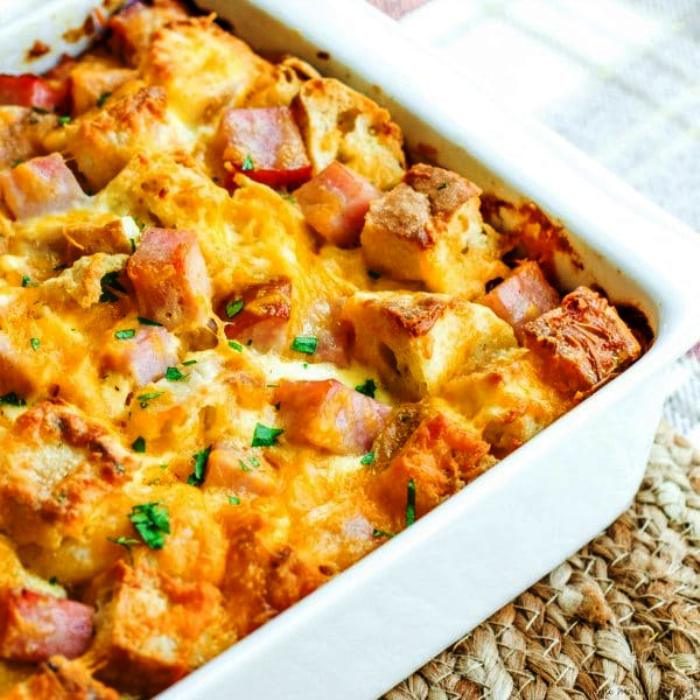 Make-ahead-breakfast-pie-lattice-bacon-crust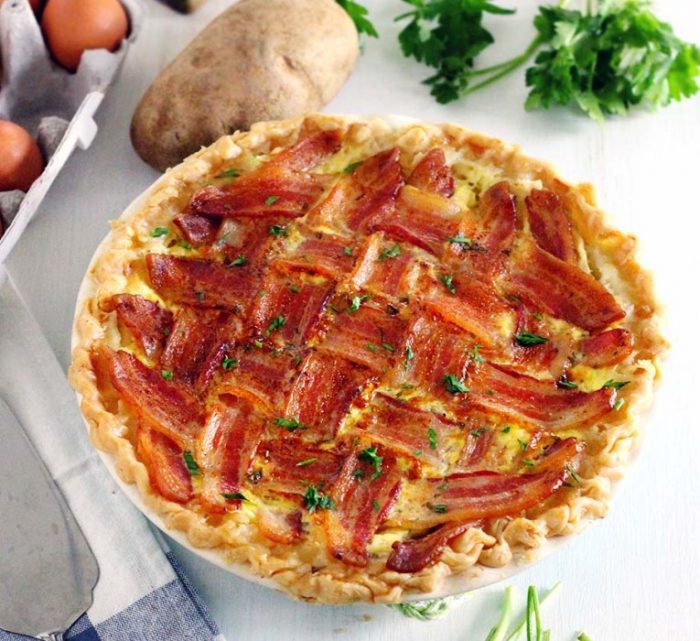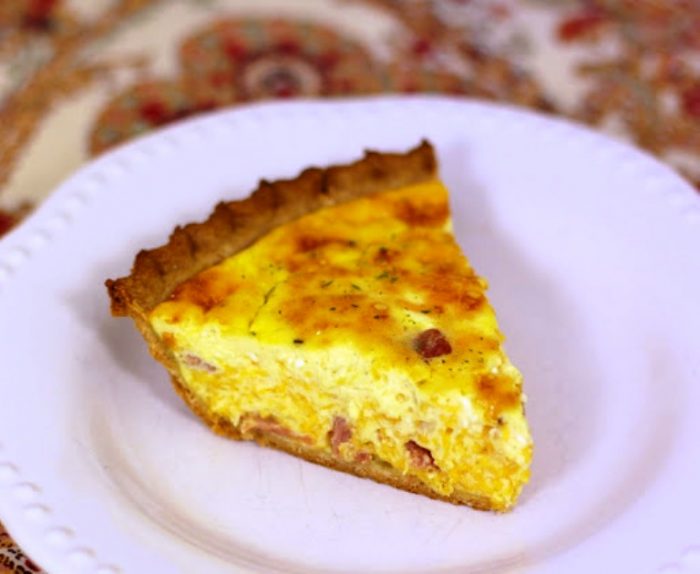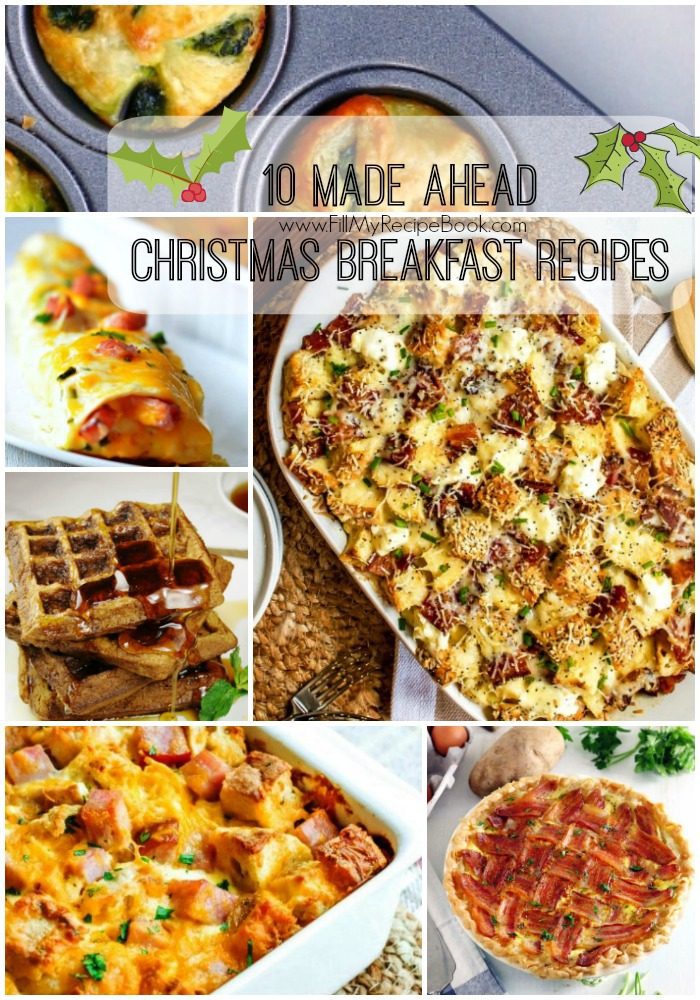 Get the BOOK!