10 made ahead vegetarian christmas breakfast recipes. This time of the season its very busy and plenty of family members are in the house hold as well, therefore you can prepare these recipes in advance and just place them in the oven in the morning to feed the hungry crowd for breakfast.  Sit back and relax and enjoy your breakfast.  Enjoy…..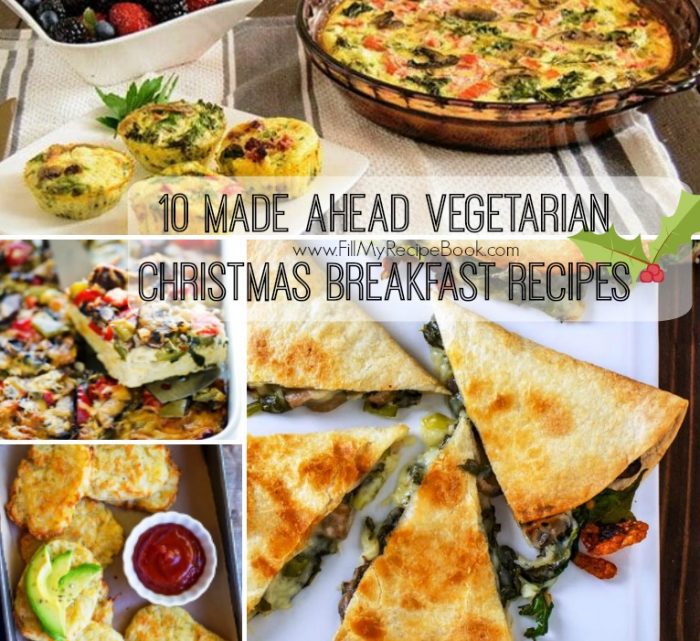 Advertisement - Continue below
Baked-spinach-mushroom-quesadilla-recipe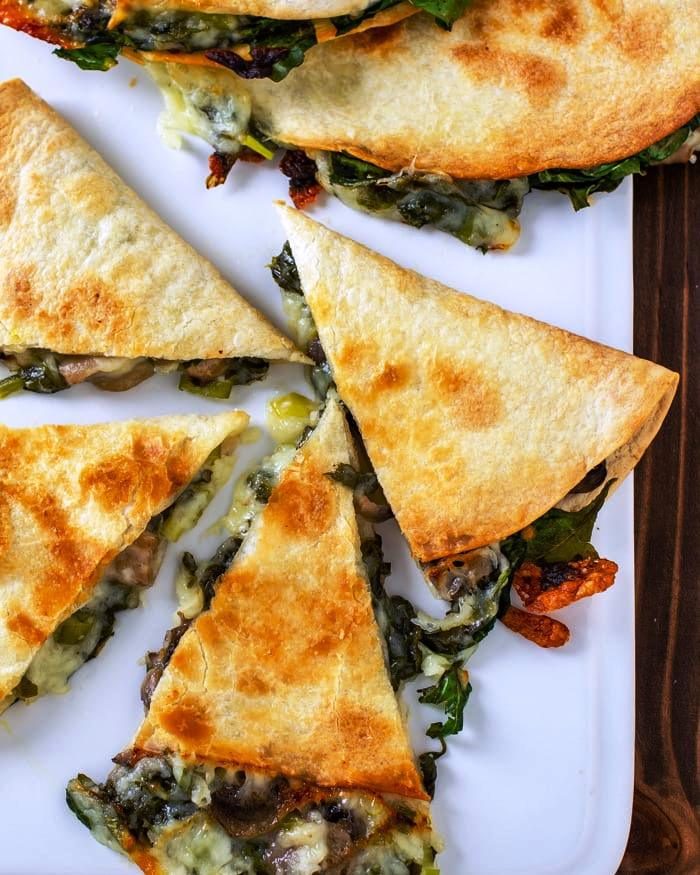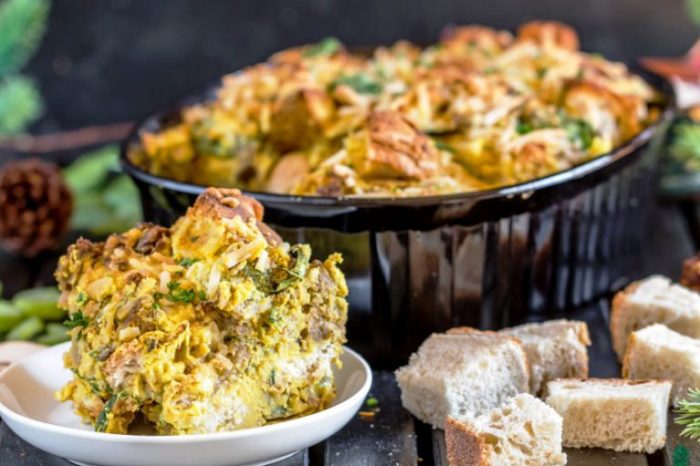 Chickpea-flour-mini-veggie-frittatas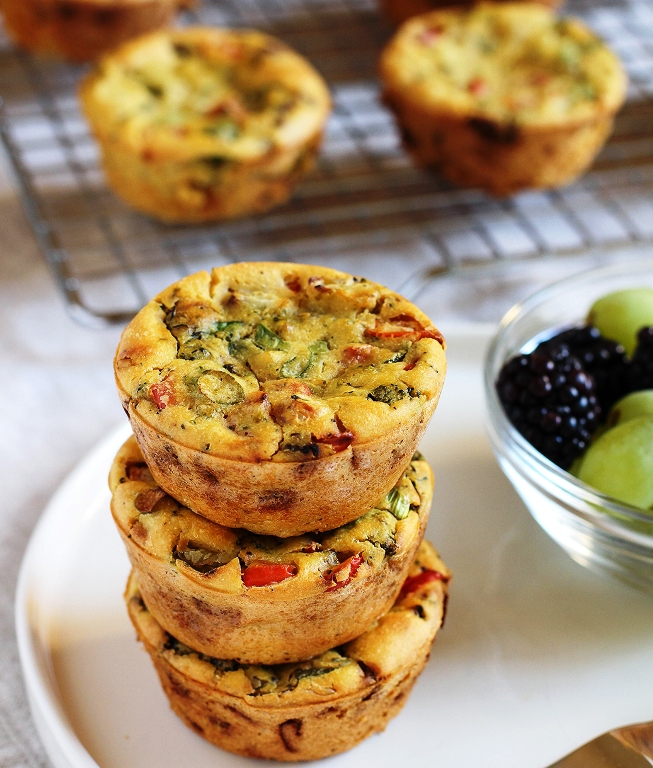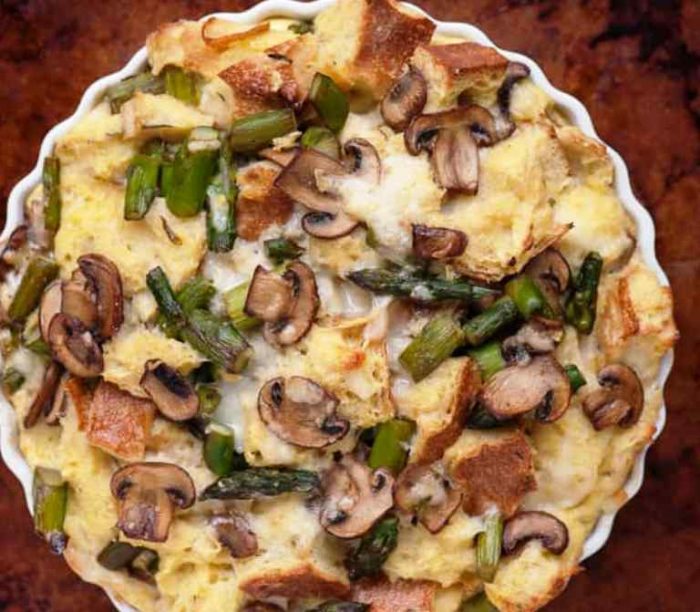 Frittata_squares_with_spinach_tomatoes_and_feta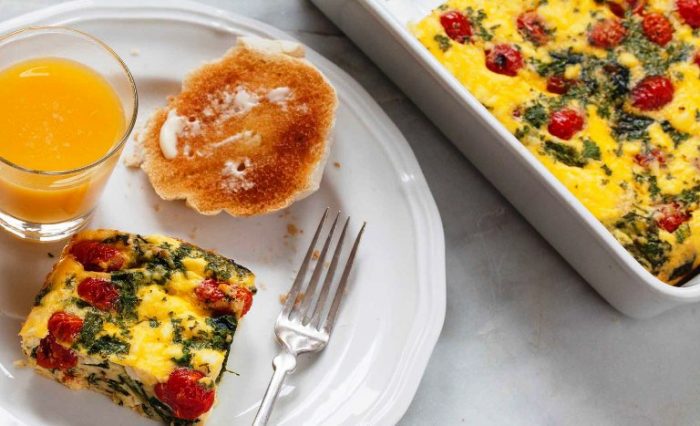 Advertisement - Continue below
Vegetarian-breakfast-casserole-recipe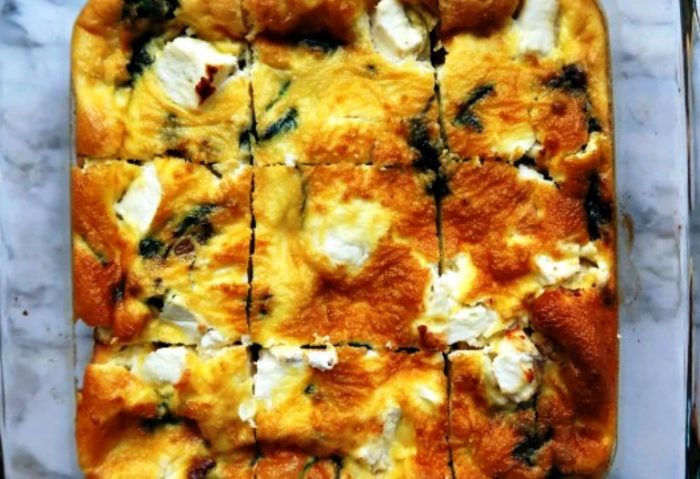 3-ingredient-baked-breakfast-hash-browns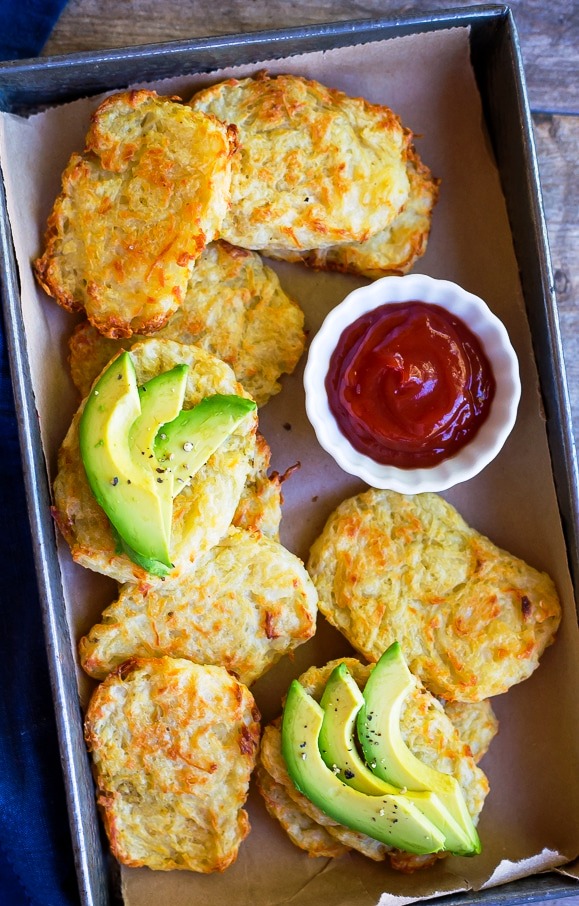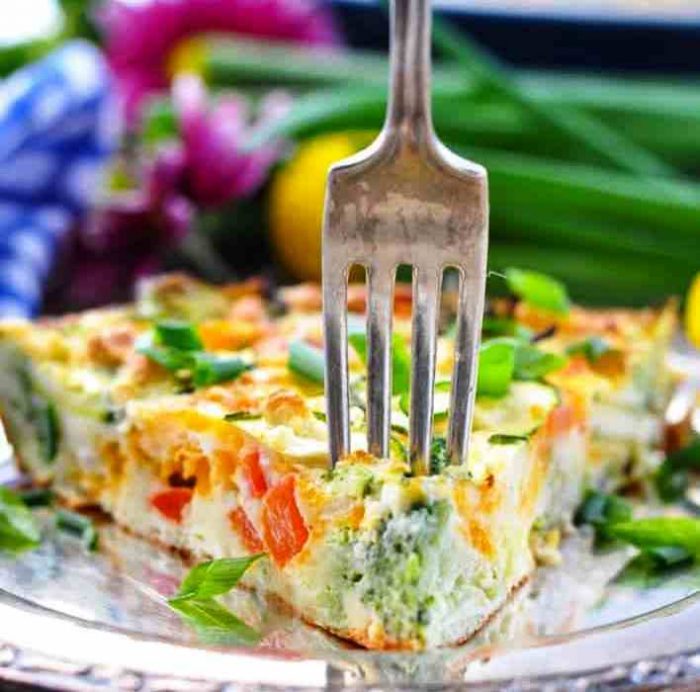 Veggie-loaded-breakfast-casserole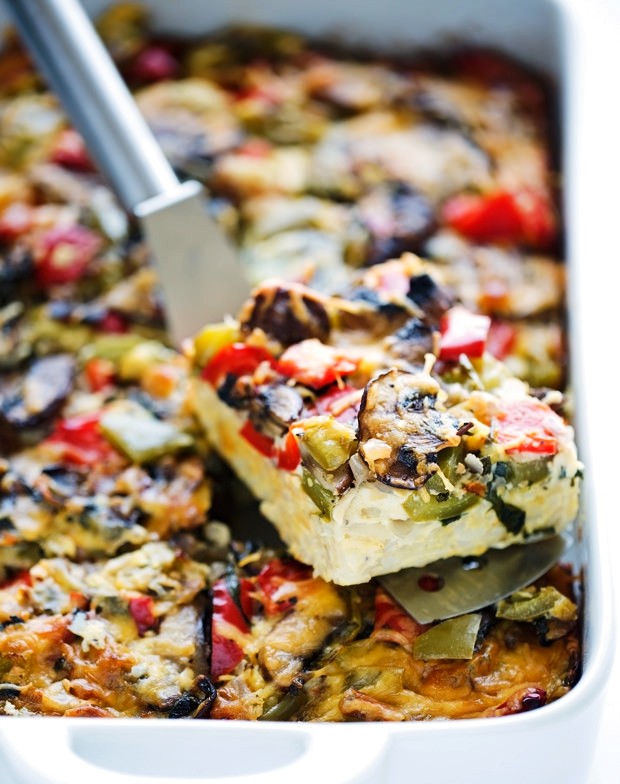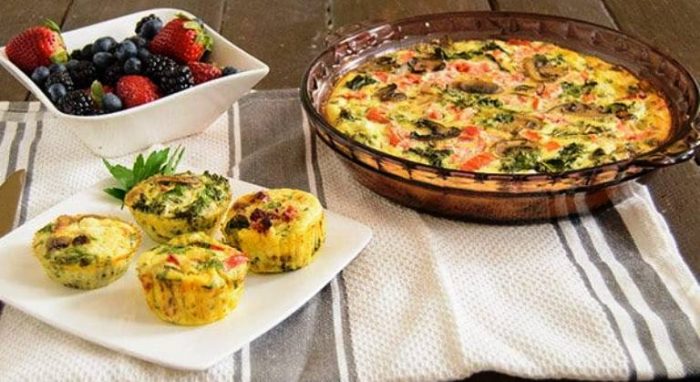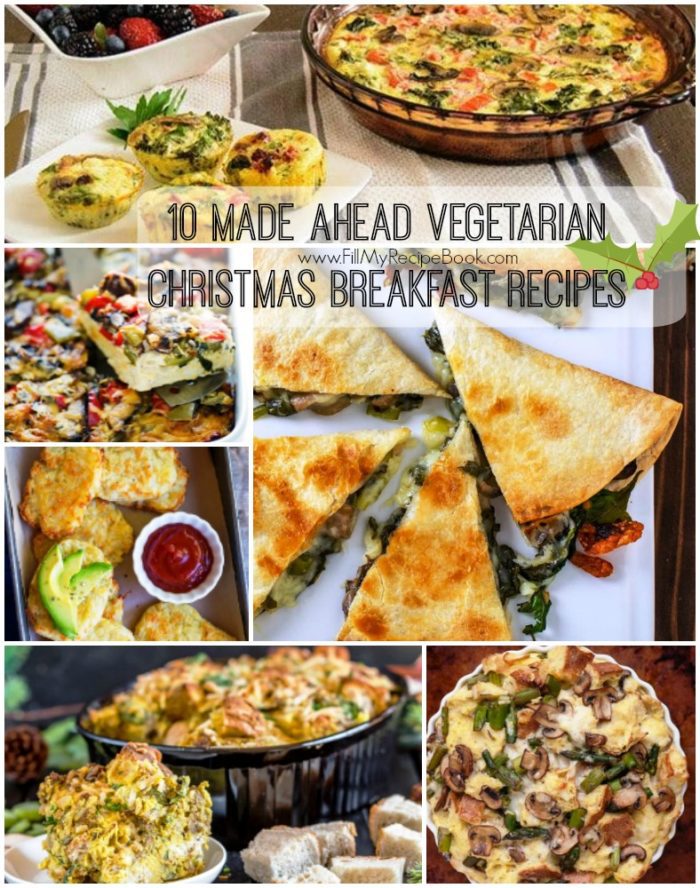 Get the BOOK!