10 Christmas vegetarian snack recipes that will have those taste buds working overtime. Something different. Vegetarians or any body.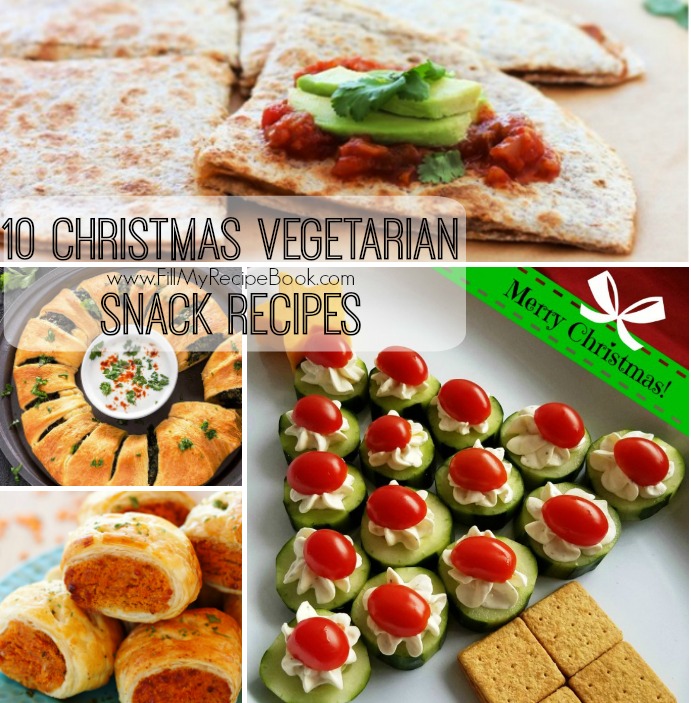 10 Christmas Vegetarian Snack Recipes
Snacks are amazing and these versatile pastry snacks and veggie dishes are amazing for any type of eaters. Oven baked or No bake recipes to choose from.
Enjoy the time with family and friends for that special snack evening. Enjoy……Merry Christmas
(click on the highlighted heading or the image for the recipe)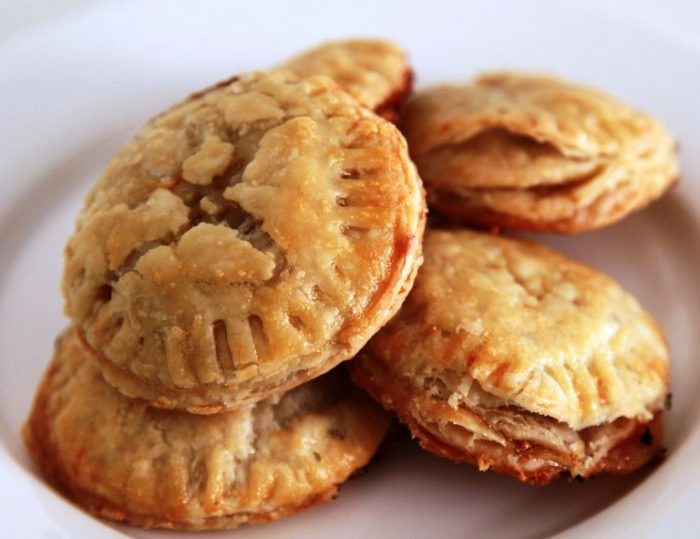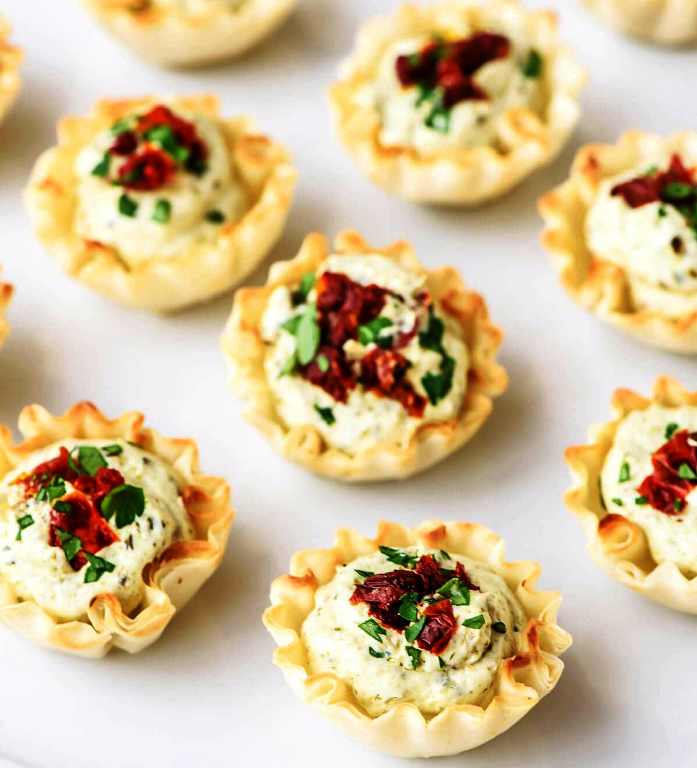 Butternut-squash-spinach-crescent-roll-ups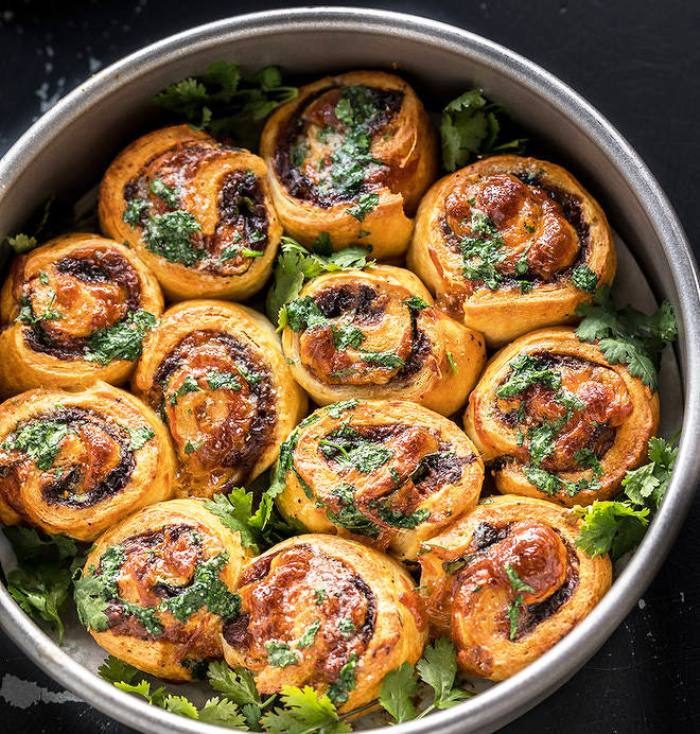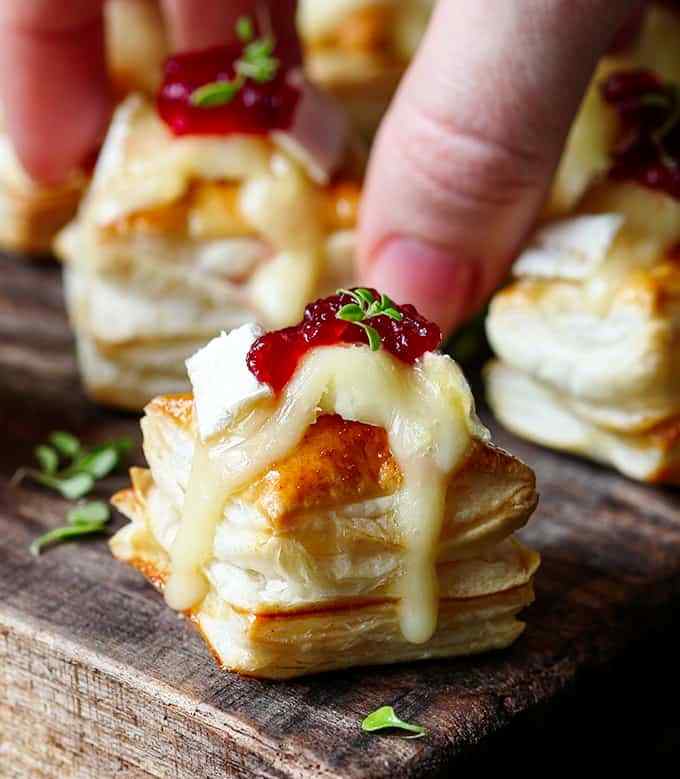 Caramelized-onion-and-feta-tartlets-with-honey-drizzle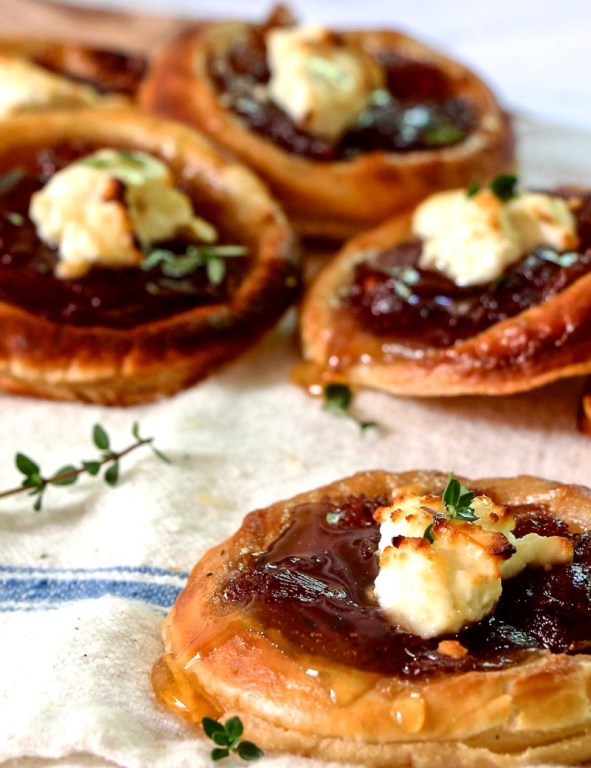 Strawberry-balsamic-bruschetta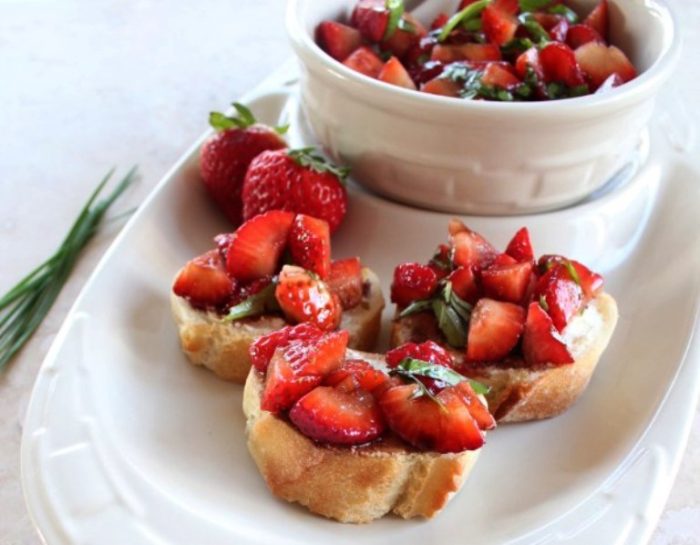 Easiest-four-ingredient-quesadillas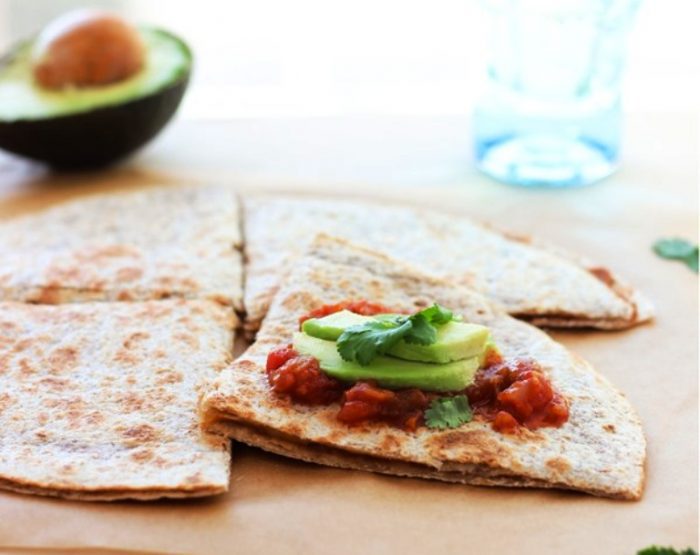 Vegetarian-red-lentil-sausage-rolls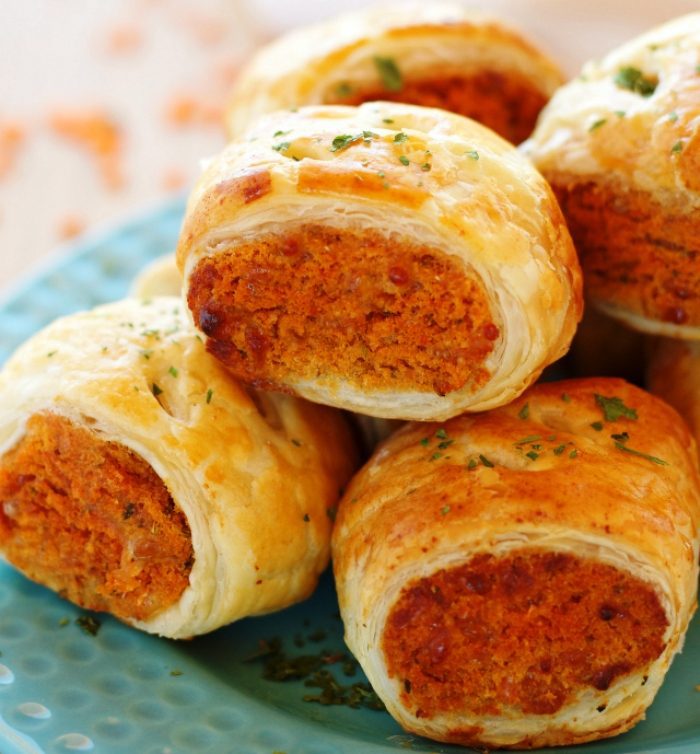 Mushroom-spinach-ricotta-crescent-ring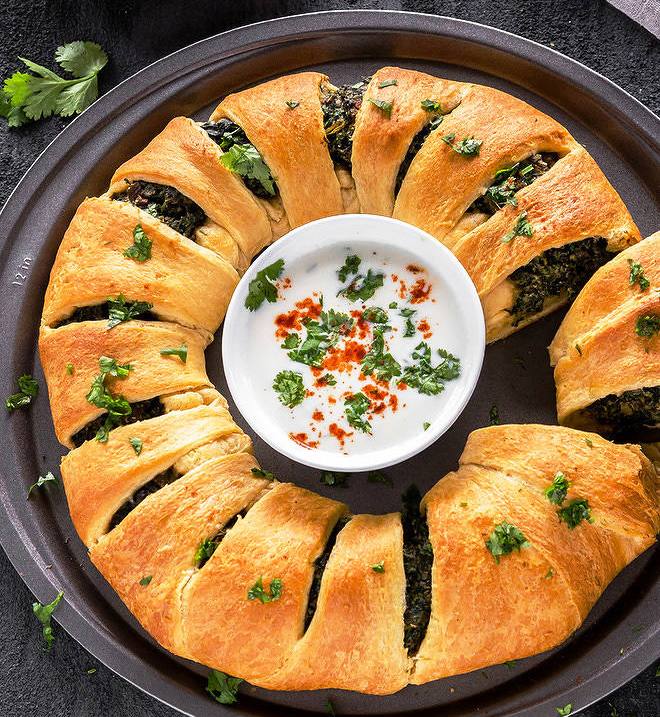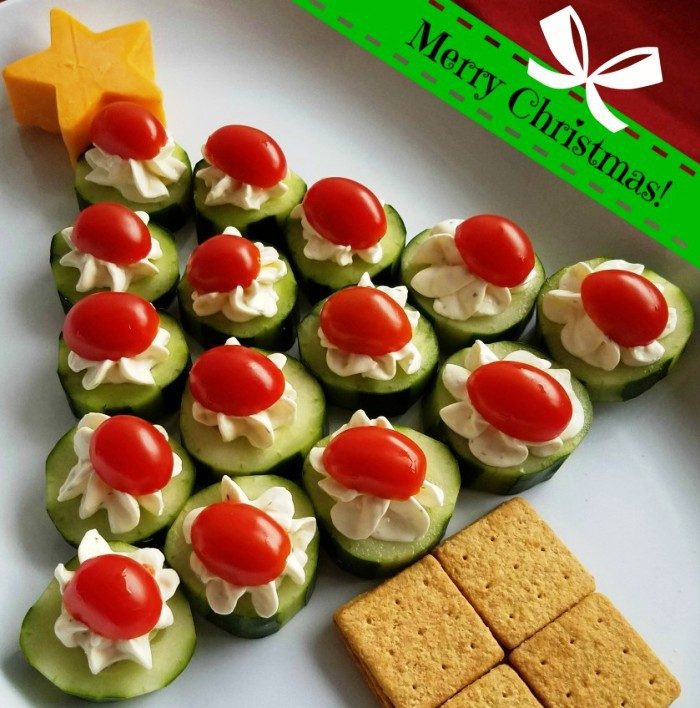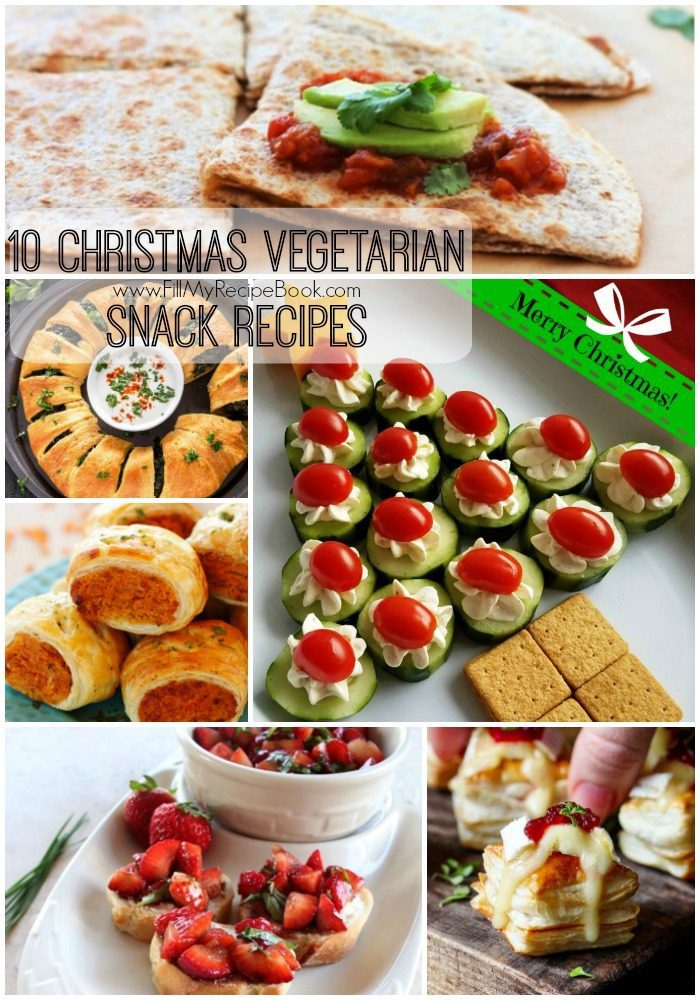 More snacks recipes to choose from.
14 Healthy Diabetic and Vegetarian Snack Recipes