24 Christmas Vegetarian Snack Recipes ideas to create. Easy healthy savory party appetizers that are so yummy to suit kids and adults.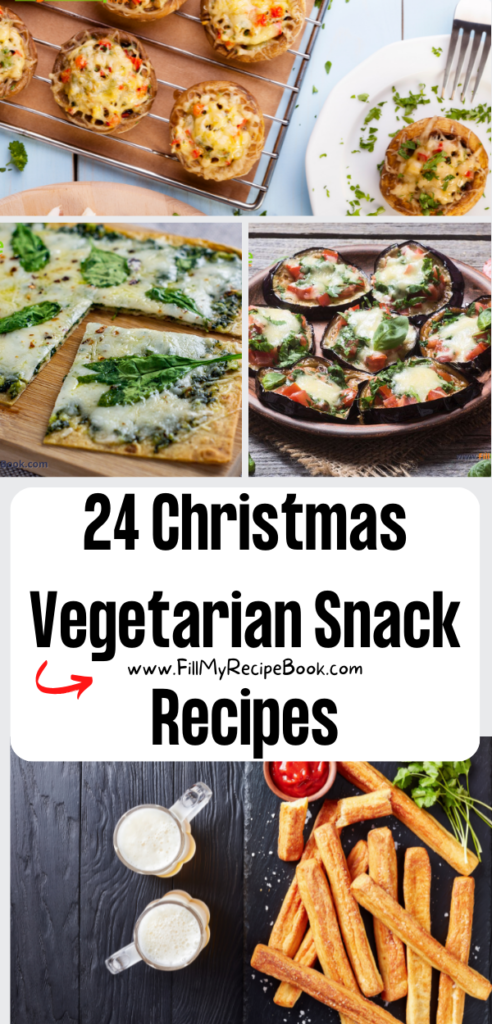 24 Christmas Vegetarian Snack Recipes
24 Christmas Vegetarian Snack Recipes ideas to create. Easy healthy savory party appetizers that are so yummy to suit kids and adults. These are amazing and versatile pastry snacks and veggie dishes are delicious for any type of eaters. Oven baked or No bake recipes to choose from. Appetizers for a family gathering or a crowd. Even an office party. Treats to suit mainly vegetarians, but easily eaten by everybody. To tasty and kids would love them.
Enjoy the time with family and friends for that special snack evening. Enjoy……Merry Christmas
What is a vegetarian food?
Vegetarians do not eat meats, poultry or fish. They eat a diet with fruit, vegetables and nuts and protein filled beans and salads.
What common snacks are vegetarian?
puff pastry snacks with spinach or kale.
cold appetizers with fruits and cheese
dried fruits and nuts
egg plant for mini pizza
stuffed portabella mushrooms
cheese sticks
kale chips and onion dip
chocolate truffle balls
fruit kebobs or kebabs on a stick
mint candies
crackers or cucumbers with toppings.
(click on the highlighted heading or the image for the recipe)
Puff Pastry Spinach and Feta Rolls
Puff Pastry Spinach and Feta Rolls recipe idea to create for party, appetizers. Mini Savory sausage rolls that are vegetarian friendly snacks.
Easy Mini Eggplant Pizza recipe idea. A very simple oven bake healthy vegetarian or gluten free snack or side dish filled with vitamins.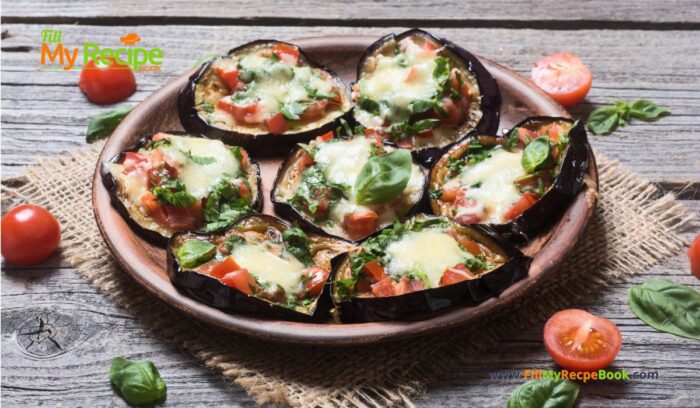 Easy Stuffed Portabella Pizza recipe idea. A quick easy mushroom appetizer, grilled or oven baked for a side dish, or mini pizza.(GF)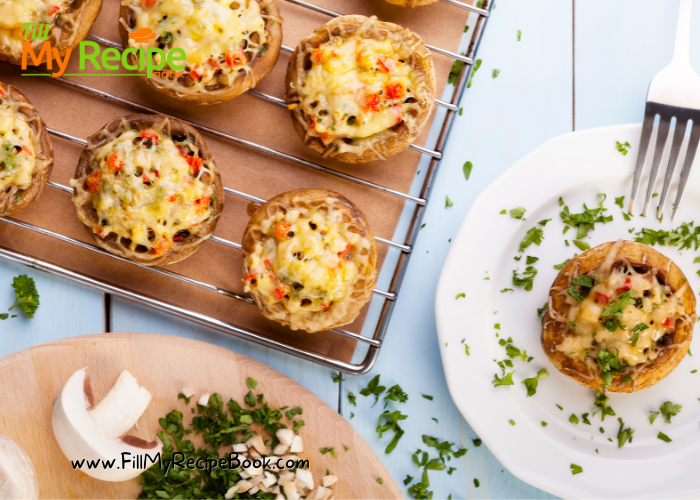 Quick and Easy Pesto Flatbread
Quick and Easy Pesto Flatbread snack recipe. Healthy and tasty oven baked bread idea for appetizer or meal for a vegetarian or other.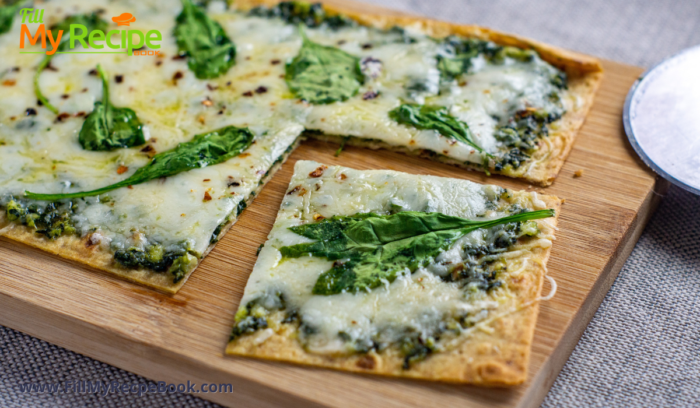 Mini Pastry Potato Bites recipe idea for an appetizer. Holidays or work parties warm savory oven bake pastry snacks with cheese and bacon.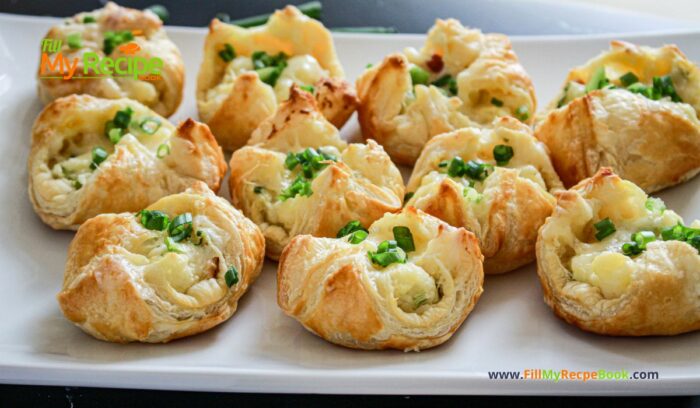 Two Easy Holiday Snacks mix recipe ideas. Quick and simple idea for healthy Christmas holidays savory or sweet appetizers for family.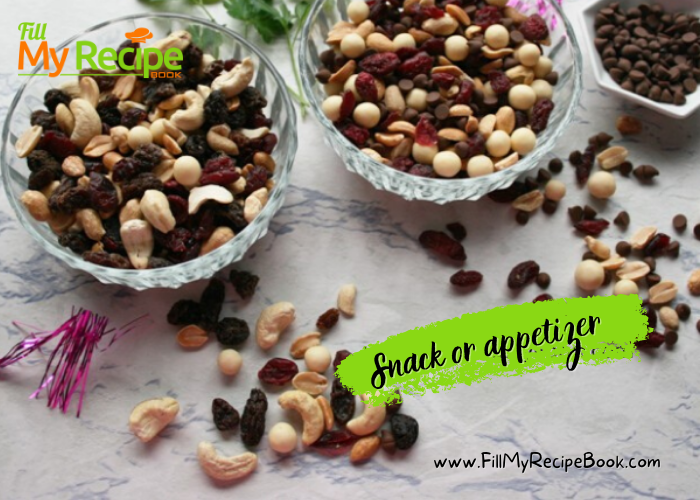 Easy Cheese Straws Recipe idea to bake for an appetizer or snack. The 4 ingredient mix form a crispy savory cheese cracker stick for parties.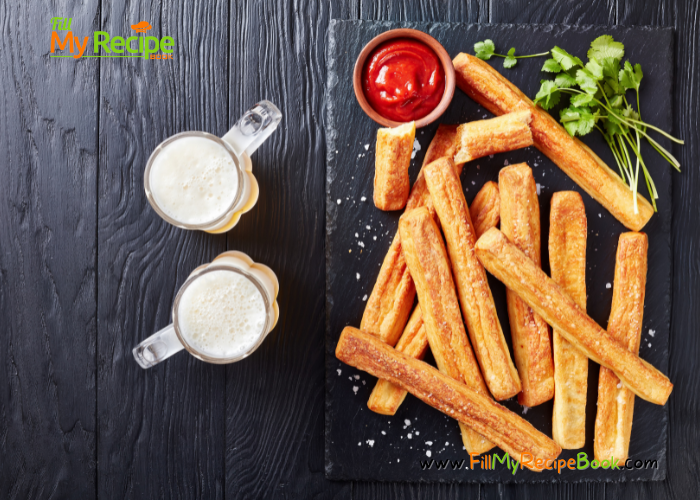 Easy Mini Cinnamon Rolls Recipe
An amazing tasty Easy Mini Cinnamon Rolls Recipe to bake. Homemade small cinnamon buns made from scratch for snack or appetizers.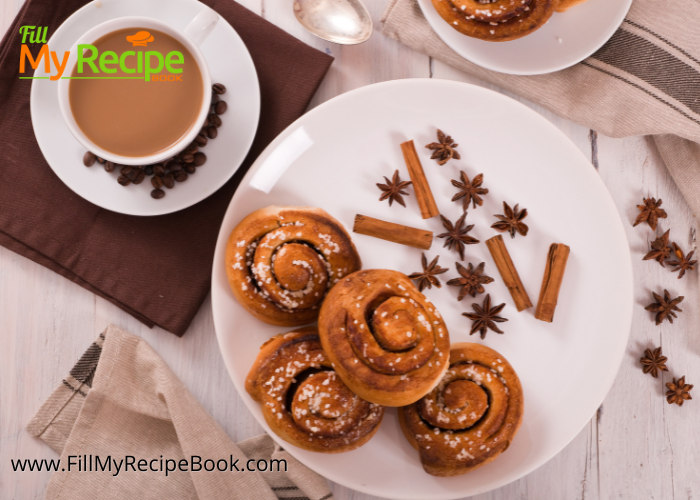 Chocolate and Peanut Butter Balls
Chocolate and Peanut Butter Balls recipe. A no bake protein energy snack with peanut butter, mixed graham crackers covered in dark chocolate.
Mini Caprese Salad Skewers recipe idea for an appetizer, using cocktail toothpicks for a finger food, served with a reduced balsamic vinegar.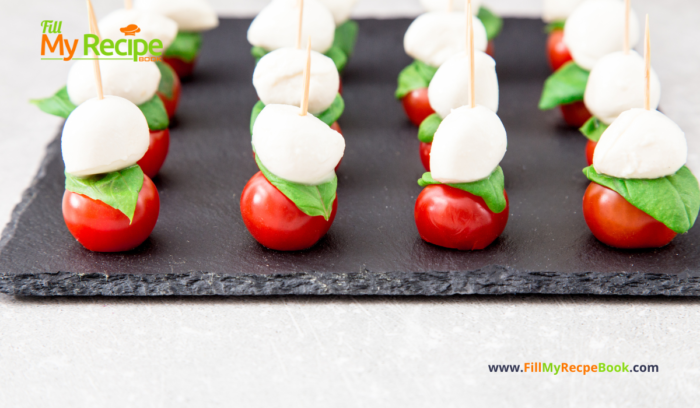 Caprese Garlic Bread Recipe for the best and tastiest snack or appetizer. A simple grilled garlic oiled baguette slice topped cheese, tomato.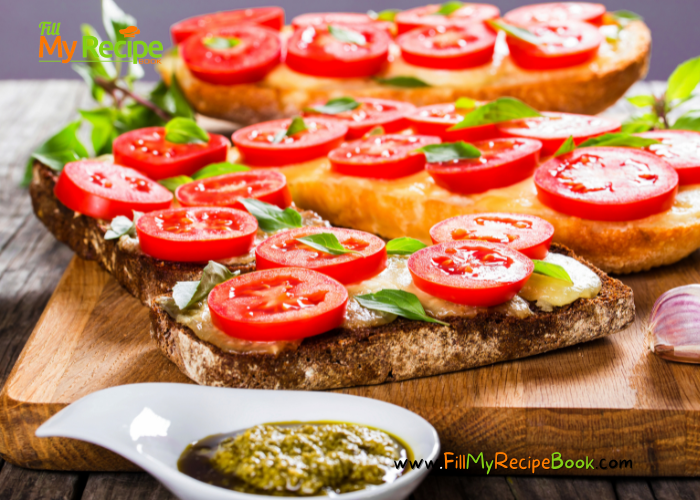 Roasted Green Onion Dip to whip up to add to appetizers or just a family gathering with chips or snacks and tasty onion dip.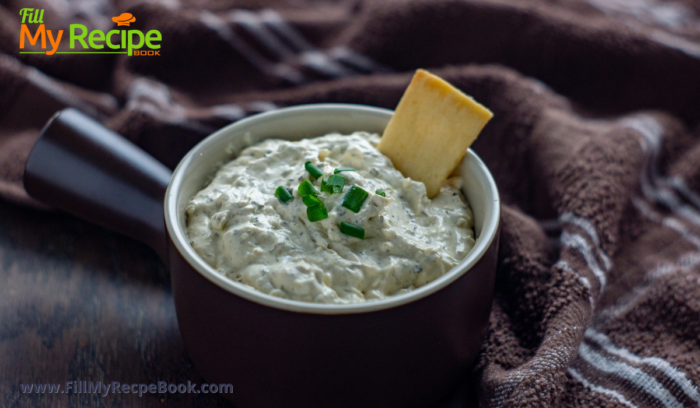 Healthy Garlic Salted Kale Chips
Healthy Garlic salted Kale Chips. Fresh Kale and some natural ingredients to bake the chips that are tasty and a fresh and healthy choice.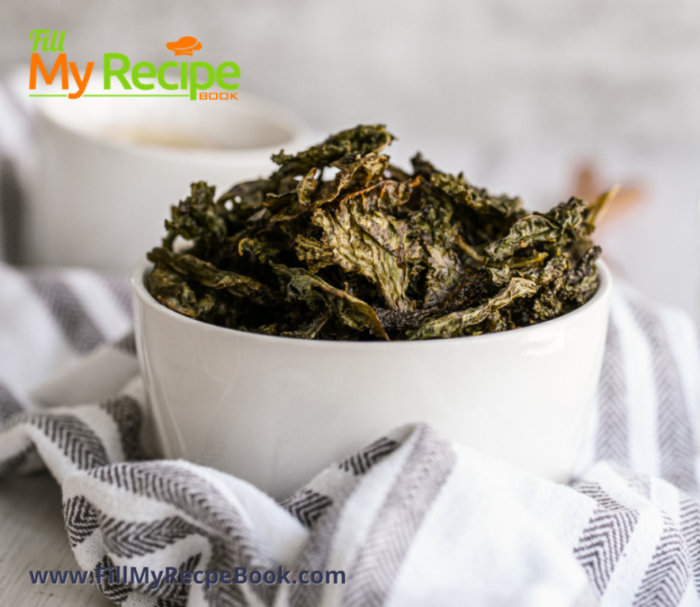 Peppermint Cream Cheese Candy recipe idea. A homemade no bake cream cheese, melt in your mouth candy for a snack or dessert for occasions.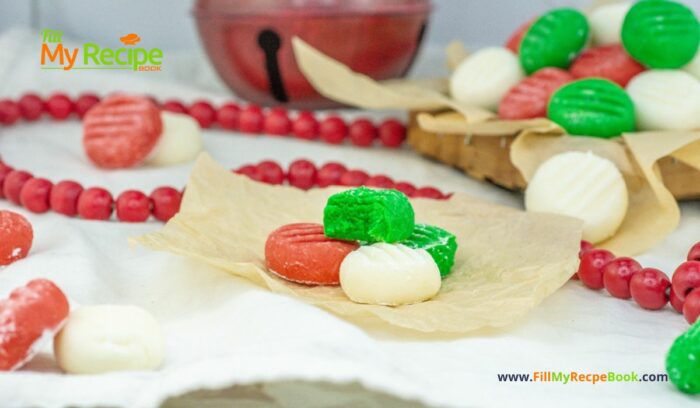 Instead of puff pastry, I opted to use pie crust. I envisioned creating little Pop-Tarts pastries, filled with brie and fig preserves. Rather than cut the rectangular shapes by hand, I used a round cookie cutter, because it makes for an easier, faster prep than measuring and hand-cutting the dough squares.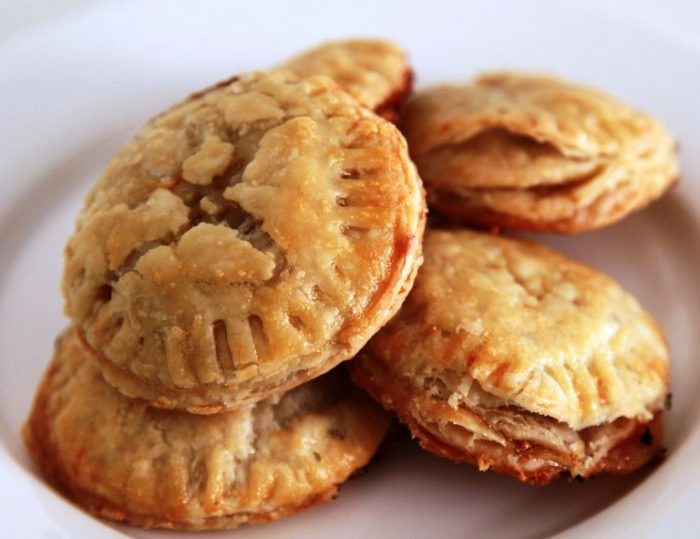 I had the best of intentions to scour thrift stores in an effort to score the cheesiest of all holiday sweaters, preferably one with pom-poms and a faux-fur collar. While I've yet to begin my hunt, I have been busy dressing my food in red and green, including today's Christmas Appetizer Bites.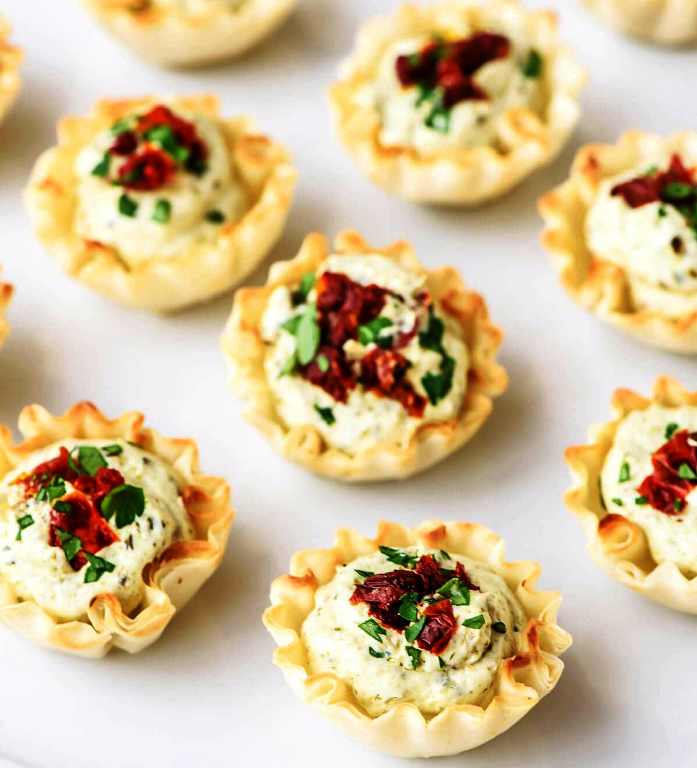 Butternut-squash-spinach-crescent-roll-ups
Vegetarian Crescent Roll-Ups filled with butternut squash & spinach! An easy appetizer for holiday entertaining!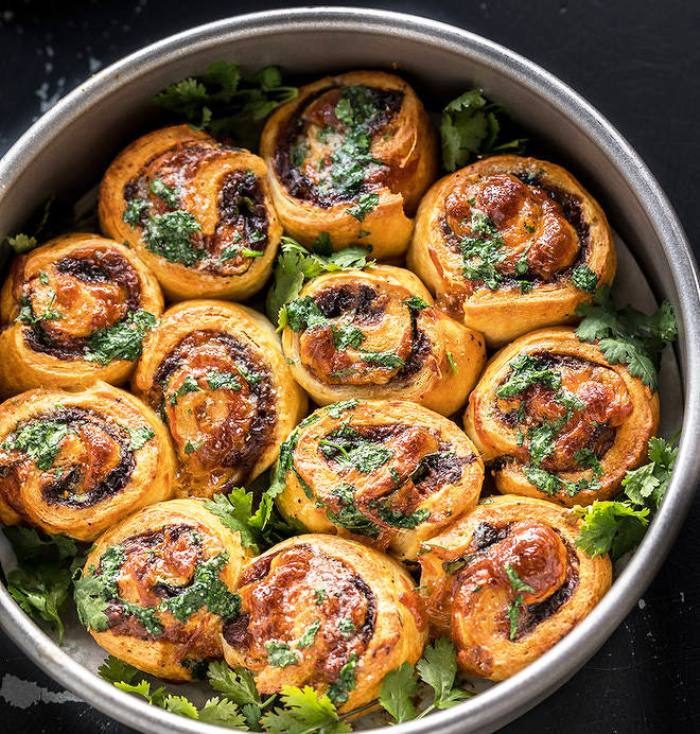 The Cranberry Brie Bites are a simple appetizer or party snack that always gets polished off in minutes! They're super easy to make only take five simple ingredients and can be ready in 21 minutes! – that's my kind of recipe.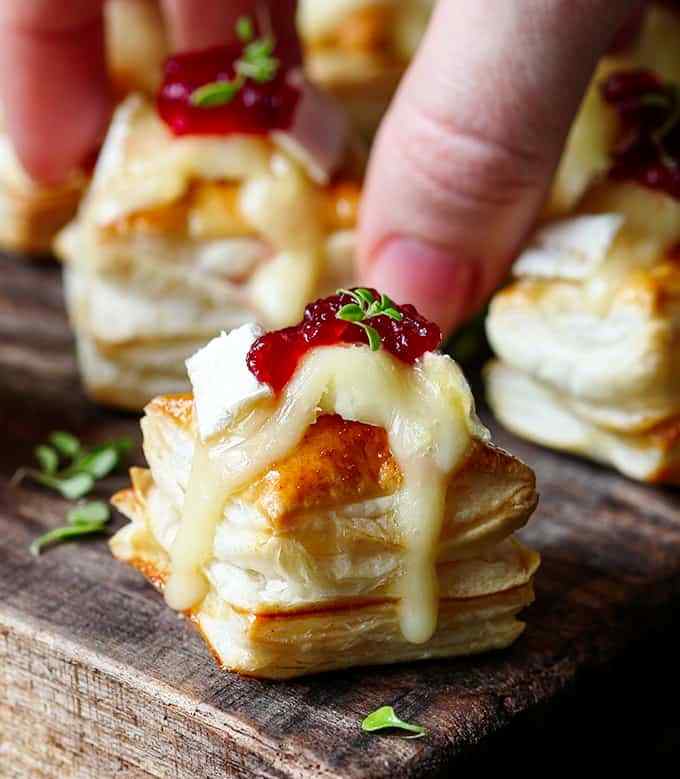 Caramelized-onion-and-feta-tartlets-with-honey-drizzle
Caramelized onion and feta tartlets drizzled with honey, and a tip for making them for a last minute appetizer!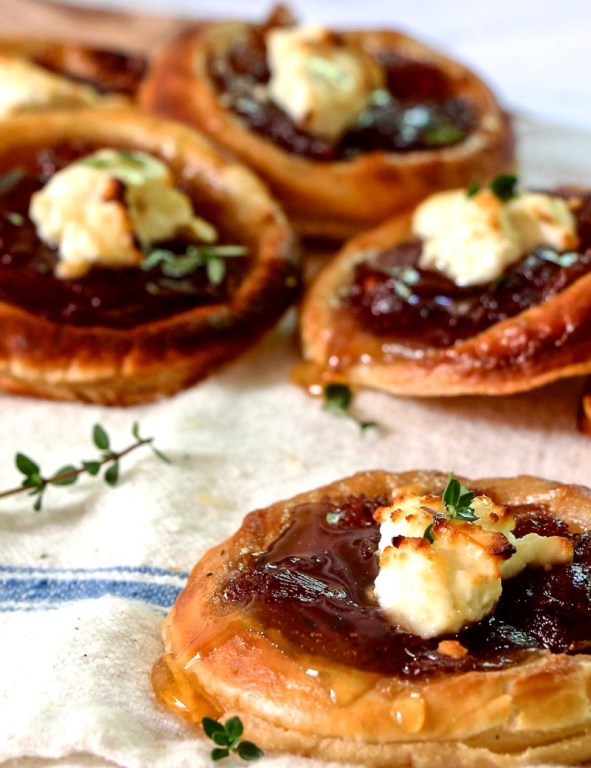 Strawberry-balsamic-bruschetta
Strawberry Bruschetta is made with fresh basil, strawberries, balsamic vinegar & goat cheese. It's an easy recipe, made in just 10 minutes, perfect for brunch, appetizers or dessert! It's wonderful as a Summer snack or the start to a Valentine's Day meal!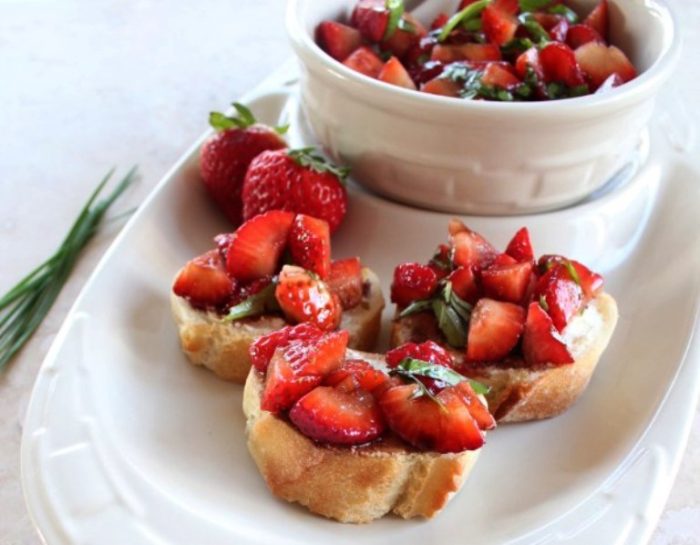 Easiest-four-ingredient-quesadillas
Okay, so these refried beans are the key player in this quesadilla game because they already have lots of flavah cooked right in. And everything in the ingredient list is recognizable which is always a good thing.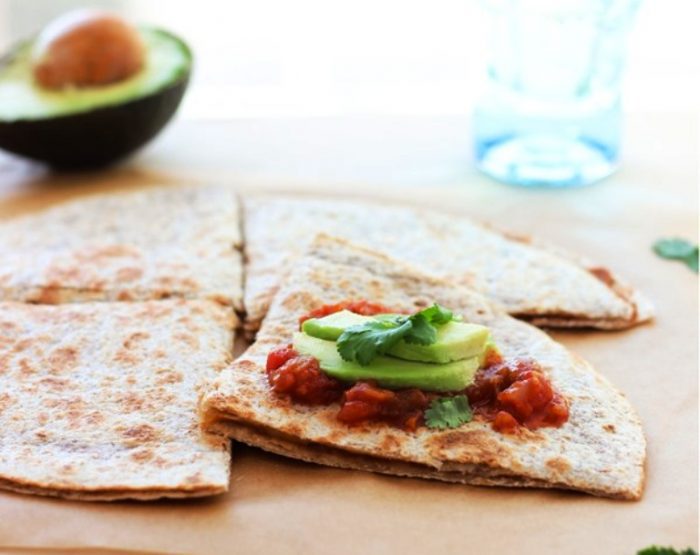 Vegetarian-red-lentil-sausage-rolls
These Vegetarian Red Lentil Sausage Rolls are the perfect vegetarian appetizer! You won't even miss the meat!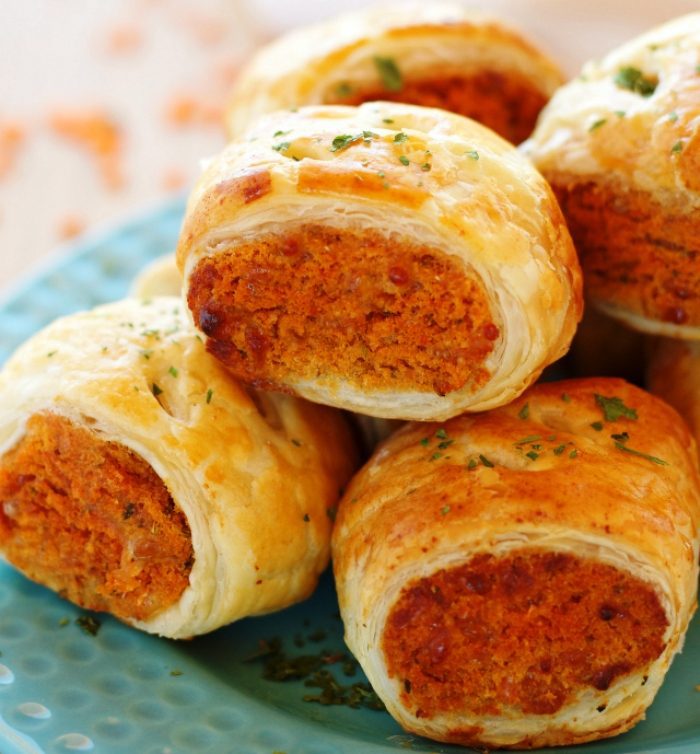 Mushroom-spinach-ricotta-crescent-ring
Mushroom Spinach Ricotta Crescent Ring – easy vegetarian appetizer for Holiday entertaining! This crescent ring feeds a crowd and is super easy to put together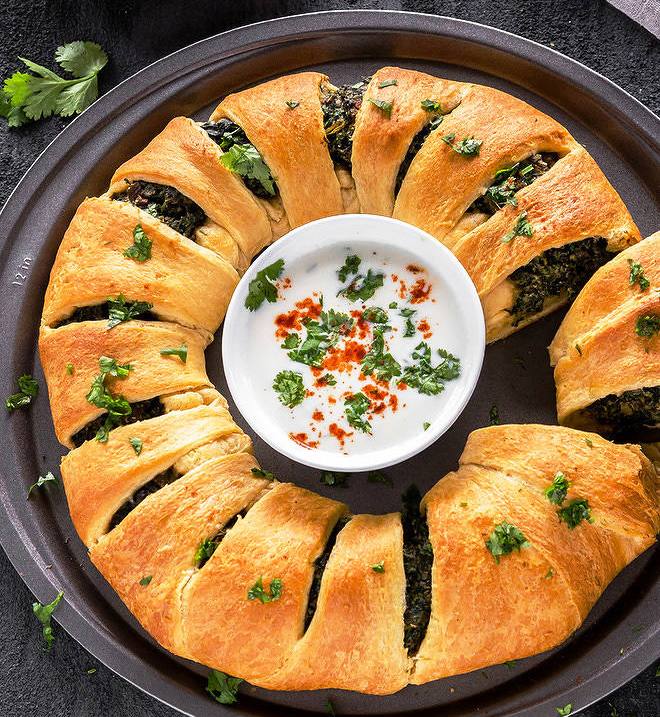 If you do any entertaining over the holidays you'll want to make this fun Christmas tree shaped appetizer. I love cucumber bites but I decided to change them up a bit after having a gyro for lunch.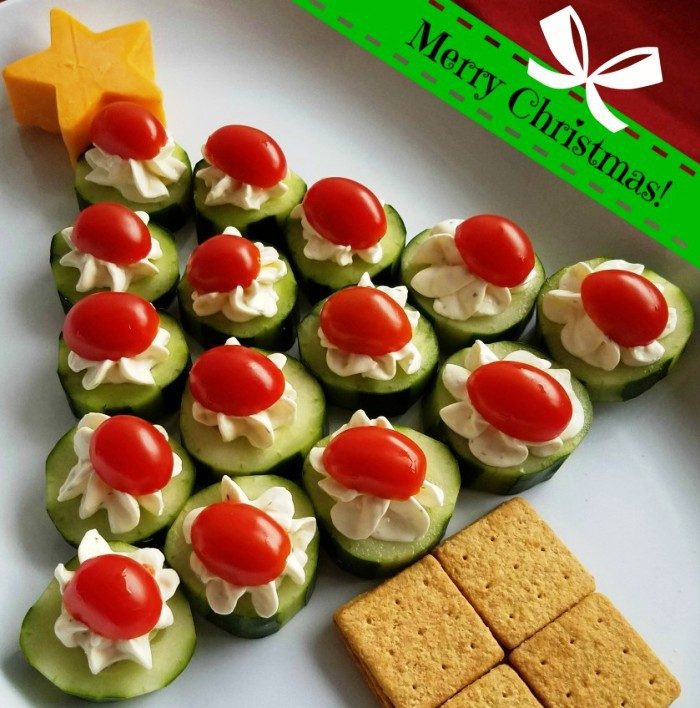 Recommendations
(click the highlighted heading for the recipes)
More snacks recipes to choose from. —-> 14 Healthy Diabetic and Vegetarian Snack Recipes and 10 Easy Diabetic and Vegetarian Recipes