16 Superb Bean Recipes Ideas to create. 3 bean chili Soups and the best 3 bean Salads and dressing as well as casseroles and meals.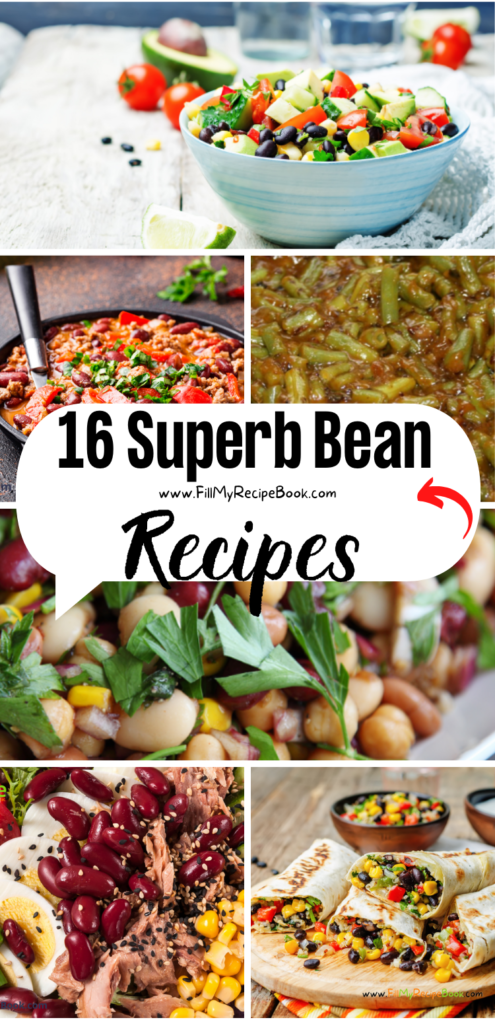 16 Superb Bean Recipes
Here we share superb bean recipe ideas to create for salads or side dishes as well as bean chili soup. There are burritos to fill with beans and a ground beef with beans meal for lunch or dinners. Casseroles and more.
(click on the highlighted heading or image for the recipe)
Mustard Curry Green Beans, a favorite for the family. As this can be used for a side dish or salad. Great to have during holidays, less cooking.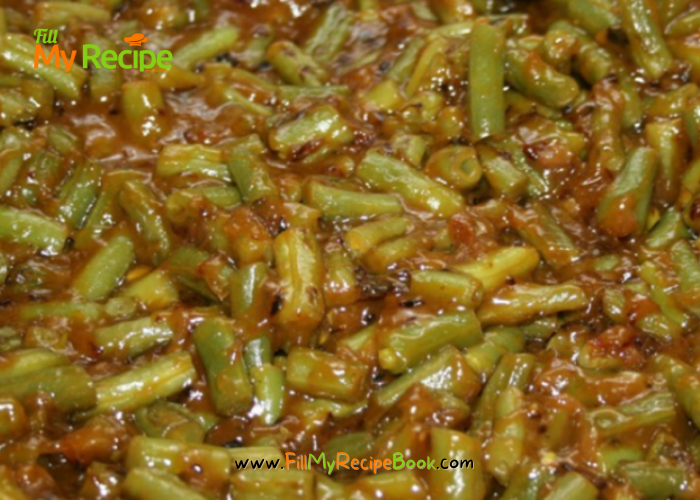 Make these Black Bean Corn Burrito Wraps for a light lunch or tasty breakfast meal . Easy tortilla vegetarian or vegan no bake recipe.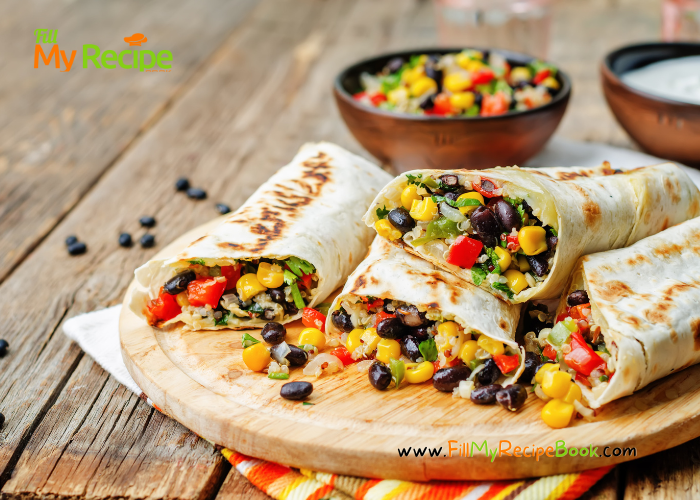 Corn and Black Bean Salad with avocado and lime dressing. An easy and very tasty cold side dish to have with meals or dinners for family.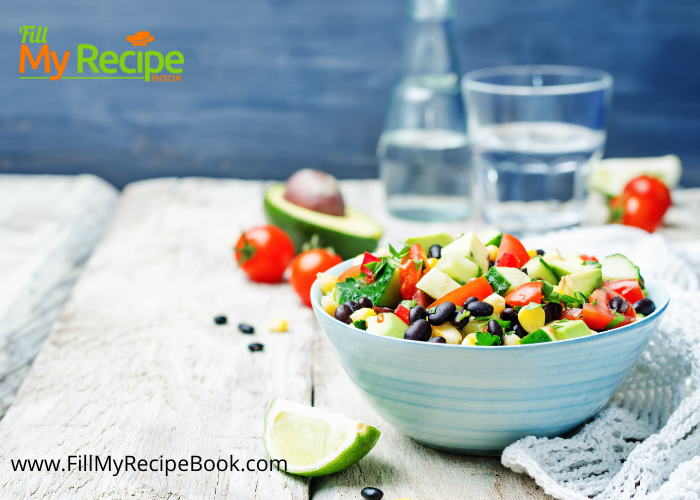 Homemade Ground Beef Chili Recipe
Homemade Ground Beef Chili Recipe uses ingredients that your have in your home and is an easy recipe and versatile for your meal preferences.
3 Bean Chili Soup in Instant Pot
3 Bean Chili Soup in Instant Pot. Made on a winters day this vegan or vegetarian chili soup will warm you and its a versatile 3 beans soup.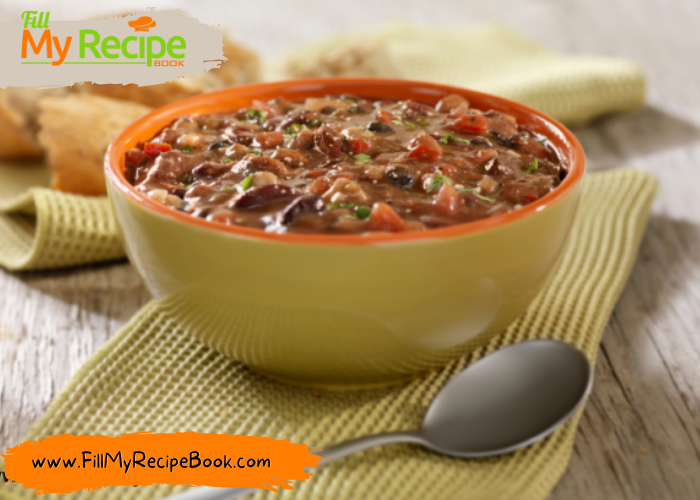 A Filling Homemade Chicken Salad
A Filling Homemade Chicken Salad. A colorful bean, corn and cheese and greens, chicken salad that is very filling with homemade sauce.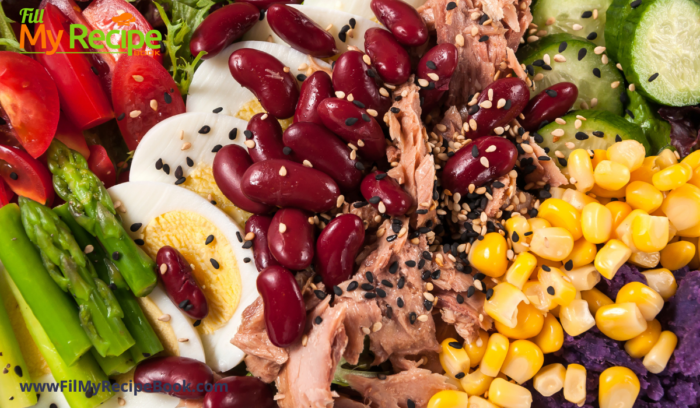 Three Bean Salad and sauce is such an easy dish to make. With onion, celery, and parsley mixed with the three different beans.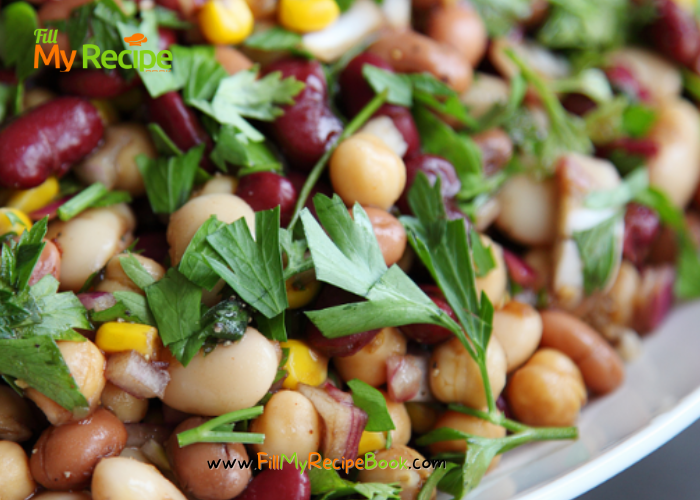 This Baked Three Bean Casserole is perfect for all your summer parties! It's always a crowd pleaser.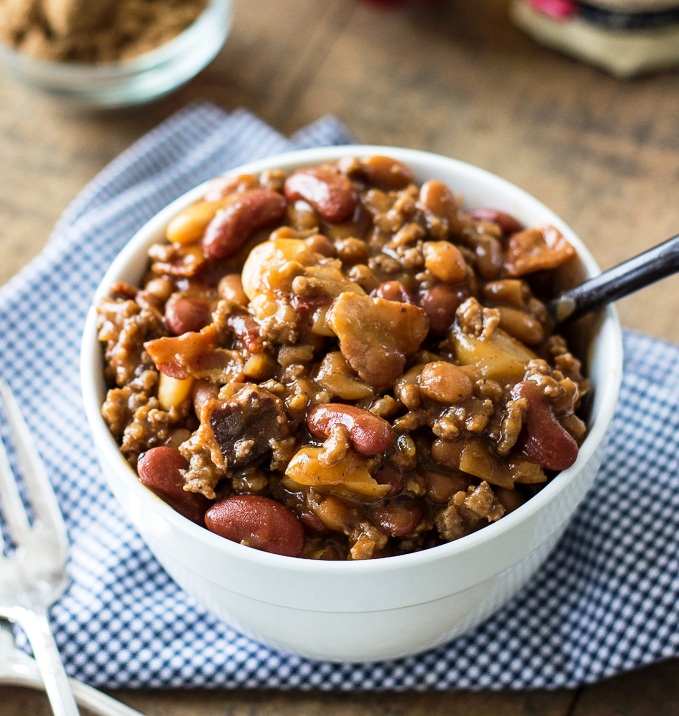 White beans with spinach & sausage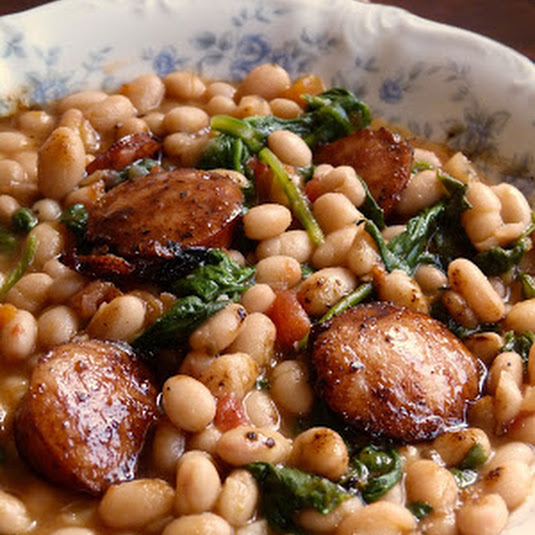 Green beans and mushroom chicken skillet
One Skillet Chicken with Green Beans and Mushrooms boasts fresh ingredients only. You will not find any canned cream soup here.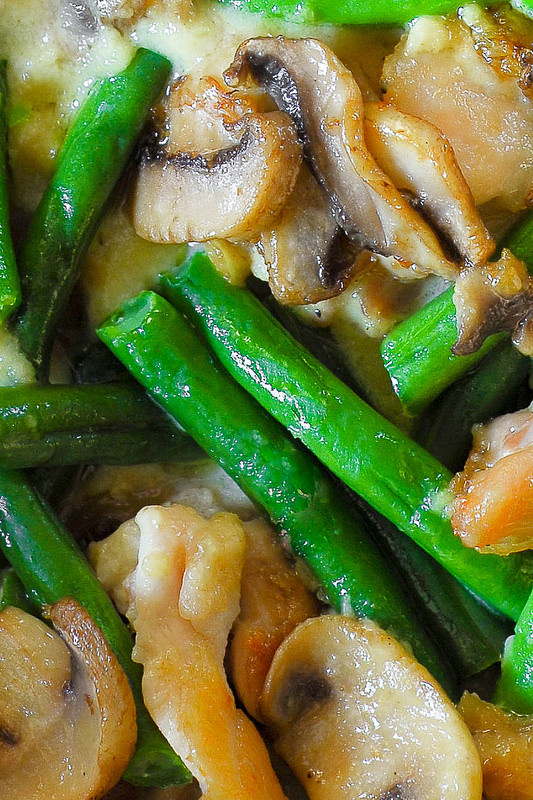 Mixed bean salad with homemade dressing
This bean salad is about as easy as it gets; just pop open a few cans of beans and mix together some ingredients, and you've got a salad that's good and good for you.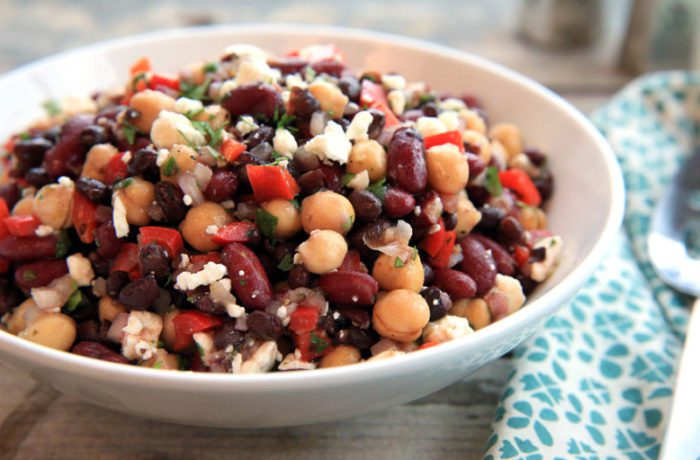 Creamy parmesan garlic gnocchi
This one-pan creamy Parmesan garlic gnocchi is one such meal that isn't leaving our regular dinner menu rotation any time soon.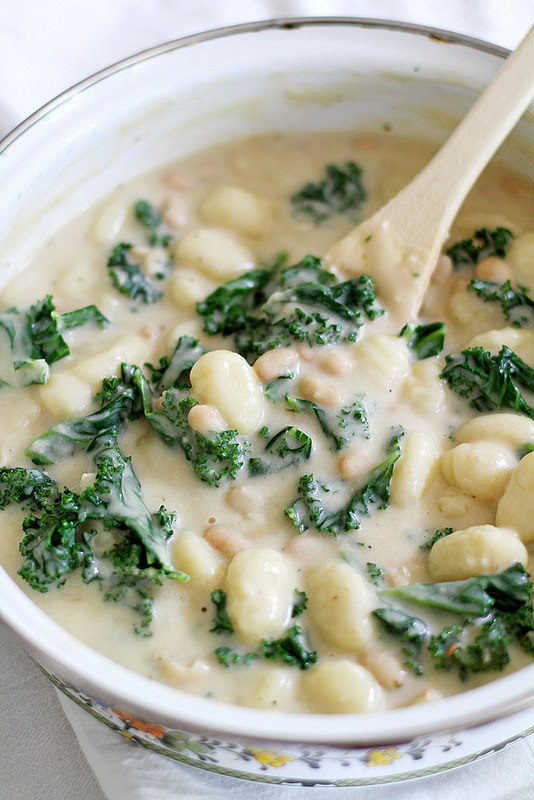 White beans, ham shanks, onions, celery, carrots, garlic, Tabasco, and herbs make this delicious ham and bean soup a cool weather classic.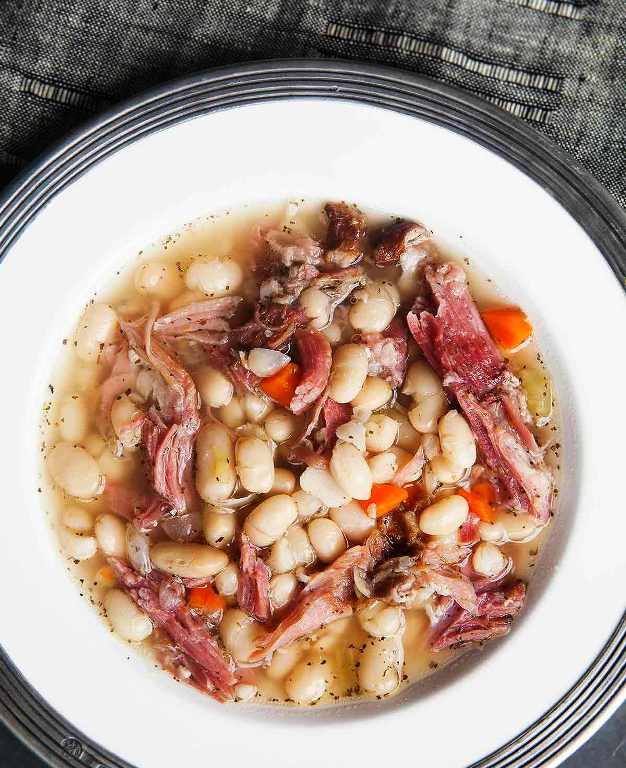 Avocado, black bean & corn salad with cilantro-lime dressing
fast, easy, fresh and colorful! No cooking required – just chop the veggies and toss with a zesty Cilantro Lime Dressing.
This White Bean Garlic Dip is infused with rosemary for an undeniably tasty appetizer. It's easy, healthy, and perfect for spreading onto pita chips, baguettes, or even sandwiches. Great as a party dip.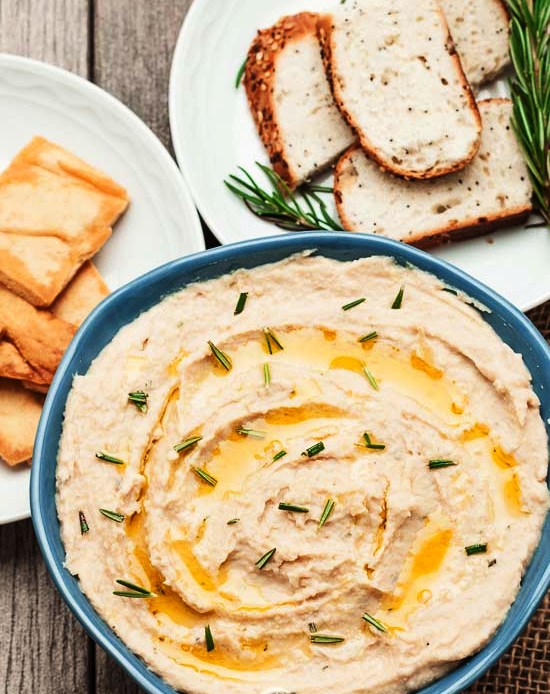 An easy black bean and chickpea Fiesta Bean Salad with cumin-lime dressing! This recipe is fresh, healthy, and packed with plant-based protein and fiber.