18 easy bread recipes ideas to bake. Homemade apple and coconut & honey and oats or pumpkin banana breads and a brioche and garlic loaf.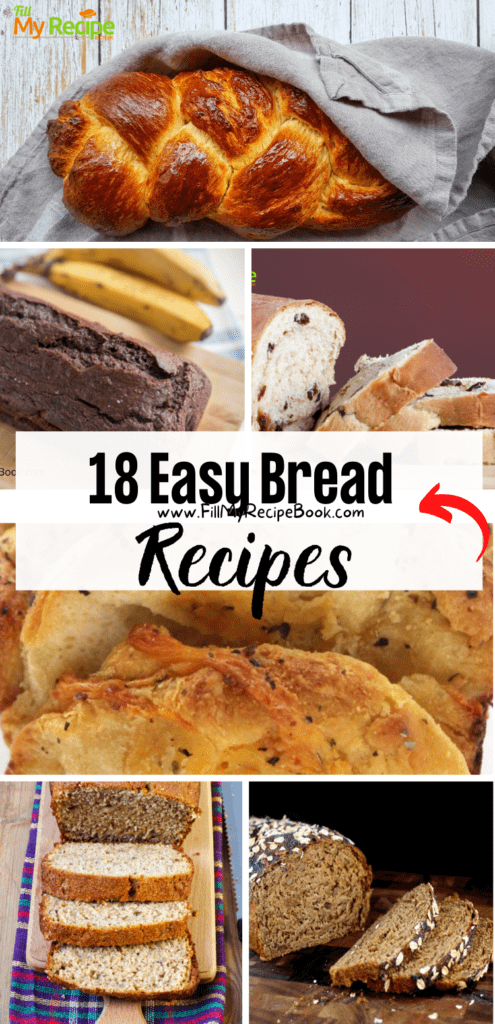 18 Easy Bread Recipes
Sharing easy bread recipe ideas and loaves to make at home. Homemade apple and coconut bread and an honey and oats loaf. Delicious raisin bread loaf made in a bread machine, this recipe is easily converted to hot cross buns. Chocolate and plain banana loaves that are such a great way to serve for treat. Other amazing recipes to choose from.
(click the highlighted heading or image for the recipes)
Versatile Raisin Bread Machine Recipe
The best Versatile Raisin Bread Machine Recipe to die for. This recipe can make the dough for hot cross buns, Chelsea or cinnamon buns.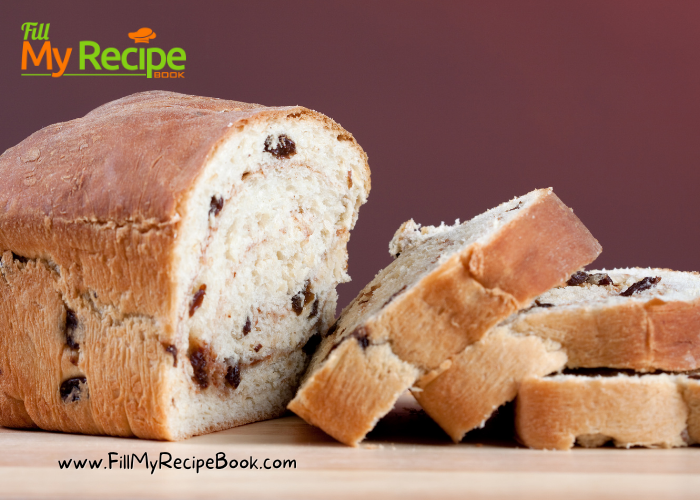 Moist Chocolate Banana Bread with chocolate chips. No eggs or butter or oil. Its only the best tasty chocolate banana loaf you can bake.
Tasty Banana Bread Loaf is easy and makes one delicious treat. Make with your over ripe bananas so nothing goes to waste.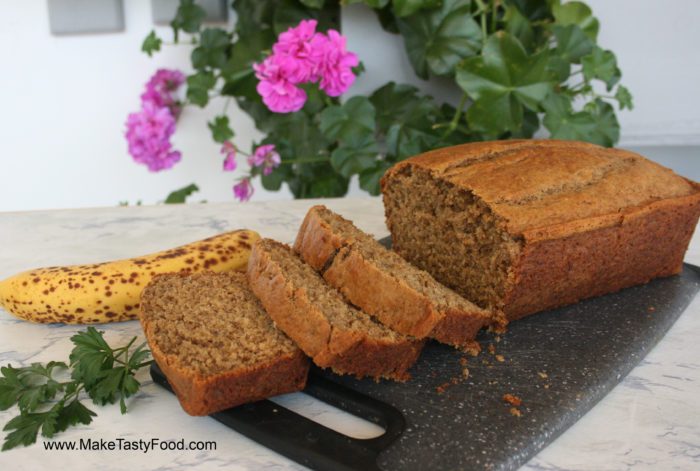 Apple and Coconut Whole Meal Loaf
Apple and Coconut Whole meal Loaf for packing in a back to school lunchbox is a pleasure. Using organic ingredients can improve the taste.
Homemade Brioche Loaf is a versatile recipe. Bake this amazing recipe for a braided or round brioche loaf served cut for an appetizer.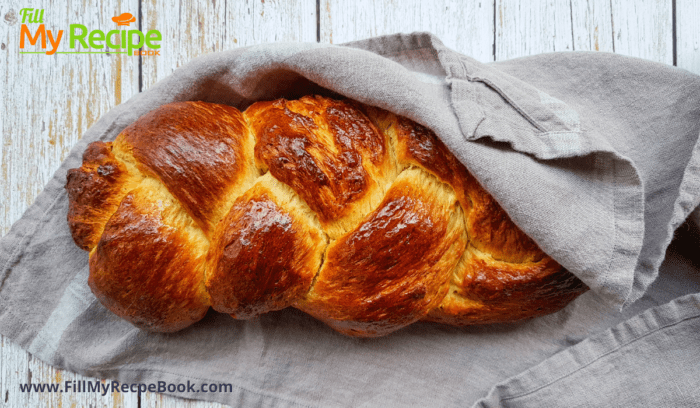 Homemade Garlic Braai Loaf. This special bread loaf is an amazing tasty addition for any braai or barbecue or grill. Added Parmesan cheese for richness.
Easy Turkey Loaf from Leftovers
Easy Turkey Loaf from Leftovers of any type of meats and some vegetables. Use ingredients in your fridge to create delicious meals and save.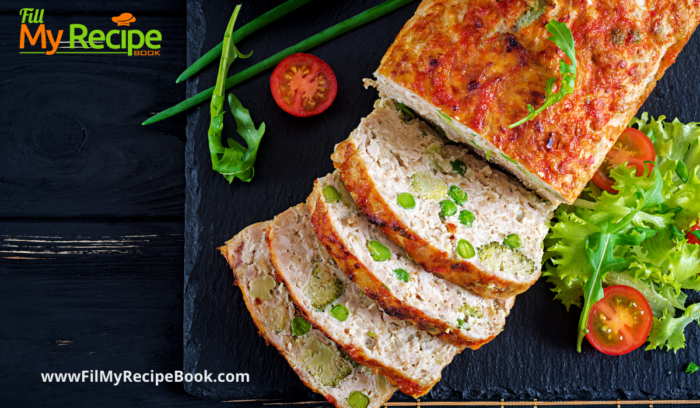 Filling Banana Bread Recipe. A banana bread that fills up with delicious bananas and uses Greek yogurt is always a popular tea loaf.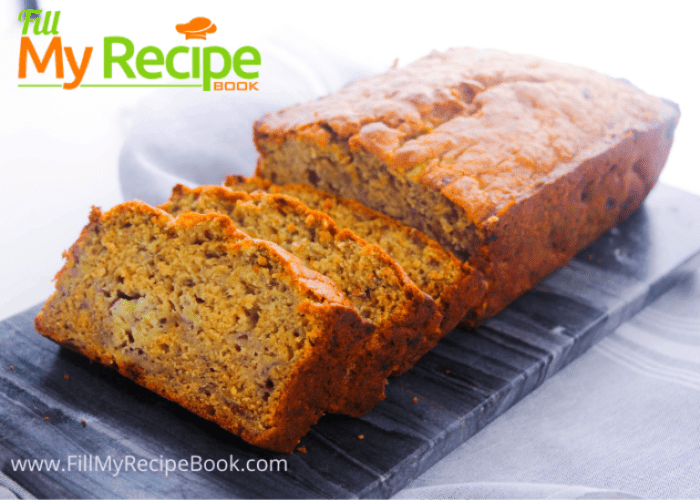 This easy white bread bakes up deliciously golden brown.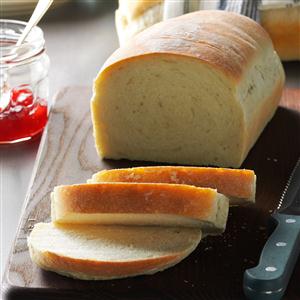 This crusty, fluffy artisan bread needs only 4 ingredients and 5 minutes to come together… you won't believe how easy and delicious it is.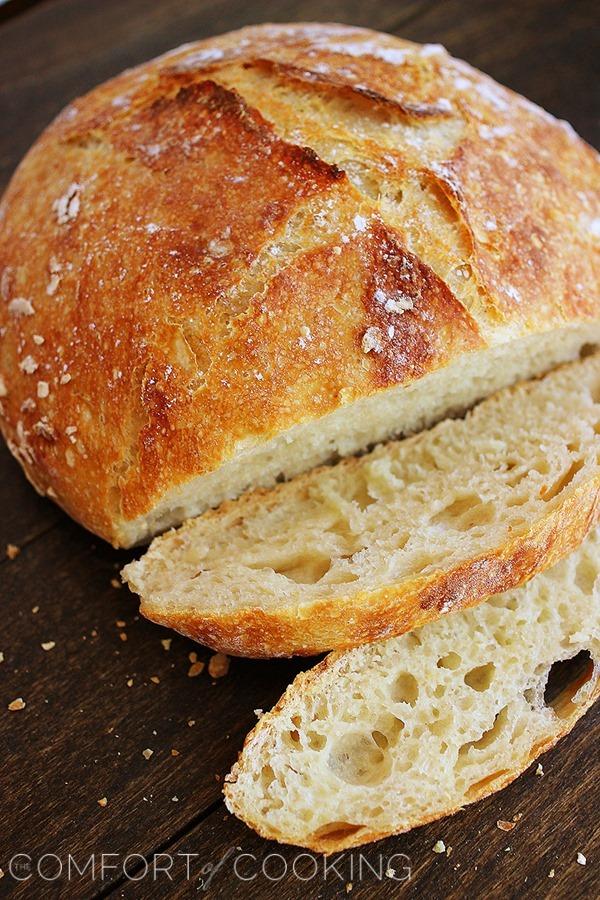 My favorite honey beer bread recipe is ultra-easy to make with just 6 ingredients (no yeast required) and tastes so buttery and delicious.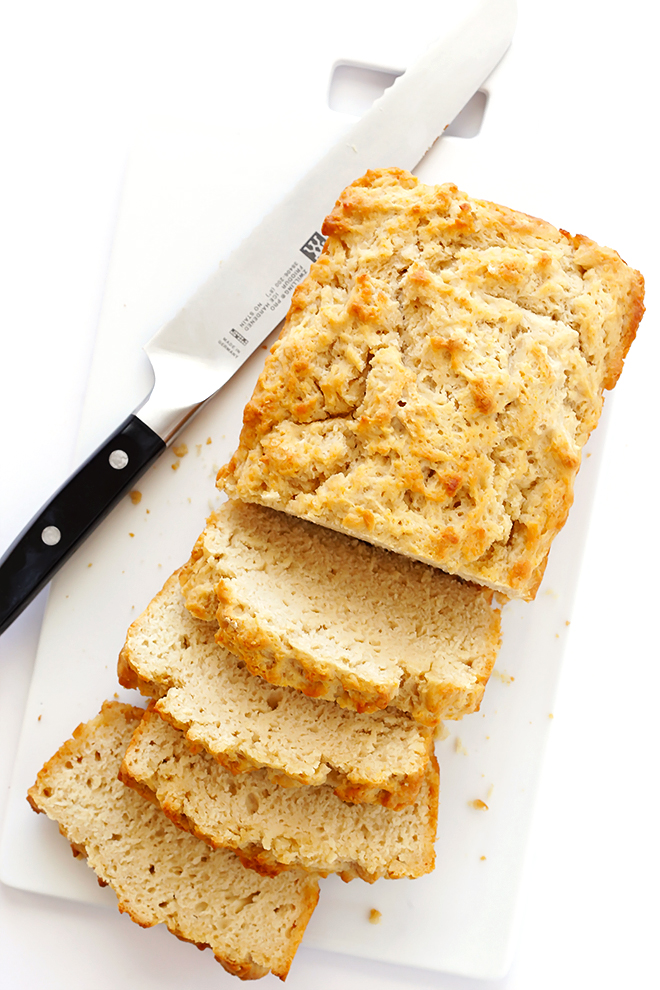 Get ready for a little homemade pumpkin bliss with the World's Best Pumpkin Bread Recipe.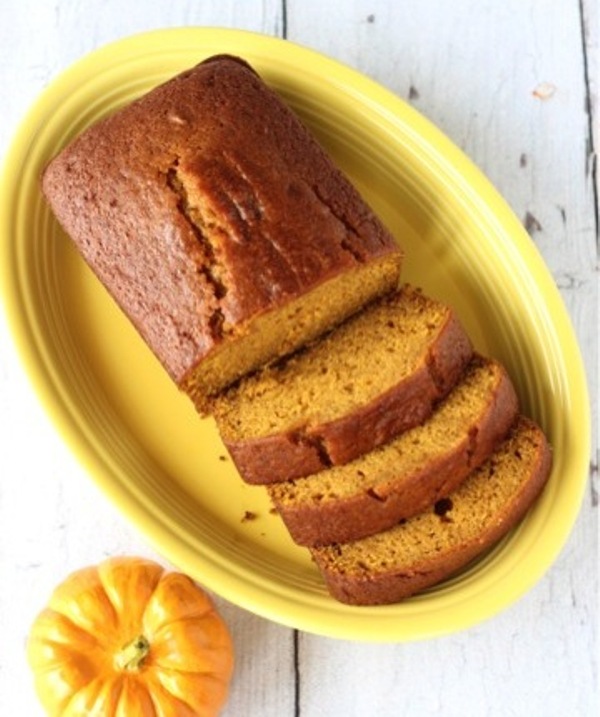 This Blueberry Muffin Bread Recipe is perfect for lazy mornings or mornings when you don't feel like making a huge breakfast. This easy bread recipe is so delicious and tastes just like a blueberry muffin.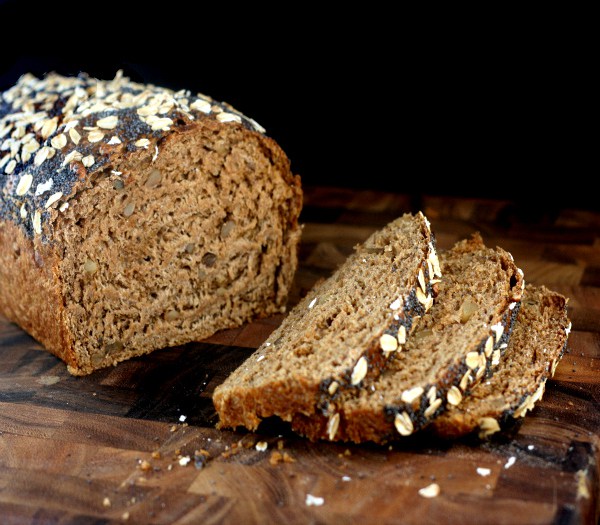 I love making this Easy Carrot Bread Recipe in the spring, summer and fall as it just looks "fall-ish"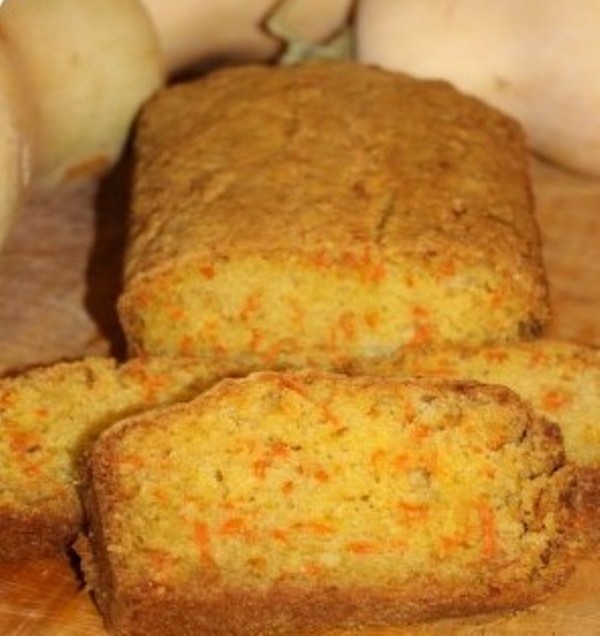 Easy garlic and herb pull-apart loaf
This Easy Garlic and Herb Pull-Apart Loaf makes for a quick dinner side or even a snack. Since we use store bought biscuits for this loaf and very few ingredients, it can be made in just a few minutes time.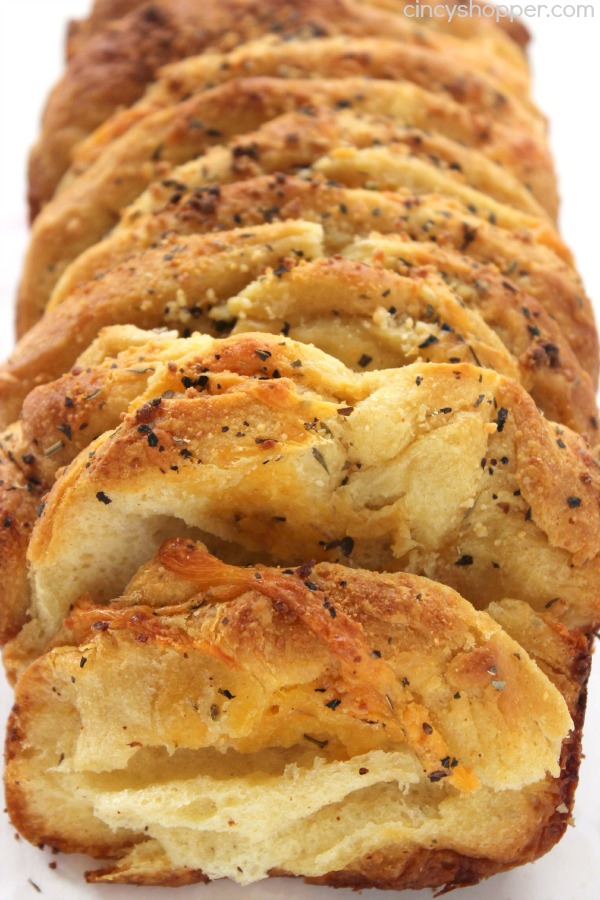 With a handful of ingredients that you likely have on hand and only a few minutes of prep, you're going to start buying extra bananas just for this recipe.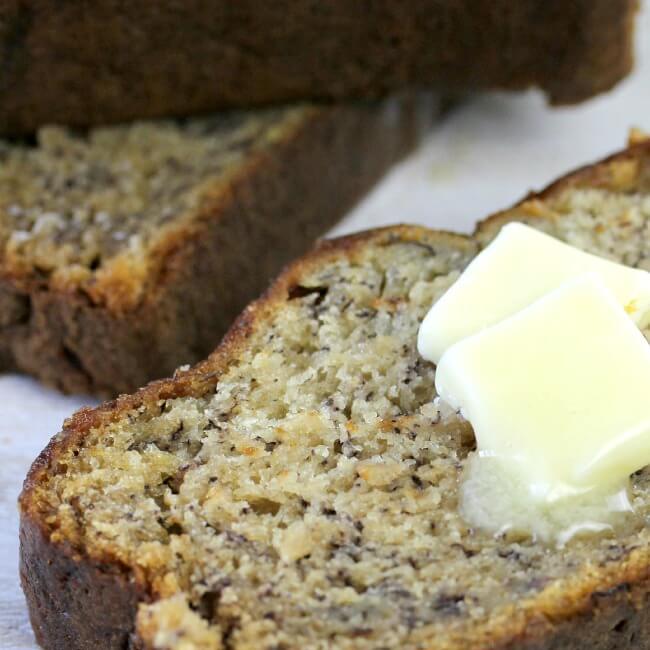 Death by chocolate banana bread
Cocoa powder and chocolate chips make this banana bread a chocolate lover's dream.