Apple and Coconut Whole meal Loaf for packing in a back to school lunchbox is a pleasure. Using organic ingredients can improve the taste.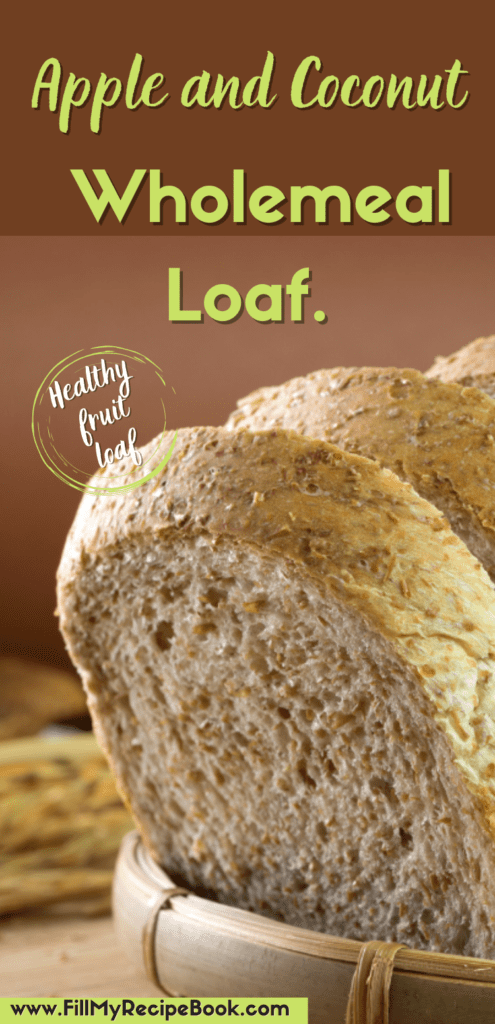 Apple and coconut loaf
Shopping for local produce and high quality imported ingredients to form a good part of each week for menu planning.
Obtain these fresh ingredients such as cooking apples and coconut.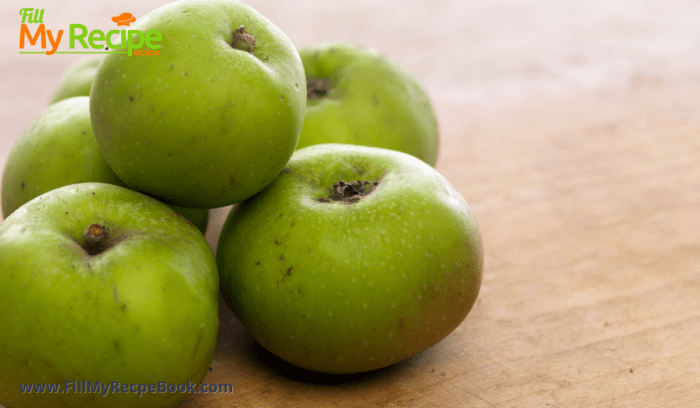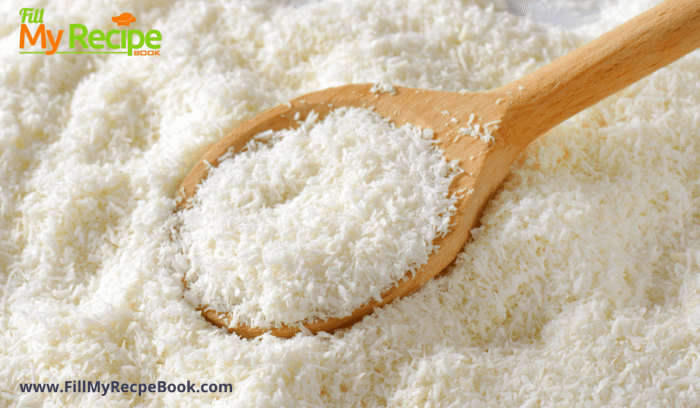 Cinnamon and nutmeg to add to the taste with the fruit filled loaf.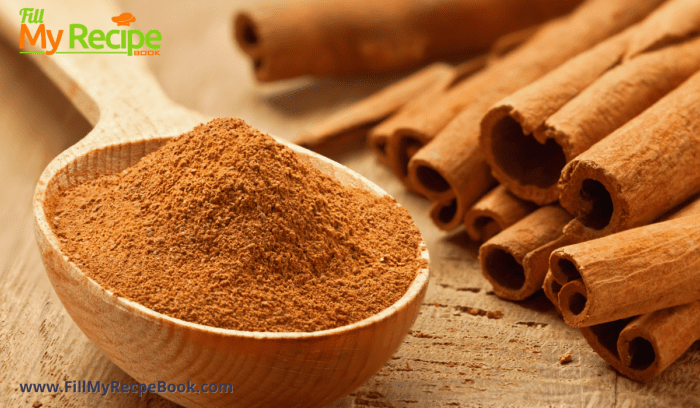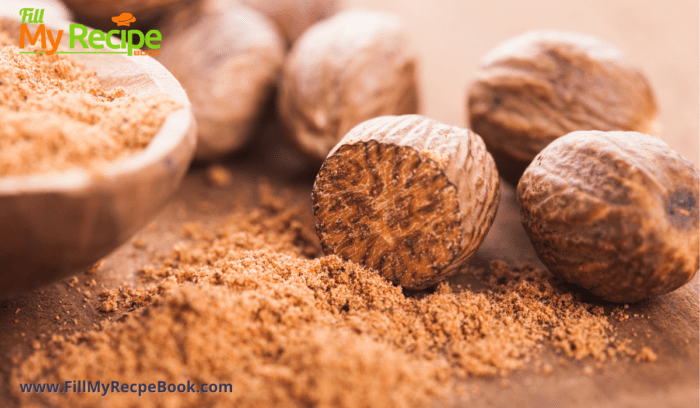 With the start of school term and semester, home baking for interesting lunchbox slices can use seasonal ingredients.
Cooking apples are ripening earlier where the climate and variety allows. This makes early crops of fresh cooking apples a seasonal choice for this wholemeal loaf recipe.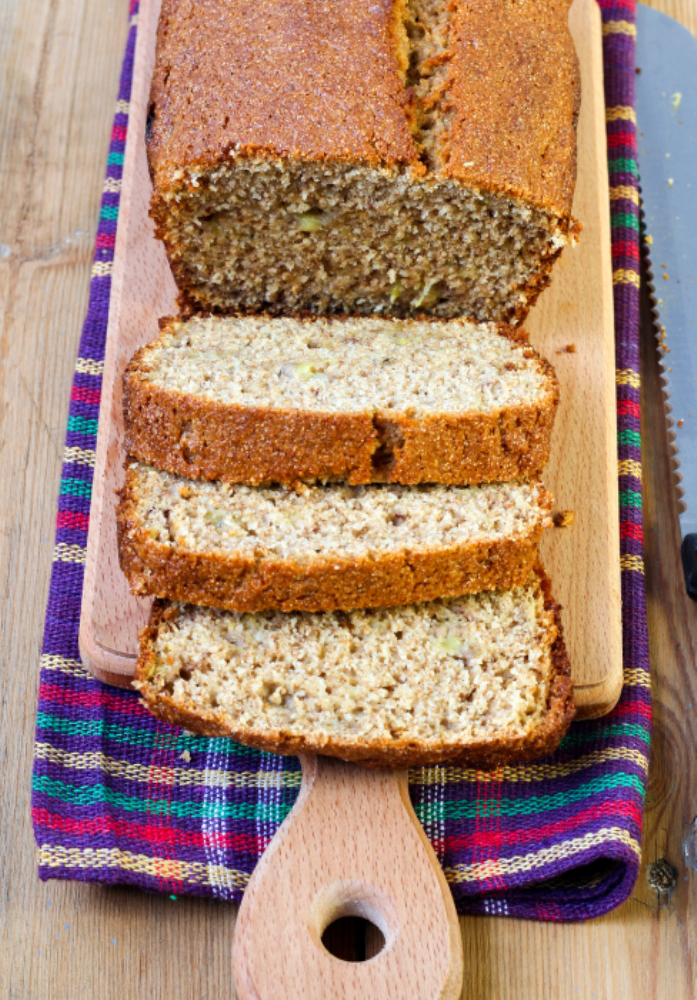 Delicious loaf of fruity bread for kids school lunches.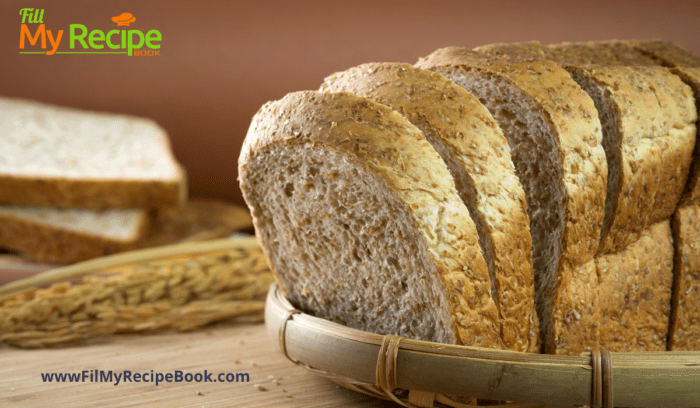 Slice the bread and use any topping you would prefer for these delicious sandwiches.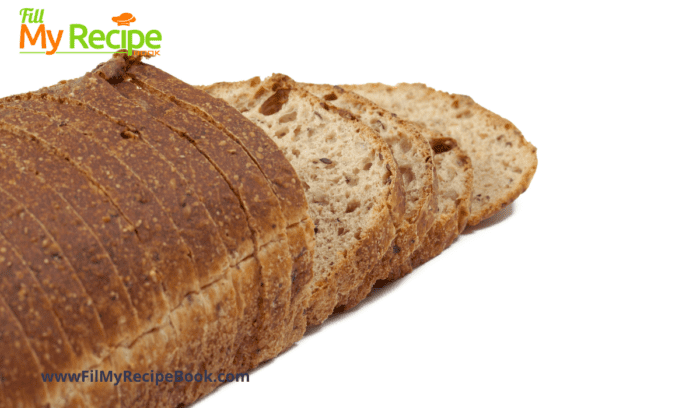 The recipe below for this amazing healthy loaf, which can be made with any fruit of the season.
Apple and Coconut Wholemeal Loaf
Total time
1
hour
15
minutes
Apple and Coconut Wholemeal Loaf for packing in a back to school lunchbox is a pleasure. Using organic ingredients can improve the taste.
Ingredients
450g or 1 lb cooking apples

100g or 4 oz desiccated coconut

50g or 2 oz olive oil or butter

50g or 2oz dark brown sugar

1 large egg, free range

100g or 4 oz plain wholemeal plain flour

3 tablespoons apple juice

1½ teaspoons baking powder

½ teaspoon ground cinnamon

½ teaspoon ground nutmeg

100g or 4 oz fresh wholemeal breadcrumbs
Directions
Grease a 450g or 1lb loaf tin.
Preheat the over to moderate heat
In a glass mixing bowl, mix together the olive oil margarine and dark brown sugar until creamy. This base of the loaf mix is shown in the first photograph below.
Crack and beat the egg.
Add the egg gradually to the loaf mix.
Weigh 100 grams of wholemeal flour, wholemeal breadcrumbs, and desiccated coconut and set to one side.
Add the wholemeal flour, baking powder, cinnamon, nutmeg, and breadcrumbs to the loaf mix and fold in until the loaf mix looks well balanced.
Add the apple juice to the loaf mix
Peel and core the cooking apples, locally grown, and cut into thin chunks or slices, depending on your preference.
Stir in the apple to the loaf mix.
Add the desiccated coconut to the loaf mix and stir in very well.
Turn the loaf mix out of the glass mixing bowl into the greased loaf tin.
Press the loaf mix down into the loaf tin firmly and smooth the top with a knife or back of a spoon.
Bake in the oven for 50 minutes to 1 hour or until firm and slightly risen.
Turn out and cool on a wire rack upside down, as shown in photograph 2.
When cool to the touch, as shown in photograph 3, the loaf can be turned over and stored at room temperature.
Cut a 1 ½ to 2 cm slice, in photographs 4 and 5, for eating or packing in a lunchbox.
Notes
About the Original Apple and Coconut Wholemeal Loaf Recipe
The recipe for Apple and Coconut Wholemeal Loaf was created to use some early ripened Malus Domestica 'Stirling Castle' apples home-grown in a Scottish garden. 'Stirling Castle' apple was first recorded in 1831 in Scotland and remained a popular variety with gardeners living in the North of England and Scotland. The apple trees can produce annual heavy crops.
The original recipe, also used Dark Muscovado, dark brown sugar produced in Mauritius, and desiccated coconut produced from organic agriculture and carrying the Soil Association Organic Standard from Crazy Jack Organic. The flour used in the original recipe was Allinson Wholemeal Plain Flour milled from 100% whole grains.
another unusual loaf made with leftover meats.
Easy Turkey Loaf from Leftovers
There are some amazing Printables to help. The Kitchen charts o the Household Planners for weekly monthly meal or freezing planners as well as the shopping planners. Budget planner to get for your household money planner.
(Click on the highlighted heading to go to the recipe)