10 GF Coconut Flour Bread Recipes ideas to create that are healthy, vegan. Make an apple loaf and grilled cheese and flatbread recipe.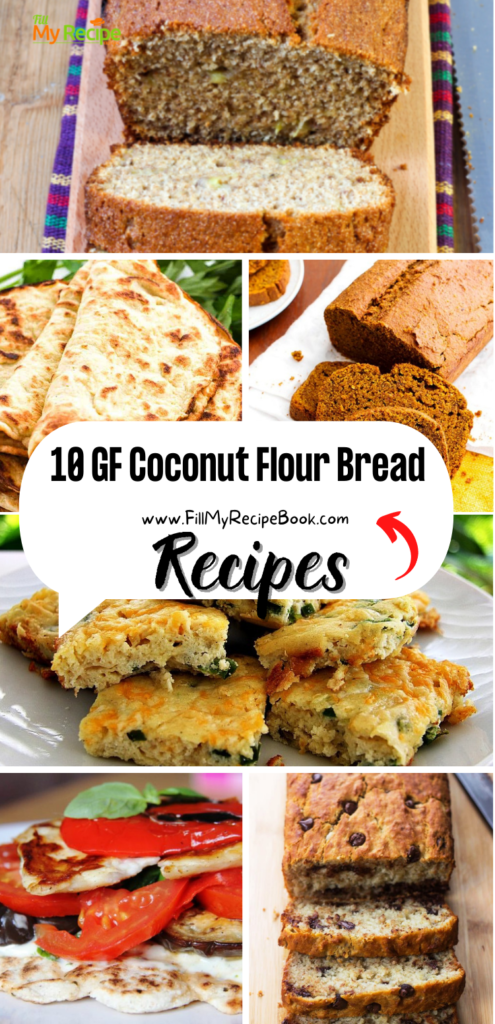 10 GF Coconut Flour Bread Recipes
Here we share Gluten free coconut flour bread recipe ideas for you to create and enjoy.
One doesn't realize that food is the cause of ones issues and can be healed by choosing good choices. So here are some ideas on using coconut flour that is also gluten free and turns out that its vegan as well. Just have to change your way of eating and enjoy the results. As well as a recipe on how to make gluten free flour. Flatbreads and tortillas. Enjoy
(click the highlighted heading or image for the recipe)
Apple and Coconut Whole Meal Loaf
Apple and Coconut Whole Meal Loaf for packing in a back to school lunchbox is a pleasure. Using organic ingredients can improve the taste.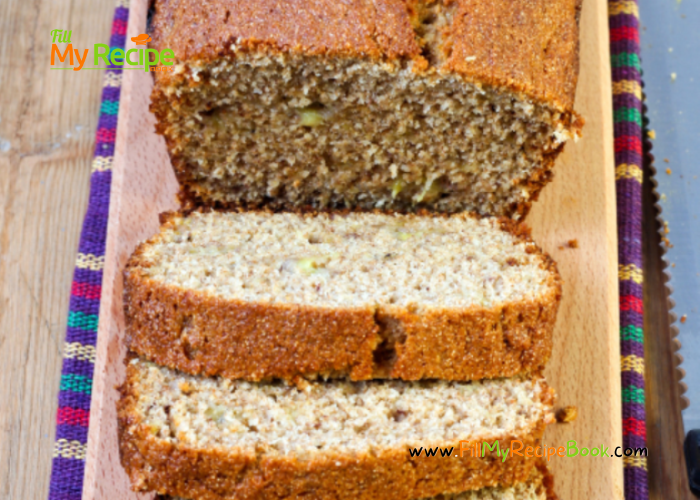 Coconut flour tortillas need just 3 ingredients and have 1 net carb each! Low carb paleo tortillas are perfect for wraps, tacos, and more.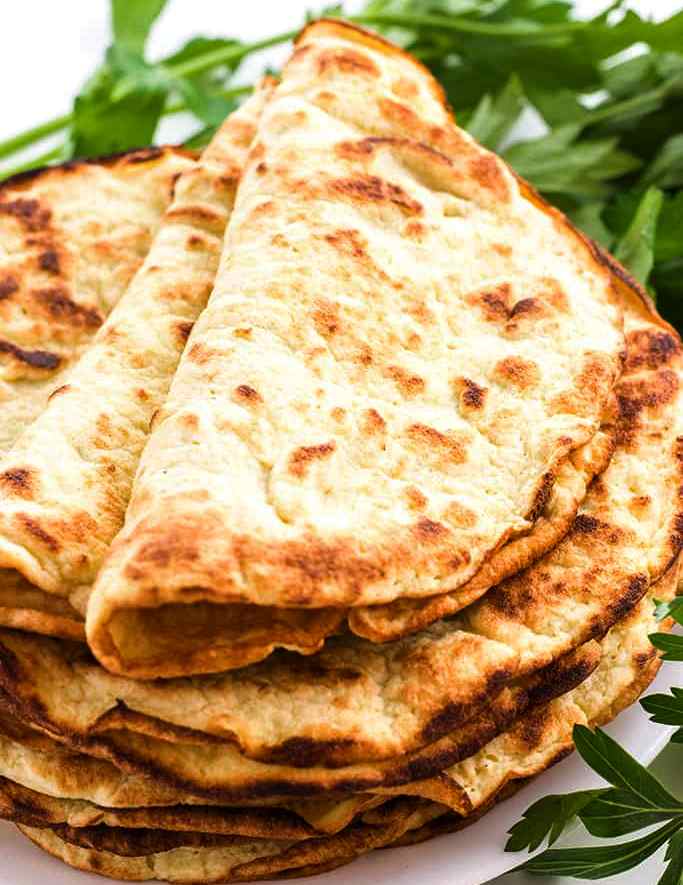 Coconut-flour-psyllium-flatbread
You can use this for sandwich wraps, tortillas or even a quick pizza. It's keto, low carb, paleo, gluten free, egg free, dairy free and vegan so is suitable for most diets.
Coconut-flour-loaf-bread-recipe
This coconut flour loaf bread is fluffy, moist, and slices really well. You could use it for sandwich bread, but it's not quite as strong as conventional sandwich bread.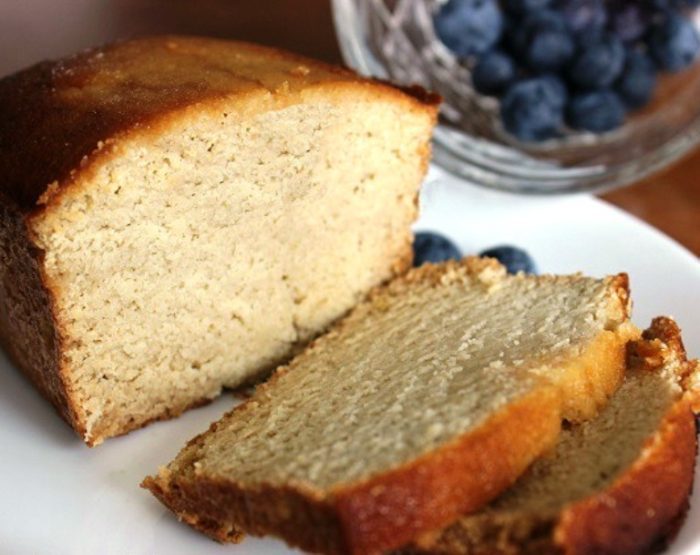 Gluten-free-vegan-pumpkin-bread
Moist, classic pumpkin bread that's lightly sweet, with perfect pumpkin spice flavors. It's secretly the best vegan gluten free pumpkin bread.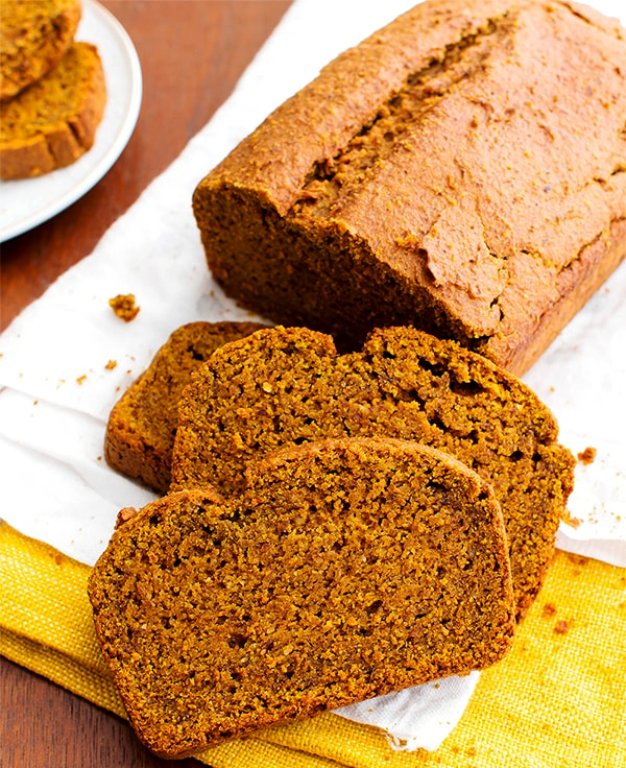 This cheese jalapeno bread is a moist bread made with Cheddar Cheese and coconut flour. It's a great low carb and gluten free bread.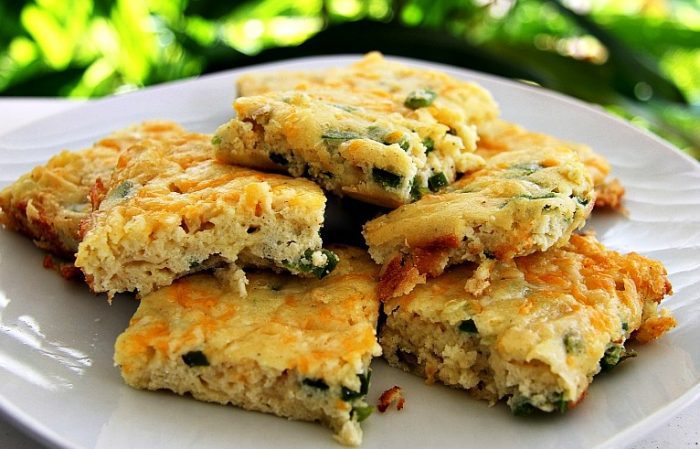 Moist-gluten-free-banana-bread
I'm a sucker for banana bread so I couldn't resist making it. I decided to make a gluten-free version of my favorite banana bread recipe. Lately, a few of my family members have switched over to a gluten-free diet so it's been kind of hard adjusting.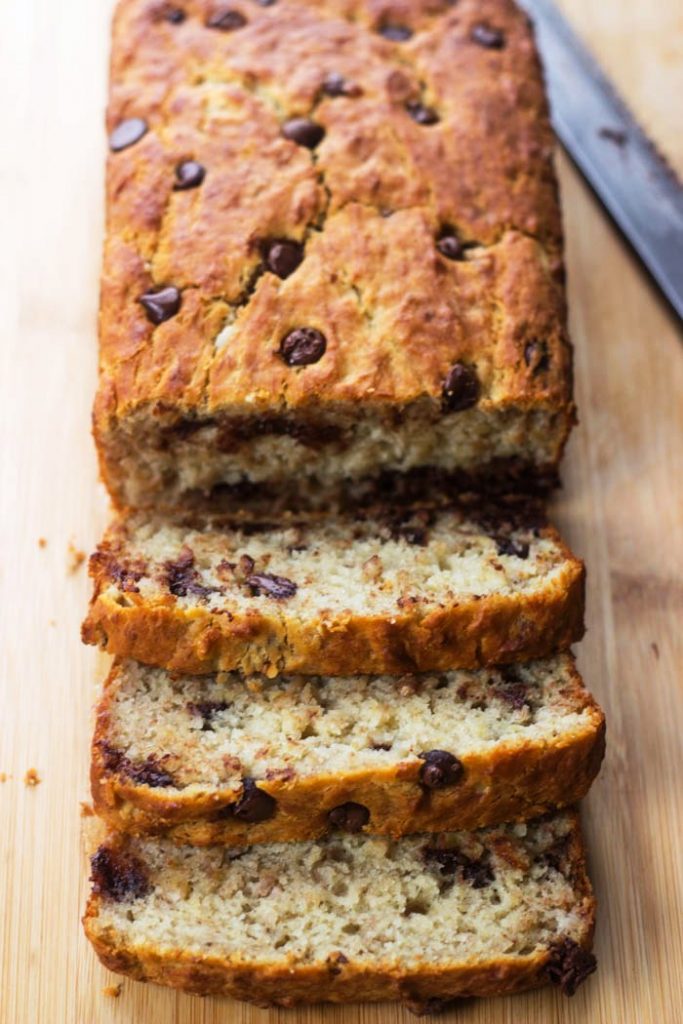 Paleo-coconut-flour-zucchini-bread
Zucchini bread is one of my very favorite varieties of "quick bread."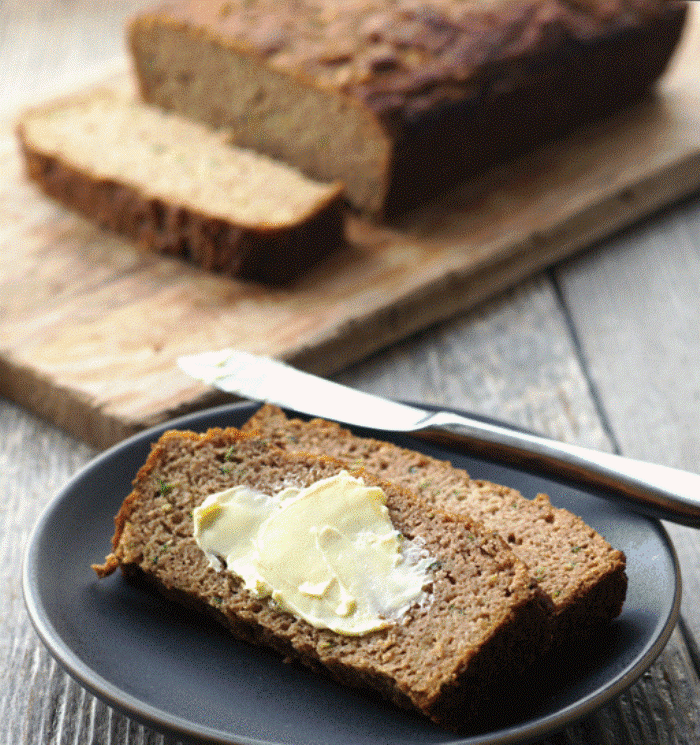 Chocolate-chip-coconut-flour-banana-bread-gluten-free-paleo
Paleo coconut flour banana bread that's dairy free, gluten free and grain free. No sugar added. A fun and delicious way to use coconut flour.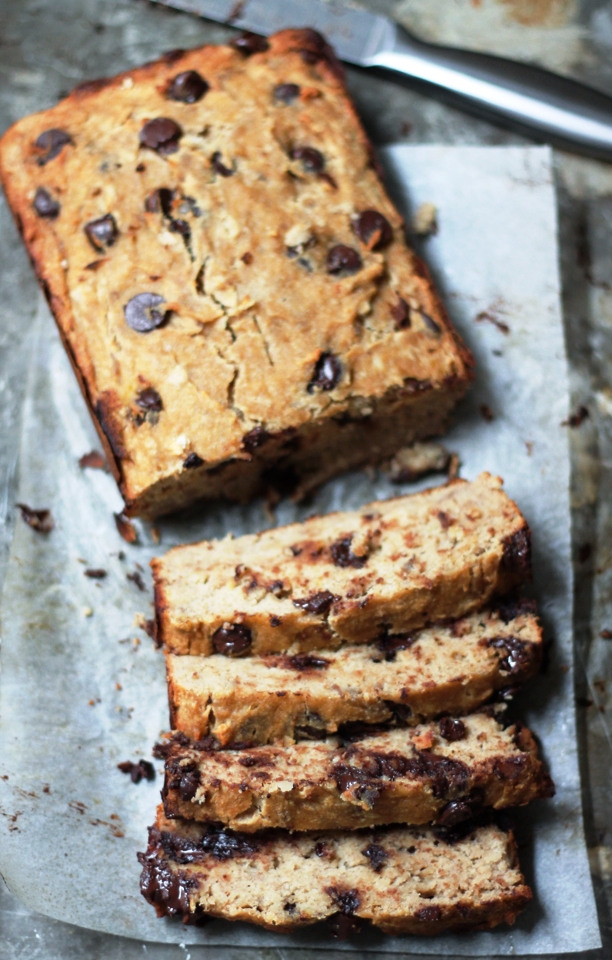 This is the best gluten free flour mix I have ever used! Making your own flour mix is so easy to make at home.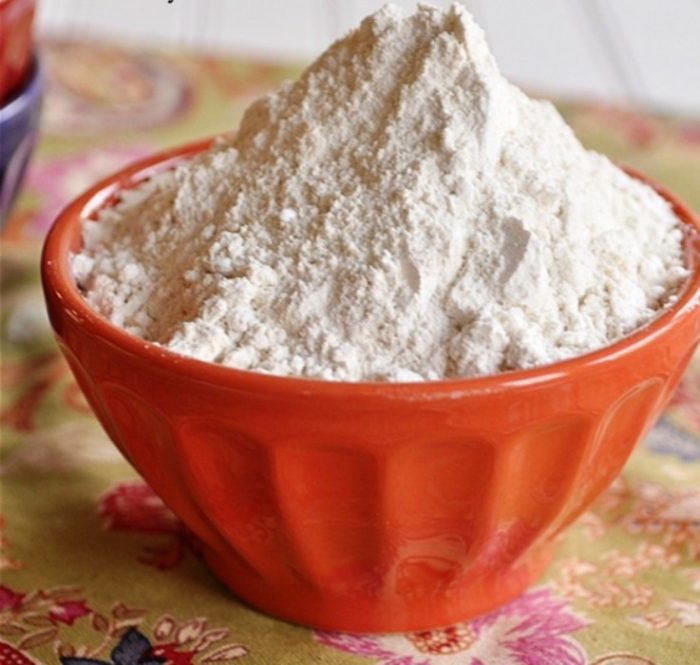 Here are some recipe ideas for flour mixes. —–> 9 DIY Gluten Free Baking Flour Mixes Recipes