12 Heavenly bread recipes to bake that are so tasty. Make them for lunch or supper as there are various types of bread recipes to choose.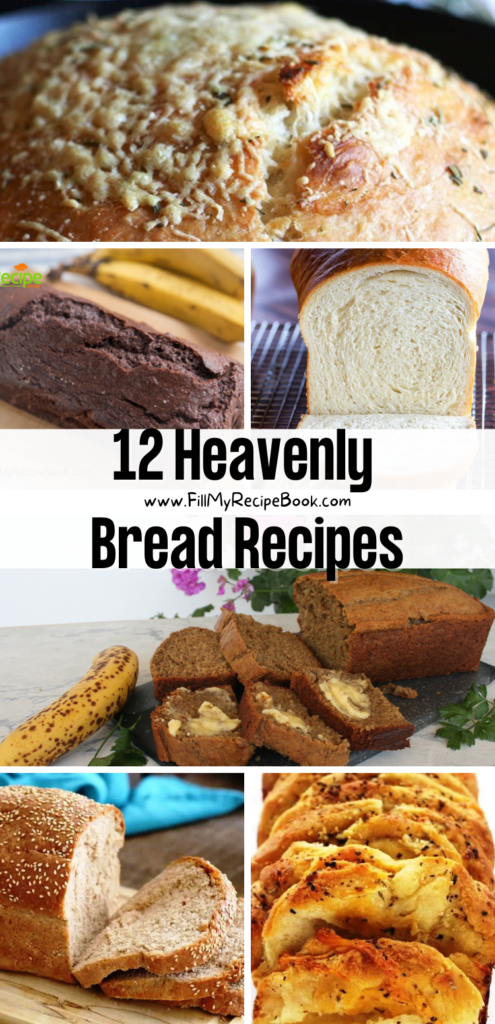 12 Heavenly Bread Recipes
This is a classic white bread recipe, and so easy! The loaves bake up incredibly tall, soft and fluffy… the perfect white bread!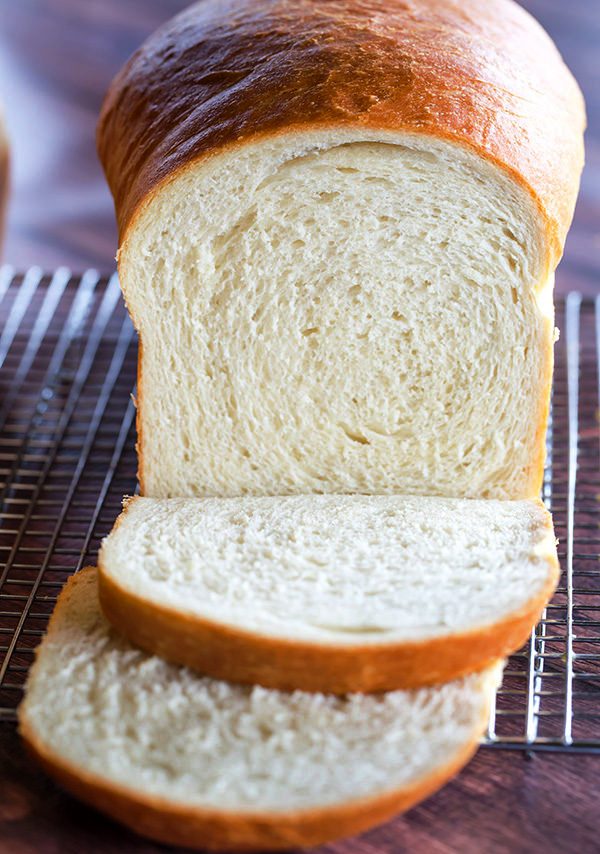 No knead rosemary parmesan skillet bread
No Knead Rosemary Parmesan Skillet Bread features a super easy homemade dough that comes together in a matter of minutes! This bread has tons of flavor and a crispy cheesy crust
This Easy Garlic and Herb Pull-Apart Loaf makes for a quick dinner side or even a snack. Since we use store bought biscuits for this loaf and very few ingredients, it can be made in just a few minutes time.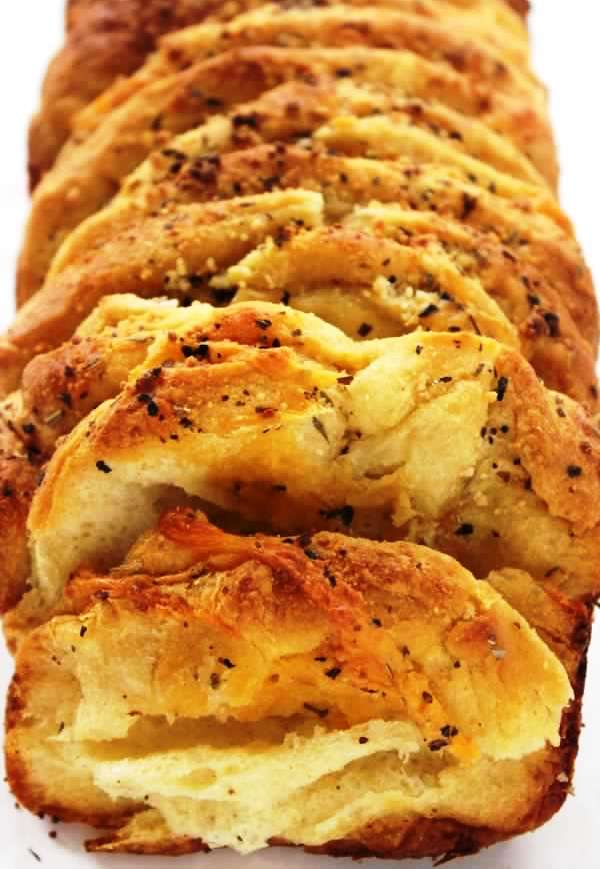 This easy buttermilk bread rises high, light, and fluffy! Honey gives it a little touch of sweetness that's just delicious! It's a simple recipe that the whole family will love!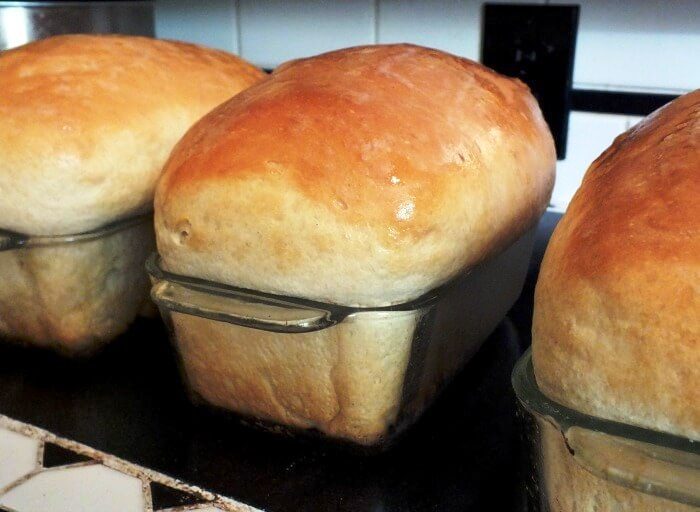 Soft herbed crock pot bread recipe
This soft Crock Pot Bread Recipe is super easy to make and does not require any rising time. Perfect for toast, sandwiches, a side for dinner and more.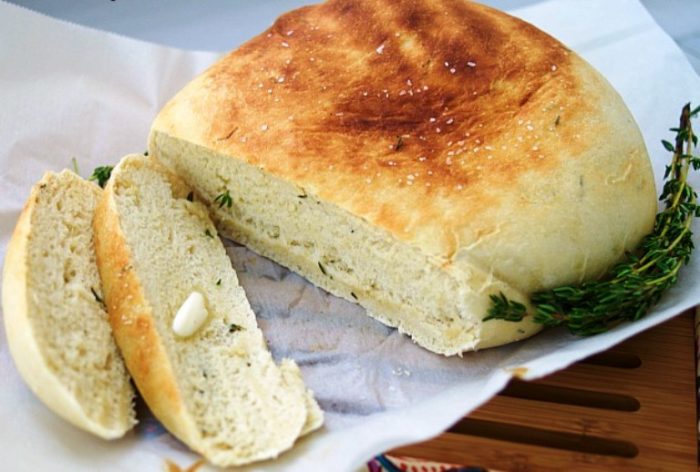 Crusty on the outside and soft on the inside, this Easy French Bread Recipe is easy to make and tastes amazing. It is our family's favorite bread recipe.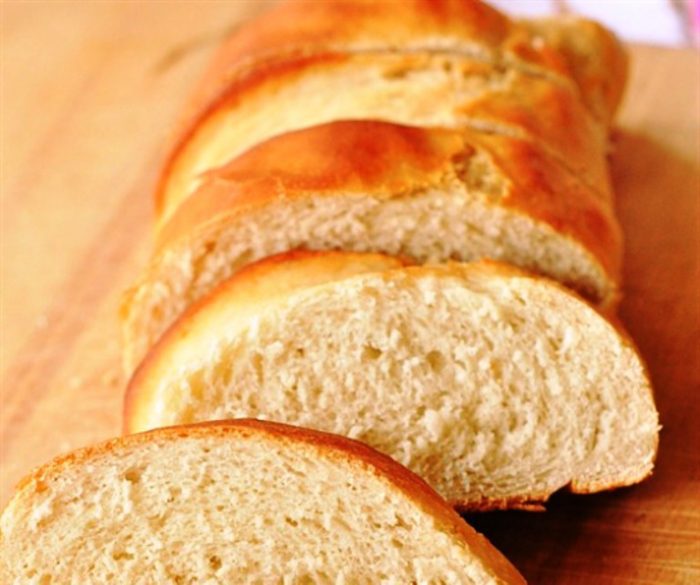 We love making beer bread around here. It's so quick and easy and comes out great every time. It's the perfect thing to throw together and take over to friend when you're invited for dinner. Beer bread and a little butter makes a great appetizer or snack.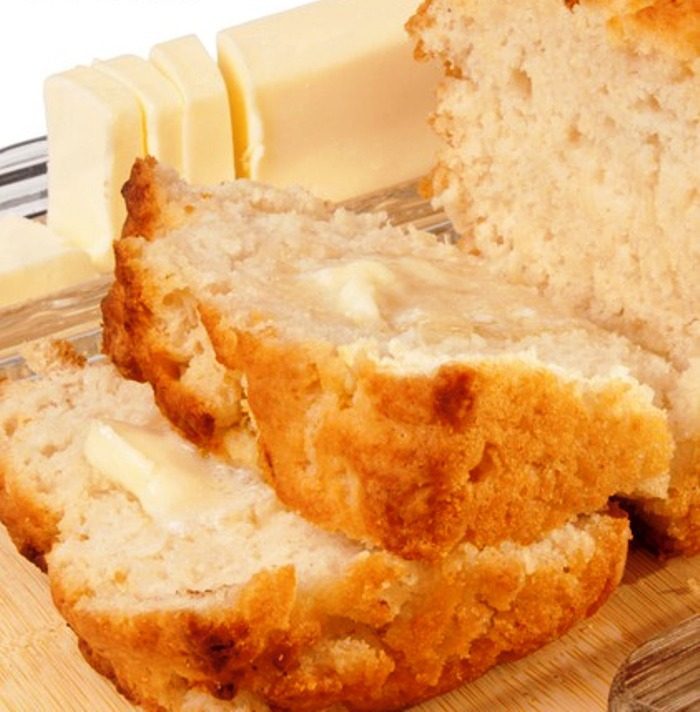 Soft Airy 100% Whole Wheat Bread. This Sandwich bread is 100% whole grain, no refined flour and is soft and delicious. Vegan Recipe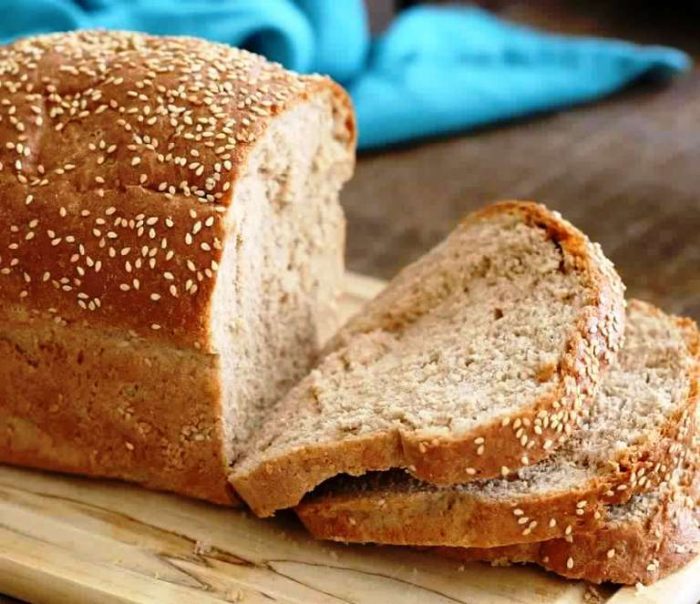 Moist Chocolate Banana Bread with chocolate chips. No eggs or butter or oil. Its only the best tasty chocolate banana loaf you can bake.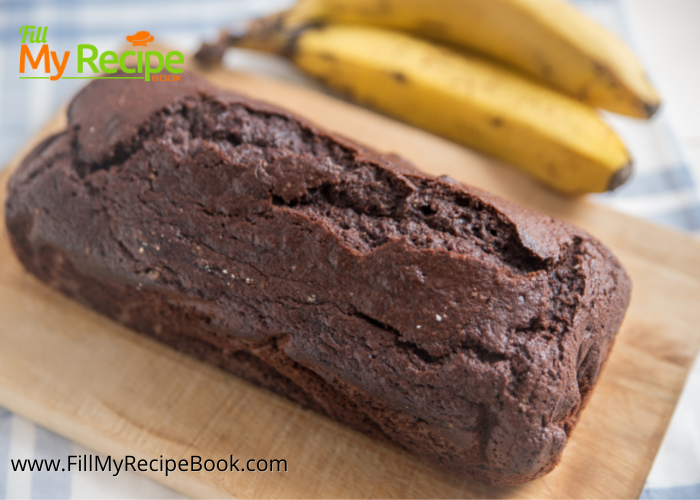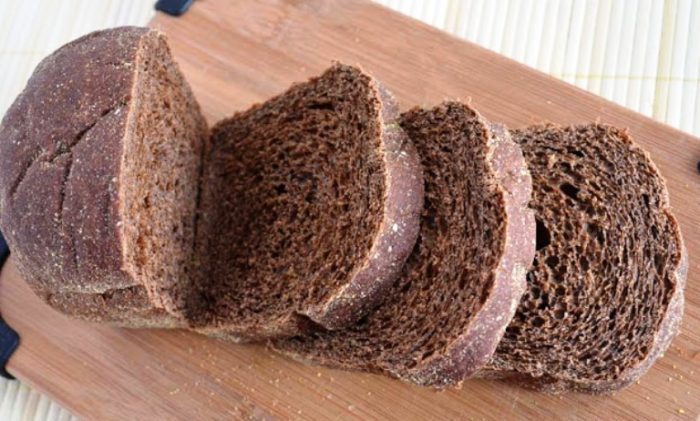 Recipe for buttery sweet corn bread
My recipe for Buttery Sweet Cornbread! A moist tender quick bread that goes perfectly with your favorite chili or bowl of soup!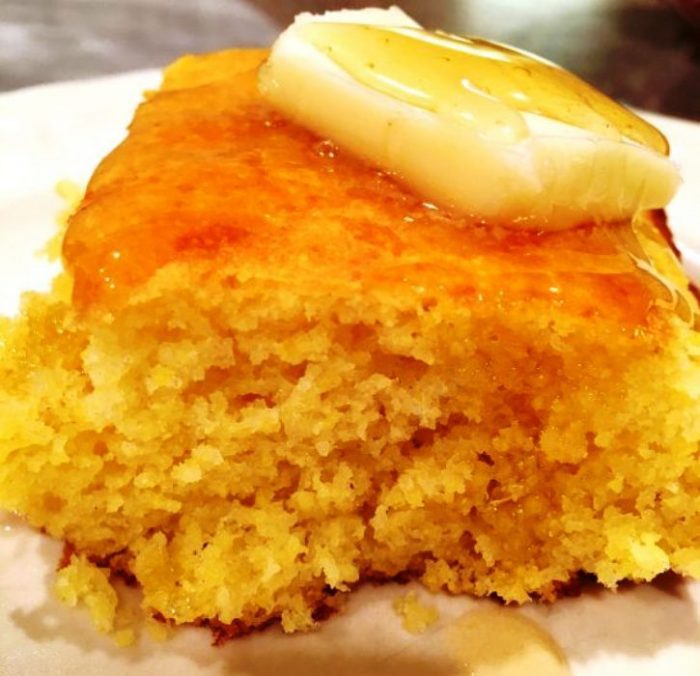 Tasty Banana Bread Loaf is easy and makes one delicious treat. Make with your over ripe bananas so nothing goes to waste.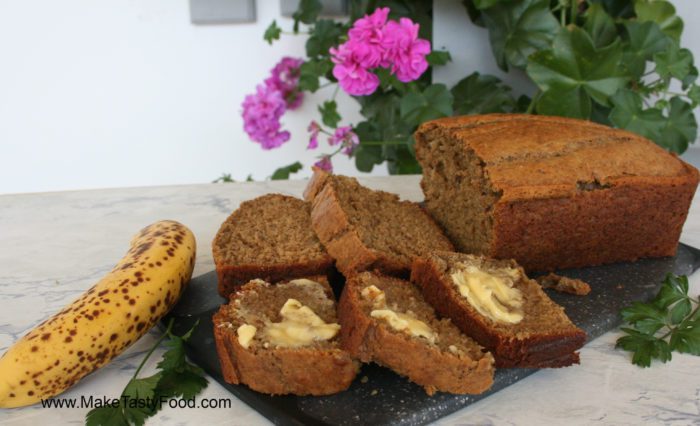 More great bread recipes for you.
12 Gluten Free Coconut Flour Bread Recipes