10 tasty filled bread recipes. These easy bread recipes can be filled with meat leftovers, fruits or herbs, even bacon and cheese. So good.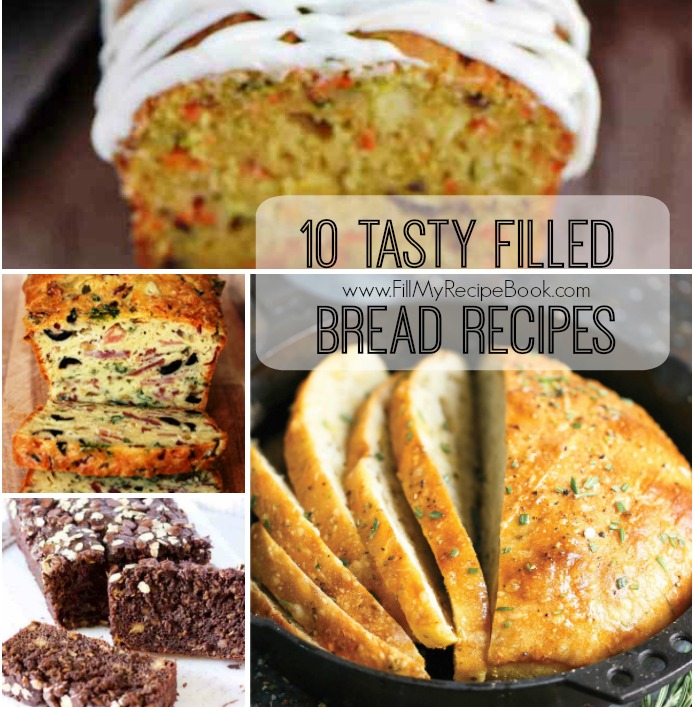 Here we provide 10 tasty filled bread recipes. Sort after different bread fillings and flavors to bake for a difference. Make with leftover of meats and vegetables. Fruits such as banana are also popular.
They are so delishes, and will please any person looking for savory or sweeter breads.
Click on the highlighted recipe heading or photo for the recipe of choice.
Enjoy
Easy Turkey Loaf from Leftovers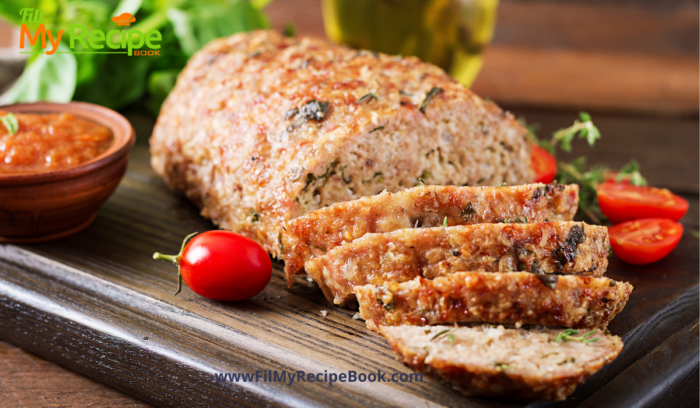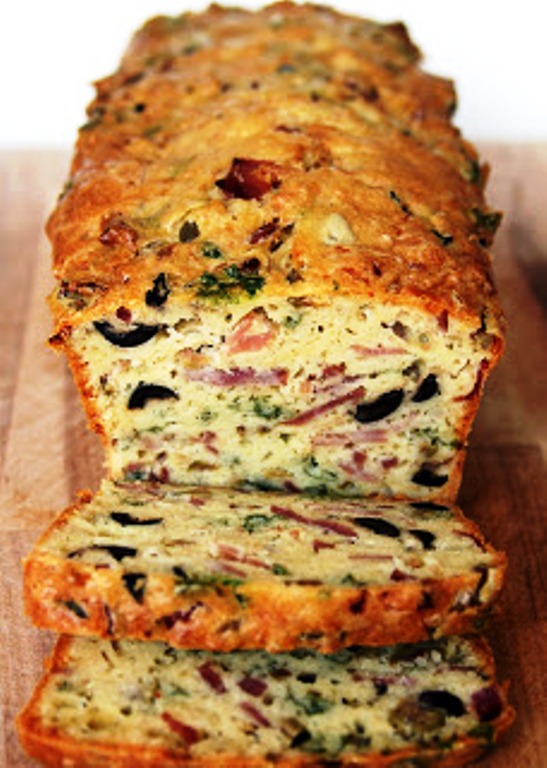 Carrot-apple-zucchini-bread-recipe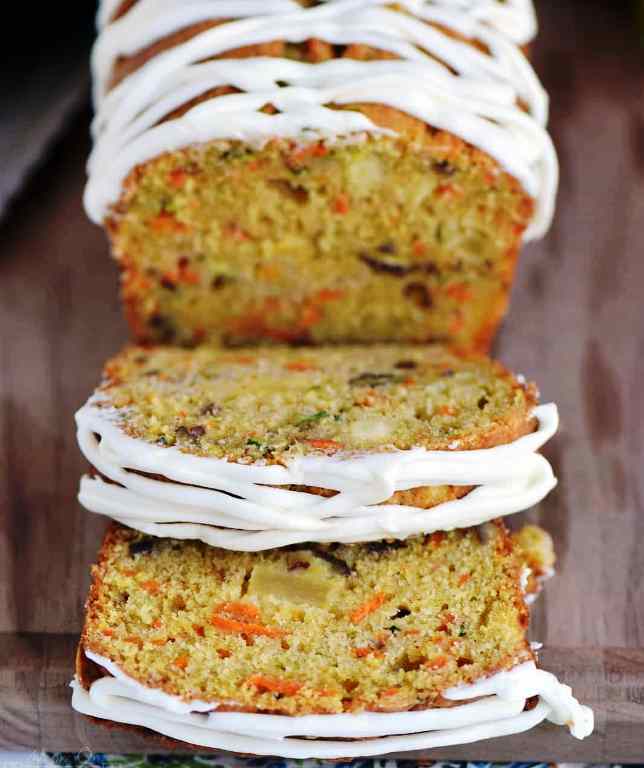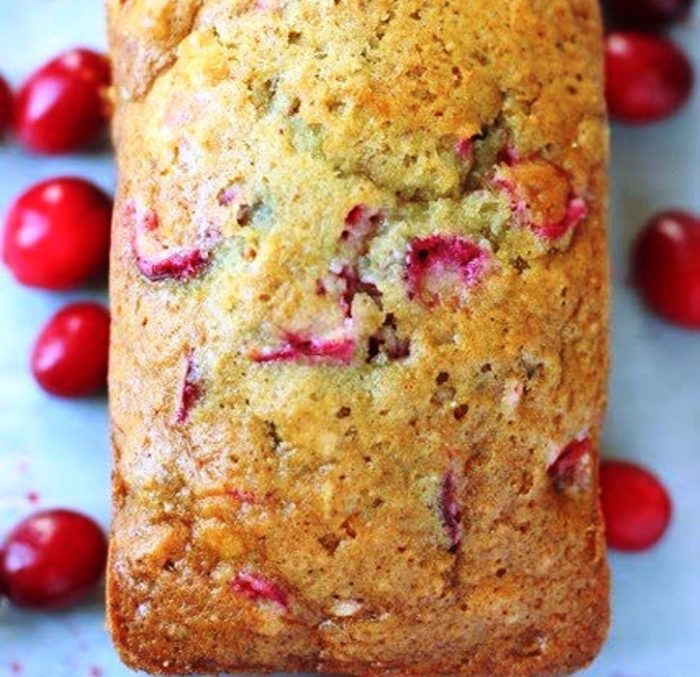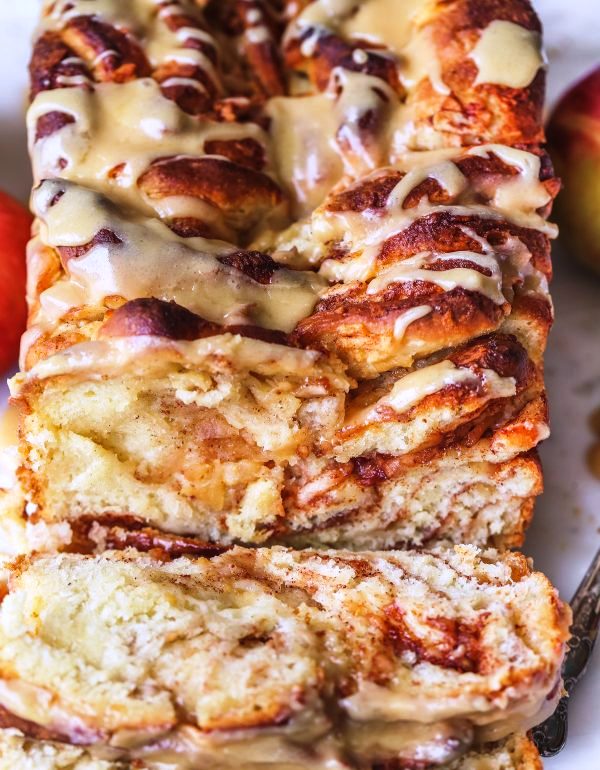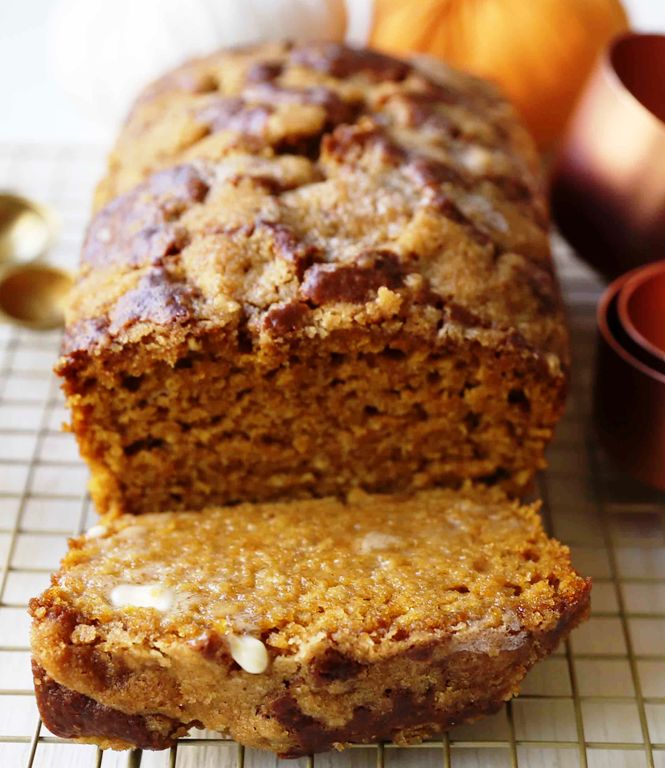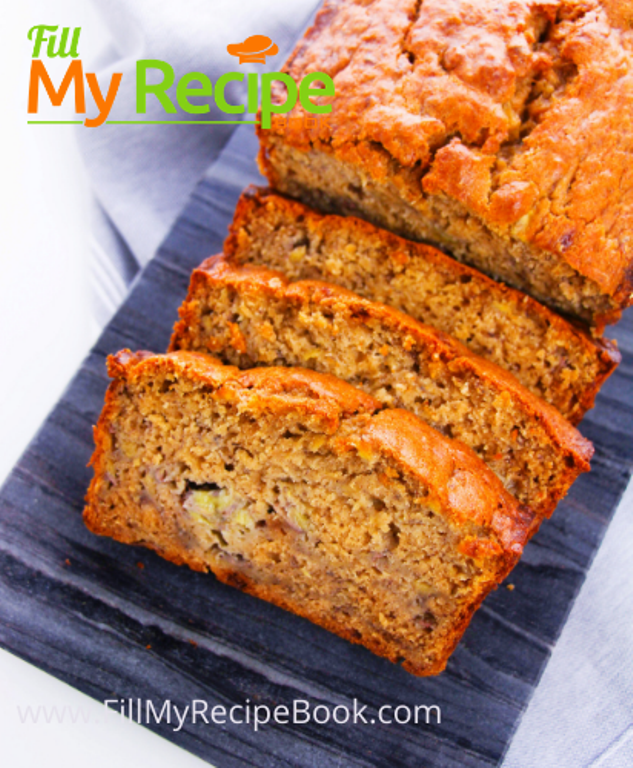 Chocolate-oatmeal-banana-bread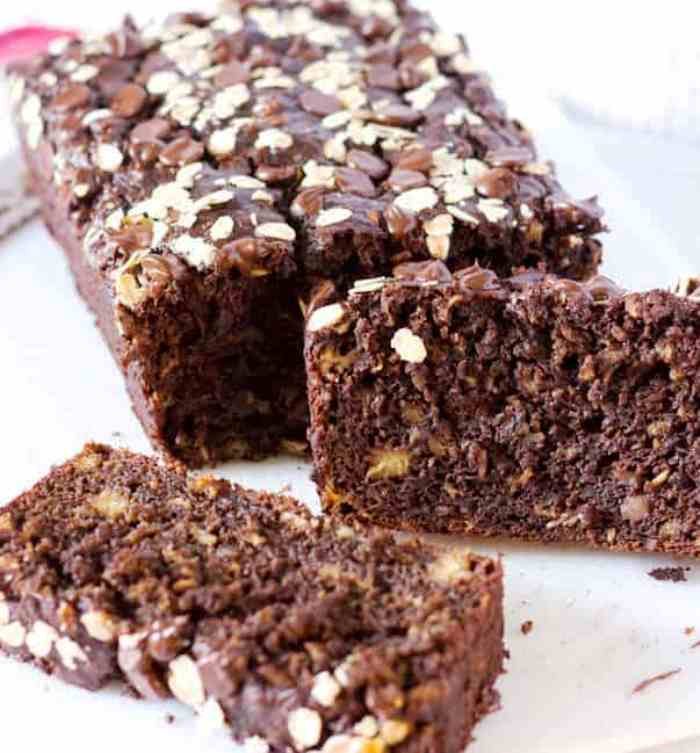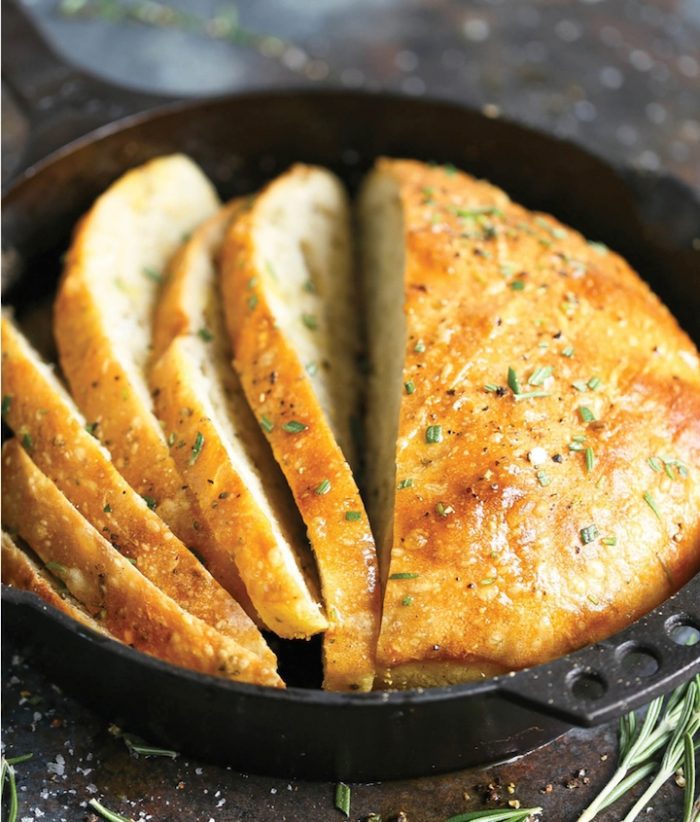 Cheesy-garlic-herb-crack-bread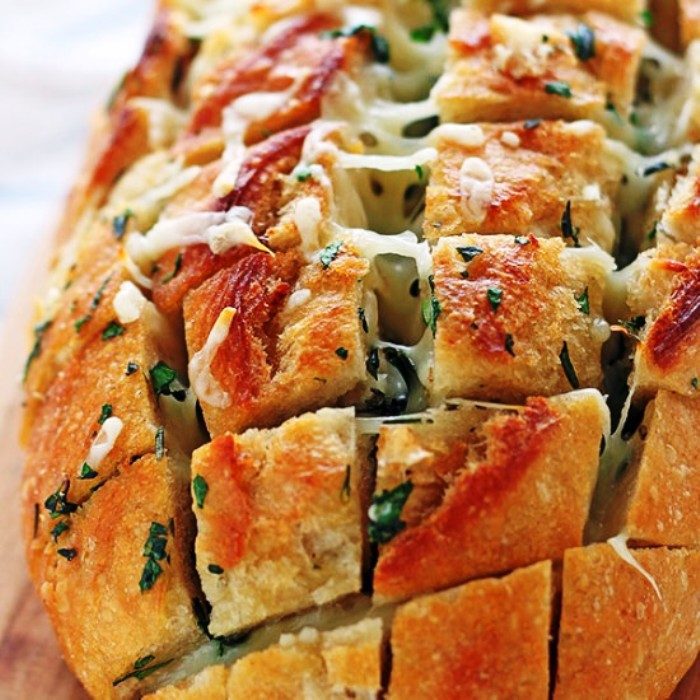 Enjoy making these amazing tasty filled breads for any meal or snack.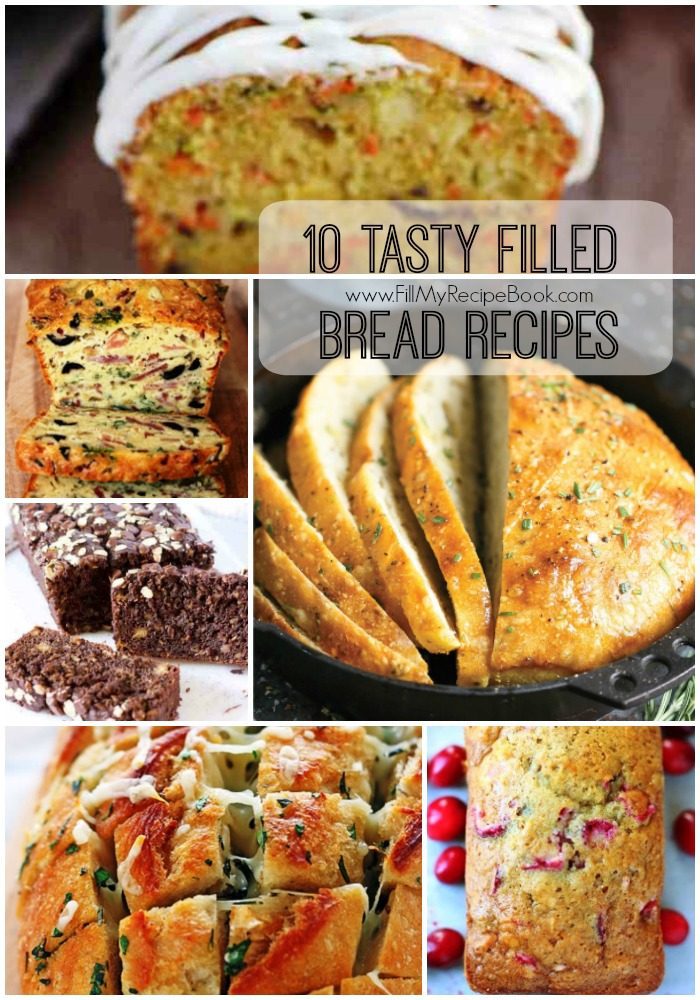 Another popular braai or grill recipe for you to make as a side dish below.