10 easy easter ideas for easter eggs with truffles. A bunny breakfast from pancakes and hot cross buns, chocolate filled, decorated eggs.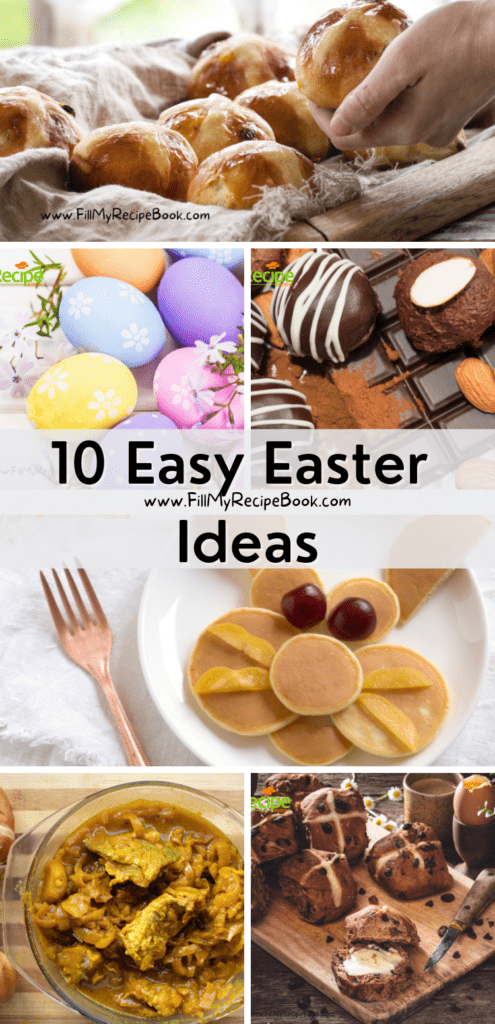 Easy Easter Ideas from scratch.
Make your own easter eggs from scratch with truffles. Roll them in colorful sprinkles or decorate with drizzled chocolate. Shape them into an egg. They are a very easy no bake recipe. Easily color the white chocolate with food coloring or flavors when making these balls for an easter egg.
Easter meals
Bake banana pancakes or flapjacks for breakfast and design a bunny for the kids. There is the traditional pickled curry fish and hot cross buns and carrot cupcakes.
Learn what is traditionally eaten on easter weekend and why we eat these foods. Traditional Easter Foods and Treats
Best Hot Cross Buns to make for Easter. These are so scrumptious and the most delicious and versatile hot cross buns with raisons ever. Toast them for breakfast with butter spread on the halves. Its the most popular easter tradition to have these hot cross buns.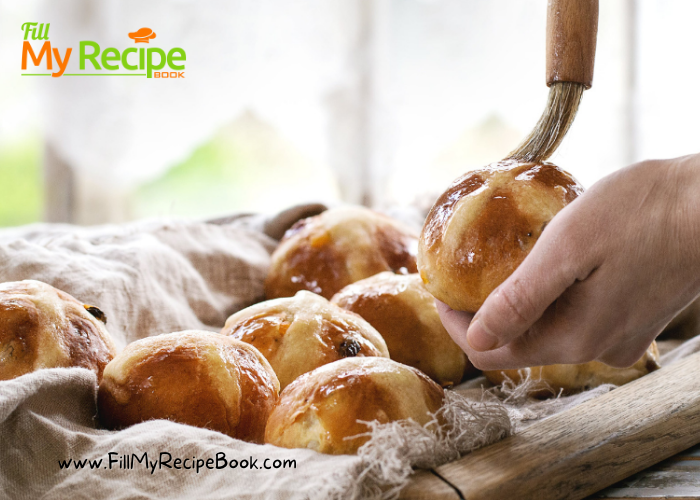 White Chocolate Coconut Truffles in color. Shaped as and egg.
Color your white Chocolate Coconut Truffles for Easter eggs. Rolled in coconut or colored sprinkles for a delicious Easter egg treat. Mix a coloring in the white chocolate mix.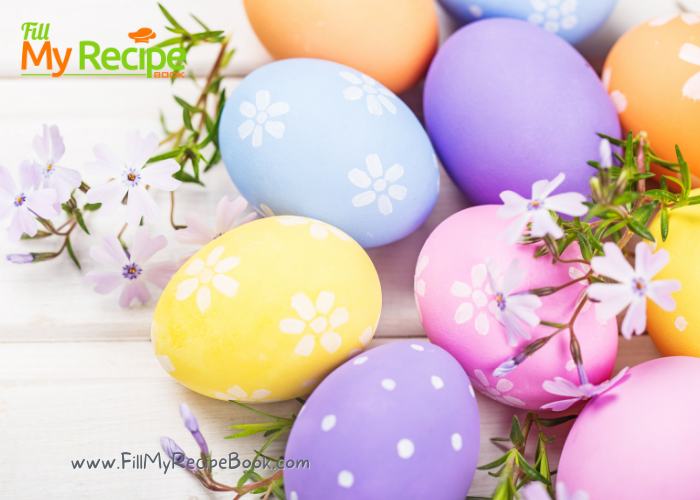 Easy Banana Pancake Recipe to make with the large amount of ripe bananas at hand. Quick and easy and simple recipe for breakfast. Make these into some shapes like a bunny. Get these Quick Versatile Flapjacks. (sugar free) To make the bunny faces with.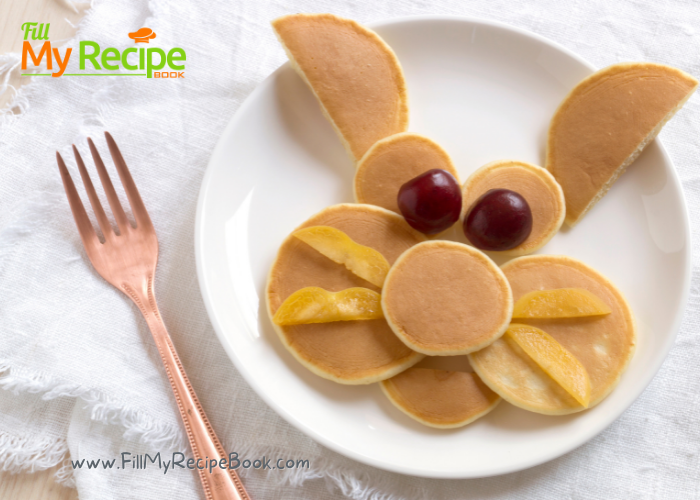 Chocolate and Peanut Butter Balls decorated for easter.
Chocolate and Peanut Butter Balls to make as a no bake recipe. Make as a gift or just to enjoy as a treat for kids. So easy to make. They make decorative easter eggs with some added color.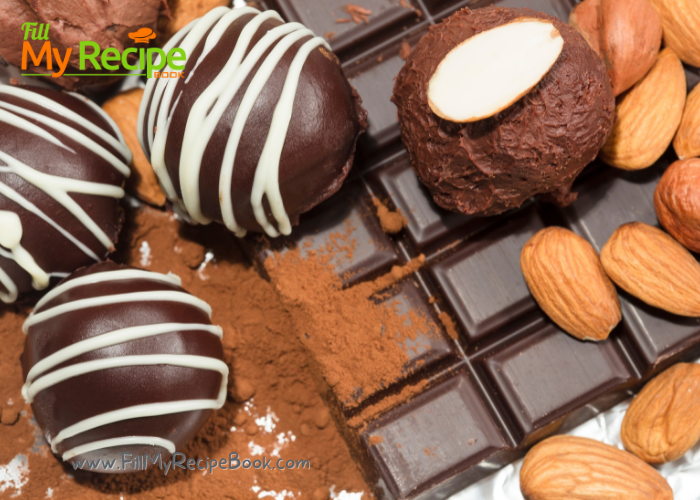 Make this Easter Bunny Bread Bowl. Perfect for your Easter Dinner and a great way to add some creative fun to your Easter Table.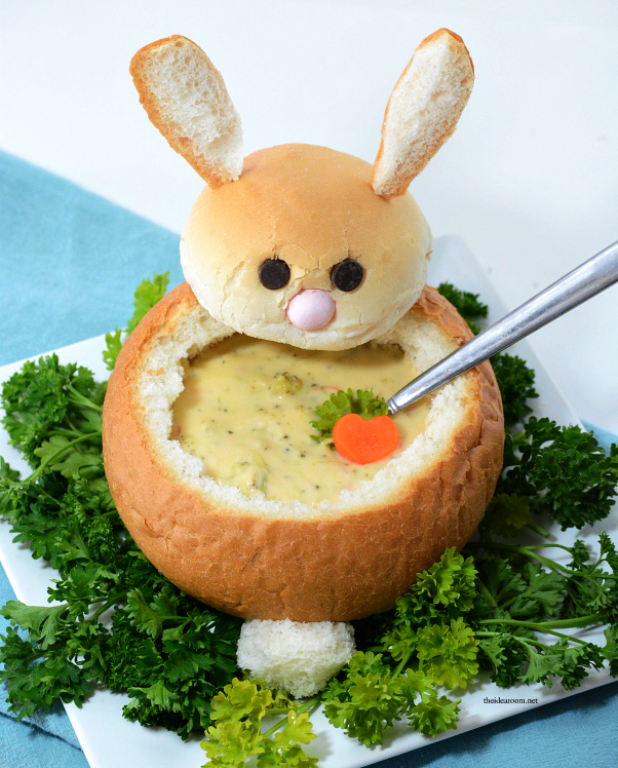 Adorable easter egg oreo truffles (4 ingredient)
Easter Egg Oreo Truffles! As the title points out, they only require 4 ingredients. And the base truffle recipe couldn't be easier. The hardest part is just figuring how how to decorate them!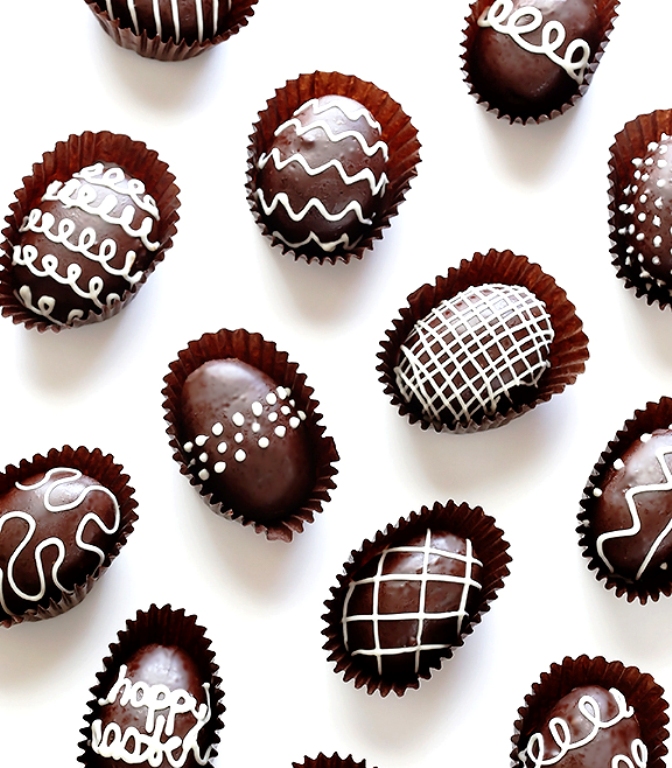 Double Chocolate Hot Cross Bun
Double Chocolate Hot Cross Bun to bake for easter that include Chocolate chips. What more can you ask for, the family will love them.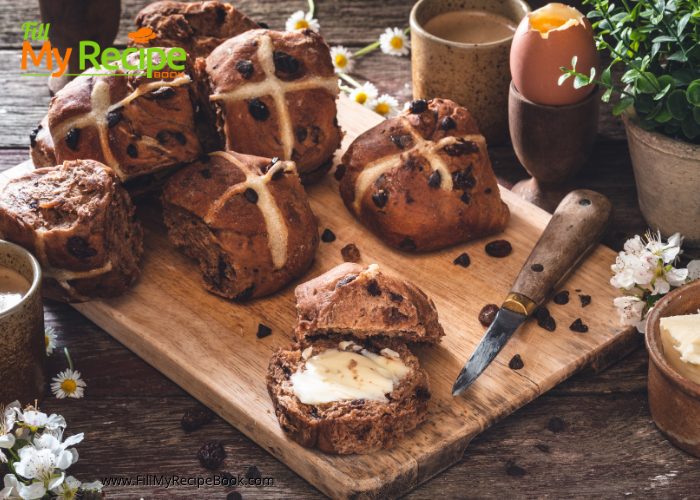 Carrot Cupcakes and Cream Cheese with easter decorations.
Soft and moist scrumptious Carrot Cupcakes and Cream Cheese Frosting with a dash of cocoa dusted on top. Perfect for tea or a dessert. Carrot cake recipes are a traditional dessert for easter weekend. View the easter traditions and foods eaten on the Easter weekend here. Traditional Easter Foods and Treats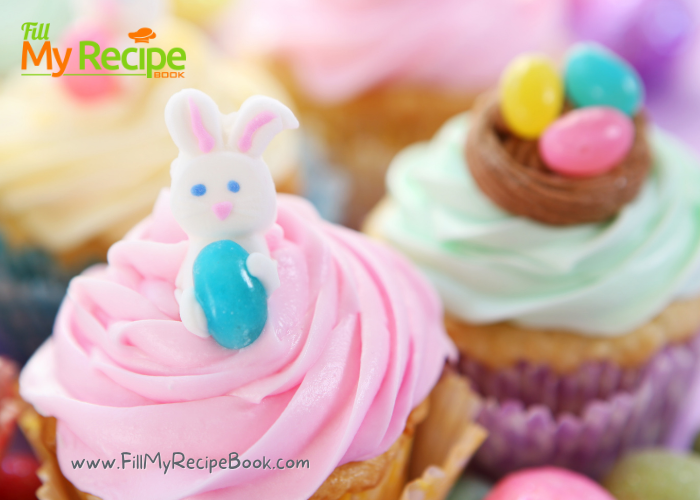 Want something fun to do with all those hard boiled eggs you have on hand this Easter? Create some hilarious Hatching Chick Hard Boiled Eggs.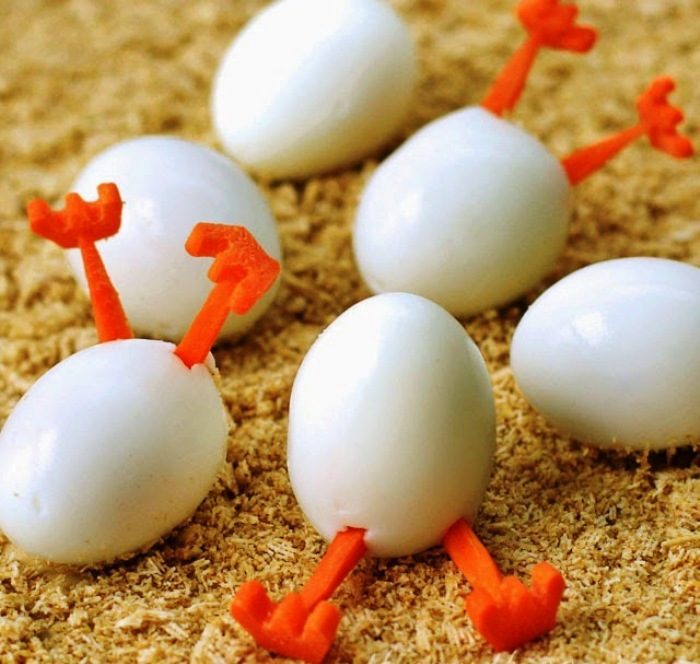 Best Pickled Curry Fish for Easter tradition. Pickled curry fish is an amazing dish to have and can keep for a few days in the fridge.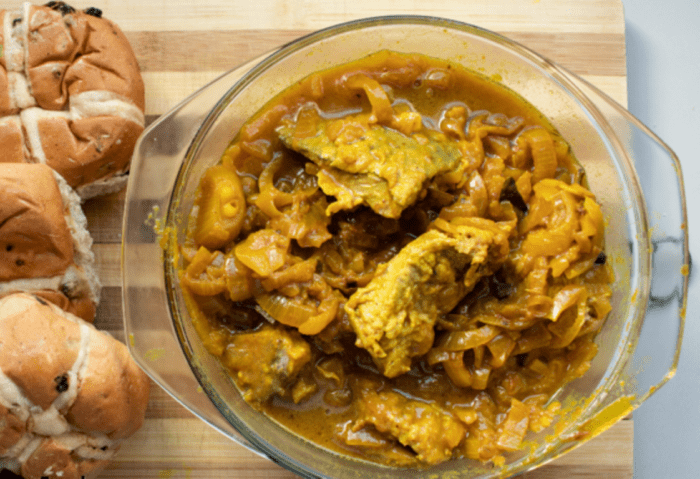 Truffle balls are a great way to make some homemade easter eggs on your own. Different fillings and colors and roll in sprinkles for color or decorate as you please. Get these recipes ideas here.
. Easy No Bake Truffles Recipes
enjoy