Easy Easter Recipe Ideas for easter eggs with truffles. A kids bunny pancake breakfast, hot cross buns breakfast, treats, food for dinner.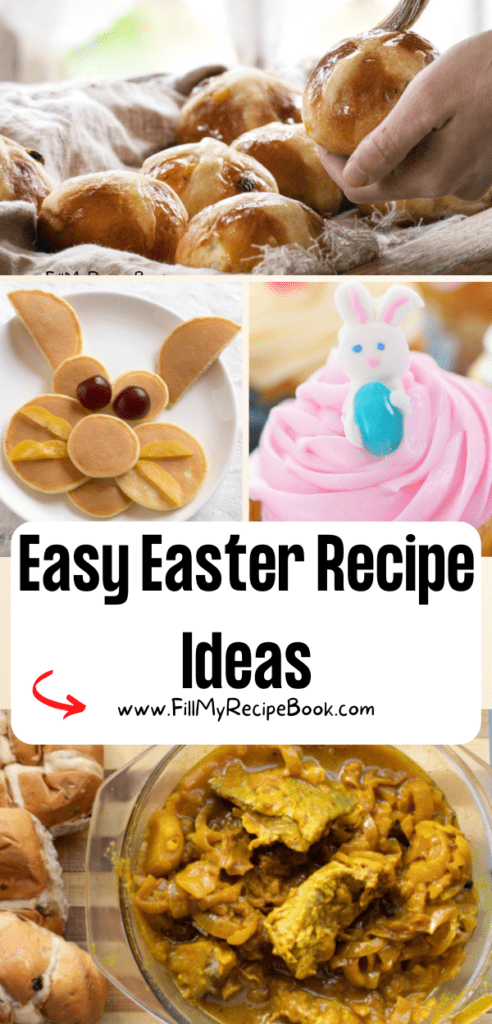 Easy Easter Recipe Ideas
Make your own easter eggs from scratch with truffles. Roll them in colorful sprinkles or decorate with drizzled chocolate. Shape them into an oval egg shape. Fun decorating easter eggs with kids. They are a very easy No Bake recipe. Easily color the white chocolate with food coloring or flavors when making these balls for an easter egg. There are recipes for treats and food and kids decorating eggs ideas, with the traditional foods such as hot cross buns and pickled curry fish. Making a pancake bunny breakfast for kids to enjoy. Have a traditional easter weekend with a dinner as well.
Learn what is traditionally eaten on easter weekend and why we eat these foods. —> Traditional Easter Foods and Treats
What is traditional food on Easter Sunday?
Often served on Easter Sunday, lamb is referenced in a number of Christian stories and has become linked with Easter due to the reference of Jesus being the sacrificial Lamb of God.
What is the most popular Easter treat?
M&M's Easter Milk Chocolate Candy. Lindt Milk Chocolate Bunny. Brach's Jelly Bird Eggs. PEEPS Yellow Marshmallow Chicks.
(click the highlighted heading for the recipes)
Mini Easter Pavlova Nests recipe idea for a easter treat or dessert. Easy oven baked pavlova filled with mini eggs to celebrate easter.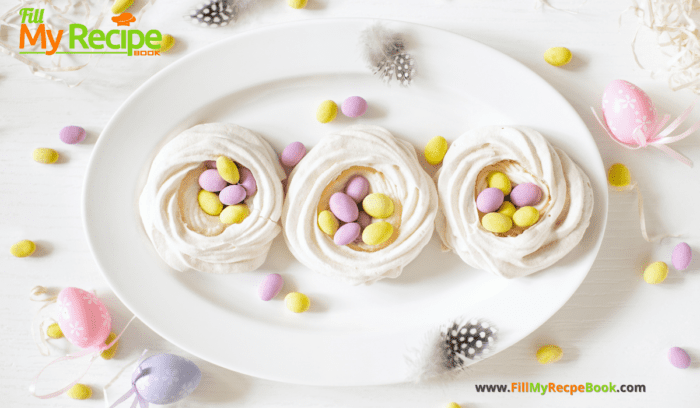 Best Hot Cross Buns to make for Easter. These are so scrumptious and the most delicious and versatile hot cross buns with raisons ever. Toast them for breakfast with butter spread on the halves. Its the most popular easter tradition to have these hot cross buns.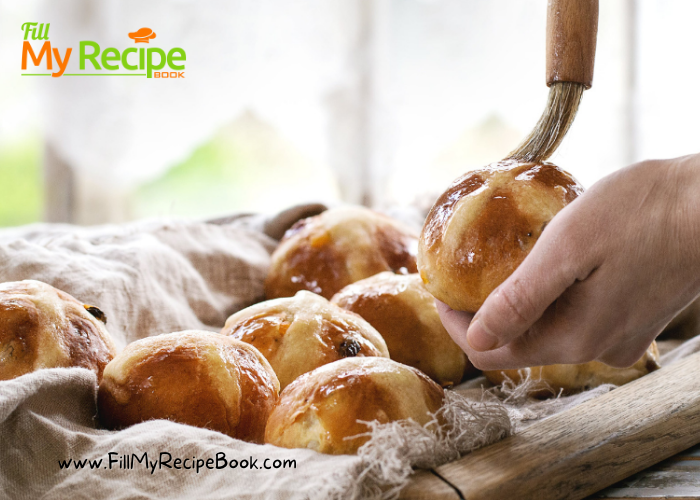 White Chocolate Coconut Truffles in color. Shaped as and egg.
Color your white Chocolate Coconut Truffles for Easter eggs. Rolled in coconut or colored sprinkles for a delicious Easter egg treat. Mix a coloring in the white chocolate mix. More truffle ball ideas –> Easy No Bake Truffles Recipes
(image shows you a idea)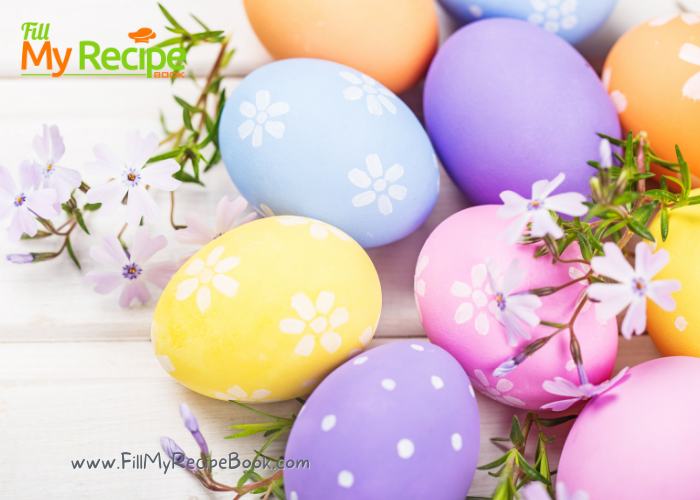 Quick Versatile Flapjacks are a South Africans recipe. A breakfast with honey topping or fruits of choice. Quick sugar free flapjacks. Make these into some shapes like a bunny. Get these . (sugar free) To make the bunny faces with.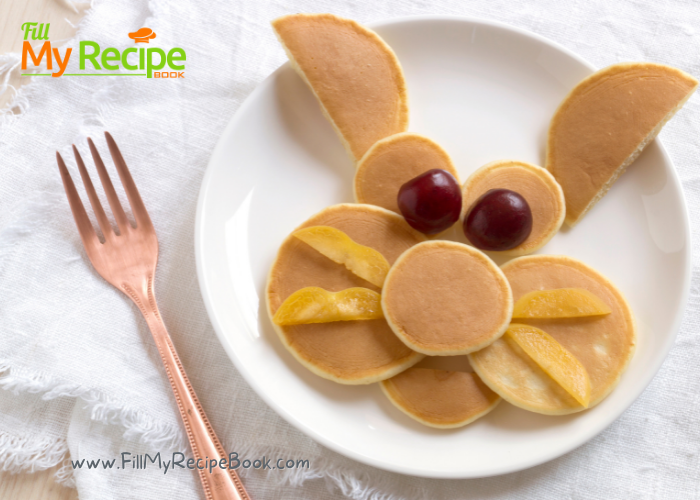 Chocolate and Peanut Butter Balls decorated for easter.
Chocolate and Peanut Butter Balls recipe. A no bake protein energy snack with peanut butter, mixed graham crackers covered in dark chocolate. They make decorative easter eggs with some added color and decoration. Shape them into oval shapes and decorate.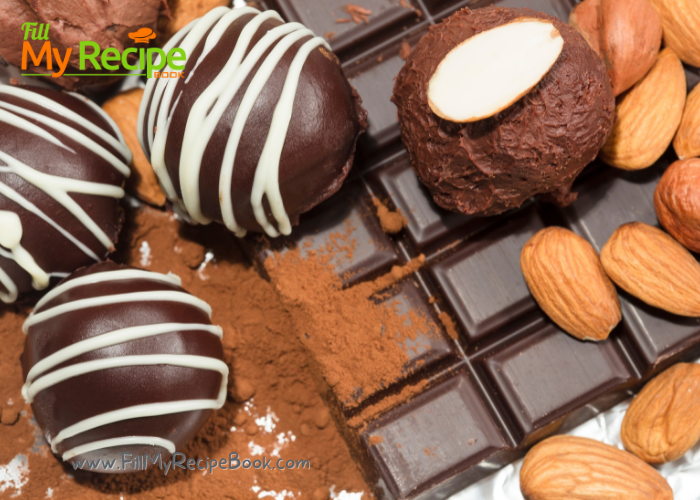 Make this Easter Bunny Bread Bowl. Perfect for your Easter Dinner and a great way to add some creative fun to your Easter Table. Get a great recipe –> 30 Minute Dinner Rolls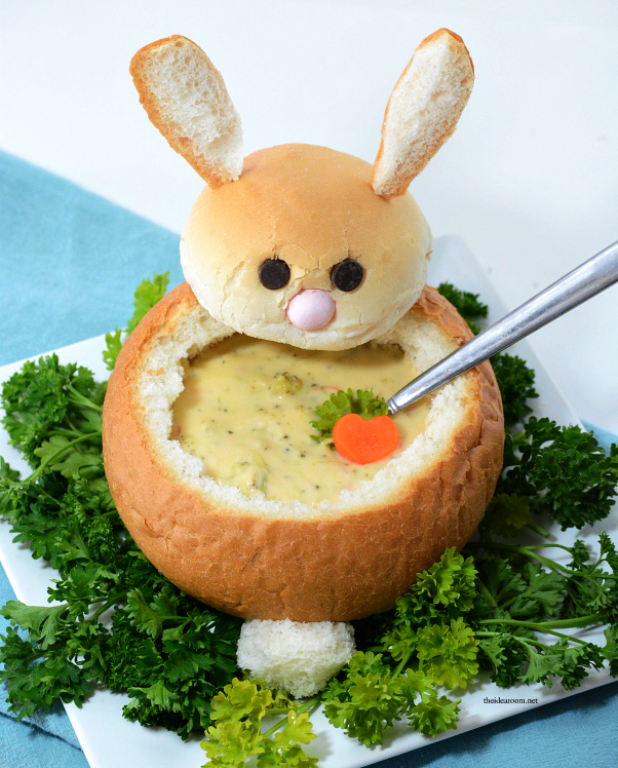 Adorable easter egg oreo truffles (4 ingredient)
Easter Egg Oreo Truffles! As the title points out, they only require 4 ingredients. And the base truffle recipe couldn't be easier. The hardest part is just figuring how how to decorate them!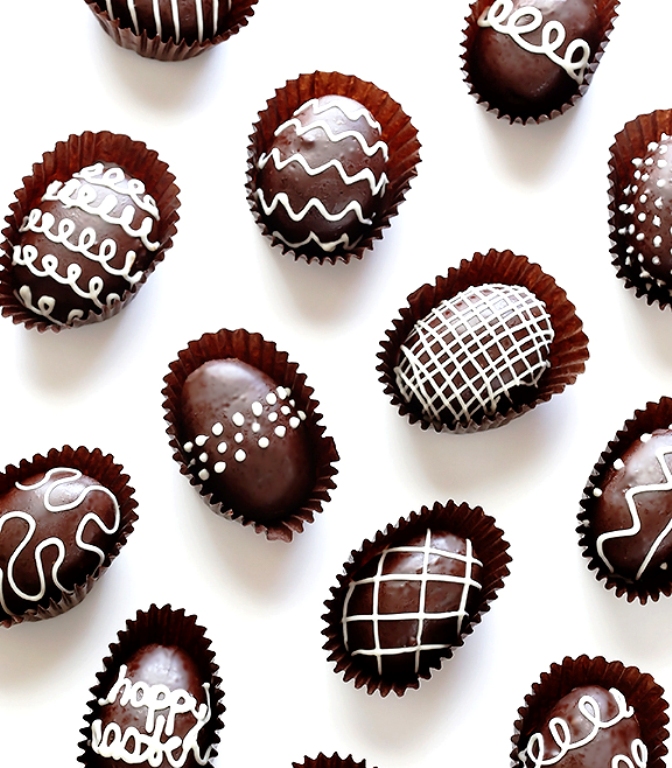 Double Chocolate Hot Cross Bun
Double Chocolate Hot Cross Bun to bake for easter that include Chocolate chips. What more can you ask for, the family will love them.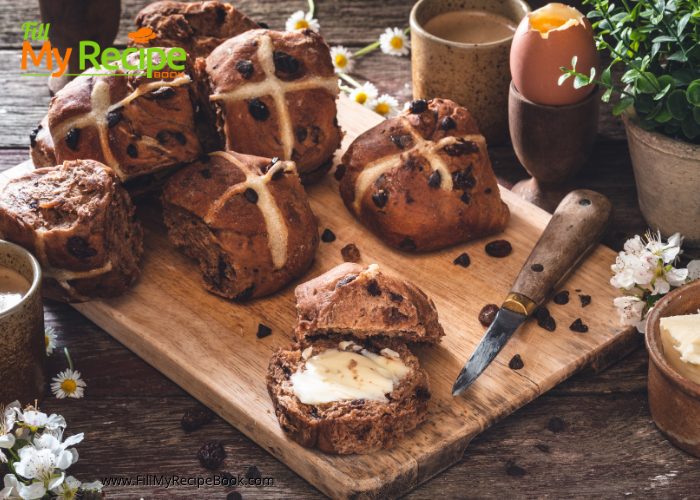 Carrot Cupcakes and Cream Cheese with easter decorations.
Soft and moist scrumptious Carrot Cupcakes and Cream Cheese Frosting with a dash of cocoa dusted on top. Perfect for tea or a dessert. Carrot cake recipes are a traditional dessert for easter weekend. View the easter traditions and foods eaten on the Easter weekend here. —-> Traditional Easter Foods and Treats (image shows easter decoration)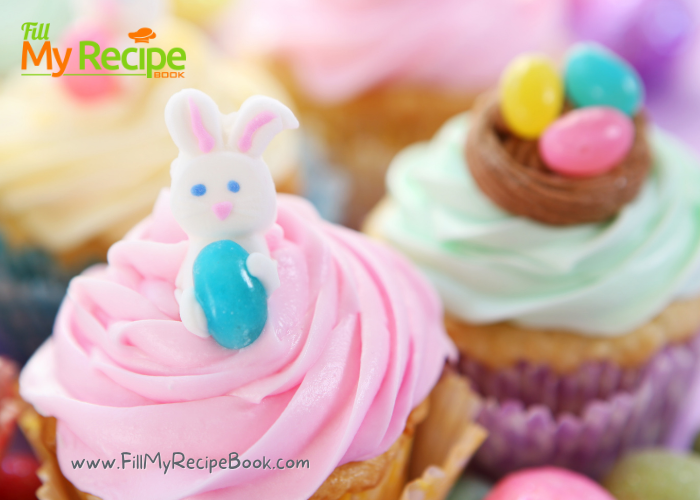 Want something fun to do with all those hard boiled eggs you have on hand this Easter? Create some hilarious Hatching Chick Hard Boiled Eggs. Learn how to boil an egg –> Boiled Eggs for Breakfast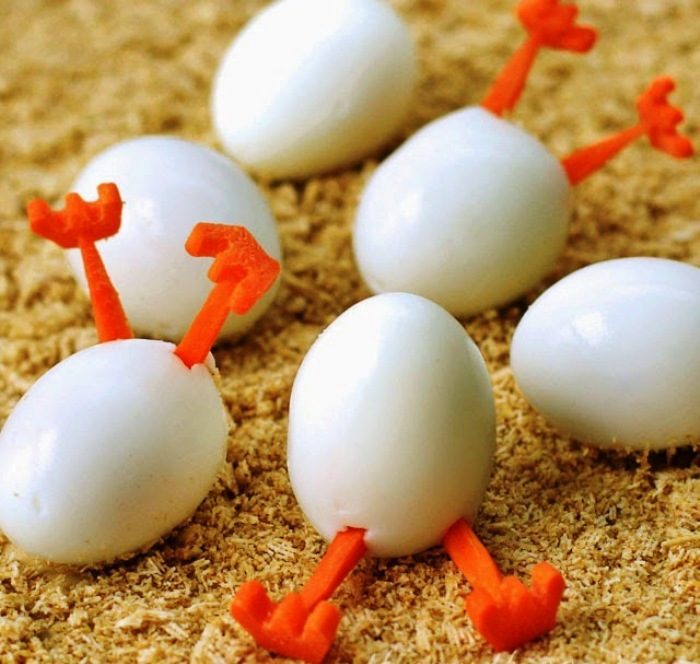 Best Pickled Curry Fish for Easter tradition. Pickled curry fish is an amazing dish to have and can keep for a few days in the fridge.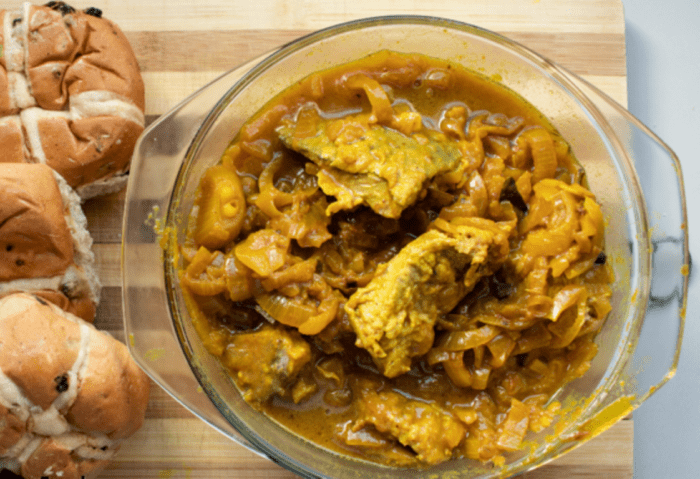 Roasted Leg of Lamb & Mint Sauce
Roasted Leg of Lamb & Mint Sauce recipe. Simple herb leg of lamb cooked in oven and mint sauce recipe, for a family meal with veggies. Traditional Sunday dinner meal.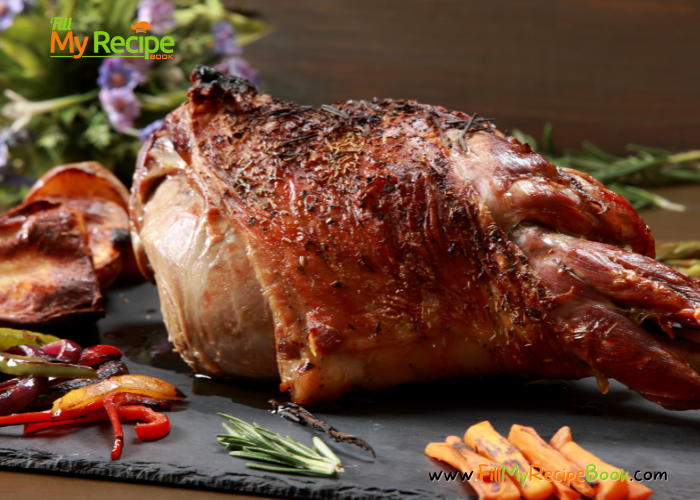 Truffle balls are a great way to make some homemade easter eggs on your own. Different fillings and colors and roll in sprinkles for color or decorate as you please. Get these recipes ideas here.
What can I do for Easter dinner?
One-pan lamb with Hasselback potatoes.
Easter egg cheesecake.
Easy roast leg of lamb.
Roasted potatoes.
Easy Easter biscuits.
More recipe ideas to create for easter.
—-> Easy No Bake Truffles Recipes
—-> Traditional Easter Foods and Treats
enjoy