Mini Easter Pavlova Nests recipe idea for a easter treat or dessert. Easy oven baked individual decorated pavlova, filled with mini eggs.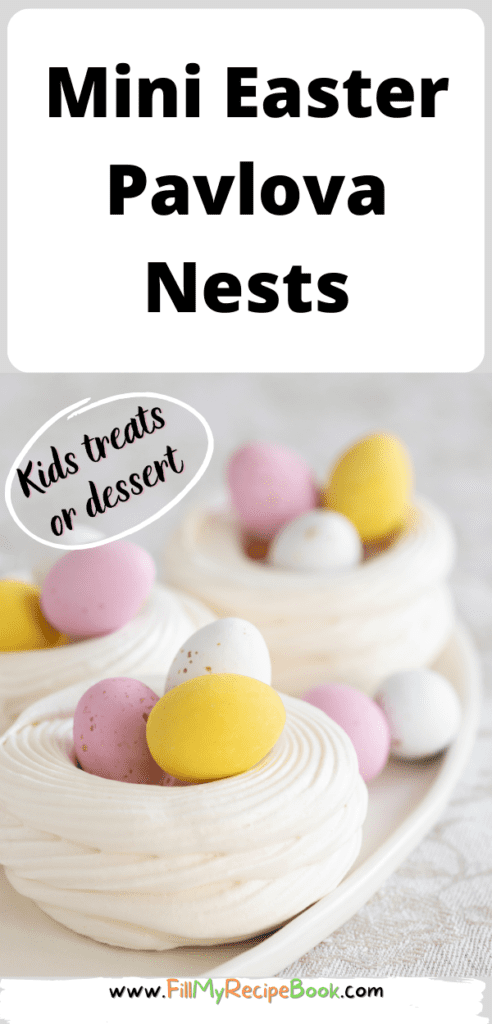 Mini Easter Pavlova Nests
An easy but very great easter pavlova nest dessert or treats for kids on easter. A basic pavlova nest to bake and fill with small sweets or oval colorful treats. Celebrate easter with these delicious treats for a dessert and even to allow kids to fill with their own creations.
Ingredients
Only a few ingredients are needed for this easy recipe to whip up for a pavlova.
1. Egg whites, whipped.
2. Fine sugar or castor sugar,
3. Cream of tartar, decoration of,
4. Small eggs or sweets. To decorate.
(obtain the correct recipe ingredients from the recipe attached)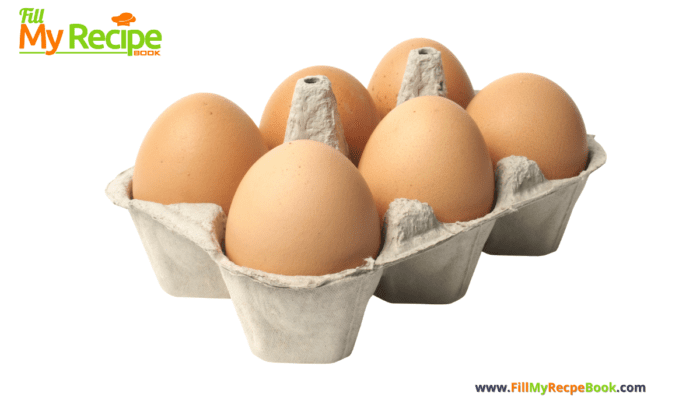 Egg whites only.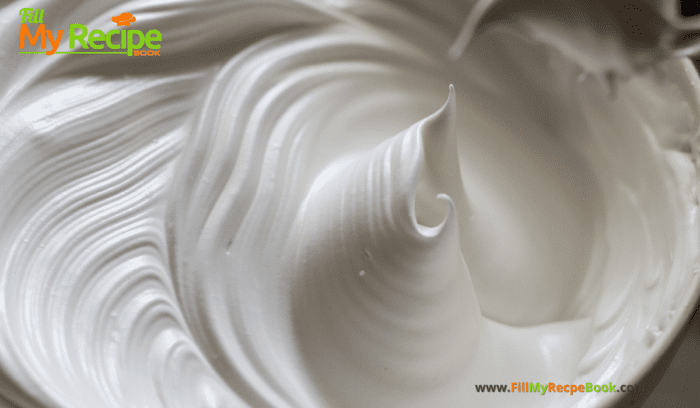 Whipped egg whites.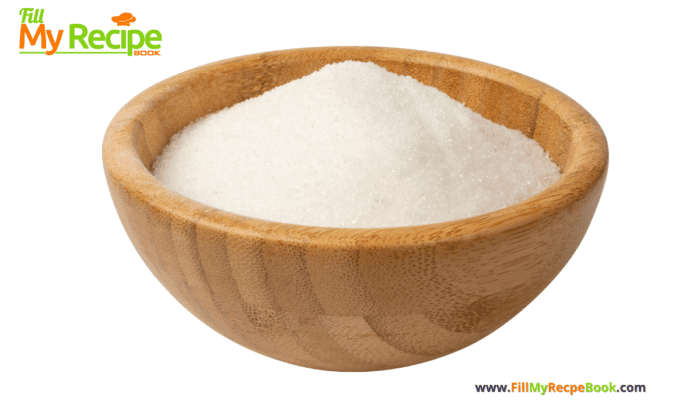 Fine sugar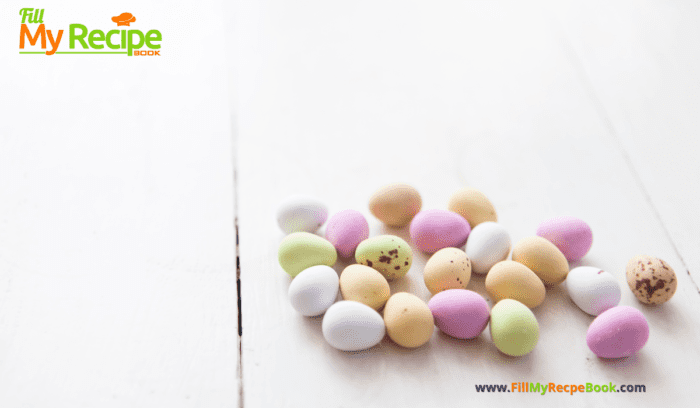 small colorful sweets
How To
Obtaining a clean and dry mixing bowl to whip up the eggs with a mixer. So that any moisture does not make the whipped eggs a flop. Adding cream of tarter to keep its form. (following the recipe attached)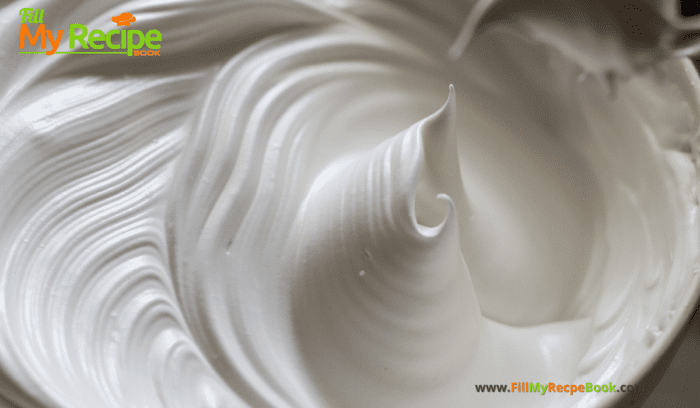 Baking them after you have piped them into little round nest looking bases. The recipe does tell you step by step how to do all of this. Follow it carefully.
Serve for a treat or dessert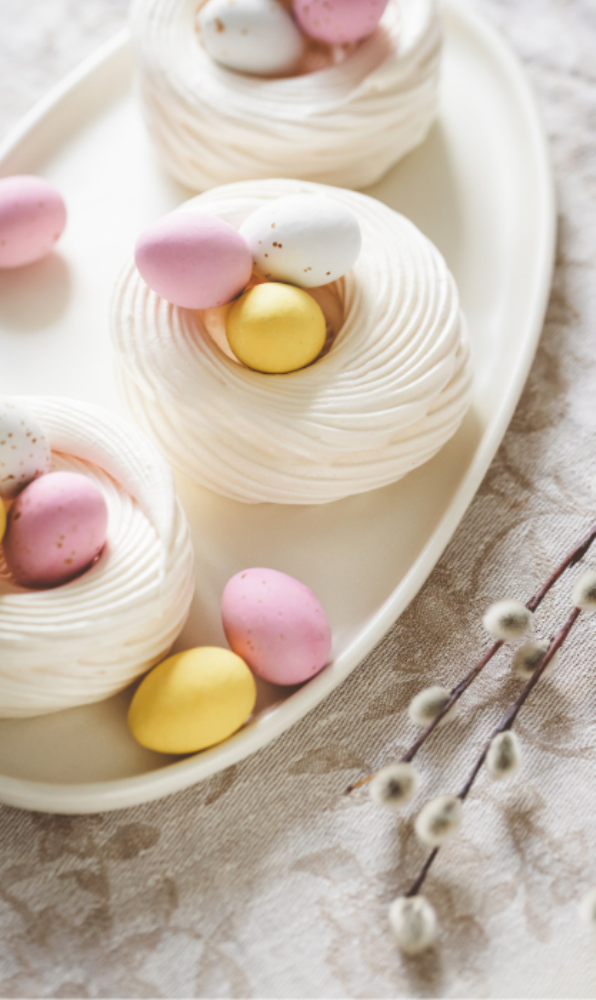 How long will mini pavlovas keep?
Pavlovas baked and not dressed or filled can last in a sealed container for up to a day or two.
Can you freeze mini pavlovas?
You can keep pavlova meringues for few days in the fridge, in an airtight container. Place them in the container after they are completely cool. Alternatively, you can freeze them for up to a month. To do that, the best way is to wrap them with plastic wrap as they are on the baking tin with the parchment paper.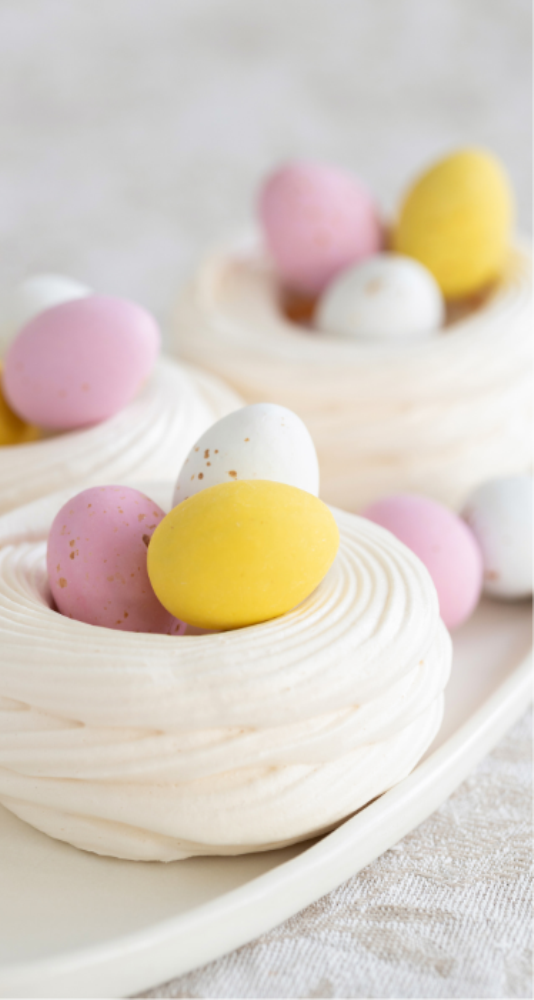 How far in advance can you make pavlova base?
You can make the meringue 1-2 days ahead of your function, but don't add any fruit or cream until just before serving. Store it in an airtight container until just before you are ready to assemble the pavlova.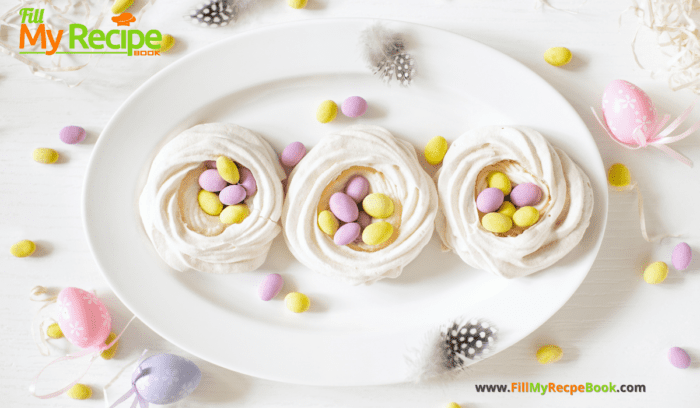 Why are my mini pavlovas chewy?
What causes a pavlova to be chewy? A pavlova is similar to a meringue, except that it also contains cornflour (cornstarch) and vinegar to produce a chewy centre. Allowing the pavlova to cool and dry in the oven for as long as possible also helps to make the pavlova extra crispy on the outside and chewy in the middle.
Recommendations
(click on the highlighted heading for the recipes)
Mini pavlova recipe ideas to create —-> Mini Peaches and Cream Pavlova Recipe and Mini Pavlova Cherries & Cream Cheese Filling and Mini Pavlova Strawberries & Cream and Mini Chocolate and Hazel Nut Pavlova and Mini Berry Pavlova Twirls
Some fun food ideas for fussy kids —-> Easy Decorative Kids Food Ideas
A few mini pavlova recipe ideas to create —-> 16 Mini Pavlova Desserts Recipes
Learn and use these traditional ways for Easter —-> Traditional Easter Foods and Treats
and —-> Easy Easter Recipe Ideas and —-> Easy Easter Dessert Recipes
Some easy kids ideas to create from home —-> 11 Homemade Easter Treats for Kids Recipes
Here are 28 rather awesome accessories to use in the kitchen! We might not NEED some of these, but they are hard resist!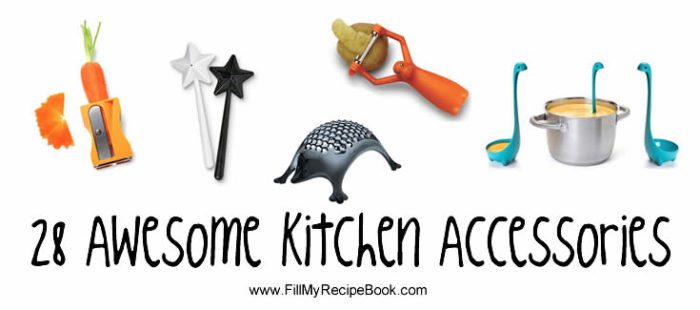 Print
Mini Easter Pavlova Nests
Mini Easter Pavlova Nests recipe idea for a easter treat or dessert. Easy oven baked individual decorated pavlova, filled with mini eggs.
Author:
Prep Time:

25 min

Cook Time:

1 hr 45 min

Total Time:

2 hr 10 min

Yield:

16

Category:

Desserts, treats

Method:

Oven Baking

Cuisine:

American
Ingredients
For the Pavlova
1. 4 egg whites (room temperature)
2. 280 g of castor sugar (fine sugar)
3. 1/2 tsp of cream of tartar
For Filling
A packet of mini egg sweets or other smarties or any other round or oval sweets.
Instructions
Preheat oven to a medium heat. 0f 80 Deg. C to 100 Deg. C (200Deg F)
Line two baking sheets with grease proof paper or non stick sheets.
In a clean dry bowl pour the egg whites, cream of tartar and start whisking them on a low speed until foamy. Once foamy increase the speed to medium, until the beaten egg whites form a stiff peak.
Only then do you add castor sugar one tablespoon at a time whisking between additions until all is combined and you have a stiff glossy mix.
Fill a piping bag with the egg whites and use a basket weave/star nozzle.(what you prefer)
Start by piping a blob and then start on the outside and pipe in one action the pavlova twirls.
Repeat until you have piped your pavlova basket or nests, base and side.
Place the pavlova in the oven and bake for 1 hour and 45 min.
Do not open the door, also once they have baked switch of the oven and leave the door closed for at least 1 hour. Or preferably leave over night until cool to prevent them from cracking. Before removing.
Once removed from the oven and well cooled, then you can fill them just before serving.
This is the easiest step is to fill the little nest with the mini small oval eggs or sweets of choice.
Notes
Any small sweets or treats can be placed in the pavlova, even small chocolates.
Keywords: Mini Easter Pavlova Nests
10 Easter Crafts and Molds DIY ideas to create for easter and all the DIY crafting material and molds for painting and chocolate eggs.