Easy Decorative Kids Food Ideas and recipes. Fun ideas to serve food or fruits for fussy kids for a meal or snack or for school lunches.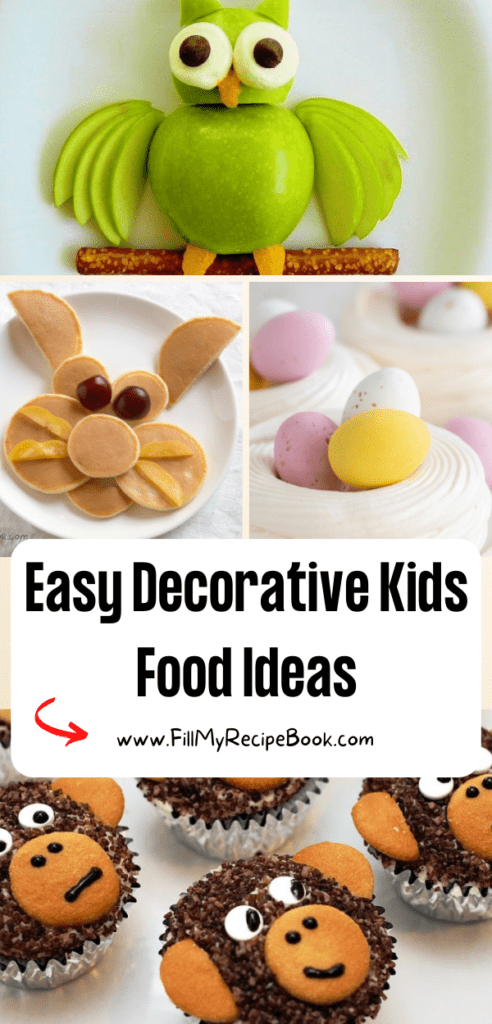 Easy Fun Kids Food Ideas
Sharing a few ideas to make the kids want to eat their food or fruit. Decorative ways to entice your kids to eat, with adding some other ingredients to make faces or animals so the fussy eaters will eat the meals. Fun ideas given with just a image or recipes to make the food. Sandwiches or fruit cut in animal forms, even a boiled egg shaped for the kids to eat or for school lunches.
What can kids decorate with food?
Fun dessert for kids animal shapes.
Fun bunny shapes out of pancakes for kids parties.
Make animal figures with fruits and berries.
Sandwiches cut with cookie cutters, cheese and cold meats as well.
Boiled eggs cut and decorated with fruit or berries.
How do you make kids eat fun?
Tips to get kids to eat fun food ideas.
Get the kids involved in the kitchen.
Work together.
Try gardening or veggie gardens for growing veggies.
Plan together, get the kids excited.
Get creative with ideas.
Try kid approved recipes.
Learn through games and activities.
How can I decorate my food?
There are many creative ways and ingredients to decorate food for the kids to have fun and eat.
Garnish with chocolate chips.
Edible flowers.
Cut tomatoes into a rose and other veggies.
Place fruits or citrus on a plate in forms, such as a star.
Veggies can make animal forms or spiral worm forms, on their plates.
(click the highlighted heading or image for the recipe or the image)
Quick Versatile Flapjacks are a South Africans recipe. A breakfast with honey topping or fruits of choice. Quick sugar free flapjacks.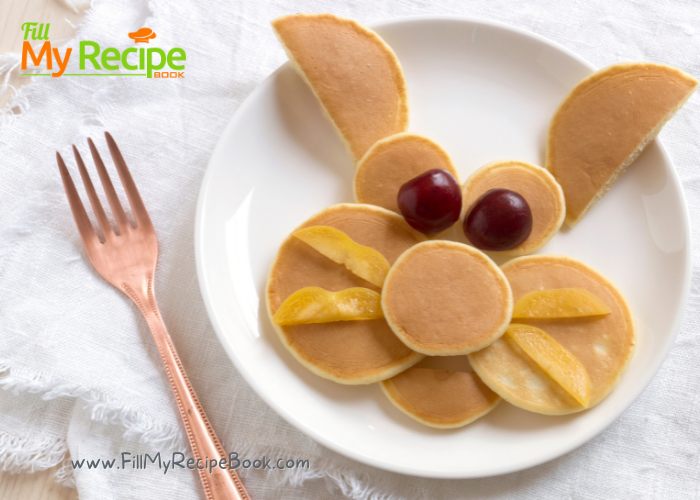 Chocolate Banana Breakfast Smoothie
Chocolate Banana Breakfast Smoothie made with raspberries and Greek yogurt and then add chocolate protein powder or cocoa for taste. If all else fails make smoothies with vitamins and good ingredients in and make it chocolate or the favorite flavors of your kids.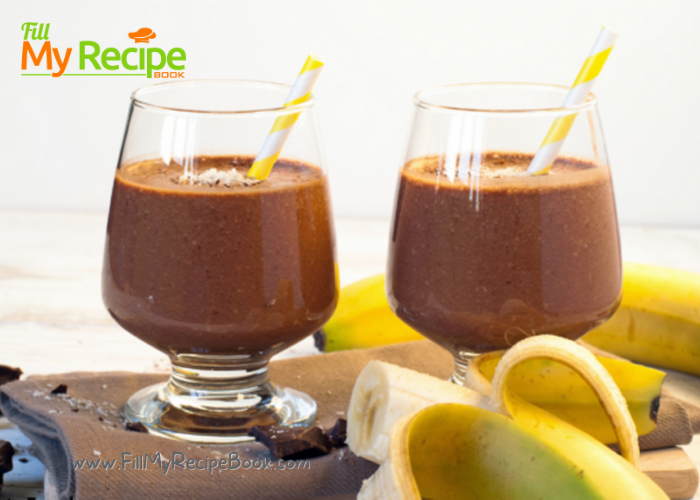 Mini Easter Pavlova Nests recipe idea for a easter treat or dessert. Easy oven baked individual decorated pavlova, filled with mini eggs.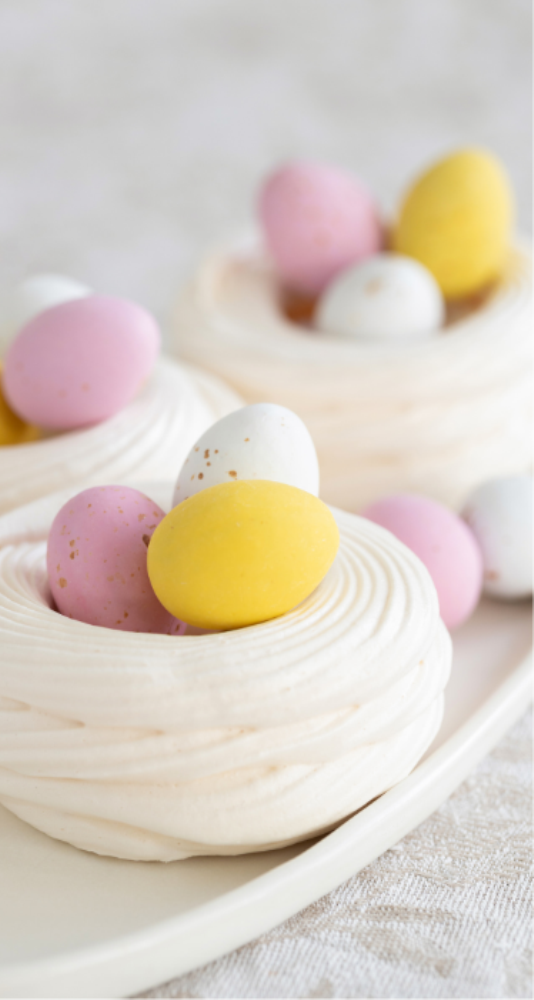 An Easy Heart Sandwiches Ideas. How to make these heart shaped sandwiches of love for Valentines or snacks, safe for kids with a cookie cutter. Try other animal cuts for cheese or sandwiches. Kids will love the fun food to eat.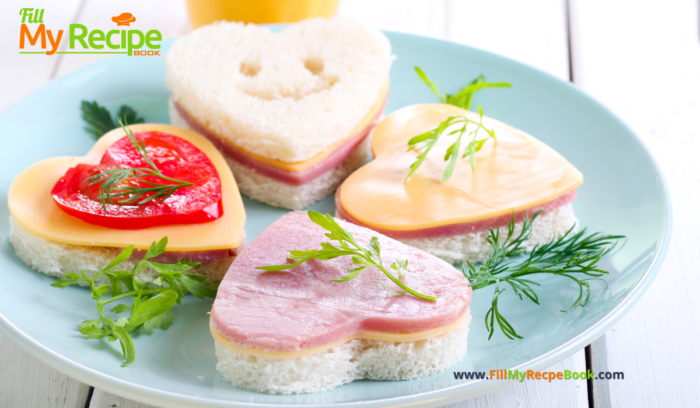 Monkey Cupcakes are such a cute dessert idea, you may not want to eat them! These delicious homemade chocolate cupcakes are made with chocolate sanding sugar and vanilla wafer ears! Perfect for a monkey themed birthday party!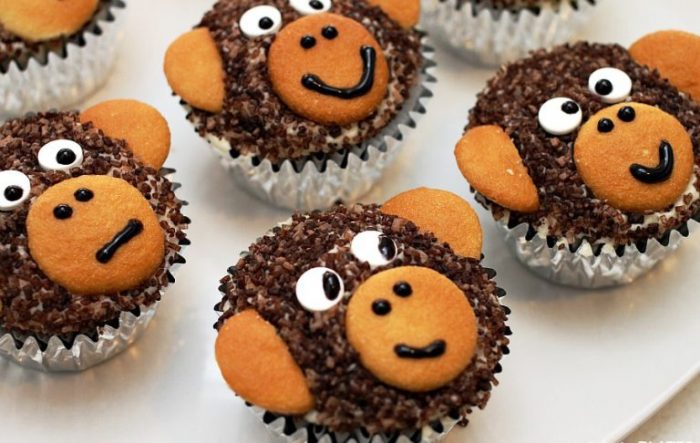 How cute are these chocolate egg nest cookies they will be great to make for Easter or that spring time treat , children may even like to help makes these.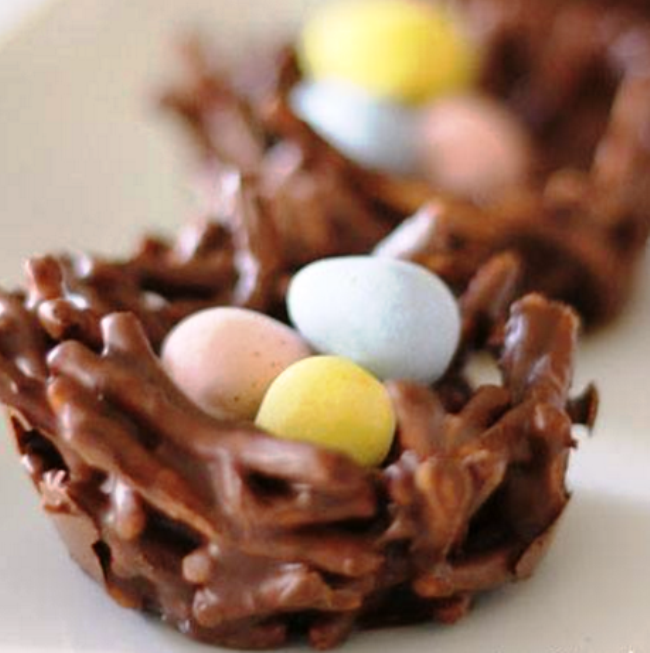 A visual image of peeling a naartjie or orange for kids to eat and enjoy.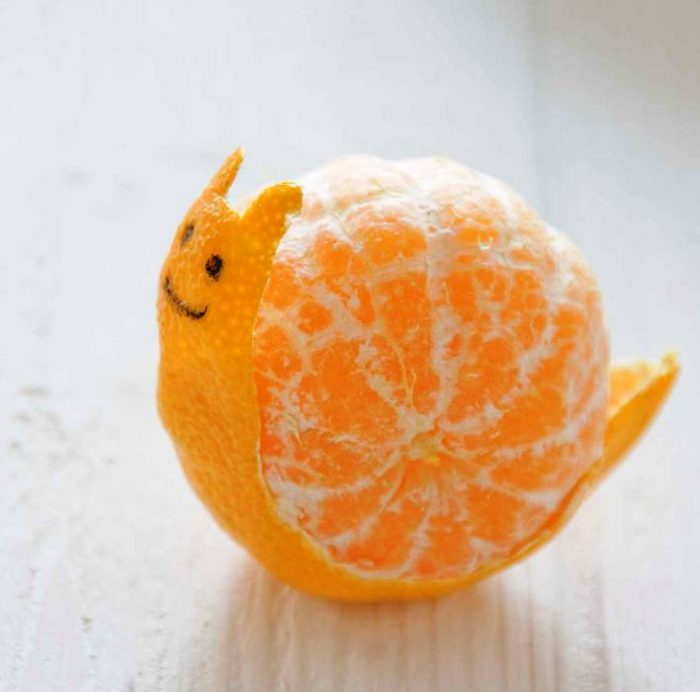 More visual images for cutting up an apple for fun food for kids.
A image visual of how to cut an apple into an animal.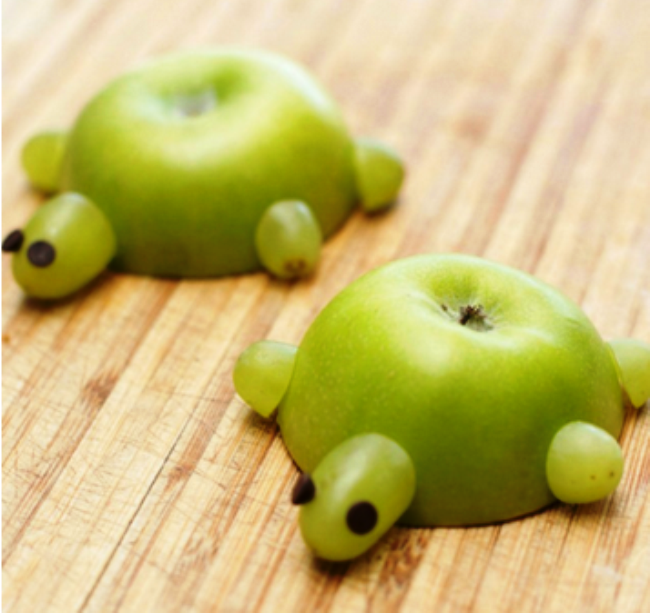 The images only give you visual ideas for you to carry out. Find out how to boil an egg to do this –> Boiled Eggs for Breakfast Make them into shapes for your seasons, such as easter or for a lunch box.