22 tasty brunch recipes ideas to create that will satisfy the hunger pangs but will still be breakfast ingredients for late a breakfast.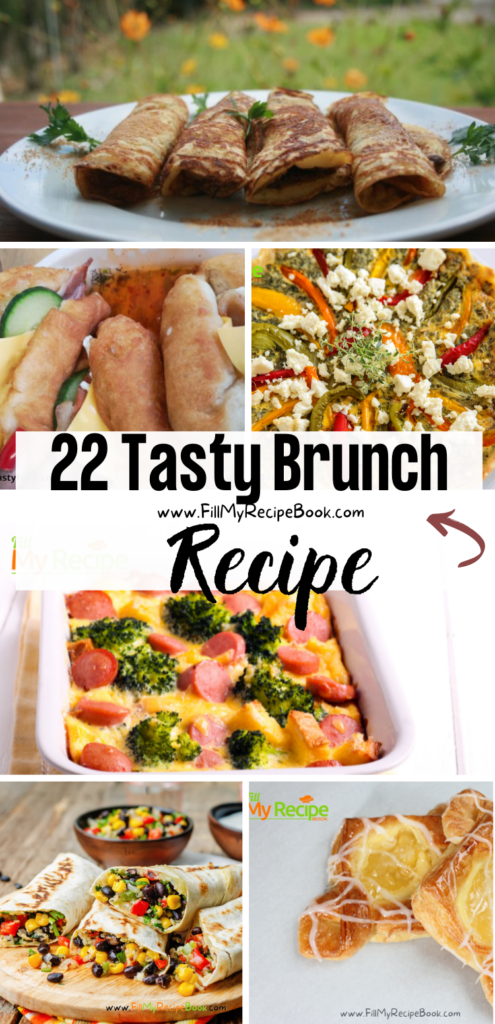 22 Tasty Brunch Recipes
Sharing tasty brunch recipe ideas for you to create for the late breakfast eaters. Brunch normally eaten between breakfast and lunch. Many people do not like to eat breakfast early. Therefore breakfast and lunch recipe ideas are suited for brunch.
(click the highlighted heading or image for the recipe)
Lemon Cream Cheese Danish Breakfast
Easy and the best Lemon Cream Cheese Danish Breakfast or dessert recipe. A puff pastry bake filled in Centre with cream cheese lemon curd.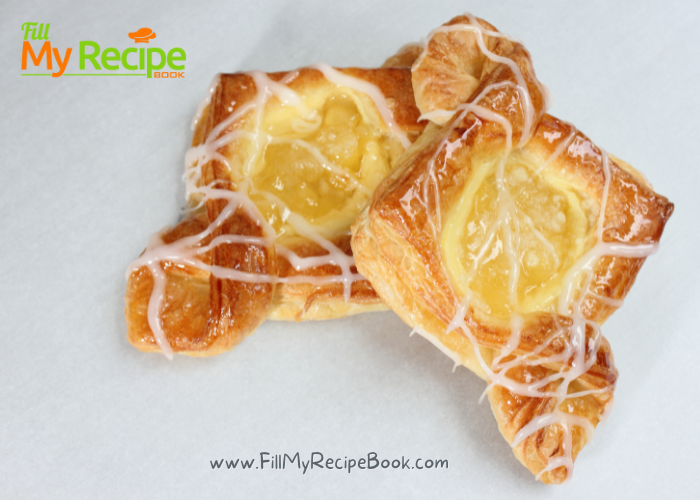 Avocado on Toast Breakfast recipe. Easy ways to make a healthy breakfast with avocado on whole wheat toast, and add either egg or bacon.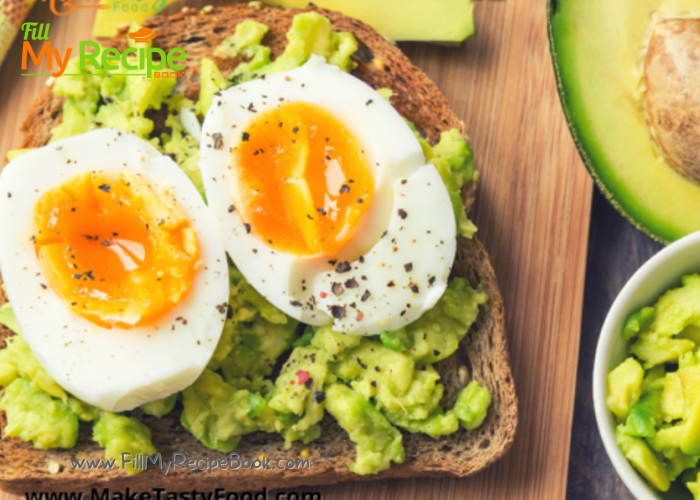 These sandwiches cut with a cookie cutter and then cut the cheese and hams and tomato also with a heart shaped cookie cutter. Very easy for the kids to get involved and make them for their dad.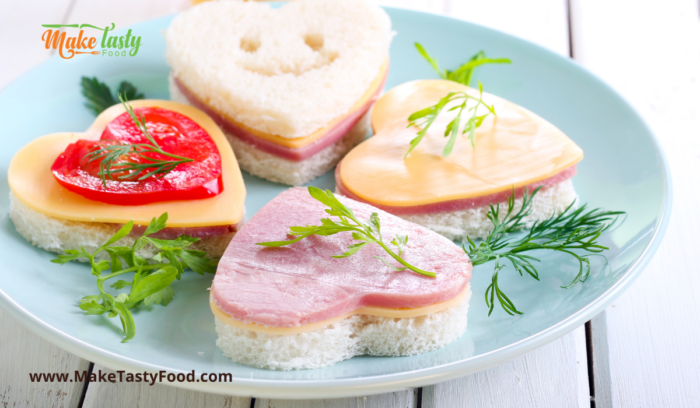 Pancakes are versatile to make with sugar and cinnamon and syrup or honey. Even some Nutella or banana added. Maybe some scramble egg and chopped bacon to.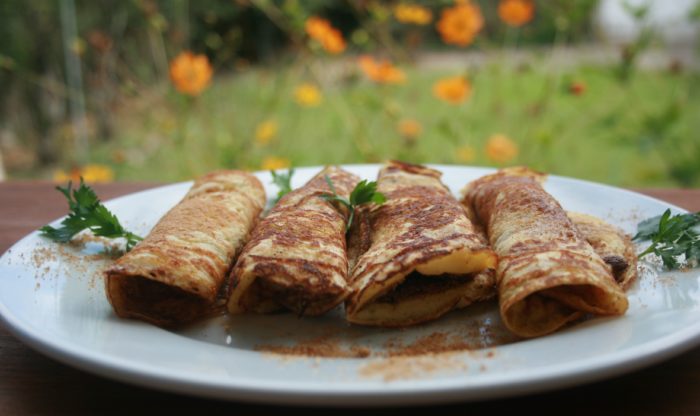 Quick Versatile Flapjacks. These Flapjacks are a South African recipe, versatile mix for pancake as well as Quick sugar free flapjacks.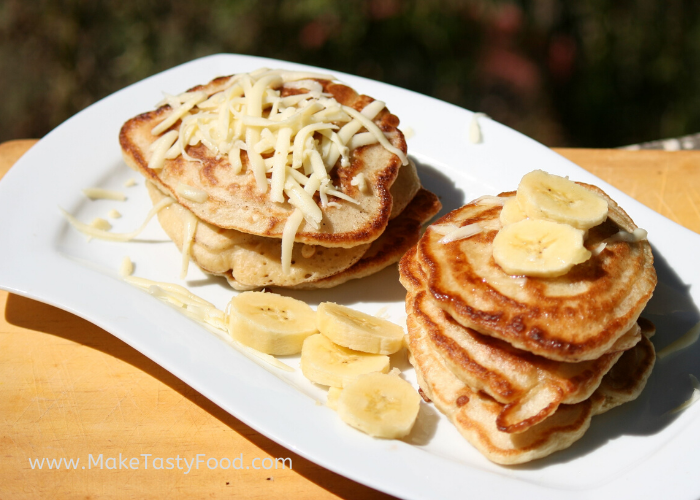 Vetkoek Bacon and Egg with Salad filling
The most popular vetkoek can be made with the bacon and egg and cheese and salads for a lovely brunch. Make vetkoek earlier. So many different fillings to fill them with. Even the plain jam and cheese is so yummy. Get fillings ideas (click highlighted wording for recipes)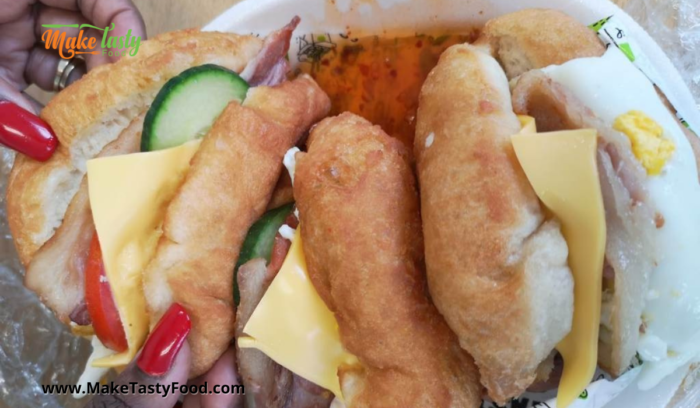 Crammed Savory Breakfast Crepes
Are so filling and so delicious that you can also add what you like for the fillings. Baked beans and cheese with bacon and some sauces.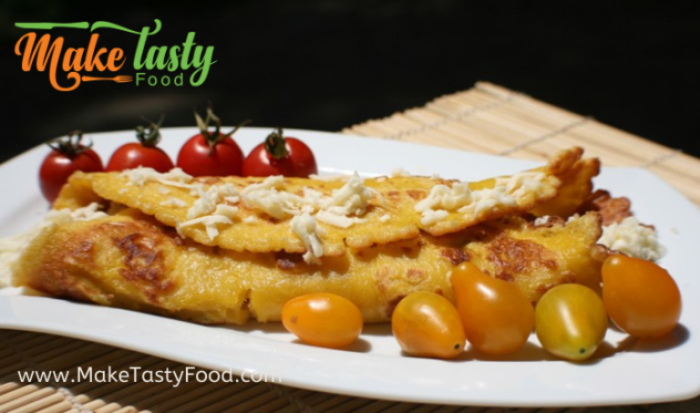 Fresh banana muffins with some butter and grated cheese or a dollop of jam with the morning coffee.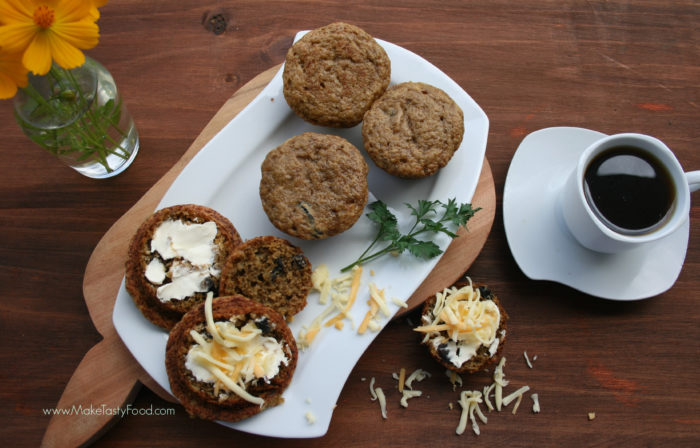 A scrumptious omelet cooked and filled with what ever you would like to make. More omelet recipes to cook. ——> Omelets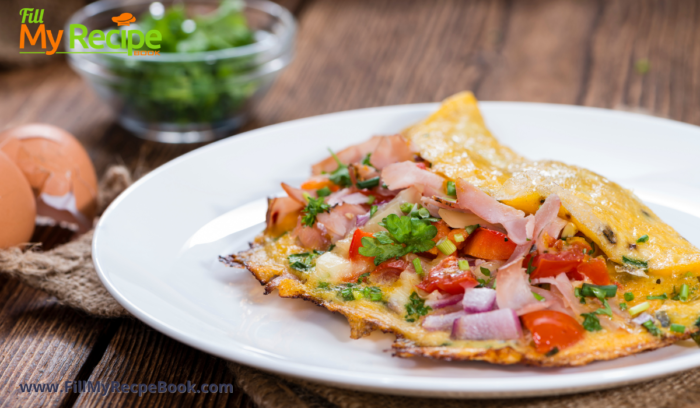 Quick Versatile Fajita Veggie Quiche
Fajita vegetables a versatile quiche made for vegetarians or add meat of choice for meaty eaters. Get more quiche recipes —-> Quiches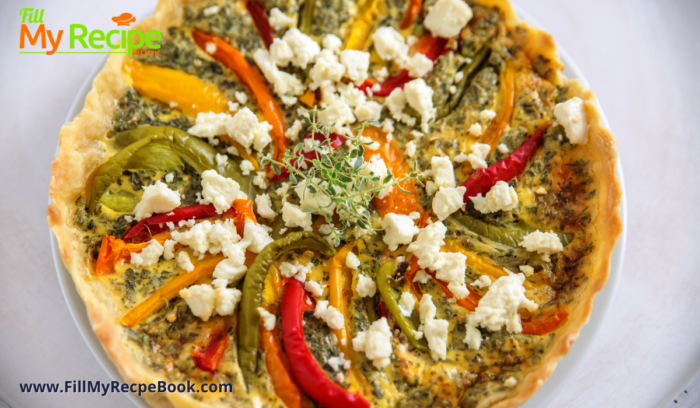 Baked Omelet with Sausage and Veggies
Baked Omelet with Sausage and Veggies. This sausage and veggies omelet is the perfect make ahead omelet for breakfast, lunch or dinner.
Black Bean & Corn Burrito Wraps
Make these Black Bean & Corn Burrito Wraps for a light lunch or tasty breakfast meal . Easy tortilla vegetarian or vegan no bake recipe. More wraps and tortilla recipe ideas.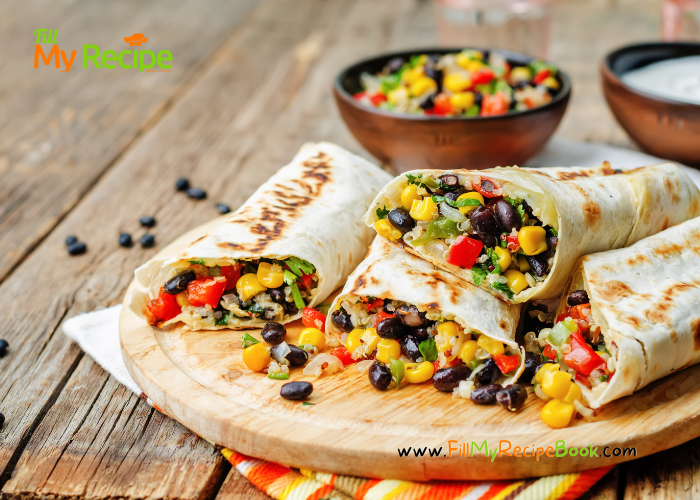 Cheesy bacon and egg breakfast bombs
Bacon Egg and Cheese Bombs are quick and easy to make, even ahead of time. Make this stuffed bread recipe for the breakfast of your dreams.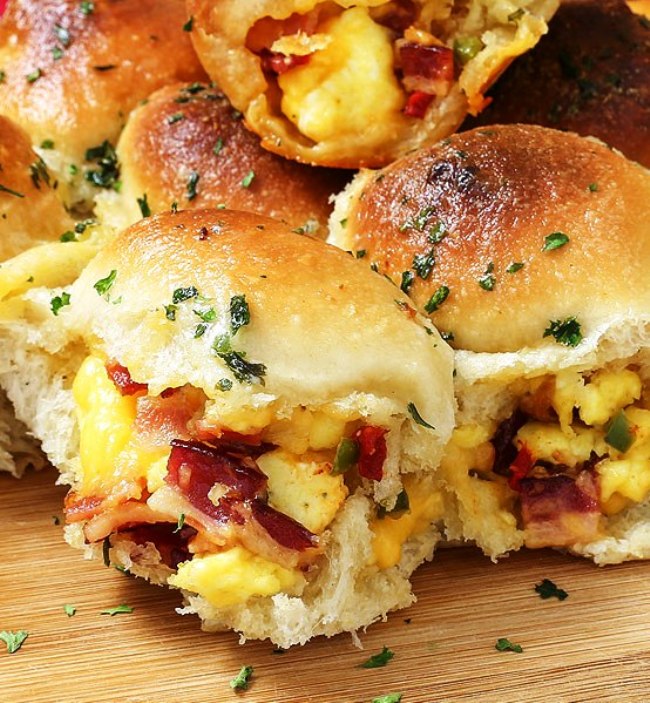 This gluten free spiced hot fruit bake also makes for a great topping for waffles, pancakes, or simply by itself.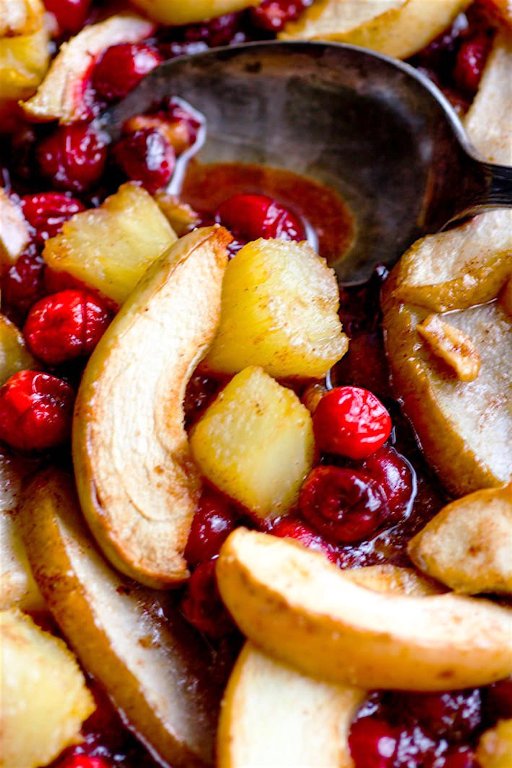 Enjoy this cheesy casserole made hash brown potatoes, pork sausage and veggies – perfect for a brunch or dinner.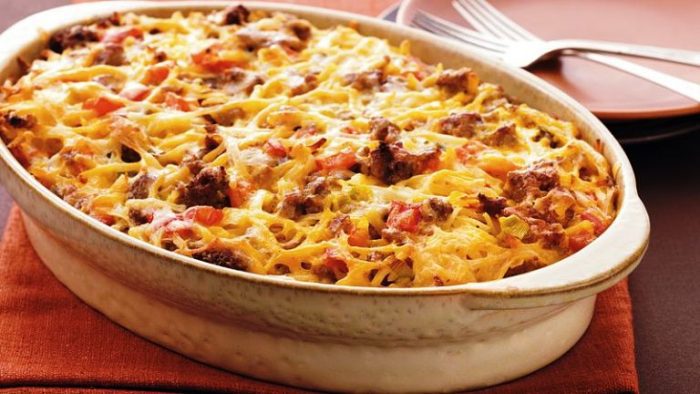 Avocado and heirloom tomato toast with balsamic drizzled
Hearty bread slathered with olive oil, toasted, and topped with cream avocado, juicy heirloom tomatoes, and fresh basil.
Simple oat and pecan blueberry crisp pie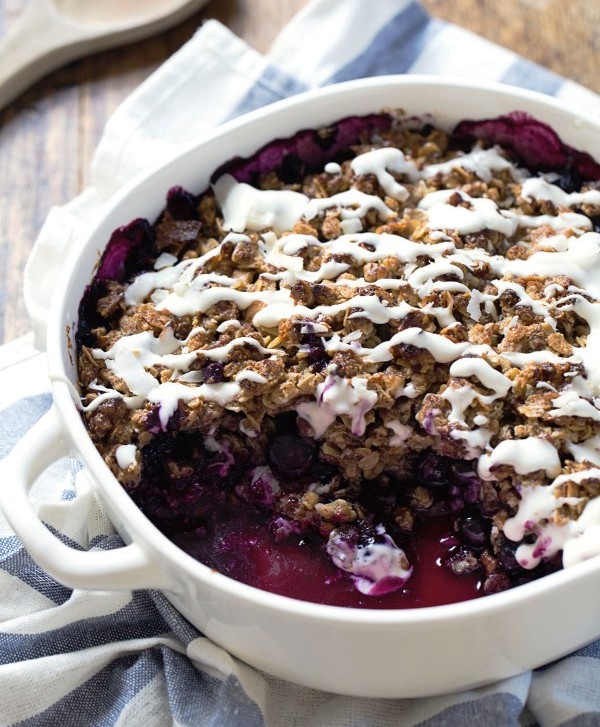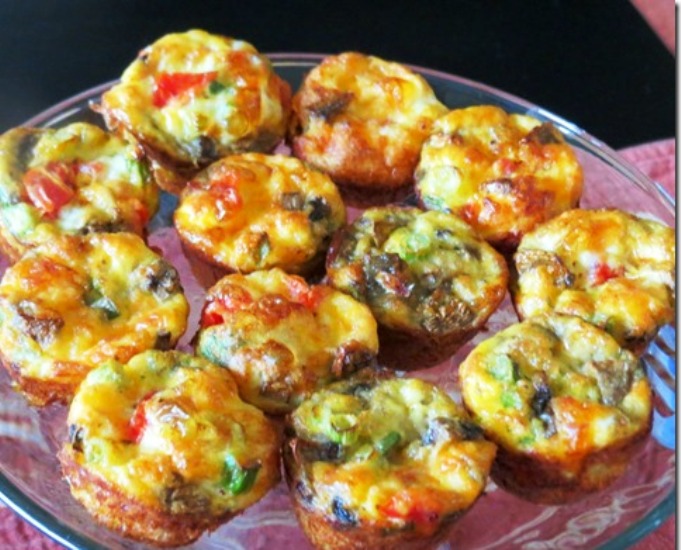 Ham cheese and spinach breakfast pies
Enjoy these ham cheese and spinach breakfast pies on your way out the door in the morning or even as an easy brinner option.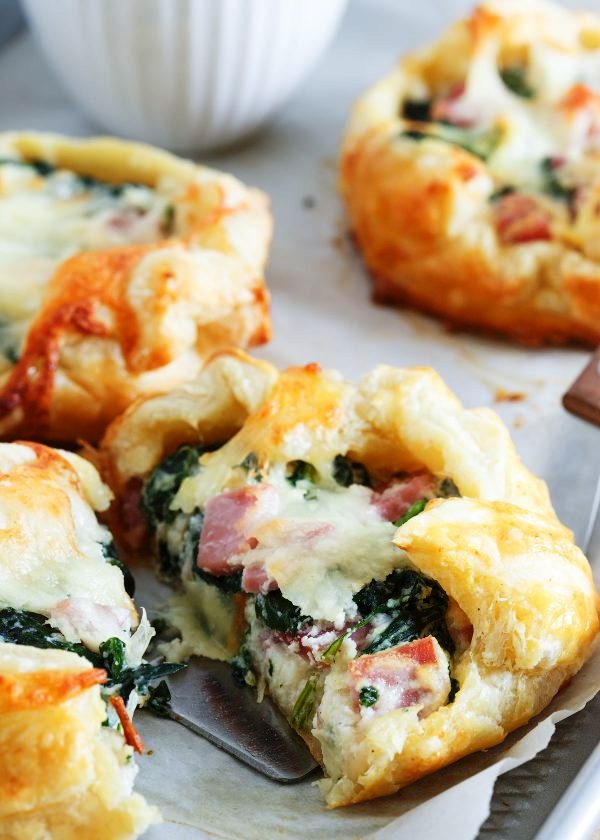 sausage egg and cheese breakfast casserole
We call this breakfast casserole Sunshine Pudding! You can put this together the night before and let it sit in the refrigerator and just bake in the morning.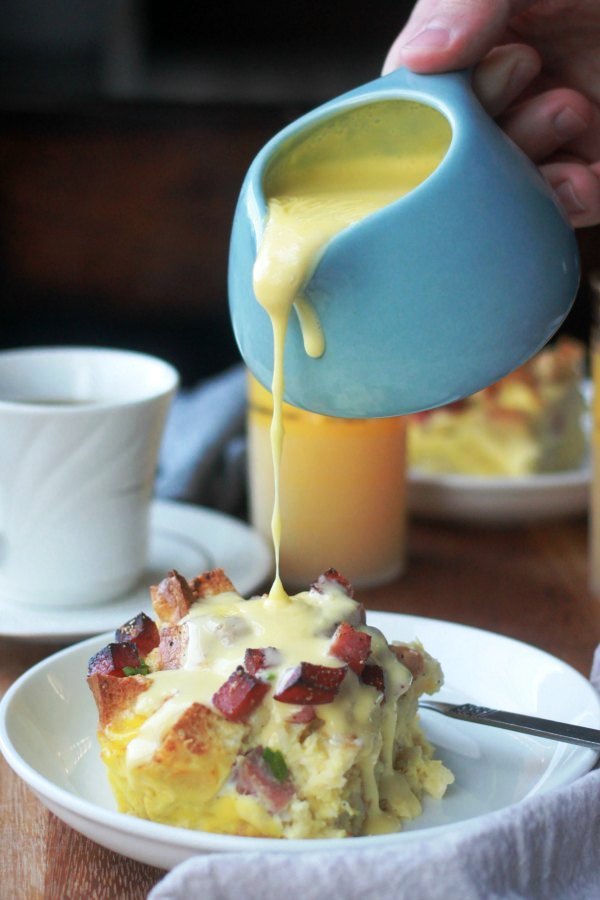 Crispy cheese and bacon potatoes
Crispy roasted potatoes, topped with melting cheese and plenty of crisp bacon are a great side dish (or main dish!) for any meal.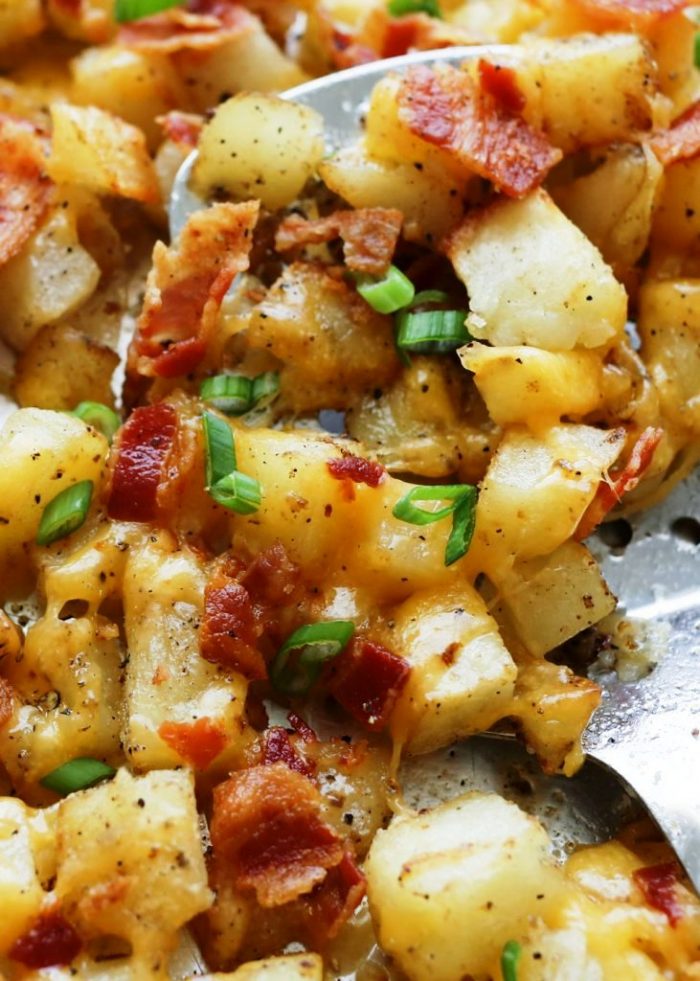 A Cheesy Bacon Spinach Frittata done in just 30 minutes! Packed with goat cheese, roasted red peppers and bacon, this frittata is perfect for Easter brunch.