4 Favorite Cake Recipes for the holiday baking. A last minute Christmas cake to bake a few days before Christmas. Its delishes.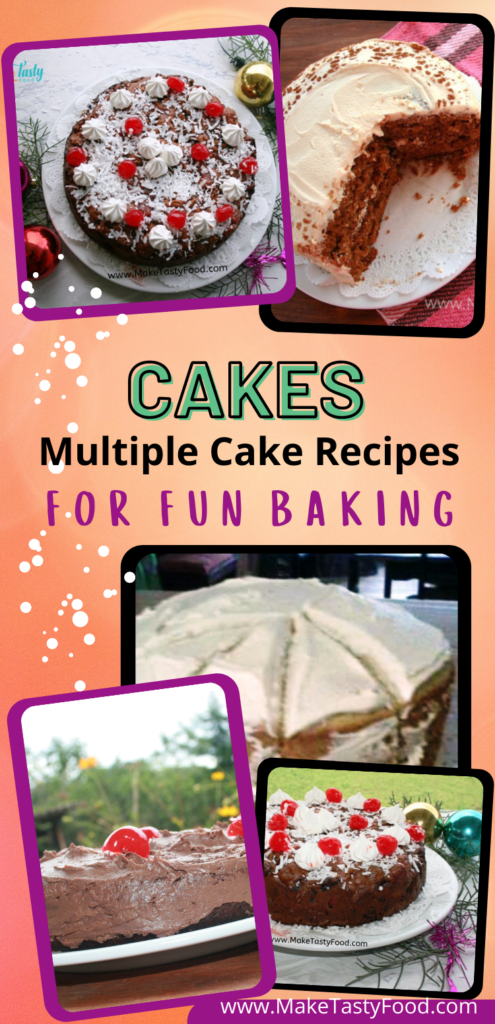 Some of our best and tasty cake recipes to bake these holidays. Especially the Christmas cake as its easy and may be baked last minute if you prefer alcohol free cake.
Most Christmas cakes need to be baked a while before Christmas and have brandy poured over them. Not this one. It still is moist and so tasty as it made with dates and as I prefer whole cherries. That what makes the cake POP in your mouth. Cut up and keep for a few days, if it lasts that long.
Make a perfect chocolate cake as well.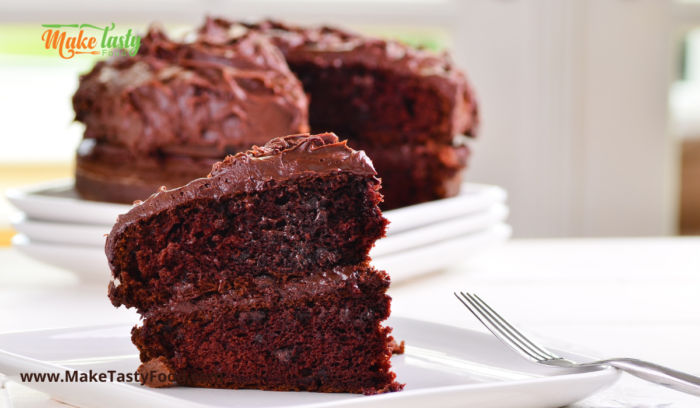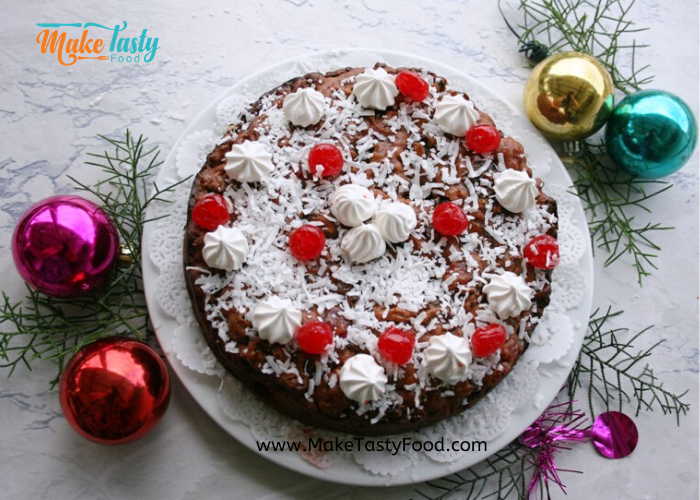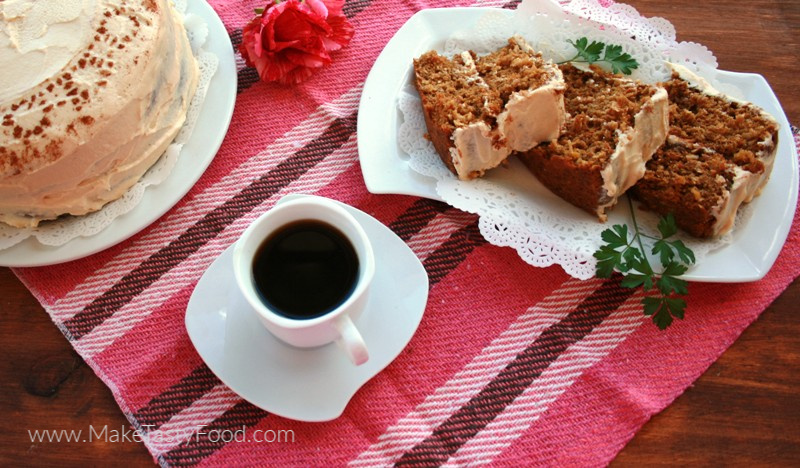 A Tasty Vanilla Cake to die for.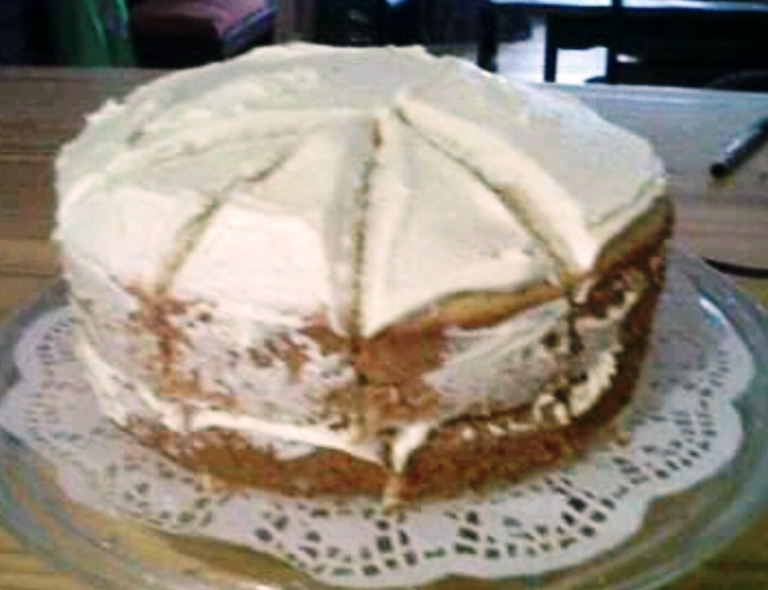 7 Minute Chocolate Cake, very versatile recipe.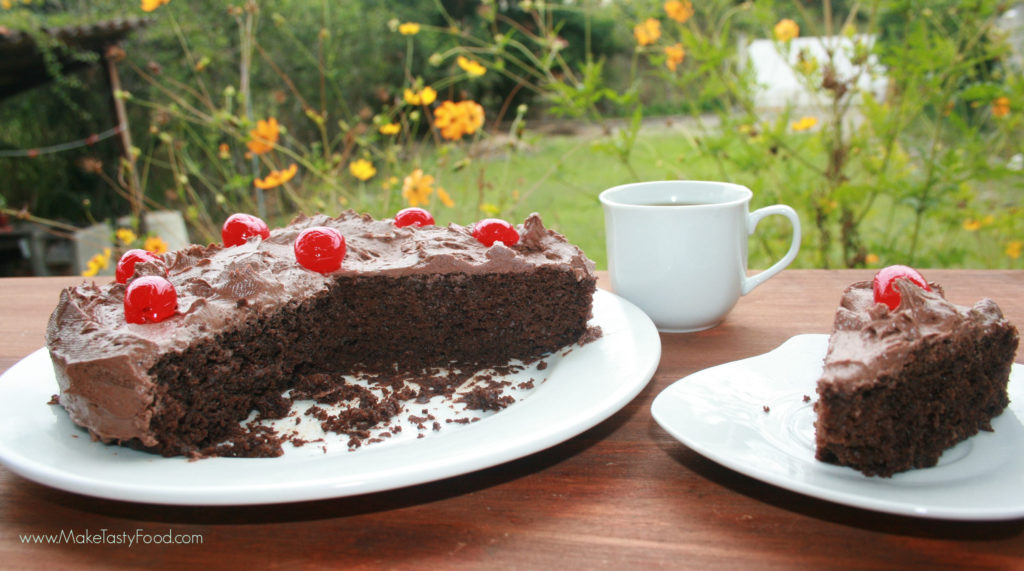 All these cakes are tried and tested often in my kitchen.
This 7 minute chocolate cake is a microwave cake but I use the recipe in a normal oven as well and I make muffins and cupcakes from the recipe.
The vanilla cake is a fine cake used for decoration cakes and is scrumptious with coffee frosting or vanilla frosting.
The carrot cake is loved by my grandchildren as they are vegetarians and just love and request this cake for birthdays. Odd.
Some online purchases for useful goodies while baking cake.
This post may contain affiliate links, where we earn from qualifying purchases.