A Tasty Vanilla Cake and frosting recipe. Ultimate moist, fluffy vanilla cake that has versatile fillings with coffee icing, so good.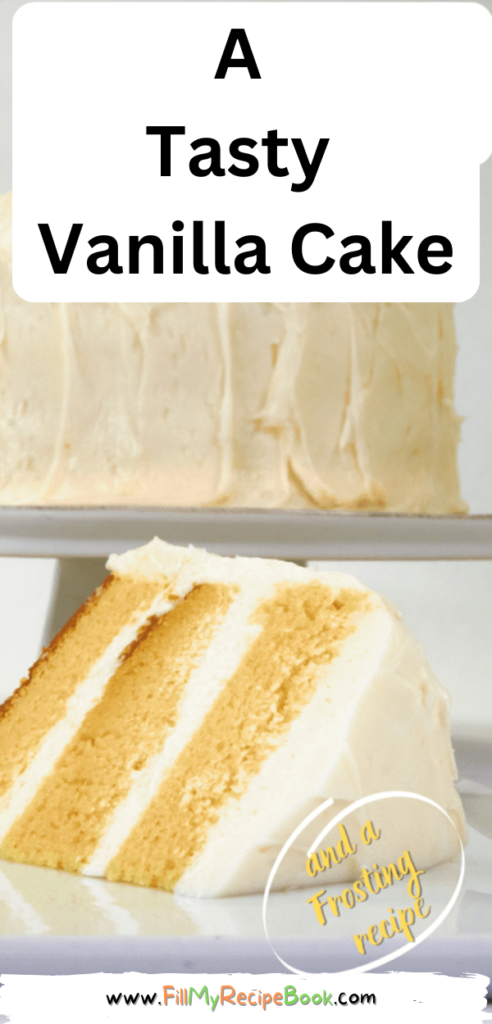 A Tasty Vanilla Cake
This is the ultimate tasty vanilla cake recipe idea to create, it is so good. An oven bake recipe moist and fluffy. A cake that can be made for special occasions and decorate with delicious frostings. Alternate with various fillings for your taste. Coffee frosting is one alternative to add to this cake and maybe some strawberry icing for the filling. Great and easy dessert for tea and events.
Which Flavor is best in vanilla cake?
Fruits, strawberry, raspberry, blackberry, apple, pear, passionfruit, mango, and peach.
Teas, such as english, chai, earl grey. matcha.
Tart, lemon or lime
sweet, caramel, coconut and white chocolate.
spices, cinnamon, mixed spice and pumpkin spice.
Coffee.
How do you keep a vanilla cake moist?
Cake flour.
Do not overmix
When baking make sure the temperature is correct.
Avoid overbaking the cake as it will make it dry.
Adding icing, with fruits in between the layers for moisture
Frosting or ice the cake once it is cool.
The correct storage will keep it moist and not dry out.
What makes a cake attractive?
The frosting and icing of the cake, with all sorts of patterns.
Addition of decorative elements on top of the cakes icing.
Two or more cake layers with the fillings of icing or additional fruits.
Ingredients
eggs
castor sugar (fine sugar)
butter
milk
flour
salt
vanilla extract
baking powder
Its that easy and can be memorized to make often. View the amounts for the ingredients in the recipe attached.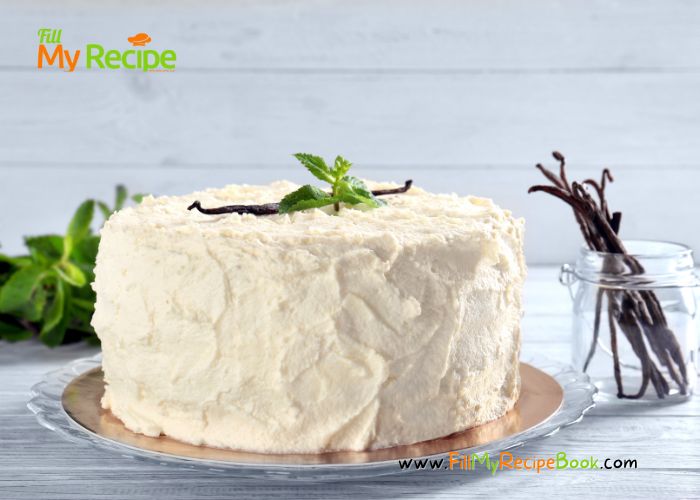 How To
Mix the dry ingredients in a bowl, then mix the wet ingredients such as the eggs and castor sugar until light and all the sugar has melted.
In a small pot add the butter and milk and melt it on the stove top. Just until the butter is melted, no boiling.
Finally blend the wet and dry ingredient well. Just before adding to grease cake pans add in the warm milk and butter and mix again.
Place in the oven and bake. 20-25 minutes in a oven of 180 deg. C.
Make the icing as per recipe attached.
Vanilla cake and frosting. Is great with vanilla coffee butter frosting and is a easy and amazingly tasty recipe to bake. Creamy and dreamy cake for the family.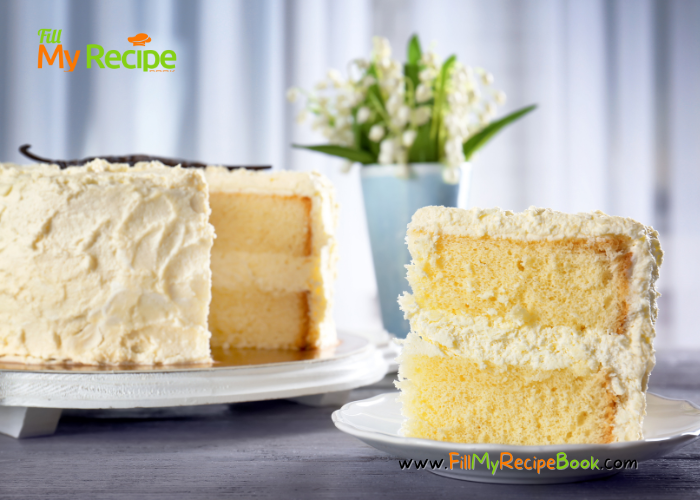 So good it doesn't last for long. This cake recipe is also great to make for decorative cakes and is a very versatile for different fillings and icings.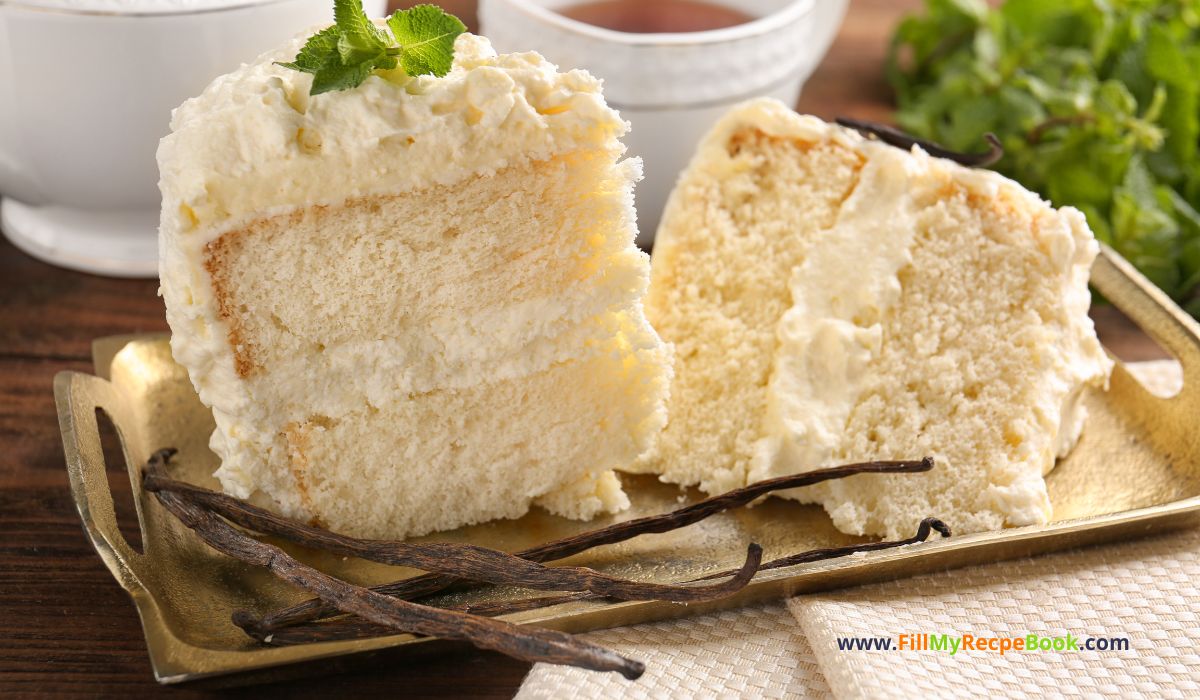 Recommendations
(click the highlighted heading for the recipes)
Delicious cake recipes to create —-> A 2 Minute Chocolate Mug Cake and Triple Layer Chocolate Tuxedo Cake and Make a Perfect chocolate cake and Tasty Moist Carrot Cake and 7 Min. Chocolate Cake
Mothers day recipe ideas to create —–>18 Mother's Day Morning Tea Ideas
More of these amazing recipes for afternoon or weekend tea.—-> 24 Yummy Cakes and Tarts Recipes as well as these mixes —–> 16 terrific cake mix recipes
Get these vanilla cake ideas —-> 10 Best Homemade Vanilla Cake Recipes
These are amazing easy cake recipe ideas to —–> 18 Easy Cake Recipes
Here are 28 rather awesome accessories to use in the kitchen! We might not NEED some of these, but they are hard resist!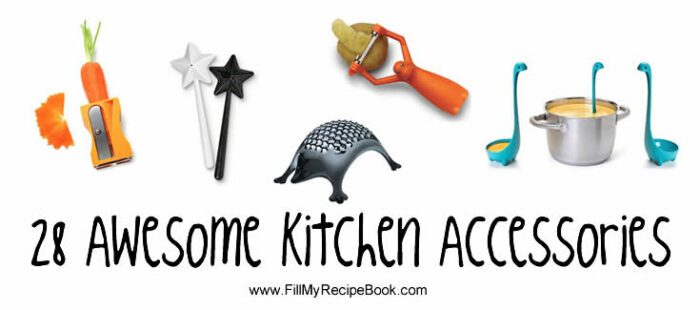 Print
A Tasty Vanilla Cake
A Tasty Vanilla Cake and frosting recipe. Ultimate moist, fluffy vanilla cake that has versatile fillings with coffee icing, so good.
Author:
Prep Time:

20 min

Cook Time:

30 min

Total Time:

50 min

Category:

Desserts, snack

Method:

Oven Baking

Cuisine:

South african
Ingredients
4

eggs

375

ml castor sugar (fine sugar)

60 g

butter

250

ml milk

500

ml (2 cups ) flour
pinch of salt

1 tsp

of vanilla essence

2 tsp

of baking powder
FOR VANILLA COFFEE FROSTING

250 g

soft unsalted butter

2 1/2 cups

of icing sugar

2 tsp

of vanilla essence

1 tsp

of coffee granules (melted in a tbsp of water)
Instructions
Preheat oven to 180 Deg. C
Grease and line 2 baking cake pans.
Whisk or mix the eggs and castor sugar until all sugar has melted. Add vanilla mix.
Heat the butter in the milk, just to melt the butter.
Whisk and sieve dry ingredients. flour, salt and baking powder.
Then combine the dry mixture with the egg mixture. Mix well.
Adding in the warm milk and melted butter then mix for the final time.
Fill evenly both greased baking pans, Bake in the oven until done.
Bake for 25 – 30 min. in oven at 180 Deg. C
Test with a knife or skewer if done and that they come out clean.
Leave to cool on cooling rack before icing.
Method to make Vanilla coffee frosting.
Beat the soft butter until smooth and fluffy for about 5 minutes.
While mixing slowly add the icing sugar slowly until all mixed.
The on a medium speed mix in the vanilla and coffee mix. beat until a good consistency is achieved.
Fill the cake in between the two cakes, with icing and then place the other cake on top and decorate the frosted icing as desired. Or pipe decorations and add cherries or berries or any other decorative fruit you have on hand. 
Keywords: A Tasty Vanilla Cake recipe
Some other oven baking recipes below.
Download your free printable of the oven temperatures and measurement chart here.