16 terrific cake mix recipes ideas. Some homemade from scratch and others made from a mix to bake puddings and cakes for desserts.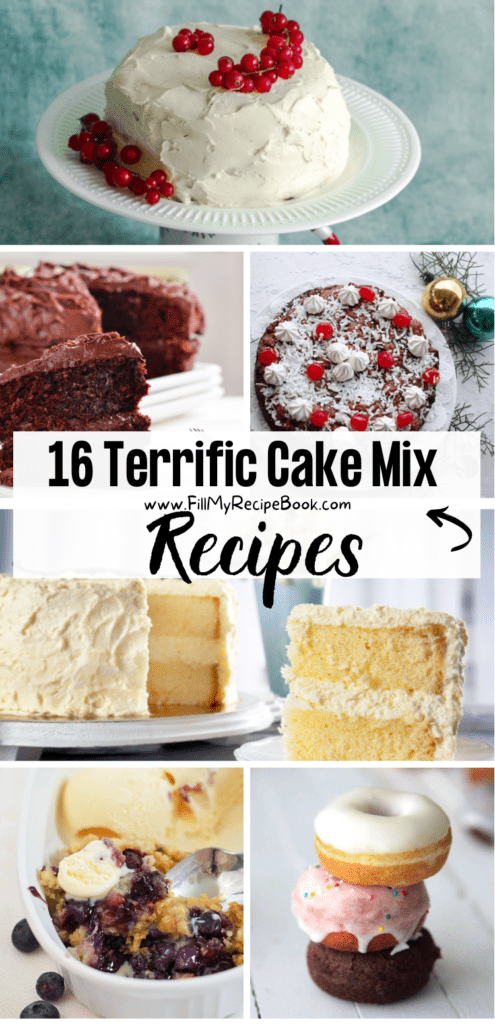 16 Terrific Cake Mix Recipes
Sharing terrific cake mix recipe ideas to create and some recipes made from scratch at home. Baking cakes and desserts with them and filling in some fruit.
(click on the highlighted heading or image for the recipe)
Chocolate Chip Banana Cake recipe frosted with chocolate cream cheese icing. An amazingly different chocolate cake with chocolate chips.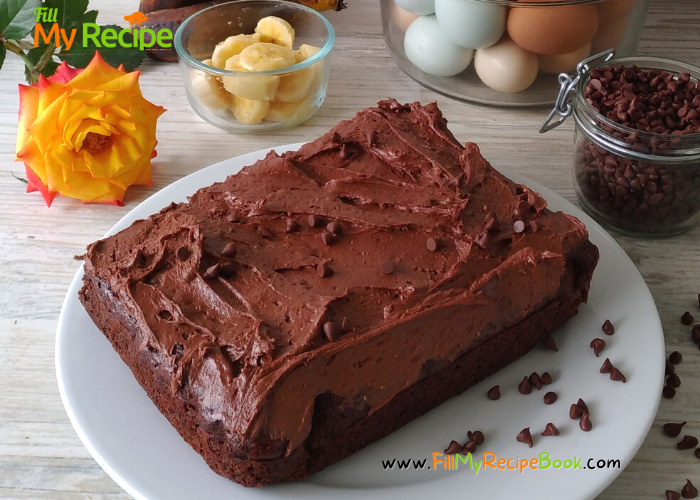 A 2 Minute Chocolate Mug Cake recipe that is so delicious and filled with nut chocolate and chocolate chips.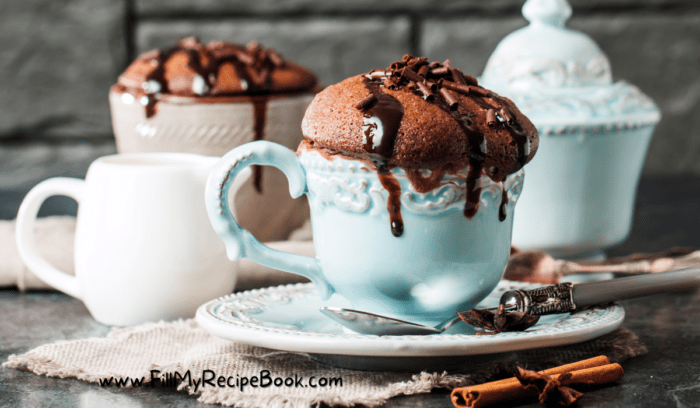 Triple Layer Chocolate Tuxedo Cake
A decadent triple layer chocolate cake recipe.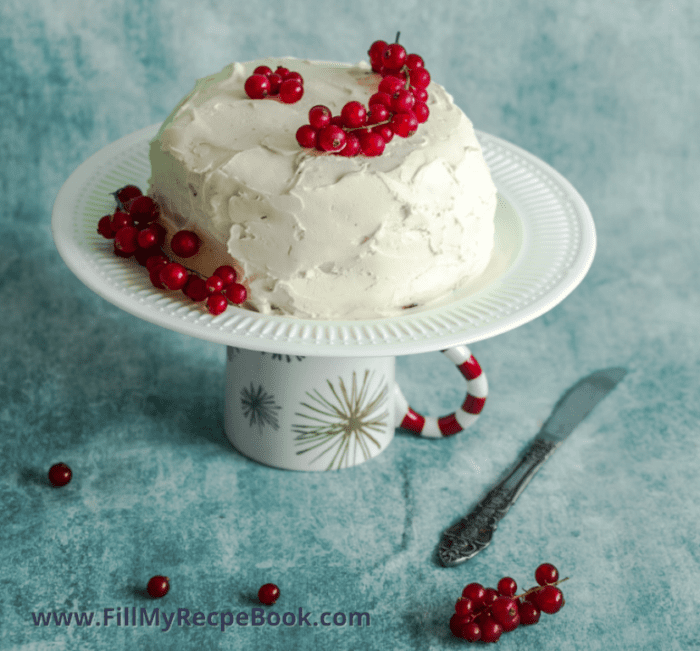 Make a Perfect chocolate cake. A flop proof easy chocolate cake to make for the family, can be a flat or two teared chocolate cake.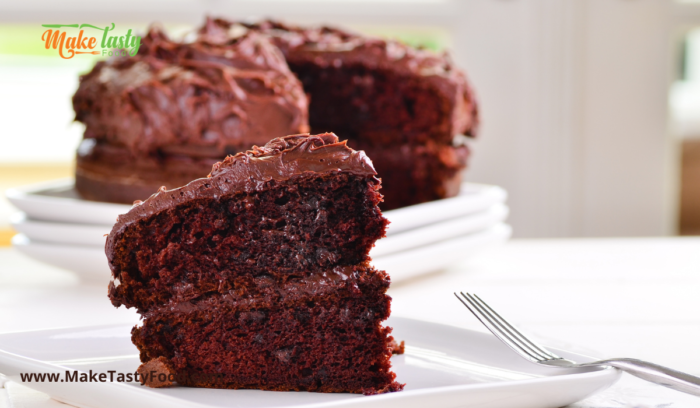 A Tasty Vanilla Cake and frosting recipe. It is great with coffee icing or vanilla frosting and is a delicious recipe to bake for events.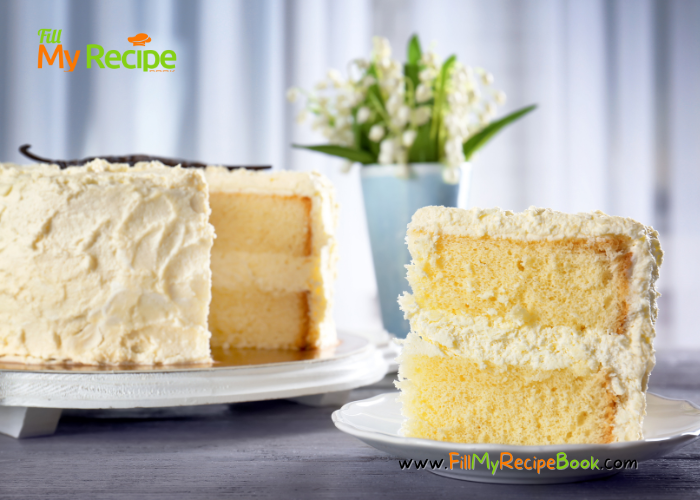 Alcohol Free Christmas Cake is a easy Homemade Christmas Fruit Cake with lots of fruits and dates and cherries. No need to be baked ahead of Christmas.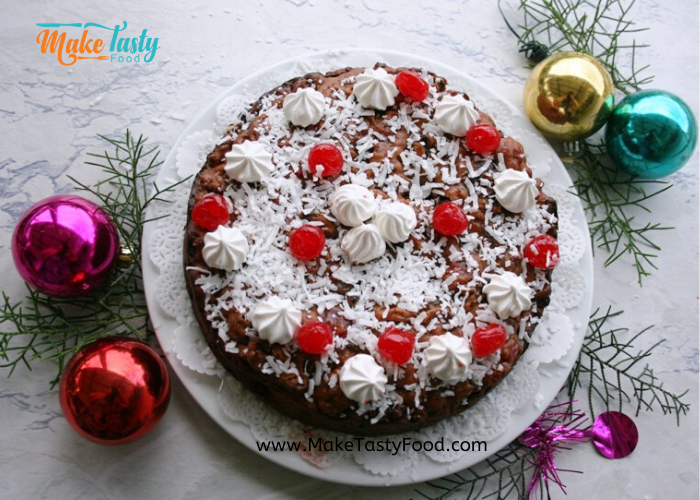 Tasty Moist Carrot Cake is a favorite, spiced with cinnamon and crushed pineapple, pecans and coconut. With an amazing fluffy cream cheese frosting.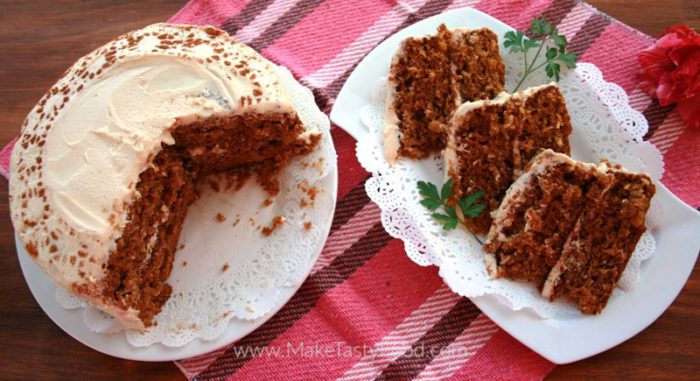 This Homemade Vanilla Cake Mix is super easy to put together and store in your pantry for those days you want to put together a quick, delicious vanilla cake.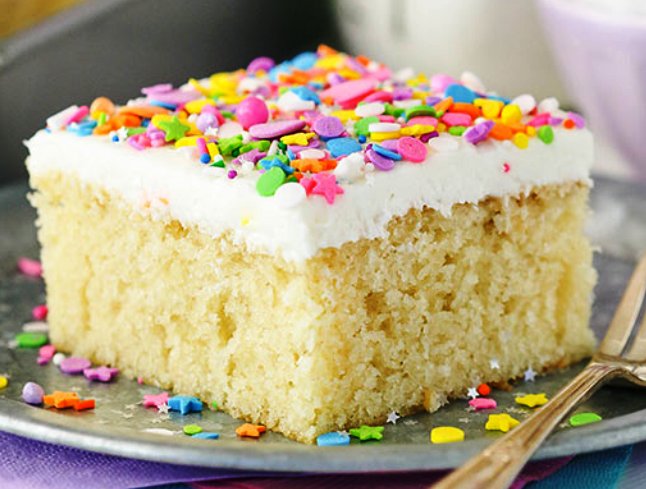 You'll love that this simple Lemon Pound Cake starts with a cake mix and a box of Jello.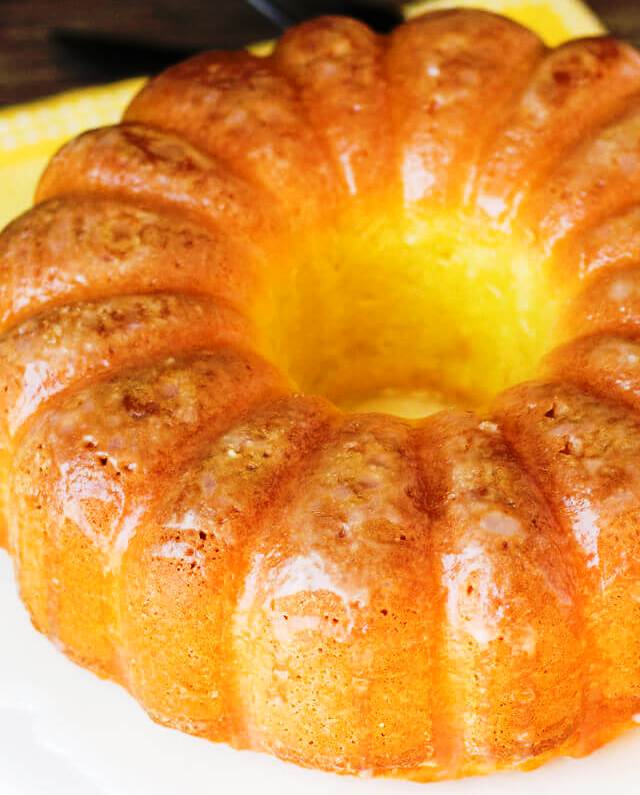 You will be surprised to see how easy it is to make a substitute for a boxed cake mix from scratch.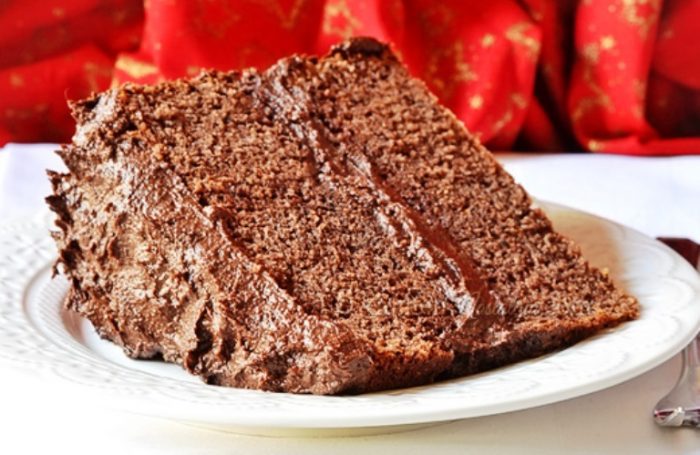 Sour cream makes this coffee cake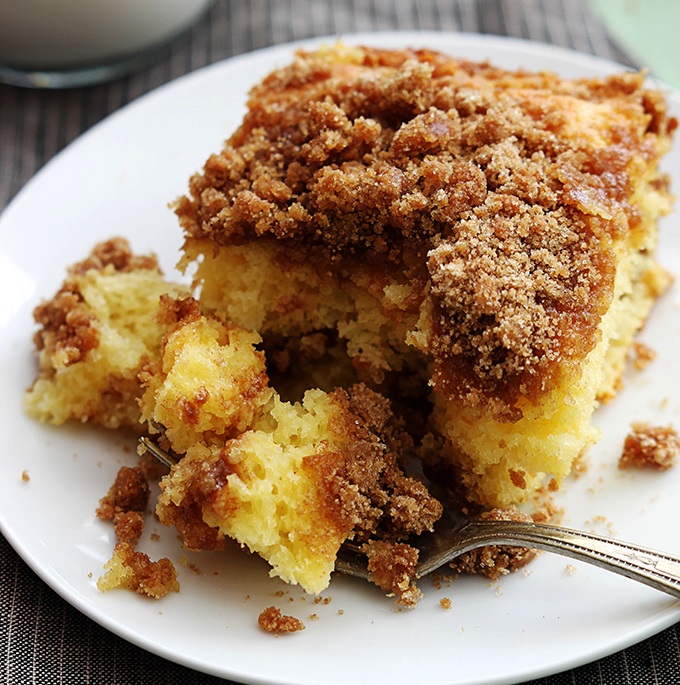 Learn how to make mini donuts at home in under 15 minutes! Easy cake mix donuts recipe.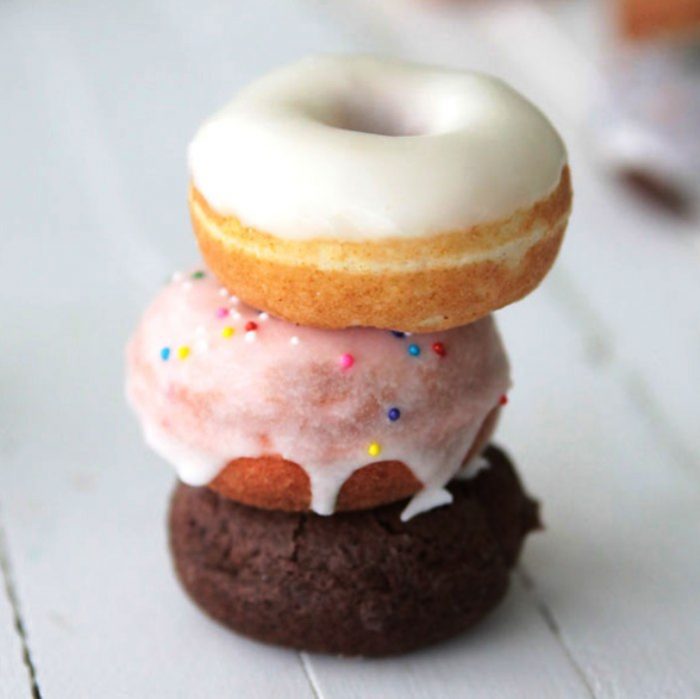 Most ridiculous chocolate cake
It's a seriously delicious cake, a super EASY cake, AND it's topped with creamy chocolate frosting.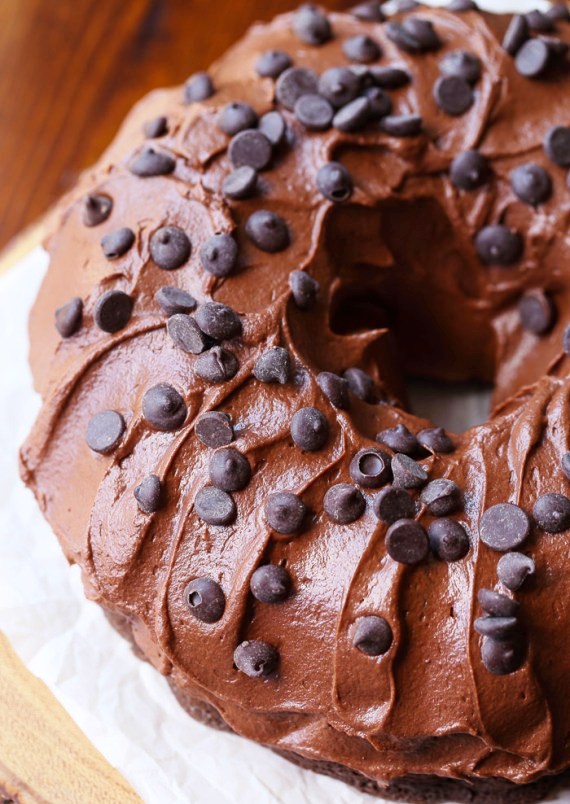 Simple apple cobbler using a cake mix
It's a very simple recipe and a favorite in the family now.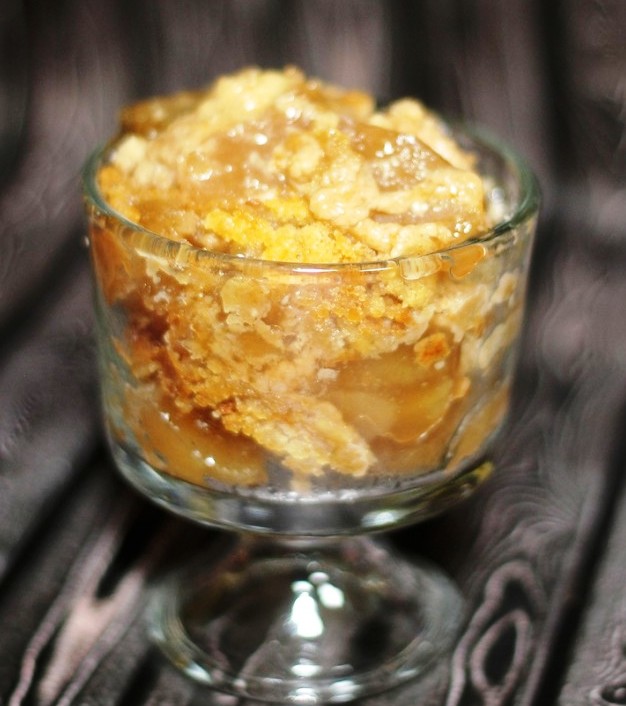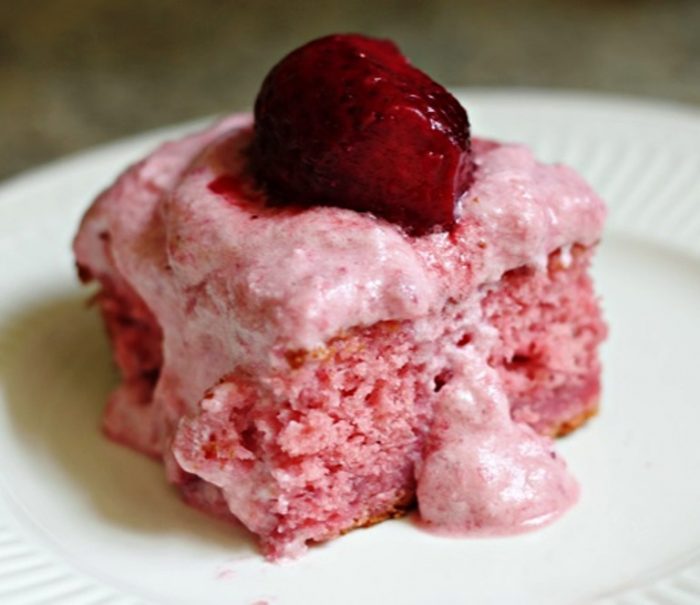 This delicious Blueberry Dump Cake Recipe is made with only 5 ingredients and is the most amazing buttery, decadent blueberry dessert ever.