12 flavorful cabbage recipes ideas for salads, stir fries, pancakes, soups and casseroles. As well as cabbage rolls for a side dish.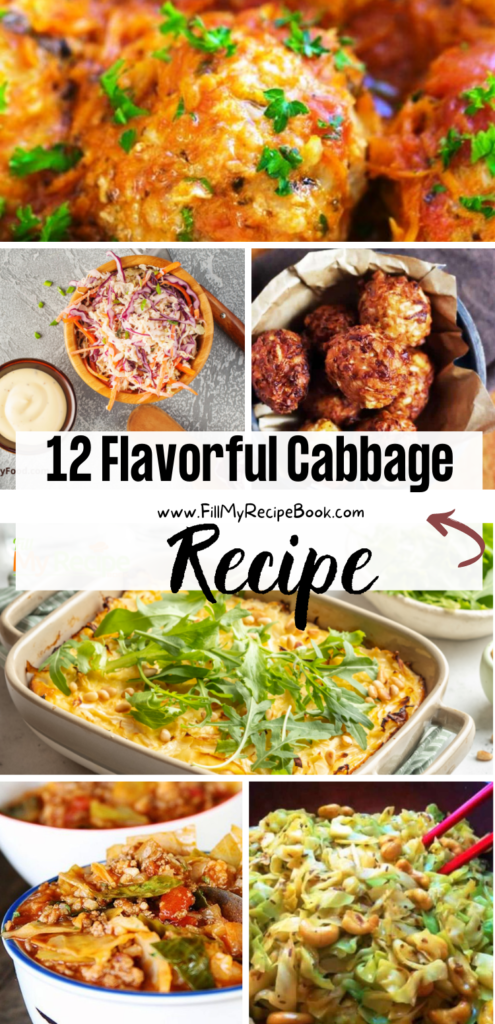 12 Flavorful Cabbage Recipes
Here we share some flavorful cabbage recipe ideas to create for a sides dish, whether its cold or warm. So delicious to make these vegetable recipes that are so easy and tasty. Casseroles to salads and making cabbage rolls and soups.
(click the highlighted heading to image for the recipe)
Creamy Cabbage Casserole with Cheese
A Creamy Cabbage Casserole recipe with melted Cheese topping. A baked vegetable dish made with cream of mushroom soup.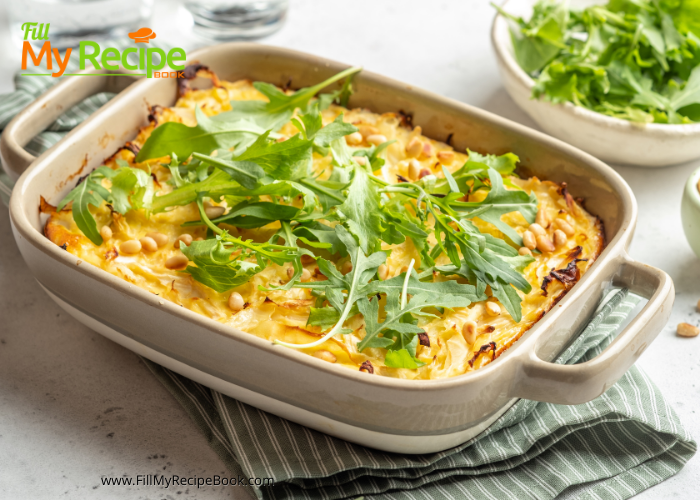 Crunchy Coleslaw Salad to add to the salads for the holidays. An easy salad for Christmas lunch with some roasted meats, served cold.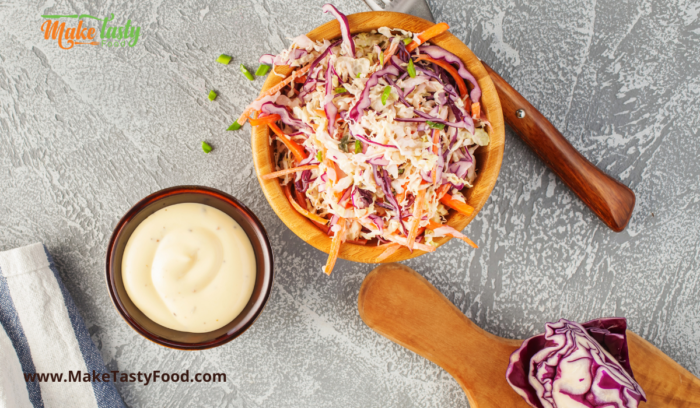 Ground turkey and cabbage stirfry
This is a tasty low-cal, low-fat recipe I really enjoy. It is quick and easy to put together so it is perfect for a busy weeknight meal.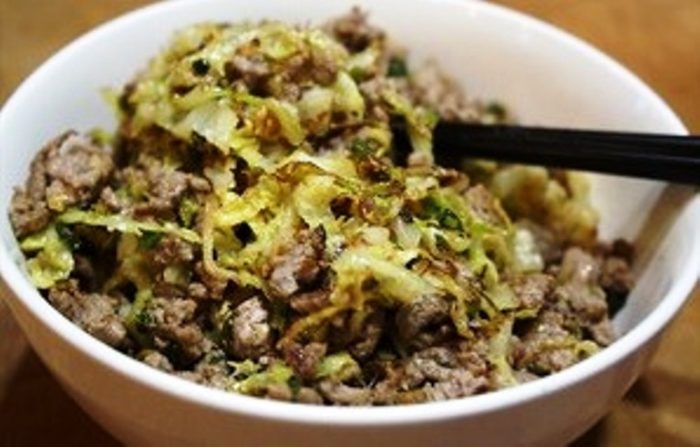 Simple, tasty, and ramped up with garlic and bacon. It's ready in no time and is one of the most side dishes meals you could prepare for your family.
Quick and easy to make tasty cabbage kofta made with simple day to day ingredients.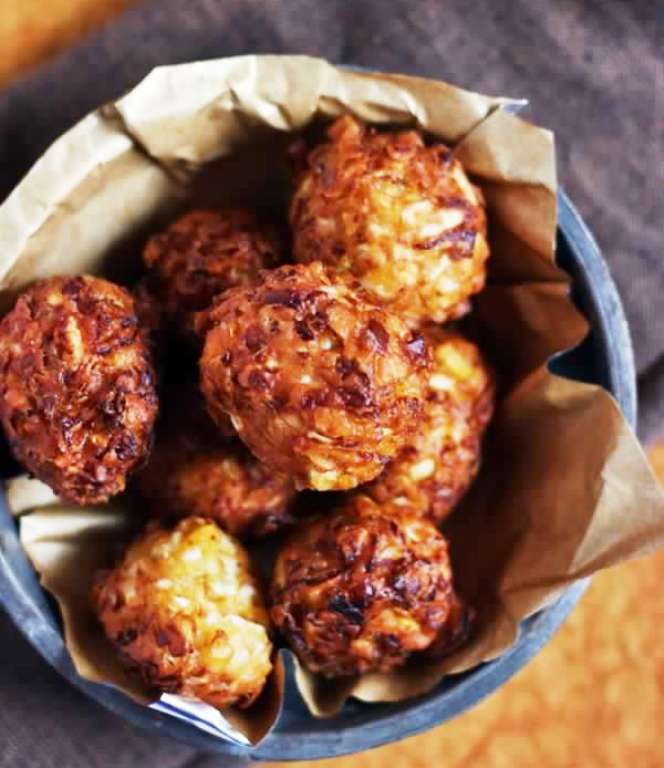 Not only is this amazingly delicious, but it's SO much easier than the original. But it still has all the great flavor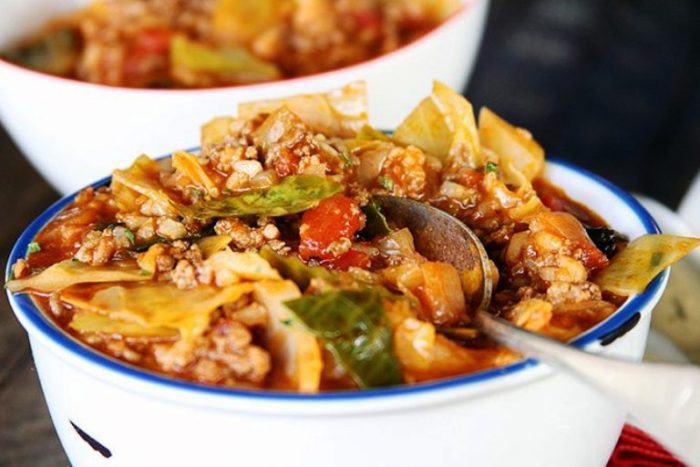 This hearty cabbage casserole has all the flavors of stuffed cabbage rolls but requires much less work.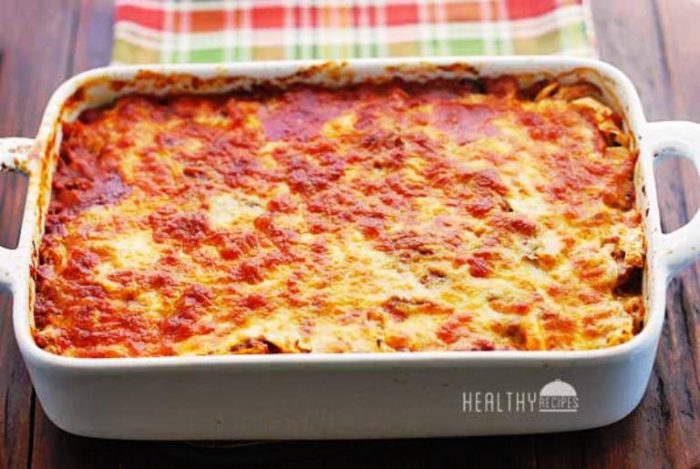 This lazy cabbage rolls recipe gives you the same great flavors of stuffed cabbage with much less effort. Lazy cabbage rolls are so juicy and comforting.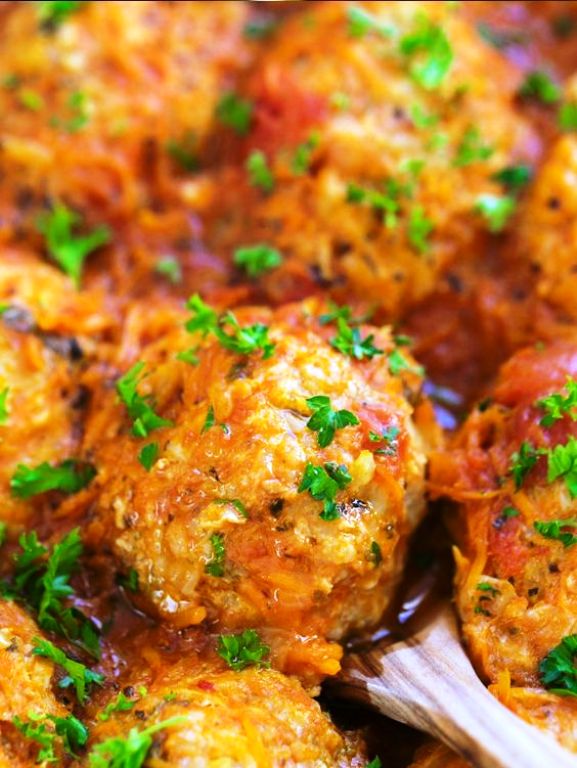 Easy, spicy and chock block full of flavor! We love adding some peas, tomatoes and potatoes for a more hearty version.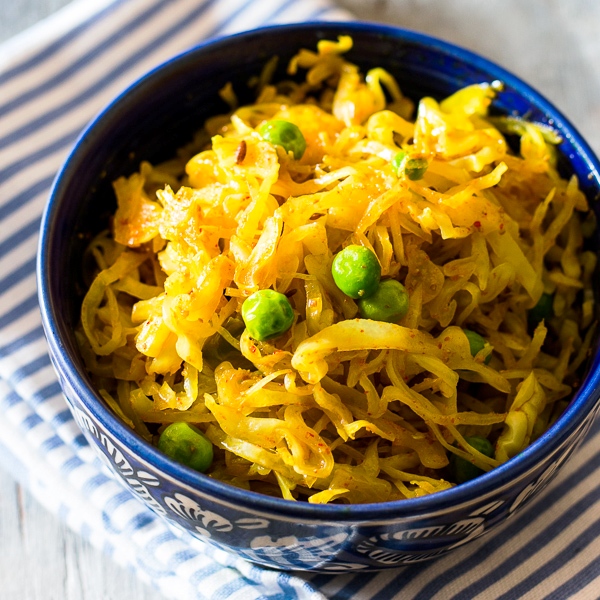 have not made this cashew cabbage recipe in a long time, but the flavors are wonderful, plus it's versatile – you can use what you have on hand.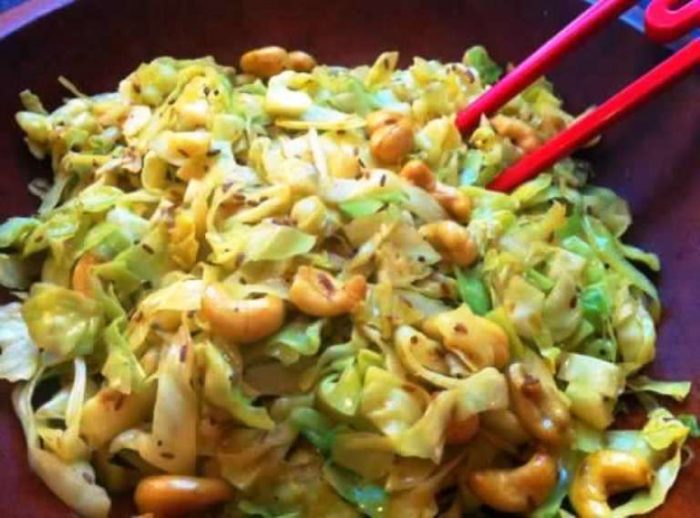 This recipe is EVERYTHING. We frequently grill at home, and spicy chopped brussels sprouts are ALWAYS our go-to for a vegetable side.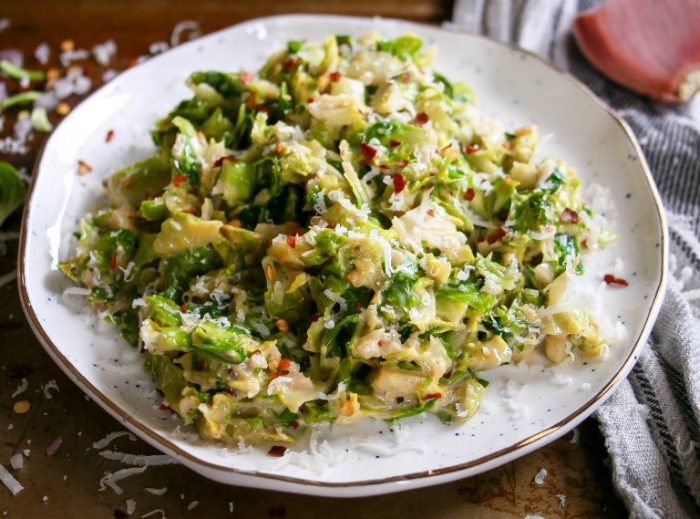 Mashed potato and cabbage pancake