10 easy side dishes for bbq or braai recipes, to add to the meat on bbq or braai, lotsa salads and potato dishes. My favorite enjoy.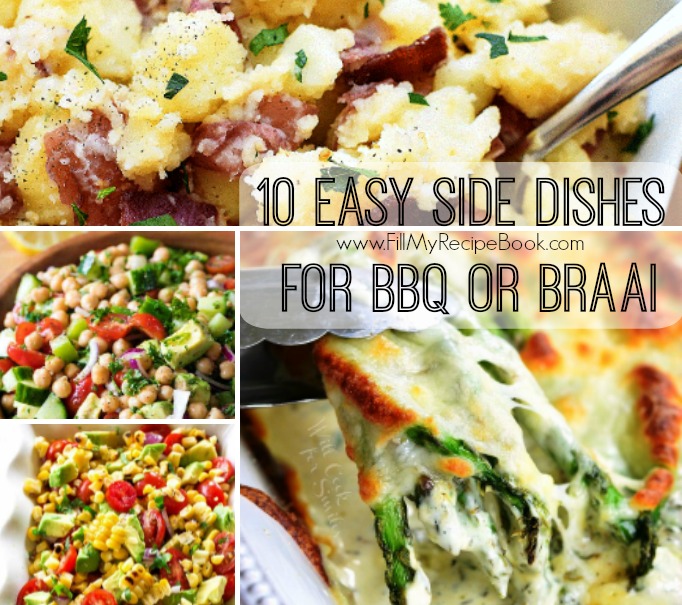 Having a braai or a barbecue and you have family or friends around. Then make some of these side dishes to serve with your meat filled dishes. They will not only satisfy your visitors but be filling and appertising.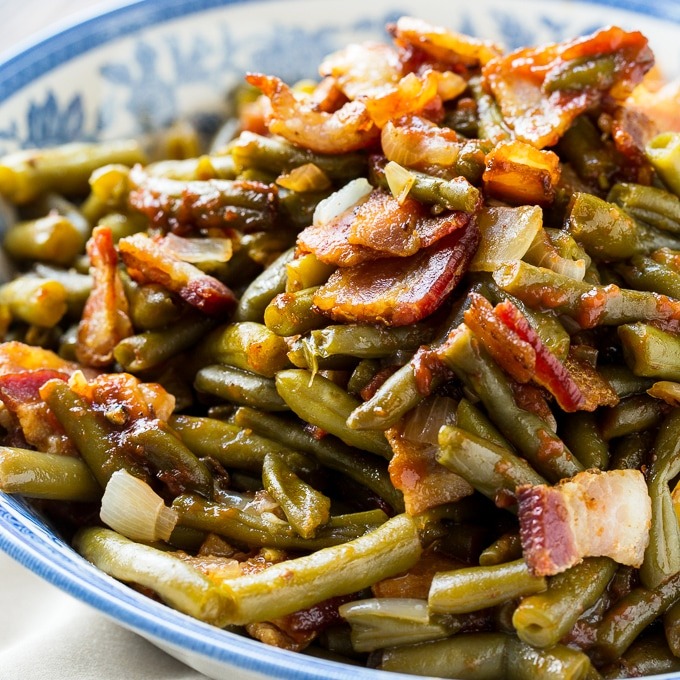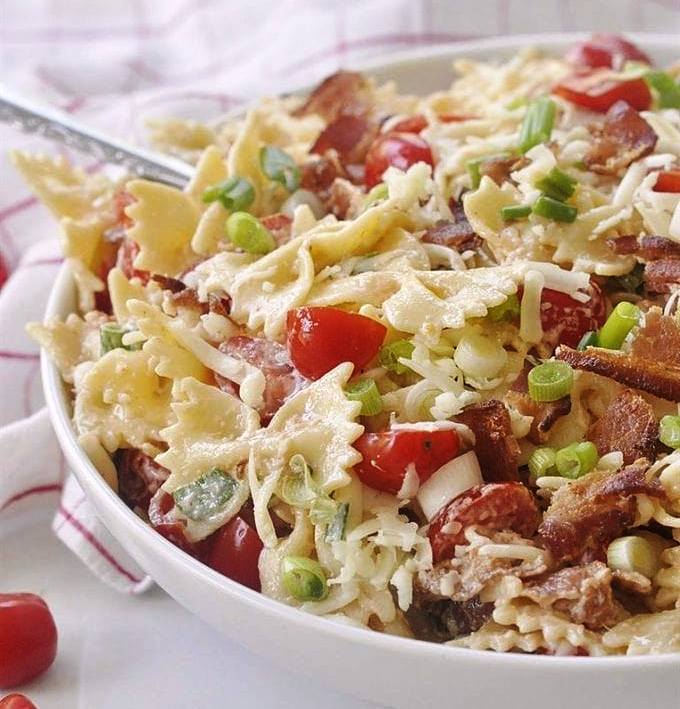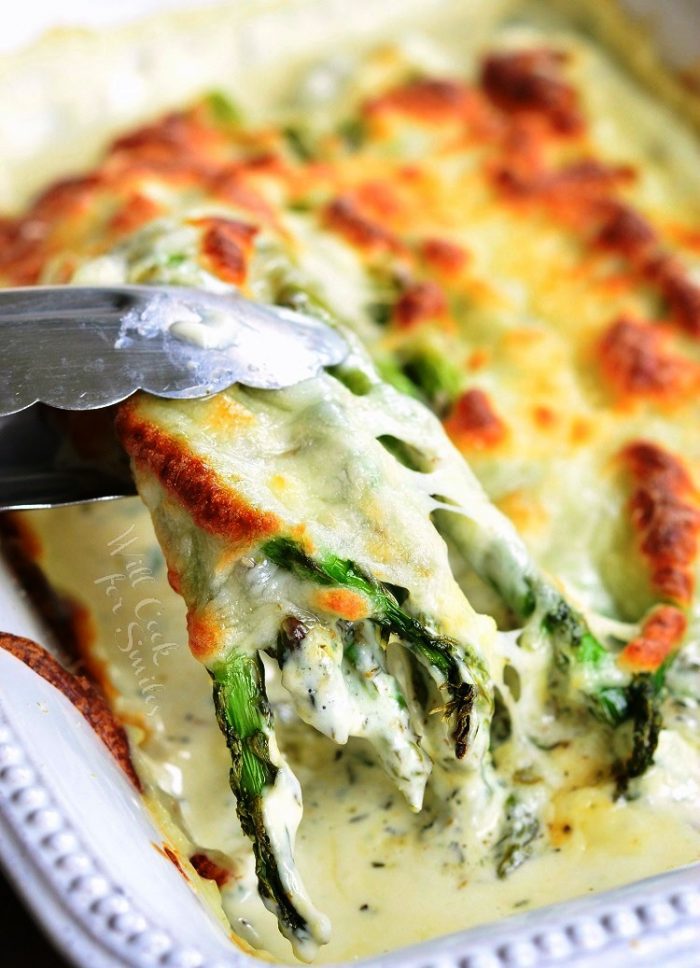 Garlic-butter-smashed-sweet-potatoes-with-parmesan.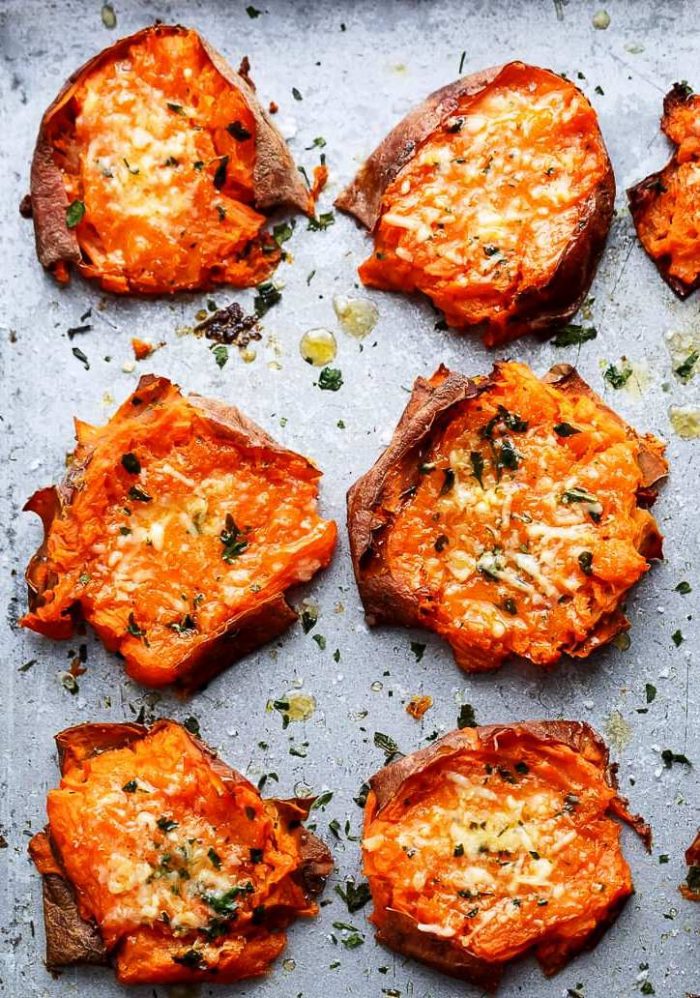 Cheddar-bacon-ranch-potato-salad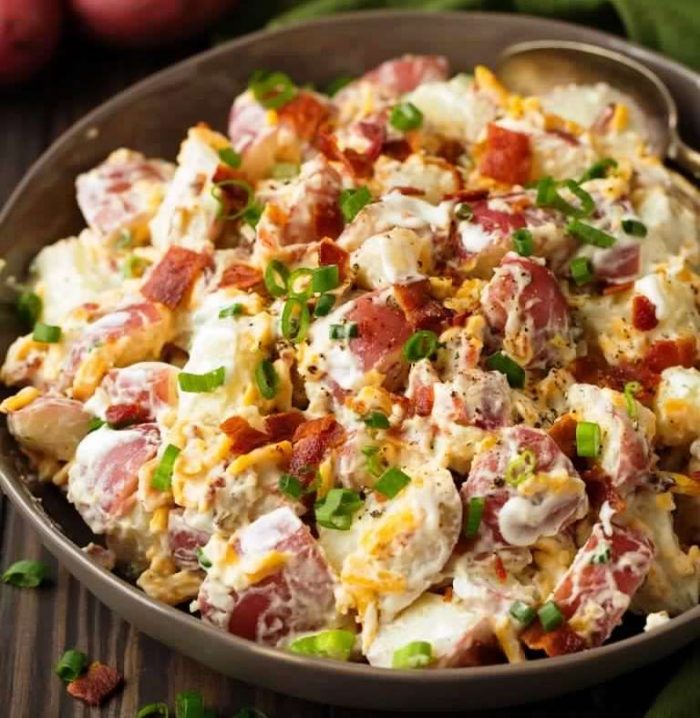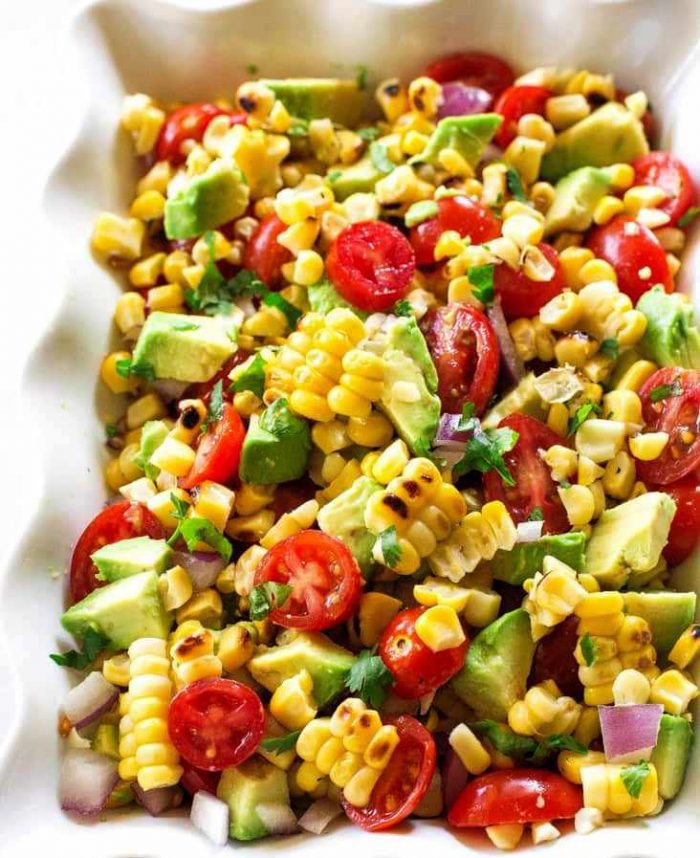 Ramen-noodle-salad-with-broccoli-slaw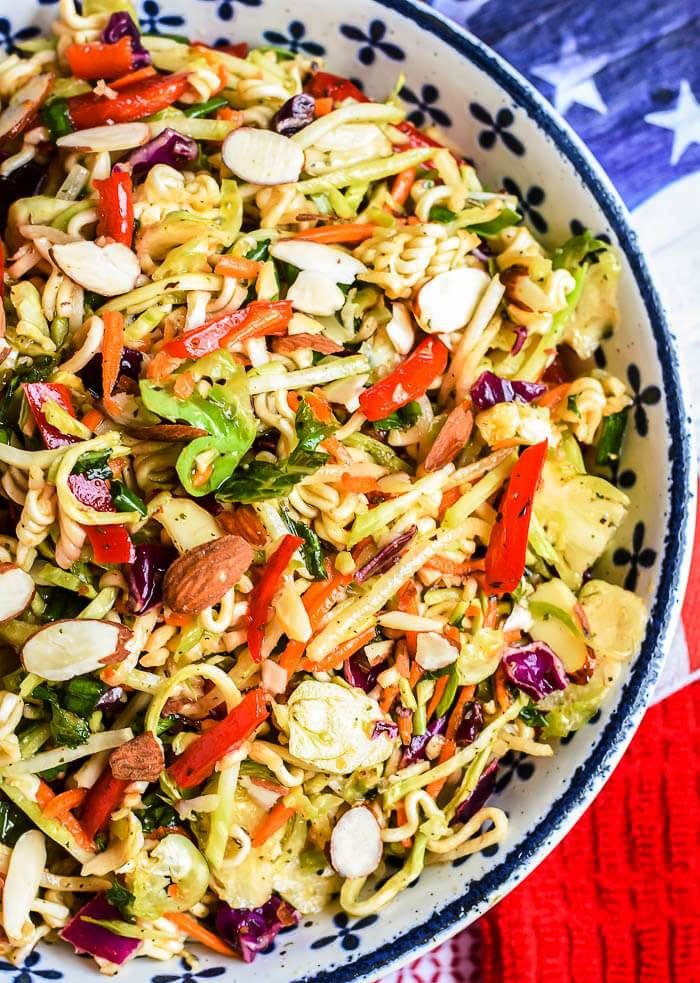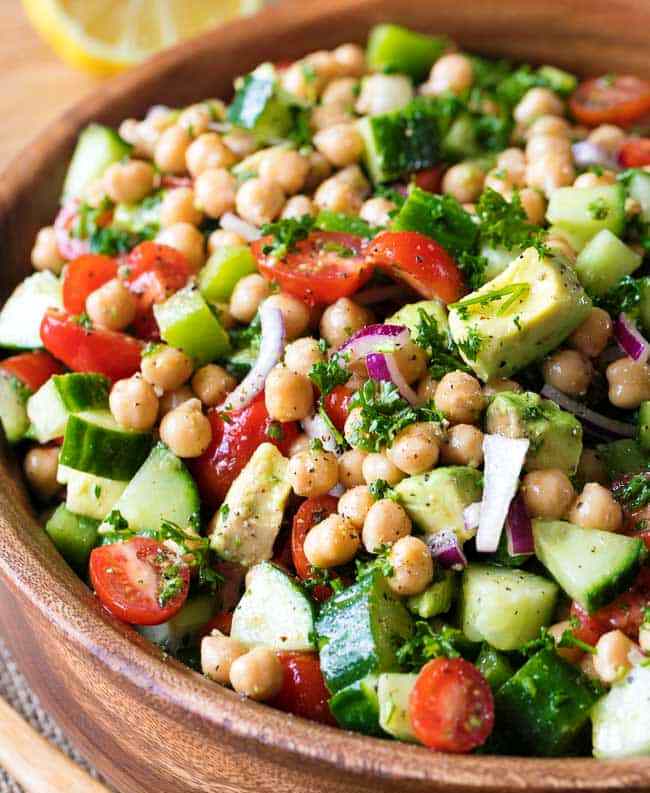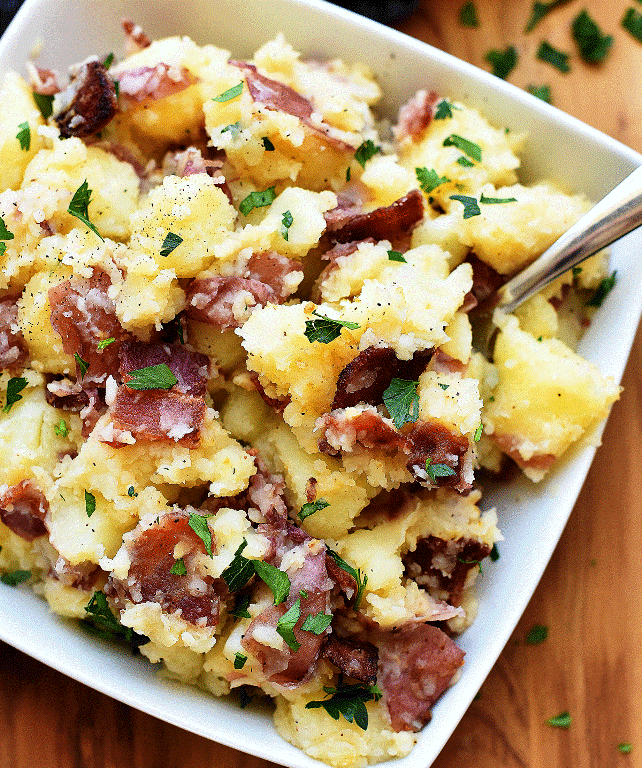 Spiced-sweet-potato-and-bacon-skewers-recipe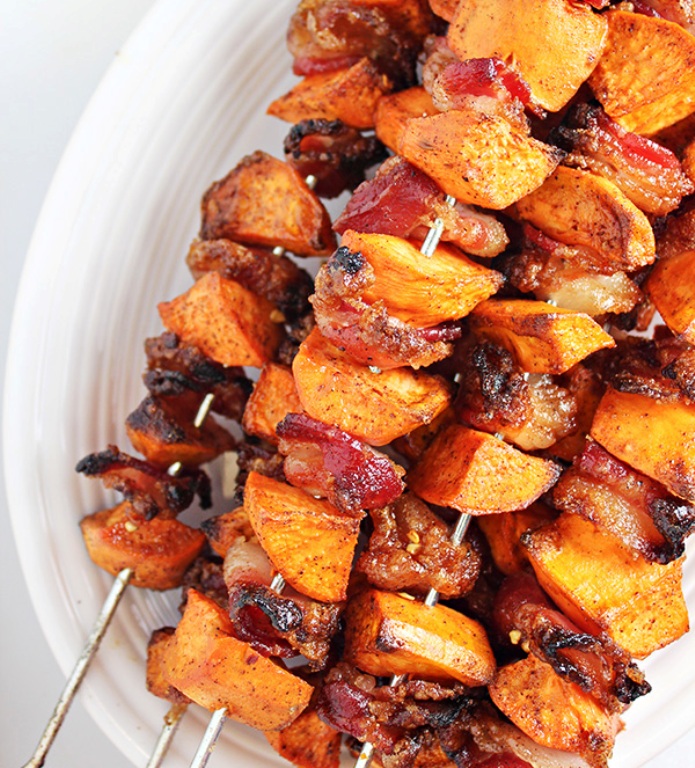 Make these scrumptious side dishes with your braai or barbecue or any other meat filled meals.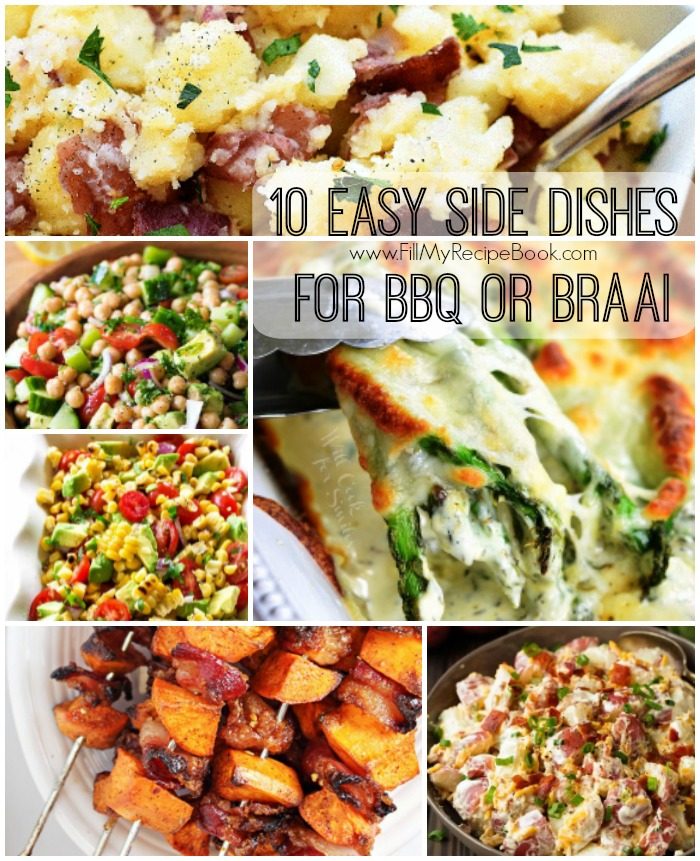 More relevant side dishes to have either warm dishes or cold side dishes to choose form.
(click on the highlighted words or photos for the recipes)