19 Easy Side Dishes for BBQ or Braai recipes ideas. Plate up these healthy cold or warm sides, for your meat dinners for summer cookouts.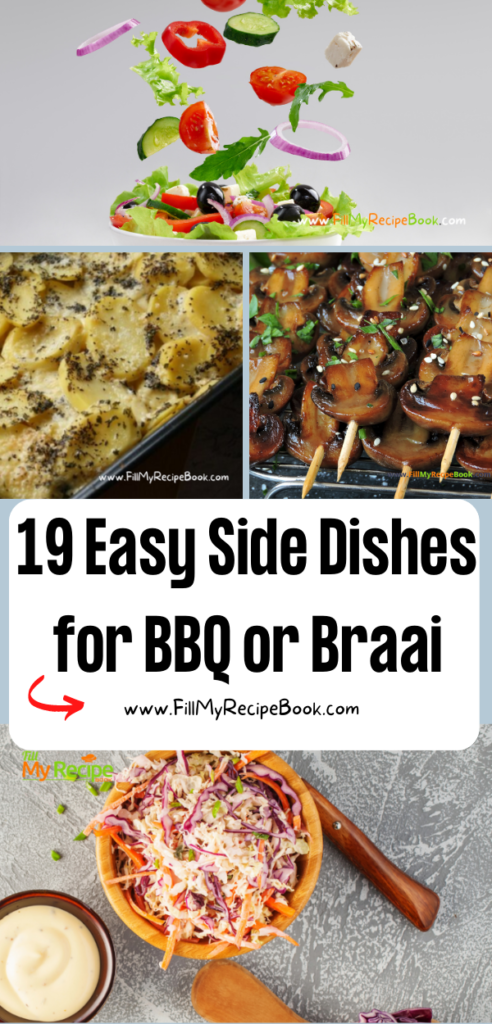 19 Easy Side Dishes for BBQ or Braai
Sharing 19 easy side dishes for BBQ or Braai recipe ideas for a family meal or dinner or lunch for a cookout. Summer time is time to plate up those healthy side dishes, cold or warm sides to complement a meat meal prepared on a grill. Great for get togethers in the evening or weekends and holidays. Camping or picnics with a fire going. South Africans love to have a family braai with grilled meats and additions of salads. Winter or fall or any other good evening or lunch on weekends is the time to have a barbecue or a braai, on a grill.
What side dishes go with a BBQ?
coleslaw
creamy potato salad or creamy potato garlic dish
pasta salad
corn or mielies on the cob
garlic sandwiches or loaves
all cold salads
warm vegetable dishes.
grilled mushrooms
What do you serve at a South African braai?
The most popular sides for a South African Braai are:
potato salad or warm garlic potato dish
garlic bread
3 bean salad
roosterkoek (grilled bread or cake)
grilled mielies (corn)
pap (mielie meal)
What do you bring to a braai?
A South African braai is just like a barbecue with a fire or coals. It is good manners to bring meats and your drinks. A Salad or puddings for the meal. It helps with the buffet of foods to serve for many guests at a braai or cookout.
(click the highlighted heading for the recipe)
Baked Potato in Foil on Coals recipe for a braai or a barbecue on hot grill. Potato with skin on in foil baked on coals as a side dish idea.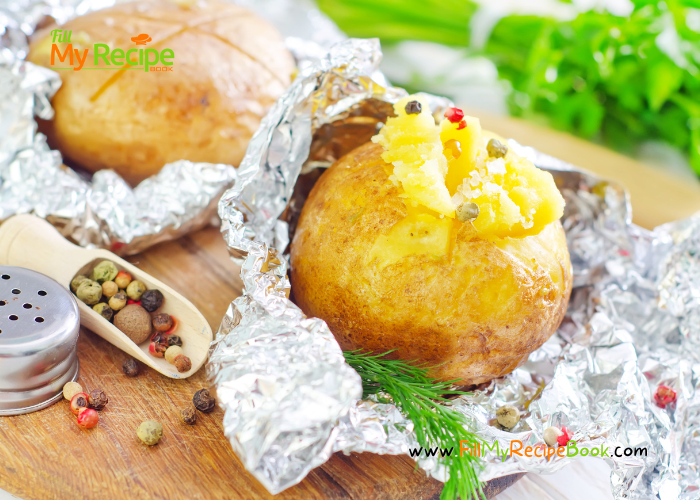 Grilled Sliced Button Mushroom Kebabs
Grilled Sliced Button Mushroom Kebabs recipe idea for a braai or barbecue. A healthy and tasty side dish or appetizer on skewers for a meal.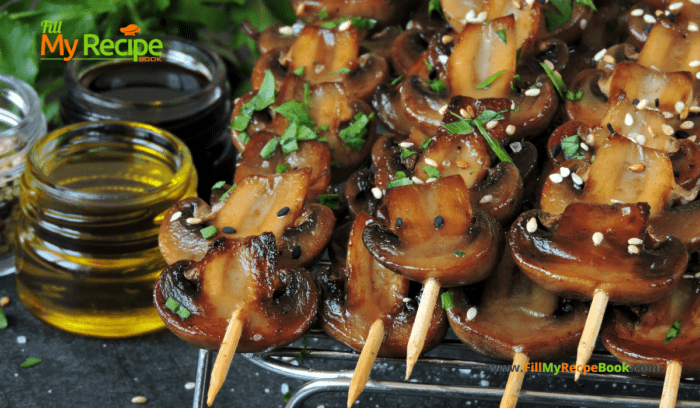 Foiled Sweet Potato on Coals or barbecue recipe. Easy warm side dish for a braai on coals that is wrapped in foil and cooked with your meats.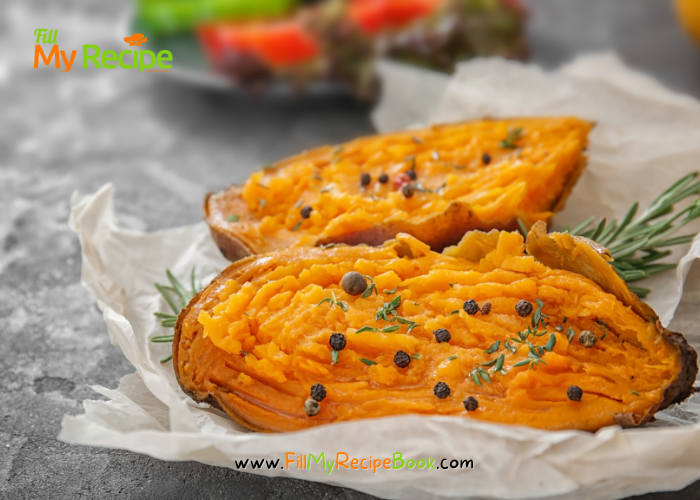 Creamy Garlic Potato Casserole
Creamy Garlic Potato Casserole recipe. Best easy 3 ingredient warm side dish idea for a braai, dinner or lunch for a healthy versatile meal.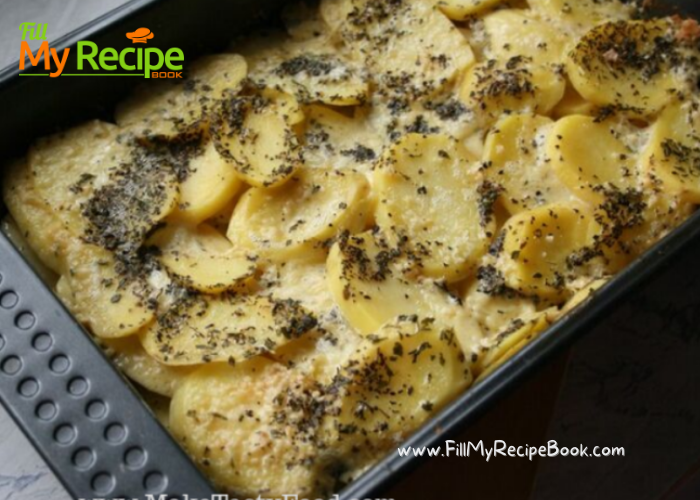 Creamy Pumpkin Vegetable Casserole
Creamy Pumpkin Vegetable Casserole side dish recipe idea. Oven baked dinner or lunch with mushroom soup and cheese on top, with herbs.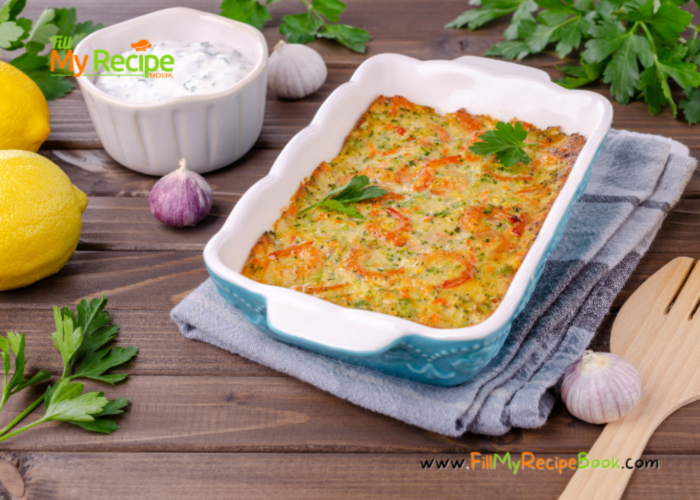 Creamy Cabbage Casserole with Cheese
A Creamy Cabbage Casserole with Cheese topping recipe. A oven baked vegetable dish baked with mayonnaise and mushroom soup.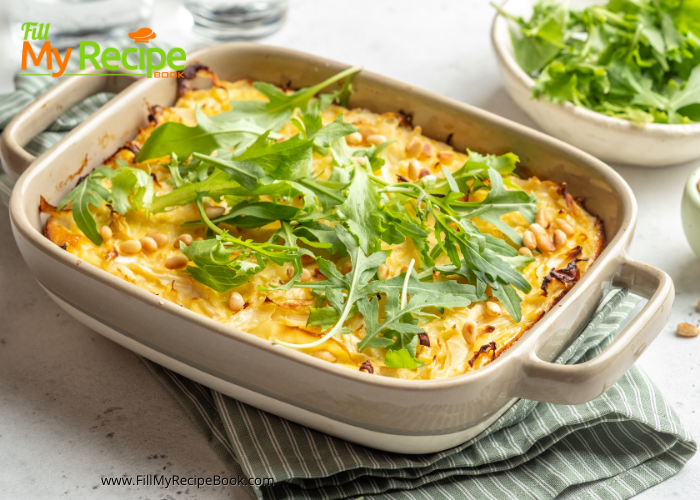 The Tasty Vegetable Dish recipe oven baked. An easy healthy vegetable casserole that can be made ahead with veggies as a side dish.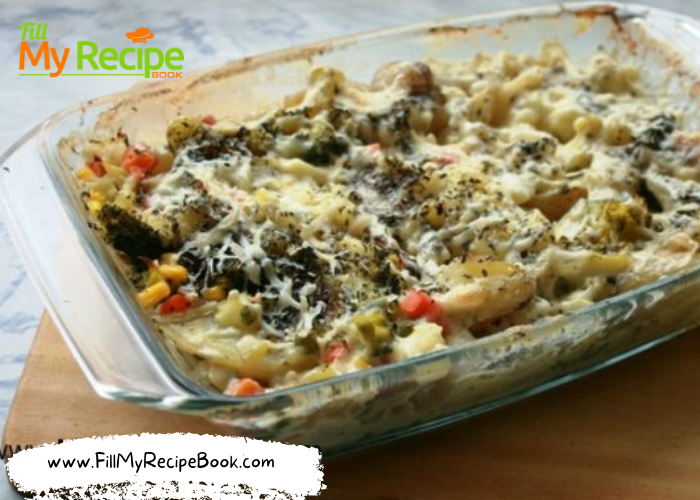 Best Greek Salad Recipe with a dressing, tossed together with lettuce. An easy and crunchy cold side dish in a bowl for braai, barbecue meals.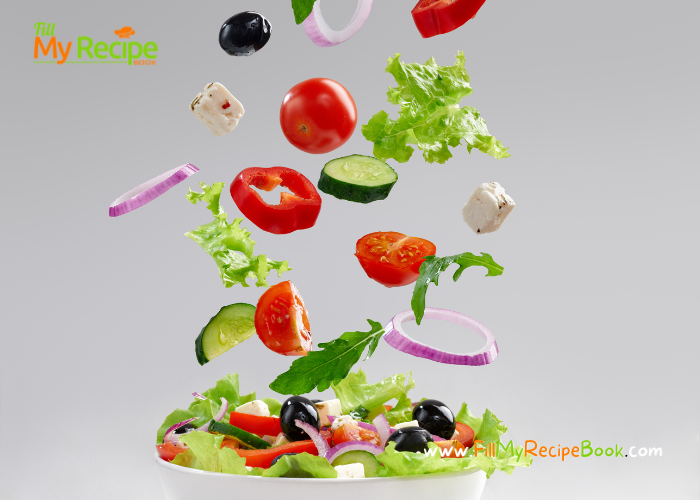 Corn and Black Bean Salad recipe with avocado and lime dressing. A healthy vegan or vegetarian cold side dish for braai or barbecue meals.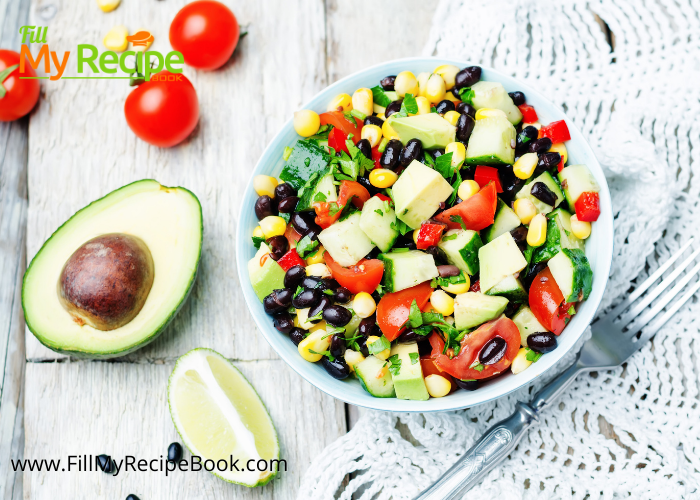 Simple Pasta Salad and Dressing recipe idea. An easy cold salad side dish to put together for braai or meals with a vinaigrette dressing.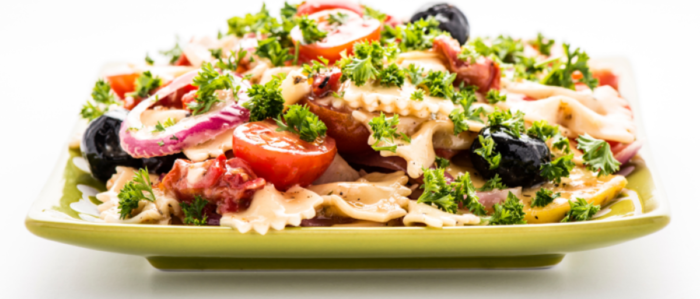 Simple Tomato and Onion Salad recipe with spiced balsamic dressing. Easy side dish idea for a braai, barbecue, healthy South African recipe.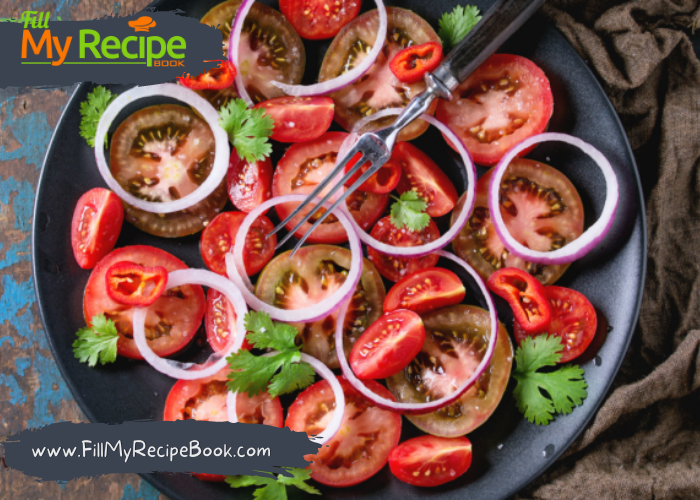 Crunchy Coleslaw Salad and Sauce recipe idea to add to braai's, barbecue meals as a cold side dish. Healthy summer salad with dressings.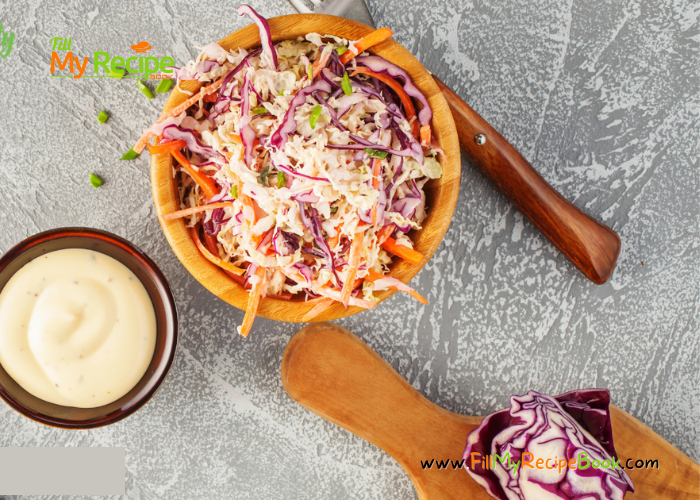 Three Bean Salad and Dressing recipe is quick an easy side dish. The three beans with onion, celery, and parsley and best salad and dressing.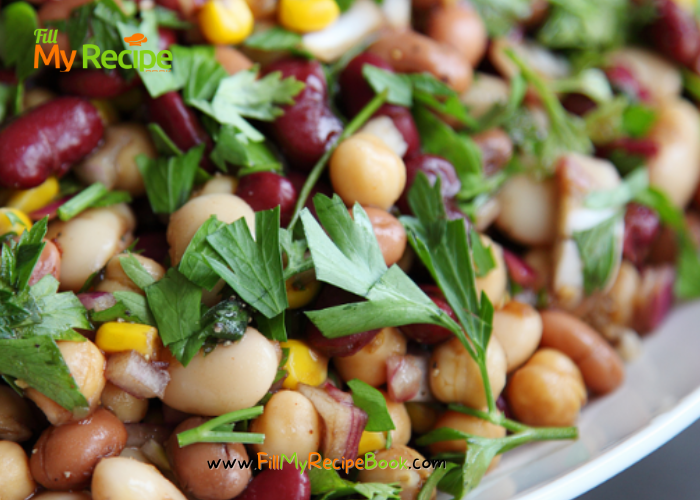 Mustard Curry Green Beans Salad recipe. A cold side dish or pickled salad, easily bottled for storage and served with braai or main meals.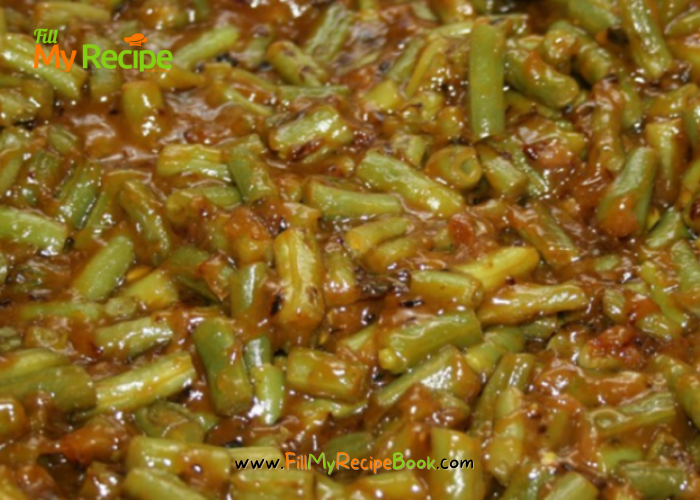 Braai or Grill Stuffed Portabella Mushrooms
How to Braai or Grill Stuffed Portabella Mushrooms on a fire. Easy appetizer idea, side dish recipe with cheese grilled on braai or the oven.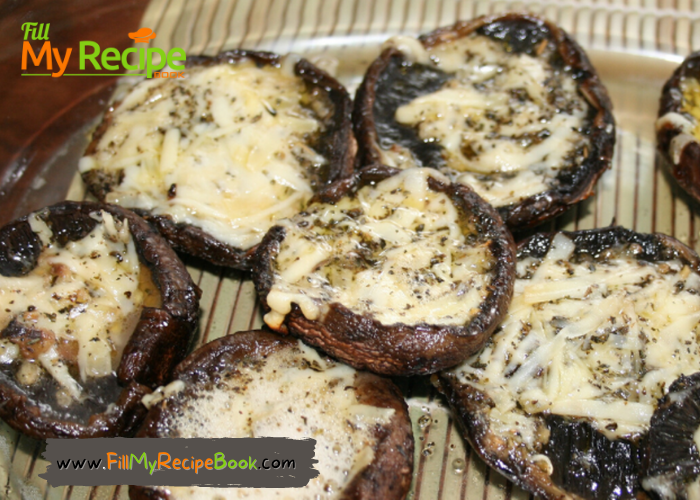 Toasted Braai Grilled Sandwiches
Toasted Braai Grilled Sandwiches recipe ideas. The Best South African grilled cheese, tomato and onion filling on coals or barbecue idea.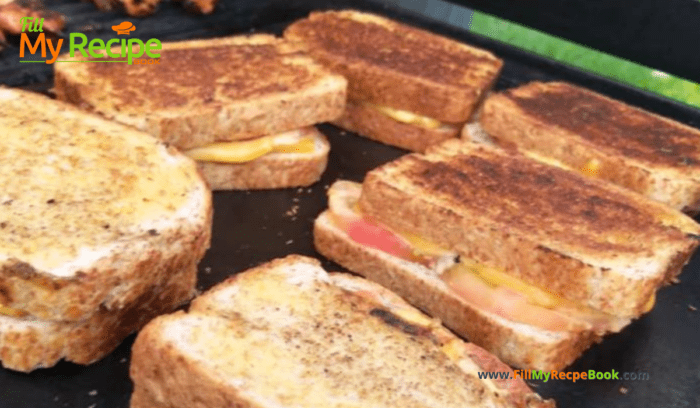 The best Tasty Curry Beetroot Chutney recipe bottled to store. Easy South African salad, canned for a side dish, with apple cider vinegar.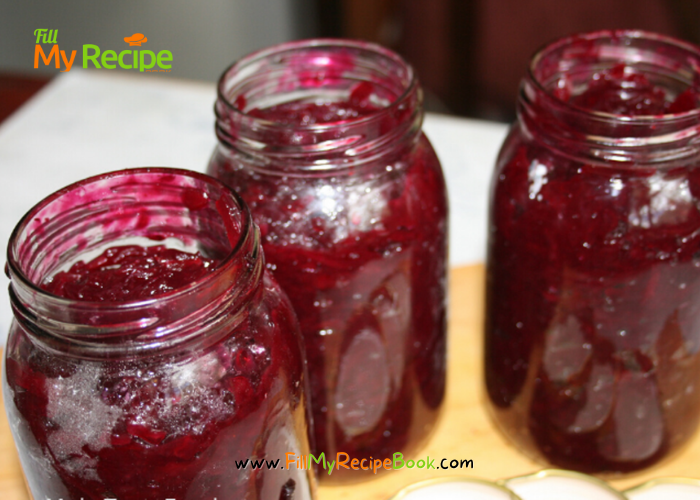 Homemade Garlic Braai Loaf recipe. Easy idea for bread loaf or rolls, grilled on braai or oven, DIY ideas for appetizers or side dish.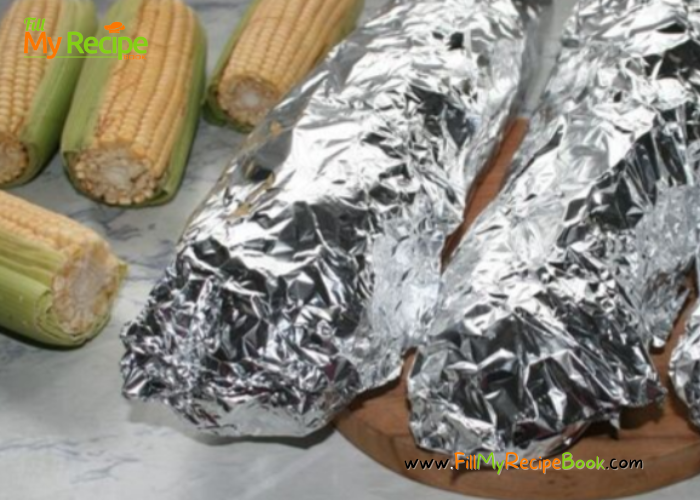 Creamy Potato Salad Recipe for a summer braai or barbecue grill side dish. Easy healthy potato salad mustard, mayo dressing grandma made.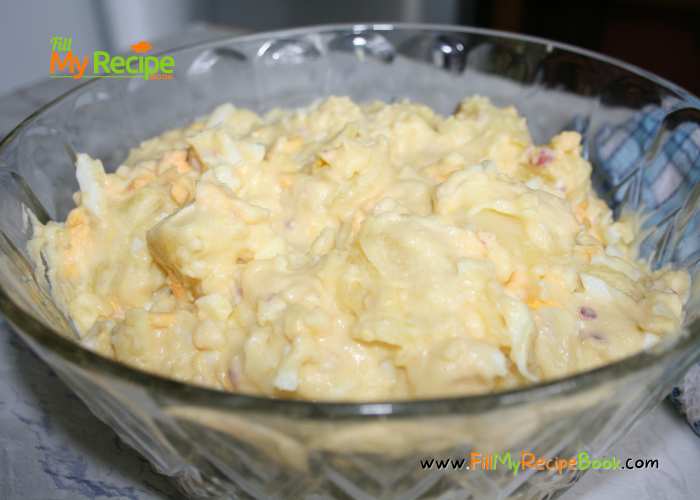 Make these scrumptious side dishes with your braai or barbecue grilling or any other meat filled meals.
Recommendations
More relevant side dishes to have either warm dishes or cold side dishes to choose form.
(click on the highlighted words or photos for the recipes)
Get these side dish recipe ideas to create —-> 10 Best Braai Salad Side Dishes and 11 Braai Side Dishes Ideas and Warm Side Dishes for Meals and and 25 Vegetarian Braai or Barbecue Recipes and 24 Easy Veggie Side Dish Recipes and 27 Thanksgiving Side Dishes
Get these beautiful Casserole Dishes & Table Mats to bake your healthy homemade casserole dishes in, many ceramic and stoneware dishes.