10 easy side dishes for Bbq or braai recipes, to add to the meat on Bbq or braai, lotsa salads and potato dishes. My favorite enjoy.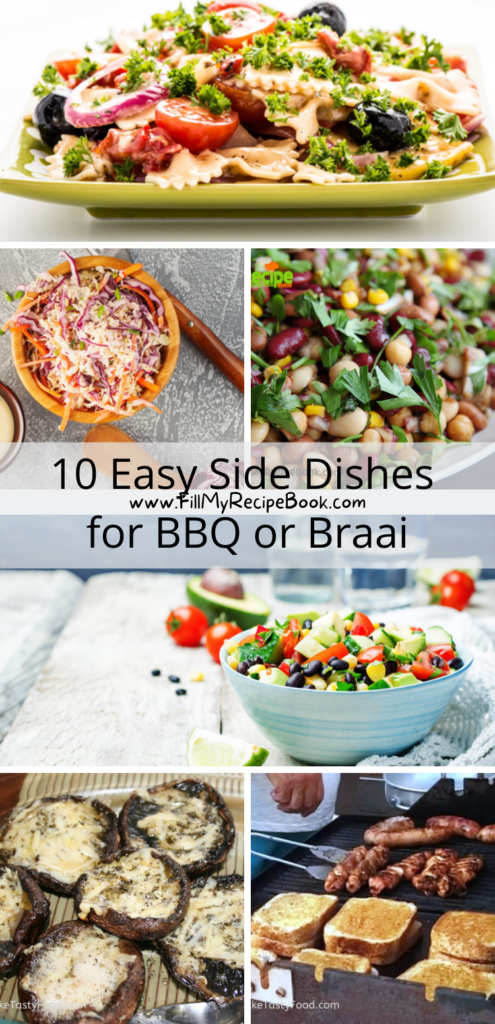 Having a braai or a barbecue and you have family or friends around. Then make some of these side dishes to serve with your meat filled dishes. They will not only satisfy your visitors but be filling and appertising.
Corn and Black Bean Salad with avocado and lime dressing. An easy and very tasty cold side dish to have with meals or dinners for family.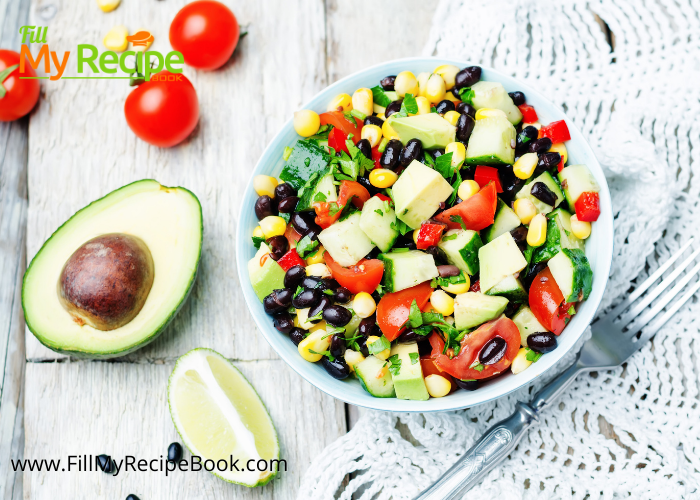 Simple Pasta Salad & Dressing. A simple salad to quickly put together with a few ingredients or left overs and a tasty mayo dressing.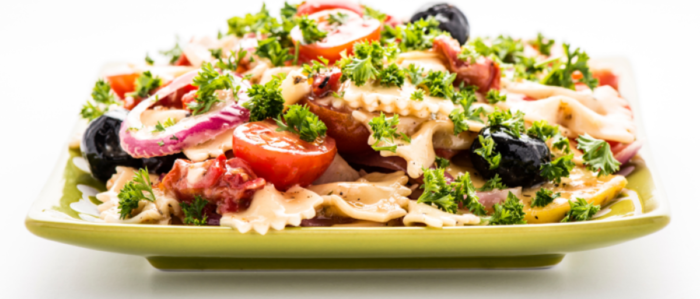 Simple Tomato and onion salad to add to your salads for a braai or barbecue. This salad is so quick and versatile.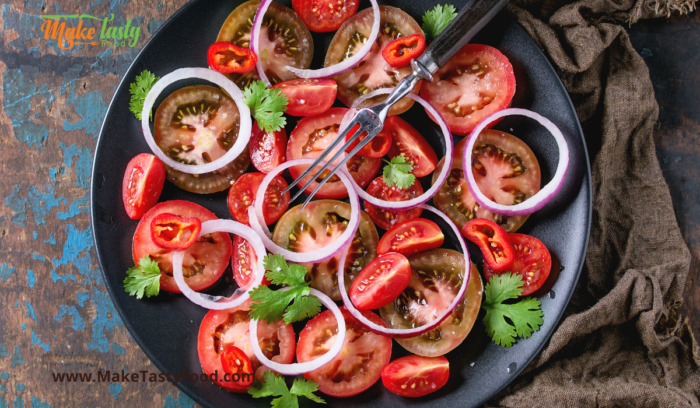 Crunchy Coleslaw Salad to add to the salads for the holidays. An easy salad for Christmas lunch with some roasted meats, served cold.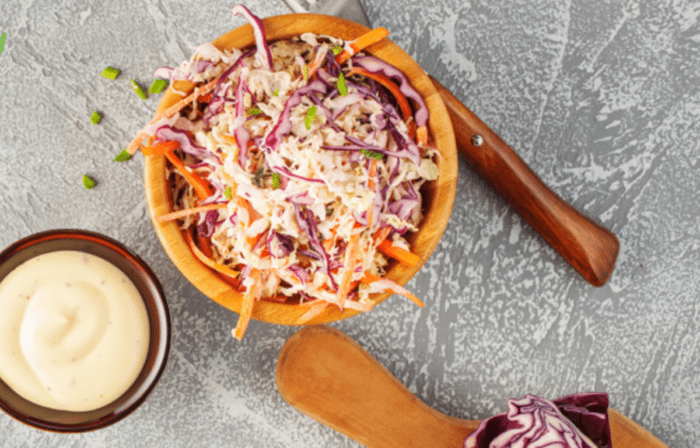 Three Bean Salad and sauce is such an easy dish to make. With onion, celery, and parsley mixed with the three different beans.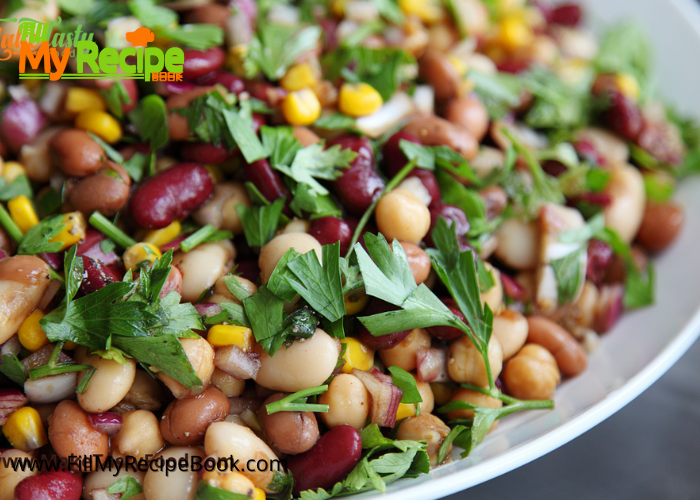 Mustard Curry Green Beans, a favorite for the family.  As this can be used for a side dish or salad. Great to have during holidays, less cooking.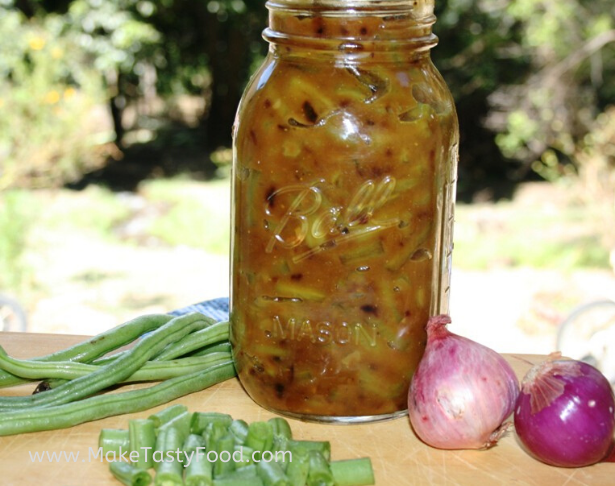 Braai or Grill Stuffed Portabella Mushrooms
Braai or Grill Stuffed Portabella Mushrooms. A warm side dish of stuffed Portabella mushrooms with butter topped with cheese to braai.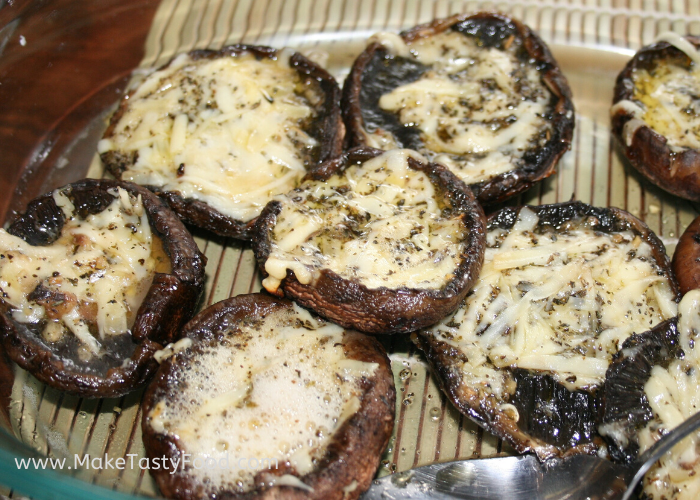 Toasted Braai Grilled Sandwiches
Toasted Braai Grilled Sandwiches that are irresistible. Best part of a South African braai are these cheese and tomato and onion, braai or grill toasted sandwiches.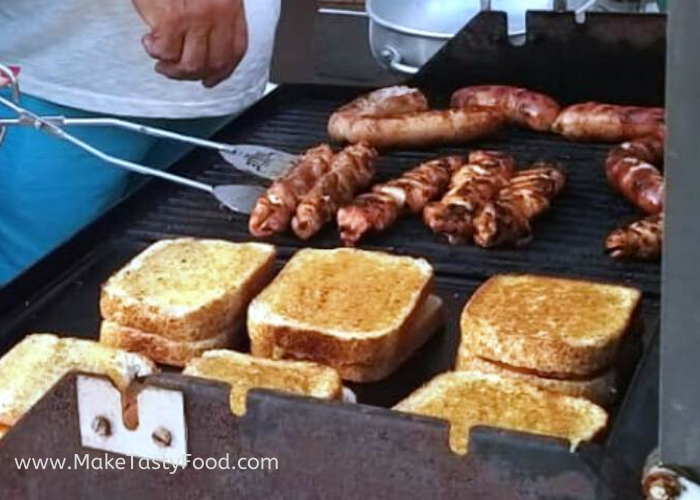 Tasty Curry Beetroot Chutney to bottle for holidays. A useful beetroot light curry chutney recipe that can be used as a side dish and as a salad.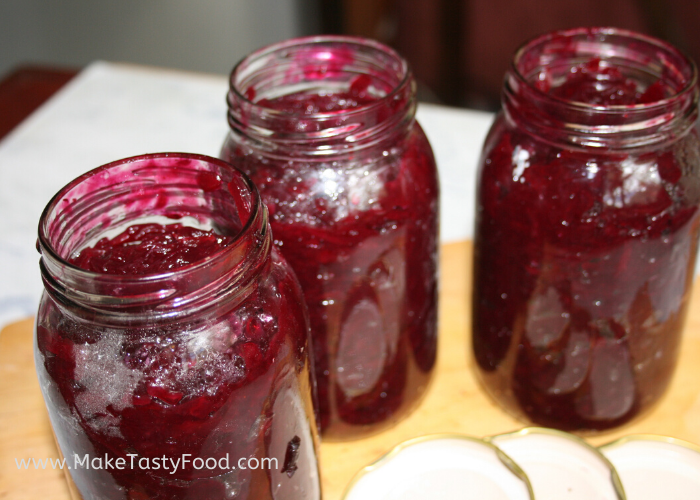 Homemade Garlic Braai Loaf. This special bread loaf is an amazing tasty addition for any braai or barbecue or grill. Added Parmesan cheese for richness.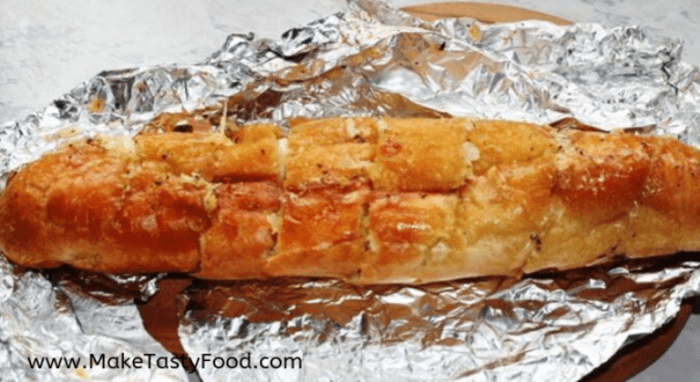 Creamy Potato Salads, for a side dish. Tangy potato salad made for a braai or holiday meals ready to eat.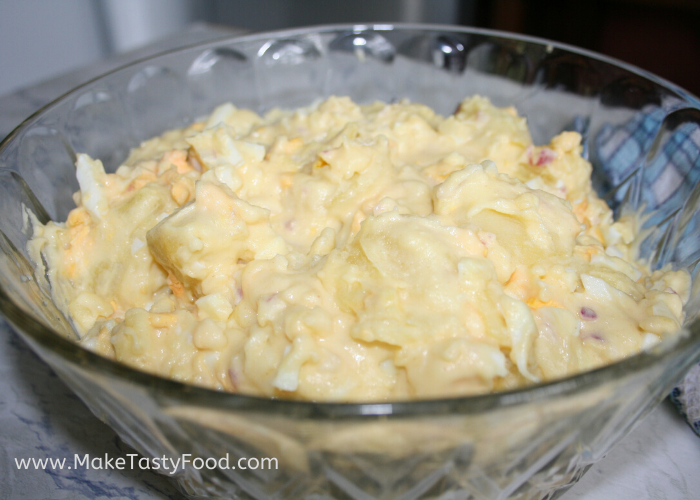 Make these scrumptious side dishes with your braai or barbecue or any other meat filled meals.
More relevant side dishes to have either warm dishes or cold side dishes to choose form.
(click on the highlighted words or photos for the recipes)