10 Jelly Inspired Desserts Recipes ideas for puddings or desserts and also tarts for teas. Make these colorful inspiring parfaits and cakes.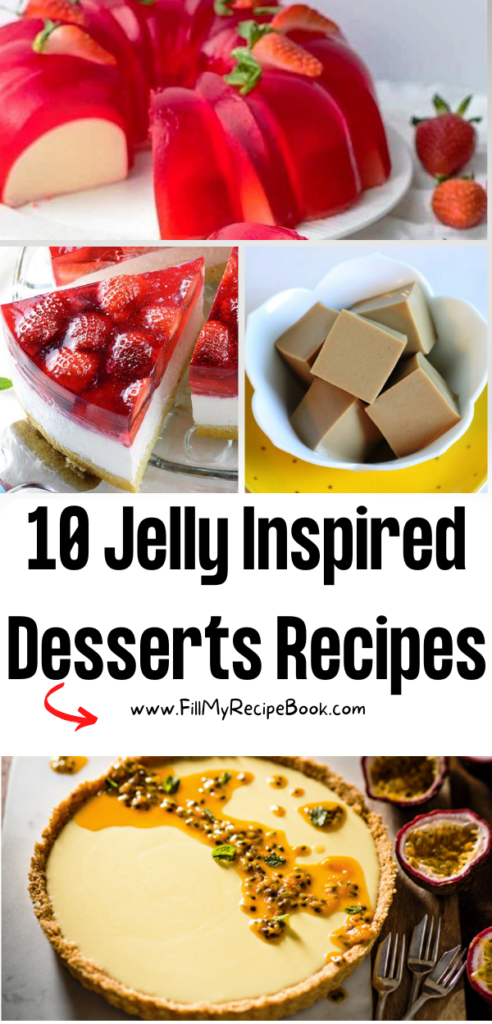 10 Jelly Inspired Desserts Recipes
Sharing a few jelly inspired dessert recipe ideas to create. Many with fruit flavors and parfait and bundt cake, tarts and pies with coffee jelly squares.
What type of dessert is jelly?
Gelatin desserts. (also Jelly or Jello), are desserts made with a sweetened and flavoured processed collagen product (gelatin).
What is jelly in America called?
Jello. Jelly (UK) / Jello (US)
Americans children eat it too, but they call it "Jello".
(click the highlighted heading or images for the recipes)
A deliciously buttery and cinnamon-y pretzel crust, topped with a thick layer of sweetened cream cheese, and, finally, a jello layer speckled with your choice of fruit.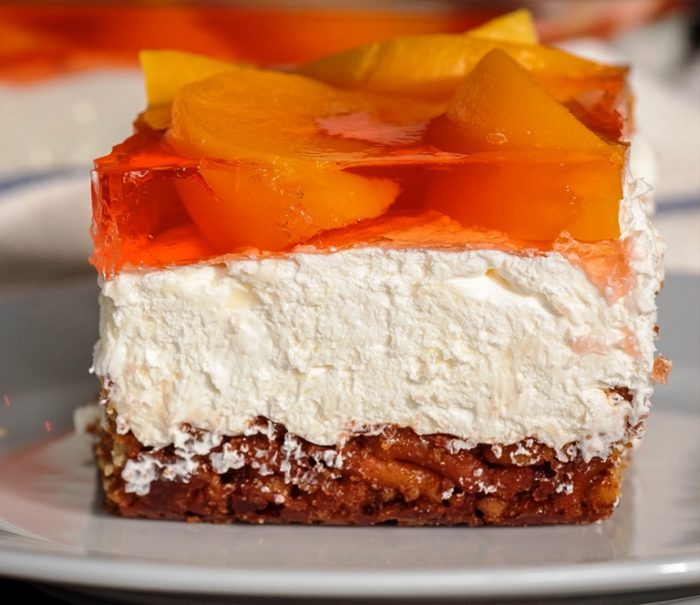 Milk-and-strawberry-jell-o-mold-bundt-recipe
Milk Strawberry JellO Mold Bundt Recipe – a light and delicious no-bake dessert, made with a few staple ingredients.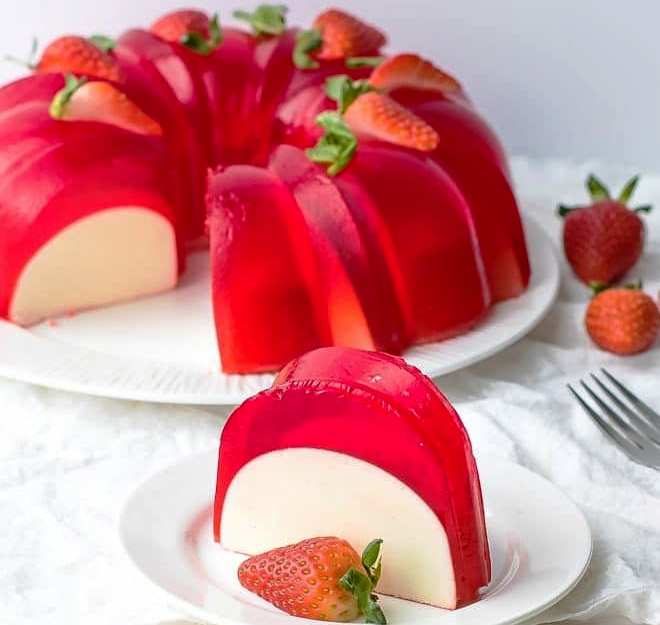 Lime Jello Parfaits are deliciously light and refreshing and served for dessert or a side dish to any meal.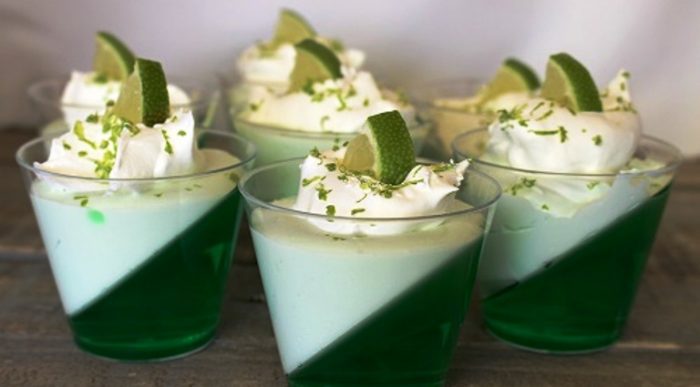 This Strawberry Cream Jello dessert if really good all year around but perfect for Summer get-togethers, parties, bbq's, etc. It's a perfect kid friendly yet also adult friendly dessert that will leave your dish empty! This would also be good if you add bananas since strawberries and bananas go so well together.
Strawberry Jello Cake is the yummiest combo of all-time favorite spring and summer desserts: strawberry shortcake, strawberry jello and no-bake cheesecake. After one bite, you'll be totally hooked on fresh strawberry goodness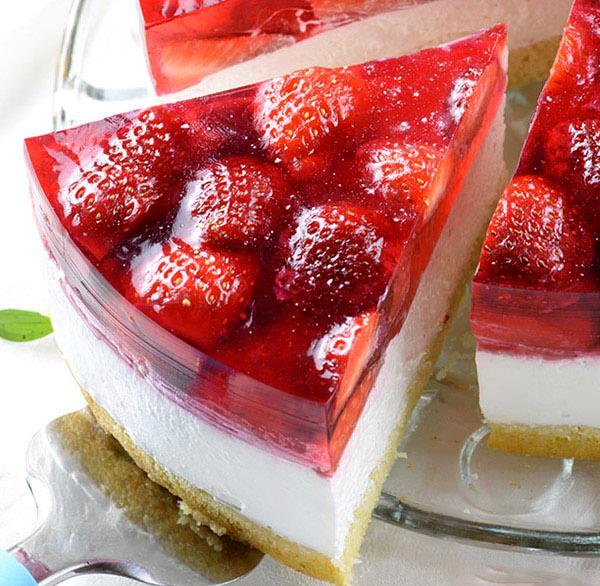 Cool-and-easy-strawberry-pie-recipe
I have a delicious pie recipe to share with you today! It's light, it's refreshing & it's perfect for spring!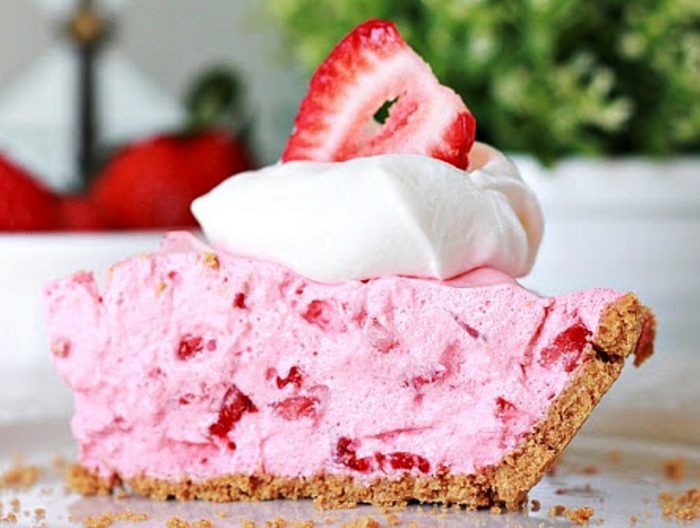 Cathedral-window-jelly-dessert
A dessert which consists of cubed colored gelatin embedded in creamy mold is made popular by Goldilocks Bakeshop, a popular bakery in the Philippines.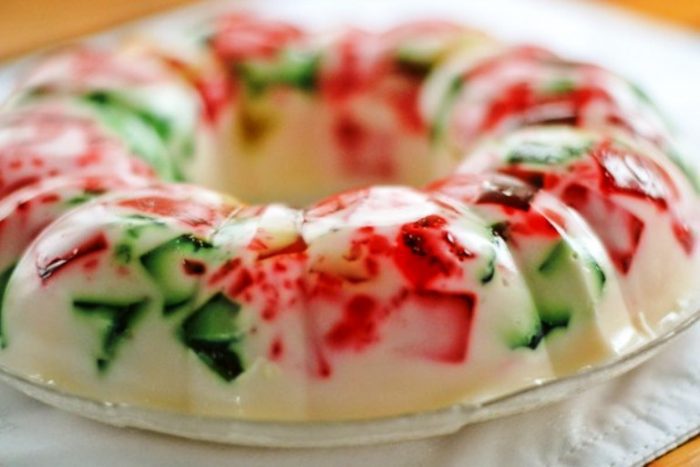 My mom used to make a recipe just like this, but with pineapple instead of granadilla and I think we all have a version of this fridge tart somewhere in our childhood!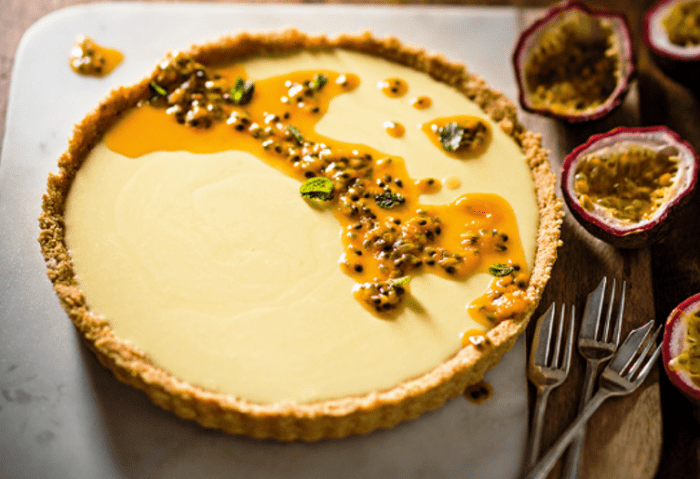 Peachy-keen-tutti-frutti-jello
Peachy Keen Tutti-Frutti Jello Salad the first jello my suegra (mother-in-law) taught me how to make.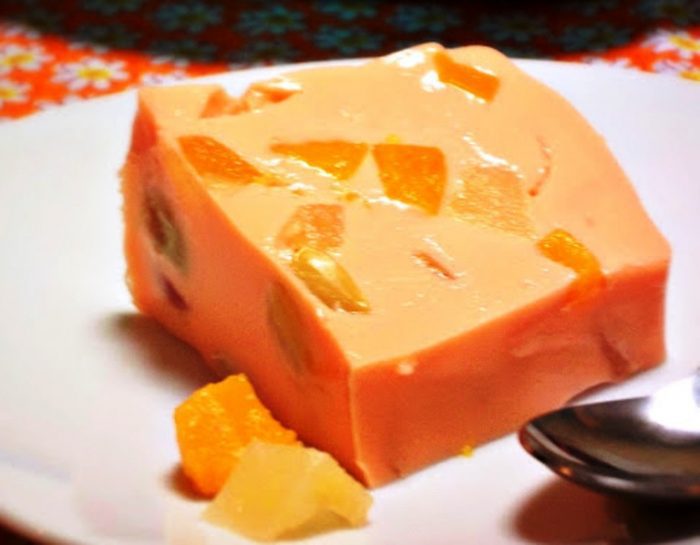 This Vietnamese Coffee Jello turned out pretty darn tasty, if you like coffee and gelatinous things. I found the overall coffee flavor to be pretty mellow and perfect. The sweetened condensed milk offered the ideal level of sweetness, in my opinion. I'll definitely consider making this recipe again sometime. I'd like to try making it with 2 packages of gelatin instead of the 3 called for in the recipe, to see if I prefer a slightly softer texture.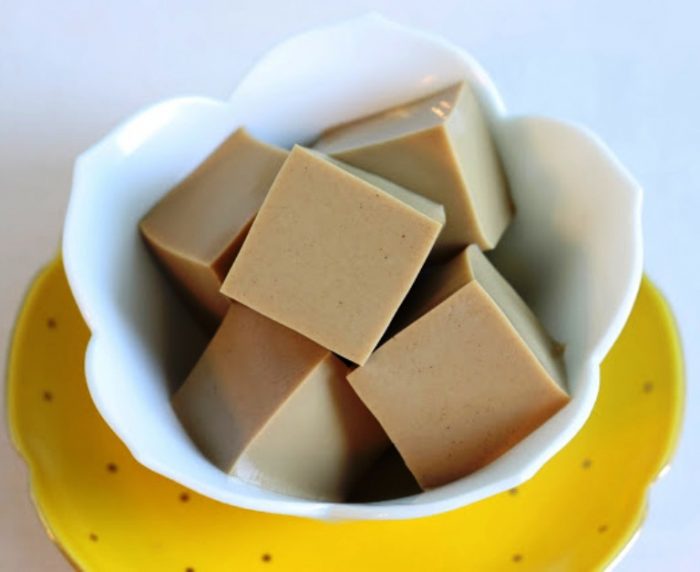 More jelly or jello recipe ideas to create —-> 8 Easy Jello Treats Recipes