10 Easy Fudge Recipes ideas to make. Using condensed milk and other ingredients for strawberries and chocolate, Nutella and lemon swirls.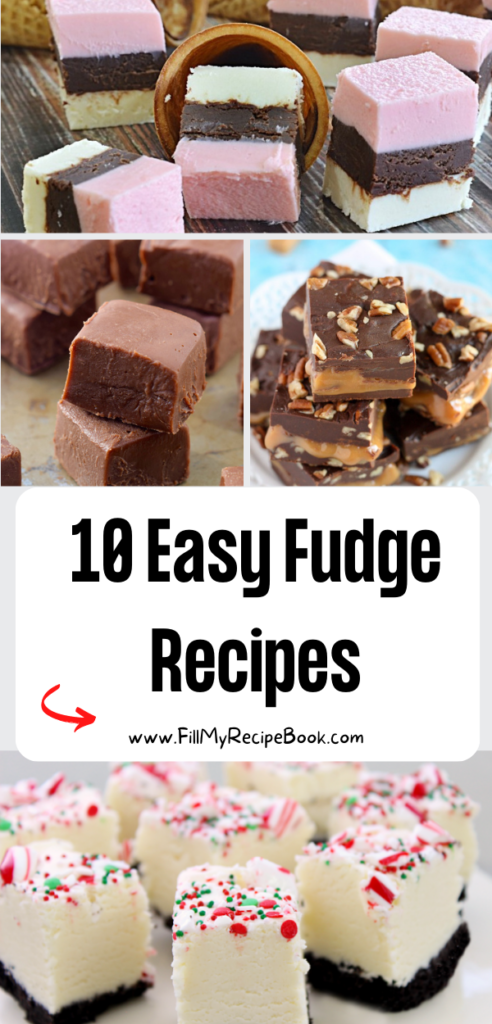 10 Easy Fudge Recipes
Sharing 10 easy fudge recipe ideas to create in minutes for snacks or treats. No Bake stove top ideas or microwave methods. Using oreo for a recipe or strawberry and lemon with Nutella flavors. Swirl or add nuts and make a chocolate mint one and even a Neapolitan fudge that is so colorful. Kids love these snacks and some adults to. A sweet treat made with condensed milk or various other ingredients.
What is the secret to good fudge?
Monitor the temperature of the fudge, as the incorrect temperature is to blame for soft or very hard fudge.
Avoid stirring once the mixture comes to a simmer.
Beat thoroughly.
What are the ingredients for fudge?
Different versions but they get to make the fudge.
sugar, butter, milk
butter, sweetened condensed milk, chocolate chips.
other variations of flavors
Fudge is the best no bake treats for the school holidays for the kids.
Does fudge need to be refrigerated?
Fudge is best stored covered in the wax paper at room temperature. It should be good for 3 weeks. Do not store the fudge in the fridge, as this will draw out the moisture and then your fudge will be dry and grainy. Do not even cover it with a plastic wrap either. Condensation will set in and make the fudge wet. Only cover the fudge after it is cool and left at room temperature for more than an hour.
How long to beat fudge?
Beat the fudge well until is looses its shine and comes away from the edge. (5 – 10 minutes). For a smooth fudge only beat it until it comes away from the edge or sticks to the spoon. Beating longer will result in a more crumbly fudge.
(click the highlighted heading for the recipes)
The holidays call for all sorts of fudge and candy! Luckily this Oreo Fudge doesn't require any technical equipment like a candy thermometer. It's only 3 ingredients and as easy as can be!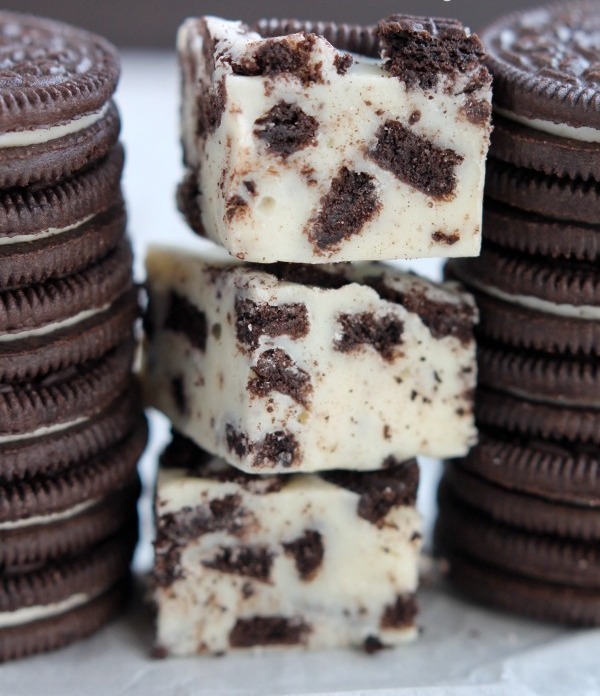 Five Minute Microwave Fudge is a quick, sinfully delicious, easy homemade fudge recipe. It is sure to become a holiday favorite as well as a quick fix if you have a sweet tooth!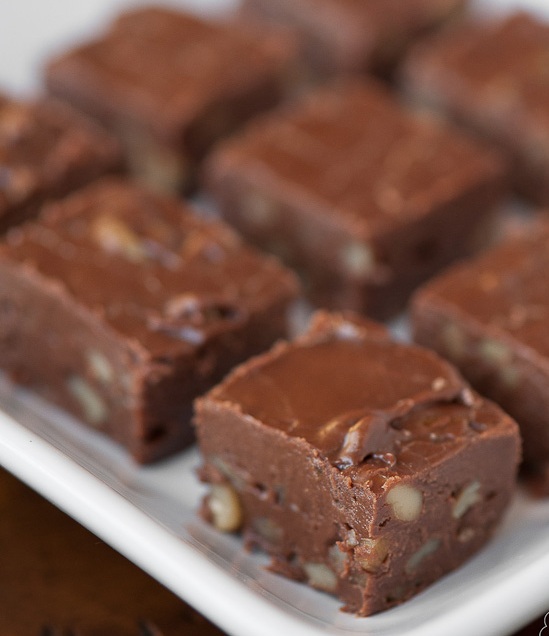 Velvety smooth fudge that's pretty in pink! This Strawberry Swirl Fudge recipe makes it easy to create homemade candy with swirls of vanilla and strawberry fudge with no candy thermometer needed!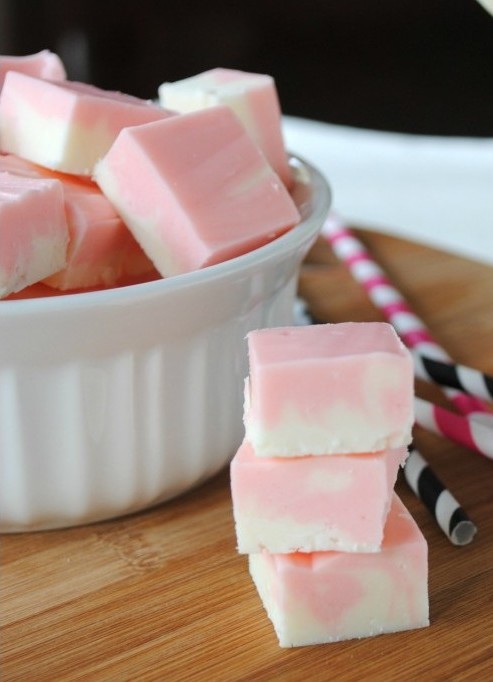 Mint Chocolate Fudge is a delicious and easy treat to make. Good luck eating only one piece! This quick spin on my Easy Fudge Recipe is bound to become a family favorite.
An easy chocolate fudge recipe with a caramel center and chopped pecans. Everyone will love this Turtle Fudge!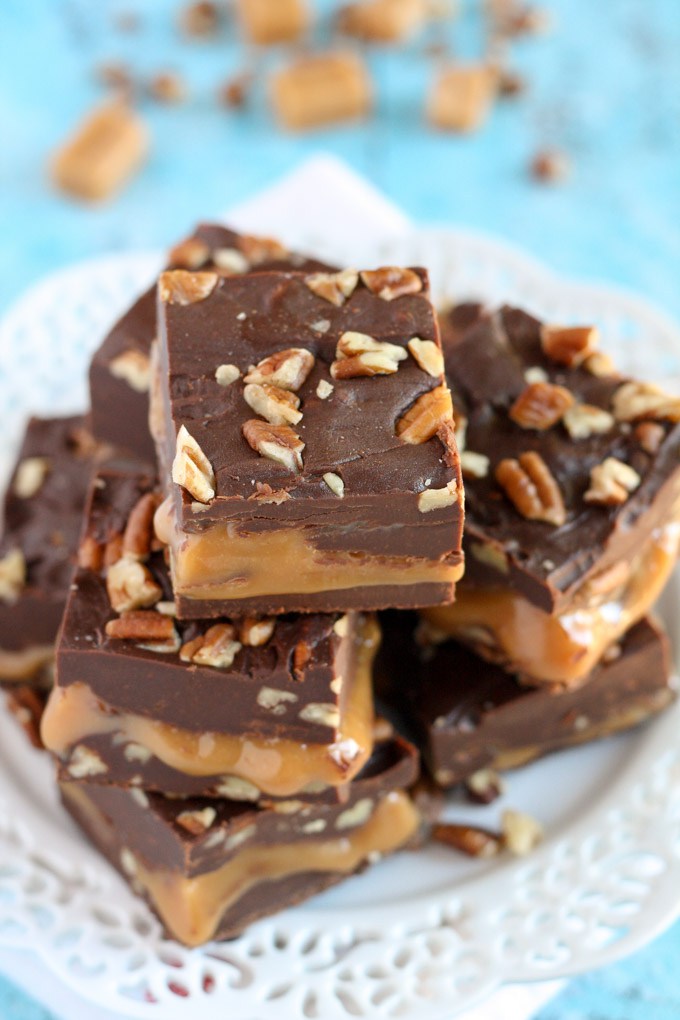 Give classic holiday fudge a fun twist with this butter pecan fudge recipe! Gather your kids and spend some time together making an old fashioned holiday treat.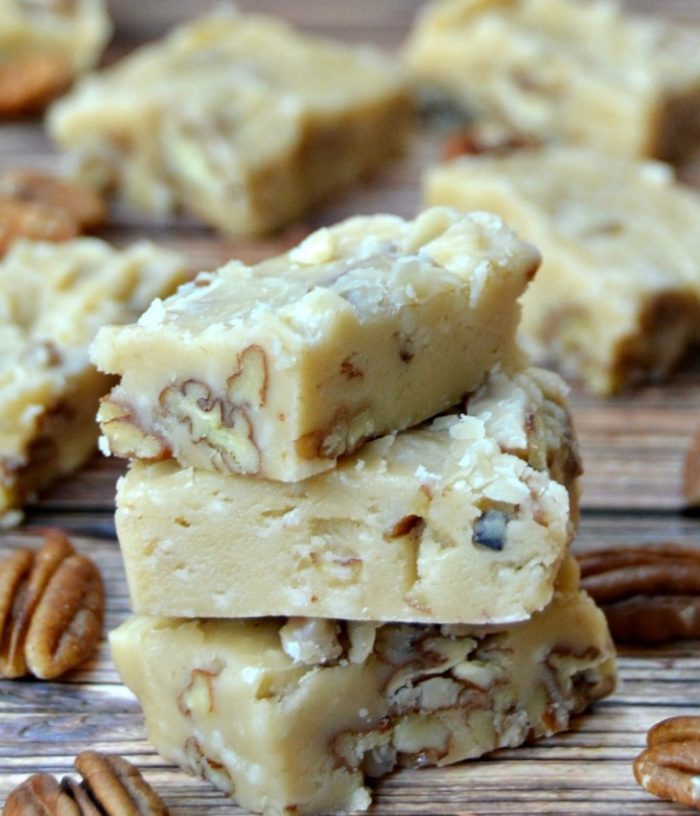 White chocolate peppermint fudge
White Chocolate Peppermint Fudge is a decadent, but easy, fudge recipe perfect for the holiday season. It also makes a great gift idea!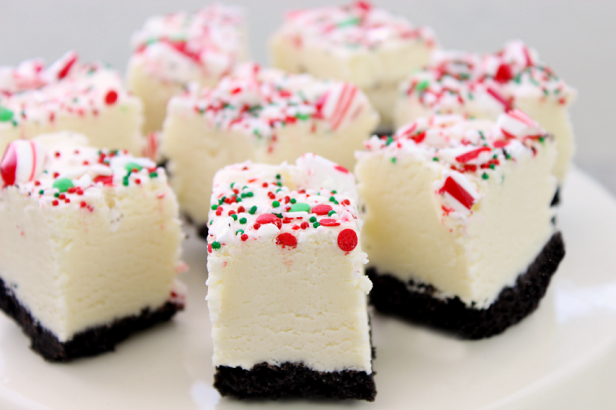 This Nutella Fudge is a SUPER fast recipe that your friends and family will ask for again and again!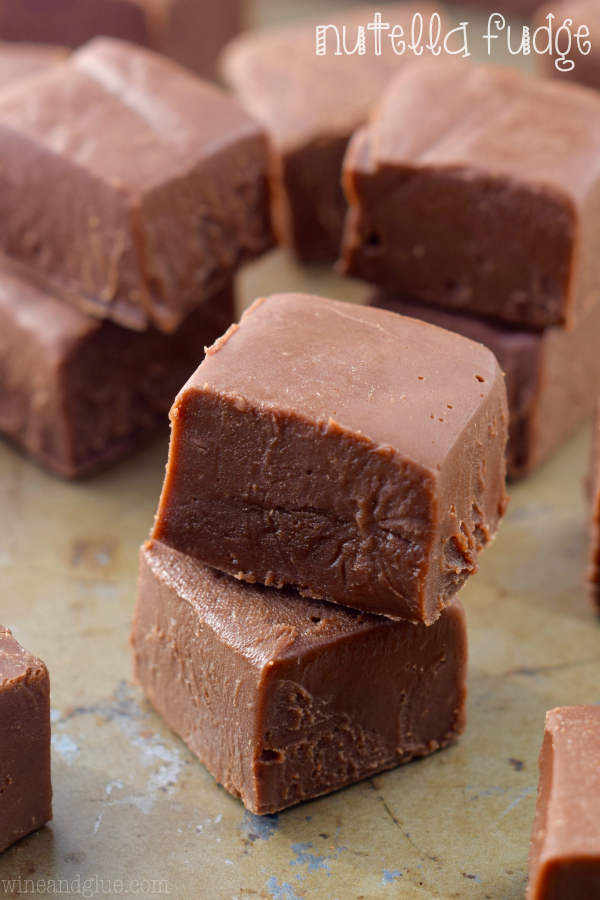 Let me introduce you to my minimal-ingredient-recipe addiction. There's evidence of my addiction all over the place, especially on my 3-5 ingredient recipe Pinterest board.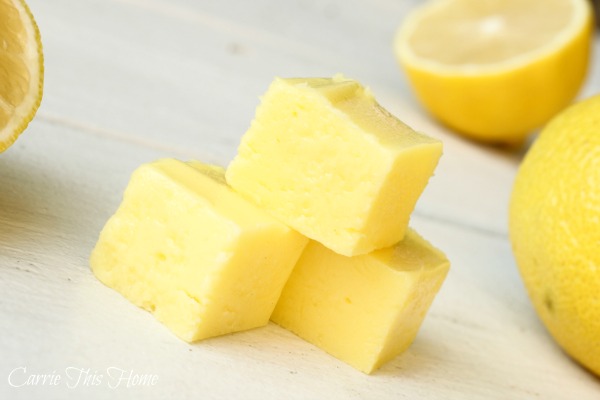 A twist on your favorite ice cream! Fudge is a treat in itself but put vanilla, dark chocolate and strawberry together and you have a masterpiece! Perfect for an ice cream theme party, summer party or to go in an Easter Basket!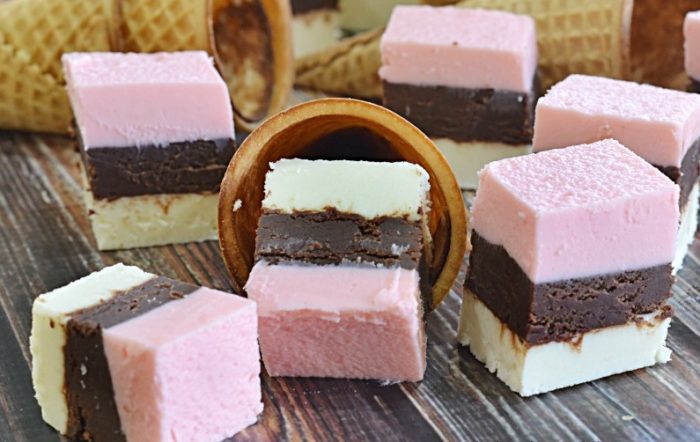 Recommendations
(click the highlighted heading for the recipe)
view more fudge and non baking recipes ideas —-> 16 Easy Candy Recipes Ideas and 8 Easy Jello Treats Recipes