10 easy decorative tart recipes. They are so beautifully decorated with fruit and biscuits. One can not resist wondering about their taste.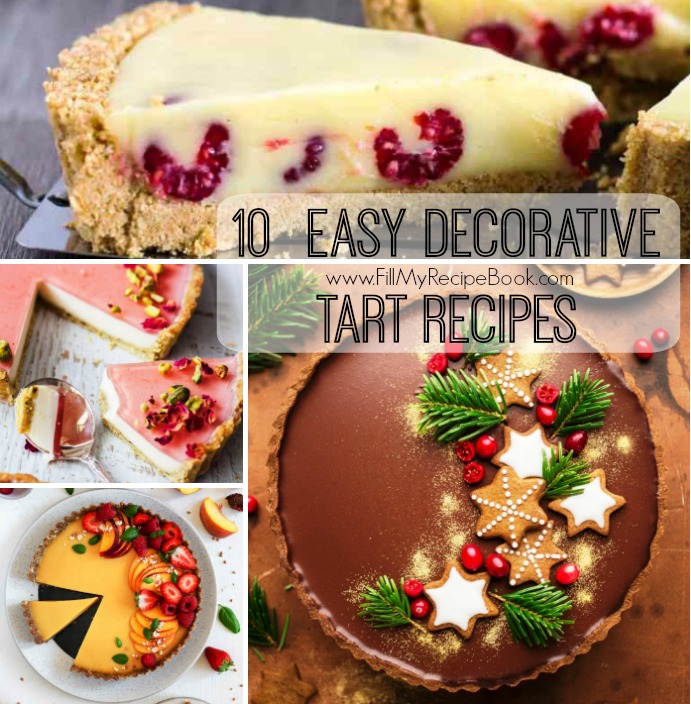 10 Easy Decorative Tart Recipes
It is a saying that it must be eye candy.  Well these certainly are, and some are vegan and healthy as well. Chocolates and fruits and all things nice. Enjoy
(click on the highlighted headings or images for the recipes)
Gingerbread-amaretto-chocolate-tart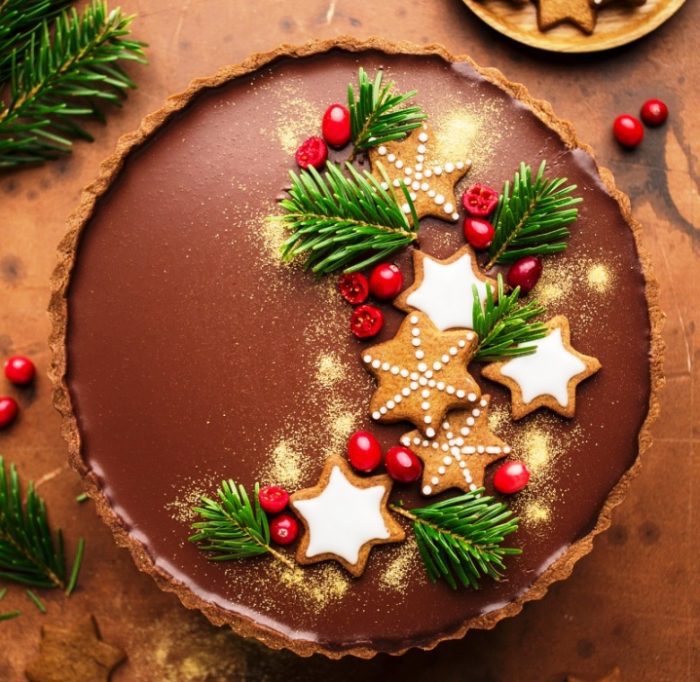 Pistachio-rose-panna-cotta-tart.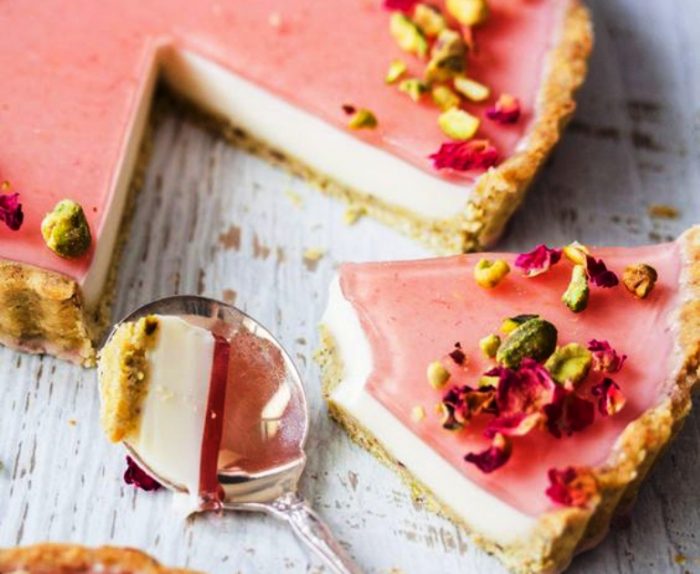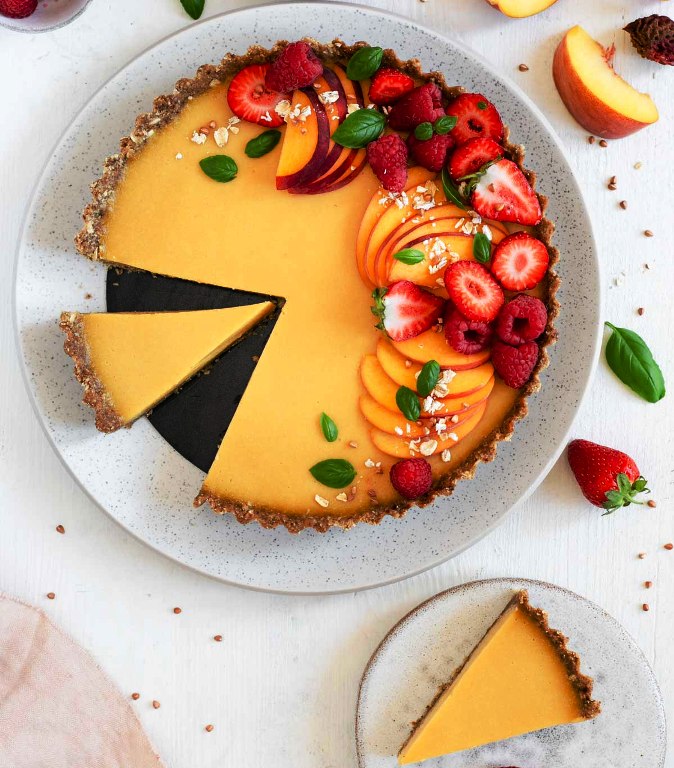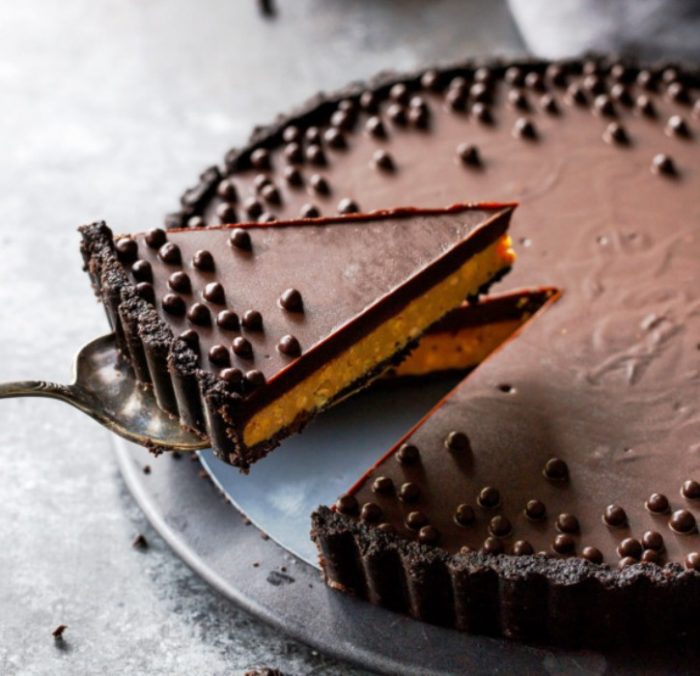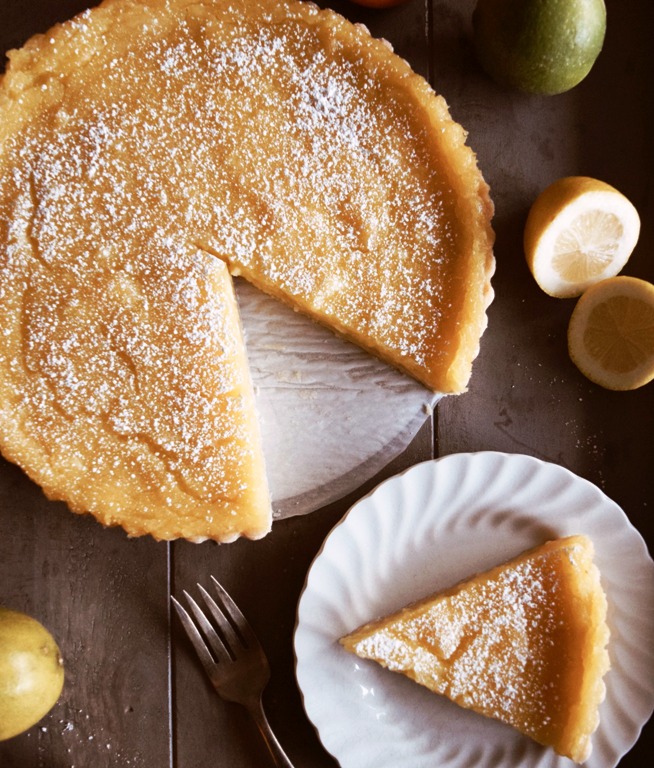 White-chocolate-raspberry-tart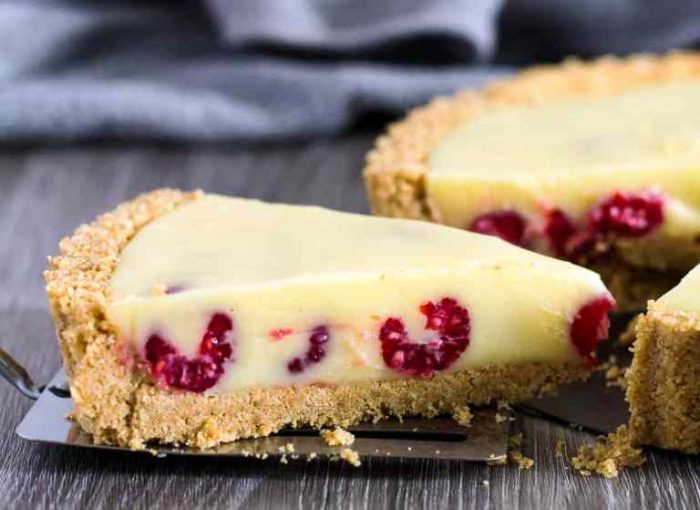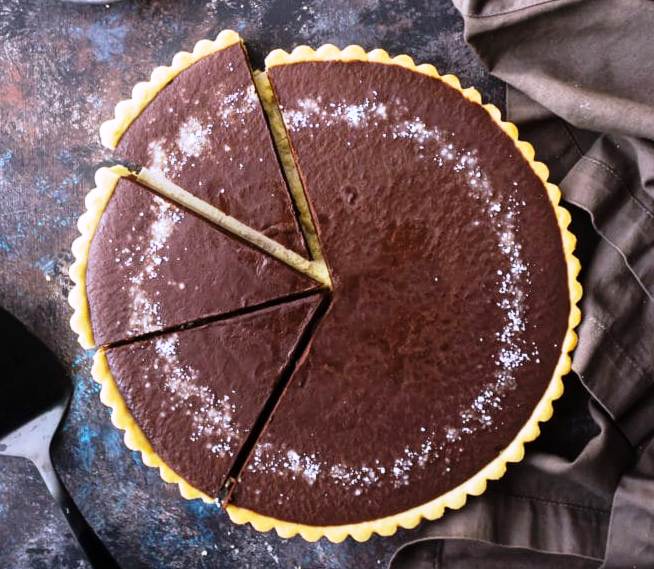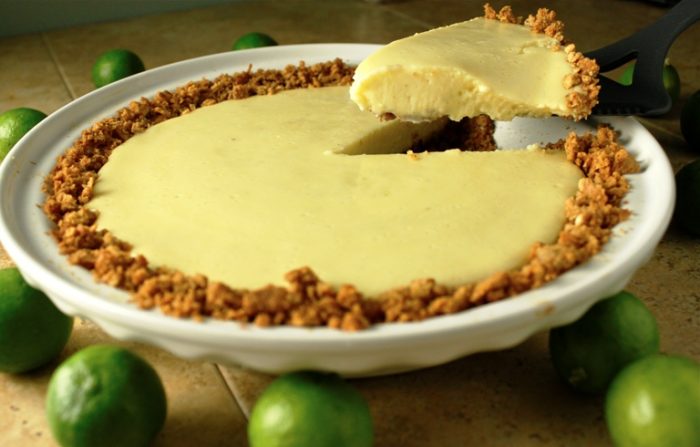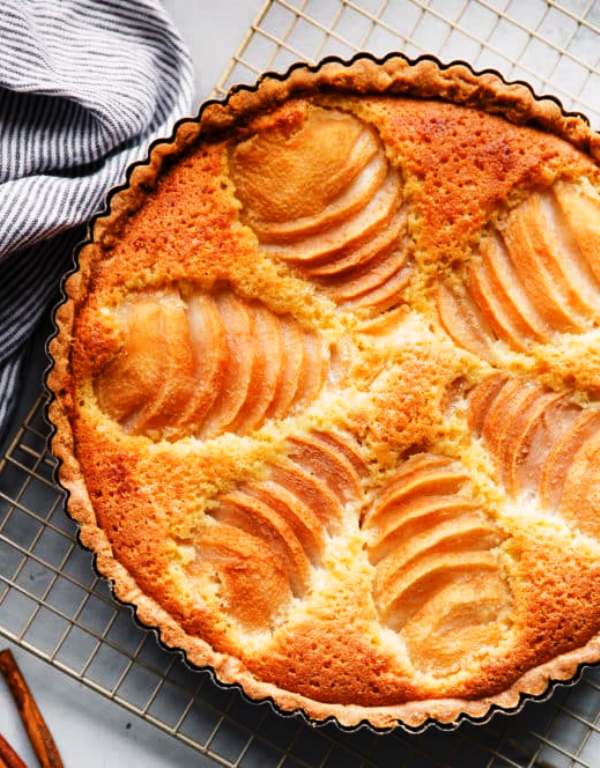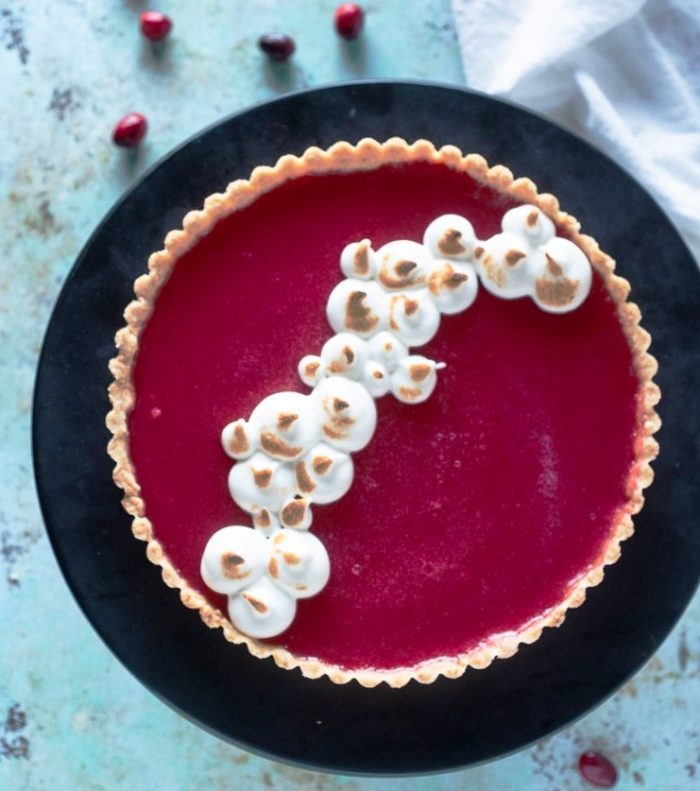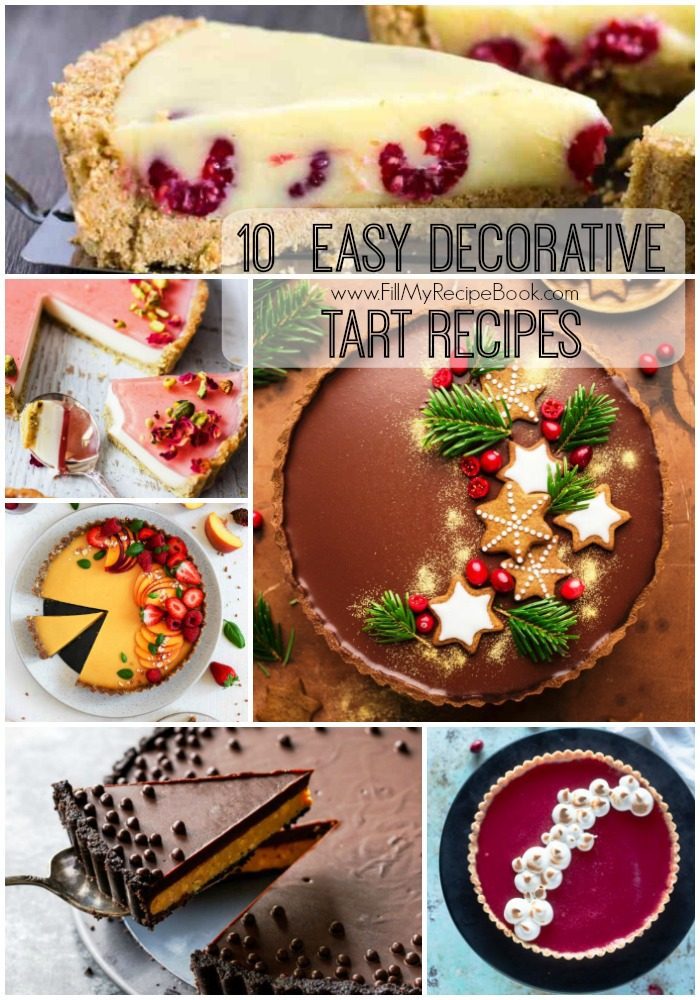 Loved these then view these below.
12 Tasty Fruit Tarts and Pies Recipes
10 Favorite Homemade Milk Tarts