7 delicious trifle terrine recipe. These are some scrumptious and most delicious trifle terrine dessert recipes to go and investigate.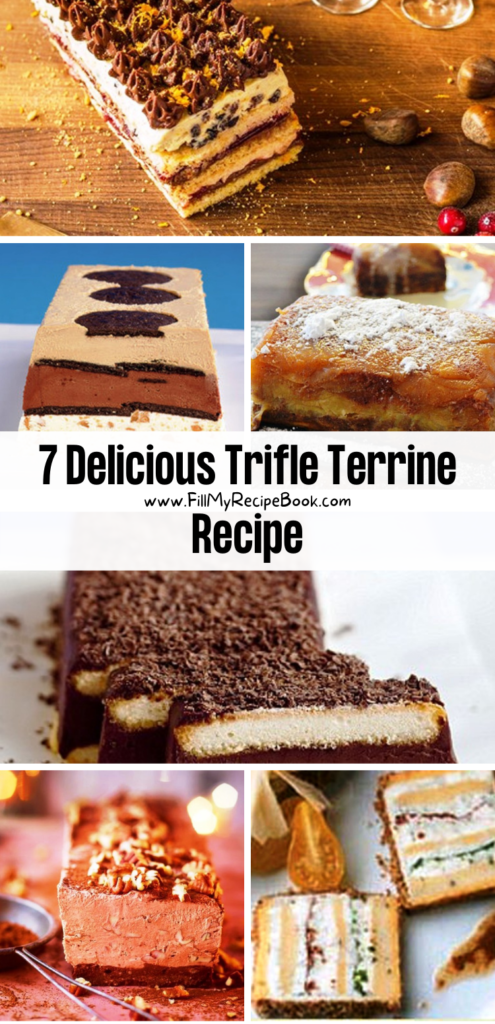 Delicious Trifle Terrine Recipe
Chocolate and rum soaked biscuits terrine and fruit like raspberry and mascarpone, an apple one and mocha toffee trifle terrine as well. Different to the normal trifle but such a lovely cold dessert for that special occasion. Keto diet, sugar free, nut free, gluten free and low carb trifle terrine.
Description of a Terrine.
What is a Terrine.? Well it is typically a pate made from cooked meats or vegetables. Made in a loaf pan and sliced and served as a dessert or main dish.
What are the types of terrines? These include liver (and foie gras) terrines, vegetable terrines, brawns or aspic terrines, mousses, rillettes, and confits.
Make a trifle out of mousses and jellies with sponge cake or biscuits. Then serve a terrine that is made of different pate, either meat or vegetables. All done in layers and served sliced or made in molds to serve as a dessert.
We share a few different ideas and images for you to choose from to make these 7 delicious trifle terrine recipes.
(click on the highlighted headings or images for the recipes)
Mascarpone-raspberry-trifle-terrine
All the delicious flavours of a traditional Christmas Day trifle set in a loaf tin – it's easy to slice and really smart. It will keep for up to 3 days in the fridge.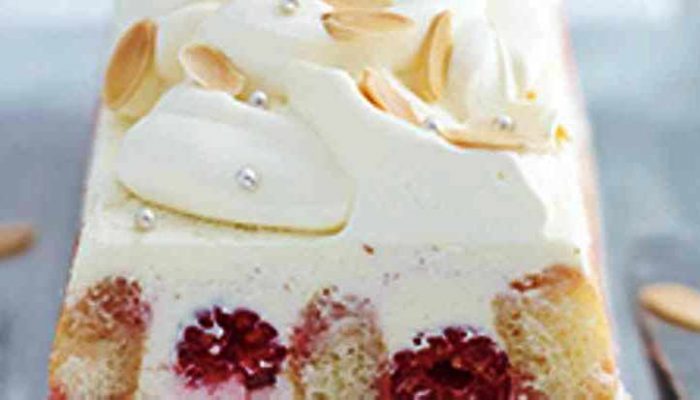 Chocolate mousse and rum trifle-terrine-cake-recipe
Layers of chestnut cream, chocolate mousse and rum-soaked raisins make a truly decadent dessert for Christmas.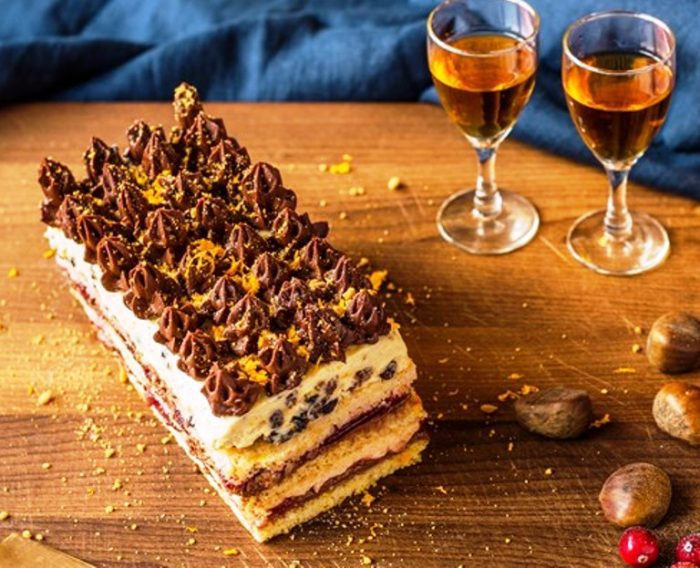 Frozen-mocha-toffee-crunch-terrine
Run a sharp knife under hot water to cut this layered cake into neat slices.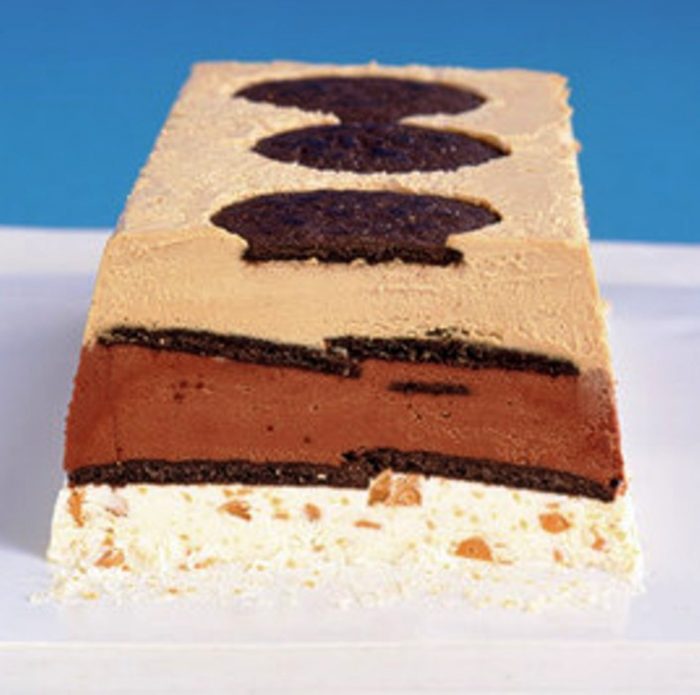 Jamie-olivers-chocolate-terrine
This is one terrine we'll always stand behind. Made with double cream and crowned with walnuts, this dessert is perfect to entertaining.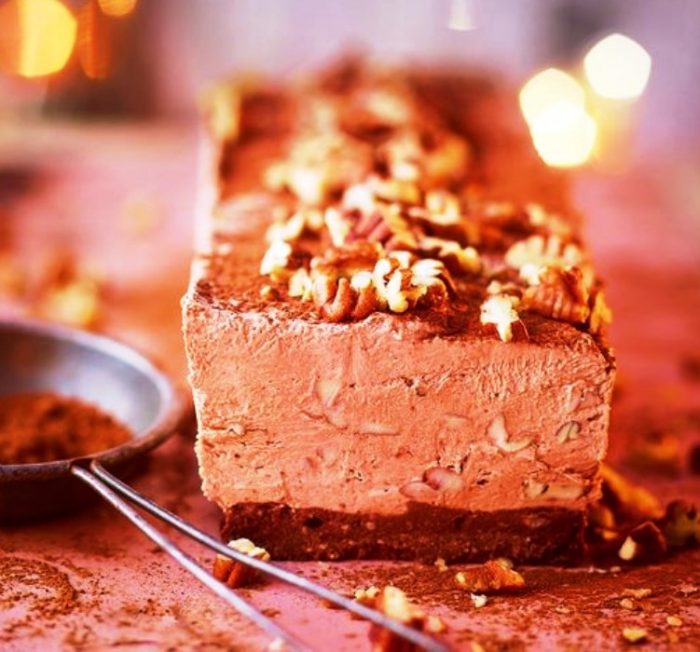 Try this healthy and delicious three-layer apple dessert! Sweetened with maple syrup and sugar, it can easily be made gluten-free.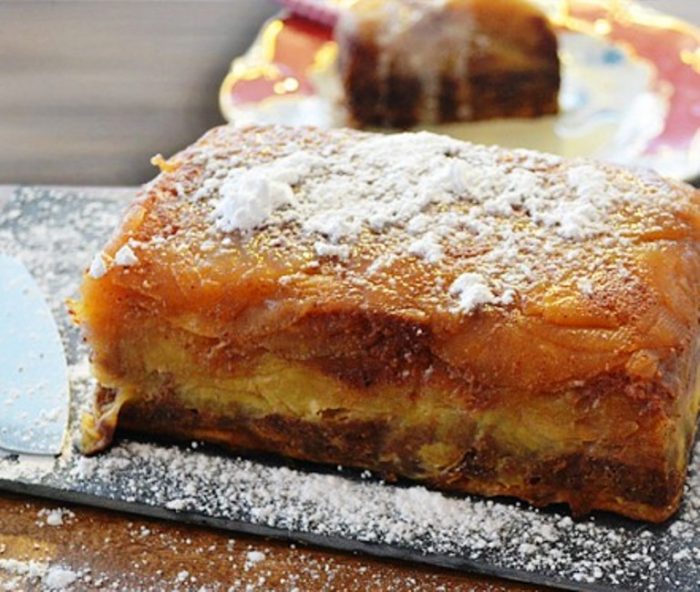 Ten-minute-chocolate-truffle-terrine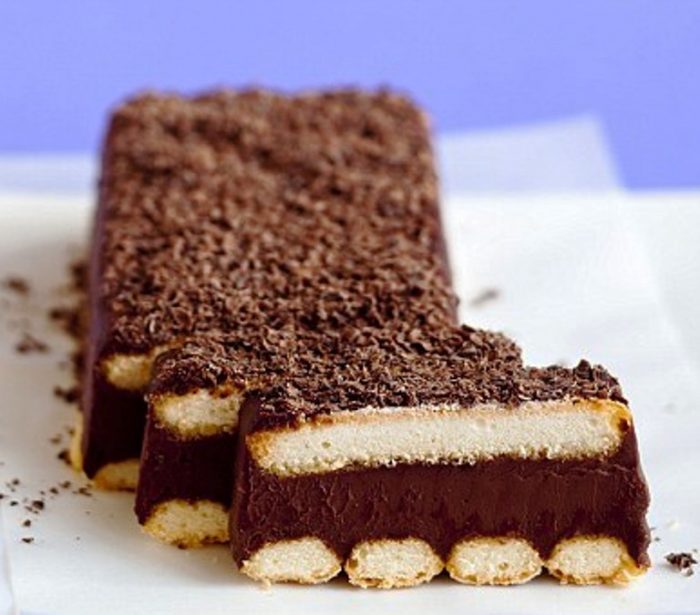 Accompany this colorful cheese terrine with balsamic-dressed salad of frisée, if desired.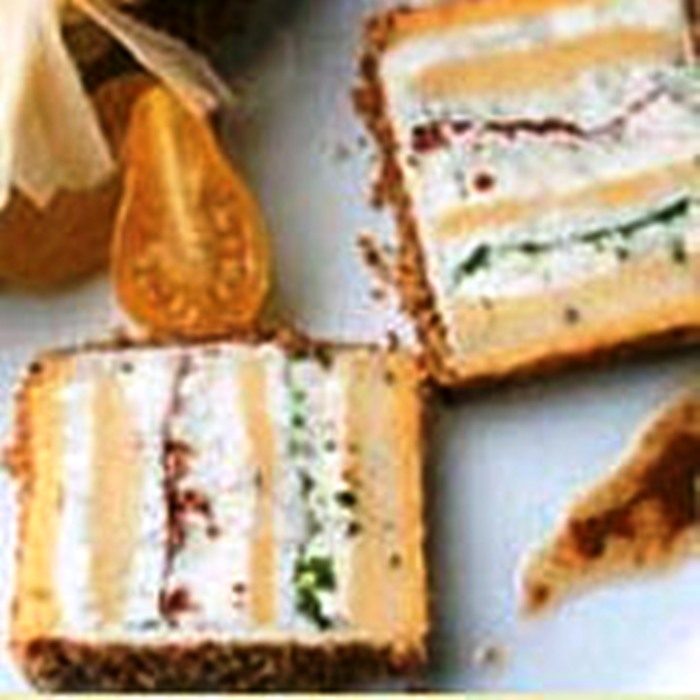 (click on the highlighted headings for the recipe)
Get this wonderful Christmas Cherry Trifle Bowl Recipe.
Not forgetting this Tasty No Bake Tiramisu Tart Recipe.
Want to do a fancy fine dining, Mini Blueberry Mousse Cakes Glazed Recipe.